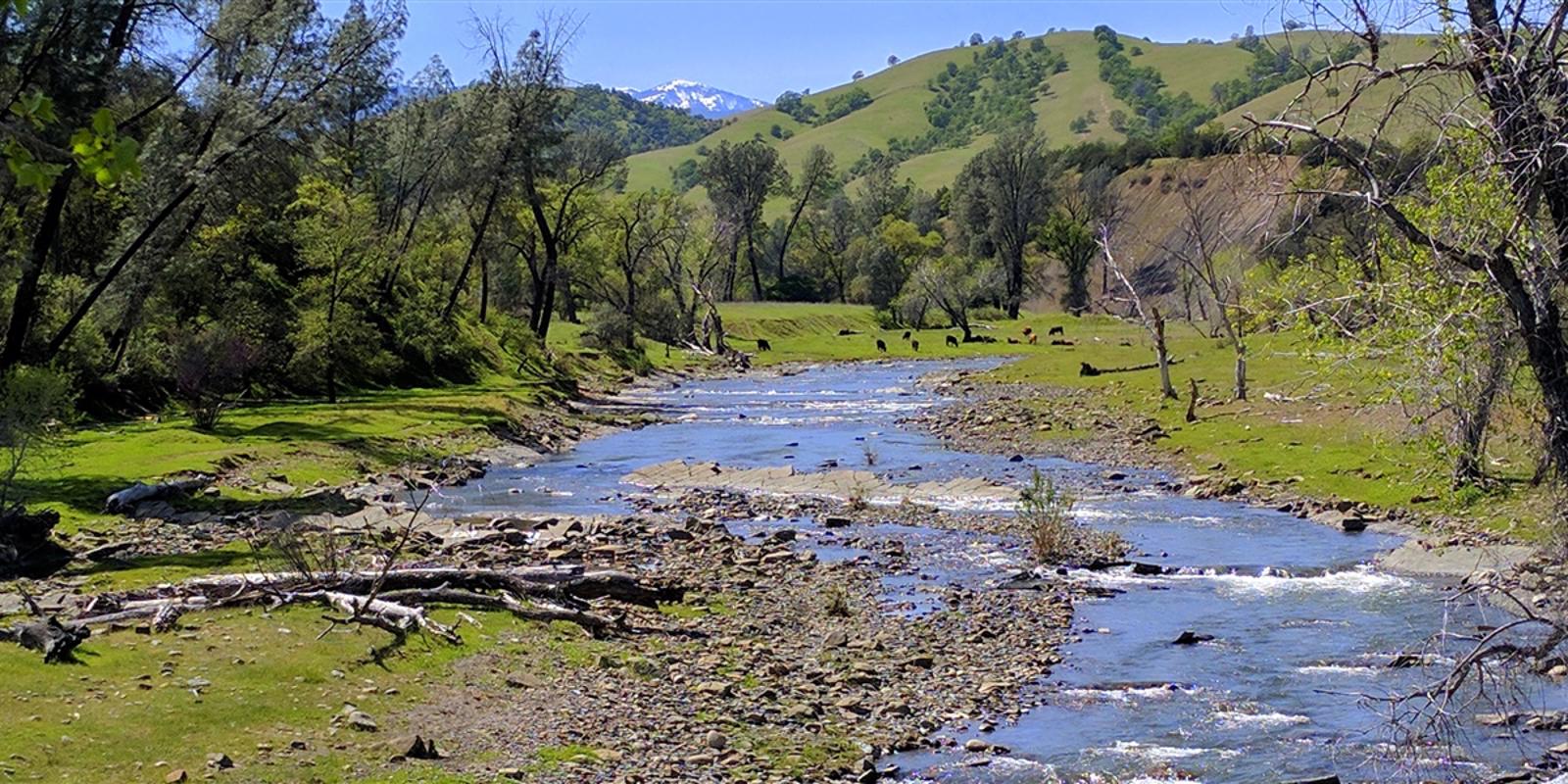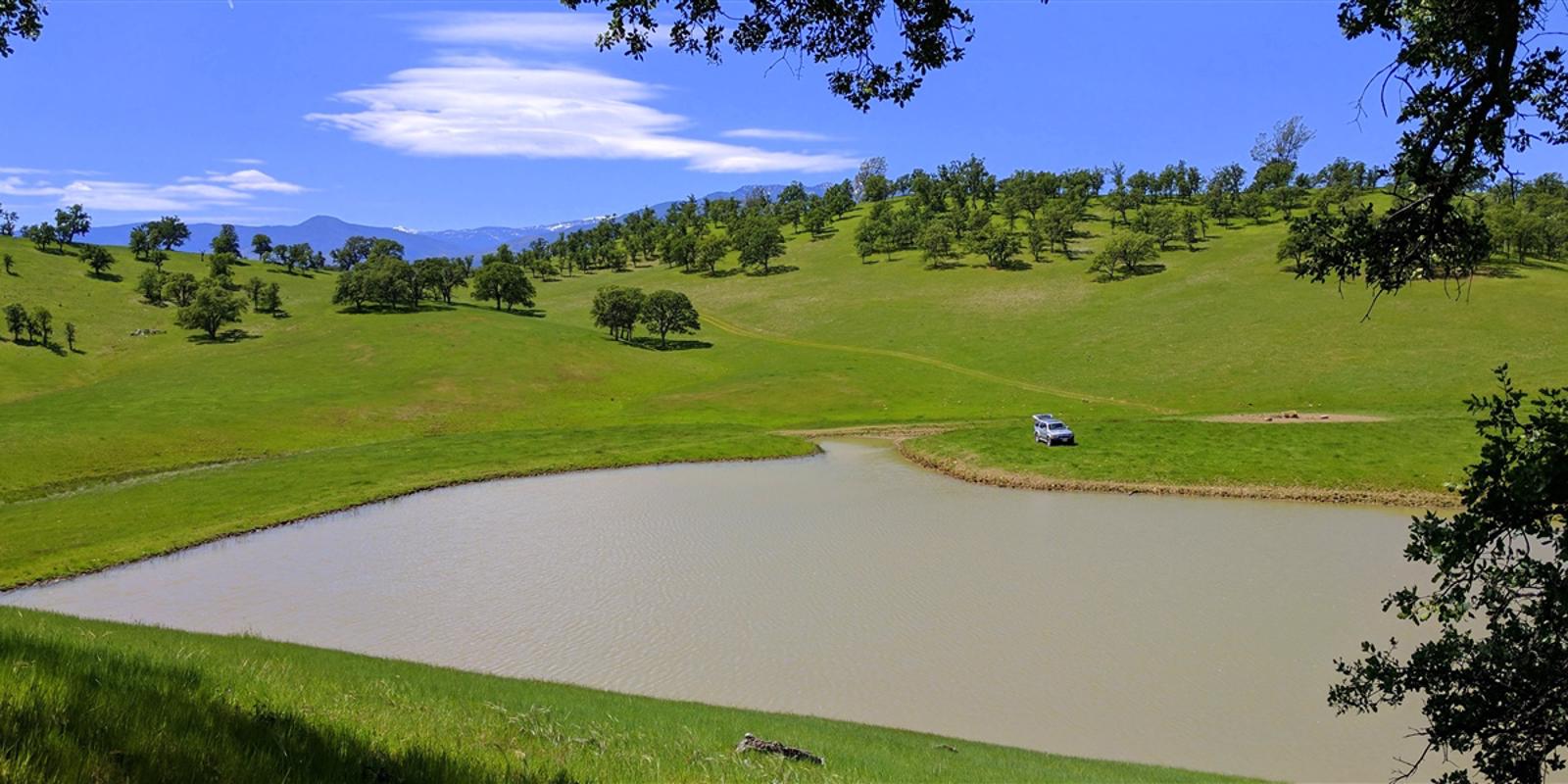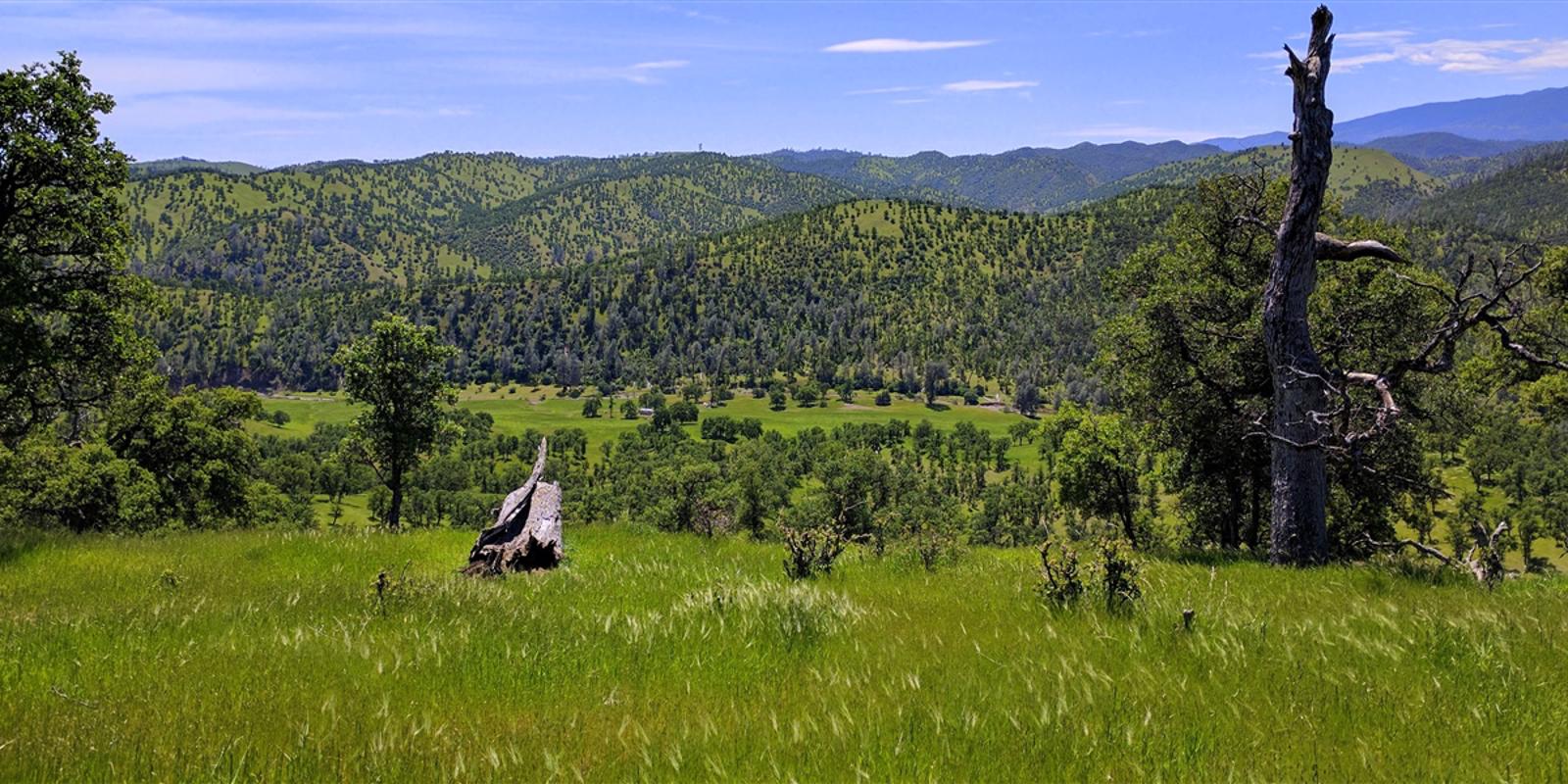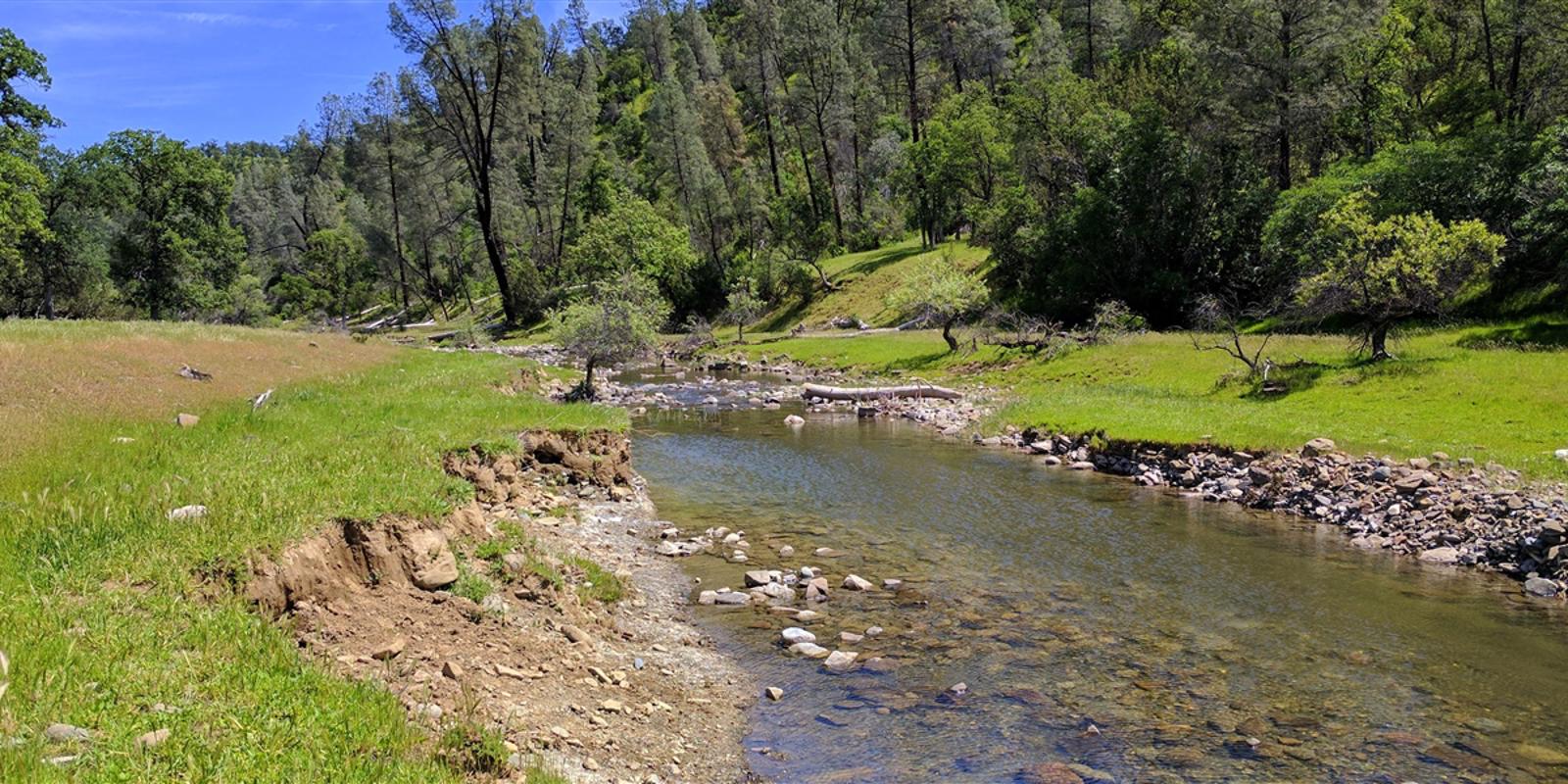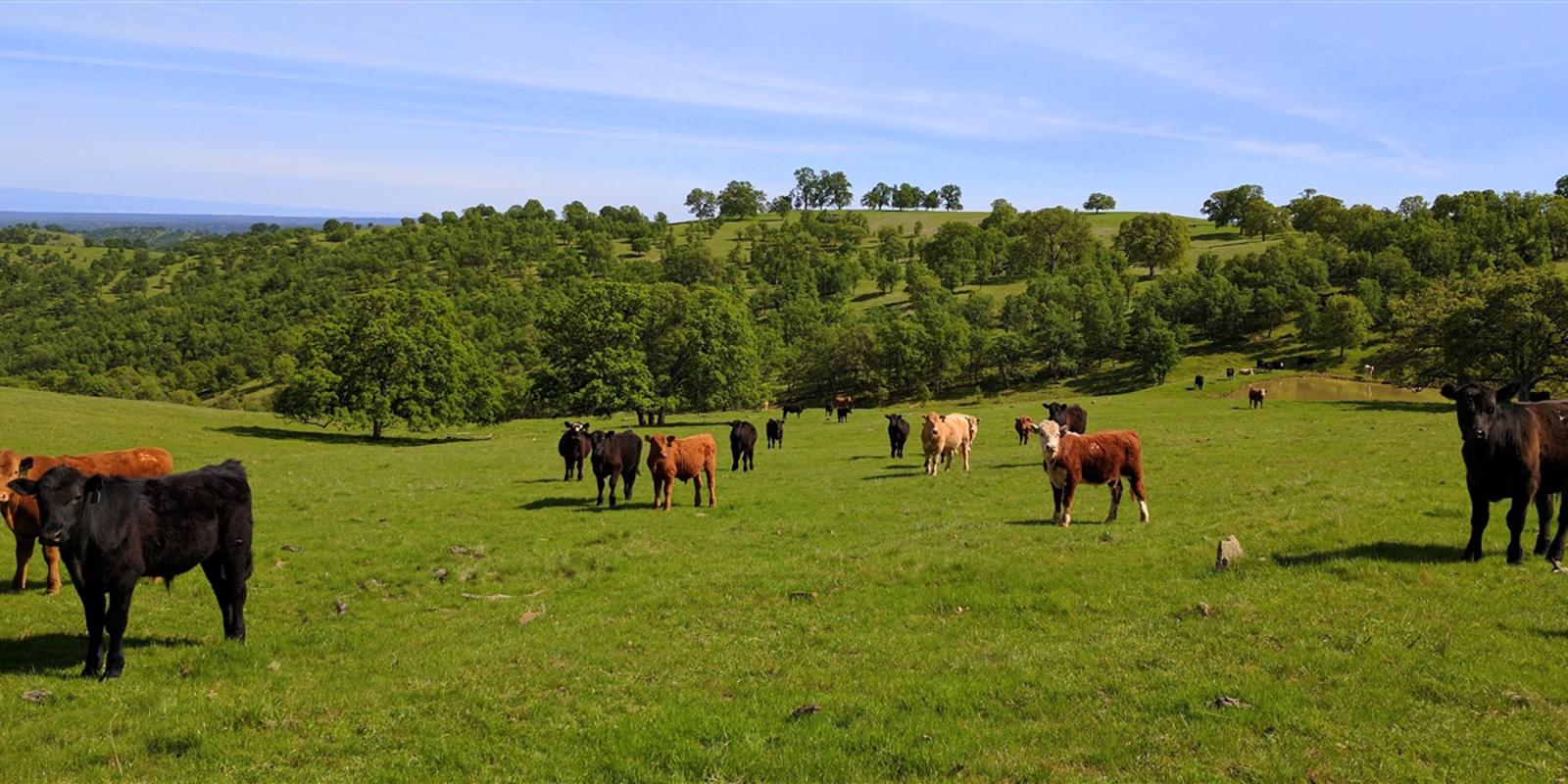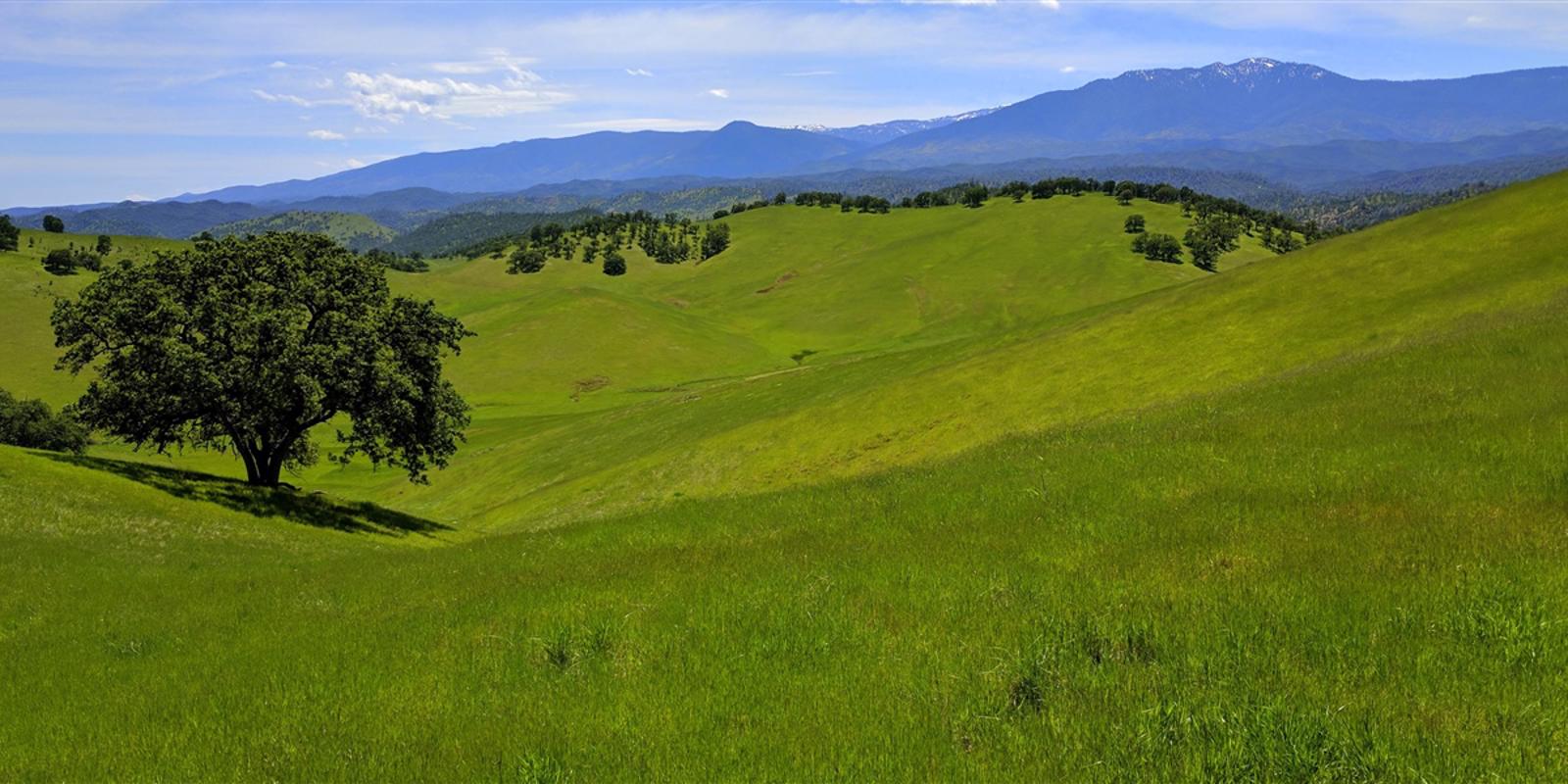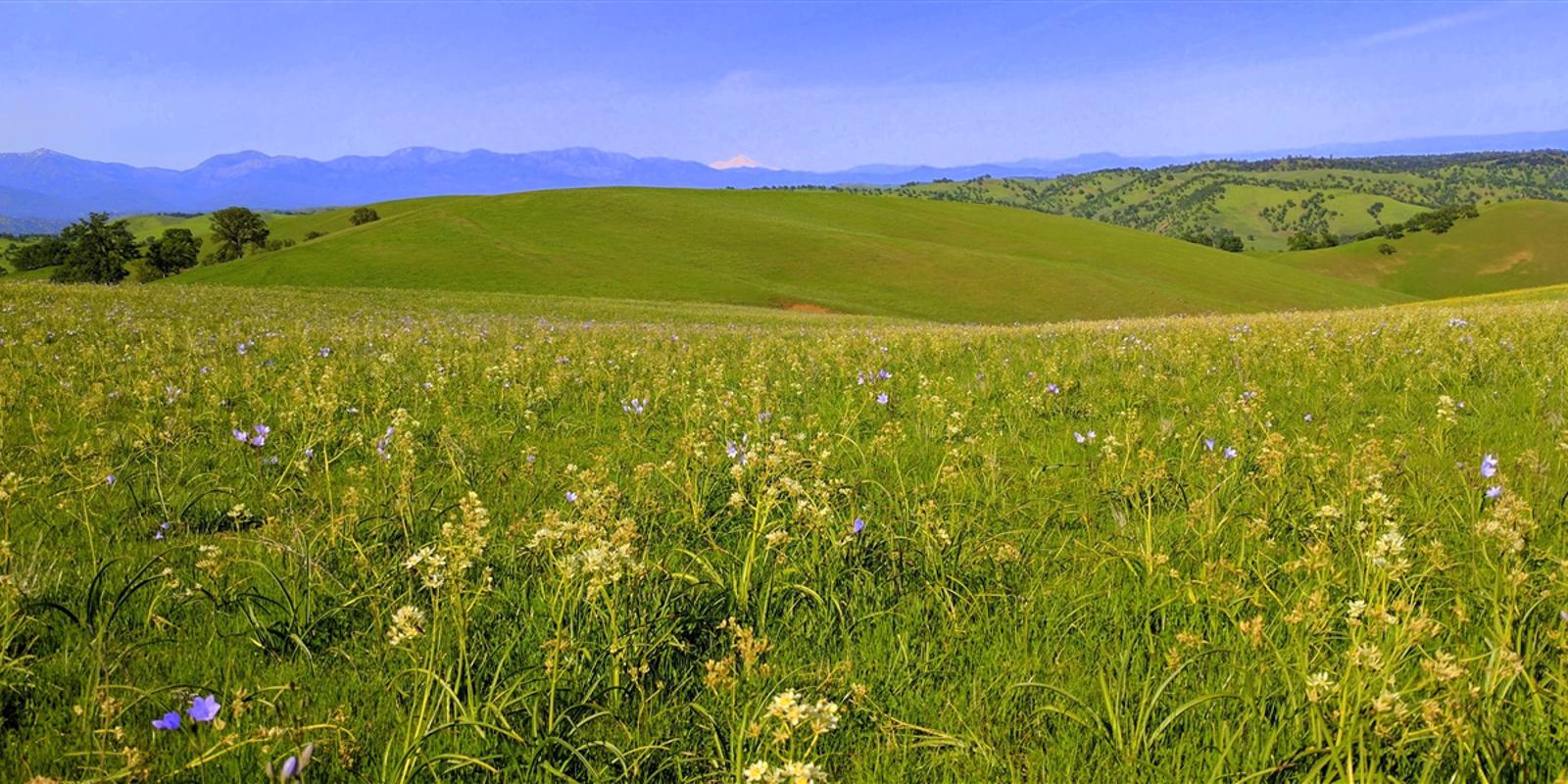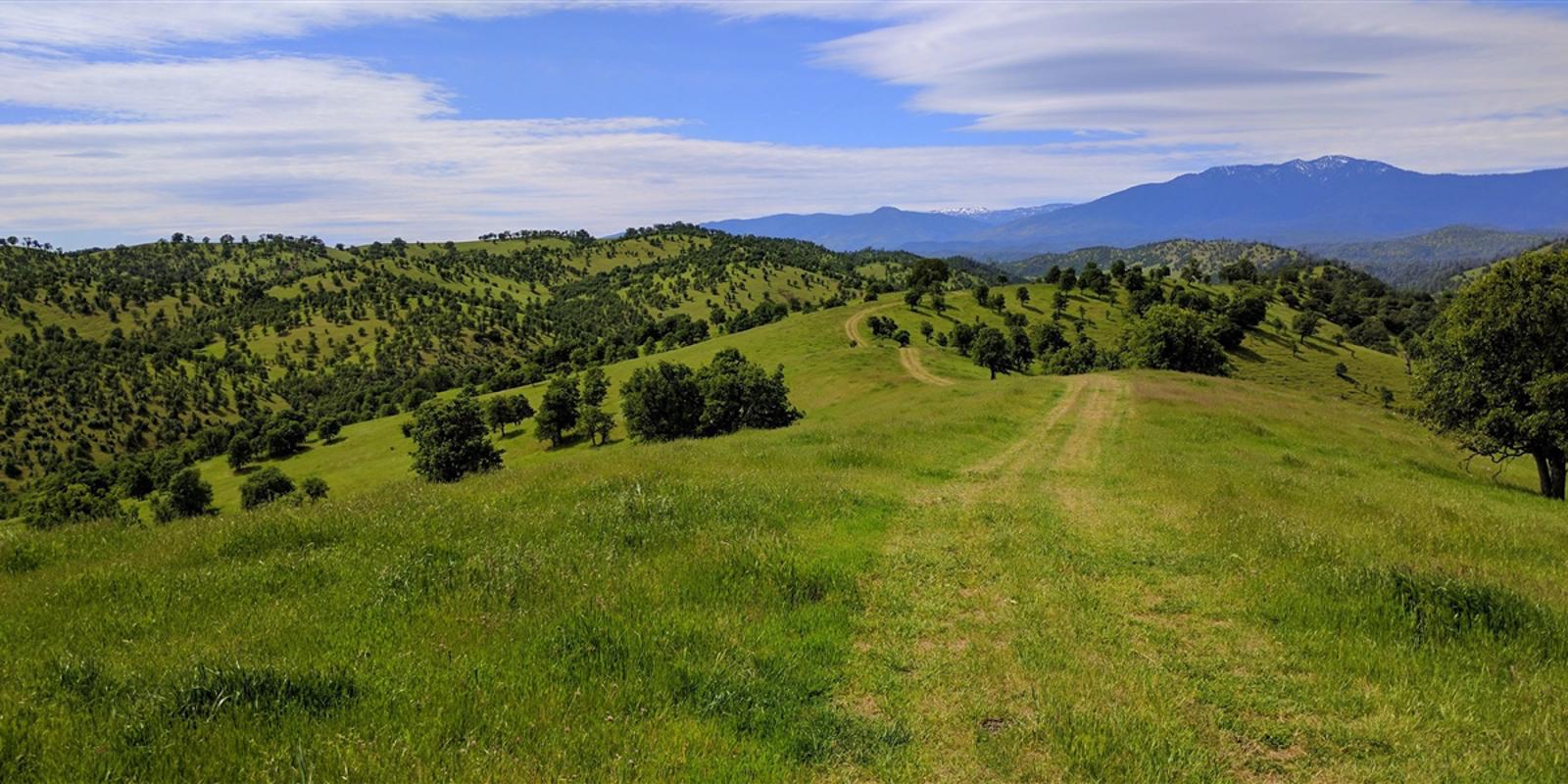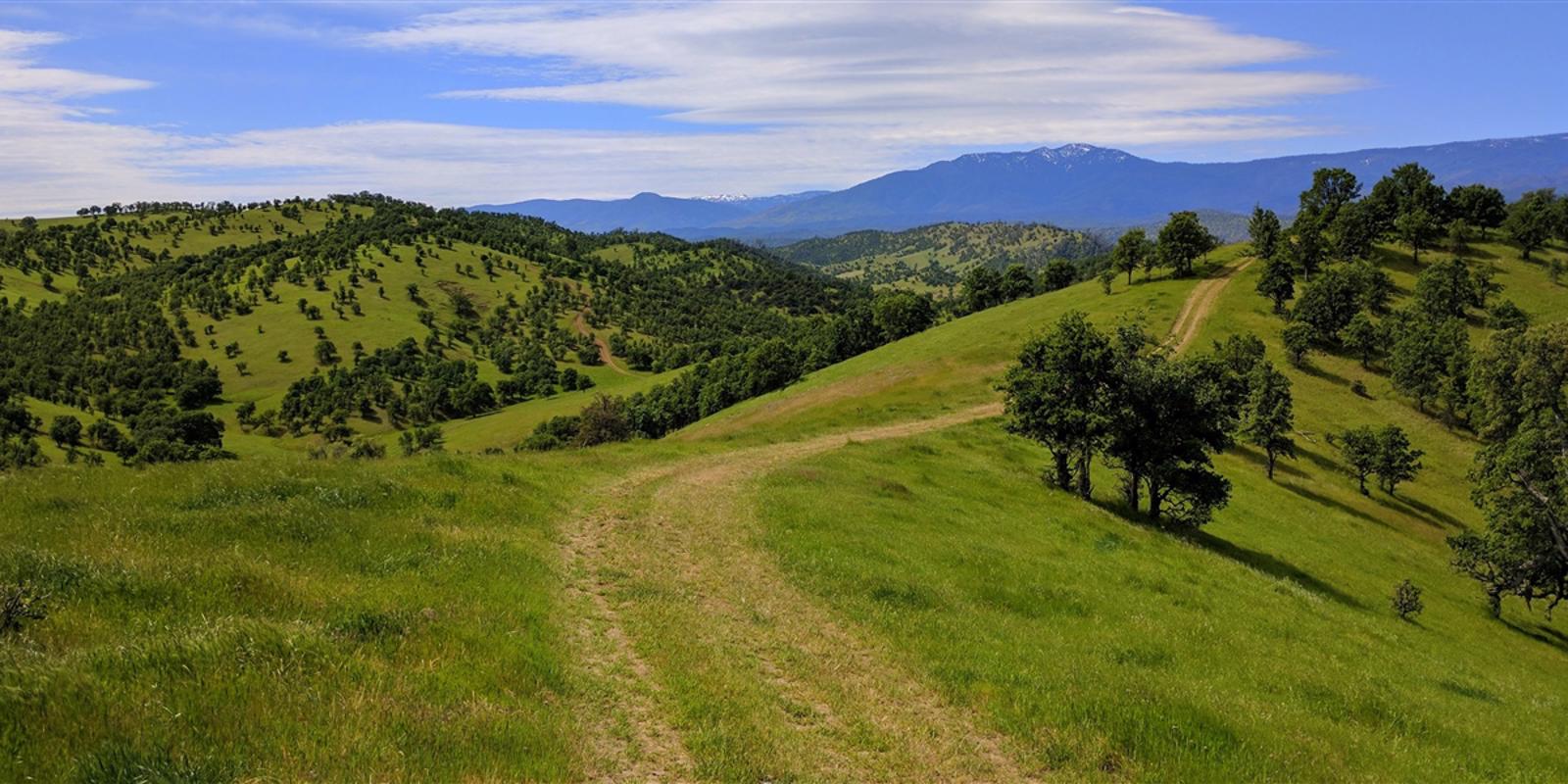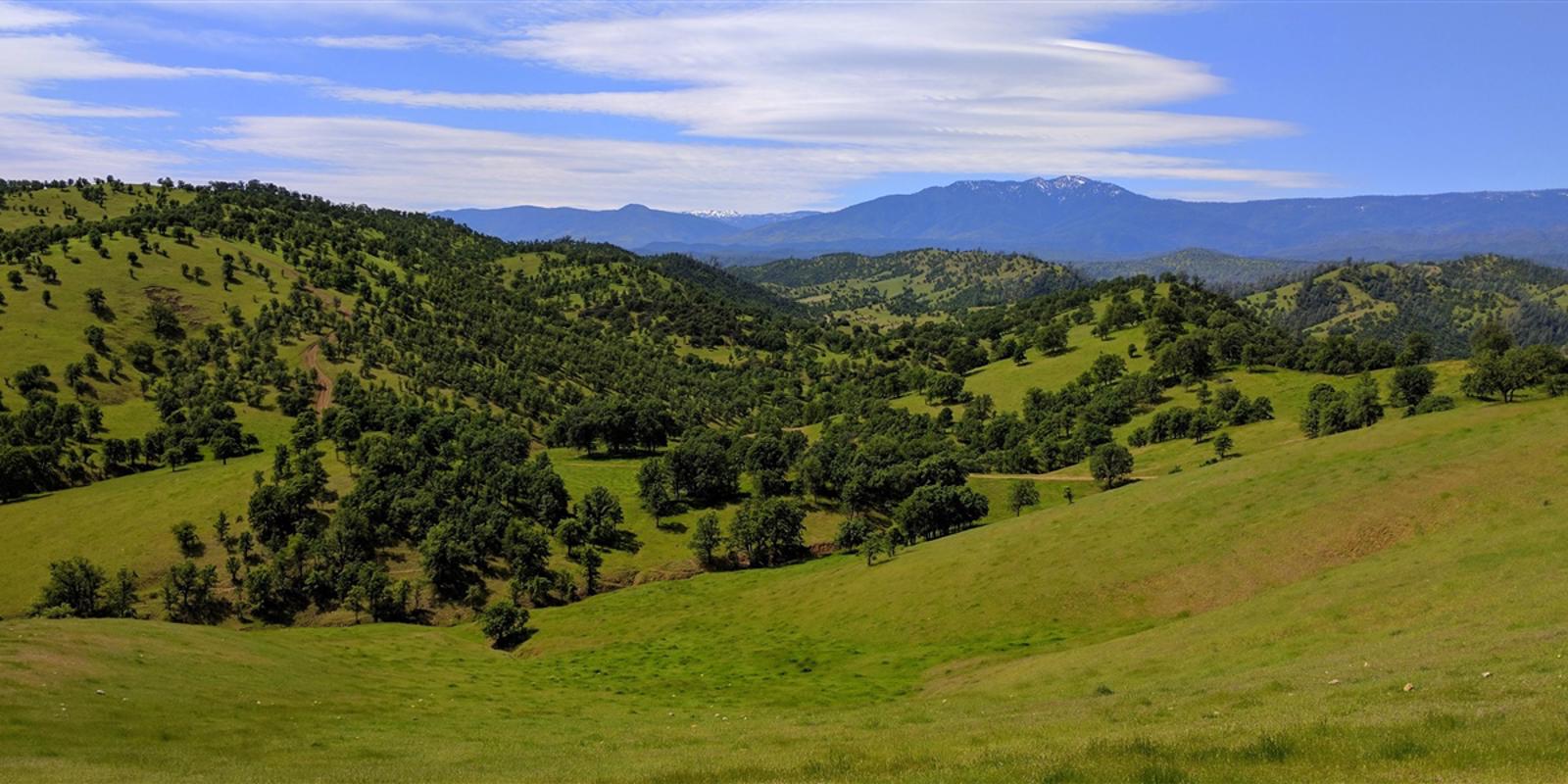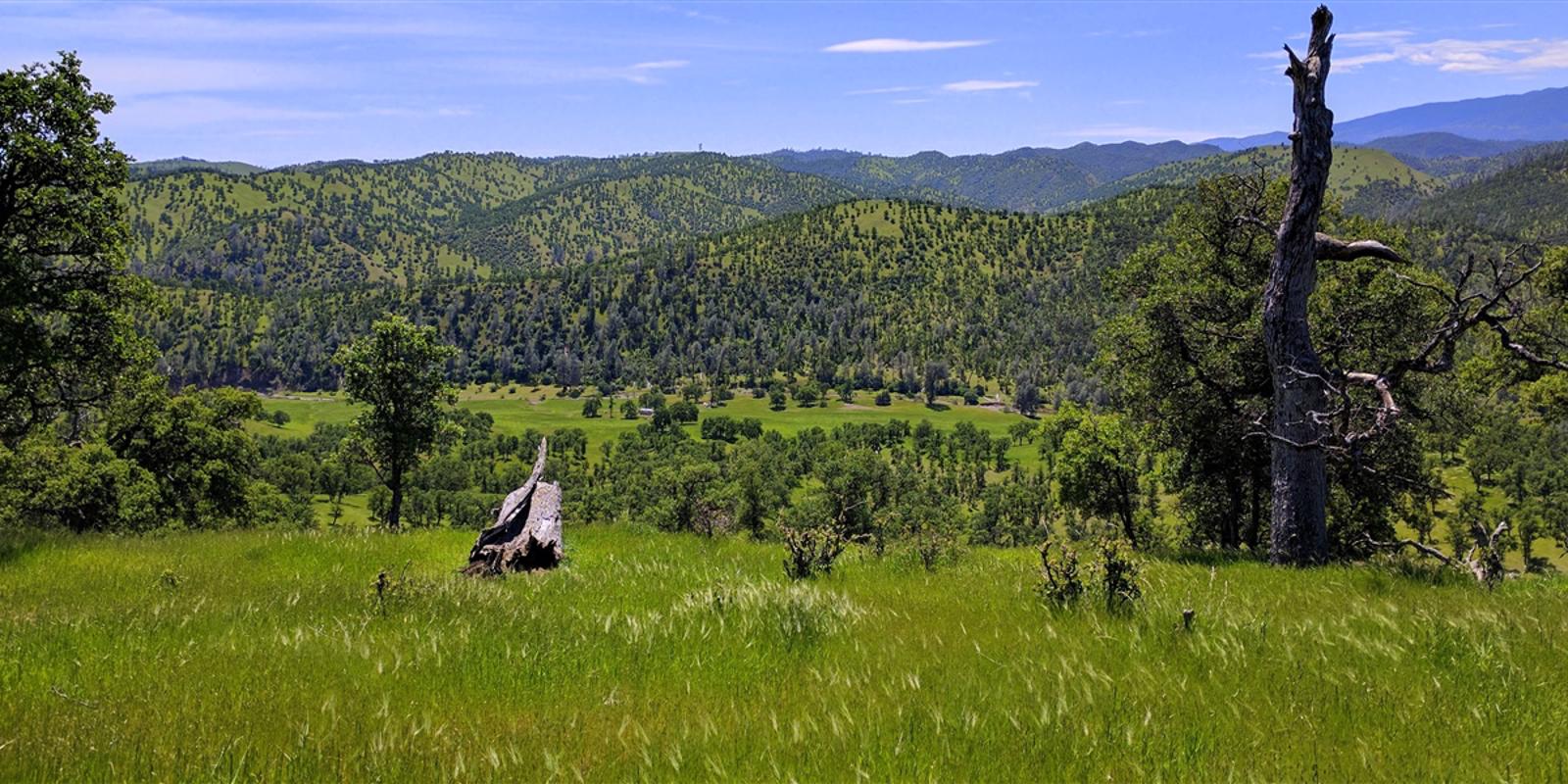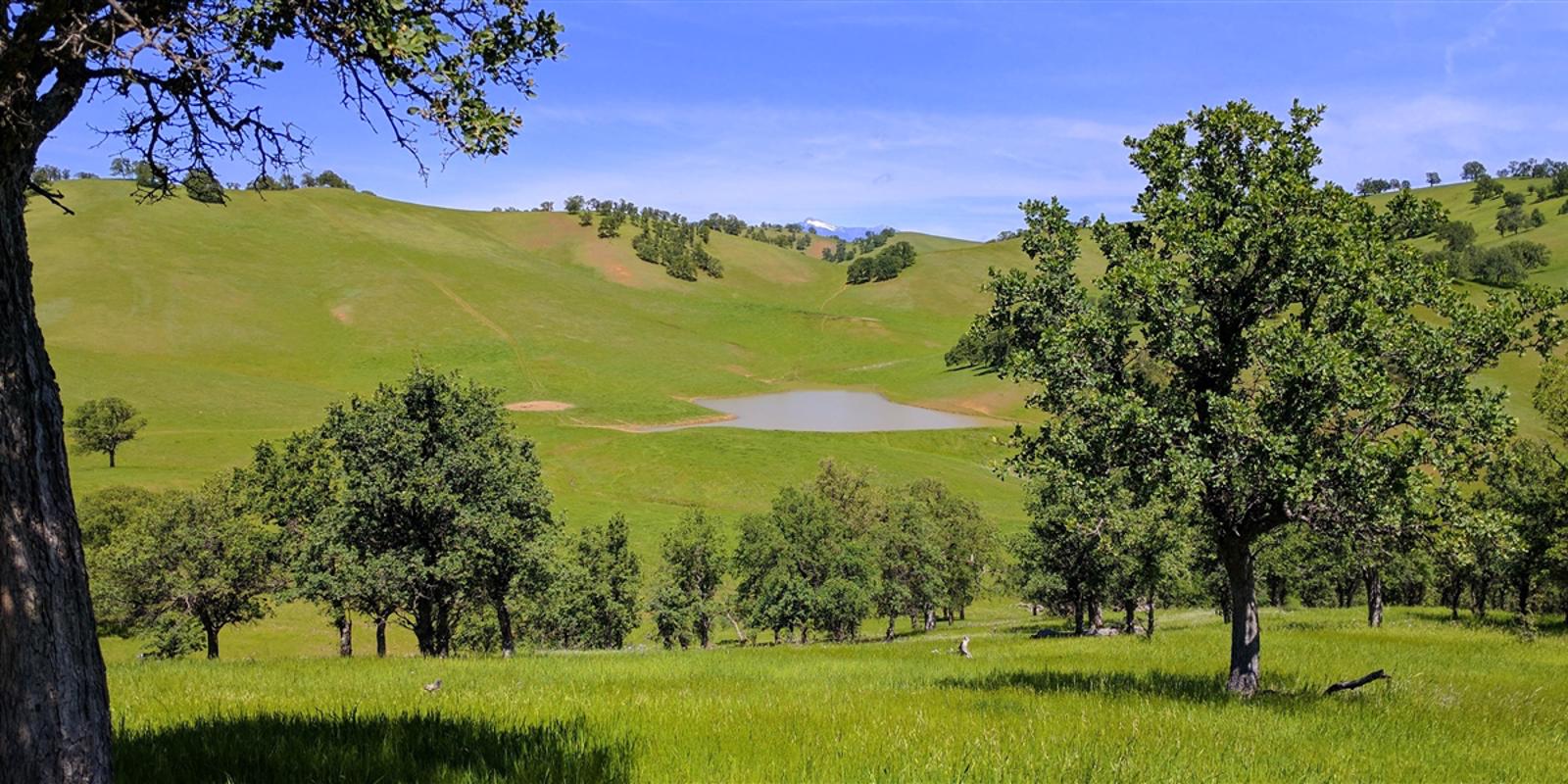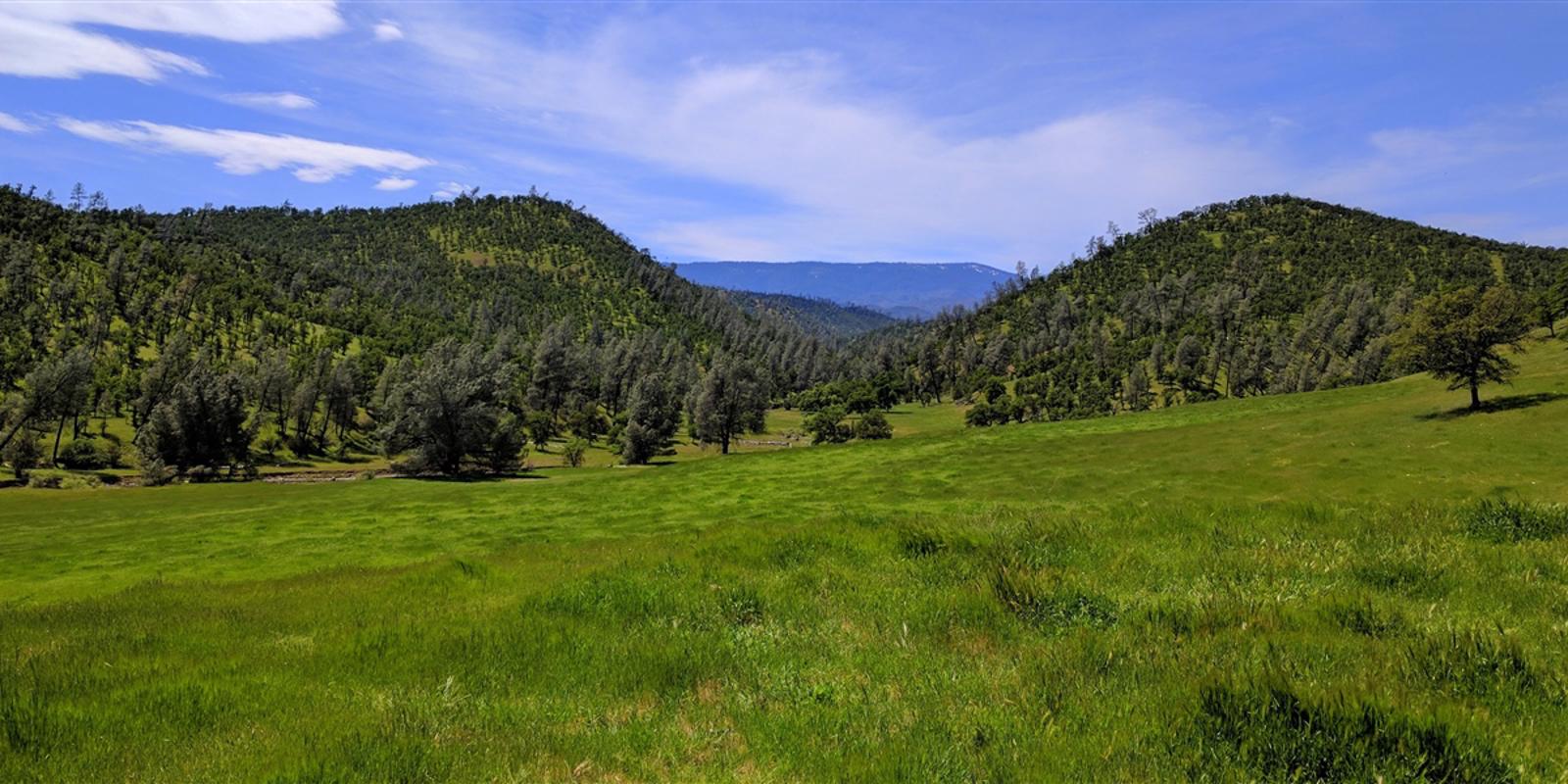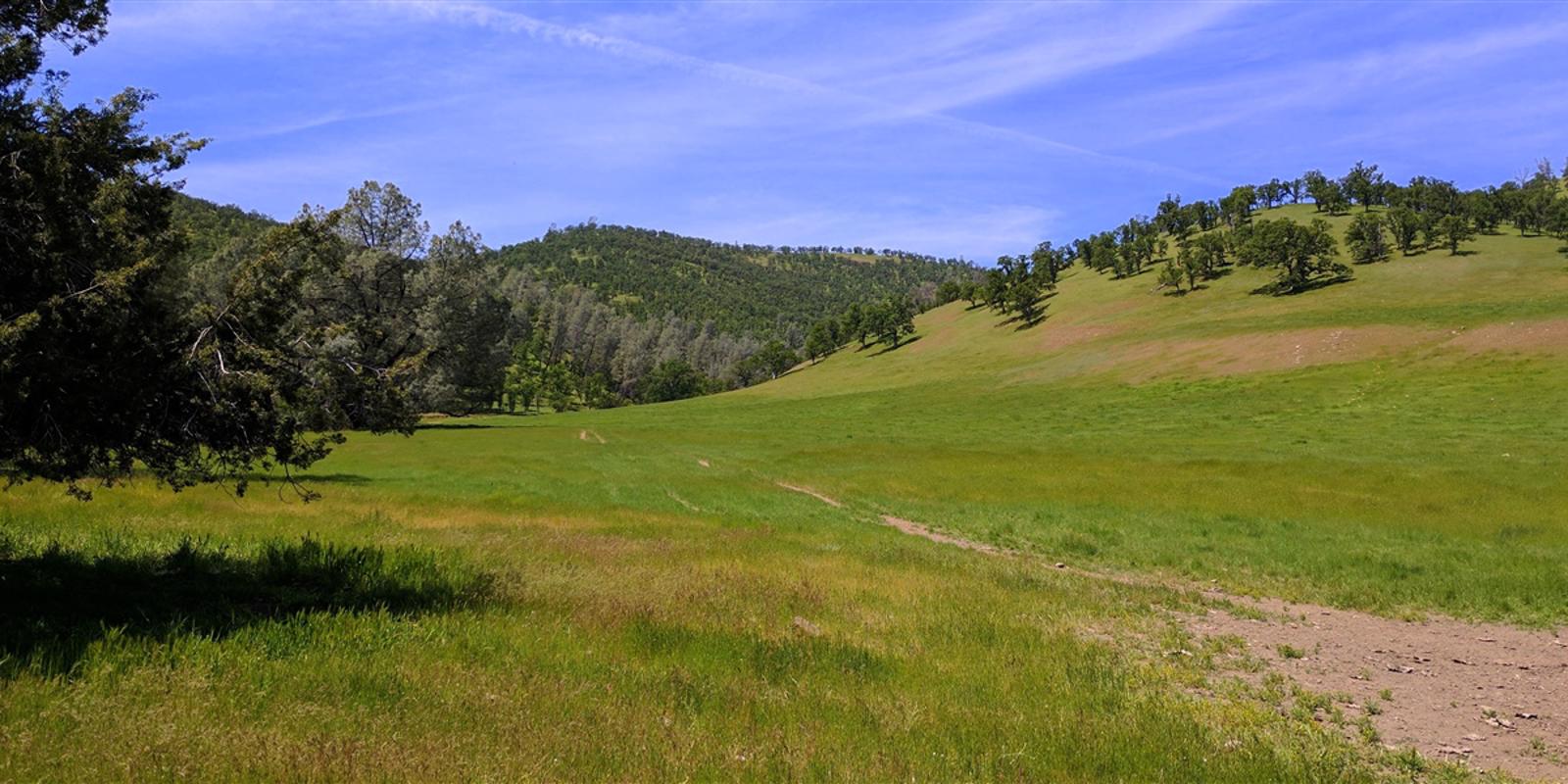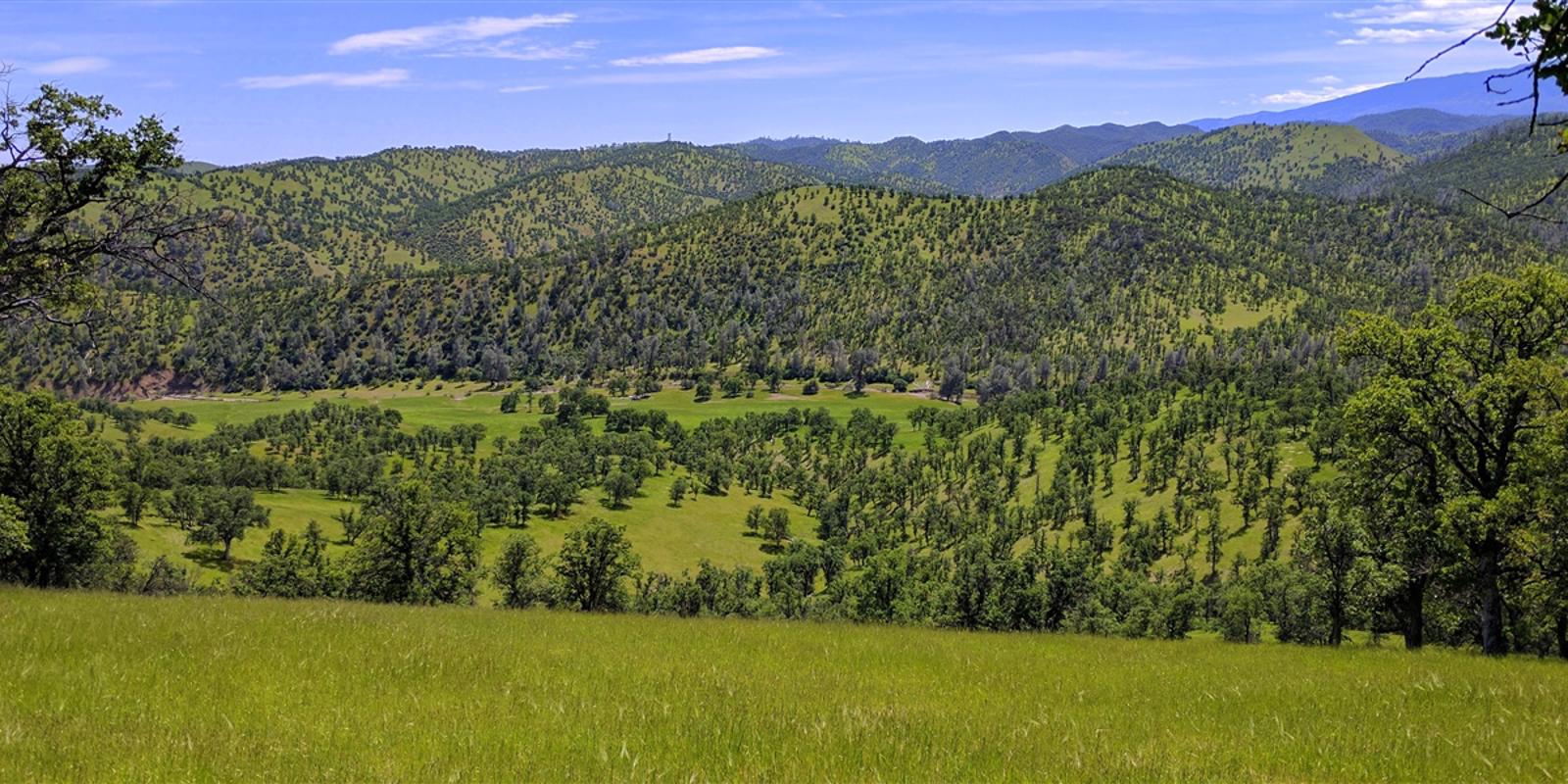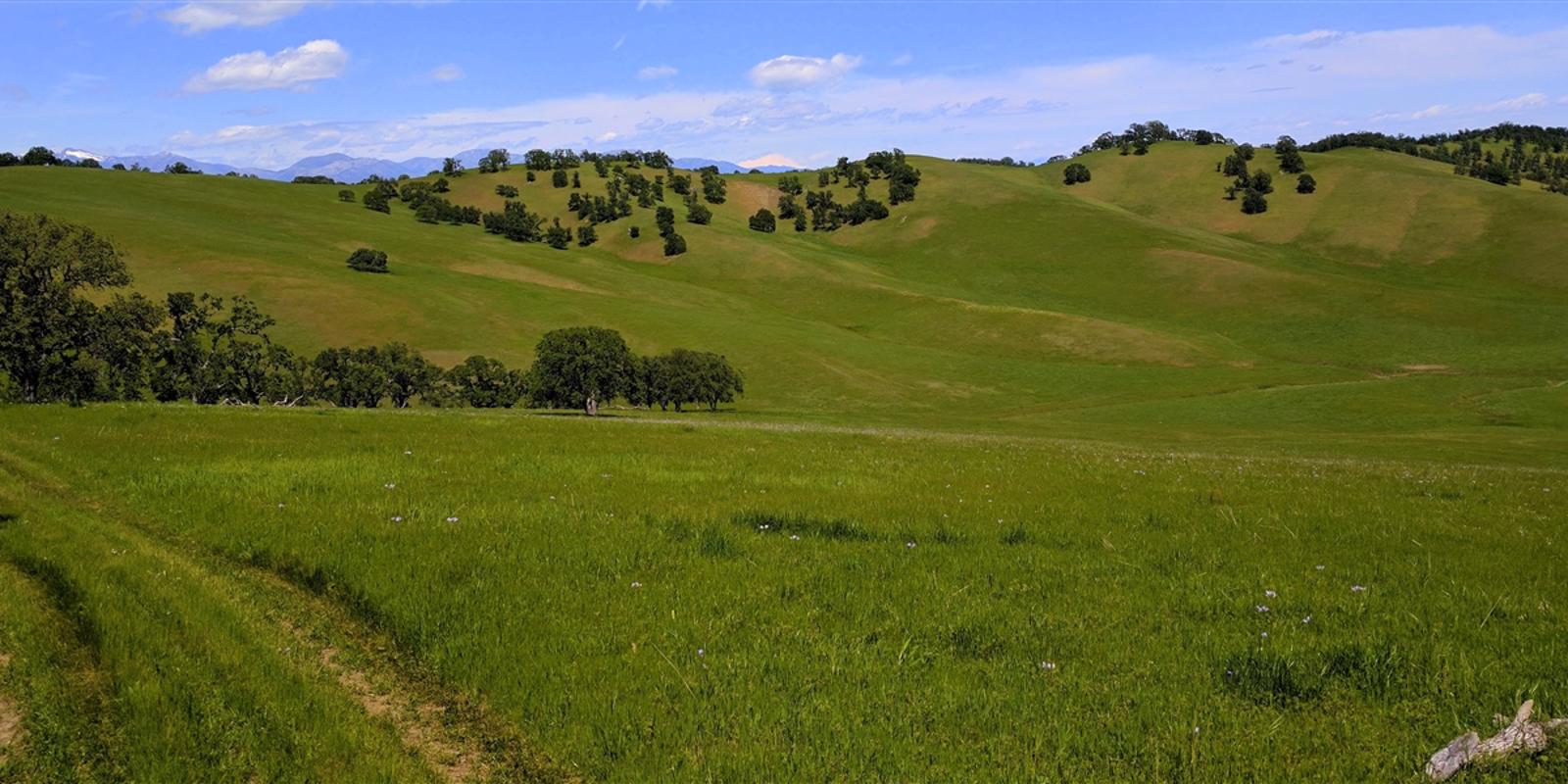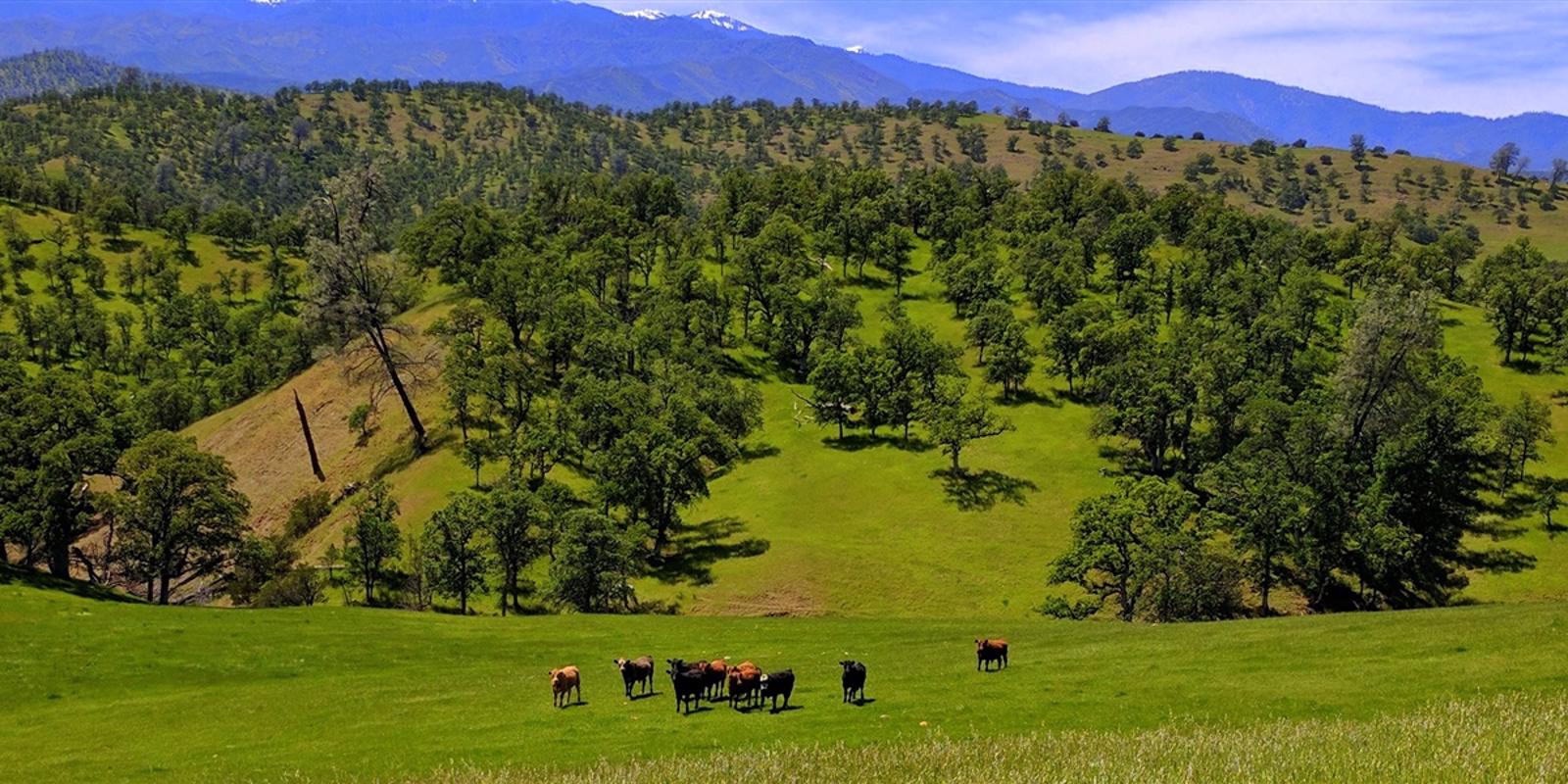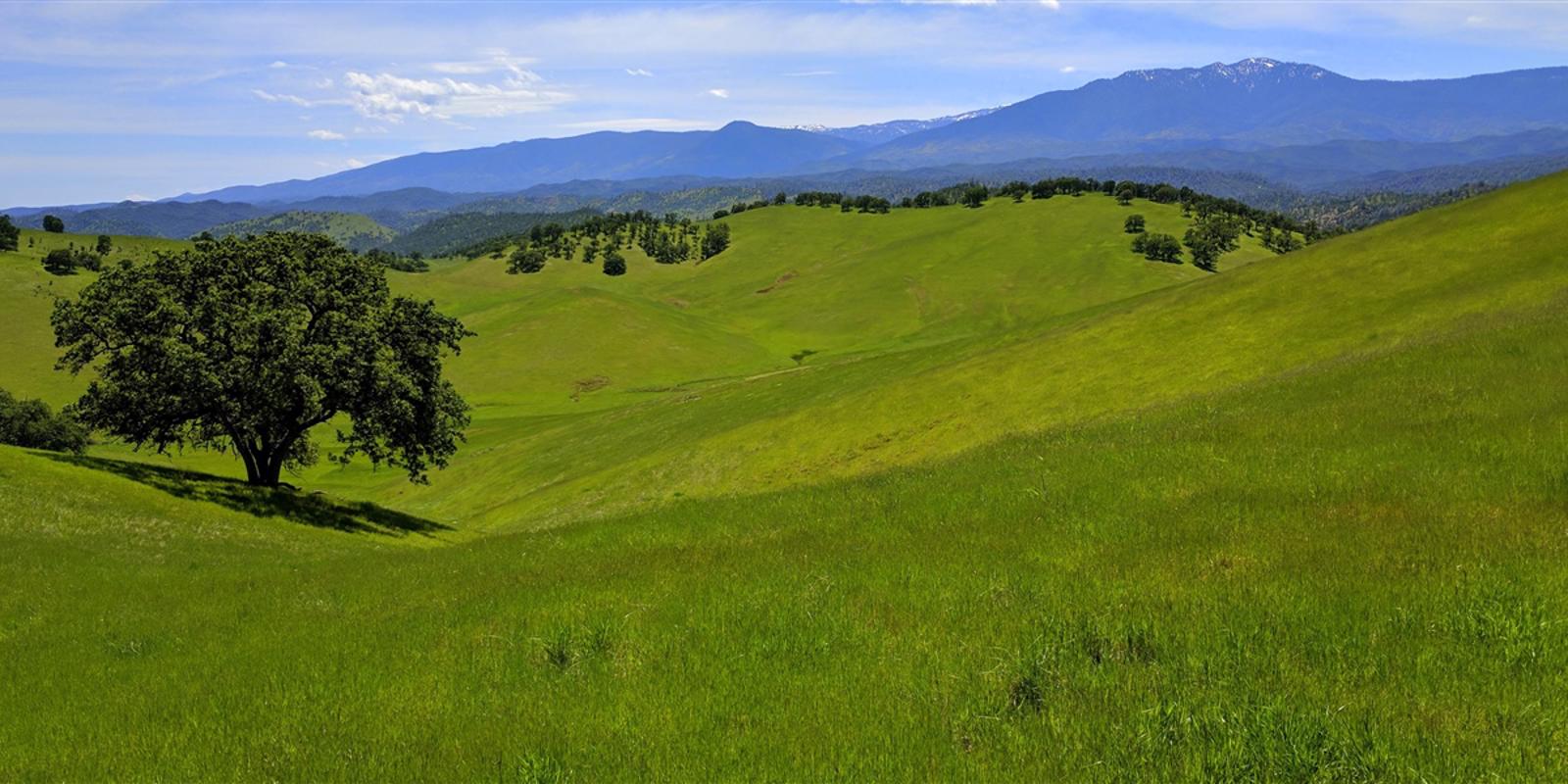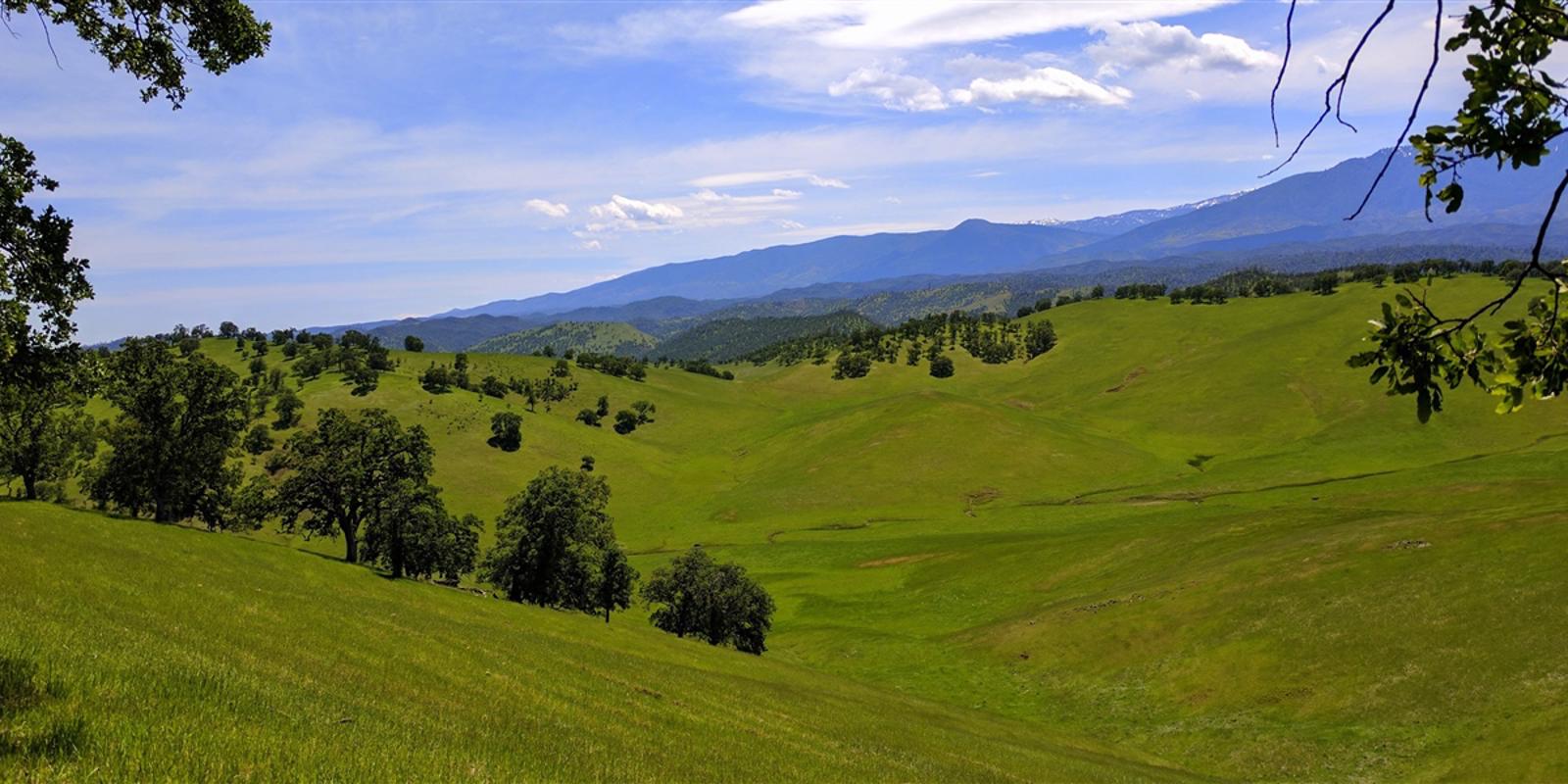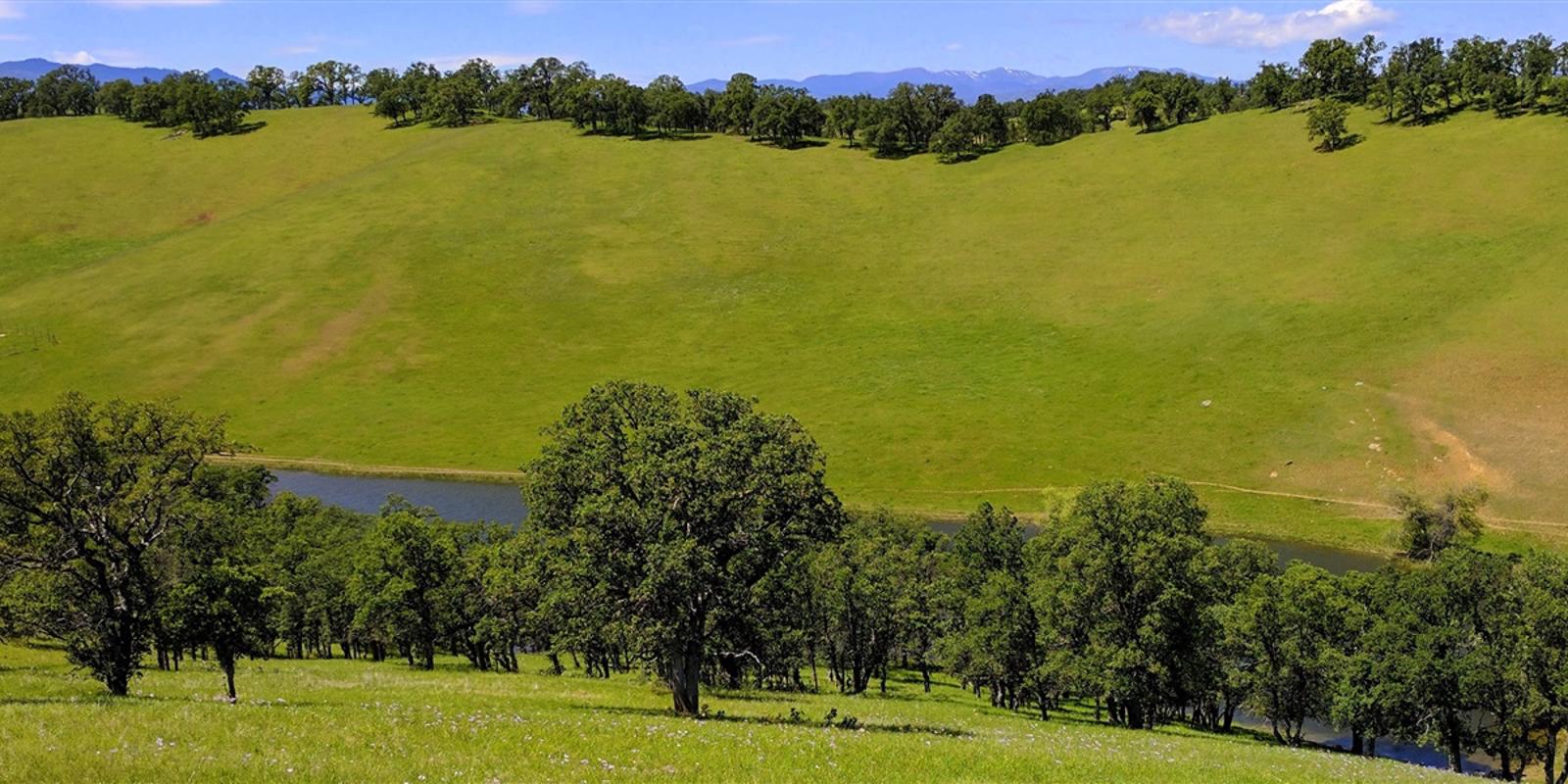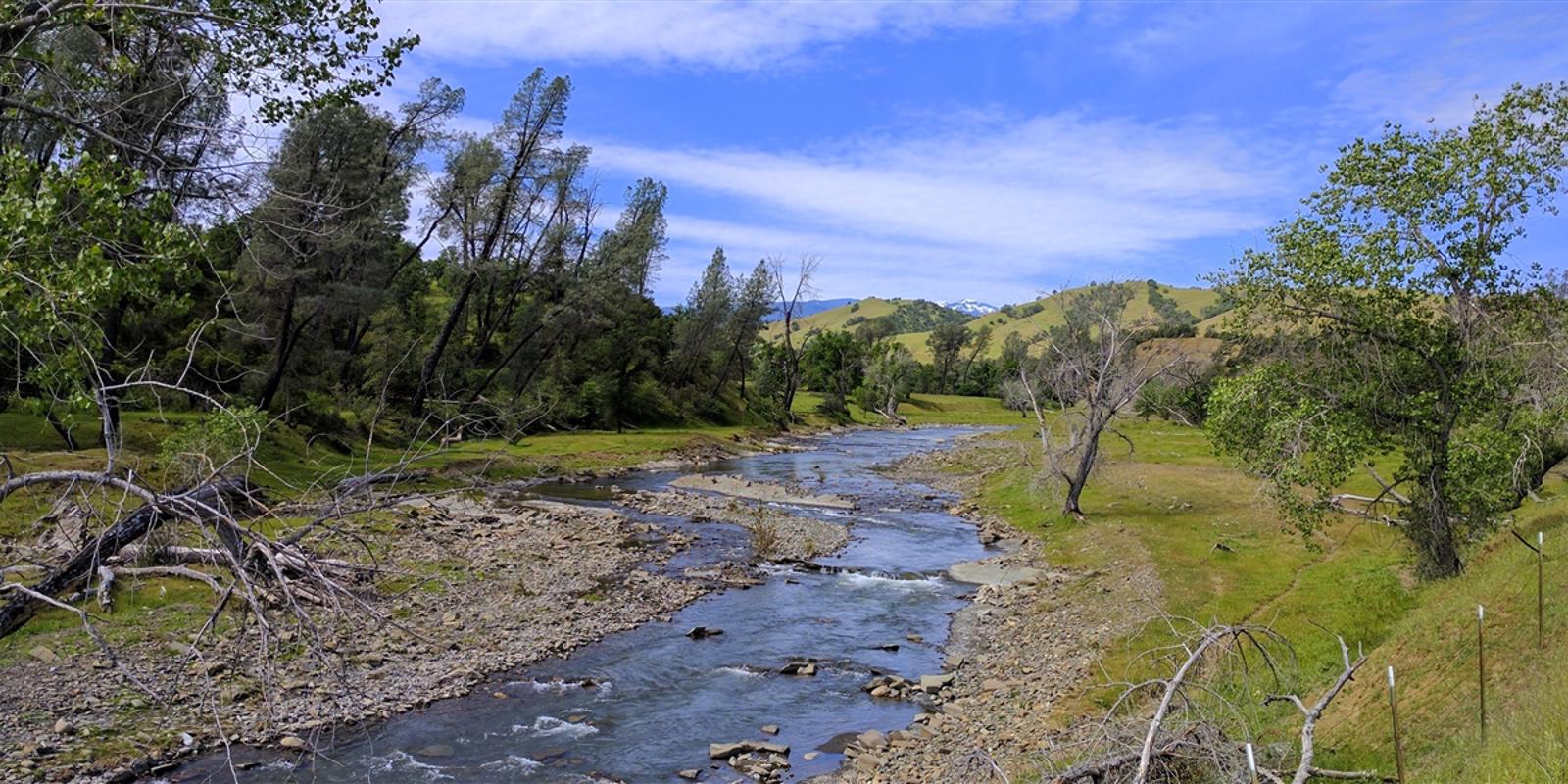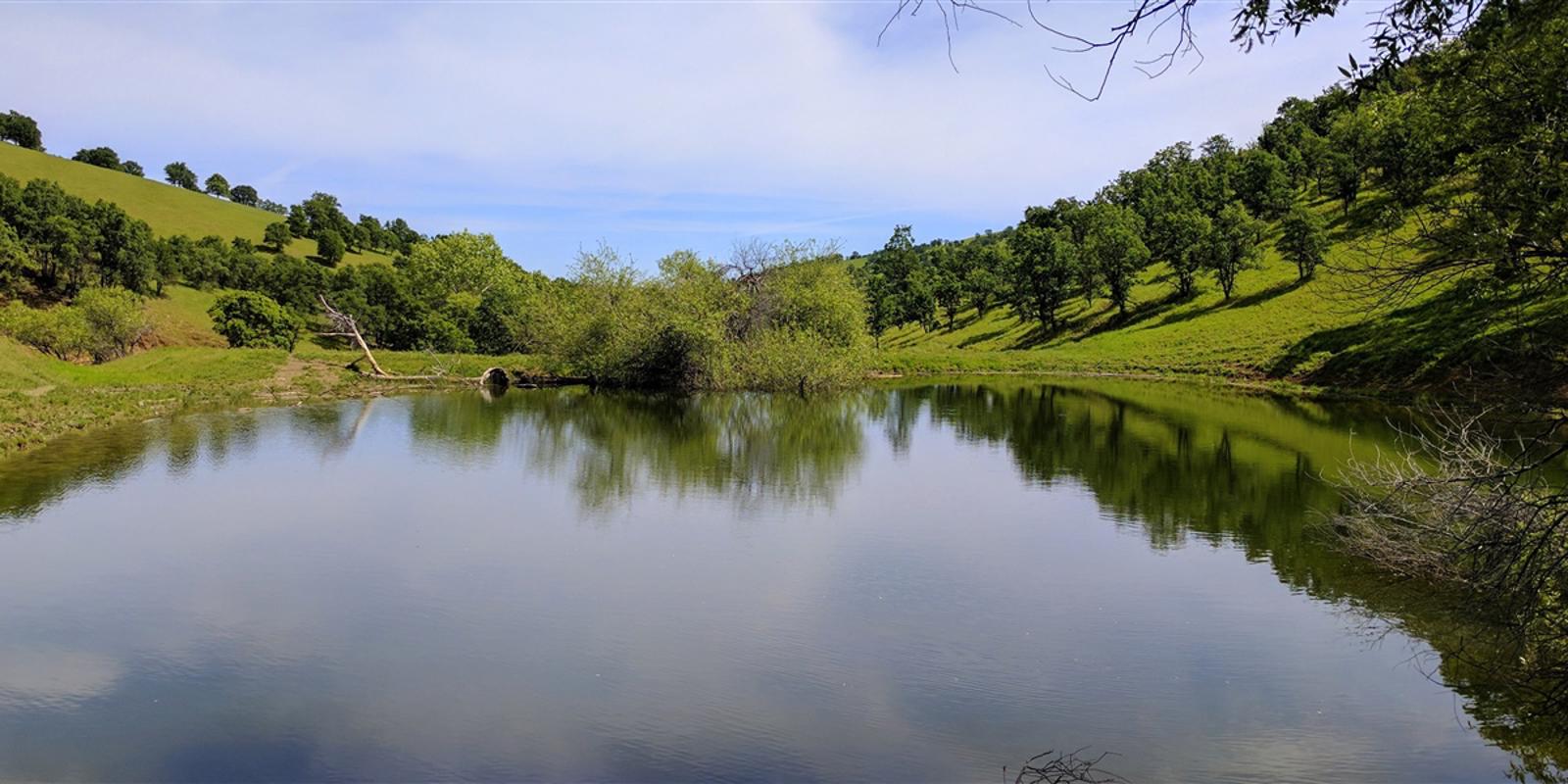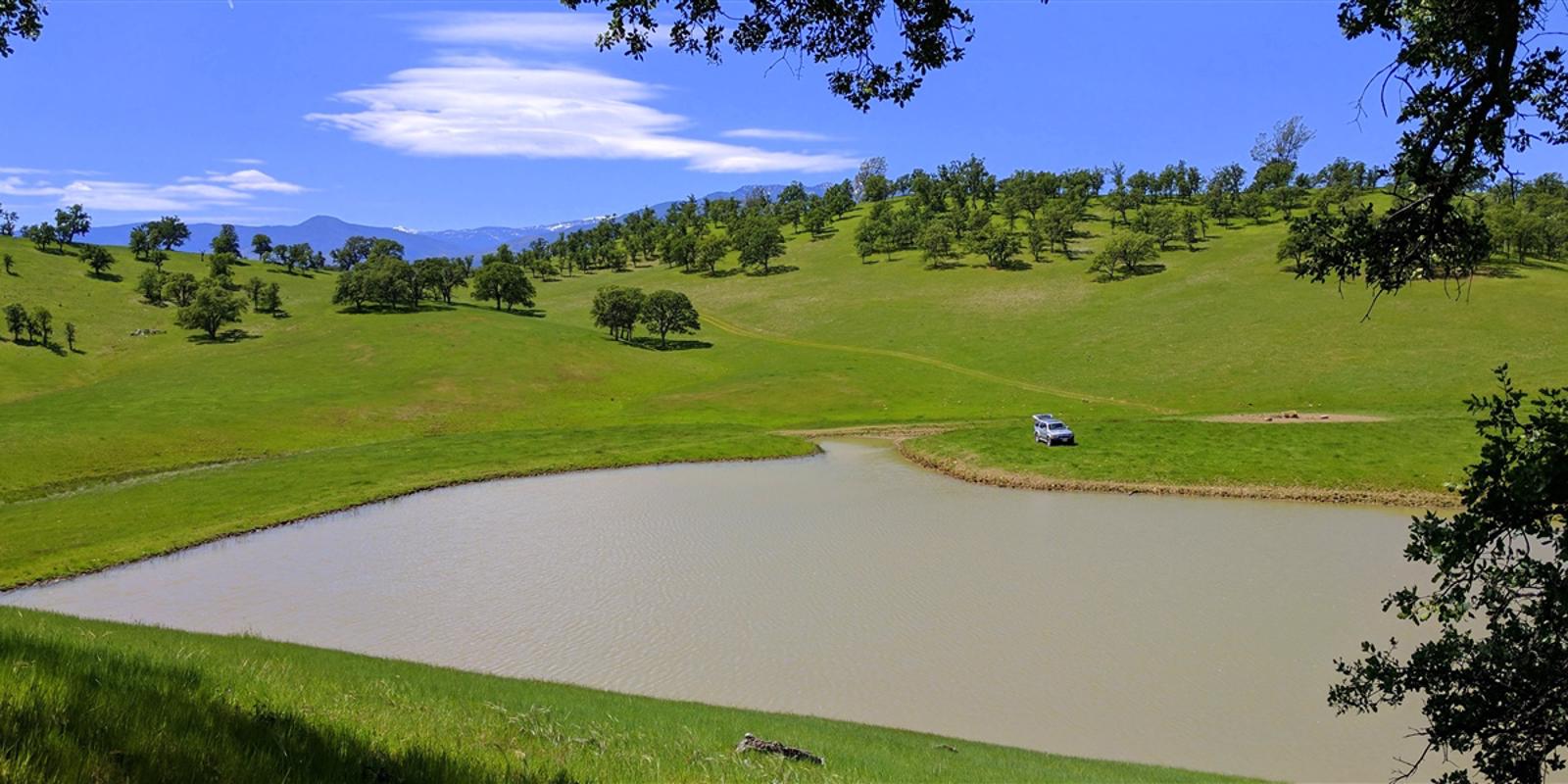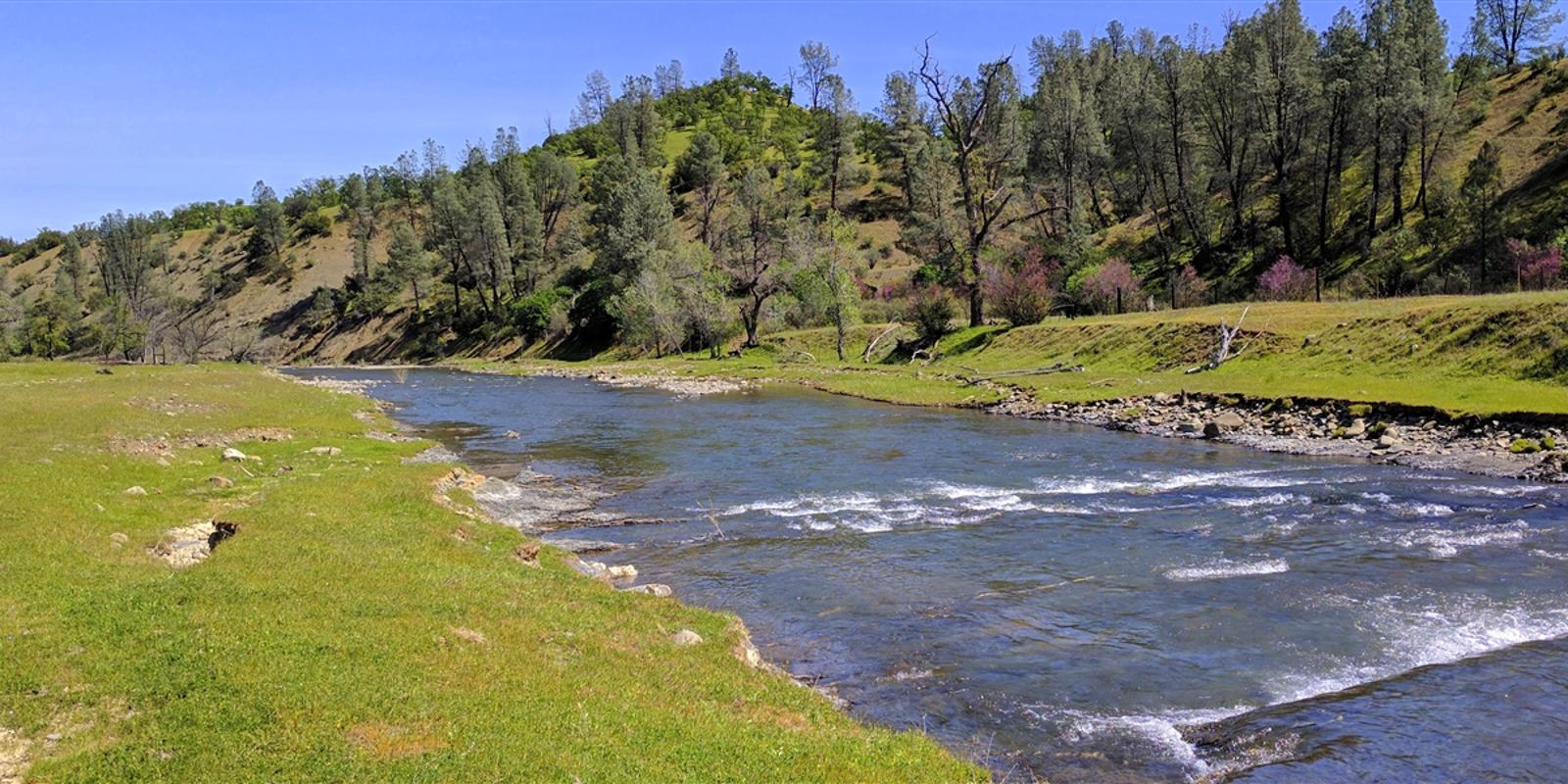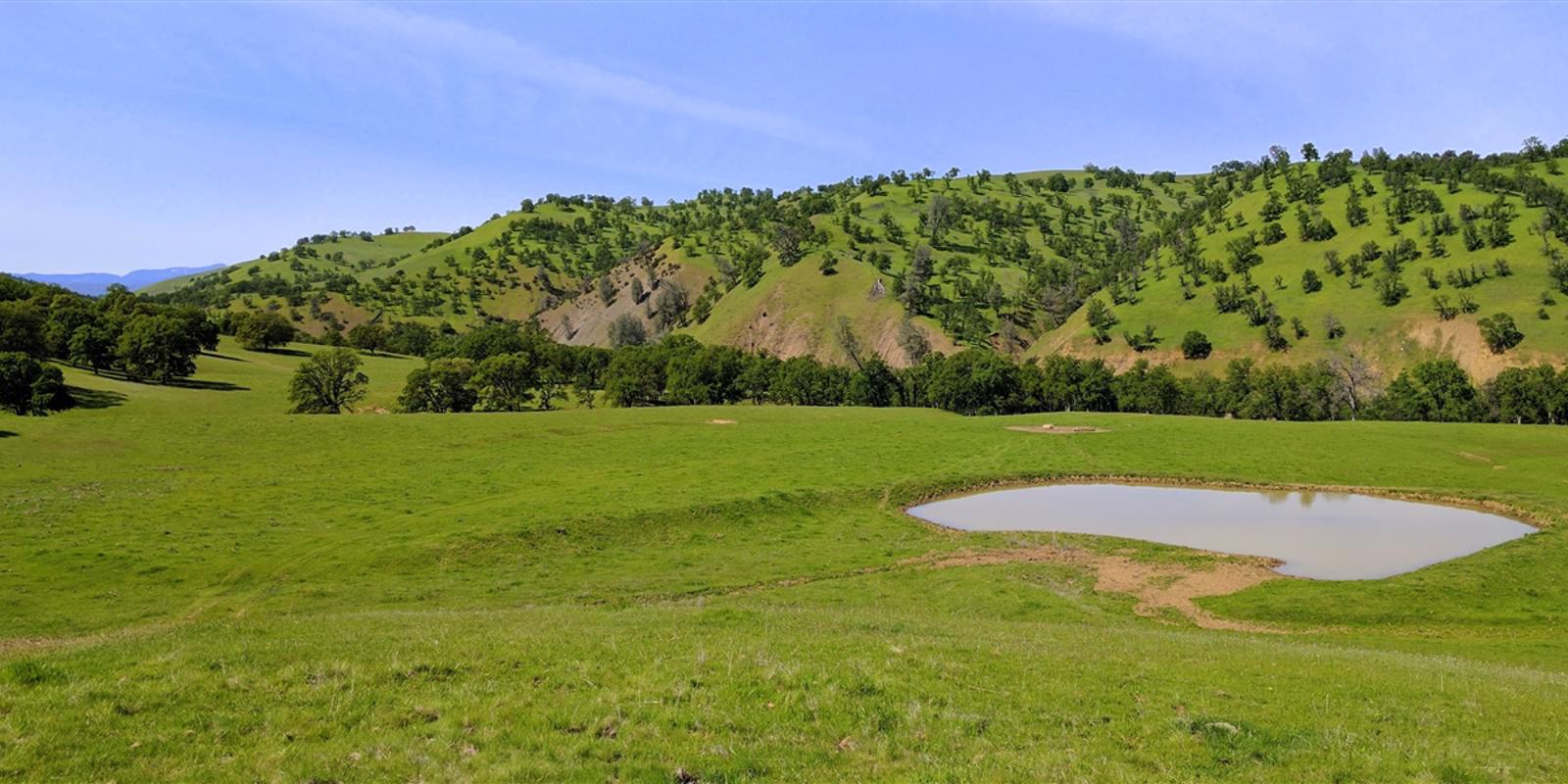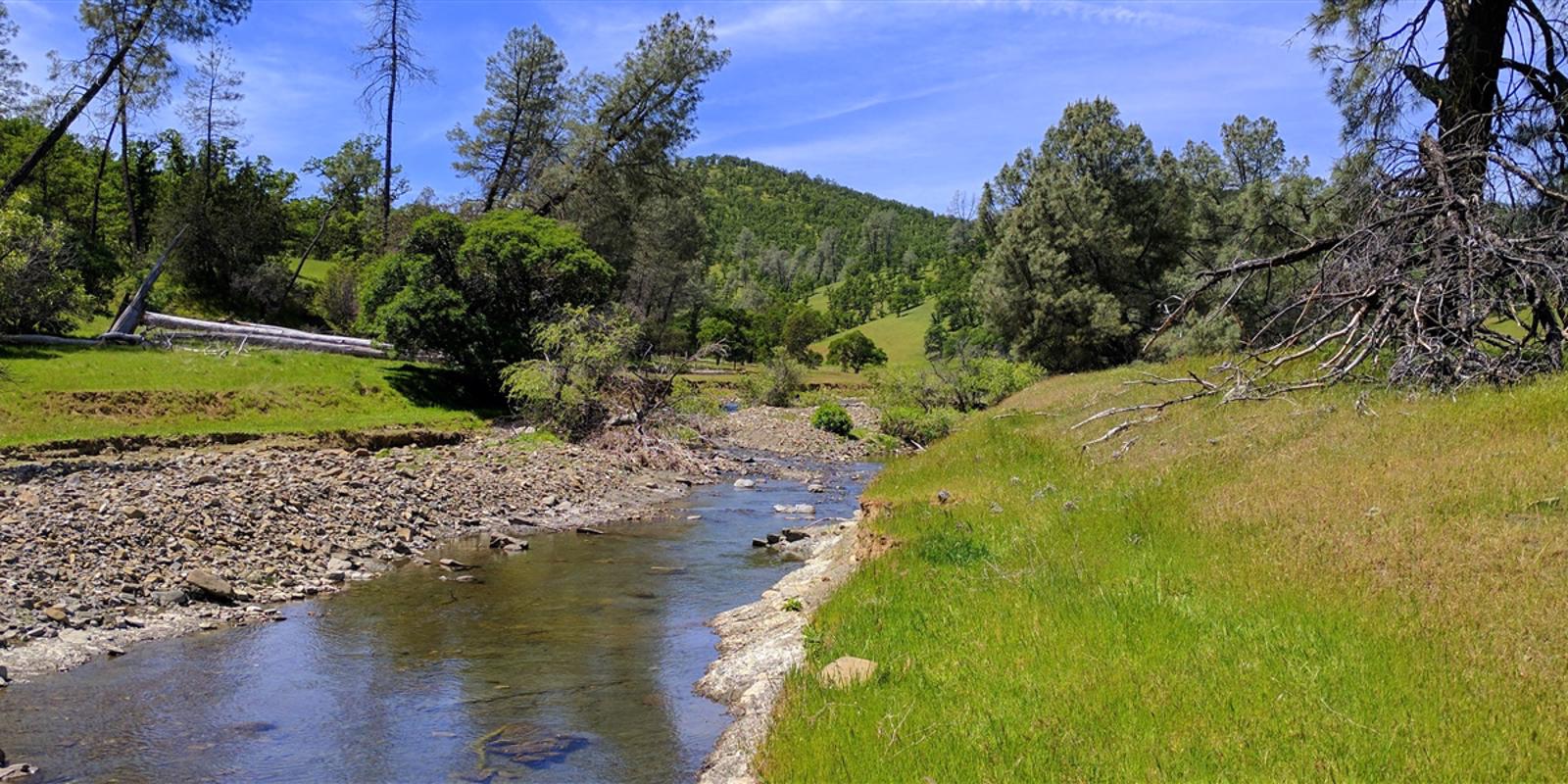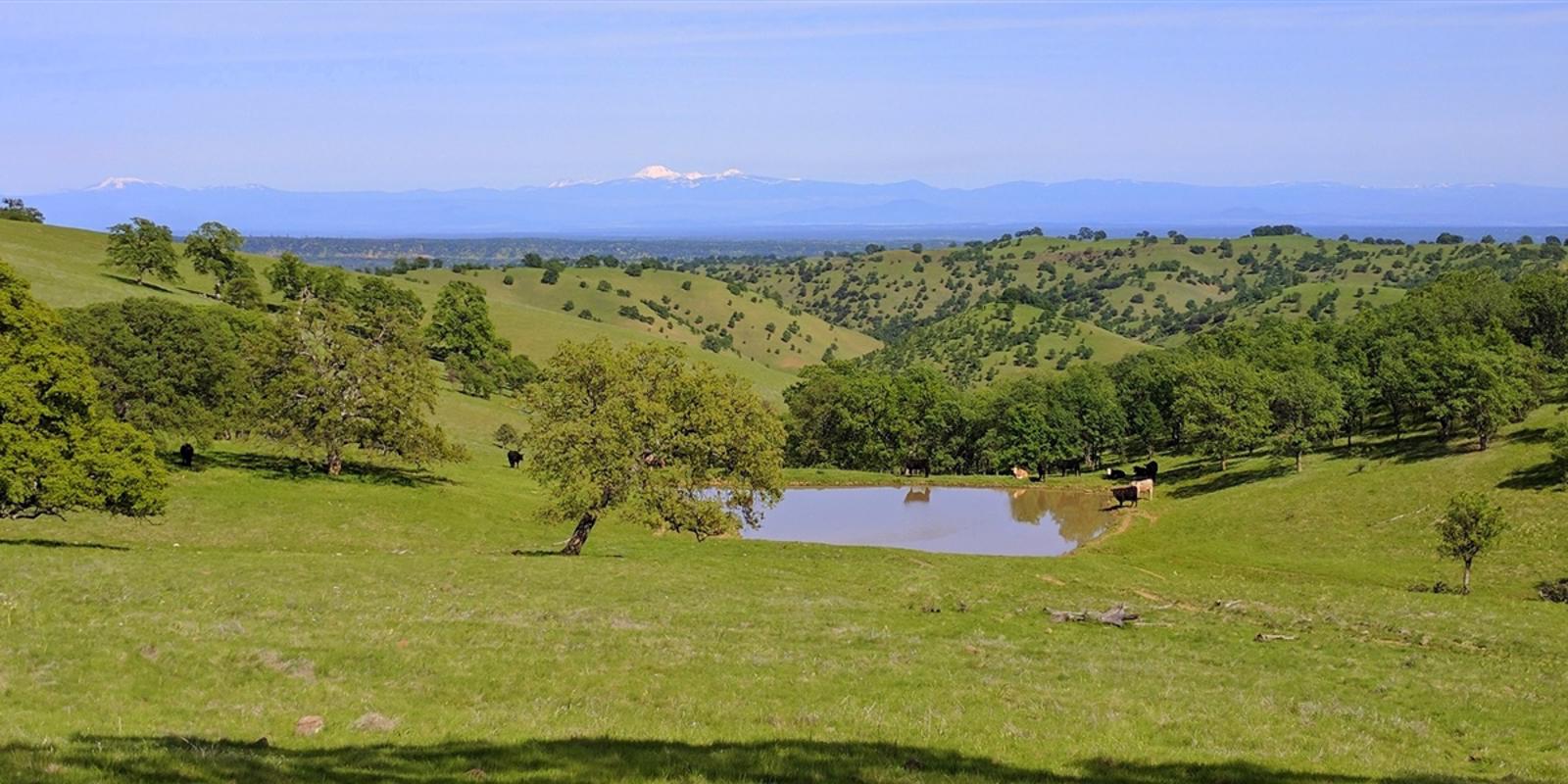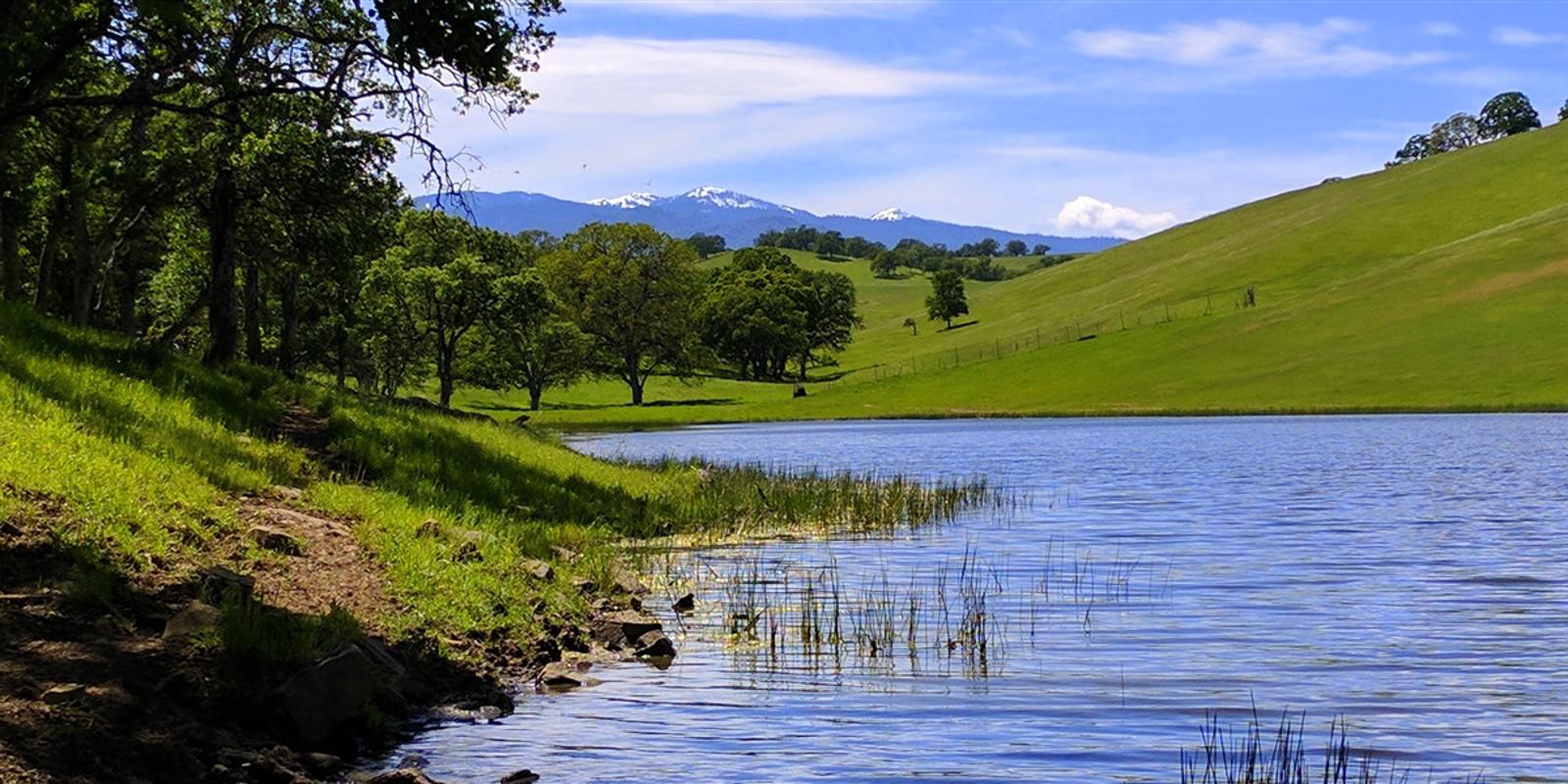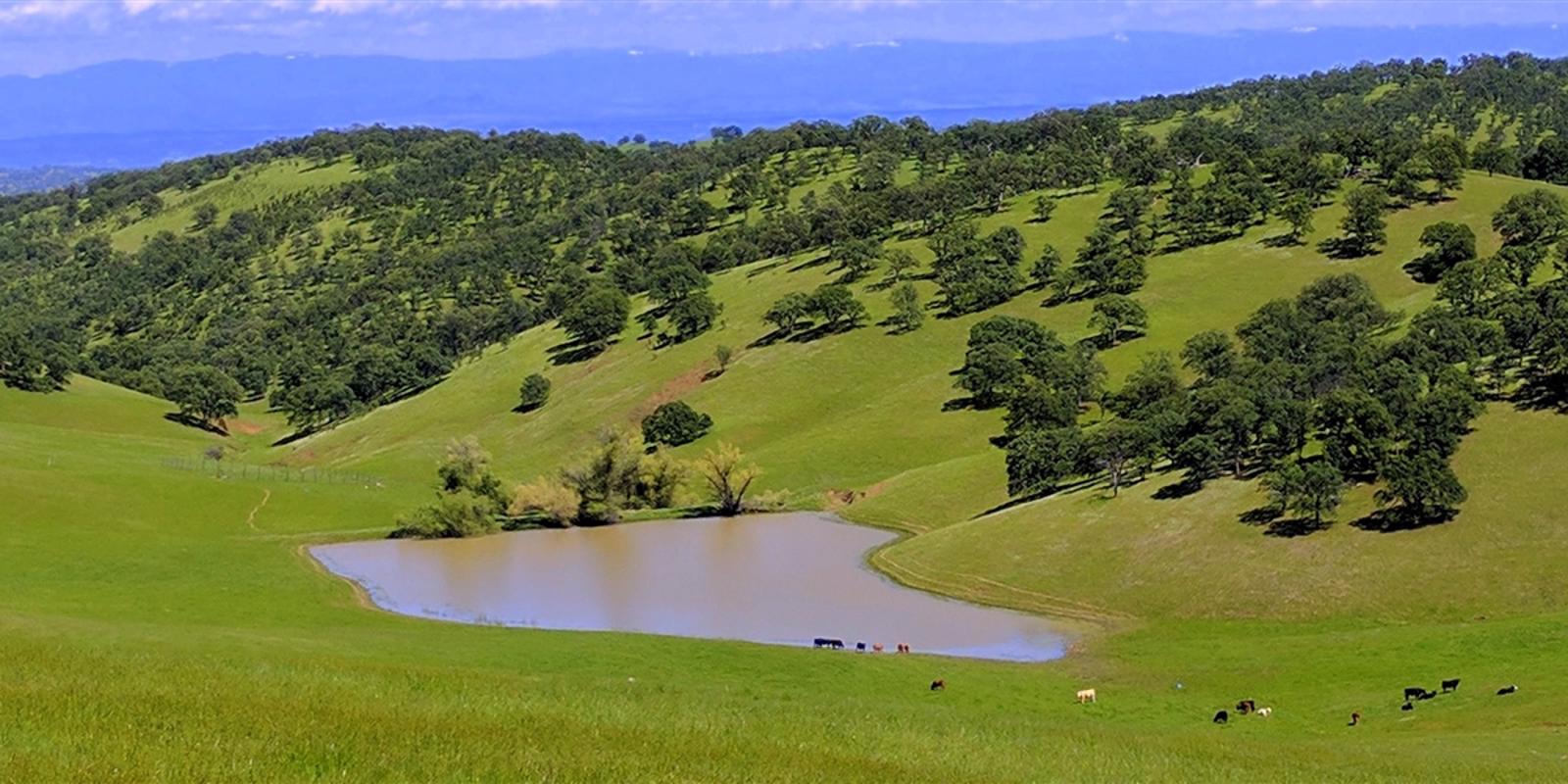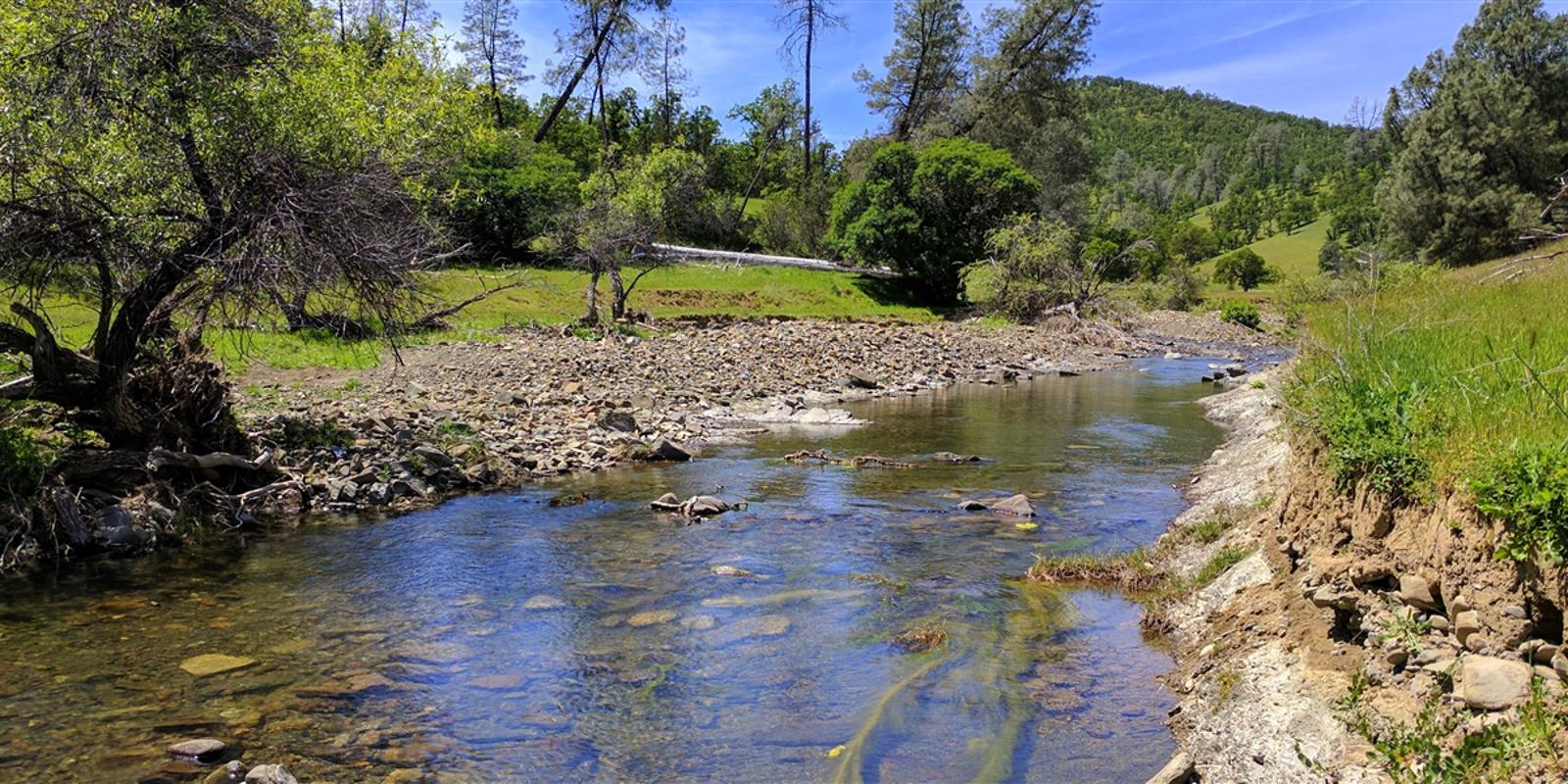 The Diamond Range Ranch
A Northern California Cattle Grazing & Recreation Property
Offering
9053+- Deeded Acres
58 Assessor Parcels
Several Ponds
Creeks
Williamson Act Tax Benefits
Acreage
The acreage is comprised of approximately 9053+- deeded acres consisting of 58 adjacent county assessor parcels. This ranch is currently leased for winter cattle grazing. The entire ranch is covered with native oak trees
and grasses.
Tehama County Assessor Parcel maps:
003-100 - 12 parcels
003-110 - 1 parcel
003-140 - 25 parcels
003-150 - 7 parcels
003-180 - 13 parcels
Water Features
The Ranch has several water features.
Over 9000 feet of Dry Creek flows through the northwestern portion of the property. In addition, there are several seasonal creeks and ponds throughout the acreage. The largest pond is approximately 2.3 acres is size.
Present Use
The ranch is presently leased for winter cattle grazing.
Topography
The Diamond Range Ranch acreage offers rolling hills with native oak and grasses and incredible panoramic views of the surrounding snow-capped mountains. There are several ponds and seasonal and year-around creeks throughout the acreage. The topography is characterized by flat to steep terrain with elevations ranging from approximately 800'- 1640'. Much of the acreage can be accessed by good roads using 4-wheel drive vehicles.
Topo Map (North)
Topo Map (South)
Location
Located in Northern California's scenic Tehama County, the ranch is located 31 miles northwest of Red Bluff, Tehama Co., and 28 miles southwest of Cottonwood, Shasta County, CA.
Zoning
The Diamond Range Ranch acreage is zoned Exclusive Agricultural (EA) District
The ranch is also in a Agricultural Preserve (AP) District and is taxed under California's Land Conservation Act or Williamson Act, which can lower the property taxes considerably.
The General Plan is Agriculture Grazing (AG).
Financing
Presently offered for $10,542,337
The Diamond Range Ranch is offered in two parts through two separate brokers:
1994 ac - $2,138,950
Real Living - Real Estate Professionals - Al Swan - 530-524-5554
CA BRE# 00859047
6722 ac - $8,403,387
Bryant Enterprises - Debbie Cahoon - 530-347-4054
CA BRE#: 00703925
Airports
Distances
California Interstate 5: 32 miles
City of Red Bluff: 31 miles
Cottonwood: 28 miles
San Francisco: 217 miles
Reno, NV: 223 miles
Portland, OR: 463 miles