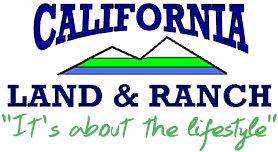 Al Swan - Realtor/Broker
---
(530) 524-5554
al@shastaranches.com
CA DRE # 00859047
Weichert Realtors - Domke & Assoc.
Al Swan - Broker
---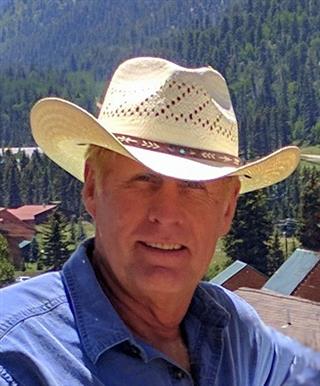 Having the good fortune to have been raised in the small mountain town of Mt. Shasta in California's beautiful Cascade Mountains, many of my experiences have been drawn from enjoying the many outdoor activities this beautiful area has to offer.
While growing up, much of my time was involved in going hunting with my dad and older brothers, fishing in many of the rivers and creeks, snow skiing on Mt. Shasta, water skiing on Shasta Lake and just exploring all the great places in the north state.
College and the military took me away from the area for a few years. While in the Air Force, I served as a combat pilot and received my Masters Degree from the University of Northern Colorado.
During my early pilot training days in Texas, I was fortunate to have met my wife while she was attending Texas Tech University. After my military obligation ended, we spent a few years starting a family in the beautiful Sangre De Cristo mountains of northern New Mexico, in the small ski resort town of Red River.
Longing to return to California, we packed up our four small kids and moved back to Shasta County in 1983. We both made the decision that we wanted to raise our kids in this area so they could enjoy many of the same experiences I had the pleasure of knowing while growing up.
During some of my days off in the winter, you will find me enjoying the ski slopes of the Mt. Shasta Ski Park serving as a National Ski Patroller.
Being a real estate broker and specializing in land, ranch and recreation properties, has provided me an opportunity to share all that this area has to offer with new people I continually meet. Having grown up exploring and experiencing this area, I have become very familiar with not only the history, but all the best places to live, to explore and to enjoy! Shasta County and the surrounding area offers some of the best outdoor recreation and healthy lifestyles in the United States!
Those of us who live here are very fortunate.
I will be glad to share it with you.
- Al Swan