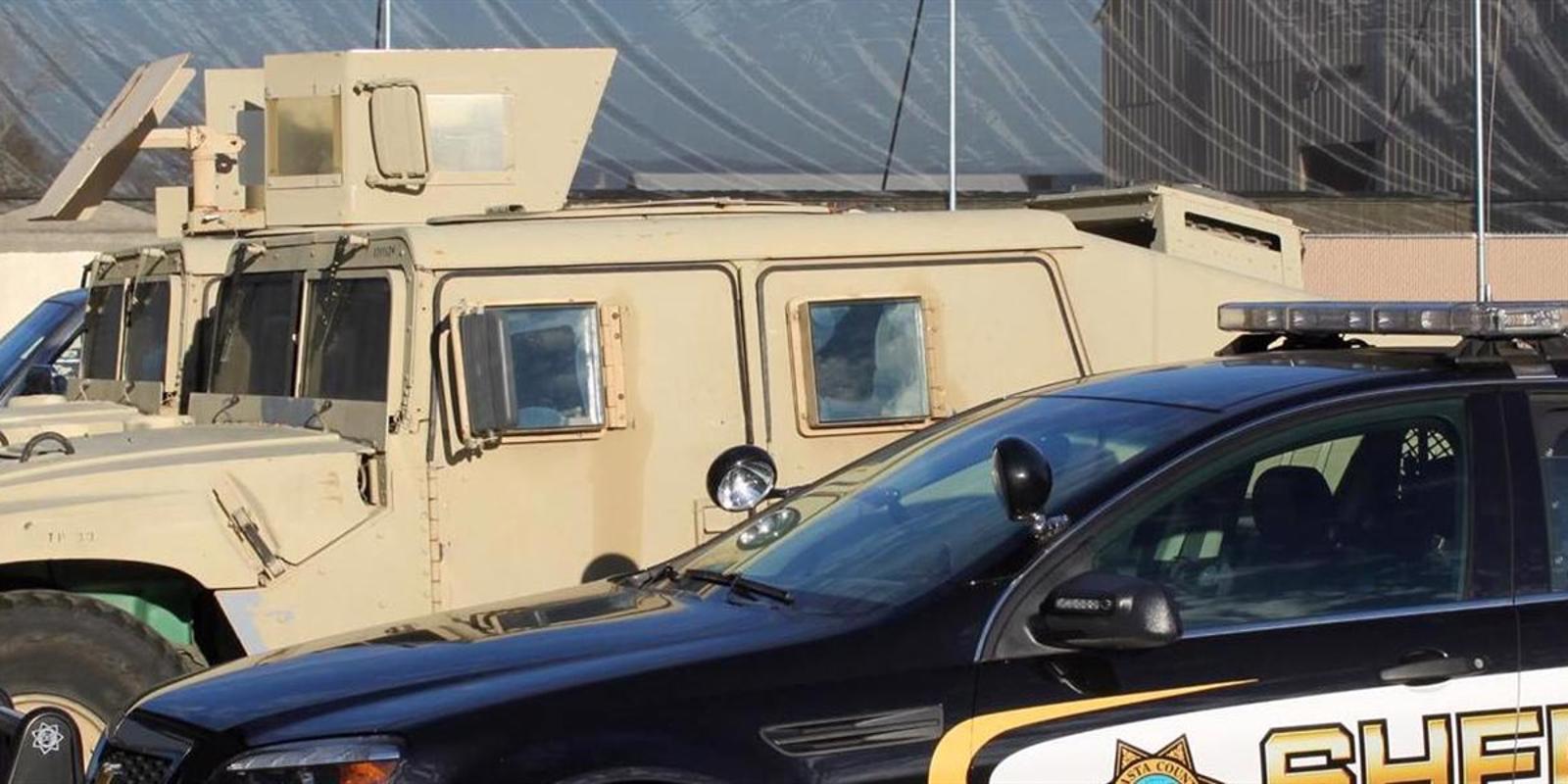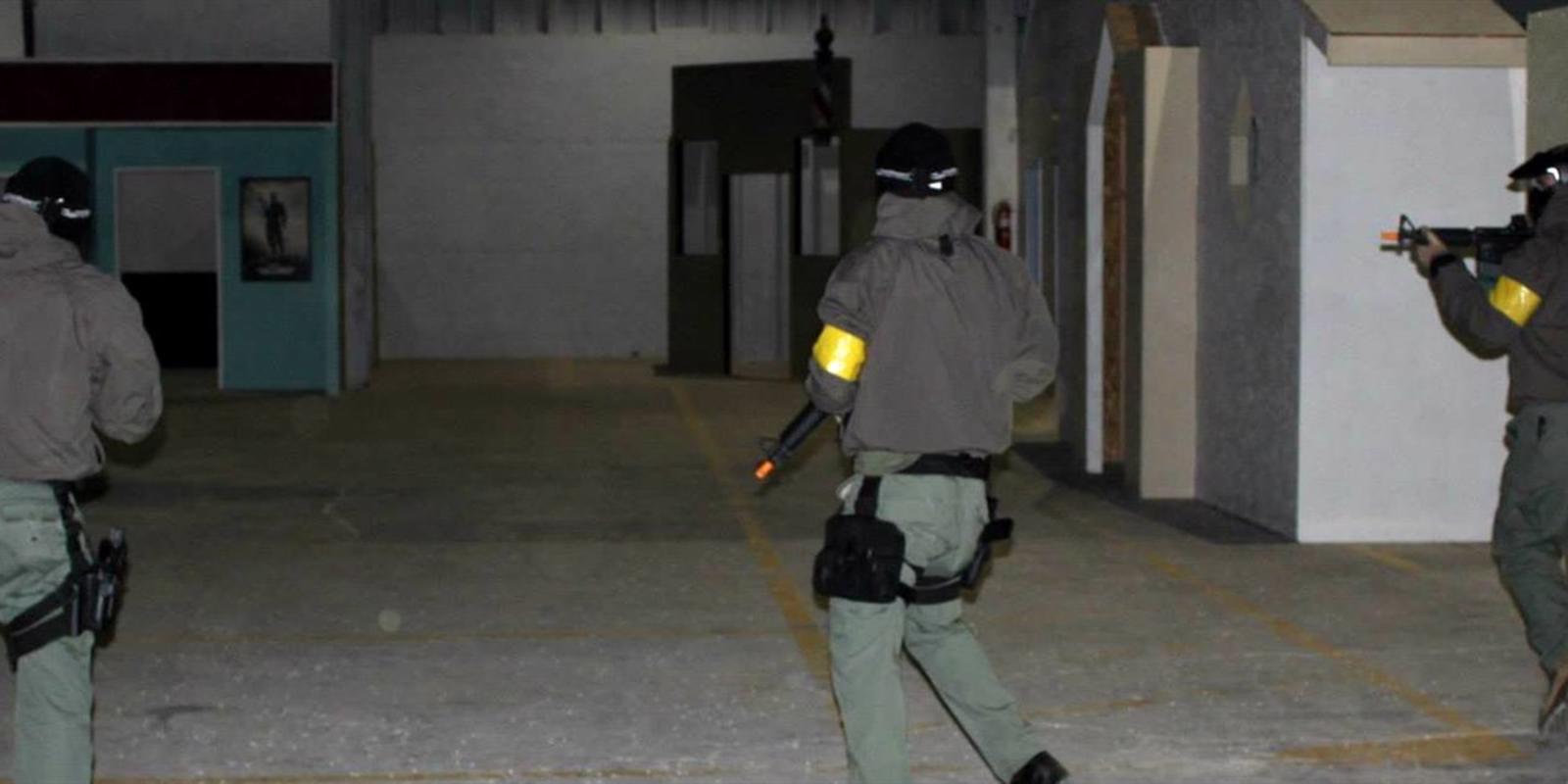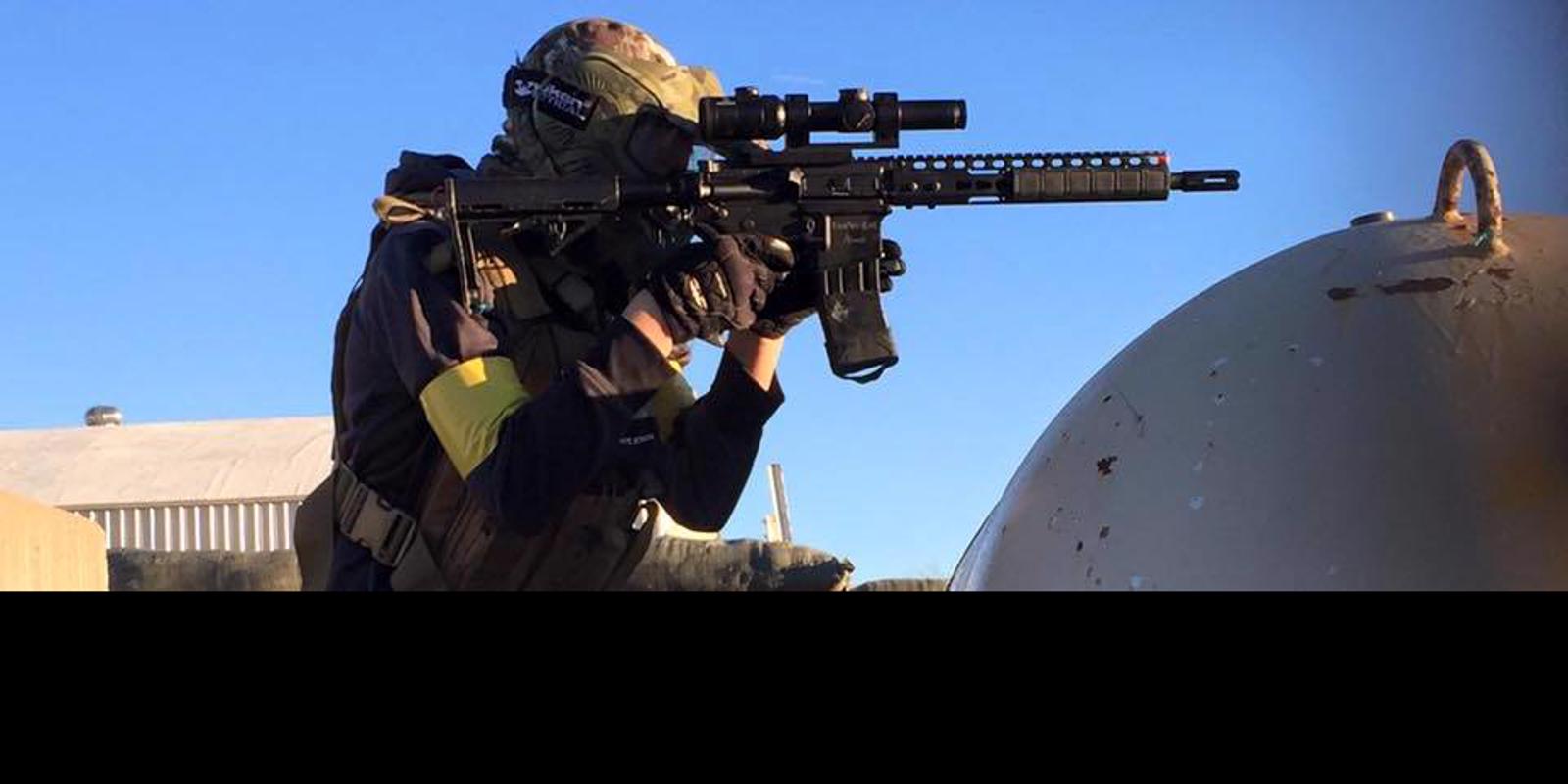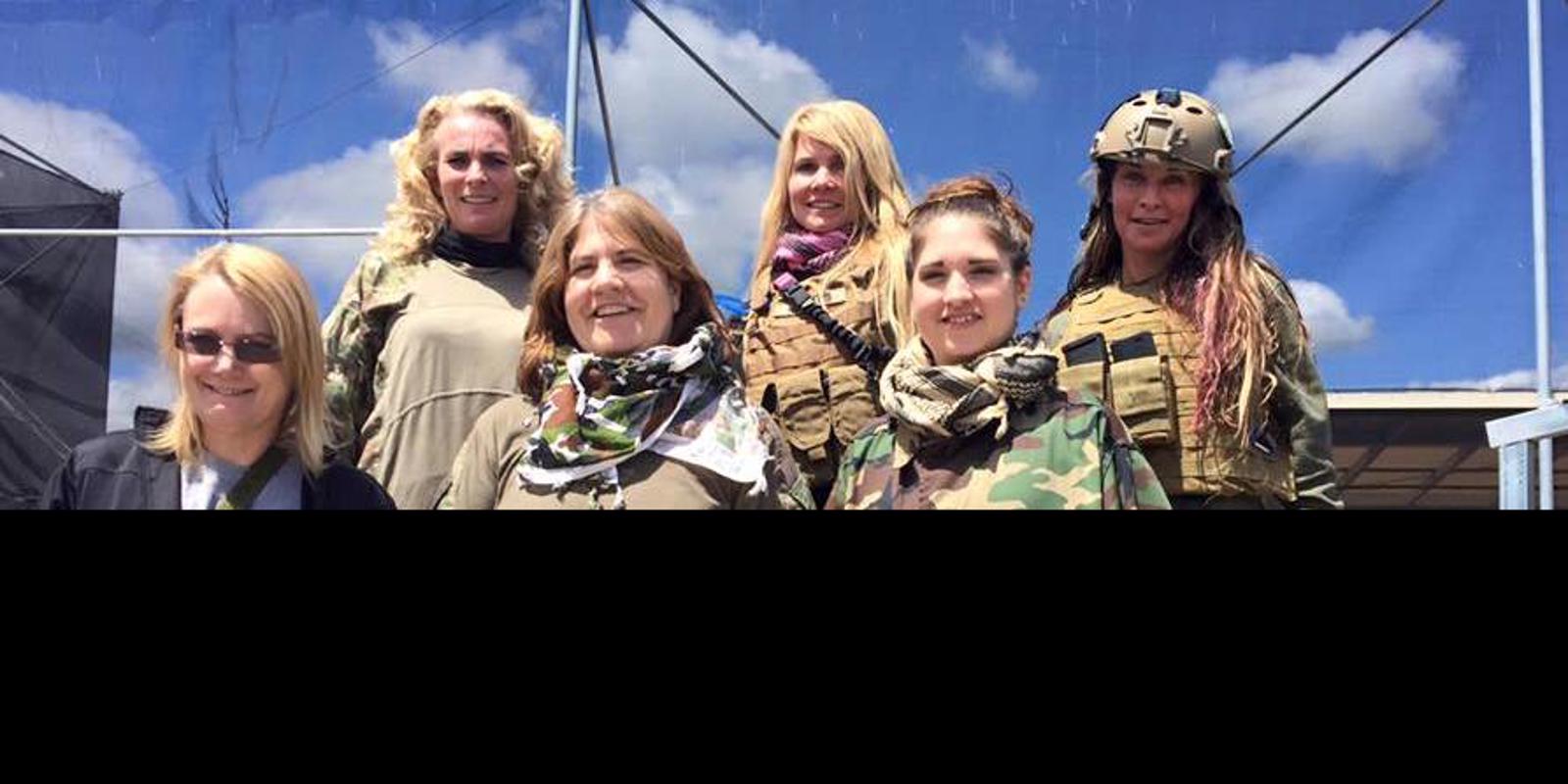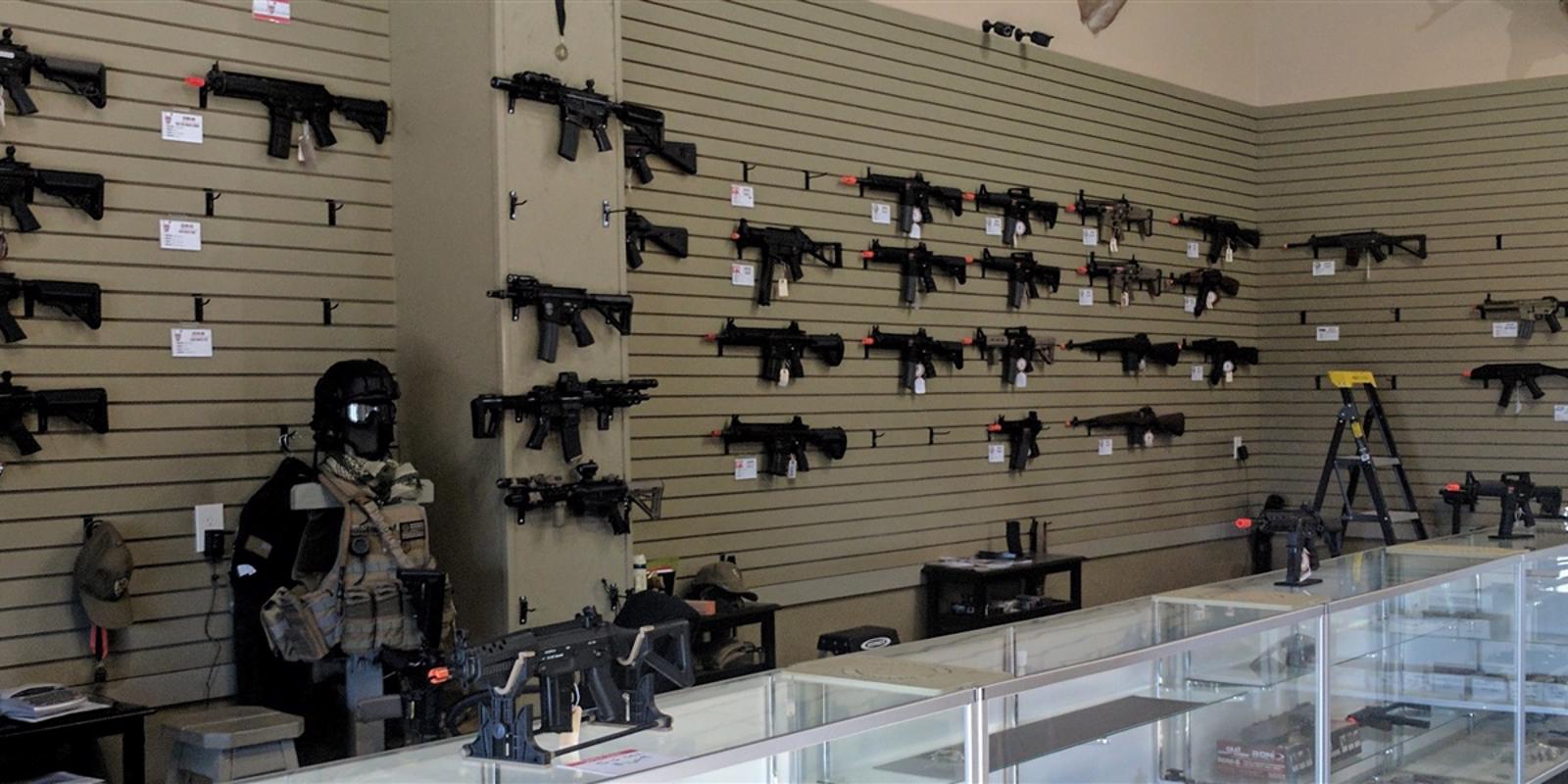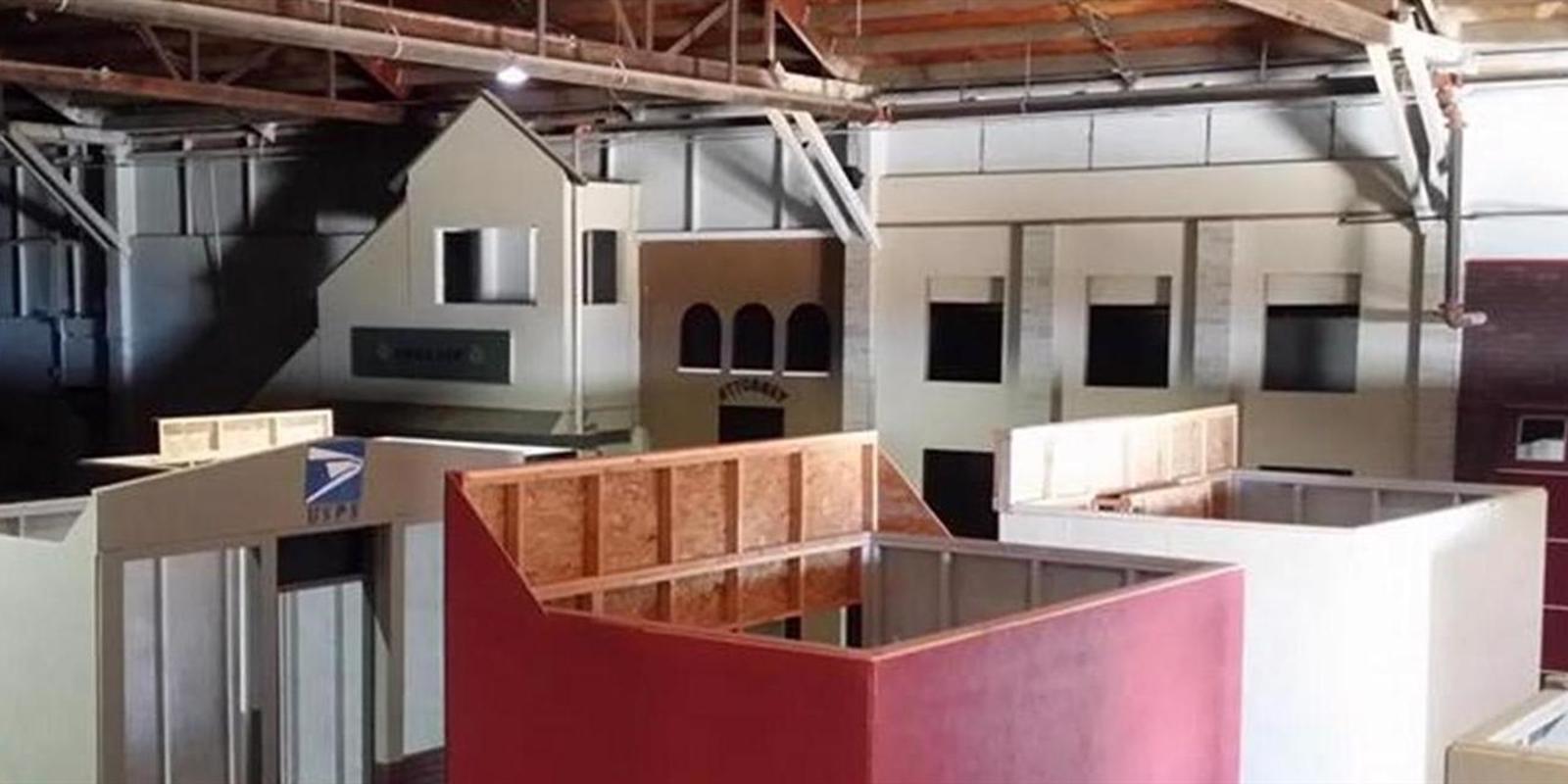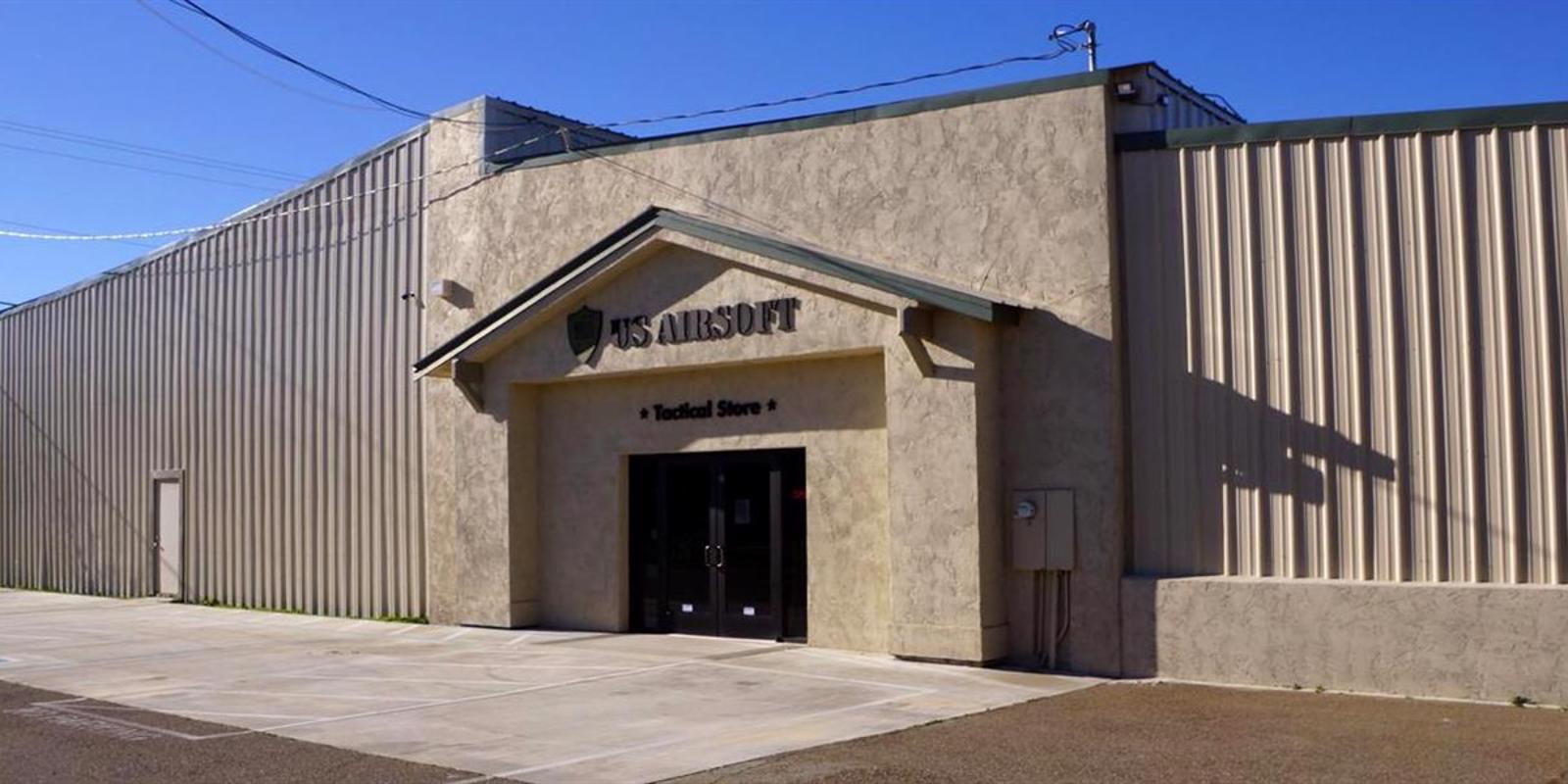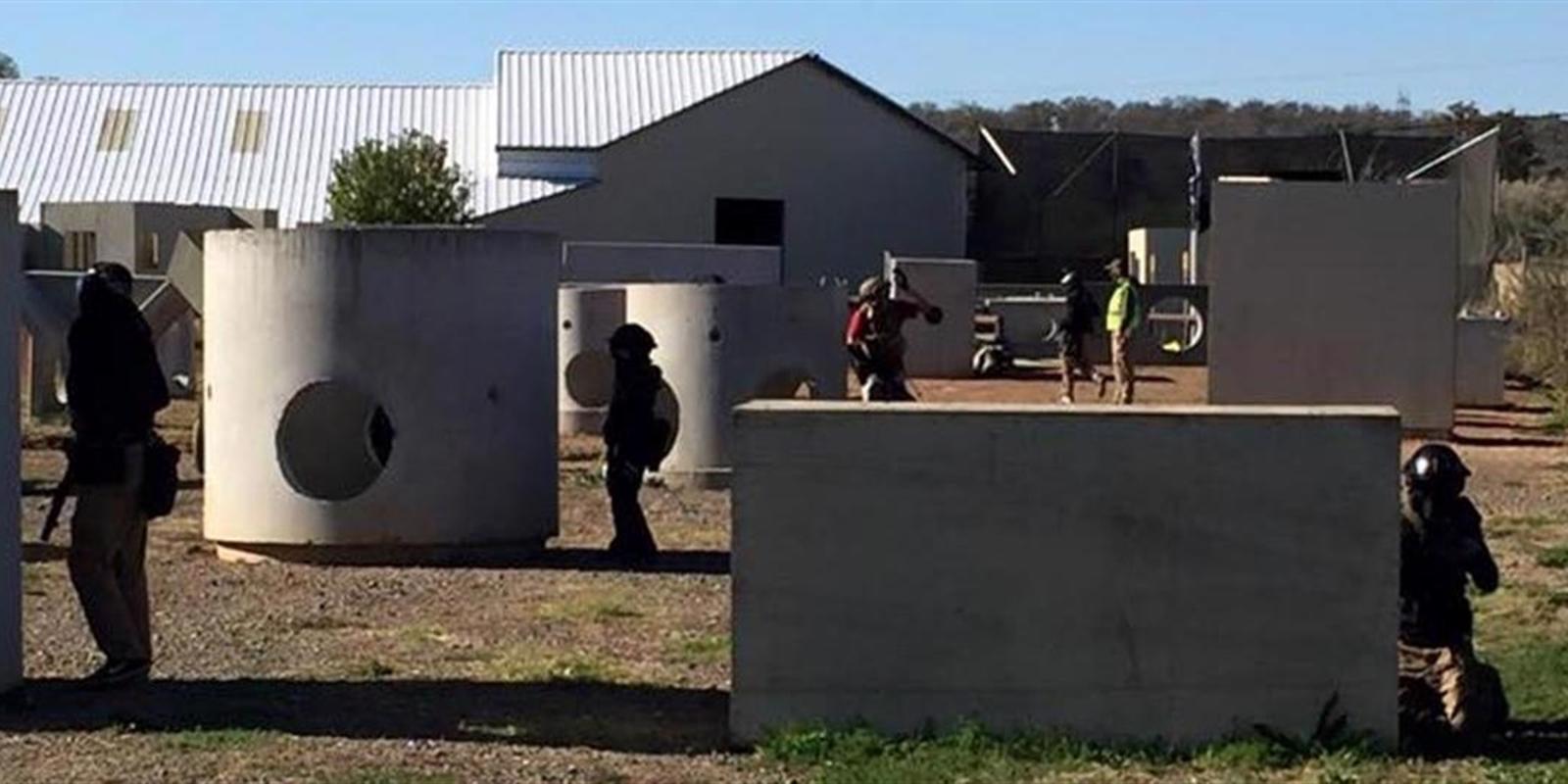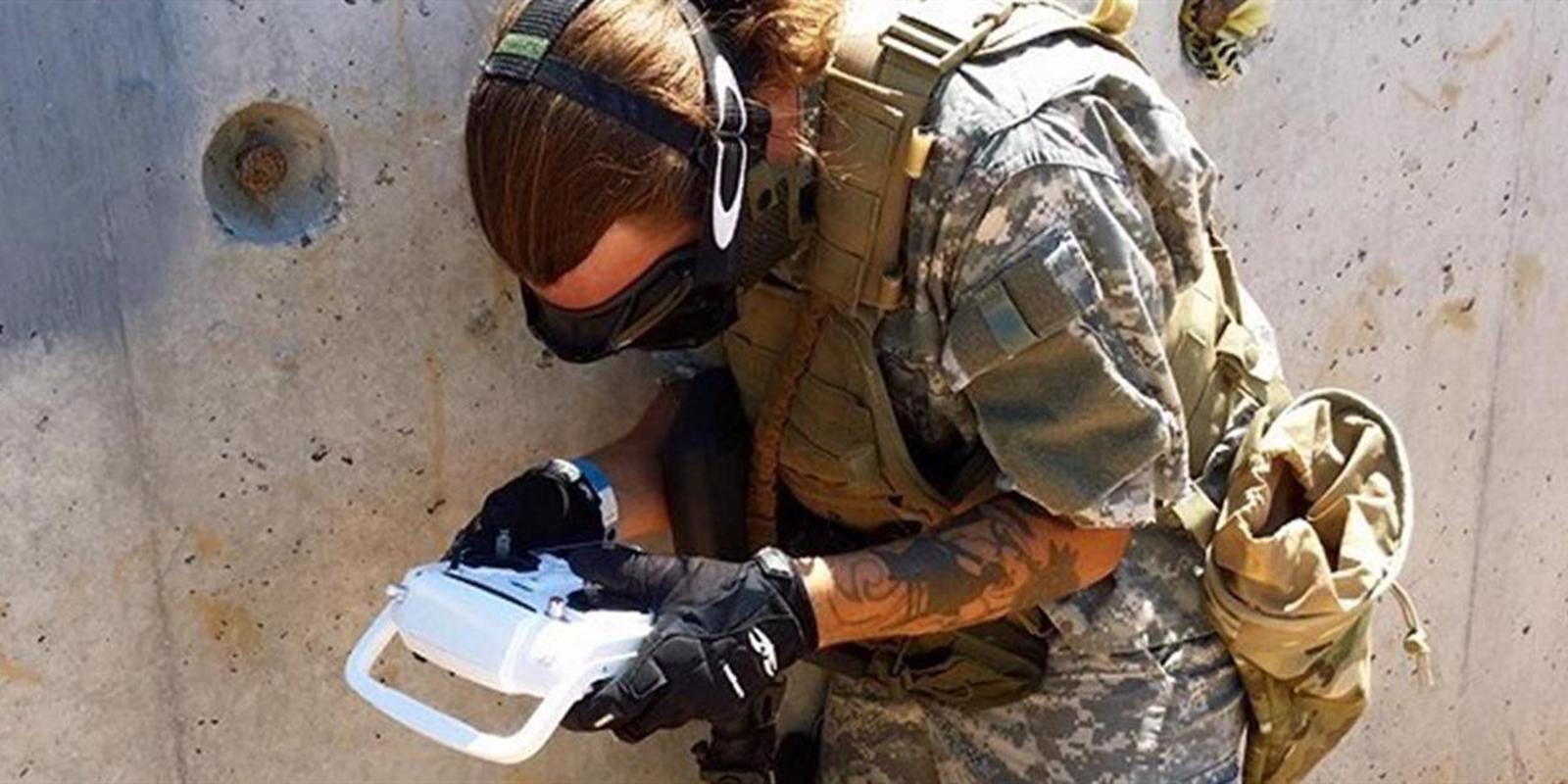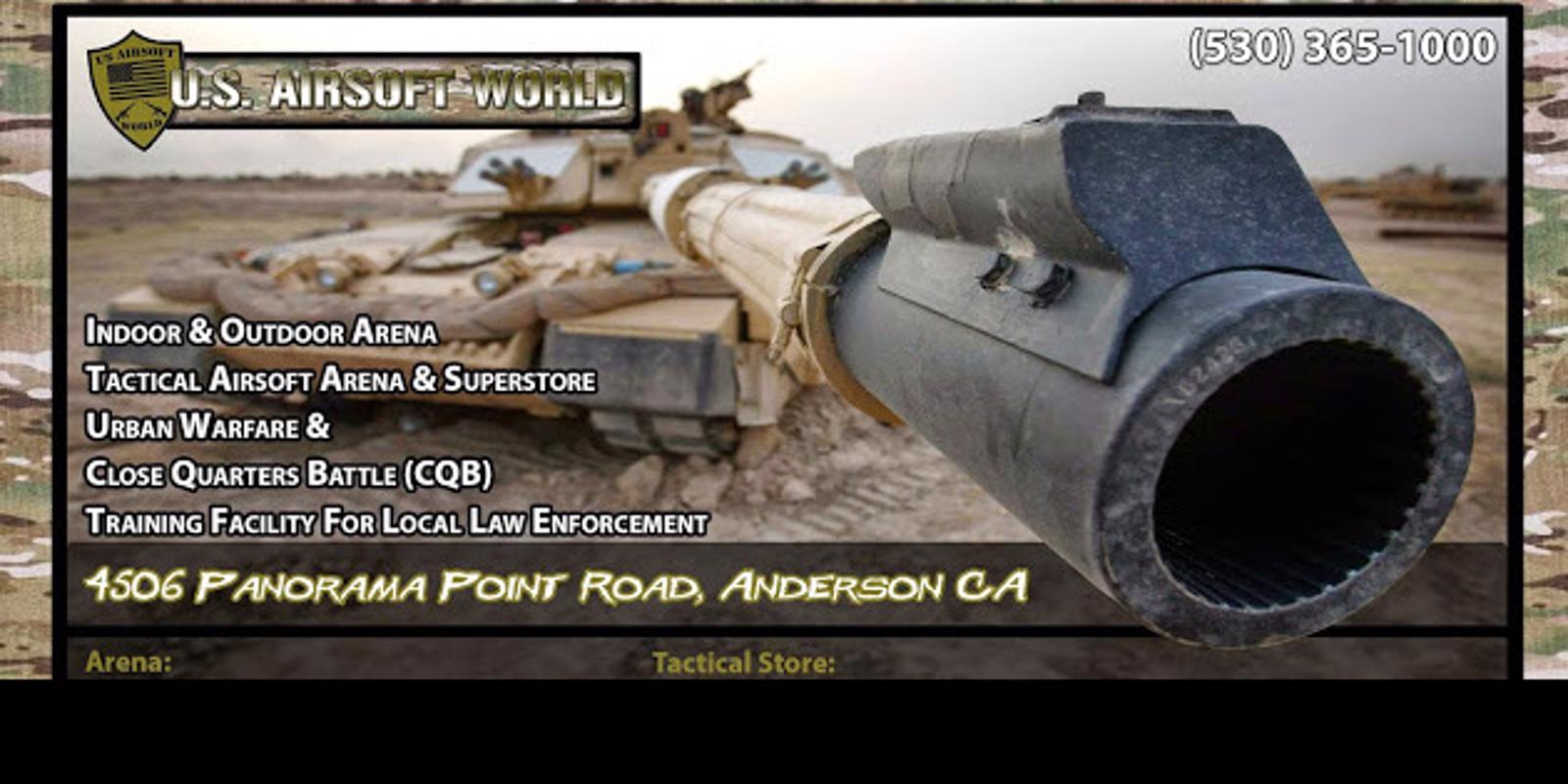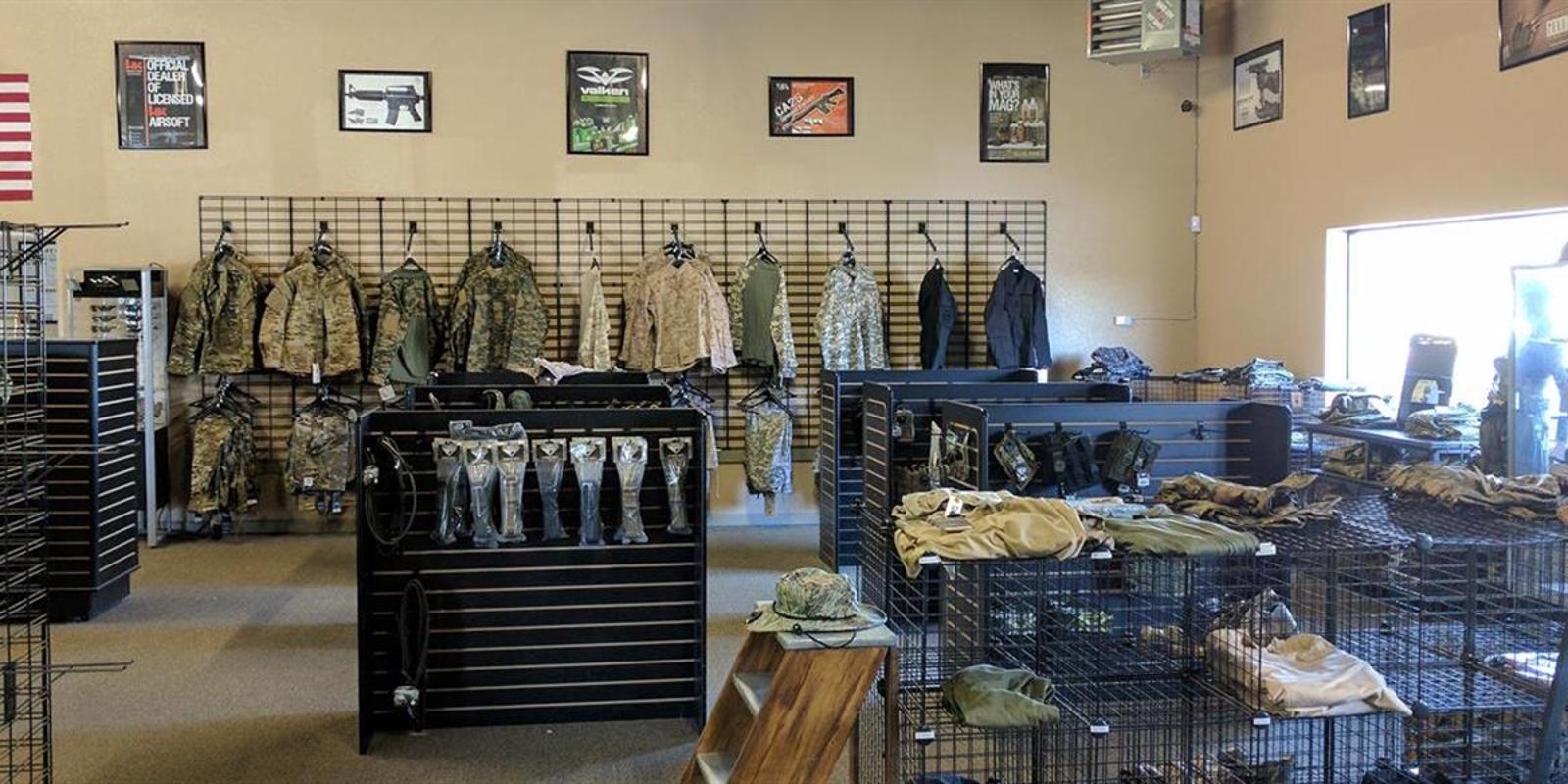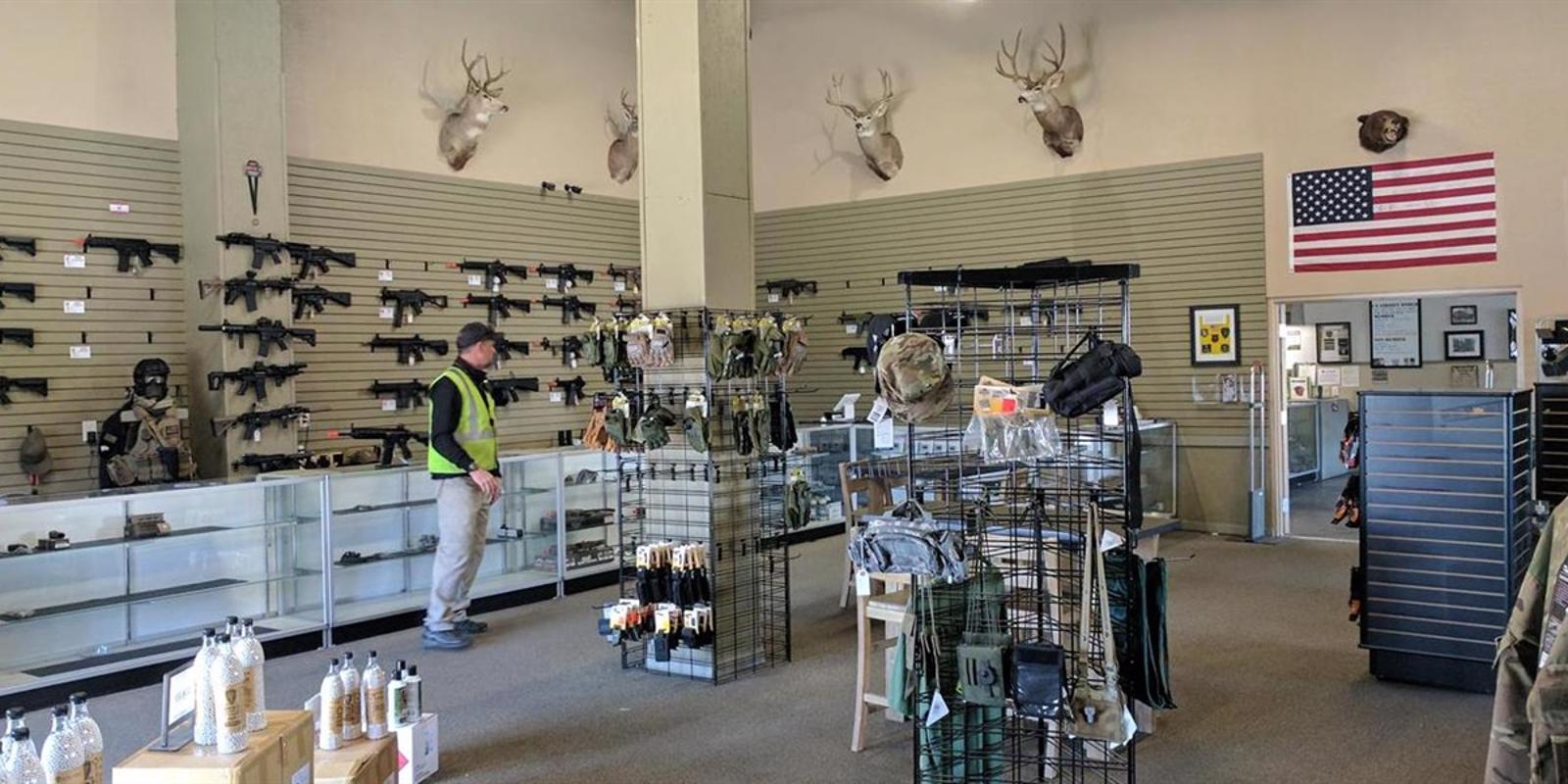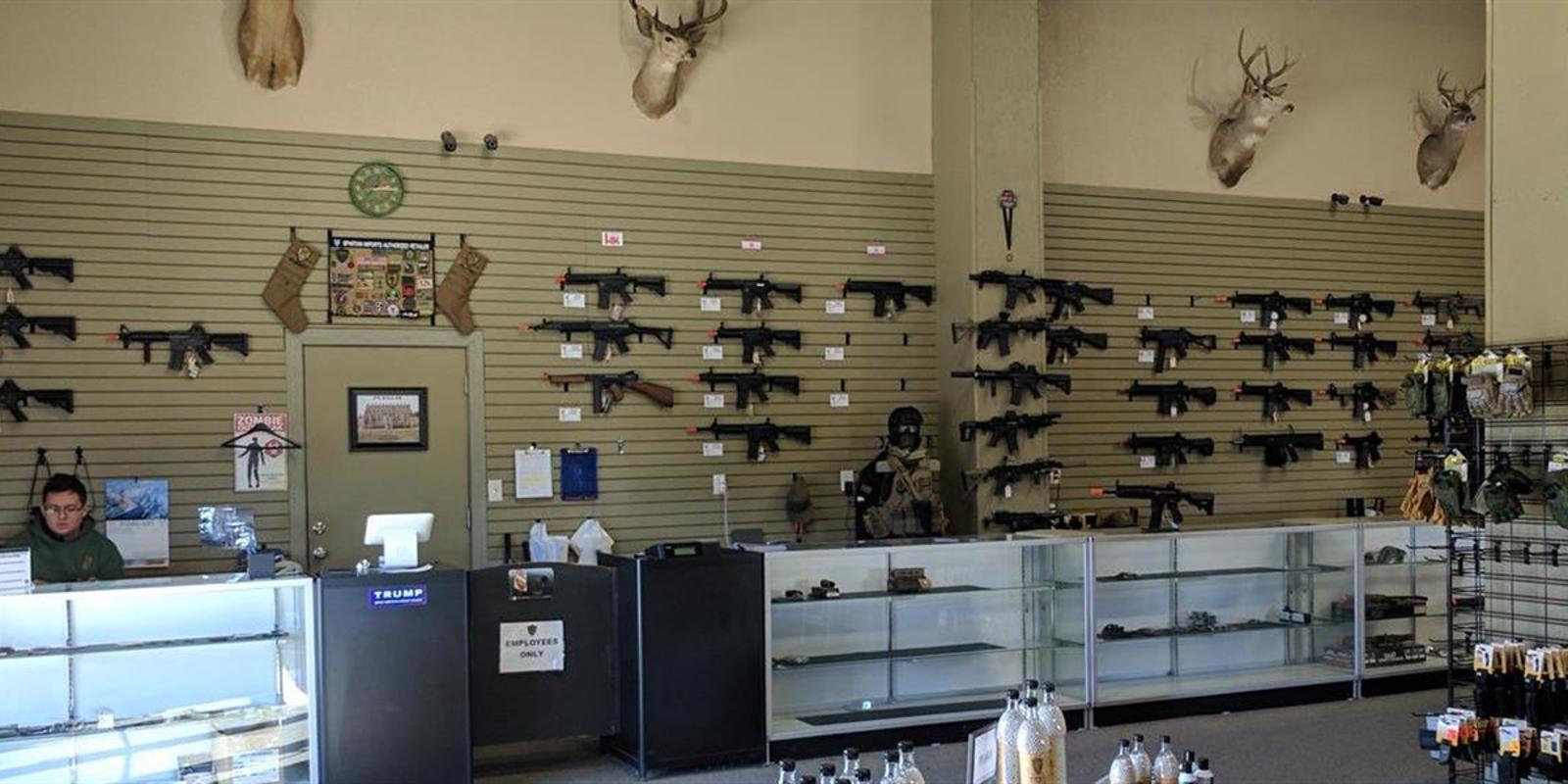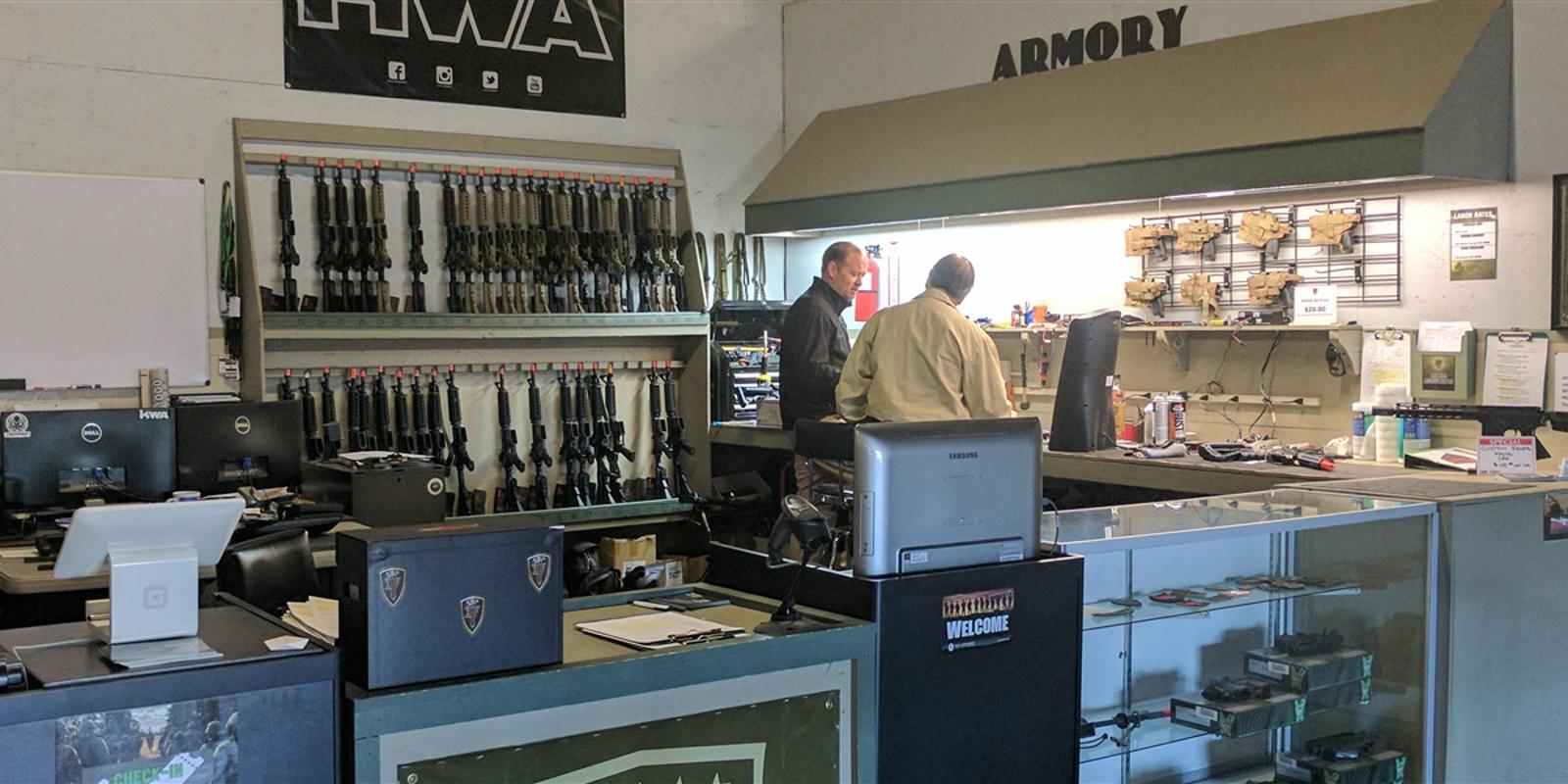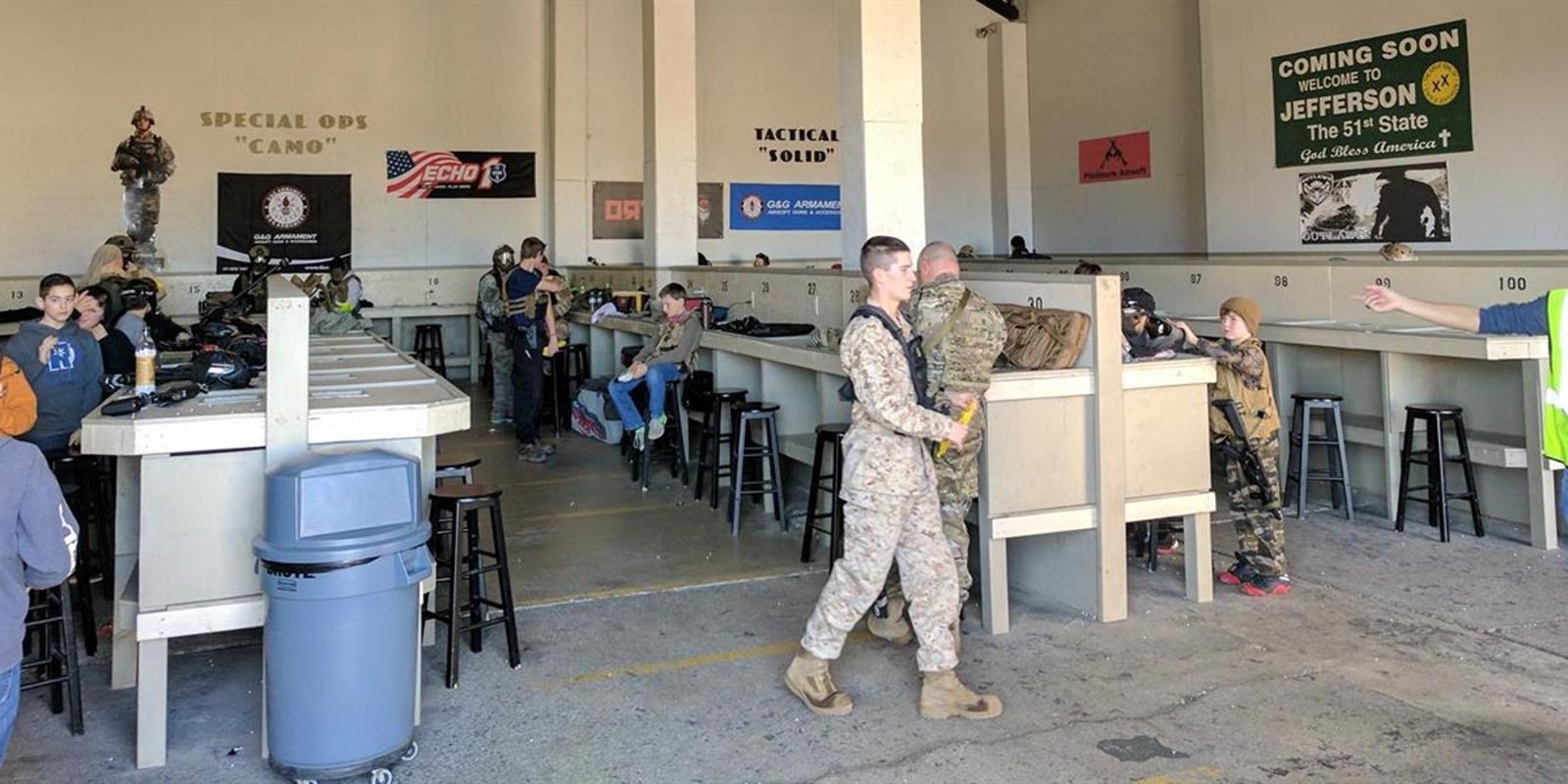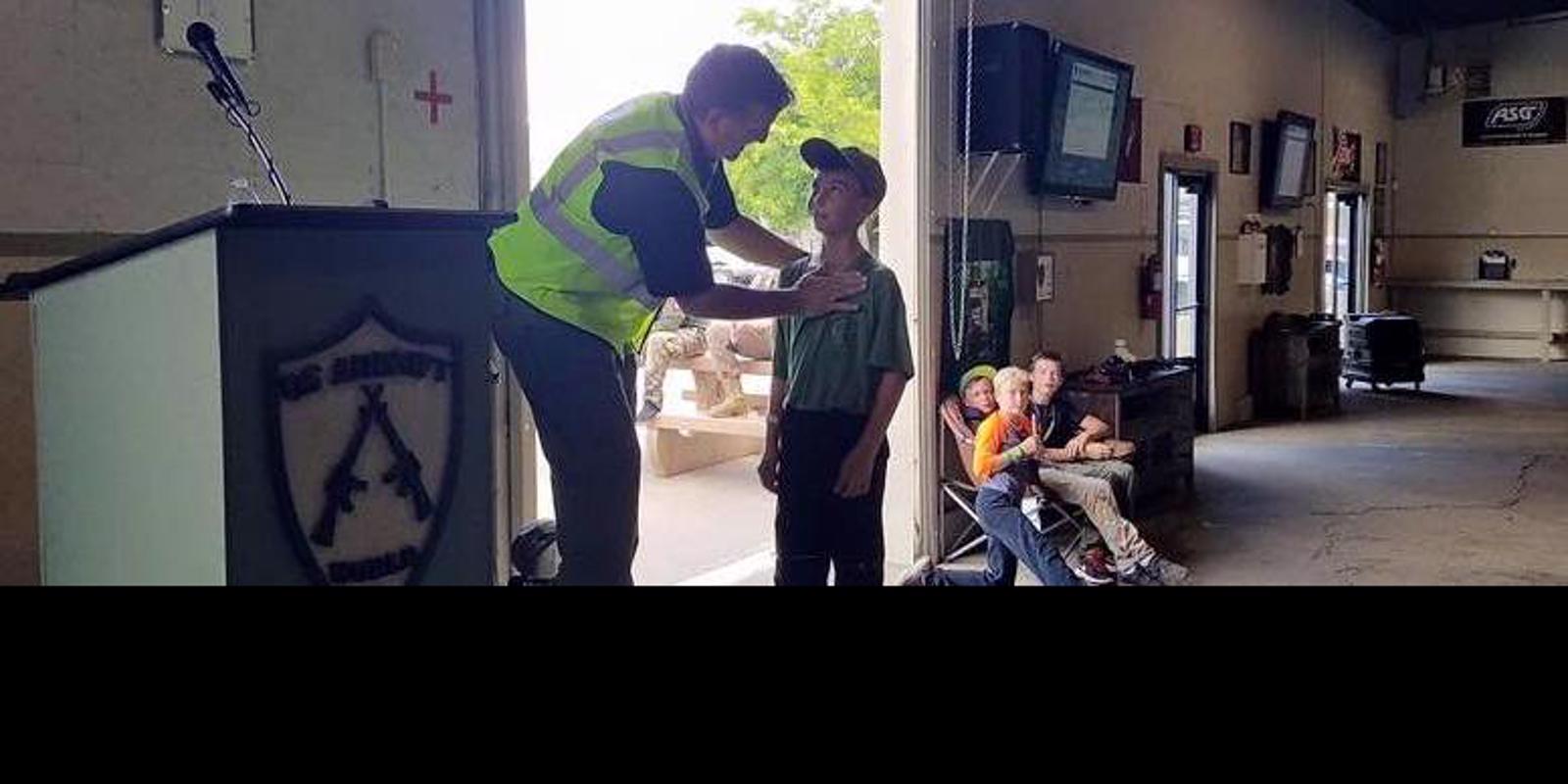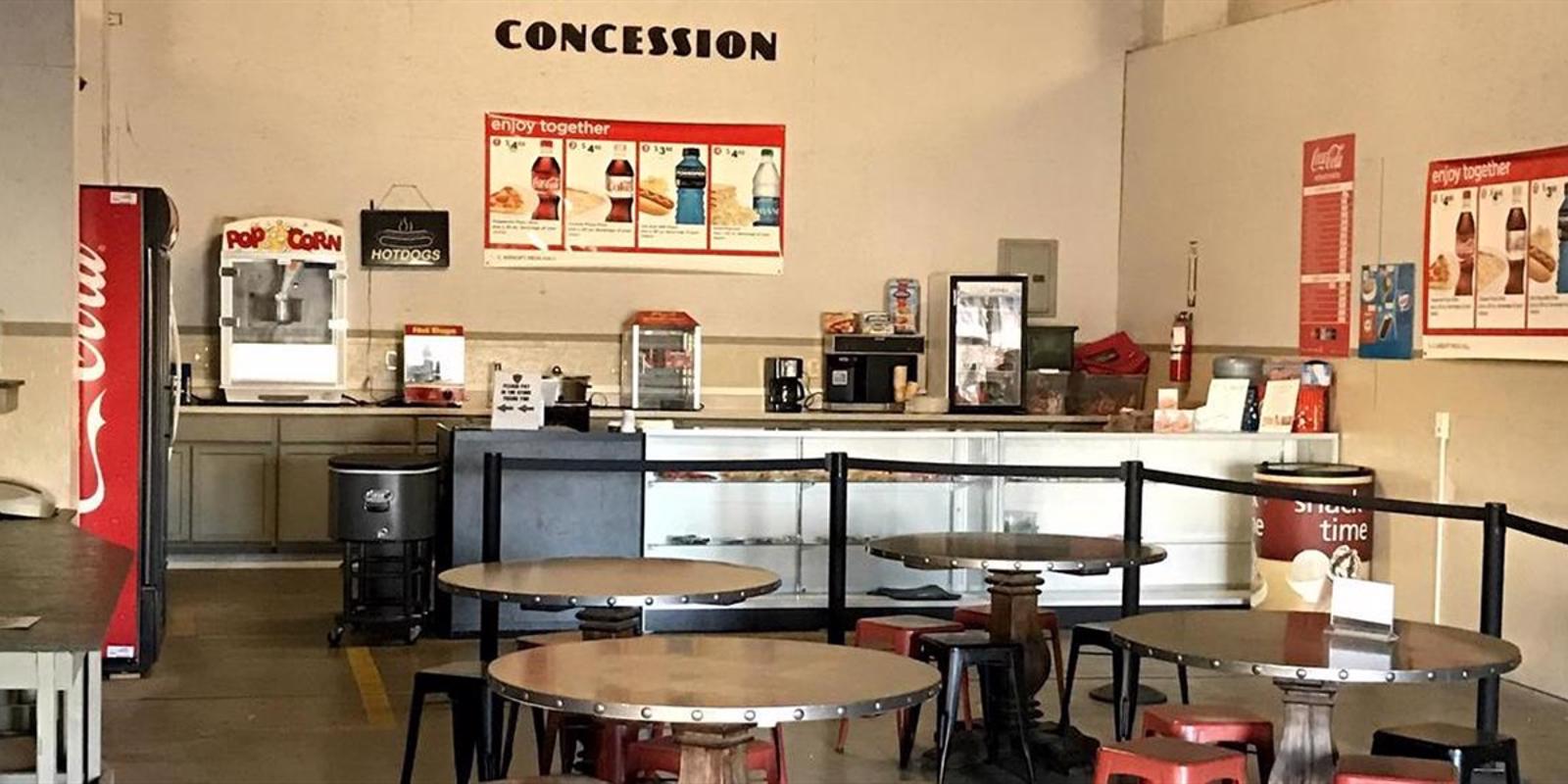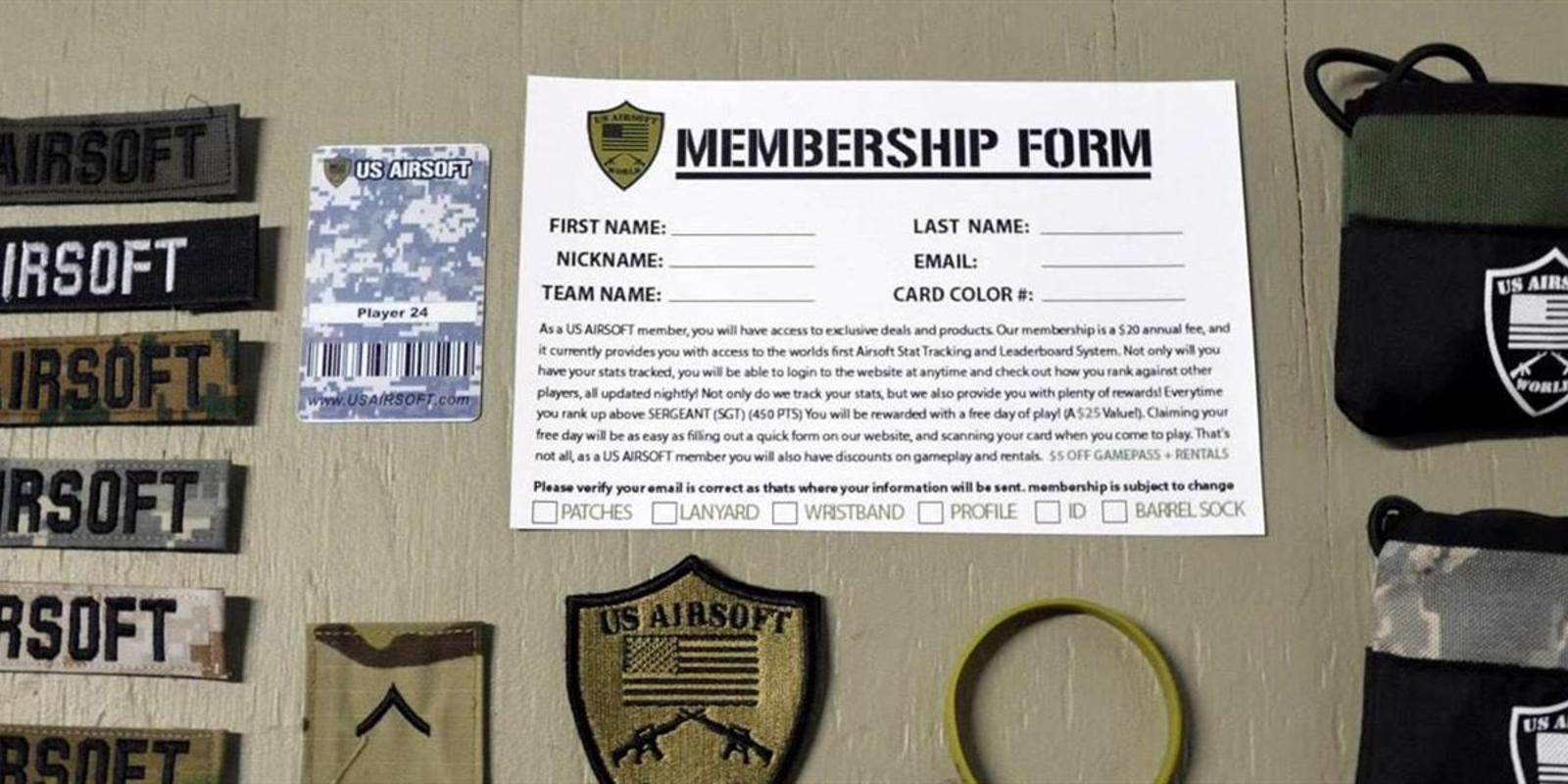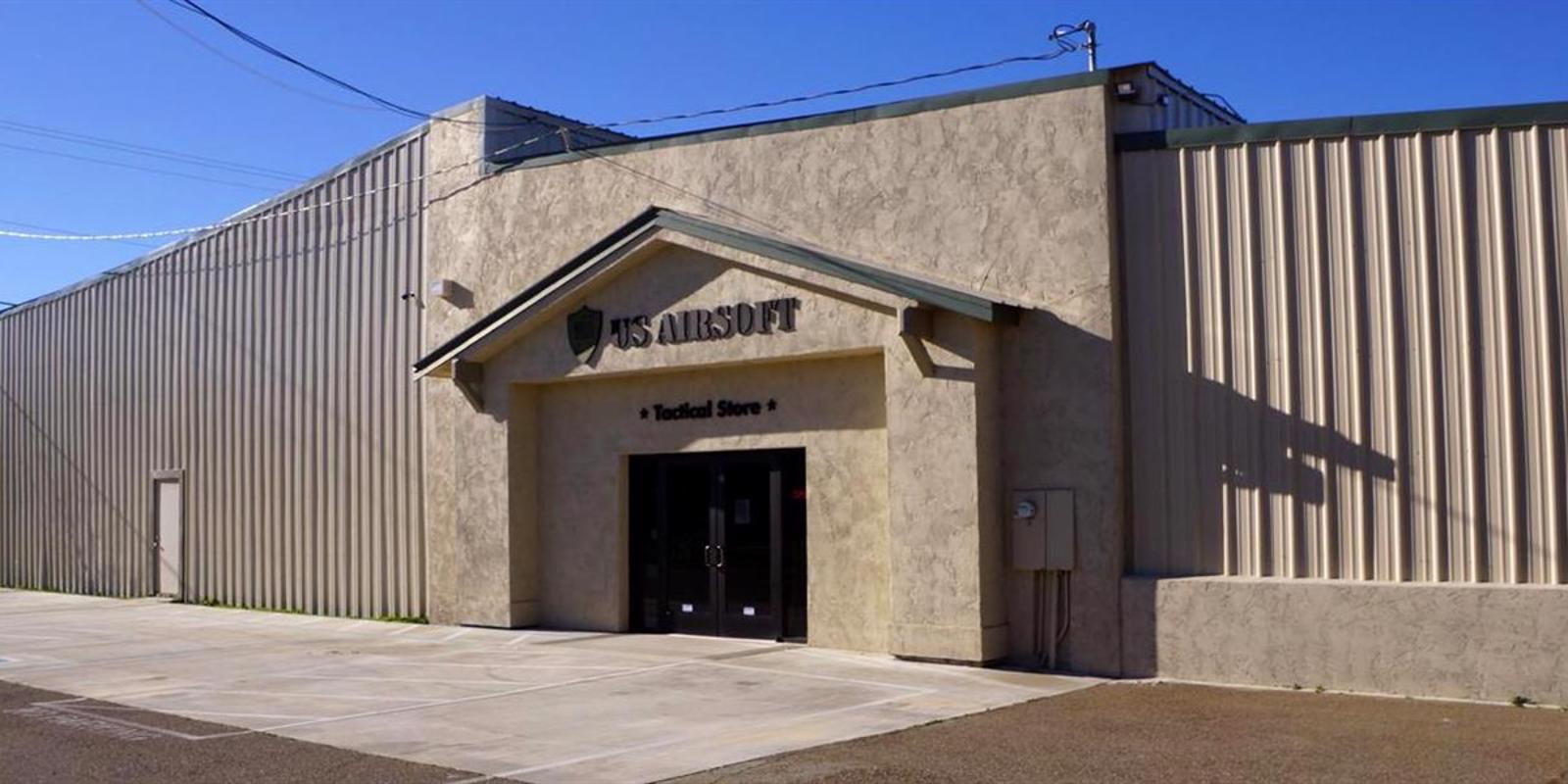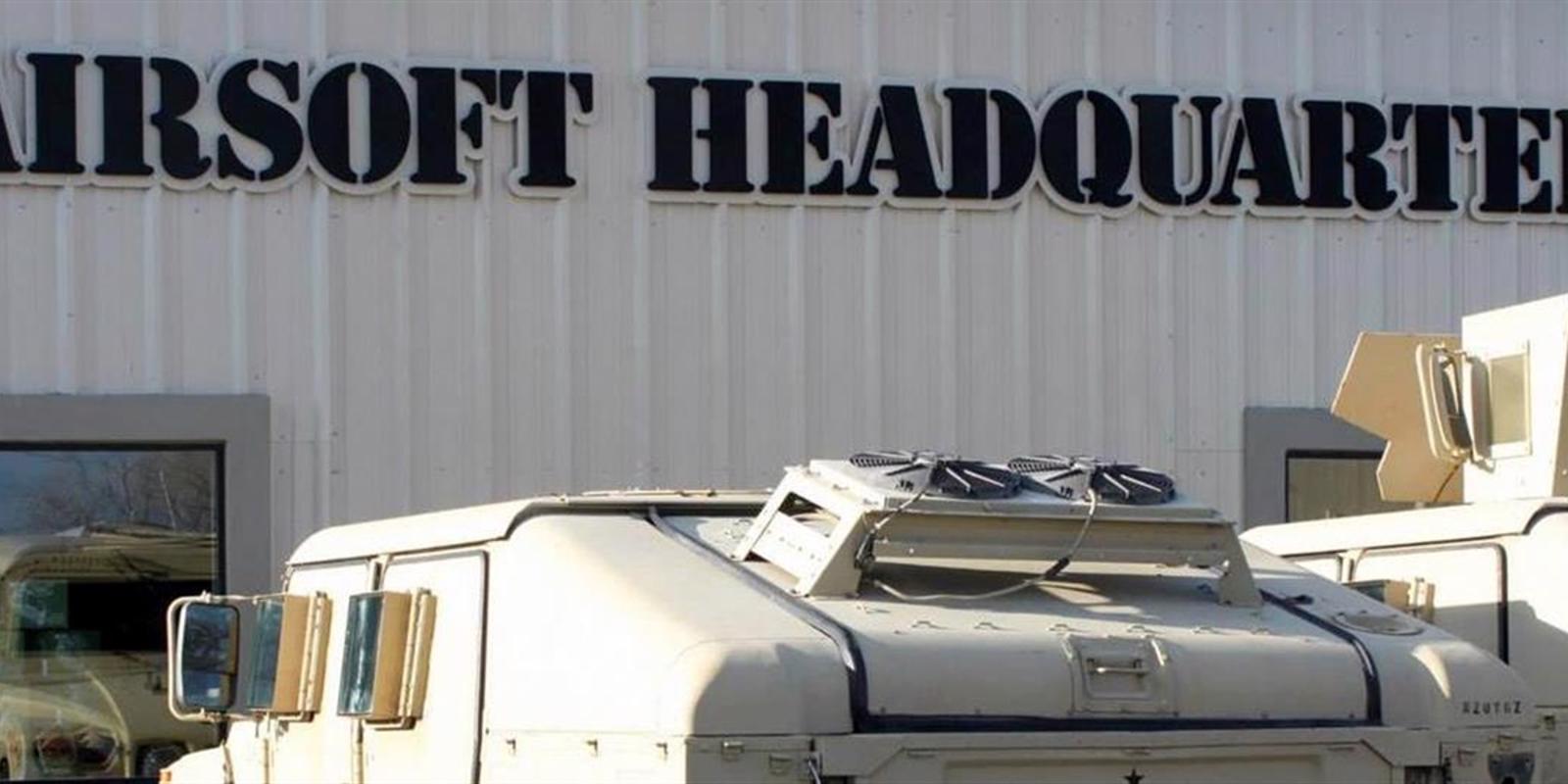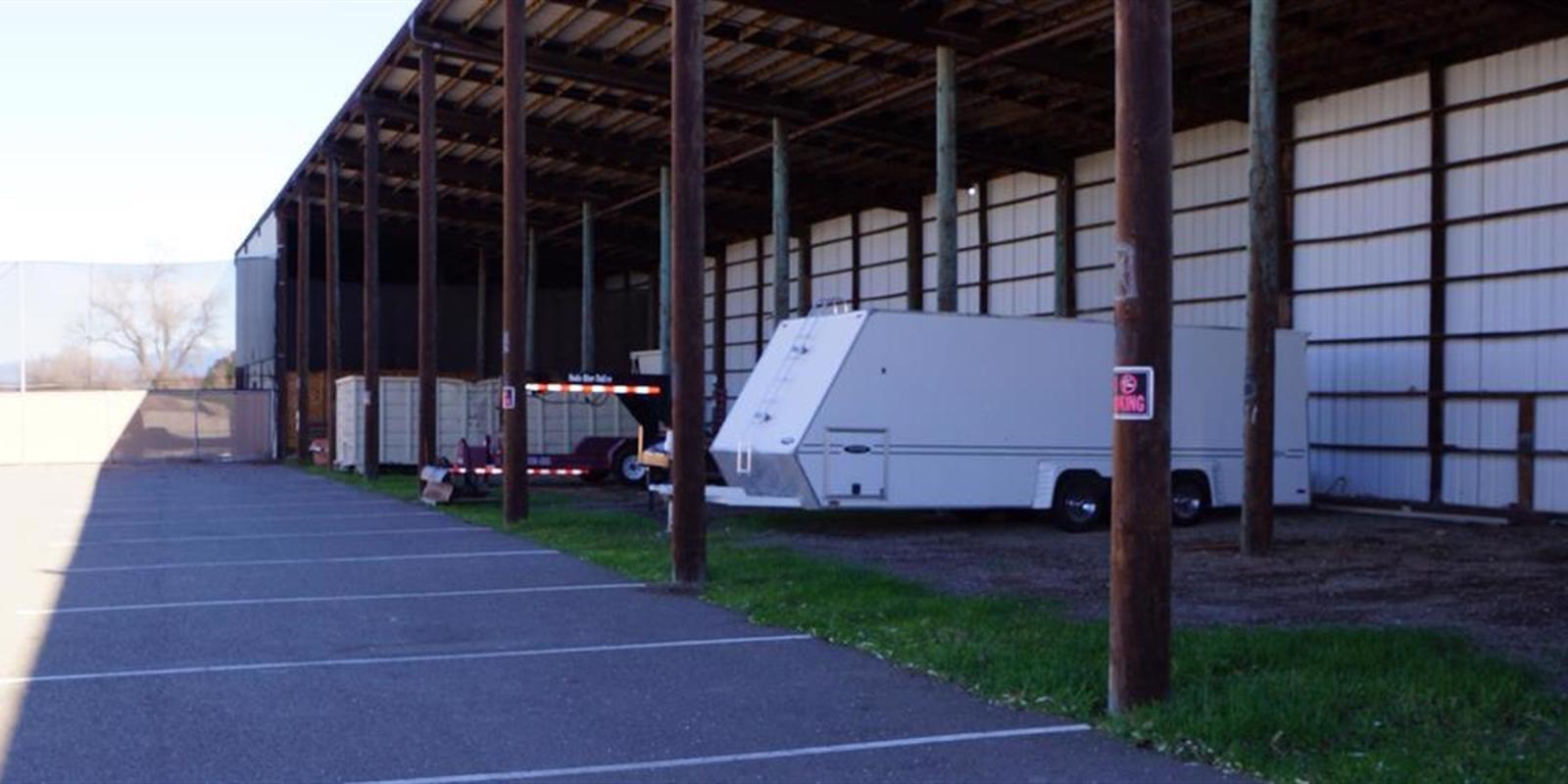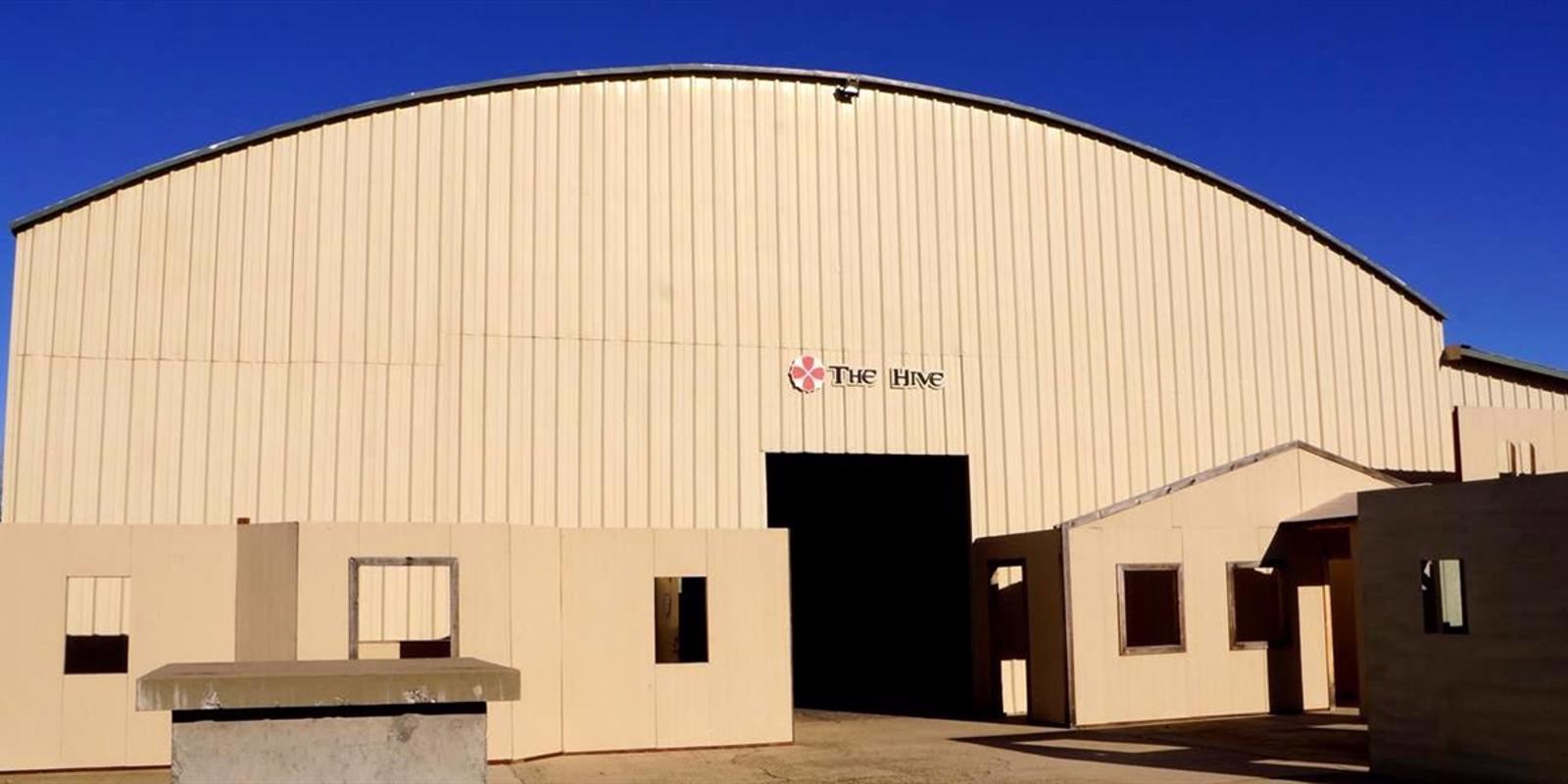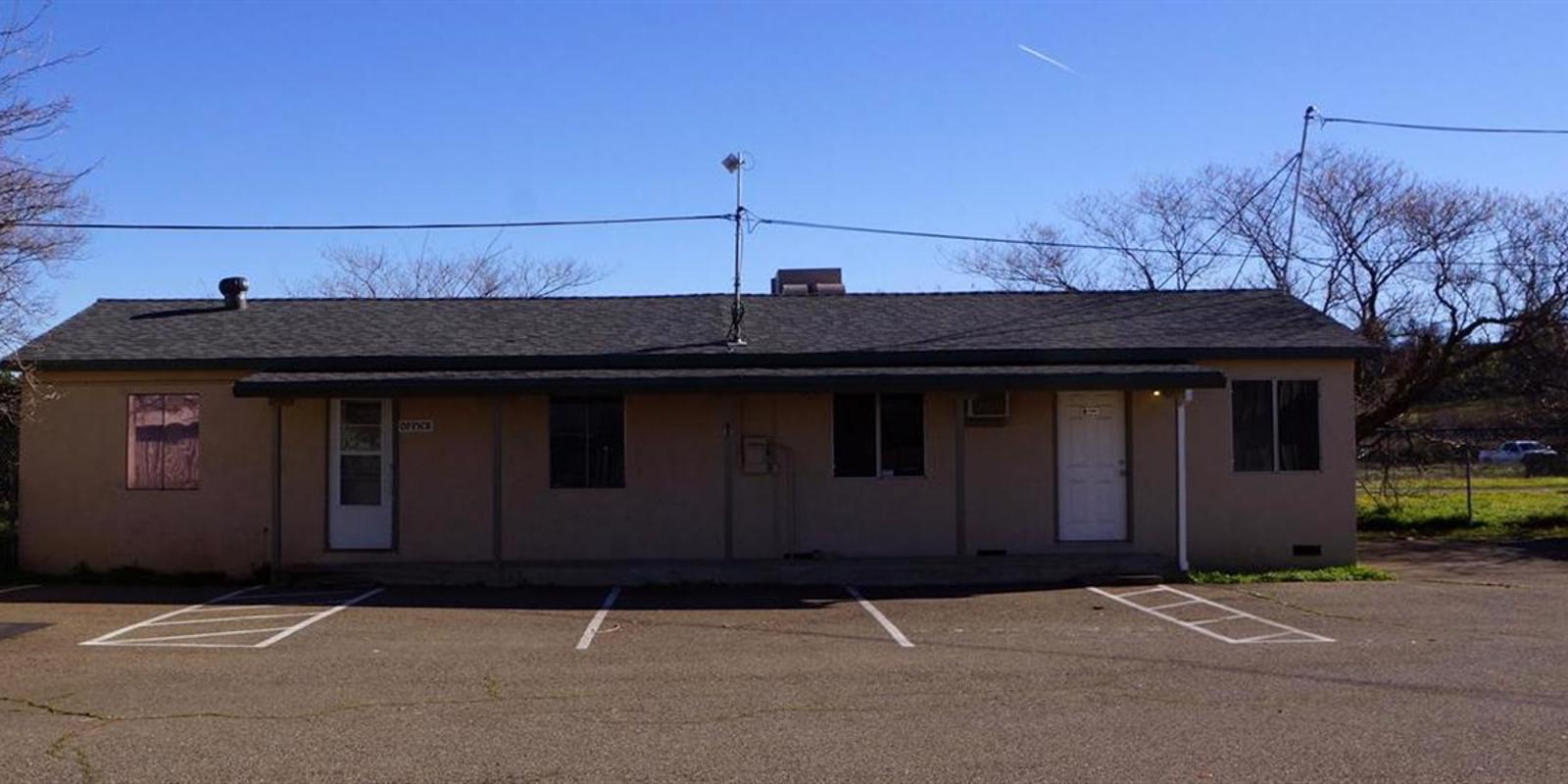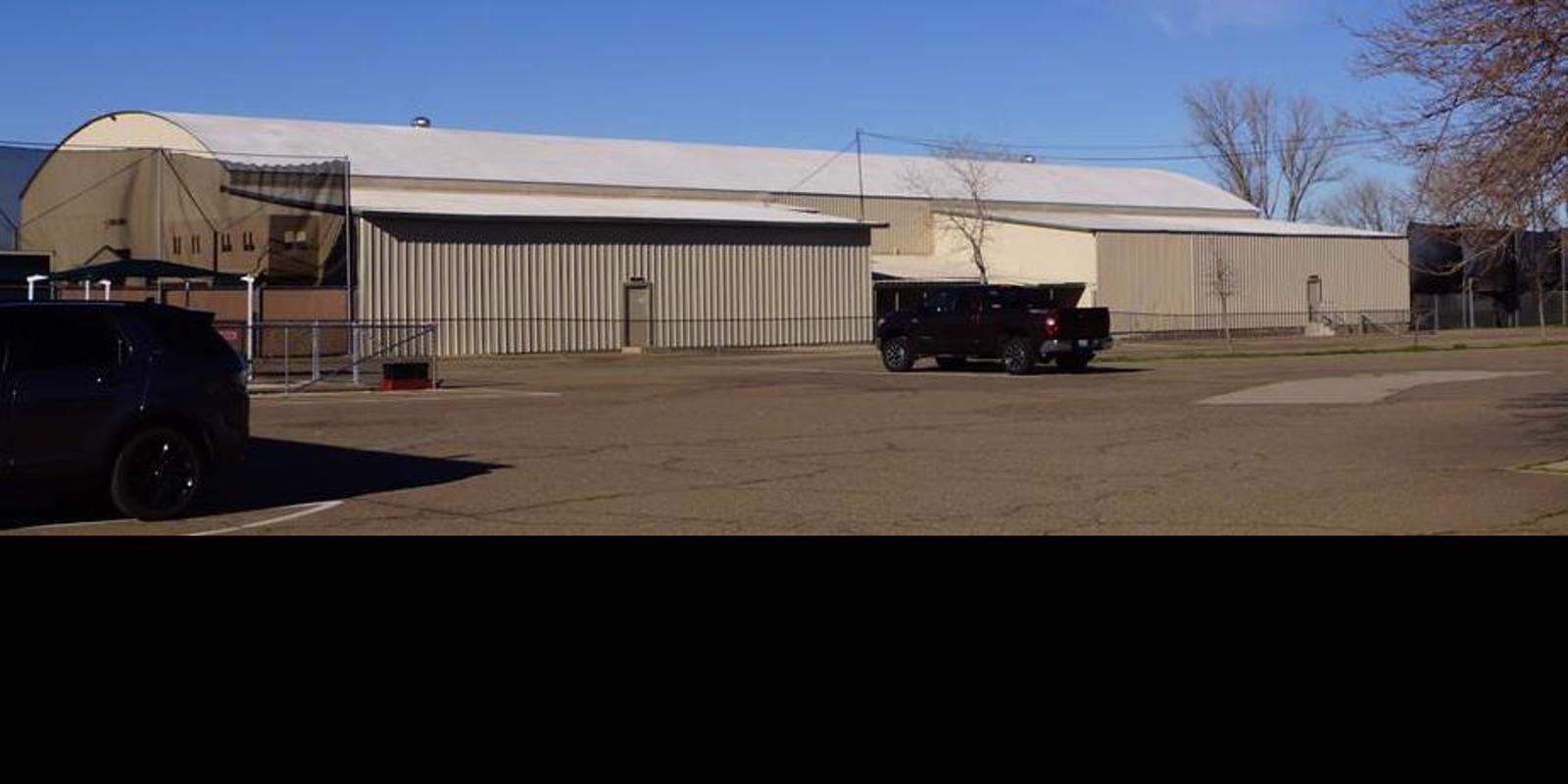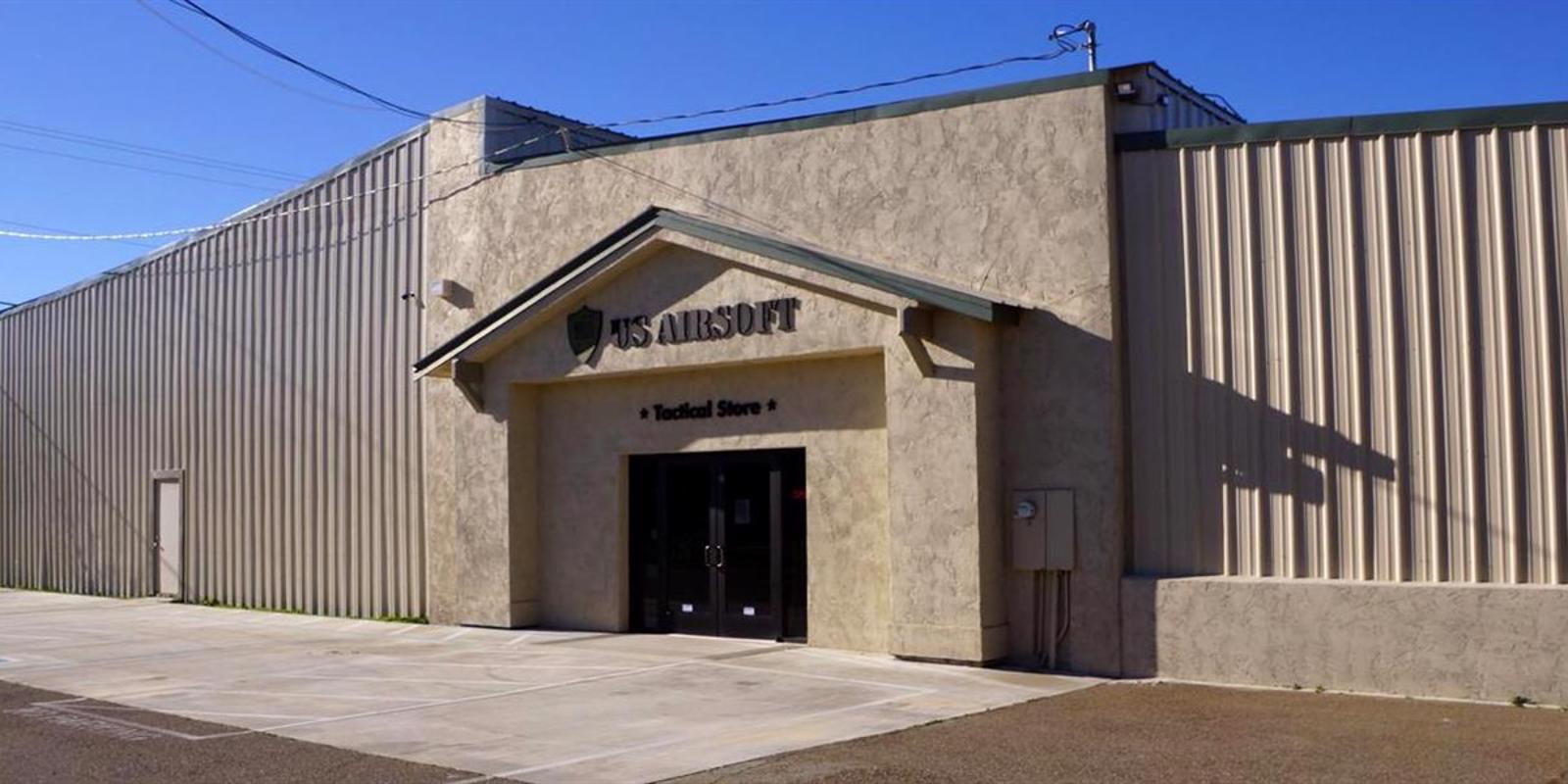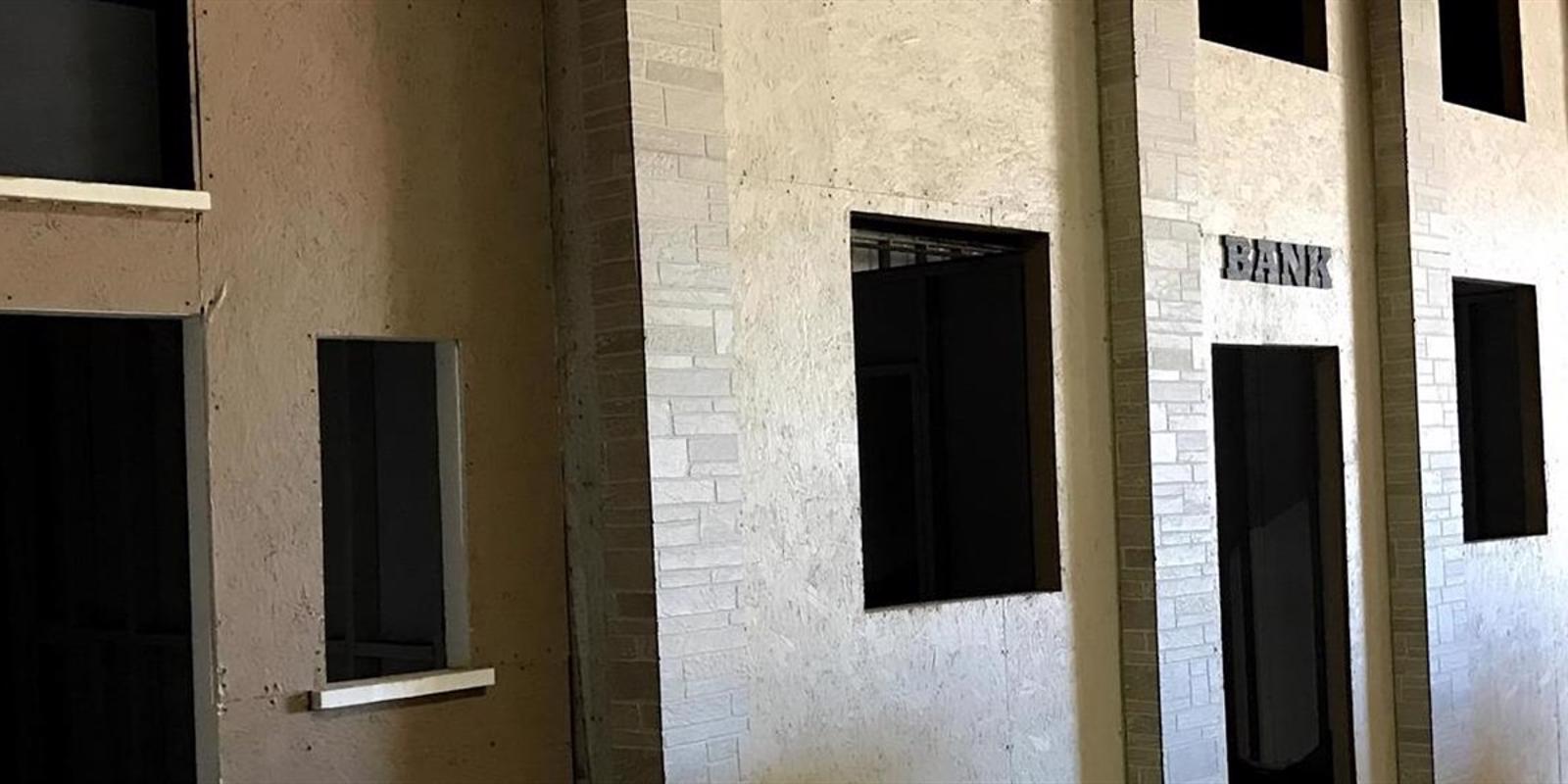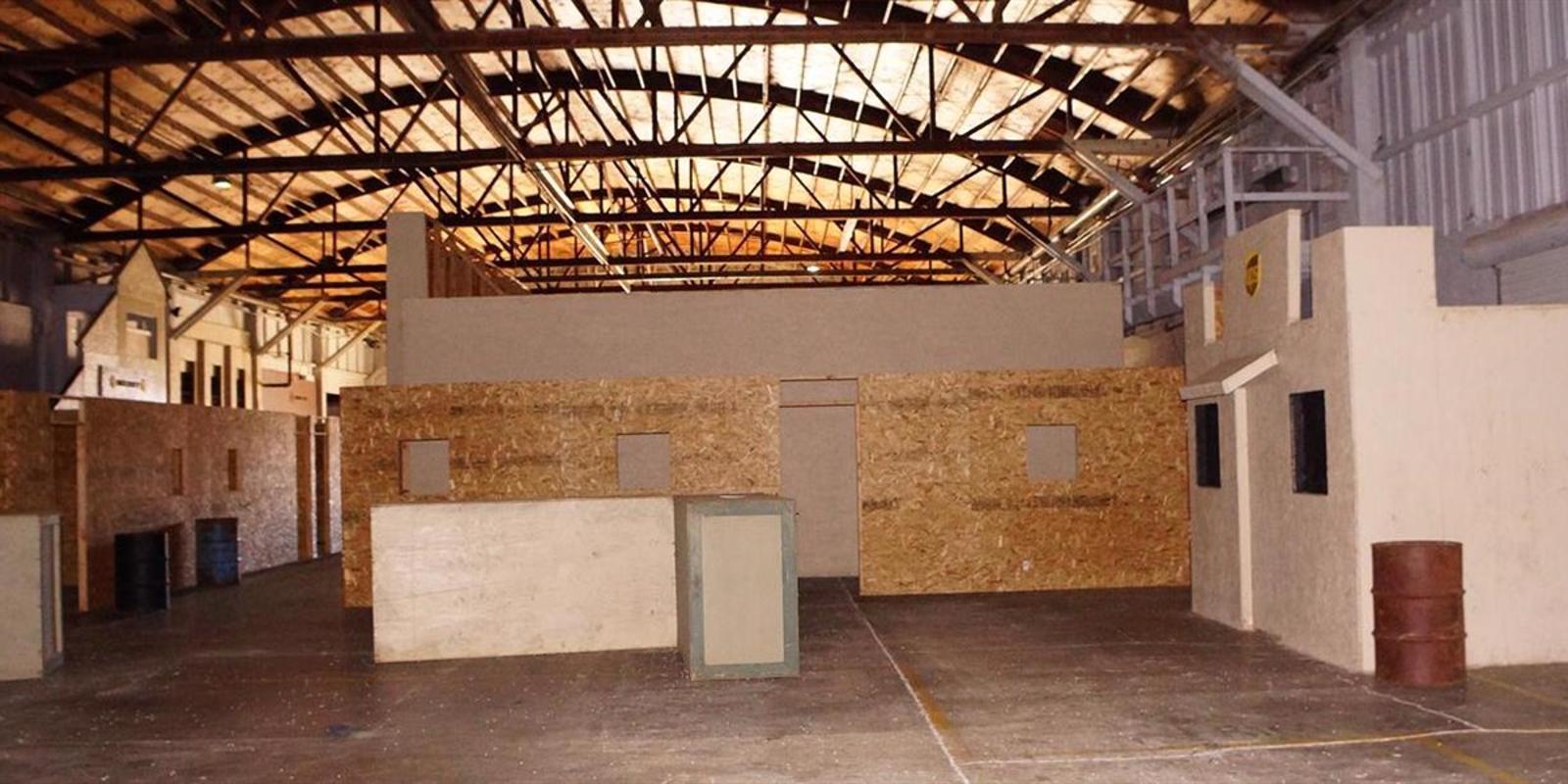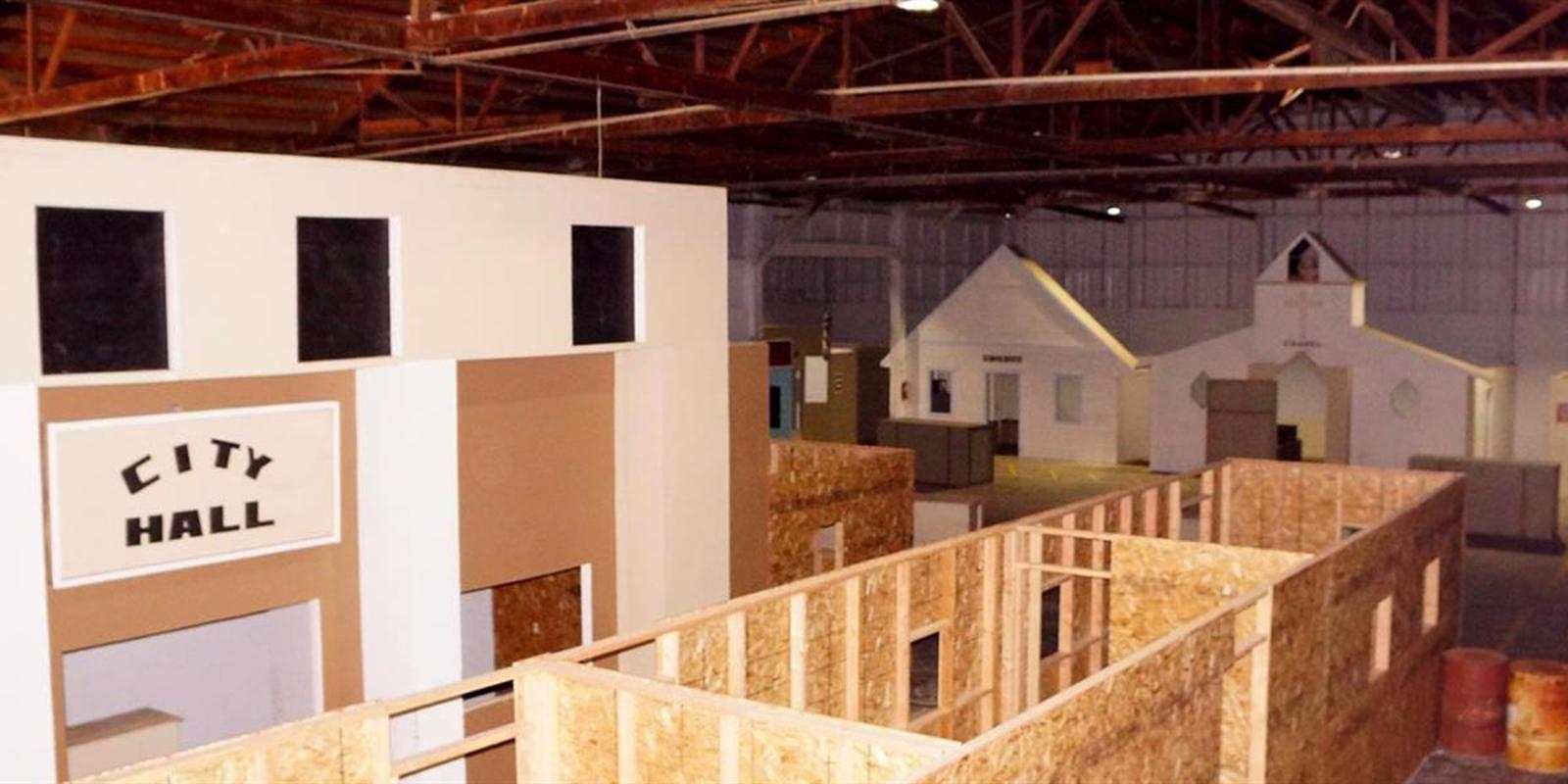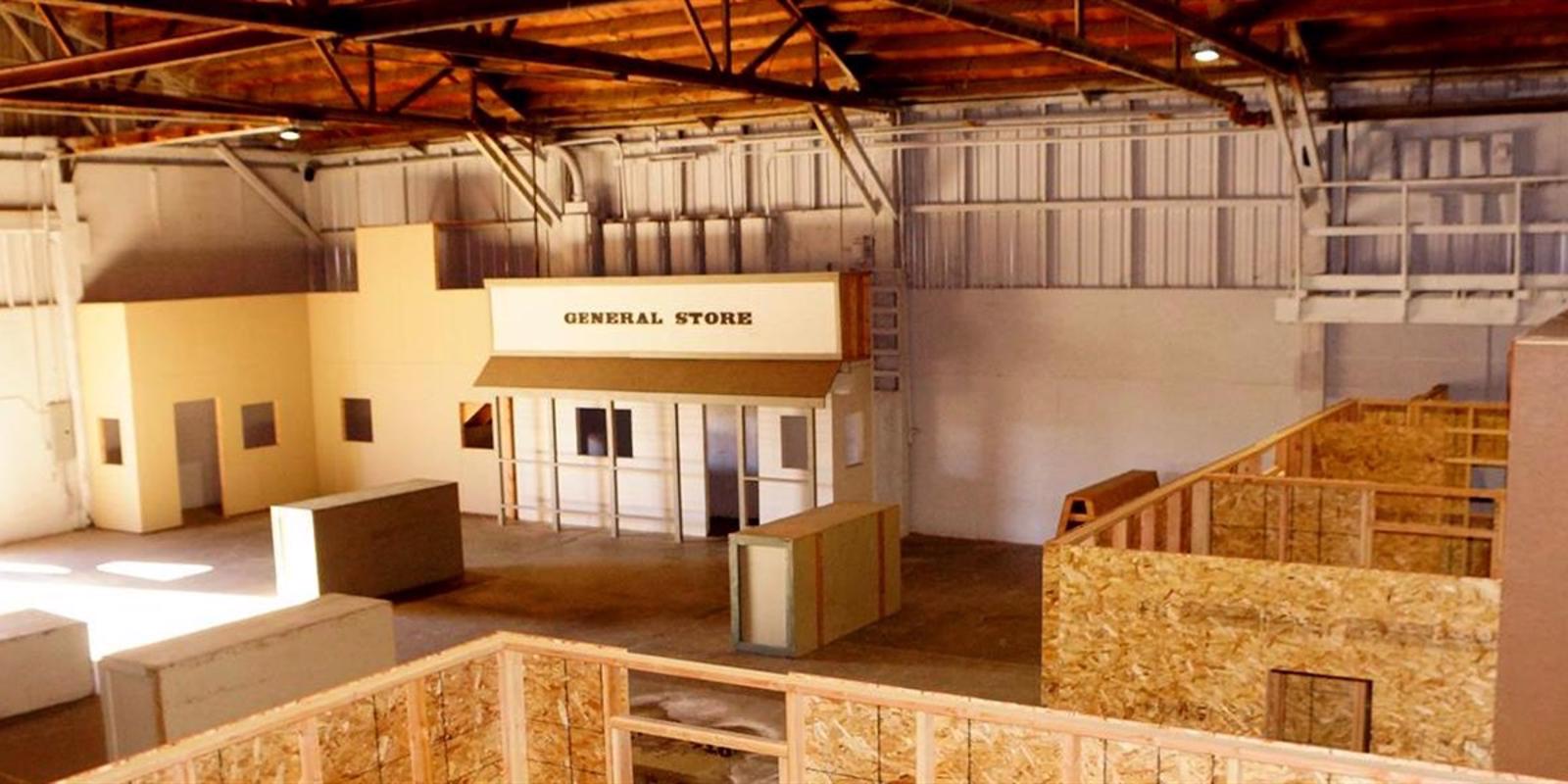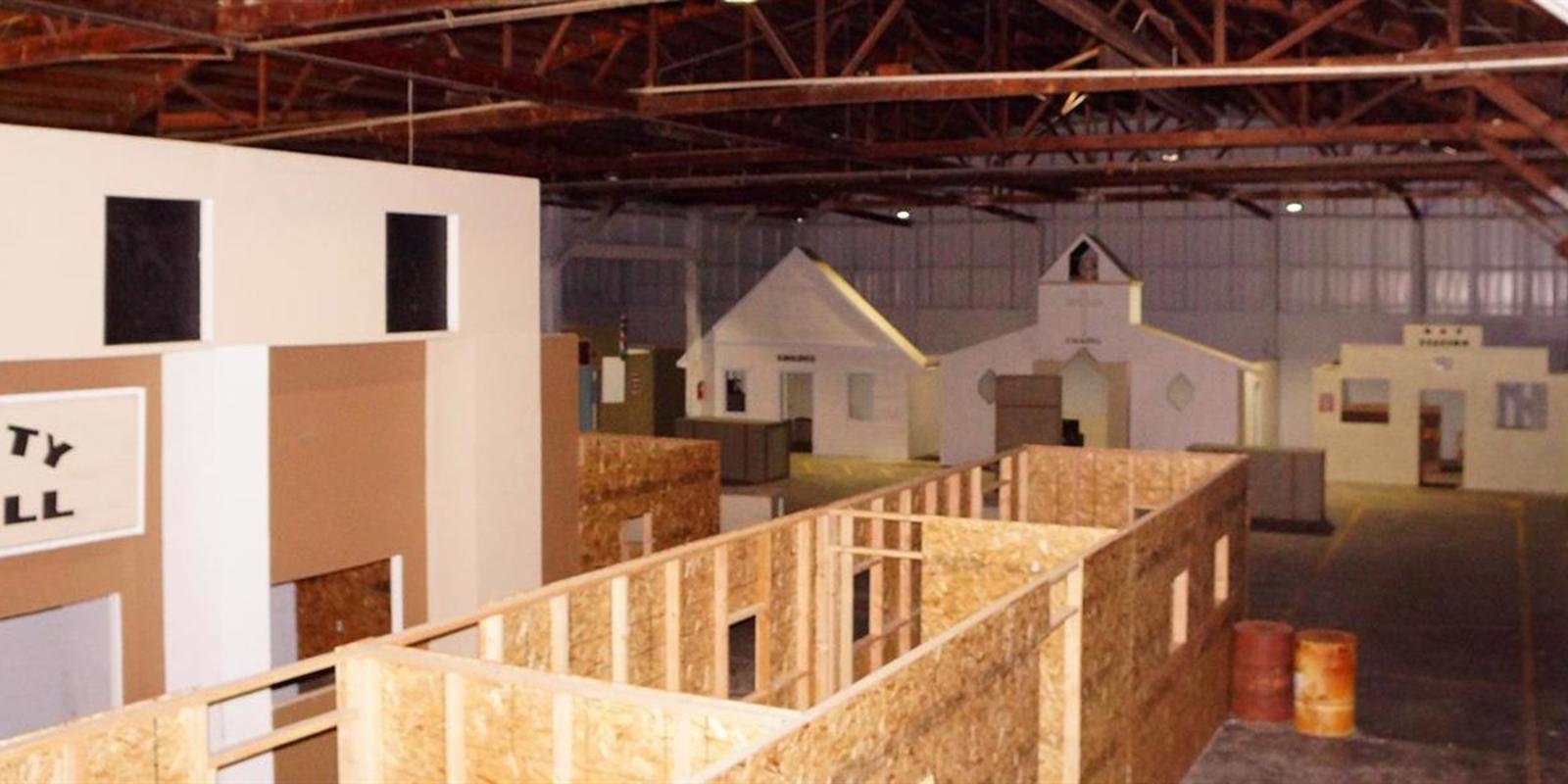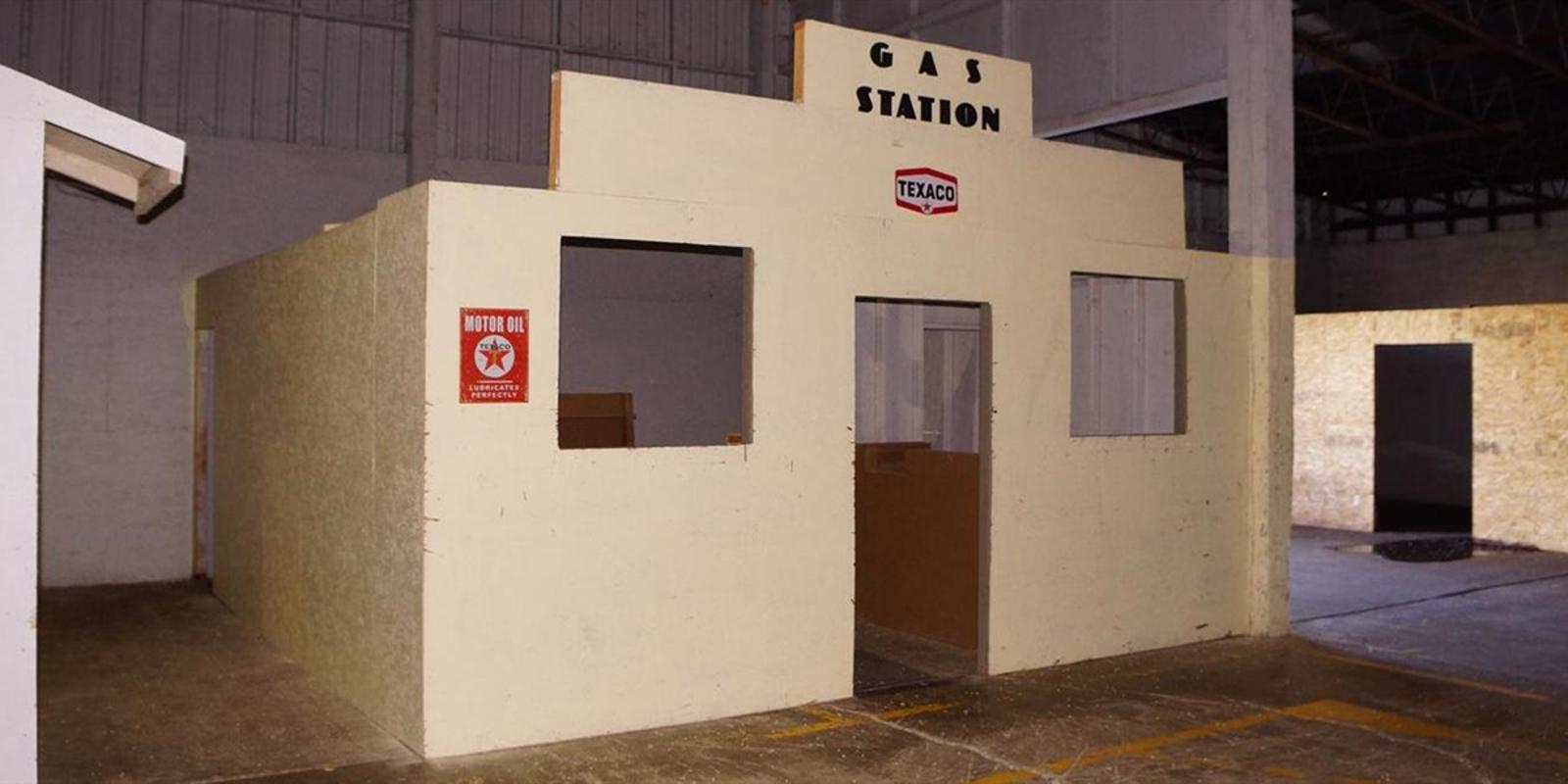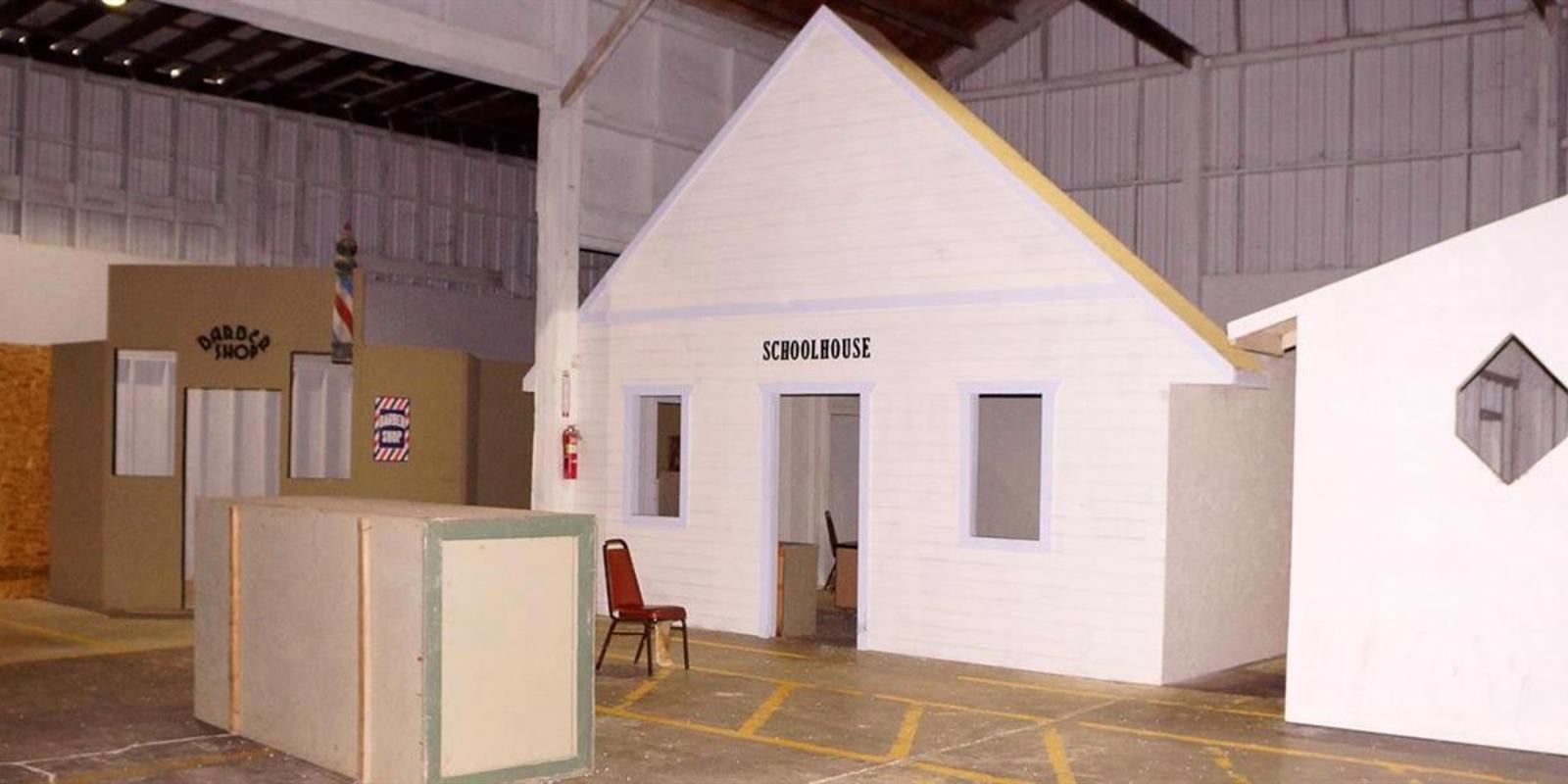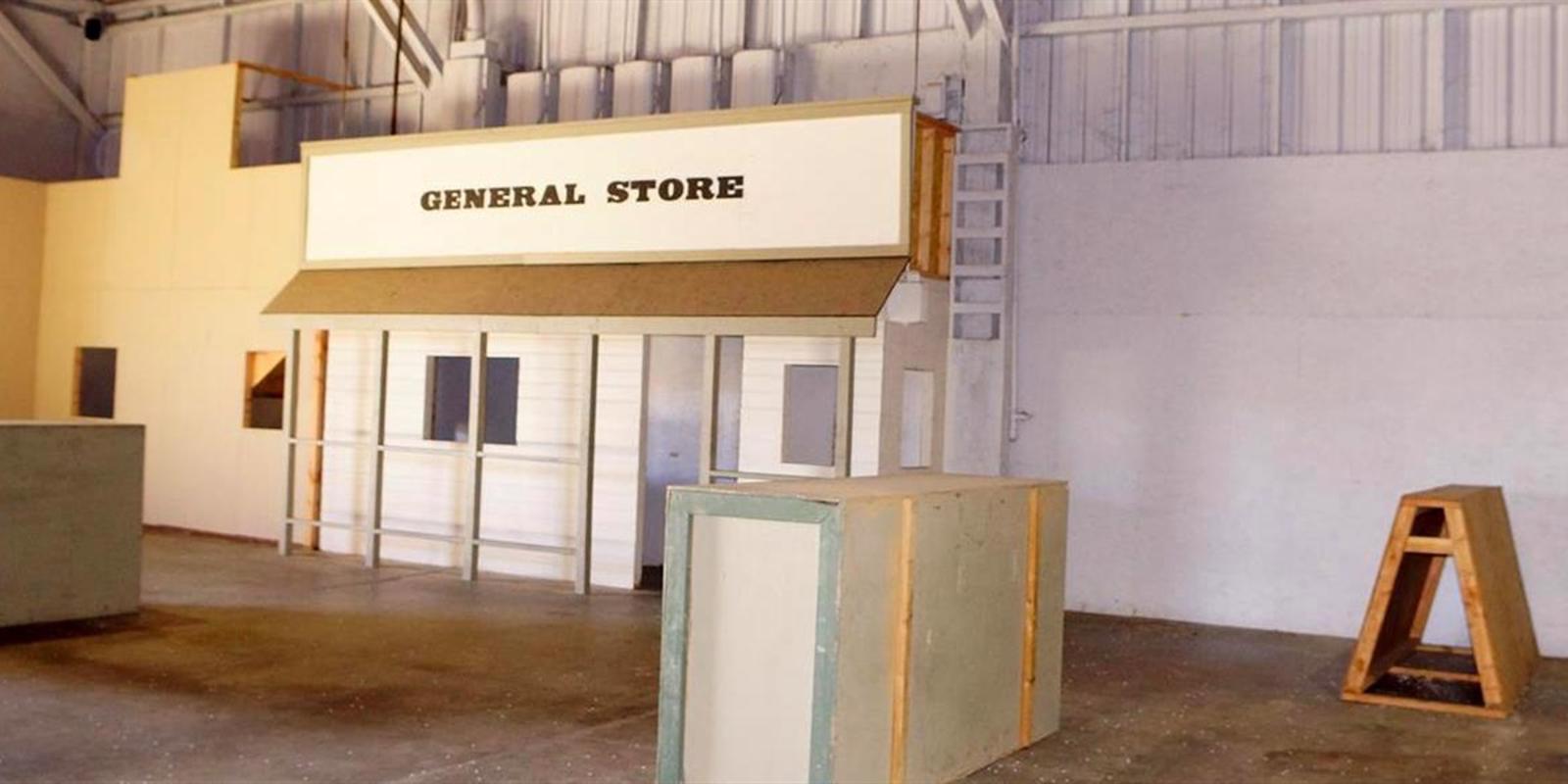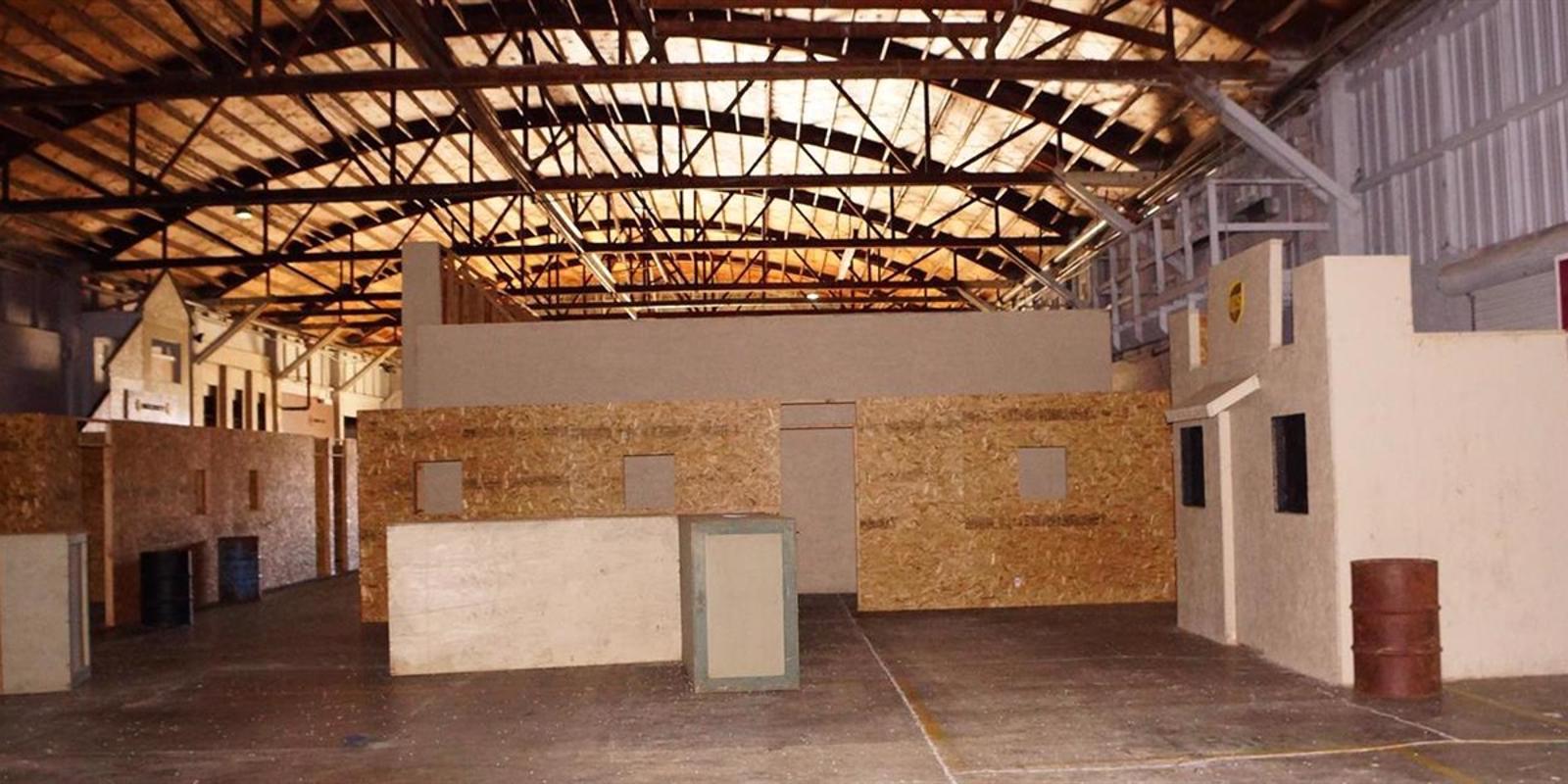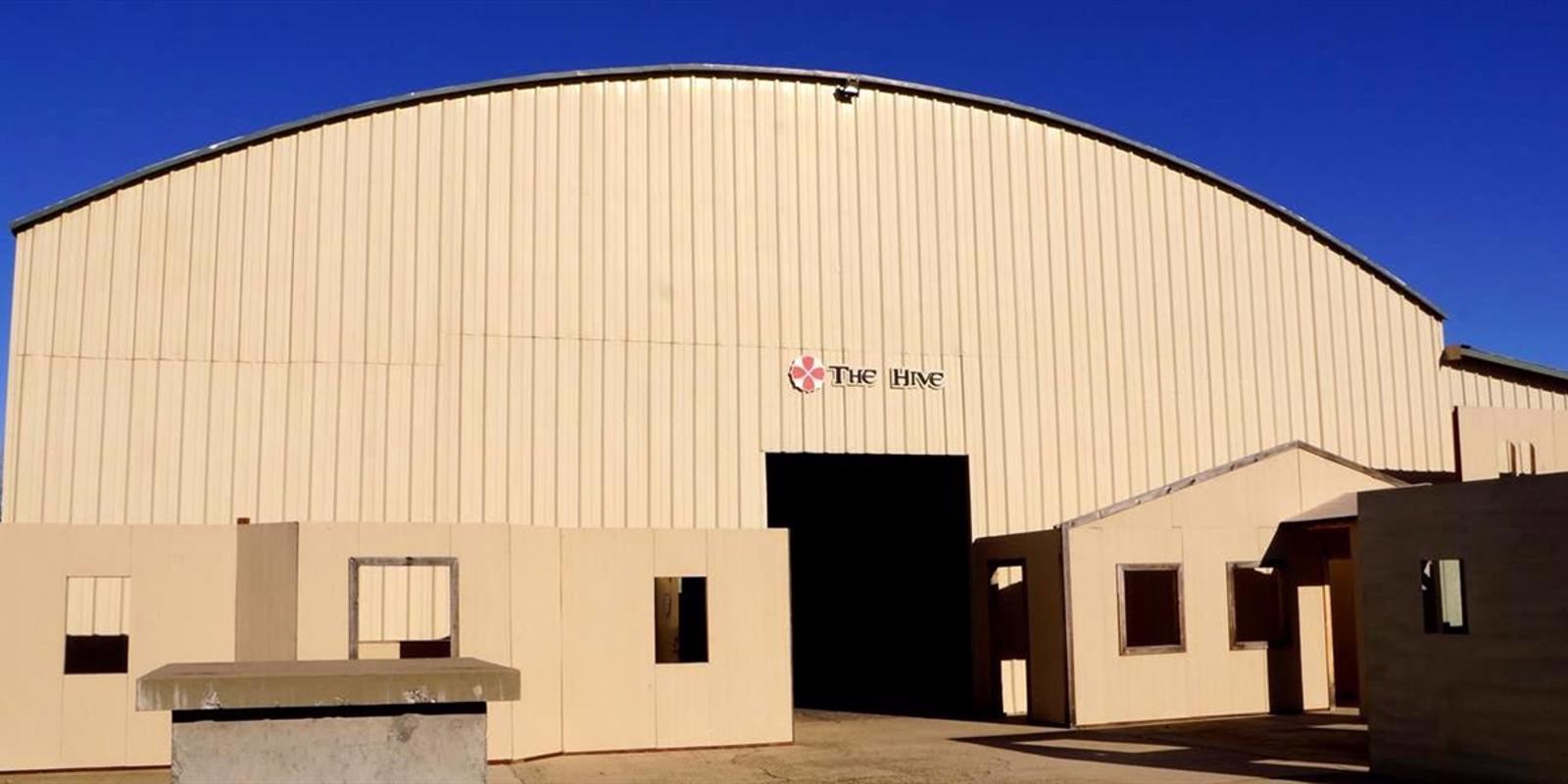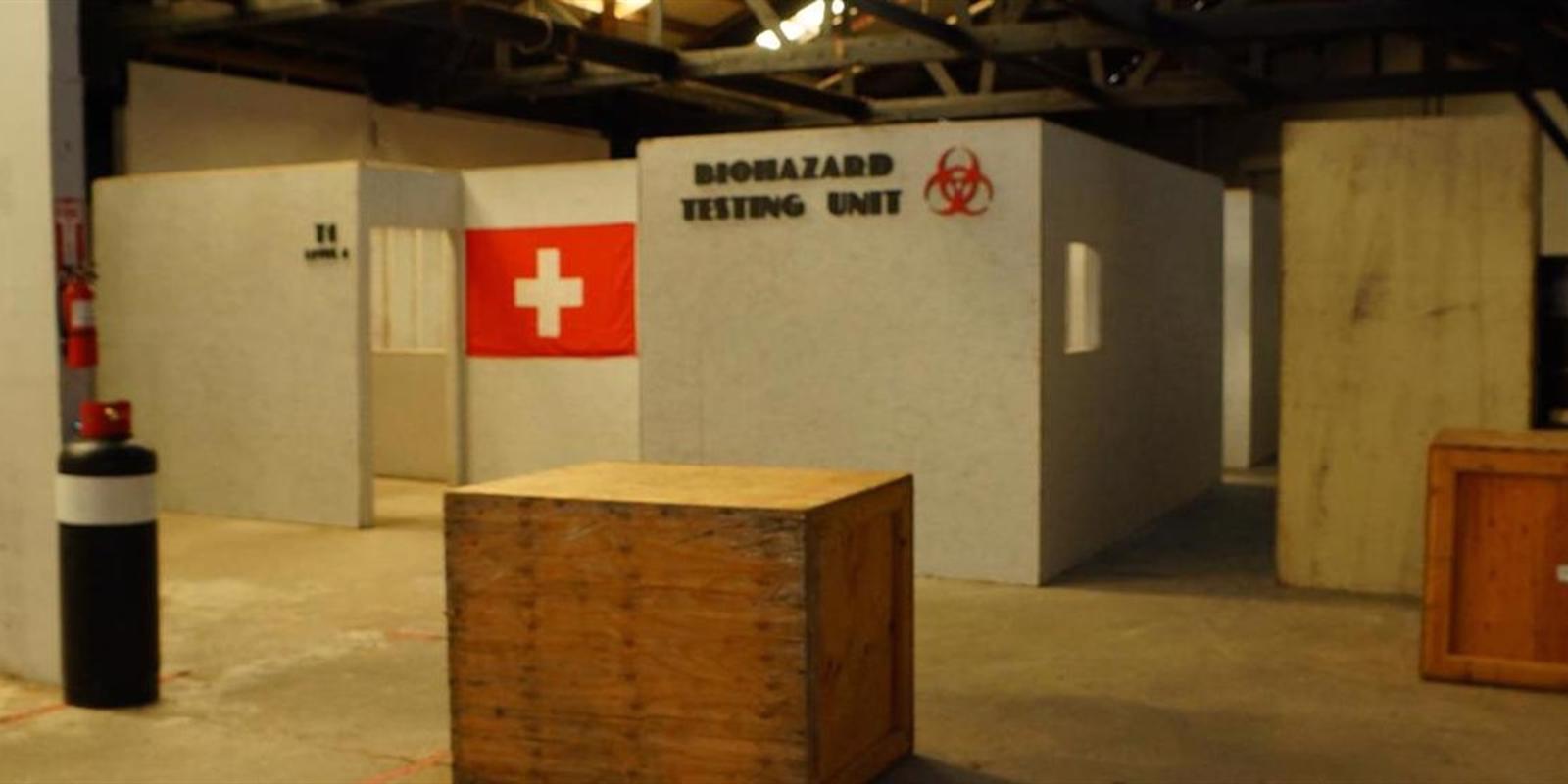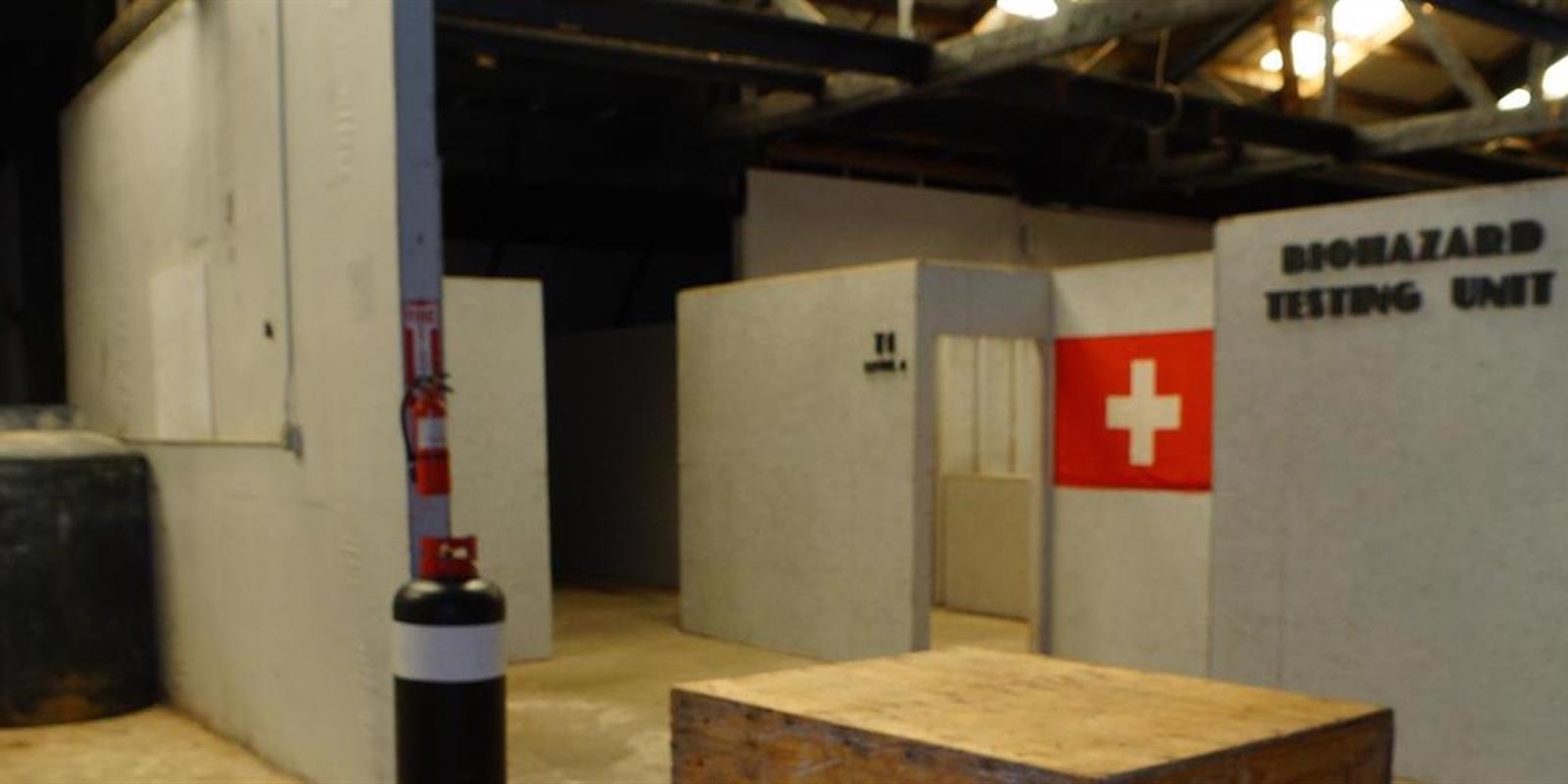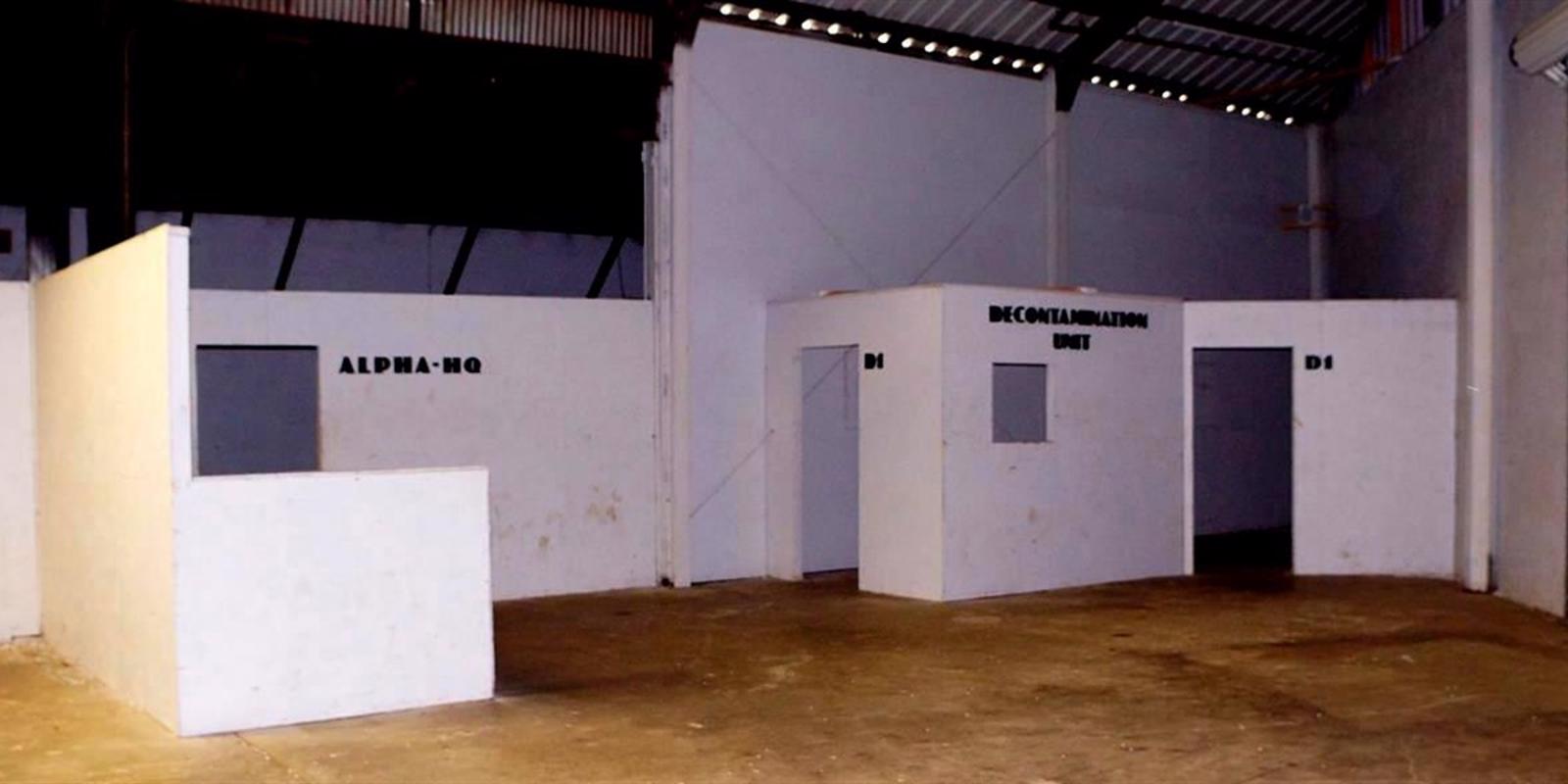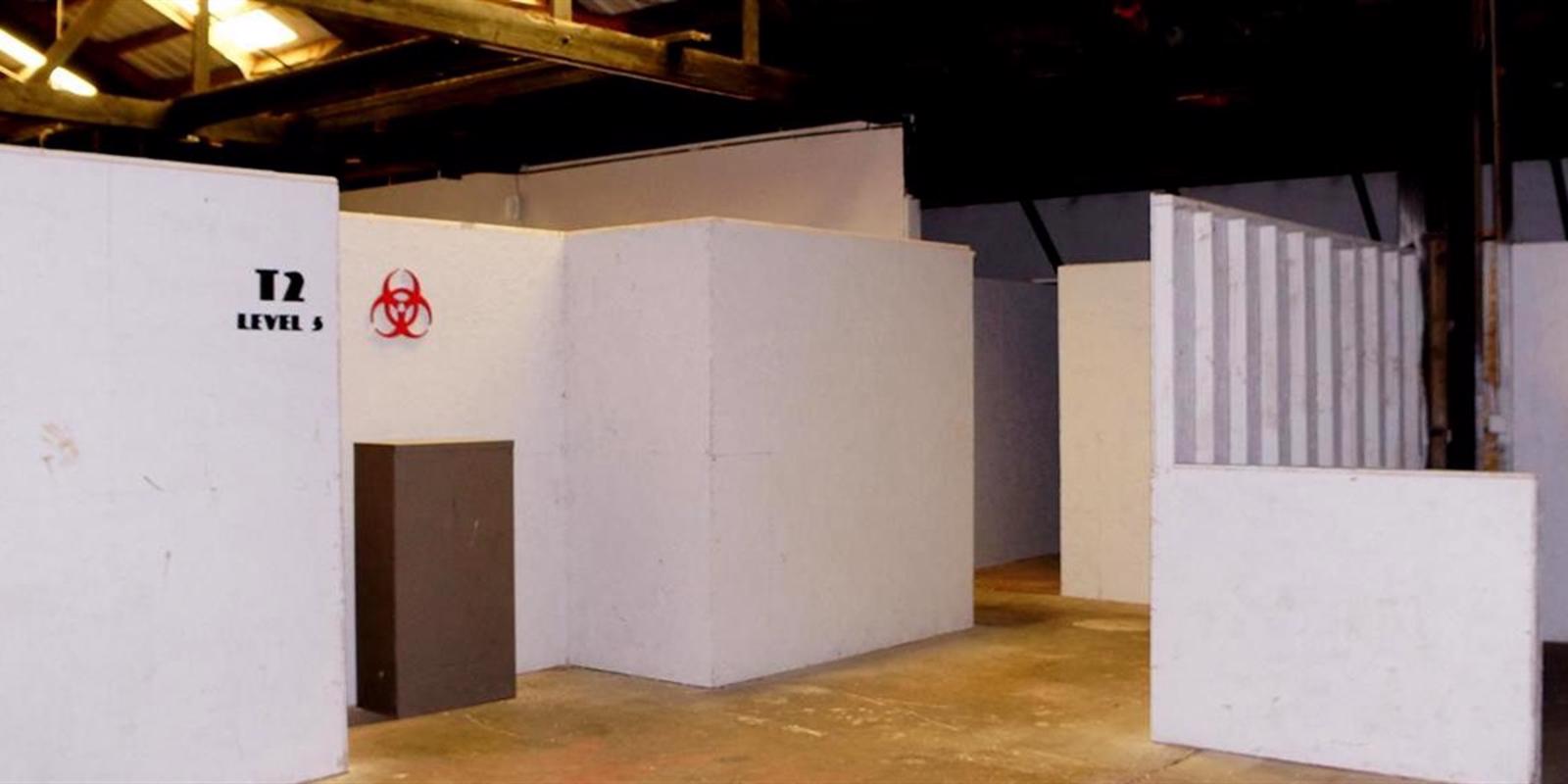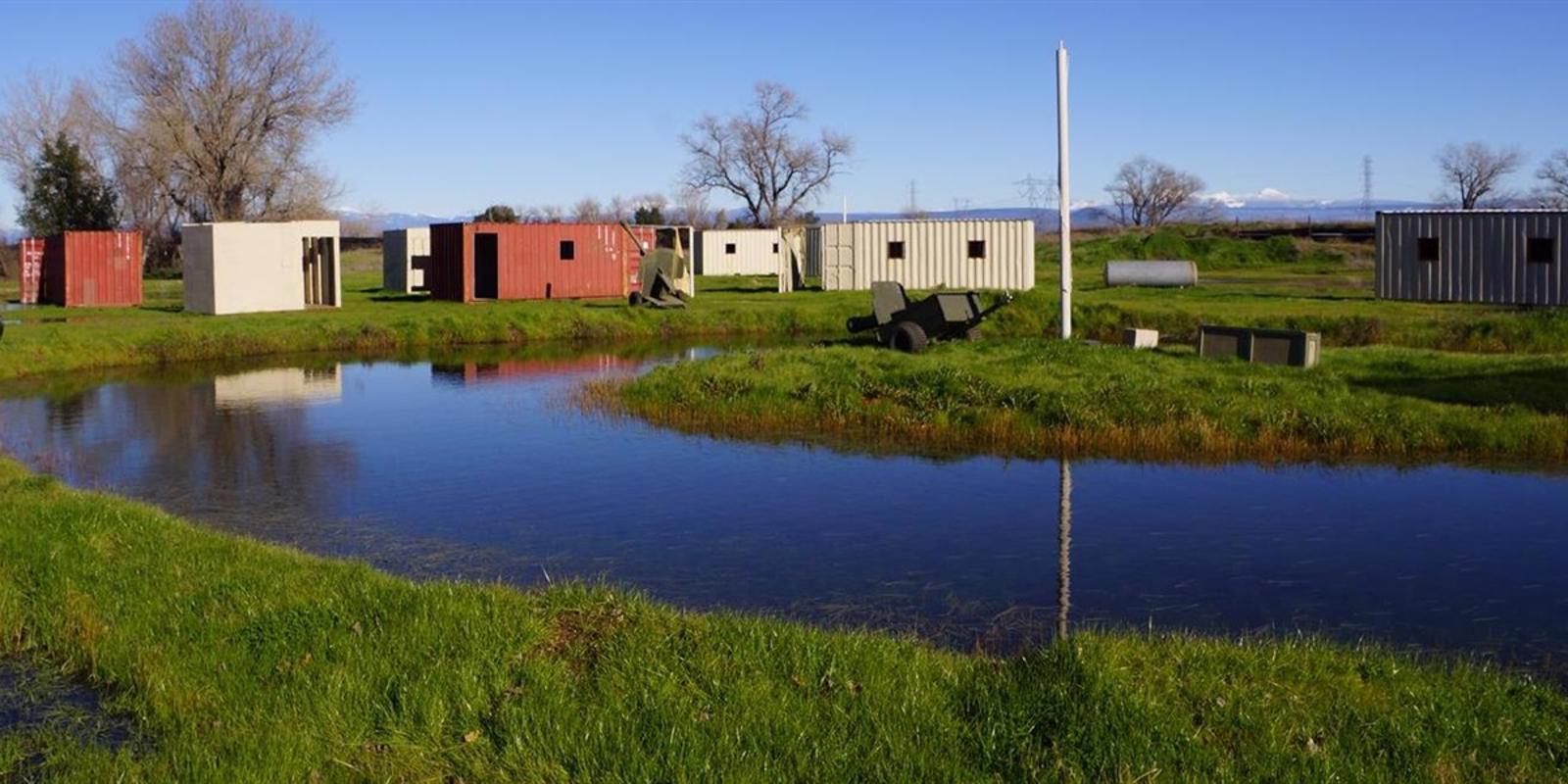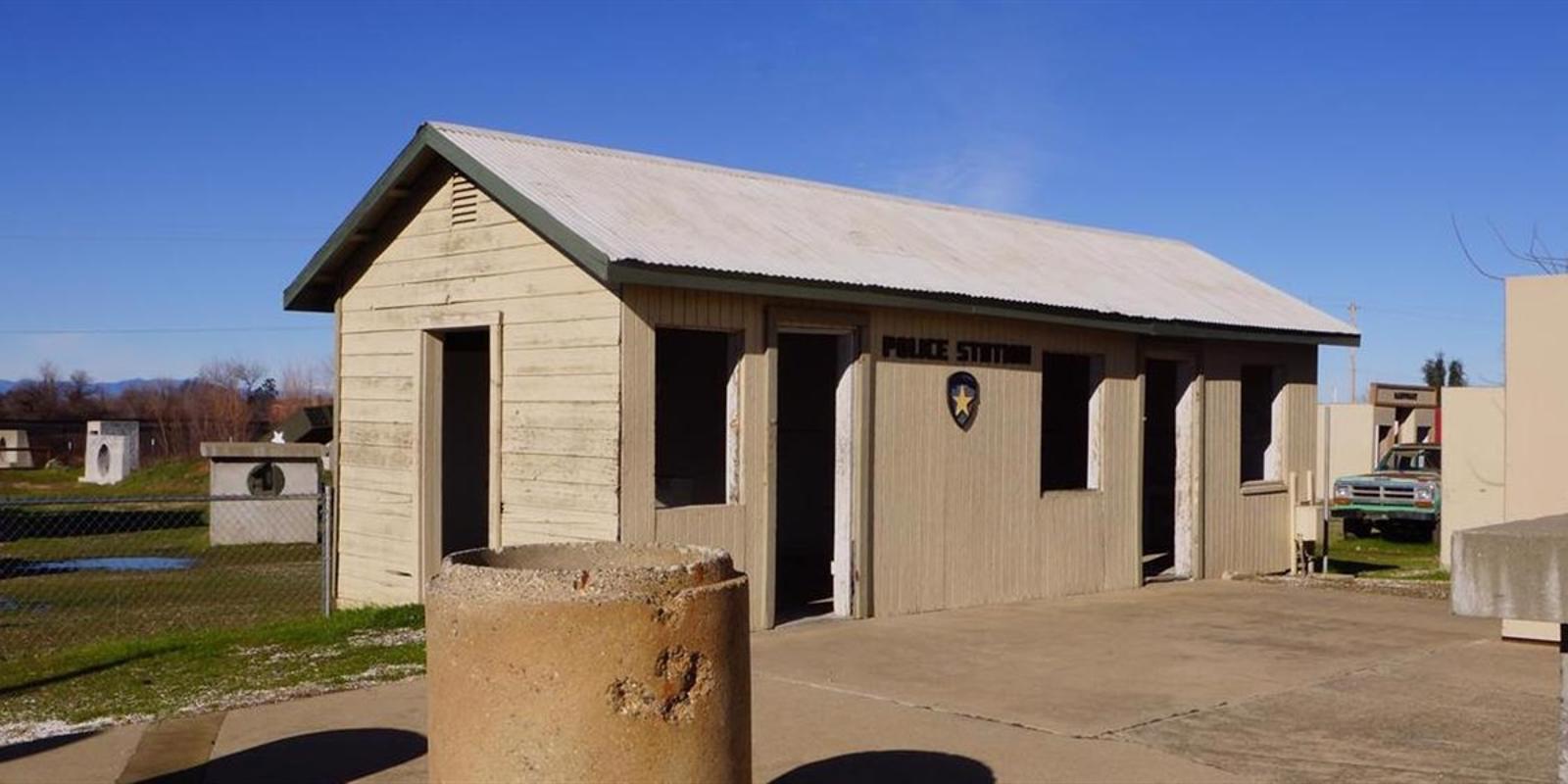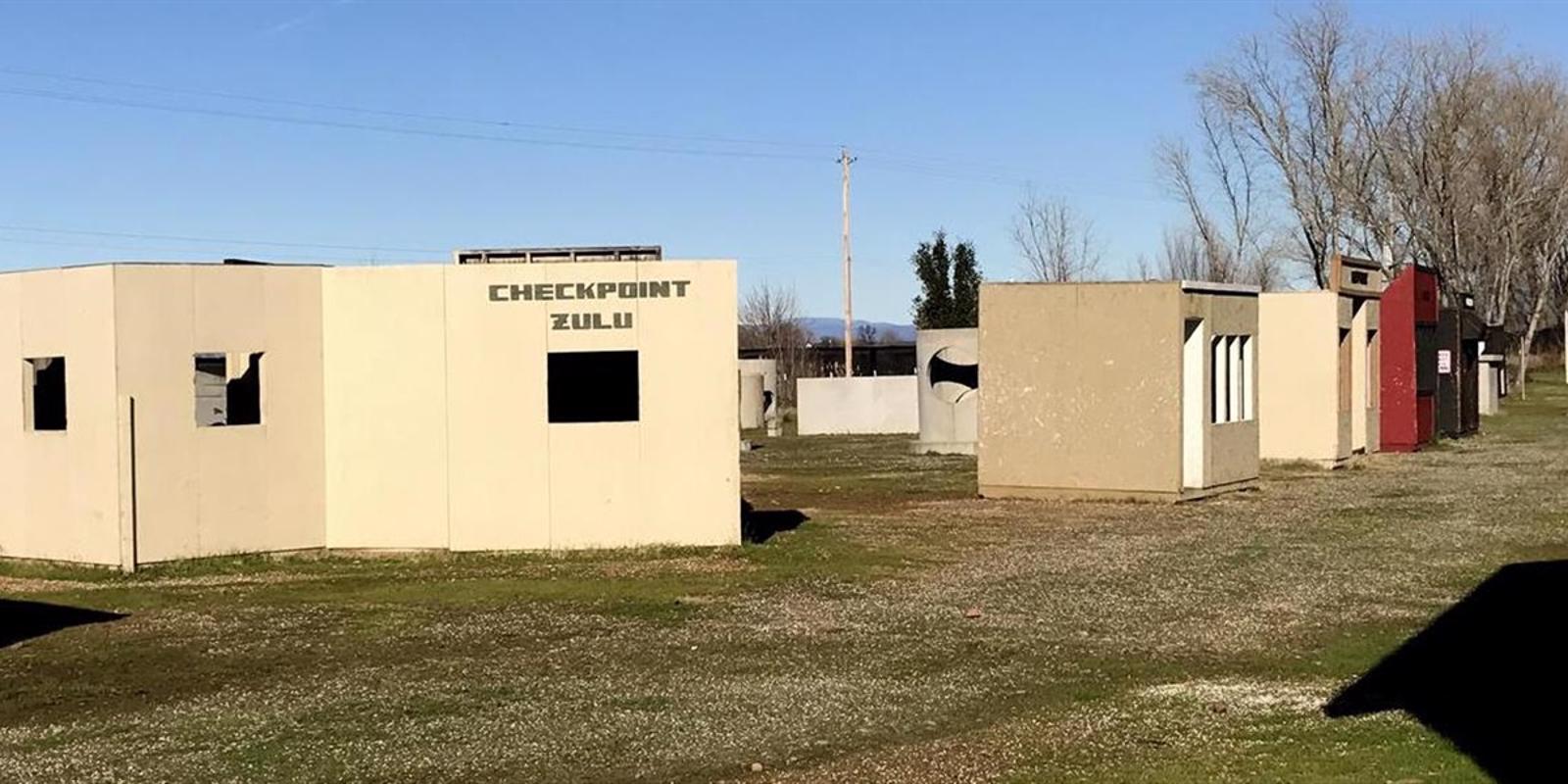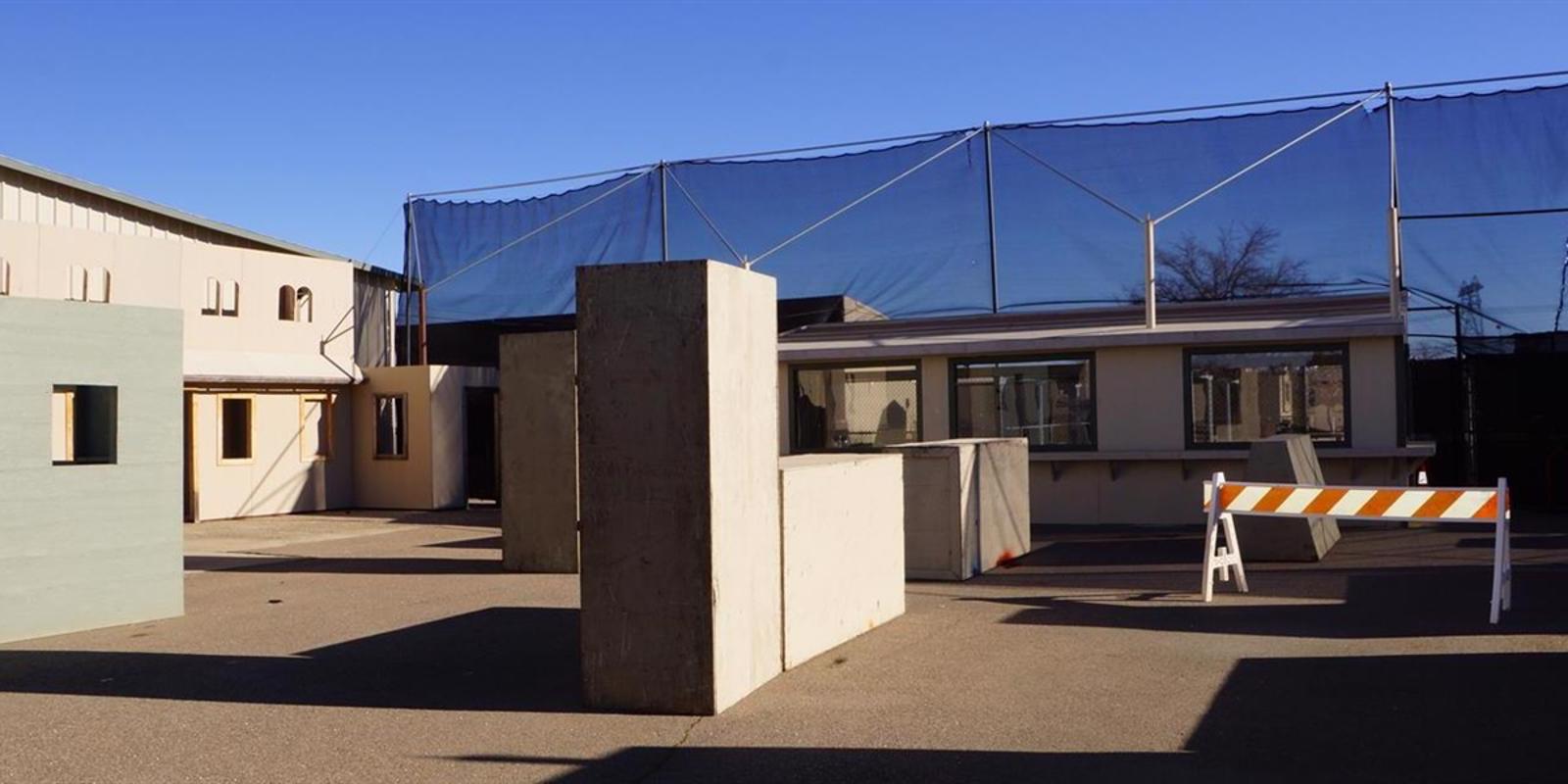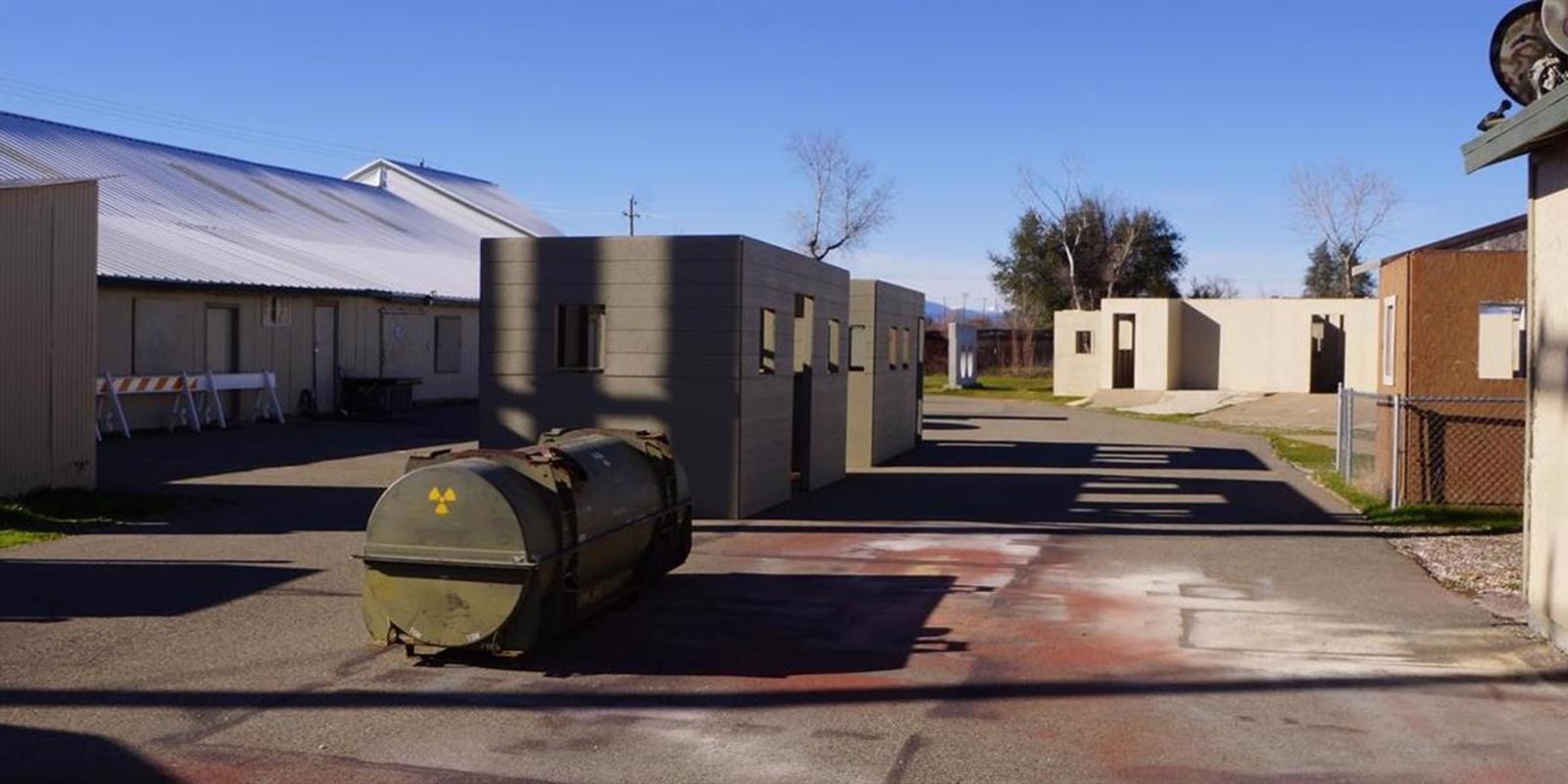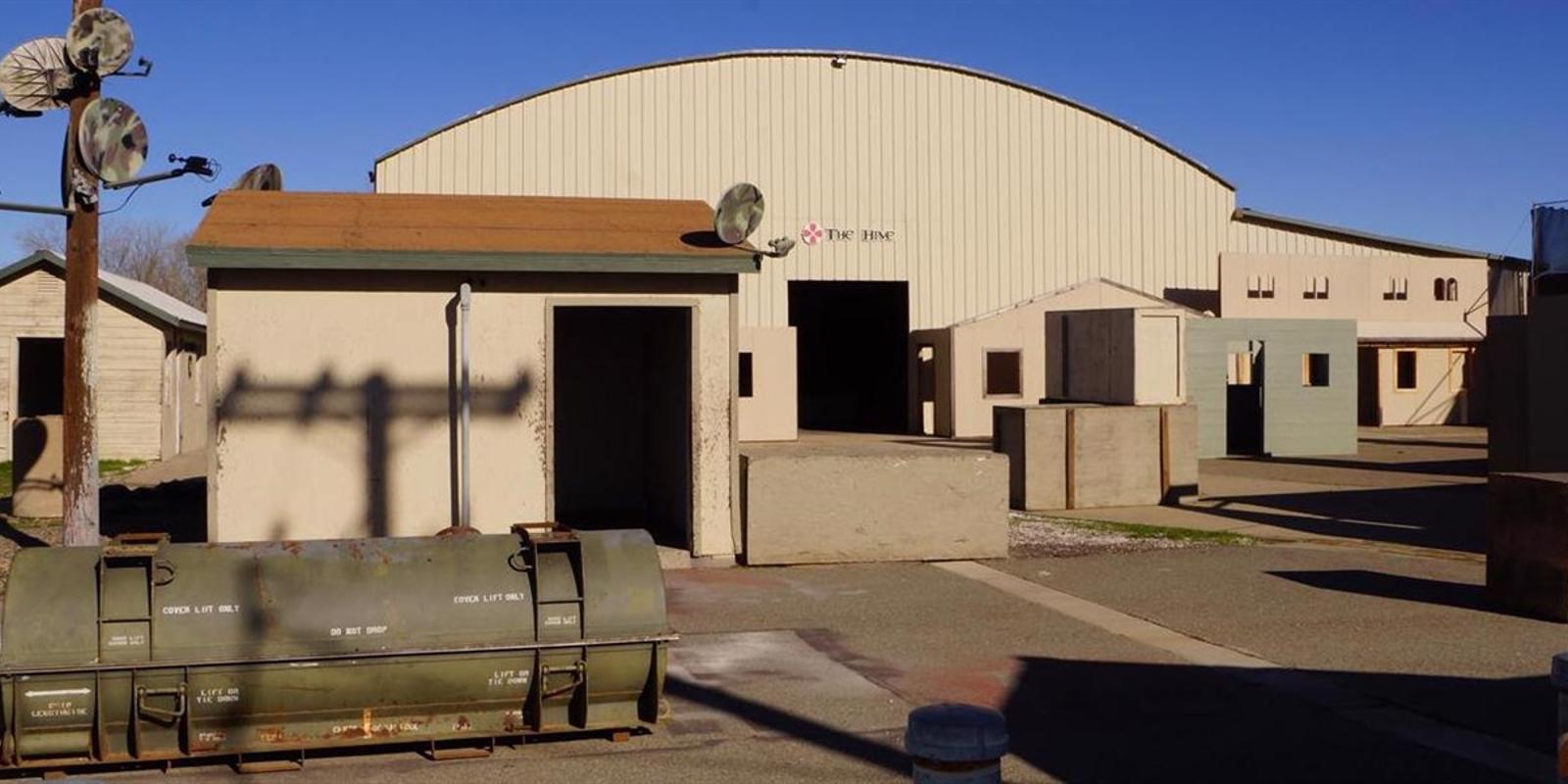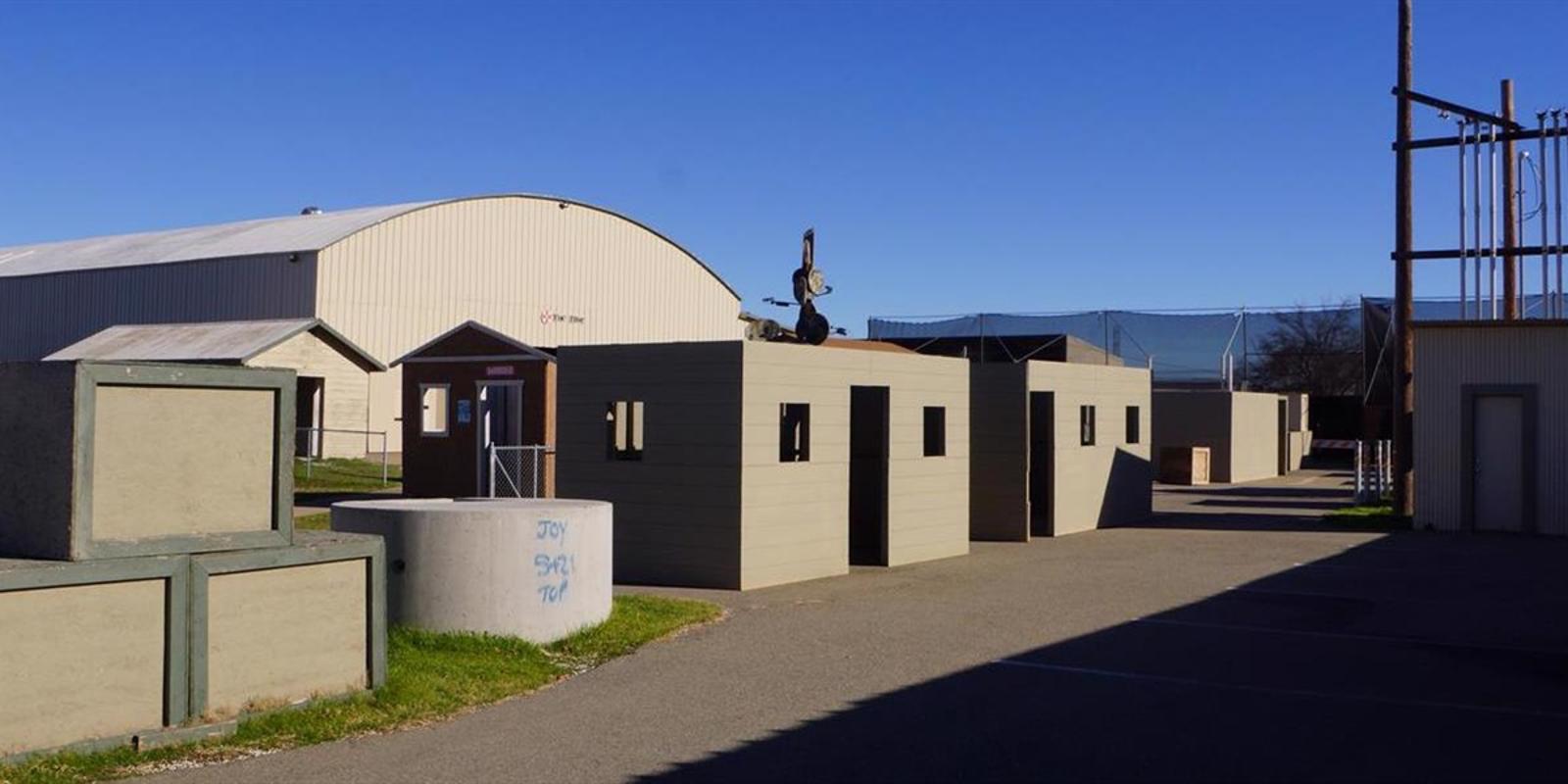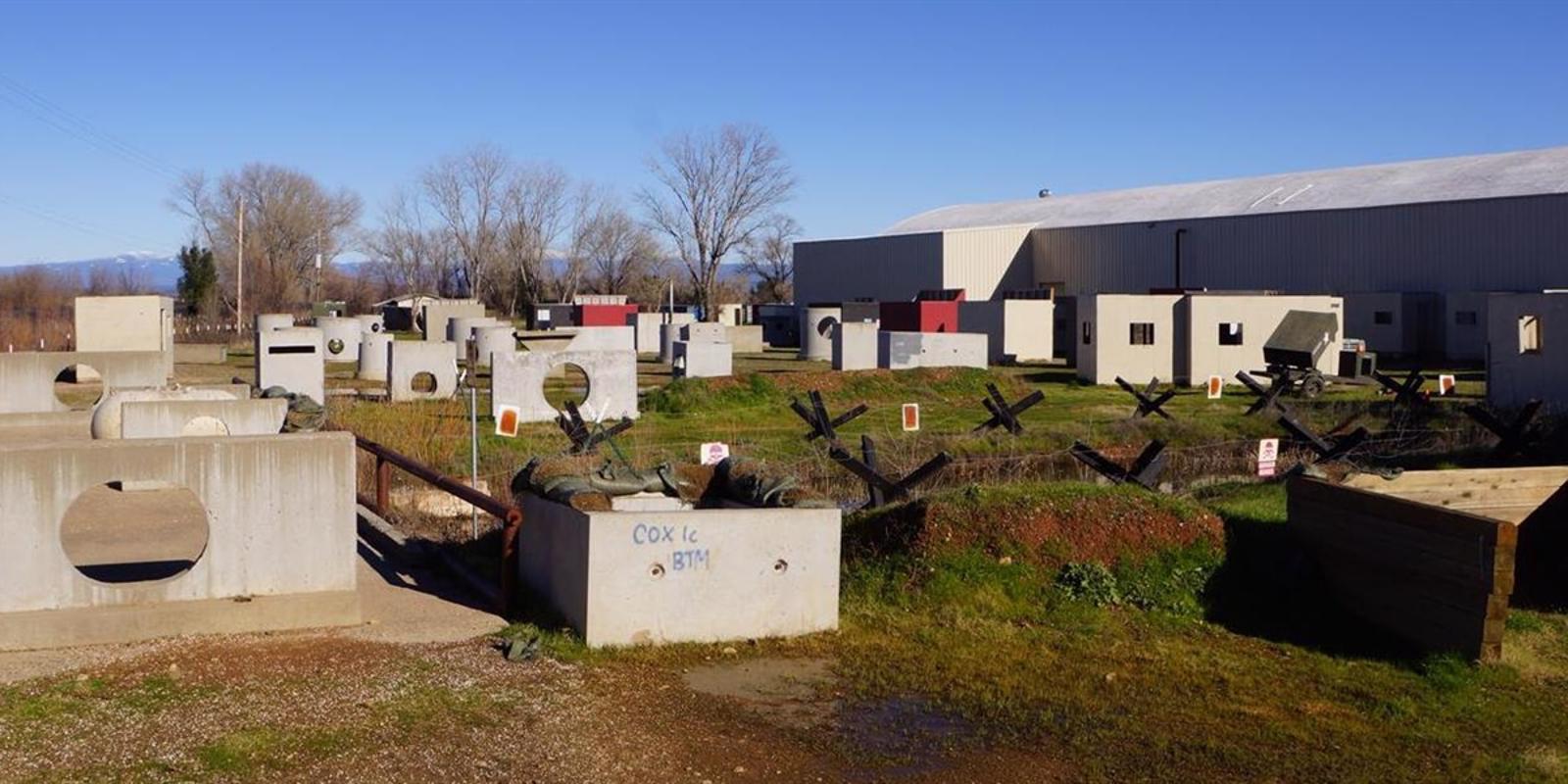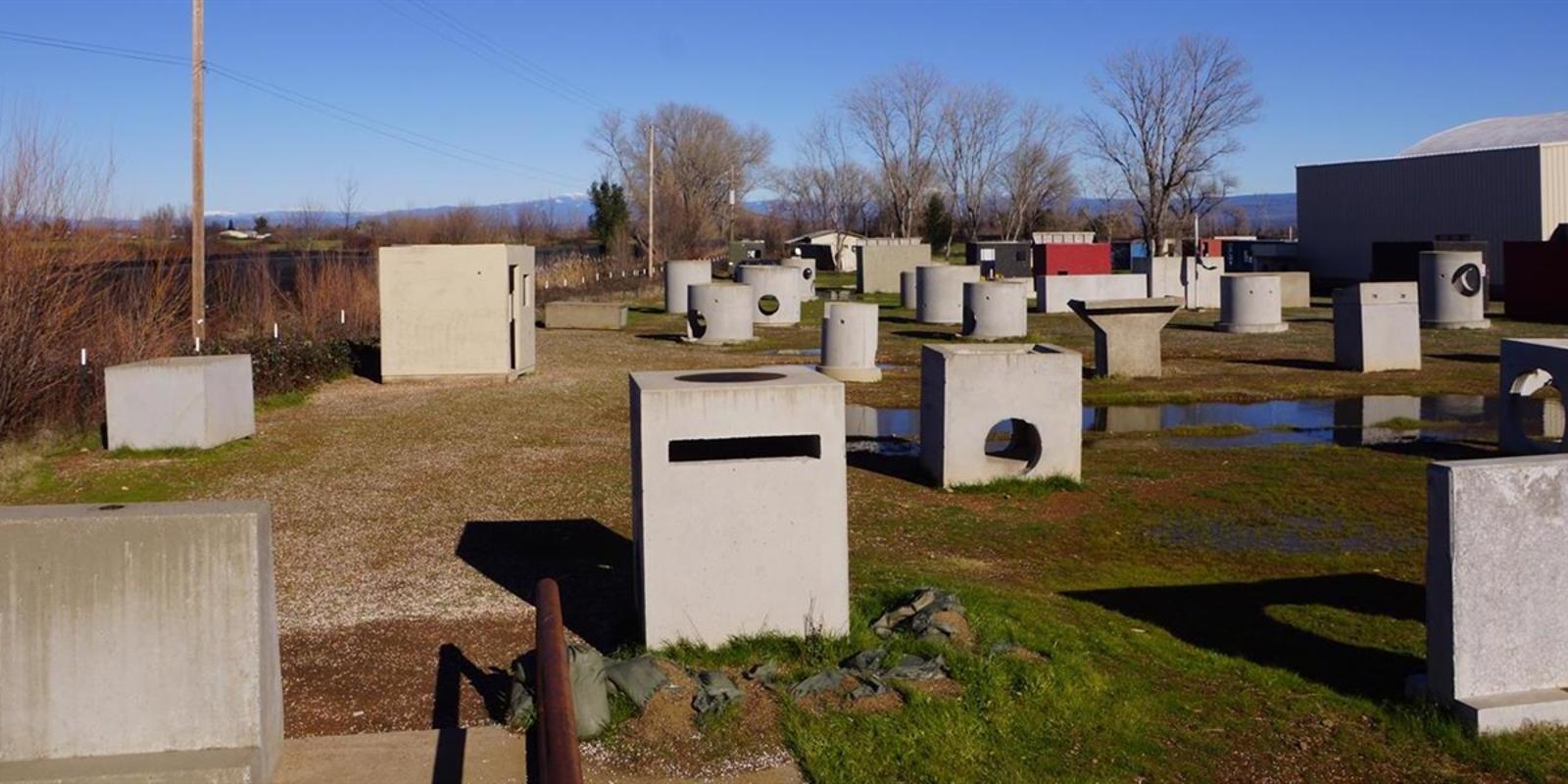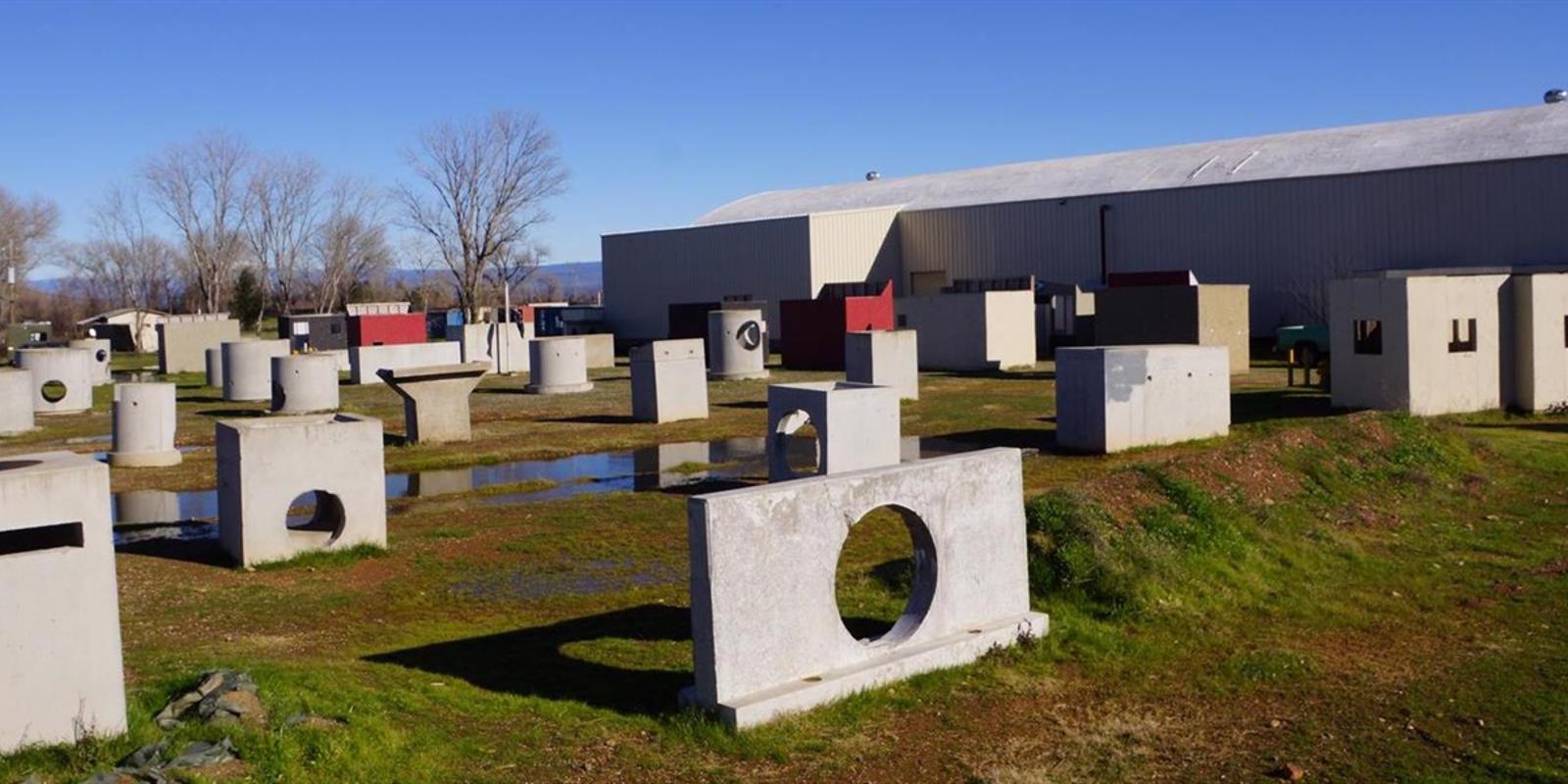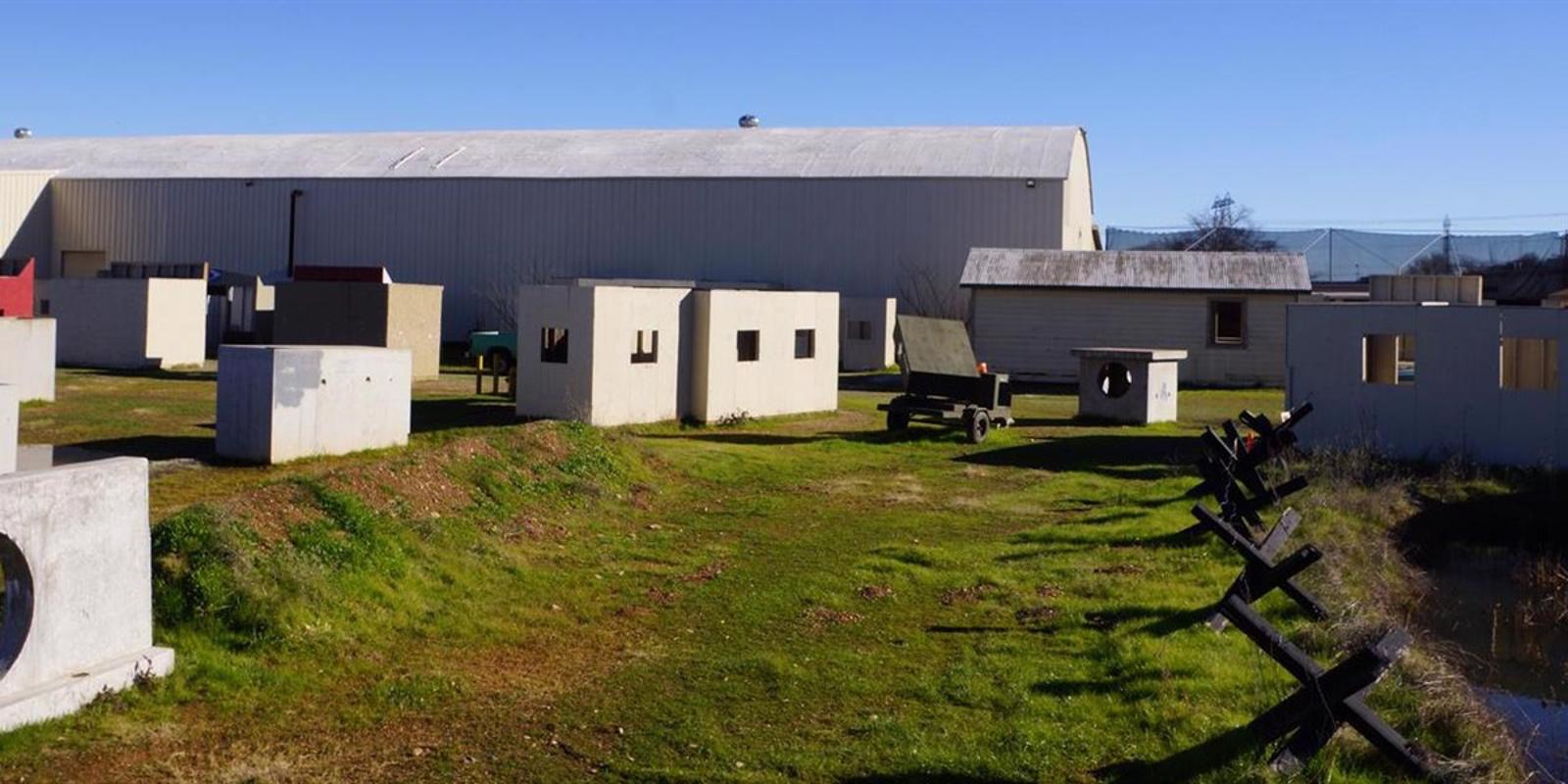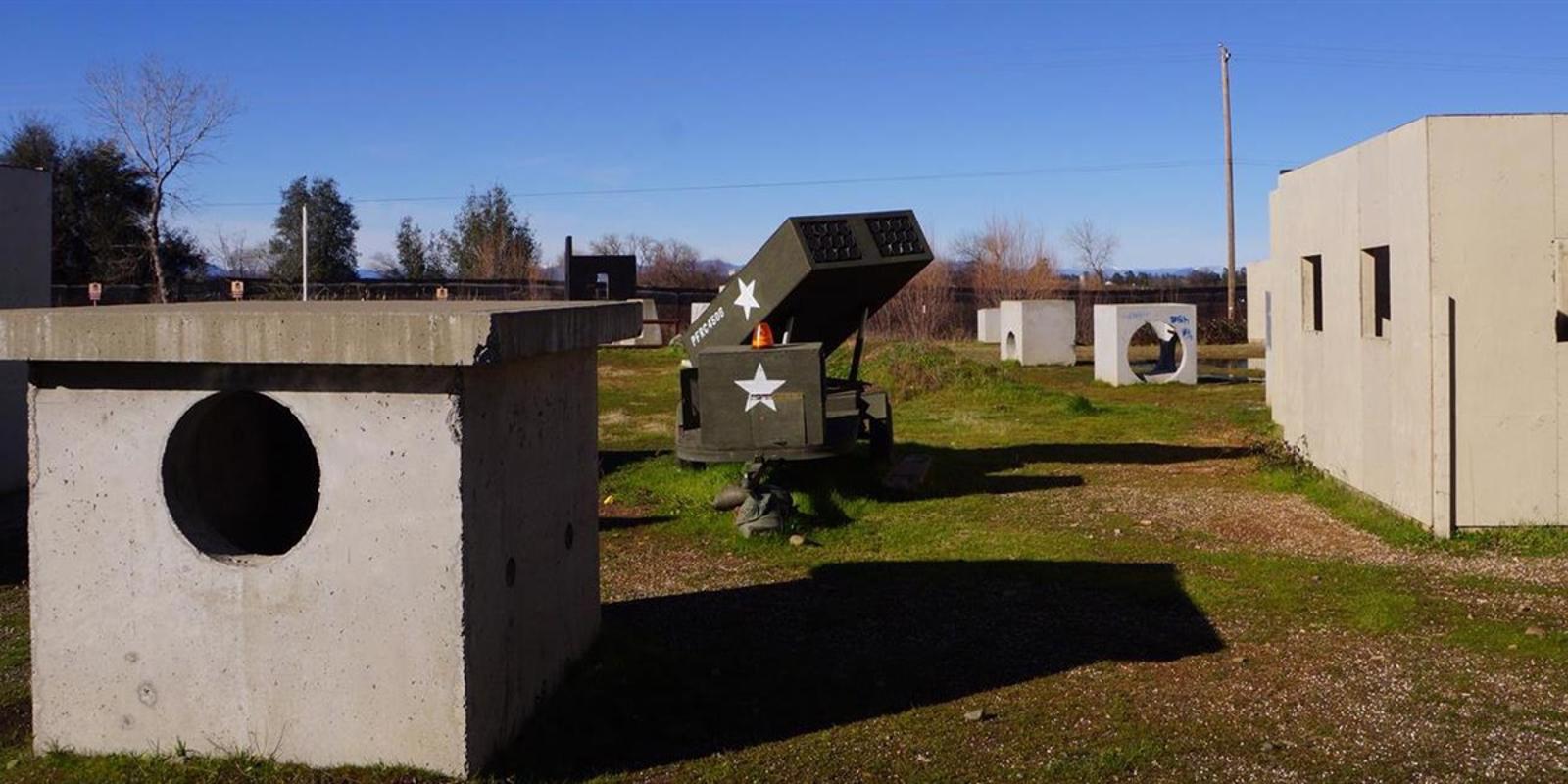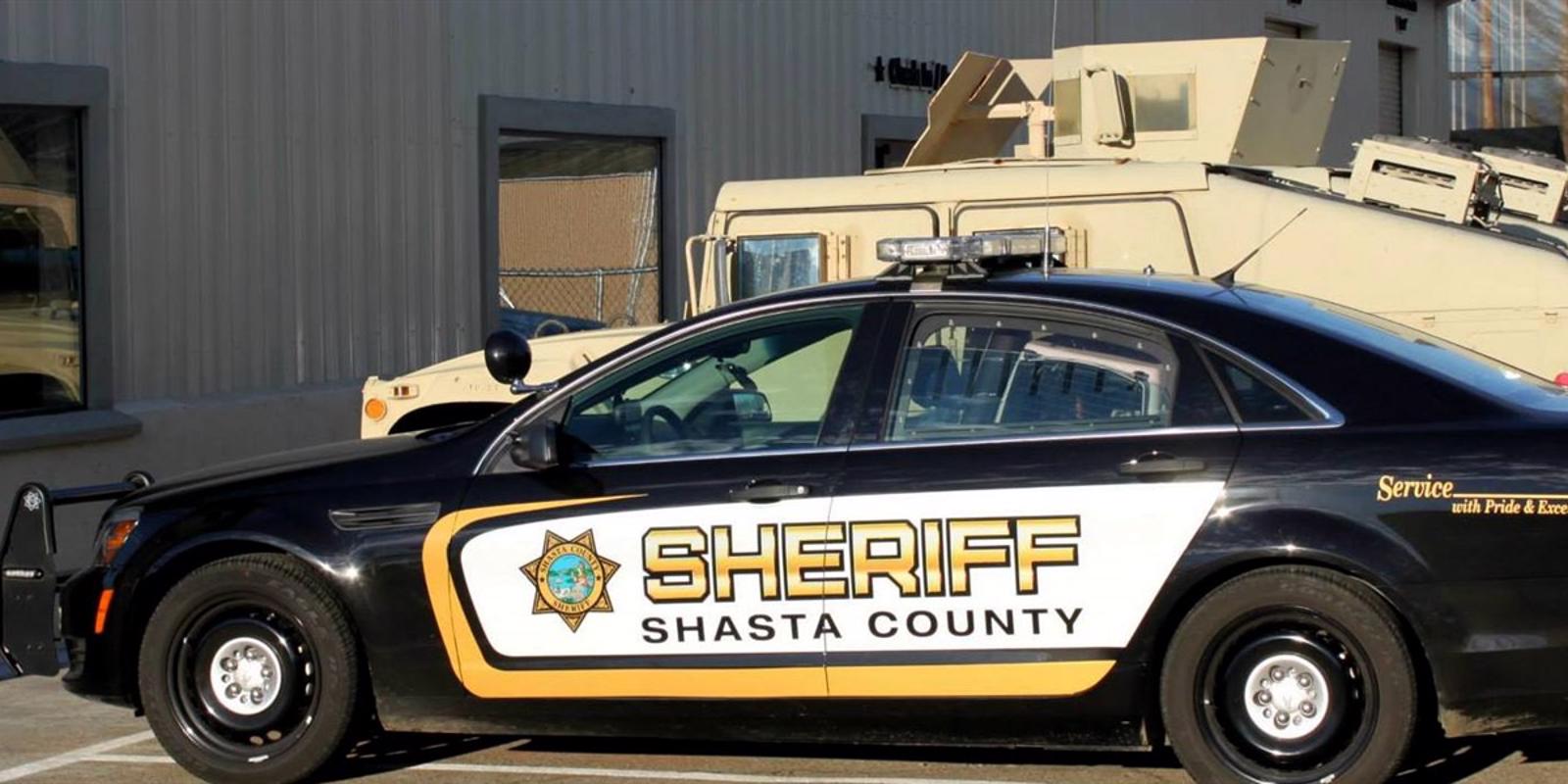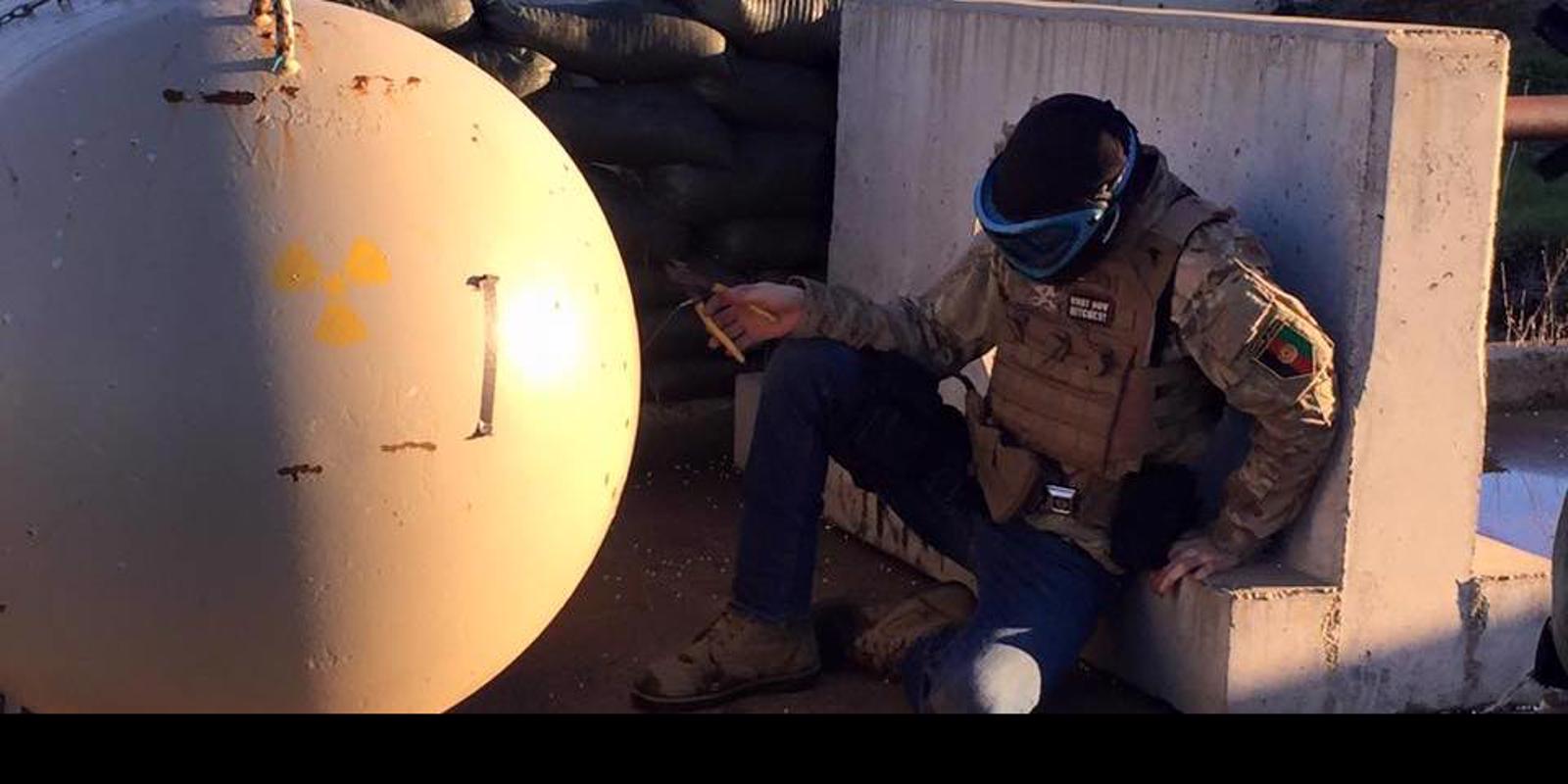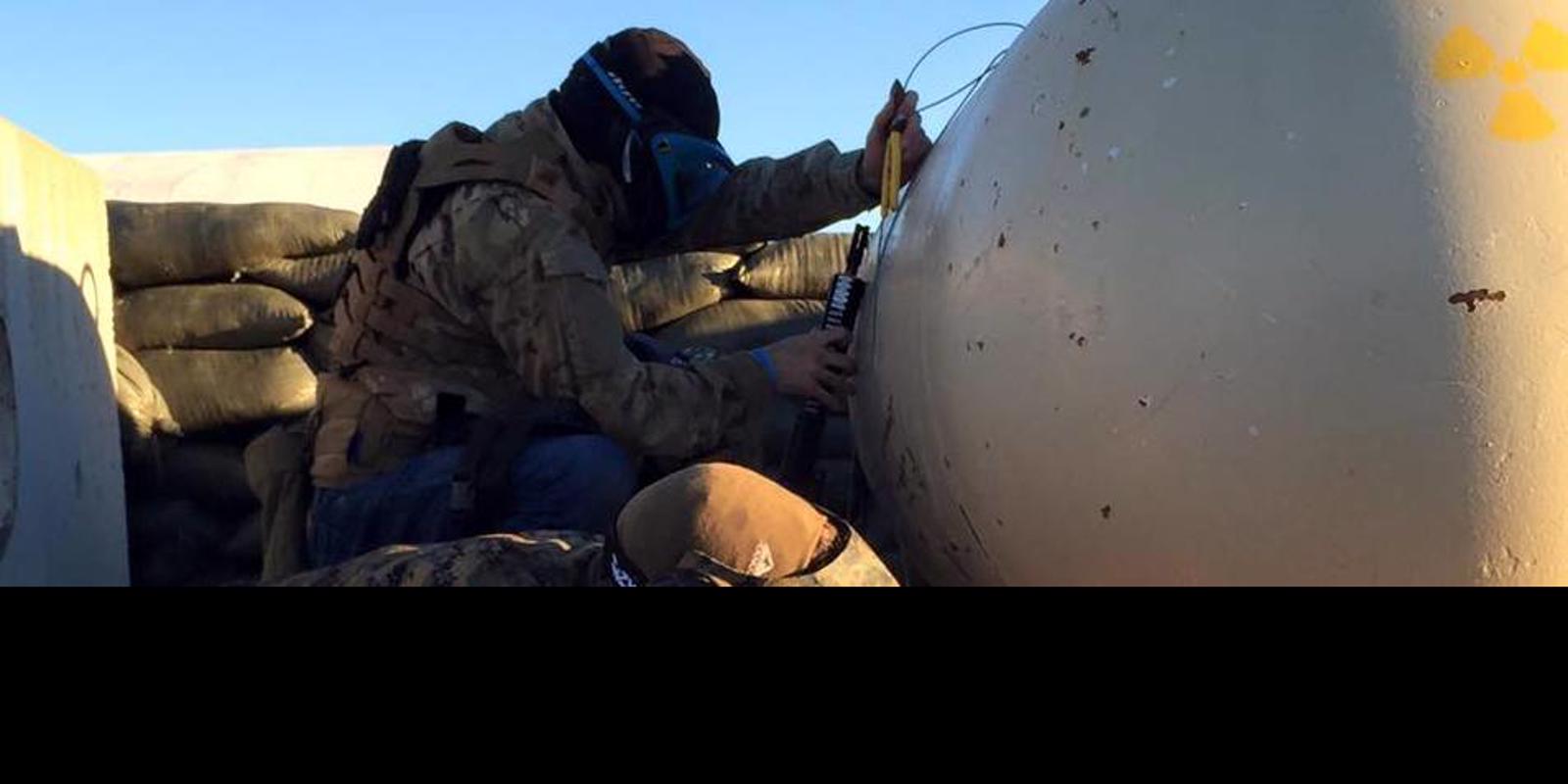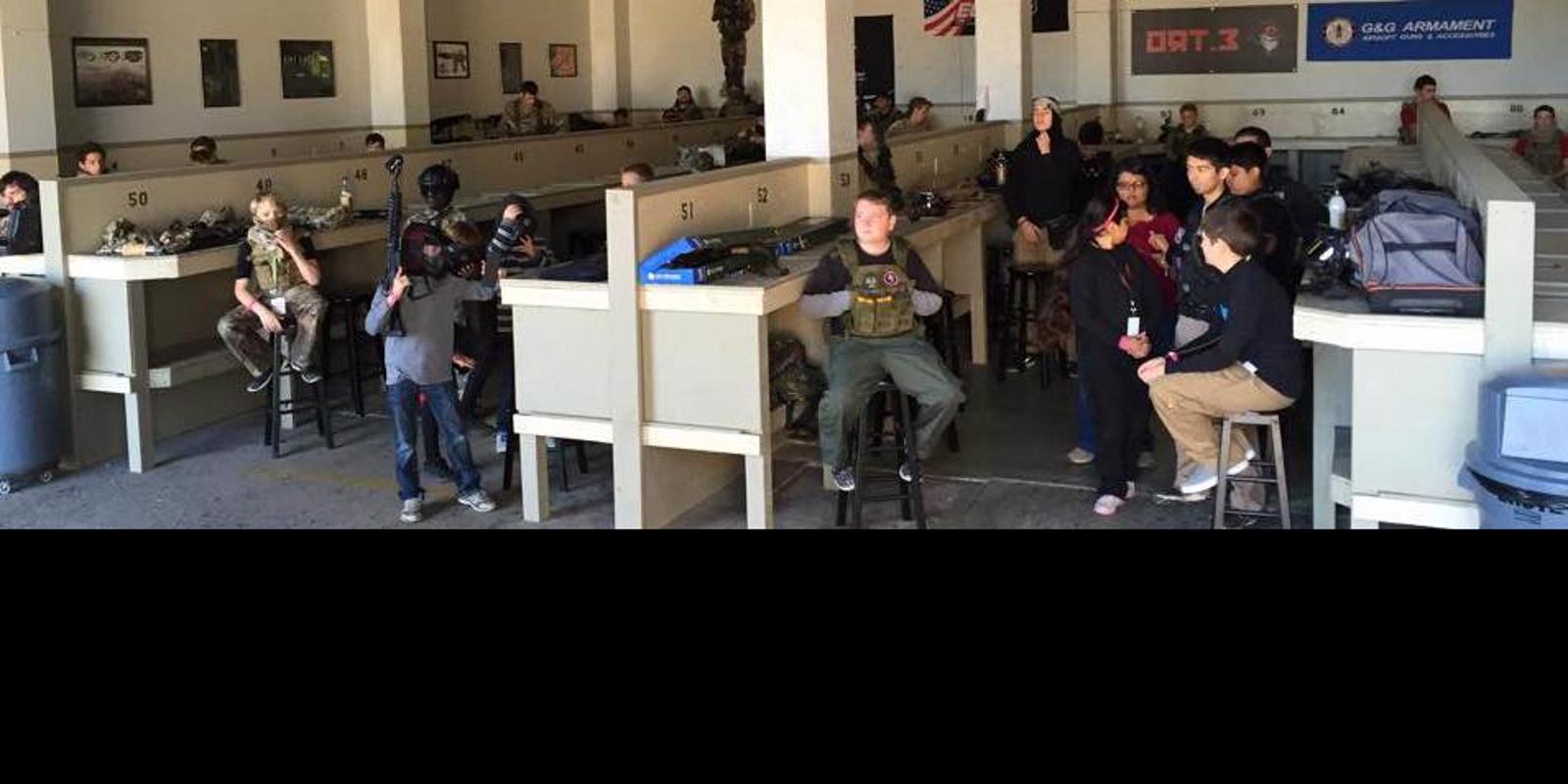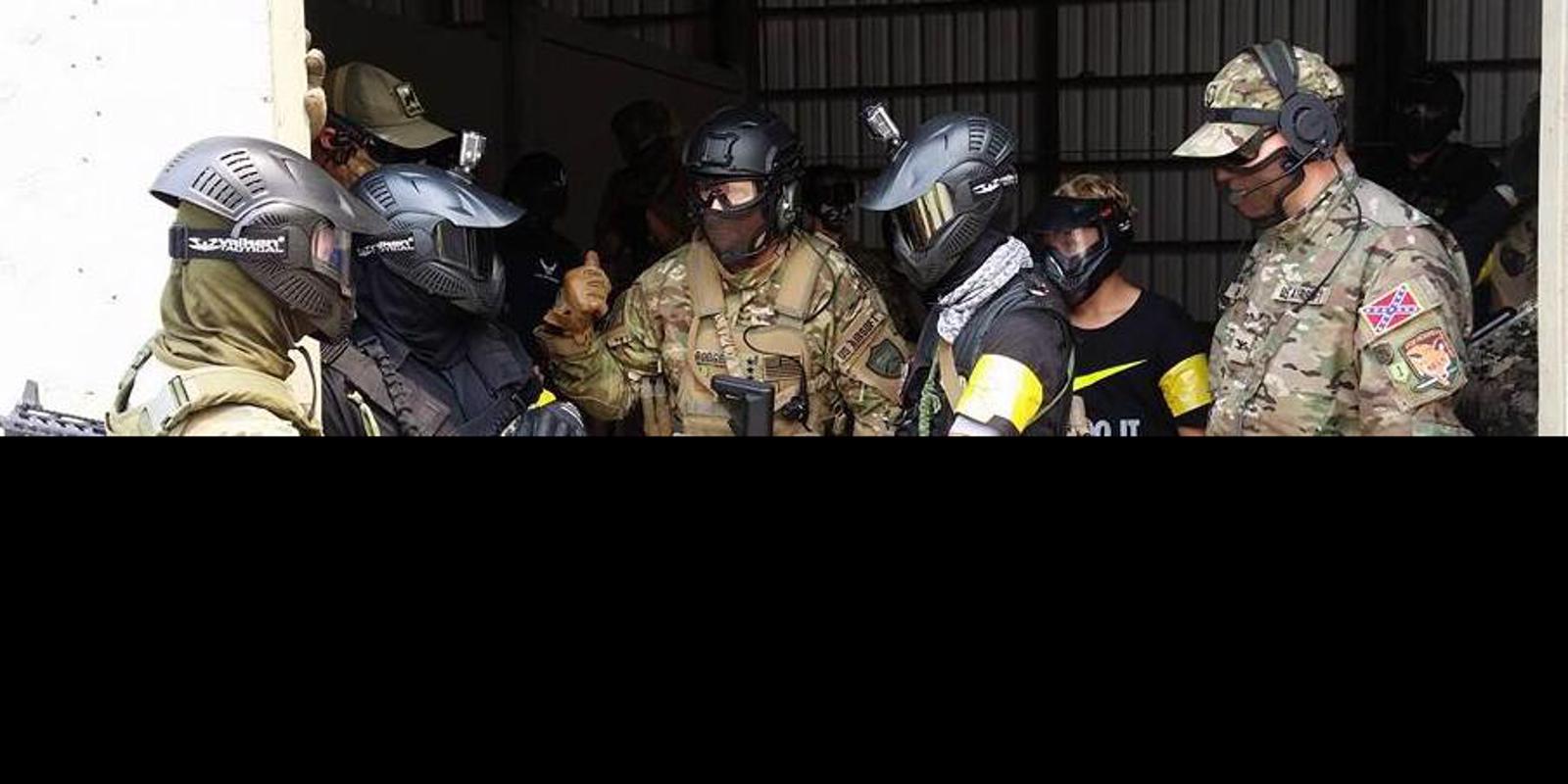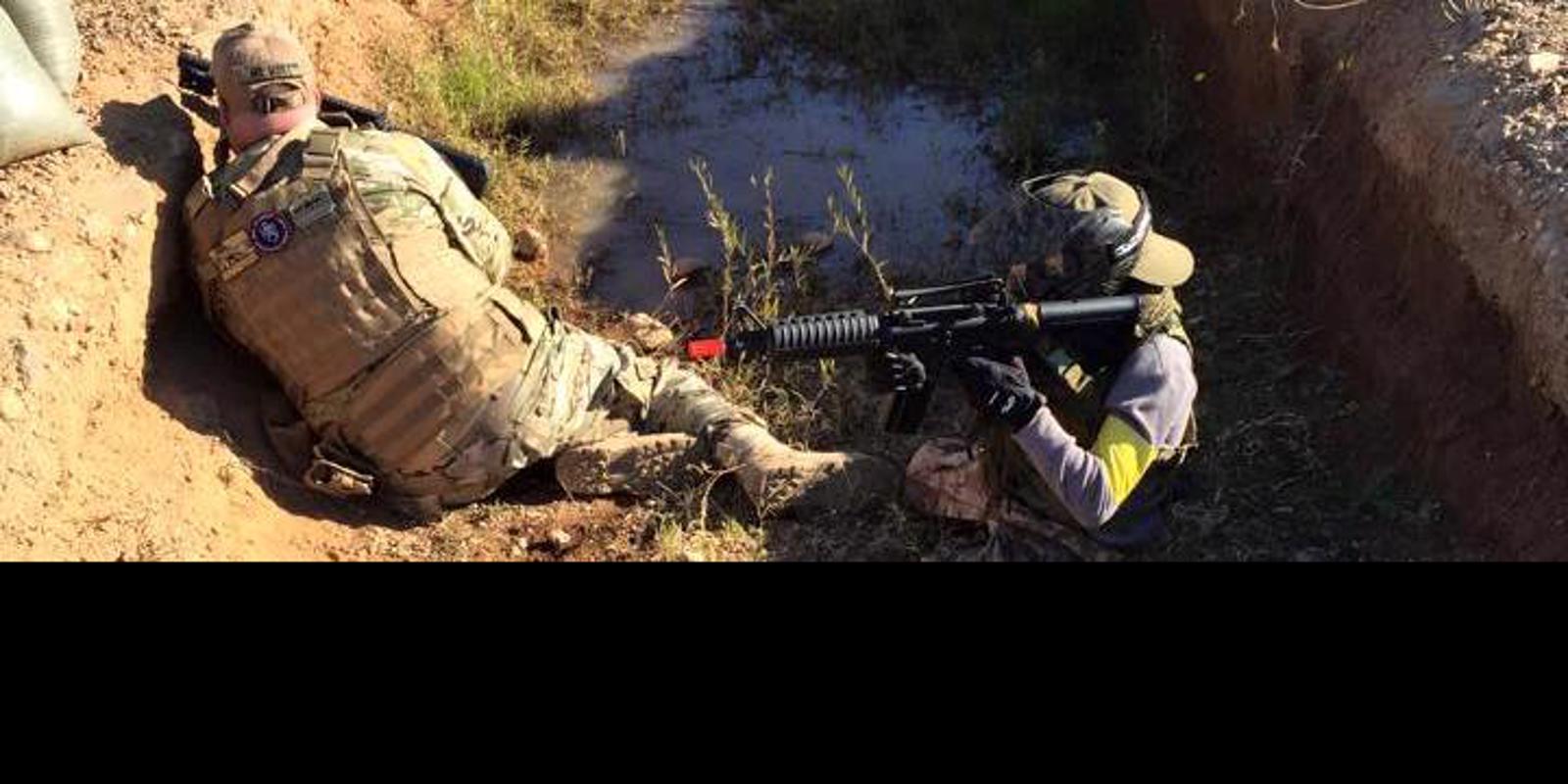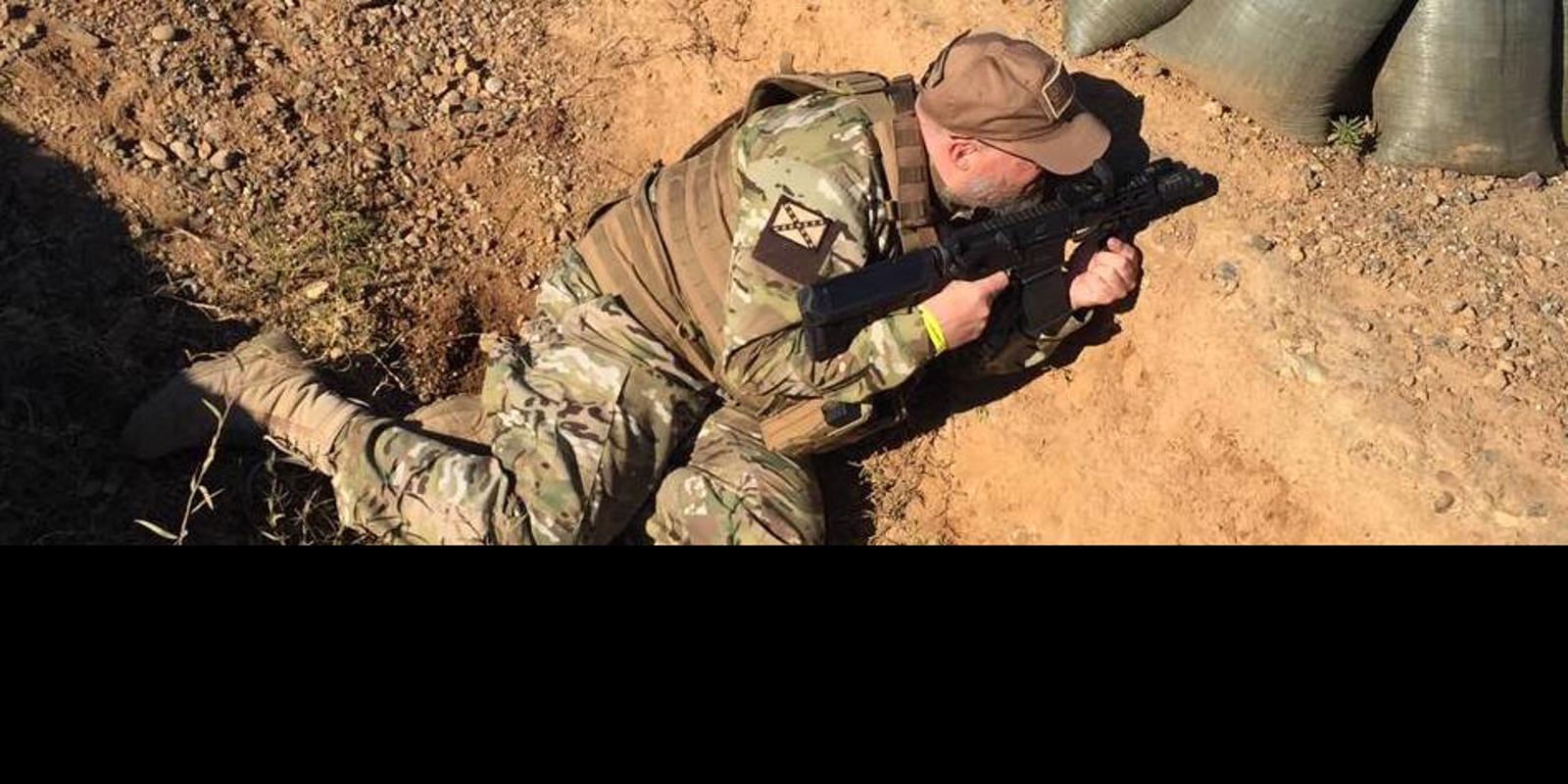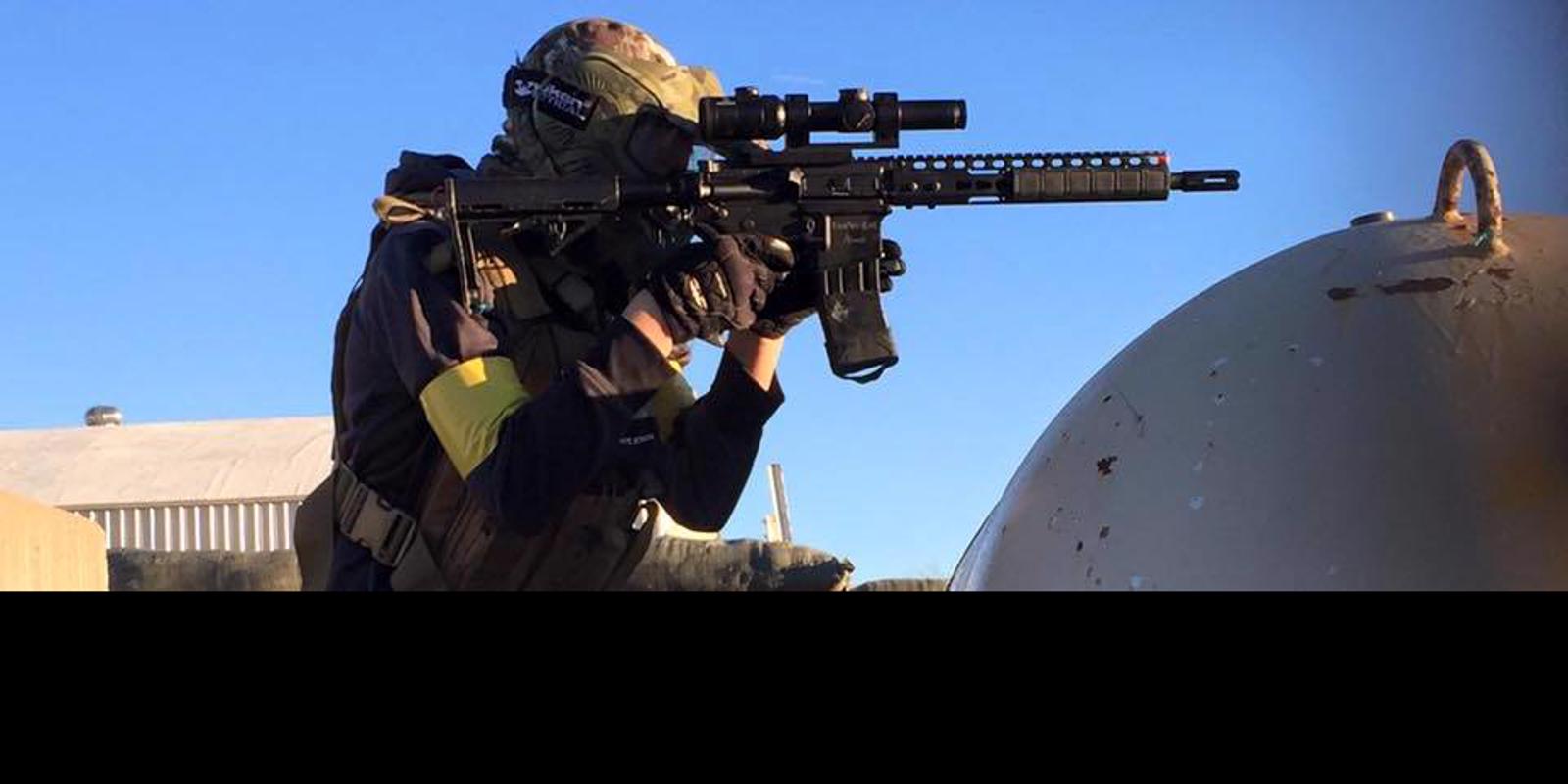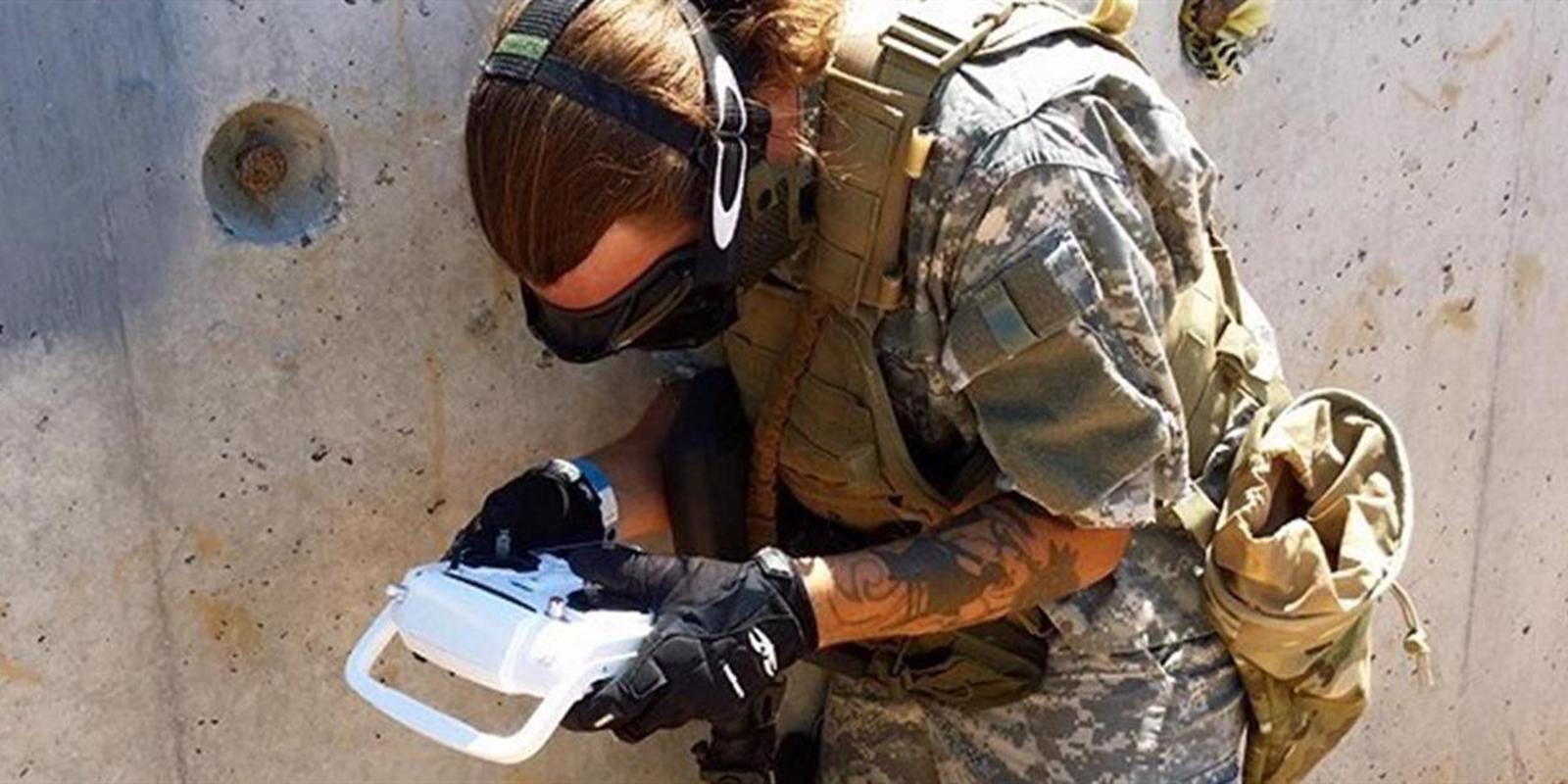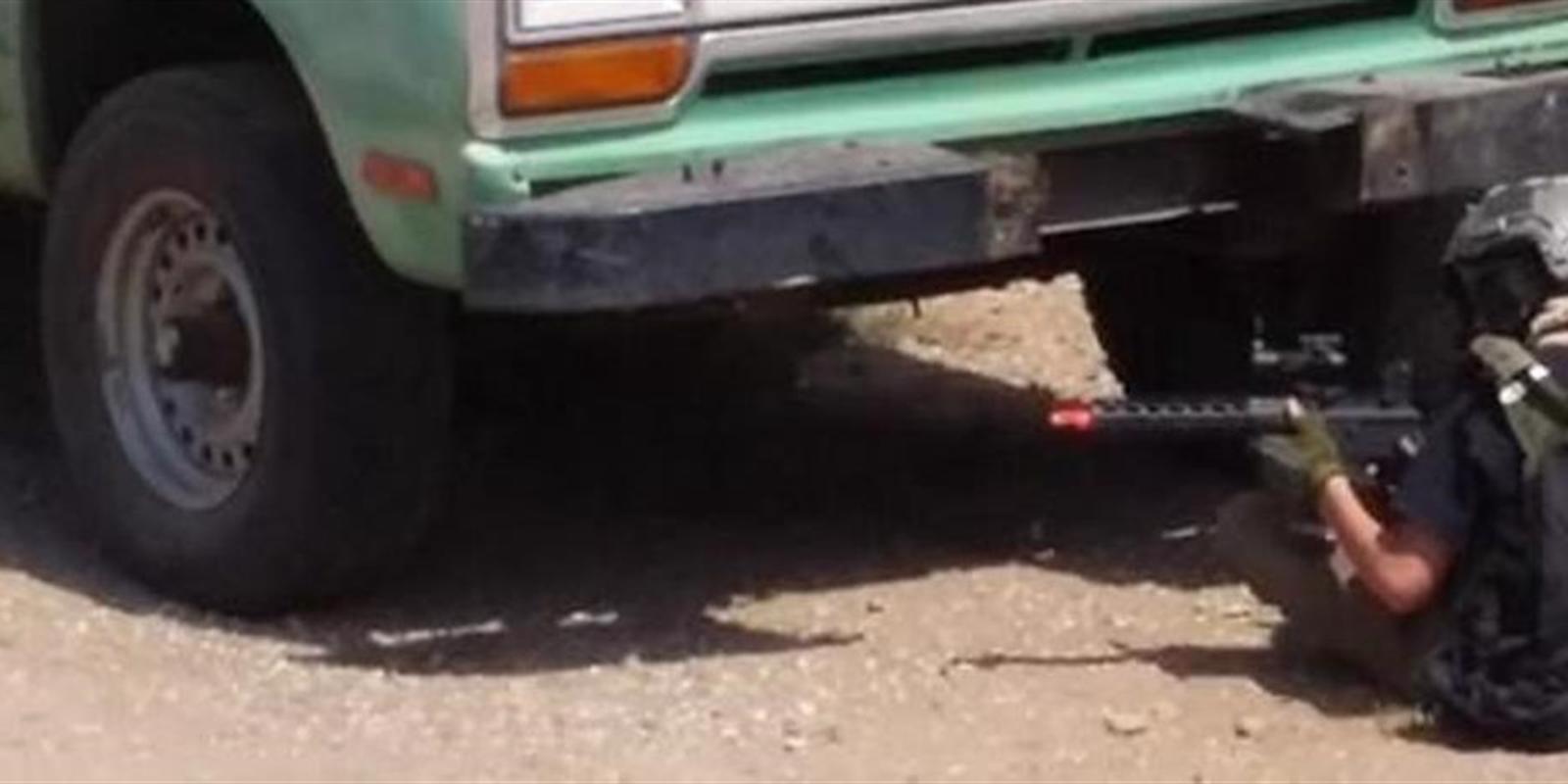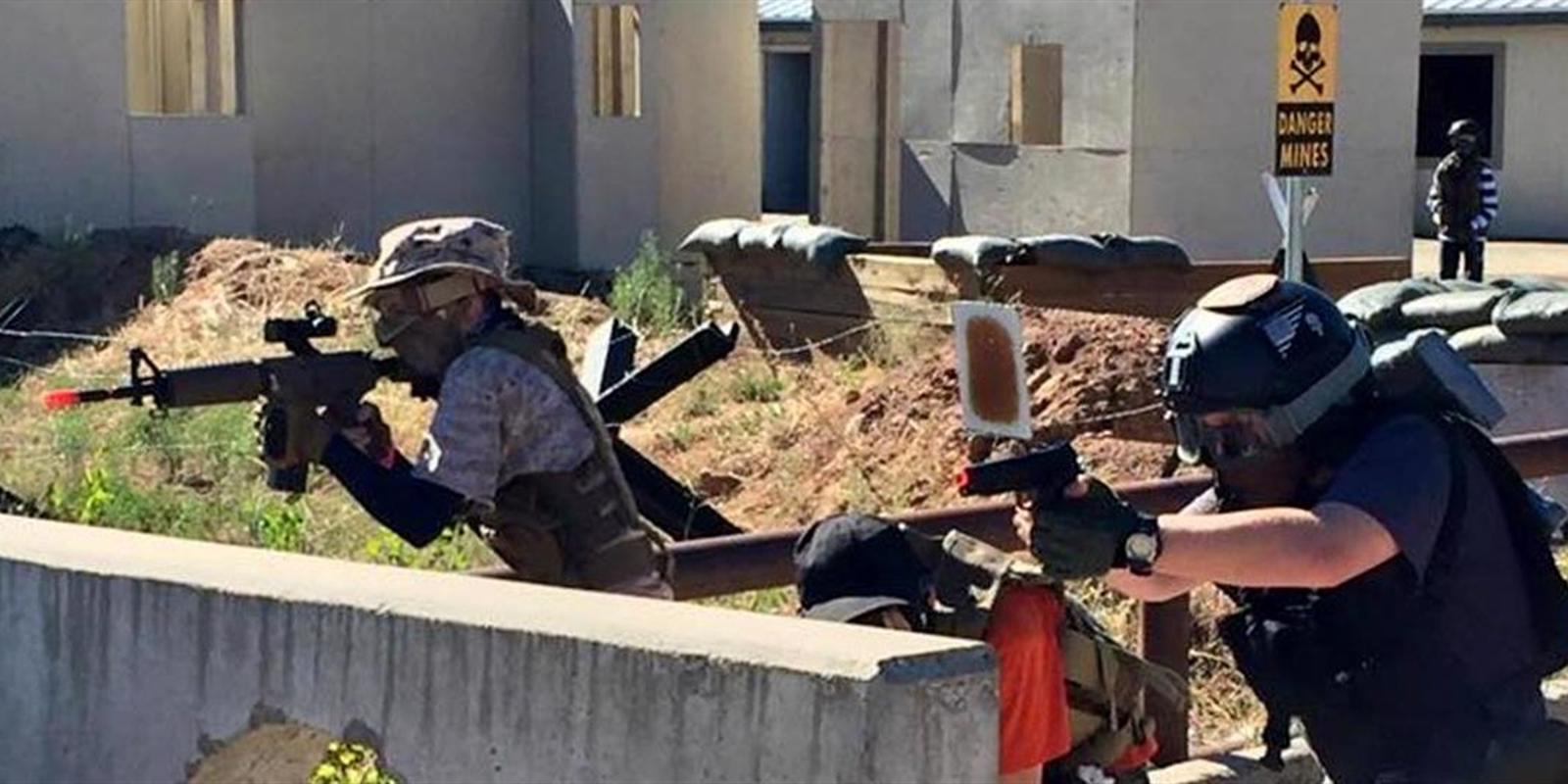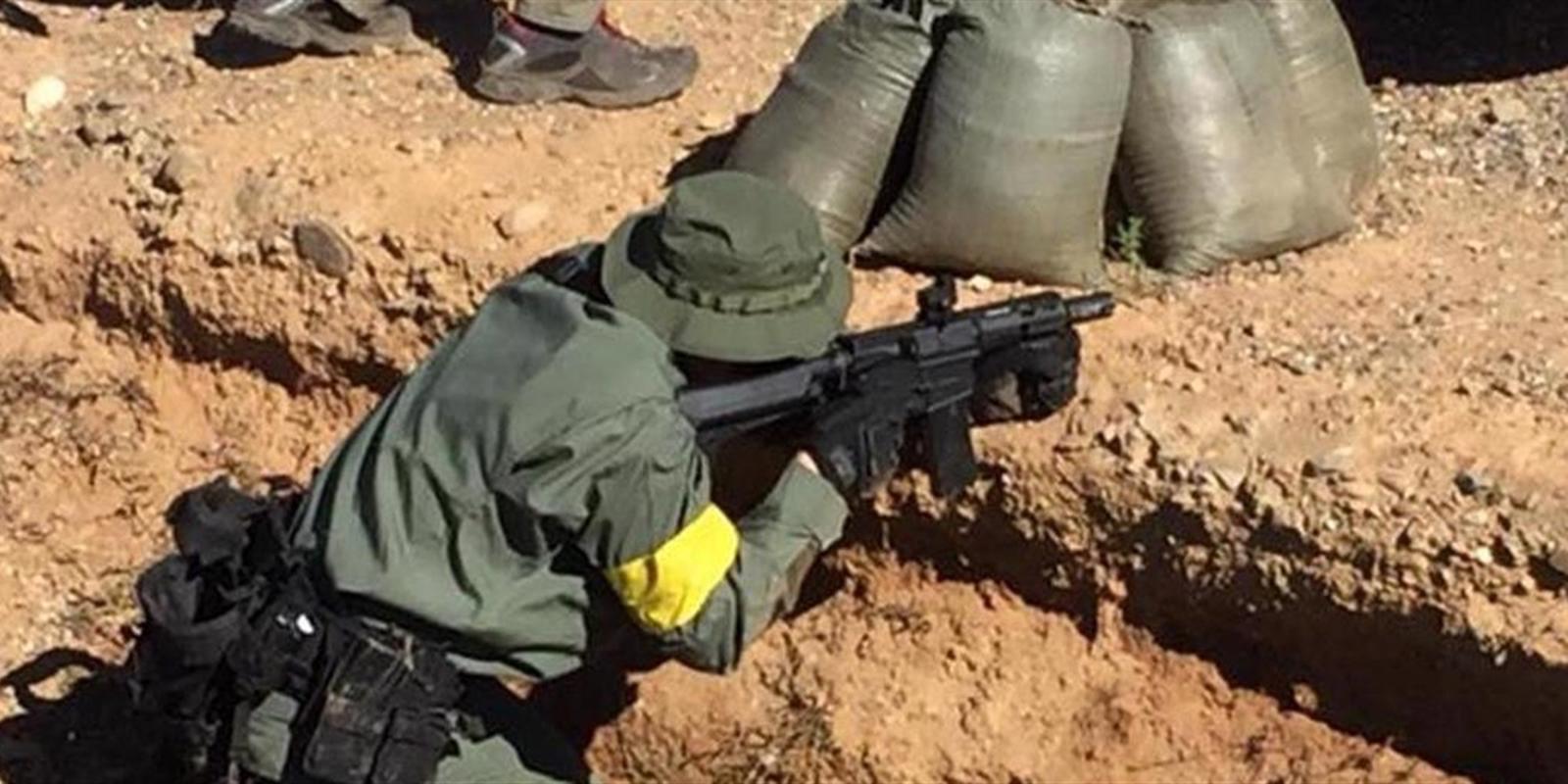 Airsoft Arena
A Northern California Airsoft Arena Investment Opportunity
Offering
10+- deeded acres
6 Buildings (62,000+ sq feet)
Business Opportunity (US Airsoft World)
Indoor & Outdoor Arenas
Large Retail Store
Caretakers Home
Gun Rentals & Repair
Gaming Facility for Airsoft Members
Training Facility for Local Law Enforcement
Prime for expansion and growth
General Description
WHAT IS AIRSOFT?
Airsoft is a military simulation sport where players participate in mock combat with authentic military-style weapons and tactics. Unlike paintball, airsoft uses 6mm round BBs made of hard plastic. The guns used are full scale replicas of real world weapons.
Since the mid-1980s, airsoft guns have been adapted with a purely recreational application in mind, and the sport is enjoyed by all ages. Many law enforcement agencies and military units within the US use Airsoft for force-on-force training drills.
Read more about Airsoft....
Sport of Airsoft
Unlike many airsoft businesses, U.S. AIRSOFT WORLD is unique in that it offers both outdoor and indoor facilities as well as a large retail store, barracks, gun repair and rentals. In addition, it was the first airsoft business to create a Stat Tracking and Leadership system. With 10 acres of room to play on, approximately half of the acreage is devoted to outdoor training and games and the other half to indoor versions.
The outdoor facilities/arenas offer a variety of barricades, portable buildings, terrain and water features. These arenas, known as The Village, No Man's Land, The Bridge and The Battle Field are all designed to offer a wide variety of drills and scenarios.
The indoor facilities/arenas include two huge warehouse buildings. One building, with over 21,000 sq ft, called the \"Hive\", offers a simulated town featuring a variety of business buildings and streets. Reminiscent of a Hollywood stage set featuring a small town, the buildings are portable and can be relocated to replicate multiple urban settings. The second large building, with over 12,000 sq ft, is called the "CDC" building. Here you can find a maze of rooms and hallways, such as those found in a hospital or business setting.
The wide range of indoor and outdoor features offers a multitude of training and gaming opportunities.
US Airsoft - Website

"U.S. AIRSOFT WORLD is the premier airsoft arena in the United States. Proud to be the home of the first stat tracking and leaderboard system".
Acreage
The acreage consists of approximately 9.68 acres. It is divided into two County assessor parcels:
090-340-007 - 6.5 acres
090-340-010 - 3.18 acres

Caretaker's Home
There is a Caretakers Unit on the premises. Offering approximately 420 sq ft and 2 bedrooms and 2 baths, this unit has been completely remodeled and is ideal for an on-premises caretaker or security guard.
Buildings
CDC Building: 72' x 178' (12,816 sq feet)
HIVE Building: 102' x 201' (20,502 sq feet)
STORE, BARRACKS & WAREHOUSE Building: 108' x 132' (14,256) sq feet)
OFFICE Building: 20' x 60' (1,320 sq feet)
OPEN FRONT EQUIPMENT Building: 40' x 300' (12,000 sq feet)
CARETAKERS UNIT: 14' x 34' - 2 Br / 2 Ba
Potential Uses
The potential uses for this property are many....
Areas in Shasta County that are zoned General Industrial are limited. Uses that are permitted within a General Industrial zone include packaging or manufacturing of materials such as pharmaceuticals, cosmetics; small equipment such as medical, dental; Computers; Food Products, etc.
See permitted uses:
General Industrial (M) District
(1) Continue and expand upon the existing business.
a. Specialized Training (Women's Defense / Awareness, etc.)
b. Internet Sales
c. Host gun shows
d. CCW Classes
e. Youth games / training
f. Gun safety classes
g. Physical Fitness Boot Camp
h. Expand existing clothing and apparel
(2) Create your own business
(3) Lease the buildings to other businesses.
(4) Lease storage space
Present Use
Established in November 2013, US Airsoft World was created to bring the fast growing sport of Airsoft to the north state. Presently, the property is used for the Airsoft business.
Location
U.S. AIRSOFT is located approximately 2 miles SE of the City of Anderson and 13 miles south of the City of Redding (pop. 90,000 happy people) in Northern California's scenic Shasta County.
101 Things To Do - Shasta Cascade Wonderland
Zoning
The acreage is zoned General Industrial (M) District
Zoning Map
Area Zone Map
Financing
Property and business offered at $3,800,000.
Owner financing available.
The price includes the business and real estate. If a new buyer wants to acquire the real estate only, the price can be adjusted accordingly.
Books available to qualified buyers upon receipt of signed Confidentiality Agreement.
Airports
Distances
Shopping & Schools - 3 miles
City of Redding - 13 miles
California Interstate 5 - 2 miles
San Francisco - 205 miles
Lassen National Park: 46 miles
Shasta Lake: 26 miles
Whiskeytown Lake: 25 miles
Mt. Shasta Ski Park: 81 miles