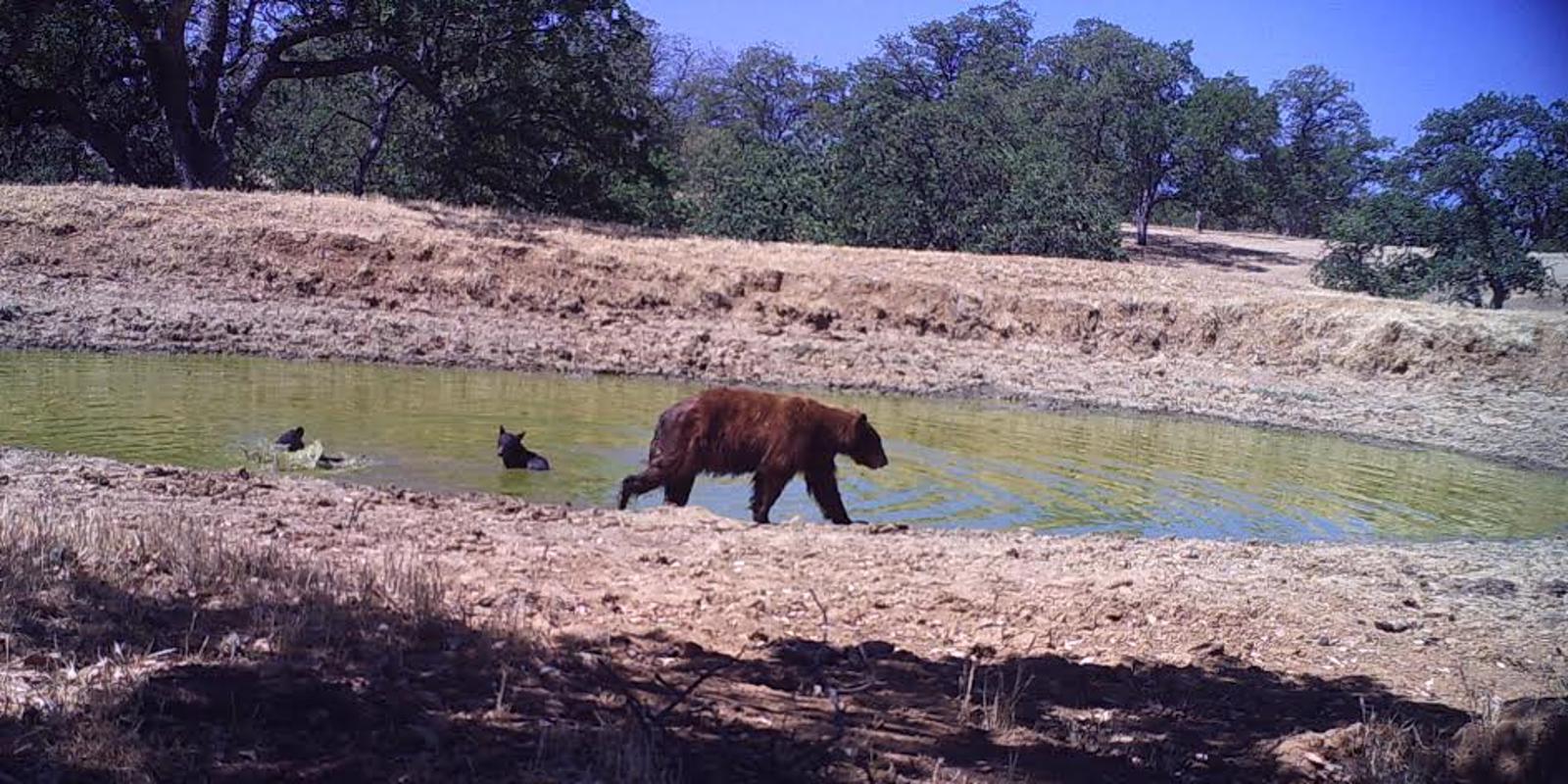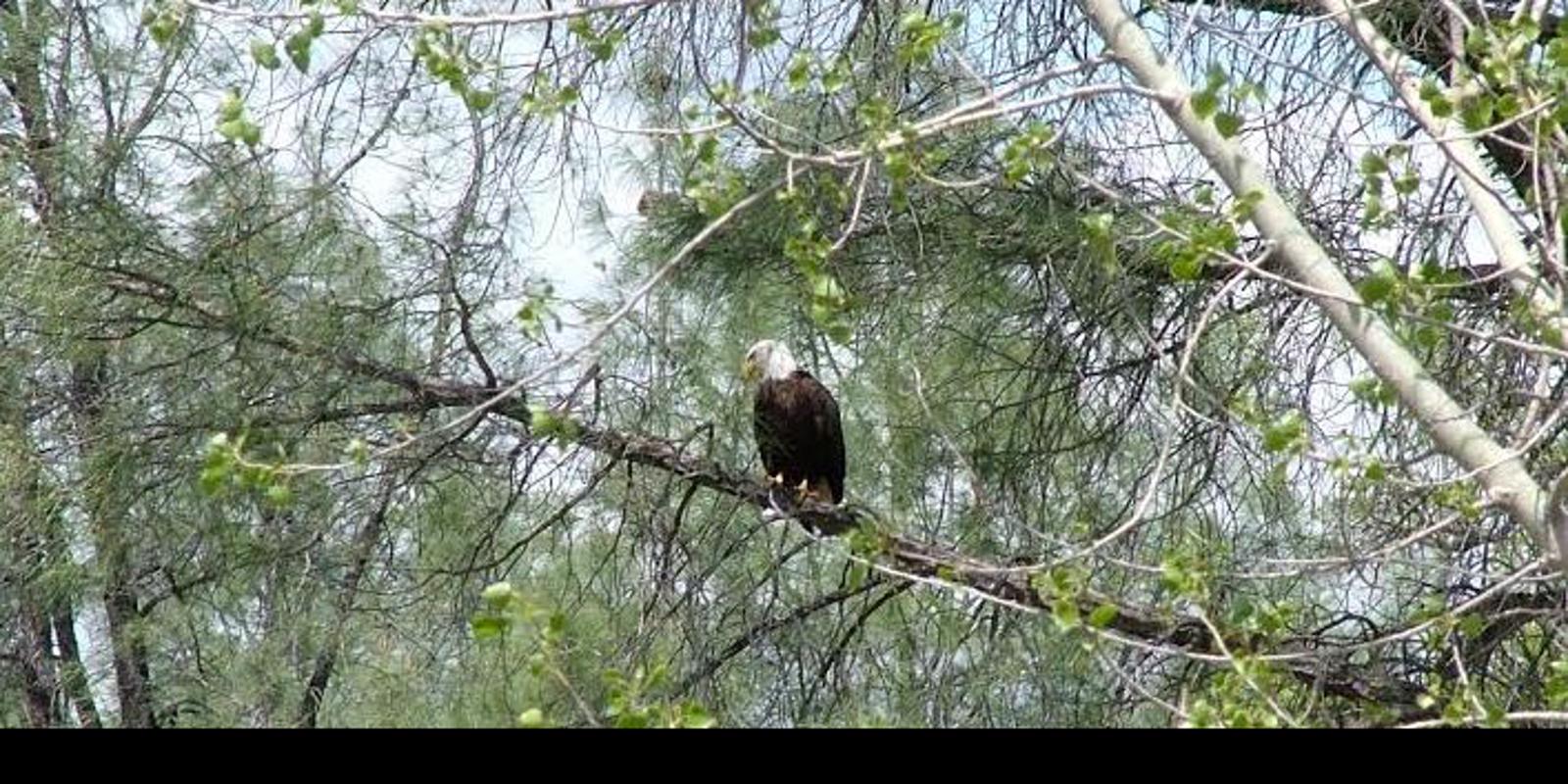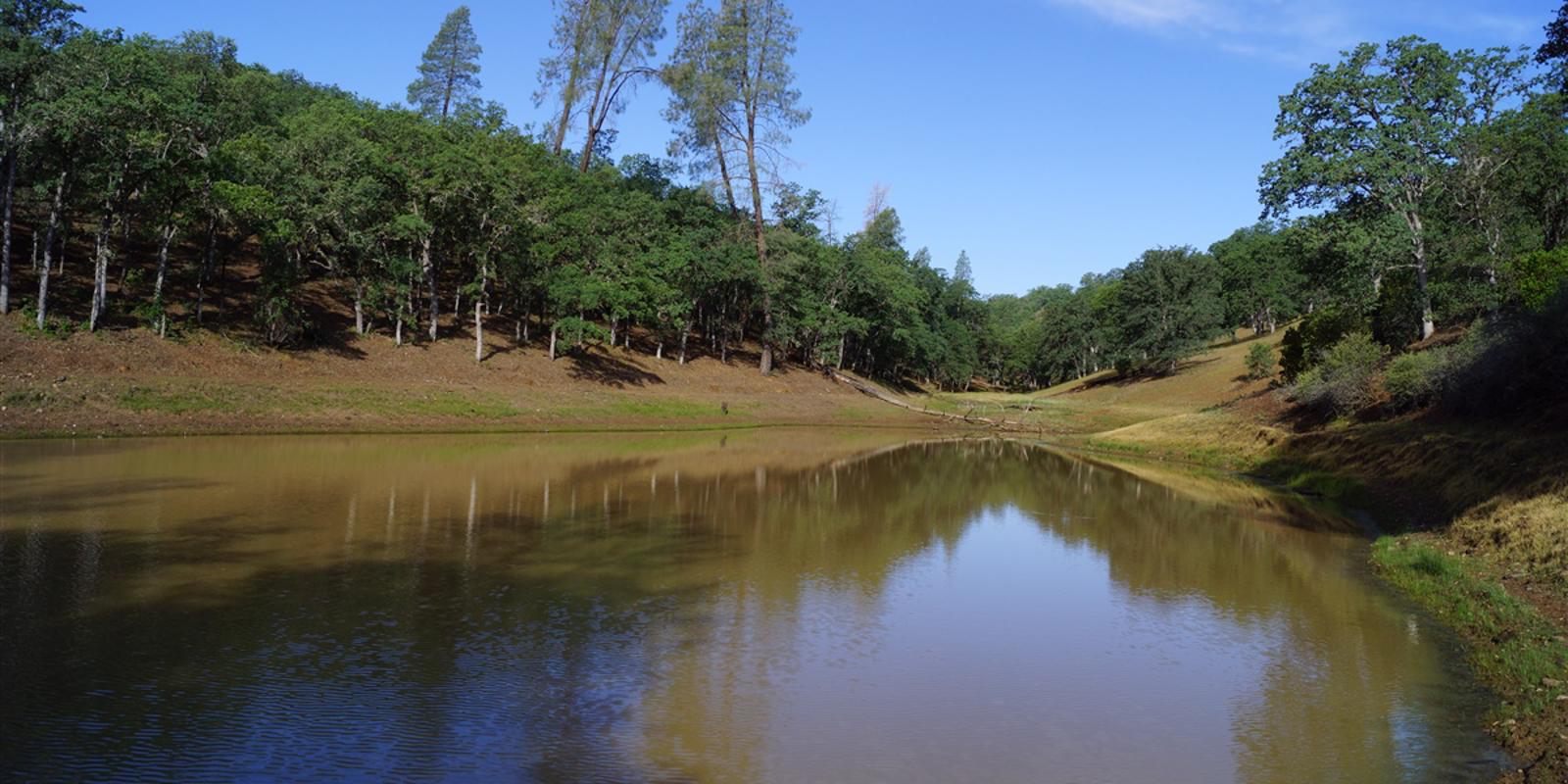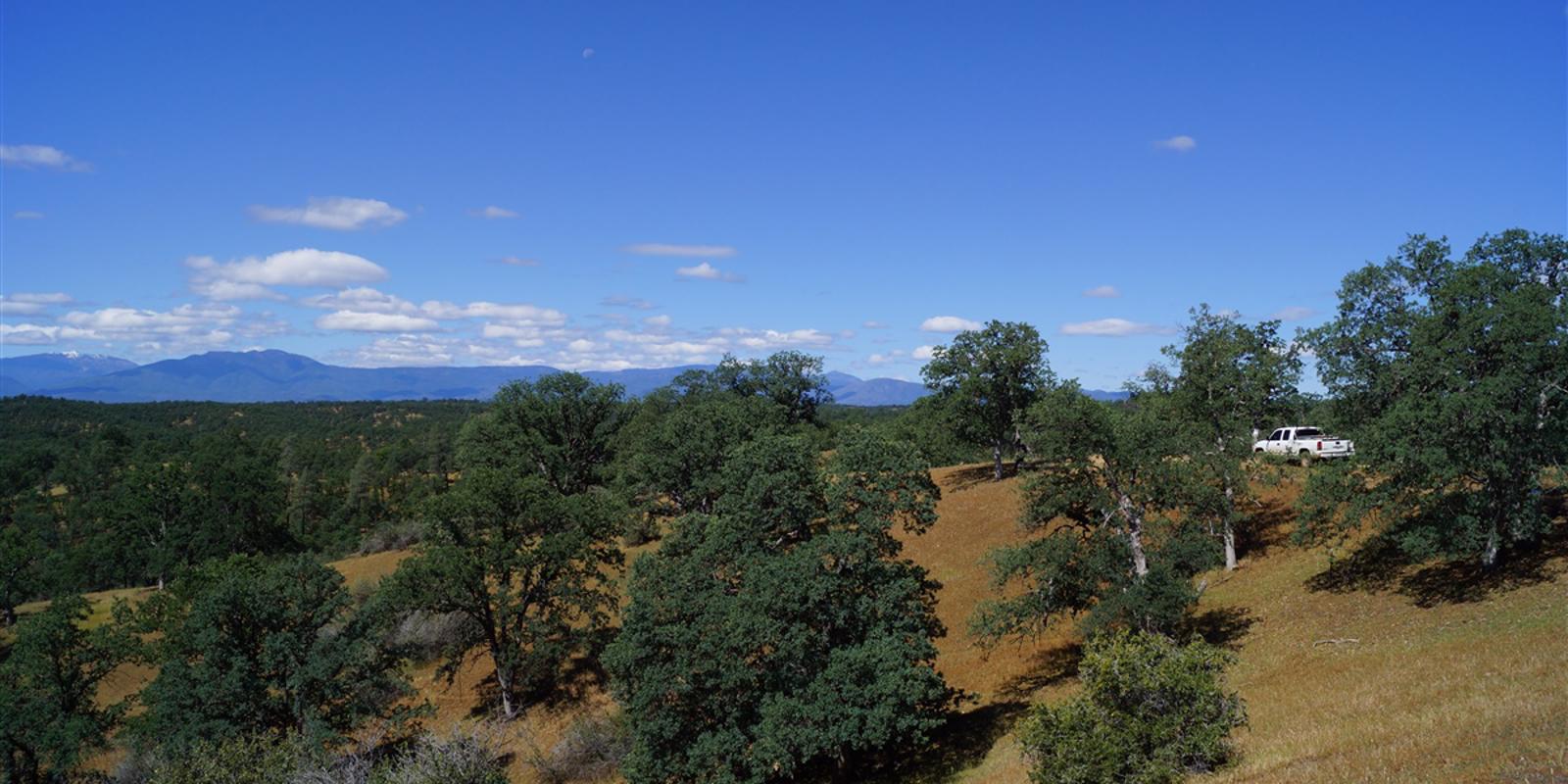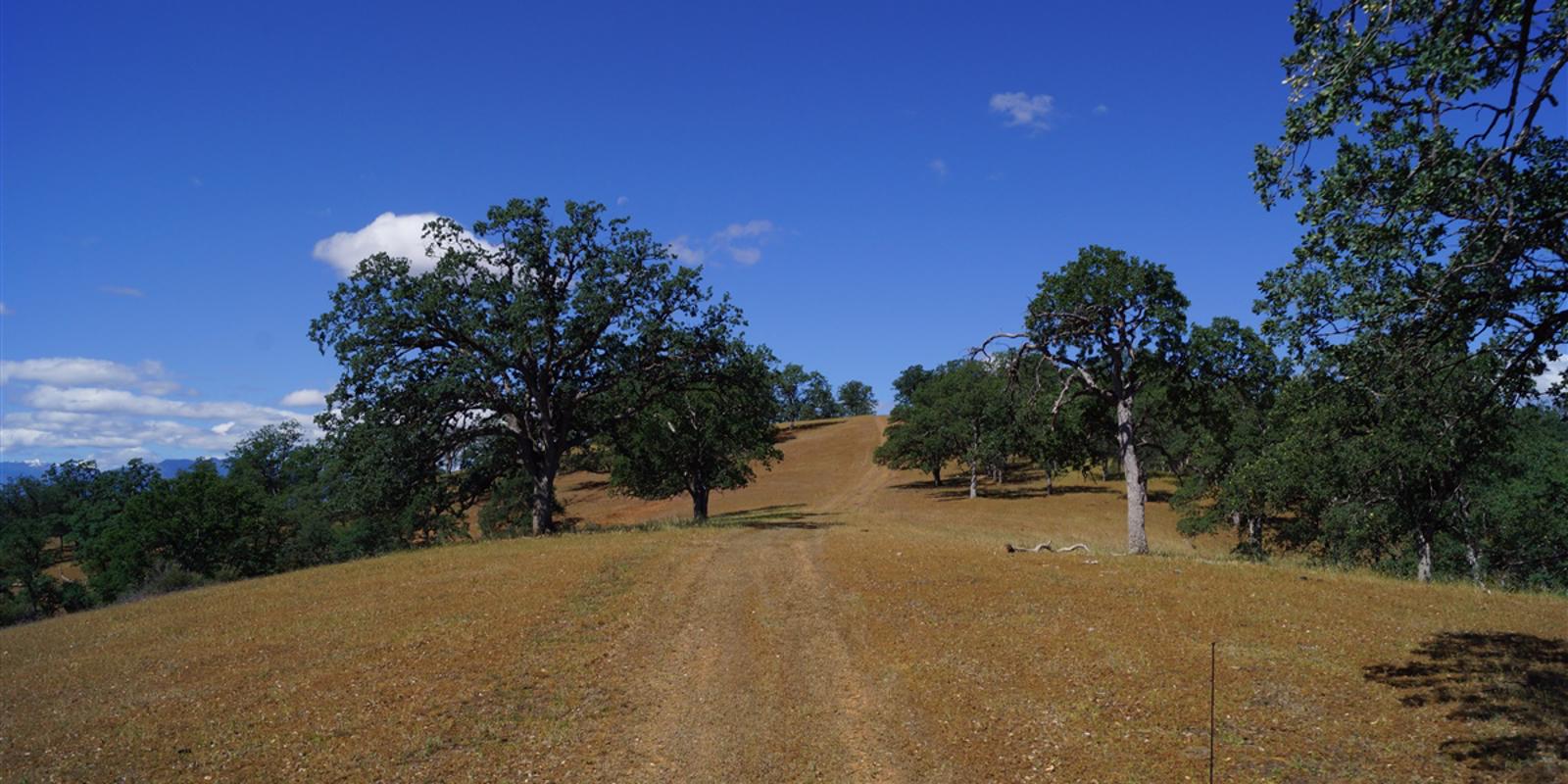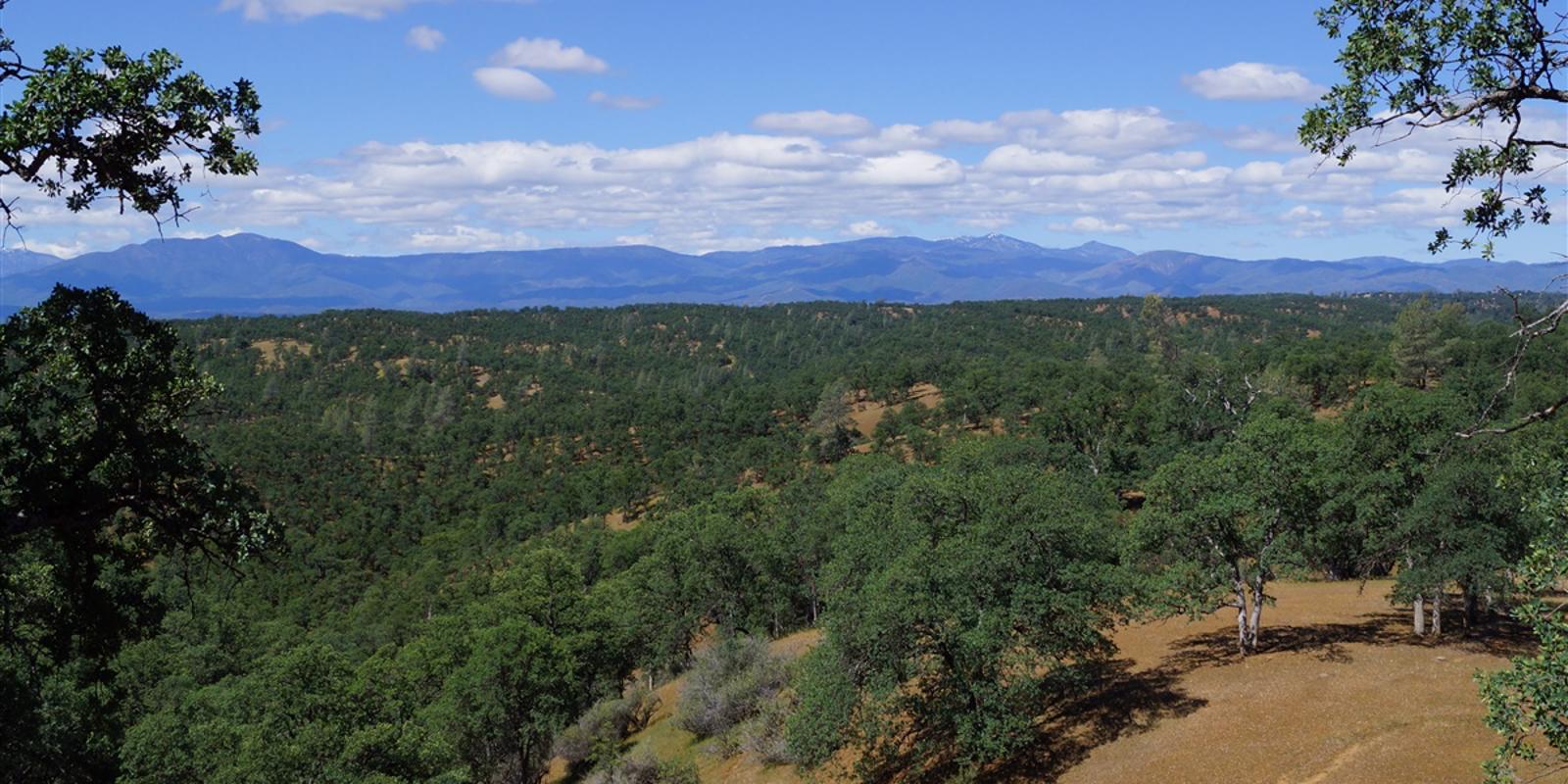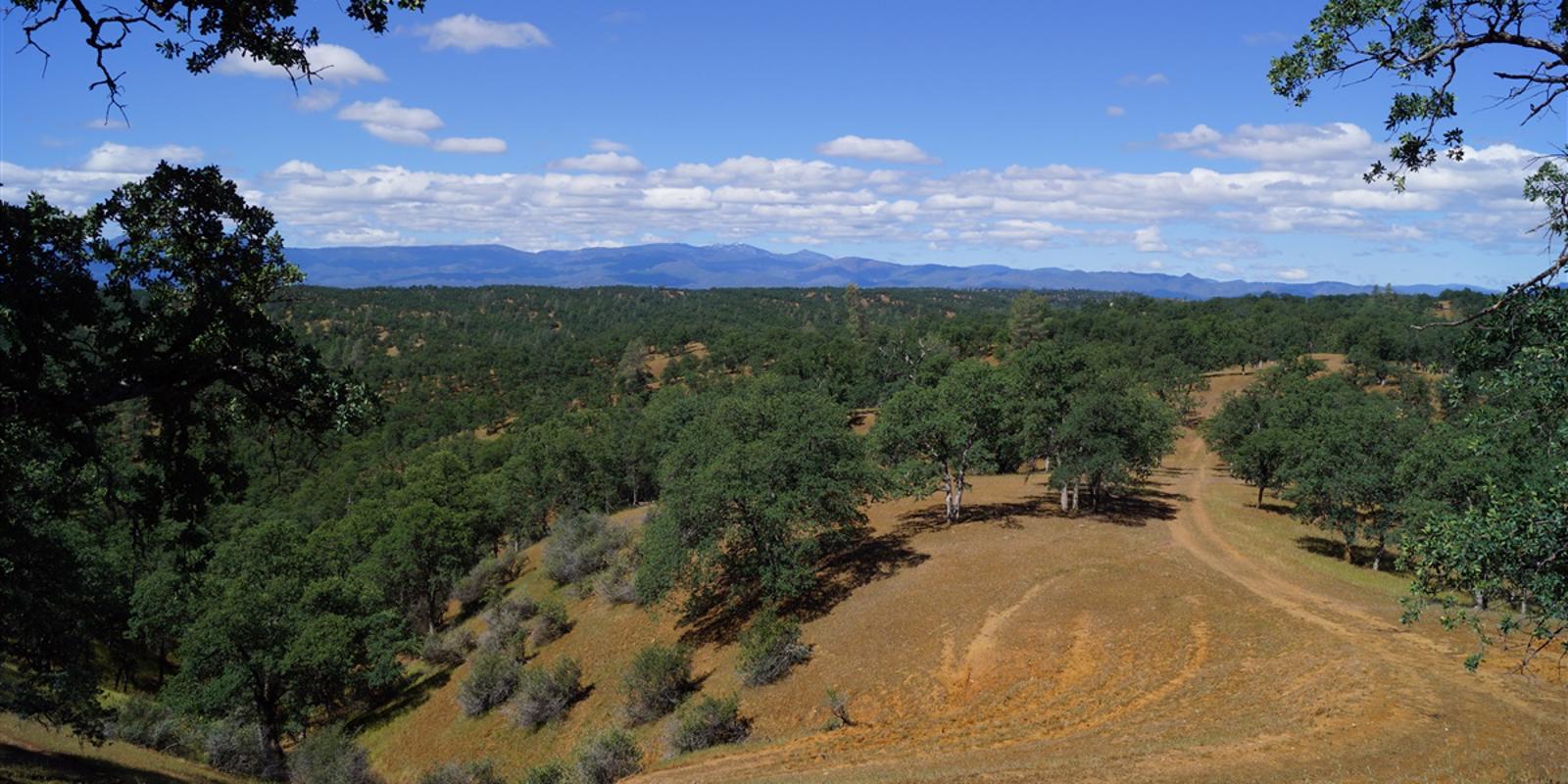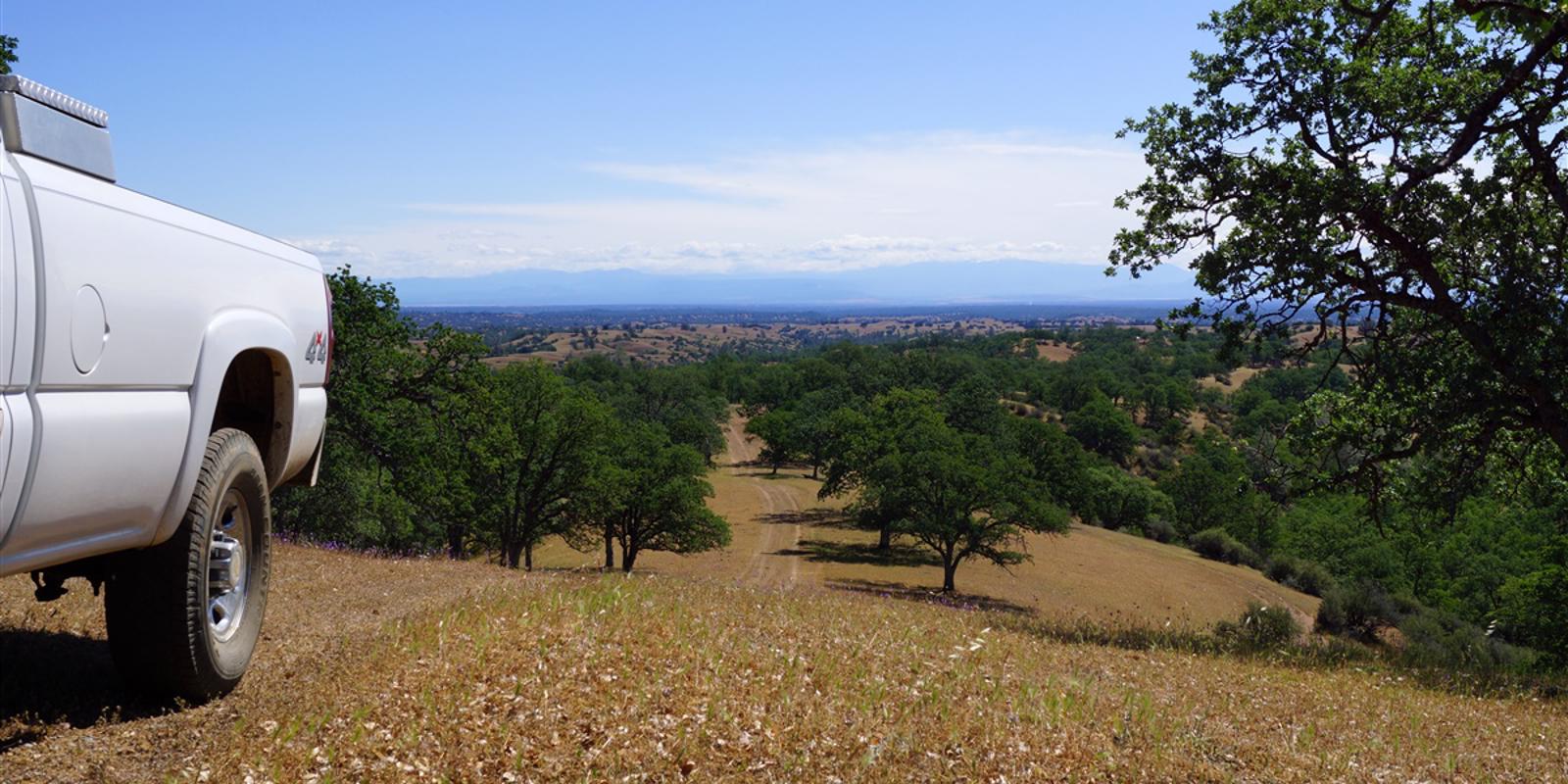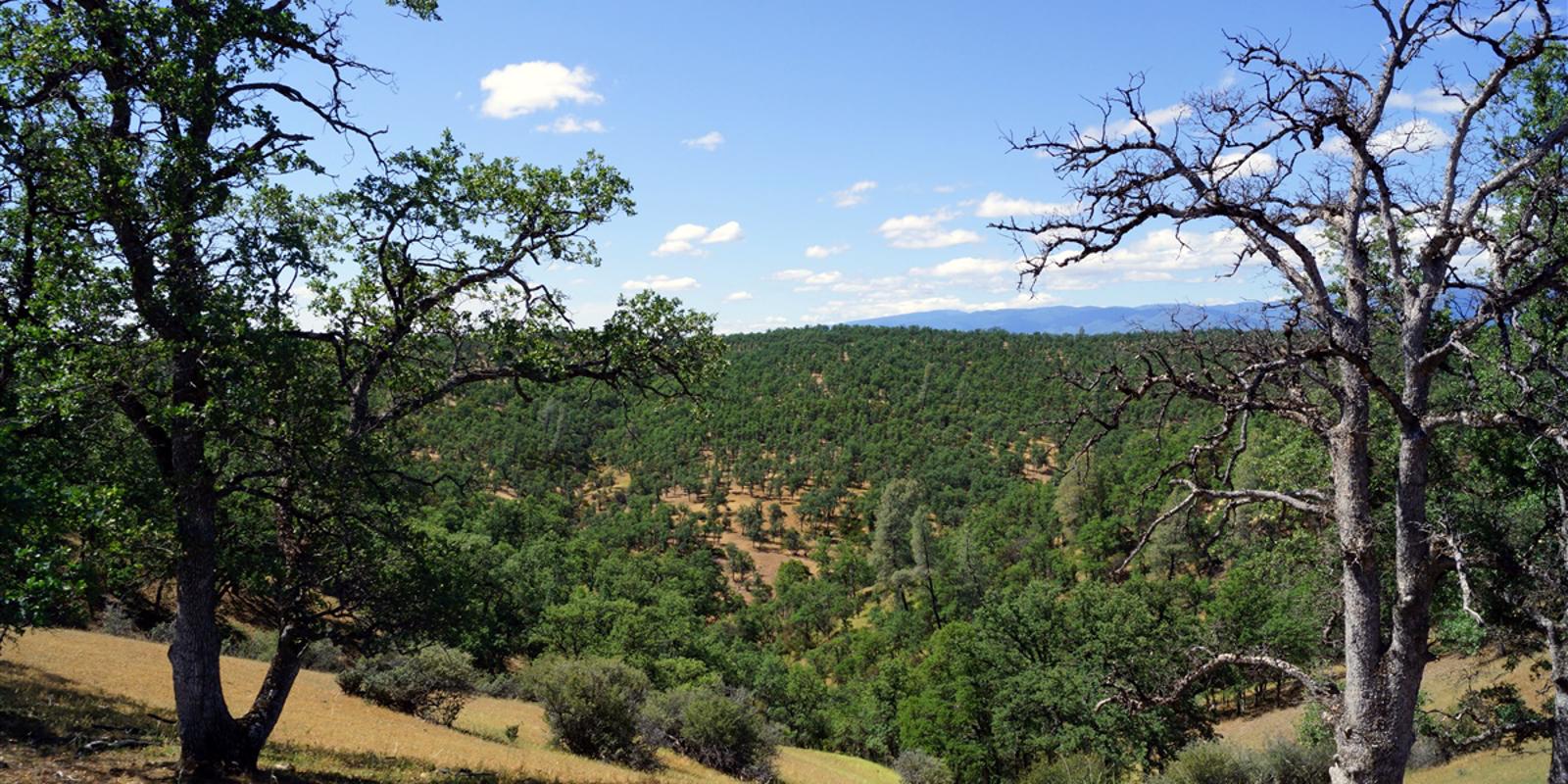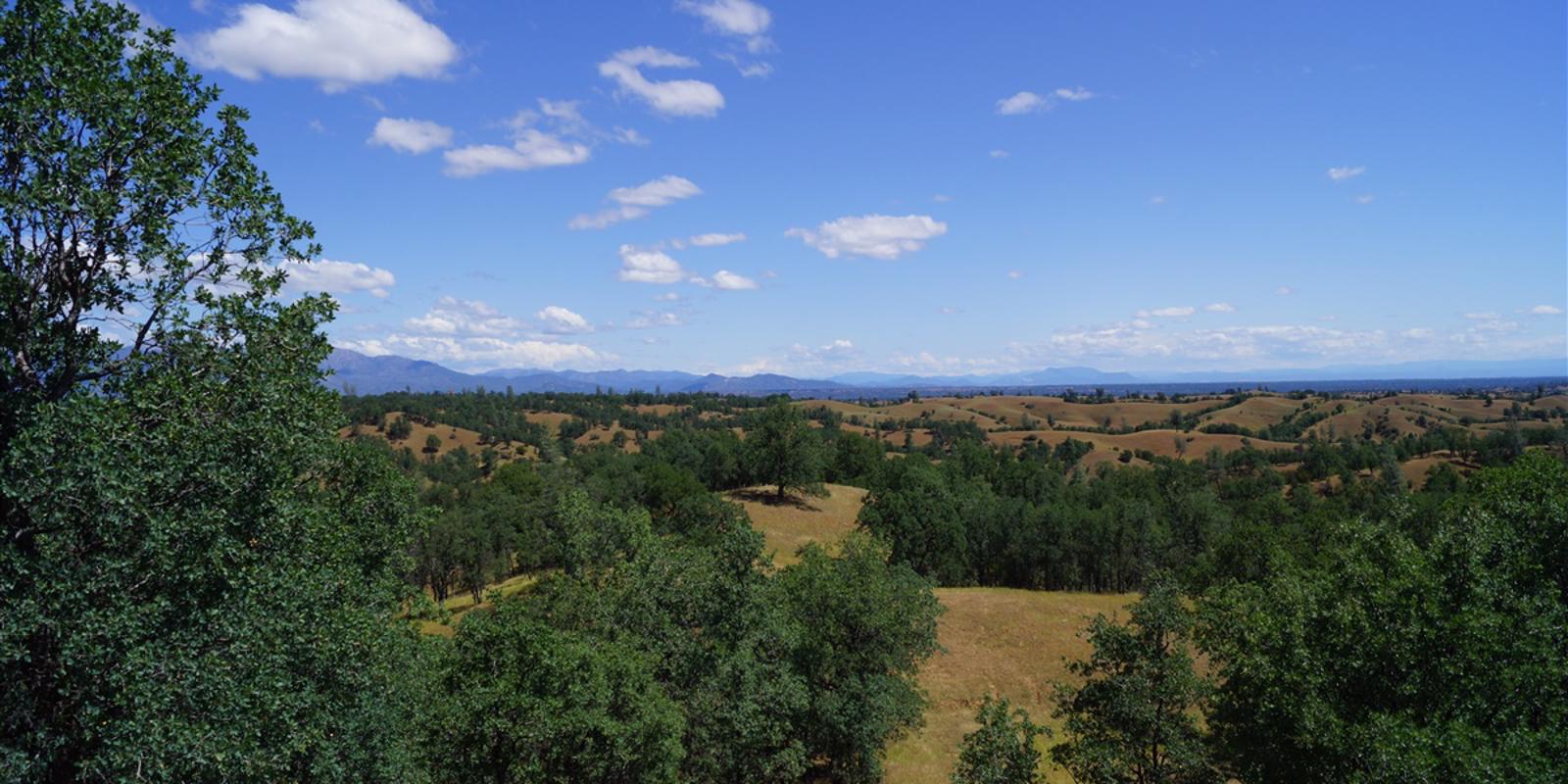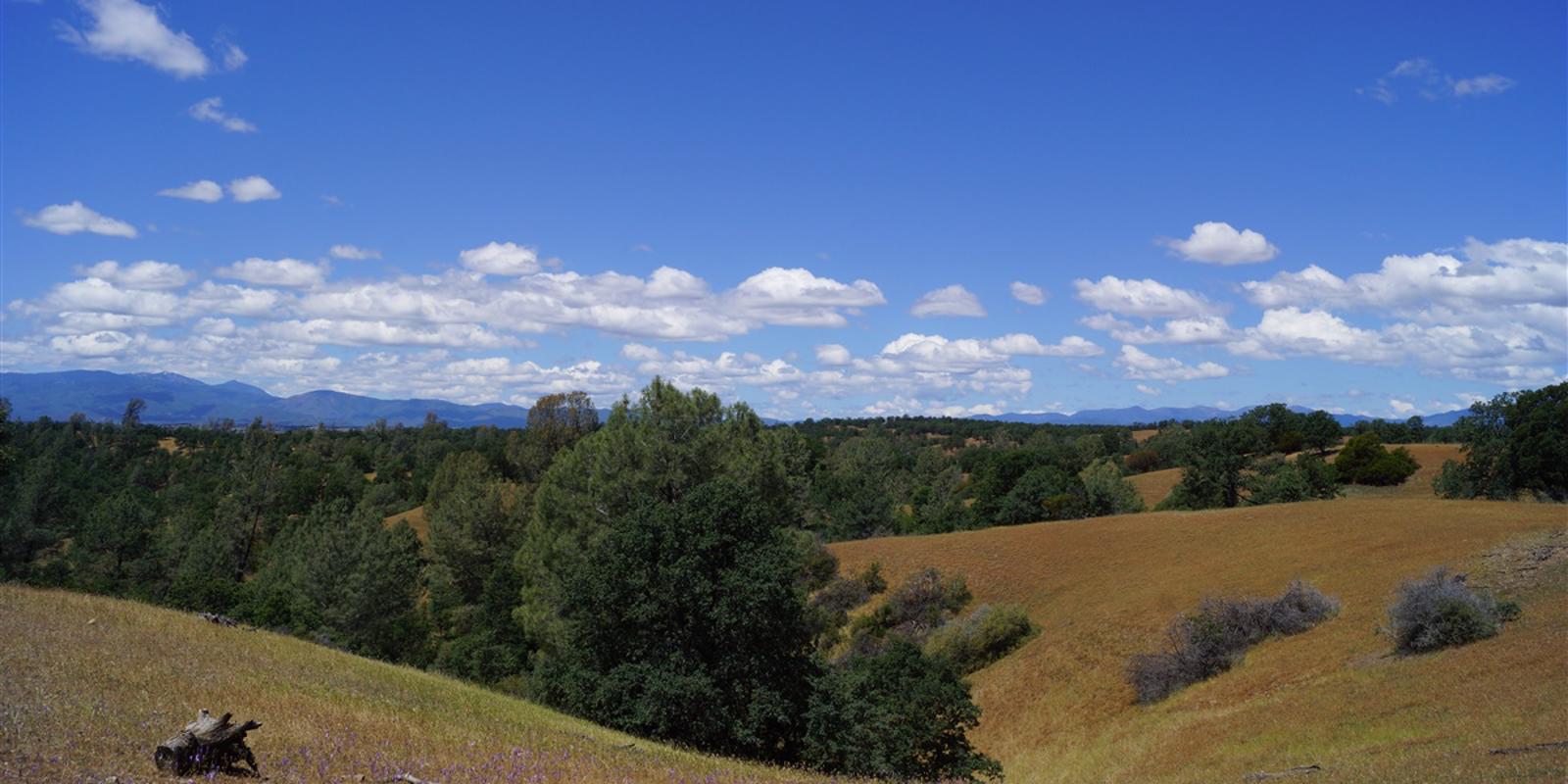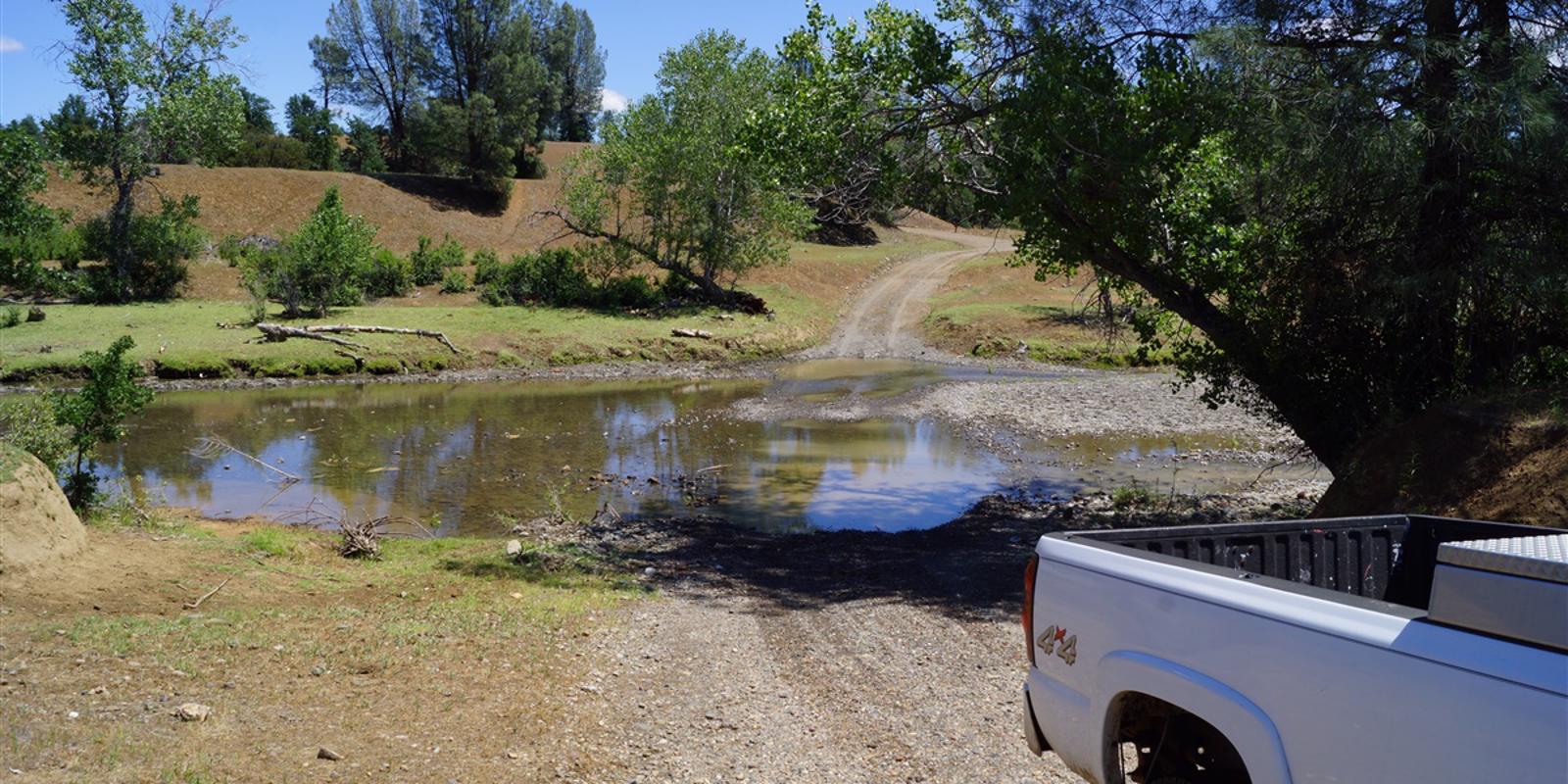 Twin Gulch Ranch
Acreage
Approximately 2,822+- deeded acres bordered on (4) sides by winter grazing ranches. This ranch is currently leased for winter cattle grazing. Devils Gulch and China Gulch creeks transect the property in a west to east drainage pattern. The entire ranch is covered with native blue oak trees with scattered manzanita and digger pine.
Improvements
The perimeter fencing is in good to fair condition. The ranch has miles of bulldozed roads / trails which provide adequate access. There is one branding wire lot for minimal cattle working during the grazing season.
Water
Several forks of seasonal creeks provide livestock water. Additional water is provided by nicely located seasonal ponds and one year round reservoir. There are no usable wells on the property.
Topography
The elevation ranges from 800'- 1000'. Property runs from sloping to steep with motorized access limited on the northern 25% of the ranch. All ranch roads are 4 wheel drive mode of operation only.
Topo Map
Cattle Lease
The carrying capacity is approximately 160 to 170 winter calving cows during the typical grazing season of December through mid-May. The property is currently leased for $21,560 per year through the 2015 spring grazing season . At close of escrow, the lease can be terminated by current owners with request of new buyer.
Hunting Lease
The ranch is not currently leased for hunting as the owners reserve all hunting for the immediate family members. For hunting, the ranch would lease for approx. $8,466 ($3/acre) to $14,110 ($5/acre) for an annual hunting lease. Game available include trophy black-tail deer, wild pigs, black bear, turkey, quail, dove and geese.
Mineral Rights
All oil, gas, mineral and water rights owned by Seller will transfer to the Buyer.
Location
Located in Northern California's scenic Tehama County, the ranch is located 30 miles northwest of Red Bluff, Tehama Co., and 26 miles southwest of Cottonwood, Shasta County, CA. There is a gravel access road from a state highway extending 2.5 miles north through three neighboring properties to access the southeast entrance gate.
Zoning
UA-AP; Upland Agriculture, Agricultural Preserve, California Conservation Act (Williamson Act Contract), 160 acre minimum parcel size. Tehama County Assessor Parcel Numbers 003-040-06, 07; 003-070-06; 003-080-01,02, 03, 06; 003-120-01. Current property taxes are $2,865 per year.
Recreation
In addition to hunting, the ranch has miles of bulldozed roads / trails which provide good access and excellent recreational opportunities for 4-wheel vehicles, horses or hiking. Fishing is available in the year around reservoir.
Comments
The opportunity here is to purchase 2,822 acres with cattle grazing income, potential hunting income while at the same time enjoying the outdoors and privacy. This is a ranch which has never been cleared of virgin oak woodlands and in its original state. Controlling access is easy which would make this ranch an excellent candidate for a game ranch similar to the ones in the state of Texas.
Financing
Presently offered for $2,895,000 ($1,026 / ac)
Airports
Distances
California Interstate 5: 26 miles
City of Red Bluff: 30 miles
Cottonwood: 26 miles
San Francisco: 216 miles
Reno, NV: 222 miles
Portland, OR: 462 miles