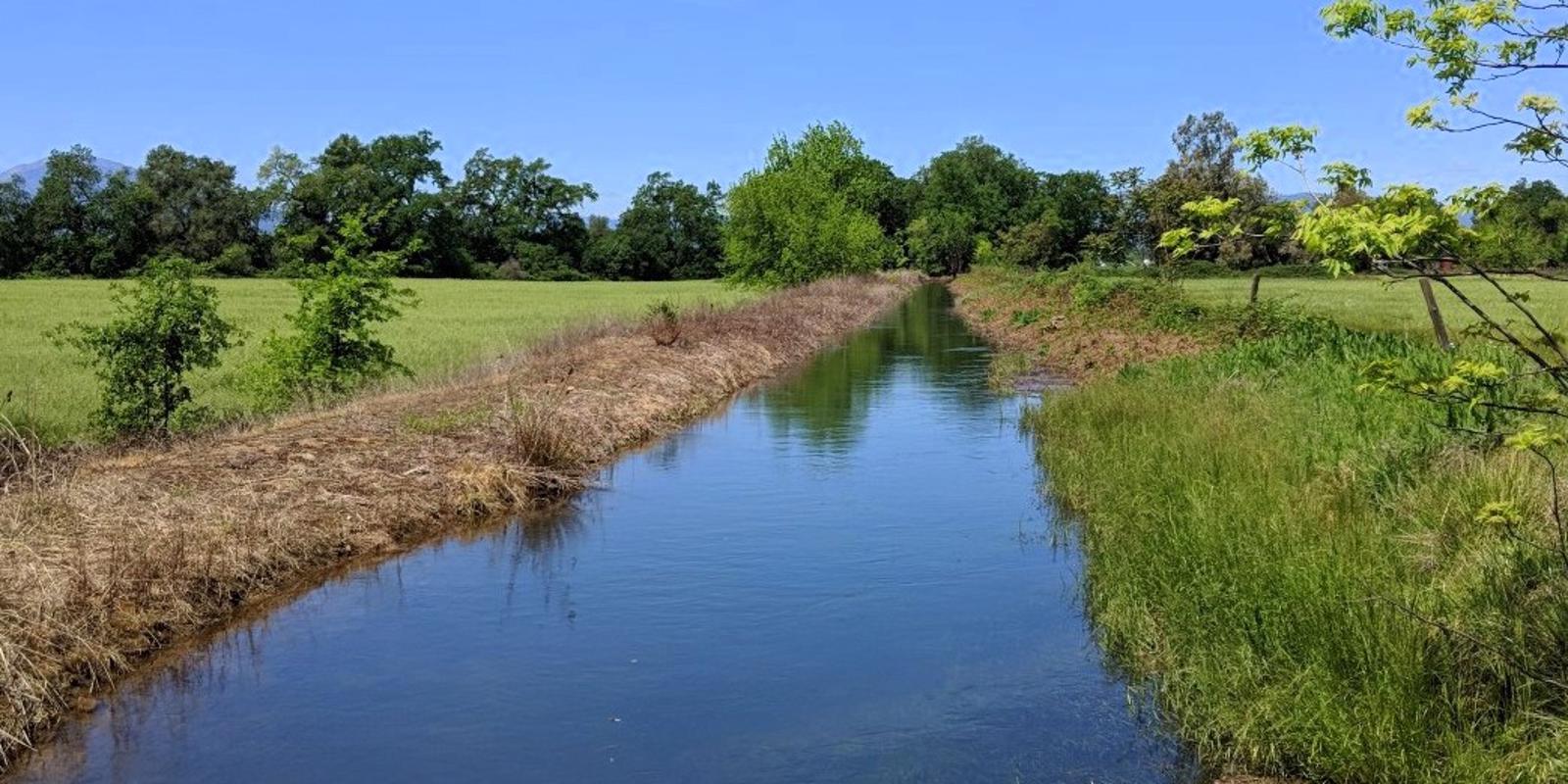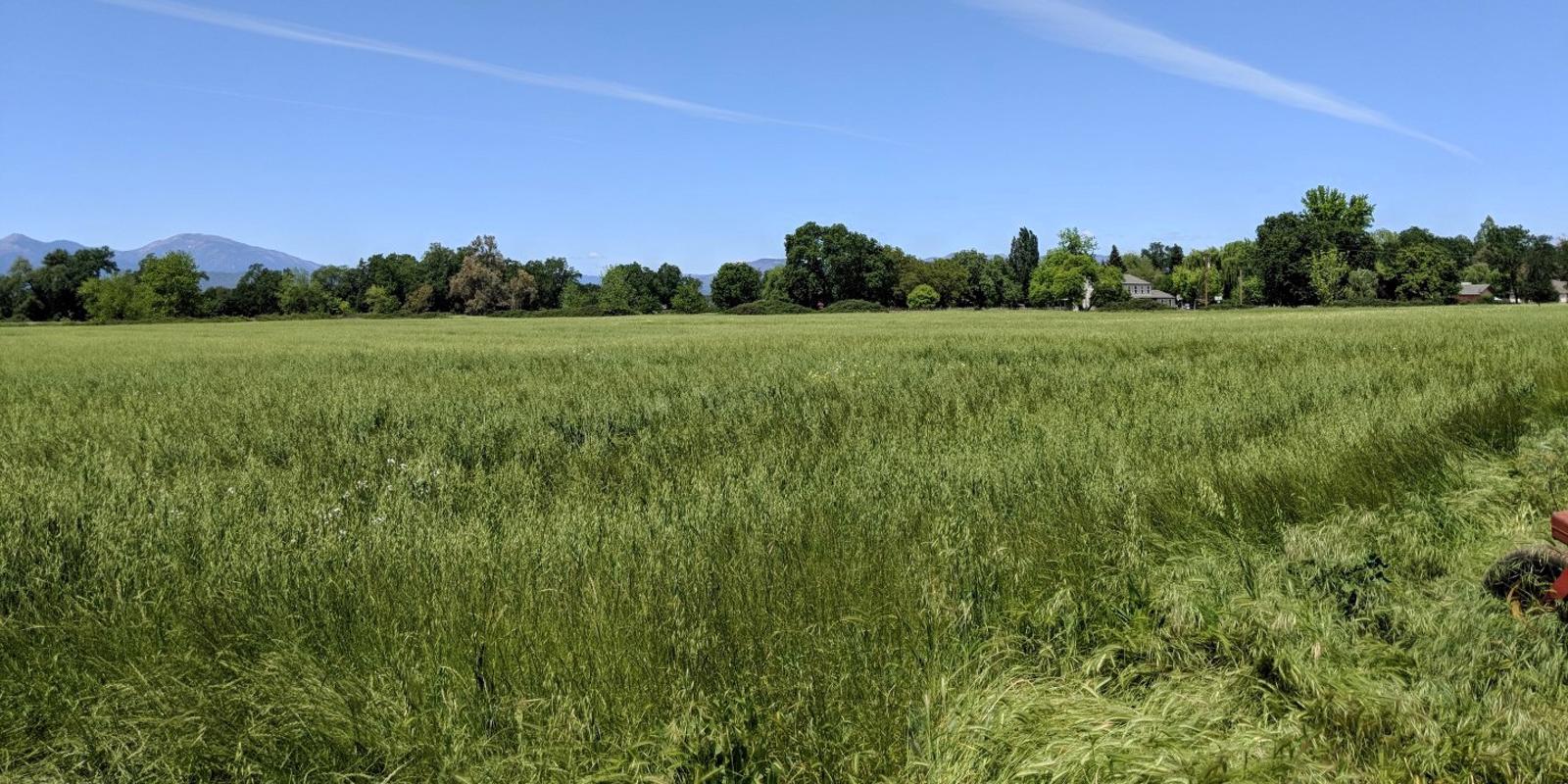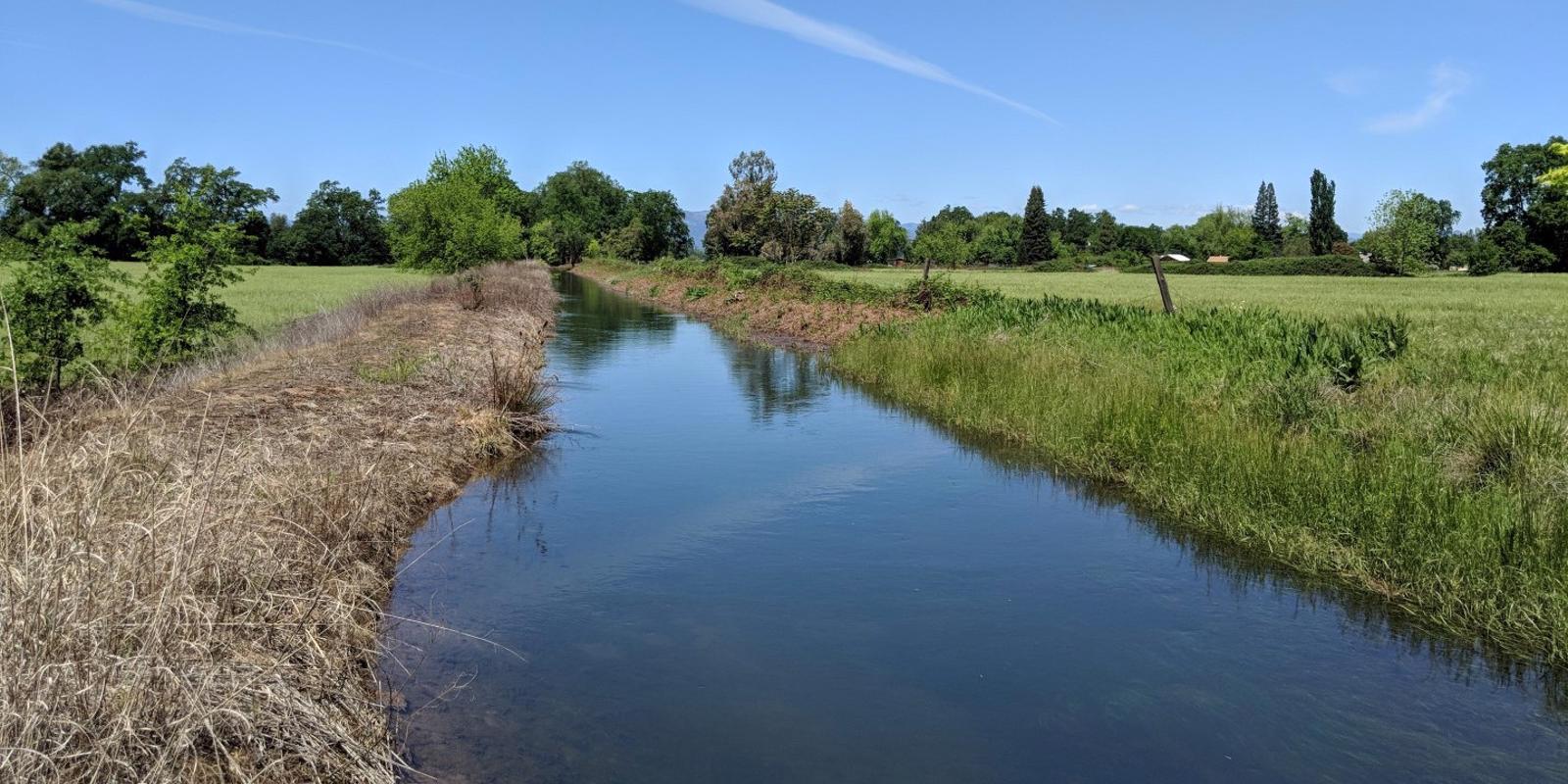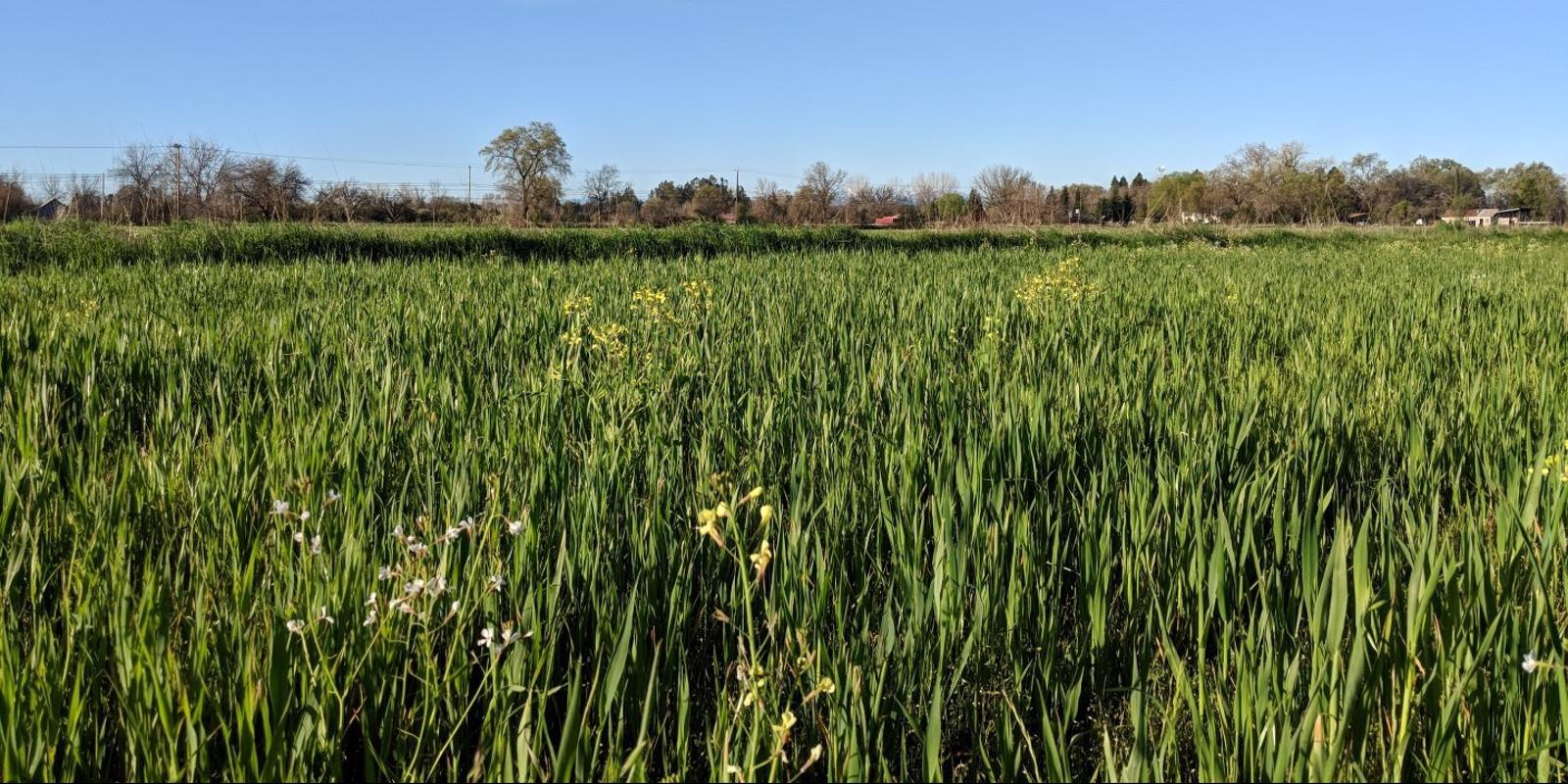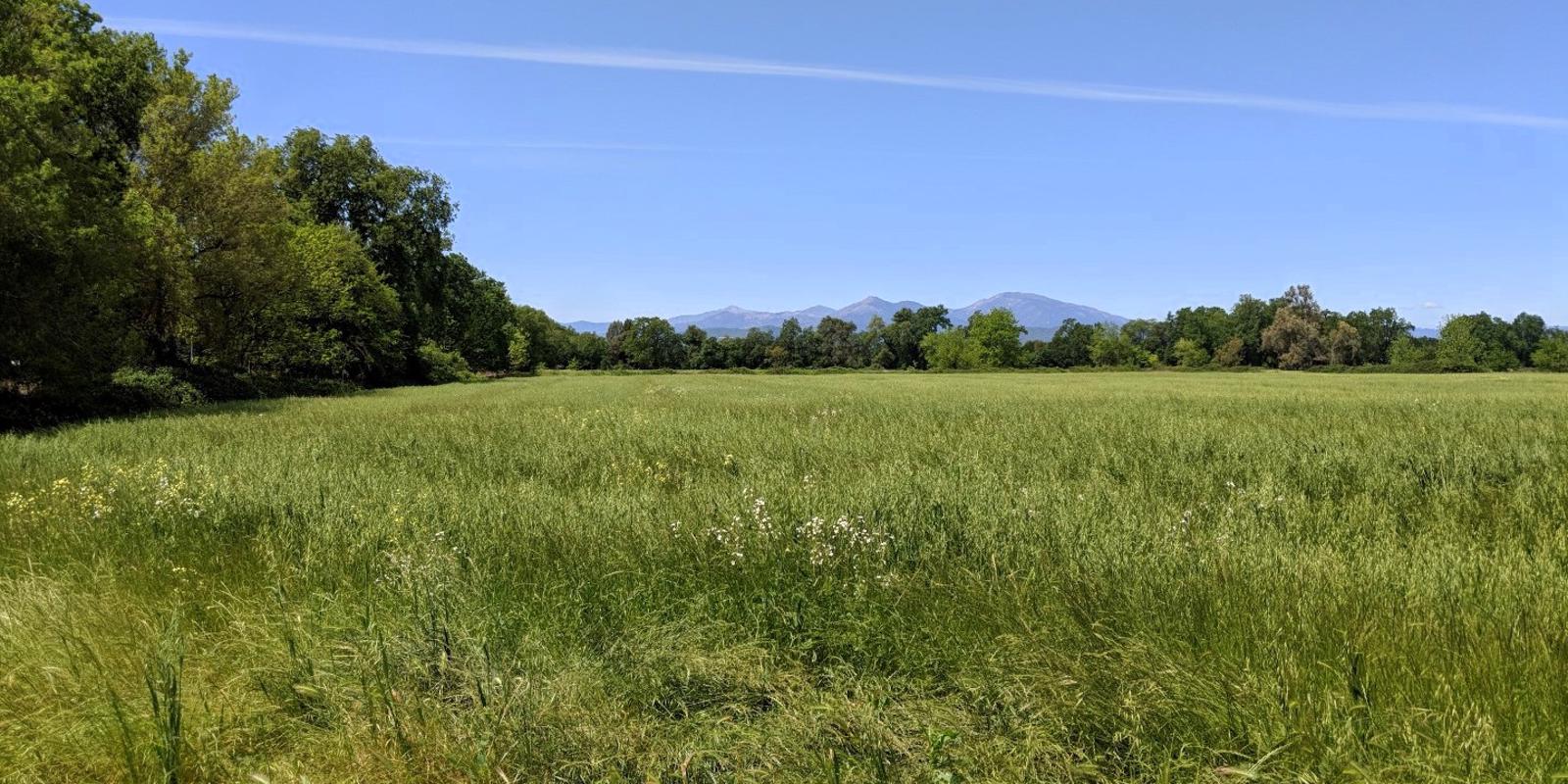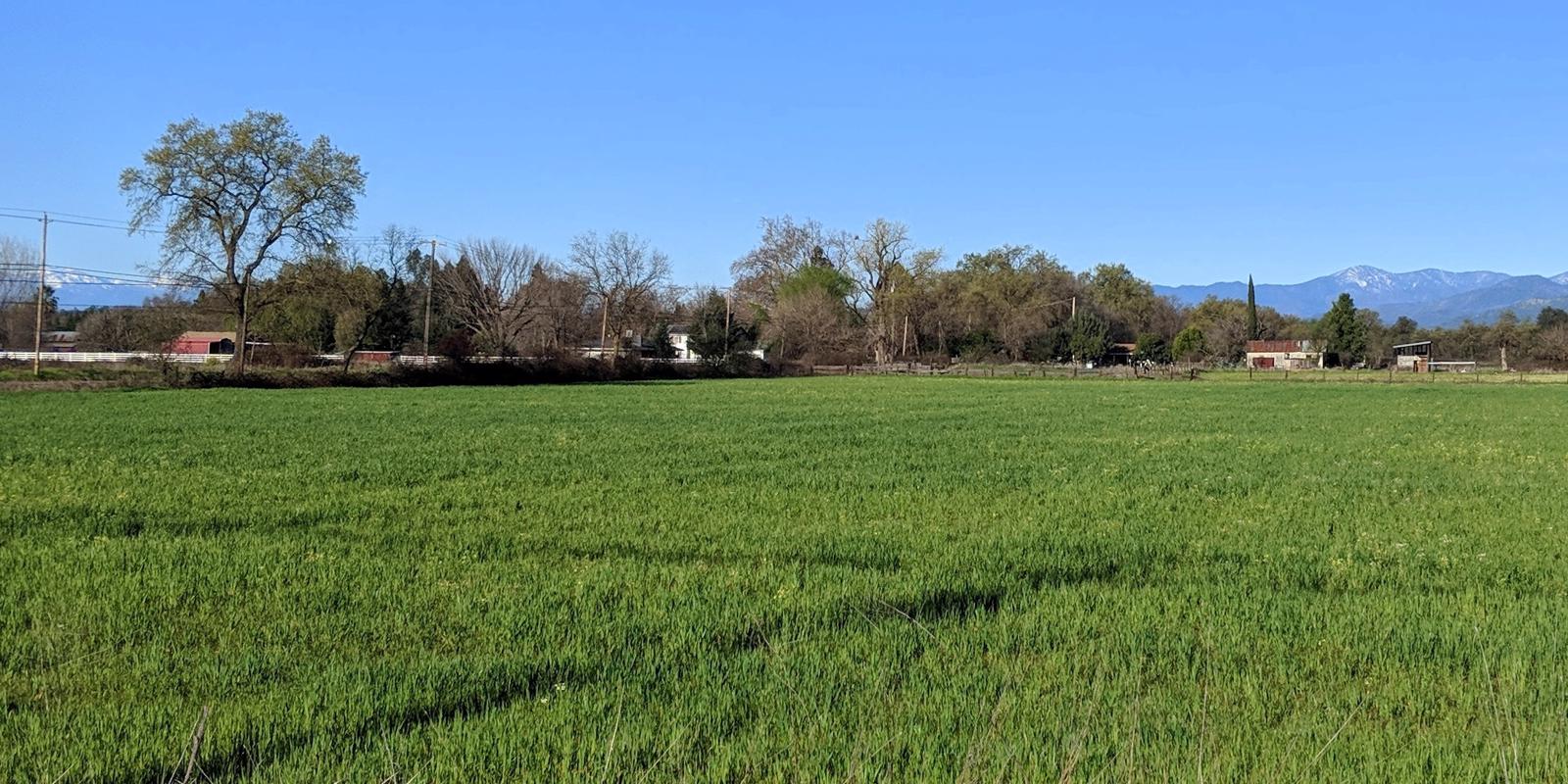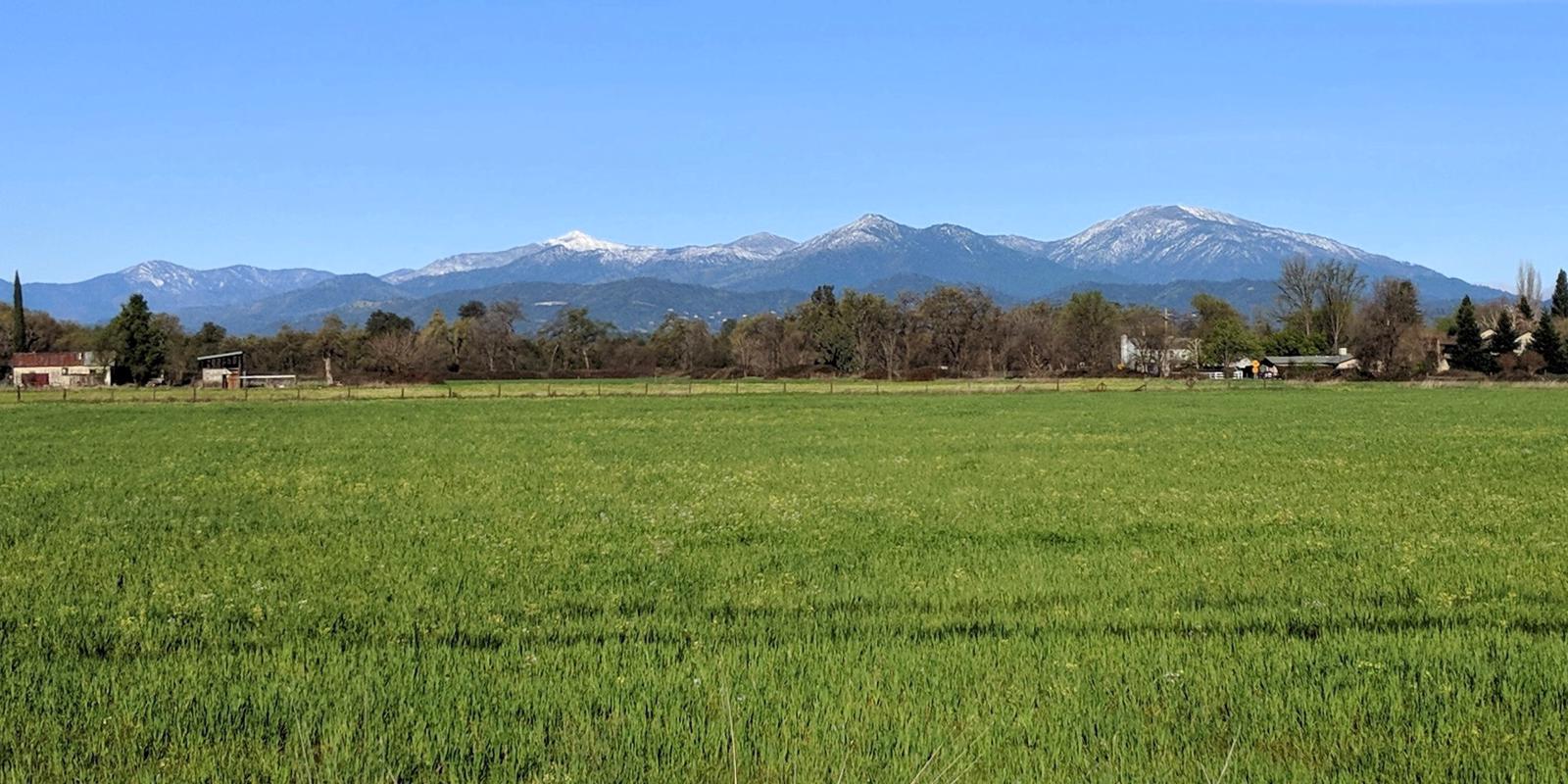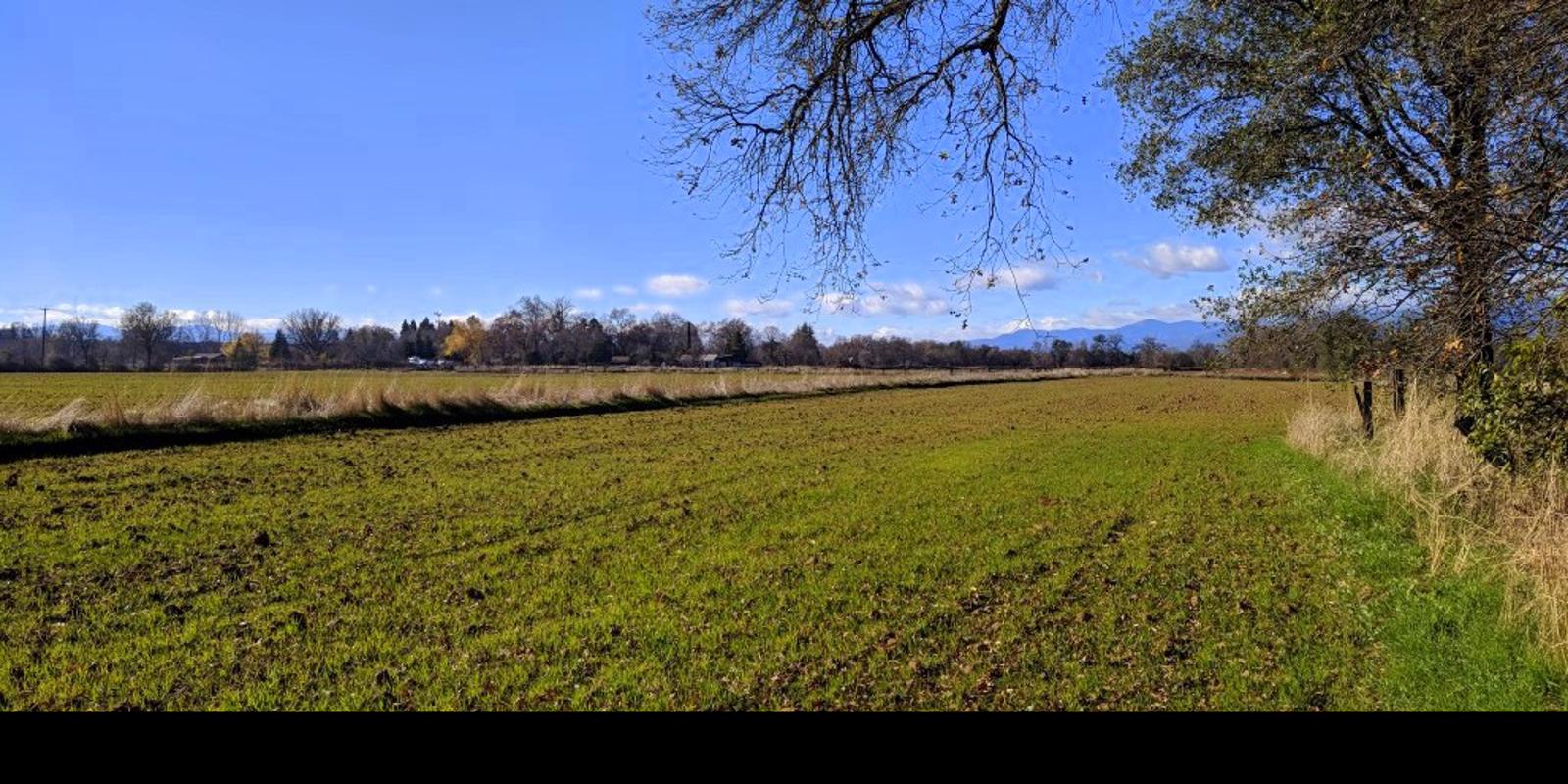 Churn Creek Acreage
Prime Irrigated Bottom Land Property
Offering
43+- Deeded Acres
Irrigation District
Older Mobile Home
Domestic Well
Paved Road Access
Convenient to Shopping & Schools
General Description
The Churn Creek acreage property is a prime 43+- acre parcel in the fertile Churn Creek bottom area of Shasta County. The property offers a rural lifestyle for those who want to experience country living. With plenty of irrigation water and fertile soil, the ranch would be ideal for ranching, farming, horses, livestock and a place to build your dream home.

Acreage
The acreage is comprised of one Shasta County parcel totaling 43.79 deeded acres. Approximately 41 acres is currently under cultivation and the balance is in improvements.
Parcel Map
Soils
The Churn Creek acreage soil is classified as Class 1 and 2. Land capability classification shows, in a general way, the suitability of soils for most kinds of field crops.
Capability classes, the broadest groups, are designated by the numbers 1 through 8. The numbers indicate progressively greater limitations and narrower choices for practical use. The classes are defined as follows:
Class 1 soils have few limitations that restrict their use.
Class 2 soils have moderate limitations that reduce the choice of plants or that require moderate conservation practices.
Soil Info & Map

Home
Currently there is an older mobile home on the property that is currently occupied by the owners son and family. The mobile is approximately 1150 square feet with 3 bedrooms and 2 baths. The mobile shows signs of deferred maintenance and is being sold \"as is\".
Utilities include electric, domestic well and septic.
Irrigation Water
Irrigation water for the property is provided by the Anderson Cottonwood Irrigation District. Although there are irrigation canals adjacent to and on the property, the current owners are not using irrigation water.
Topography
The terrain is basically level with an elevation of approximately 450'
Top Map
Location
The Churn Creek acreage is located just southeast of the City of Redding (pop. 90,000 happy people) in Northern California's scenic Shasta County. Surrounded by other similar properties, this rural area offers wide open spacious views of the valley and surrounding mountains.
Surrounded by the best spring, summer, fall and winter outdoor recreation in the nation, this property is within 90 minutes of it all! Lying within the heart of the Shasta Cascade Wonderland, the property is located near national parks, recreation and wilderness areas; numerous lakes and several rivers and creeks.
101 Things-To-Do in the Shasta Cascade Wonderland

Zoning
The property is located within a LIMITED AGRICULTURAL (A-1) DISTRICT.
The purpose of the limited agriculture (A-1) district is to preserve agricultural lands at a size capable of supporting part-time agricultural operations, typically operated as a hobby or to supplement the occupant's income.
Zoning Map
Financing
The Churn Creek acreage is currently offered for $840,000. No owner financing is available.
Airports
Distances