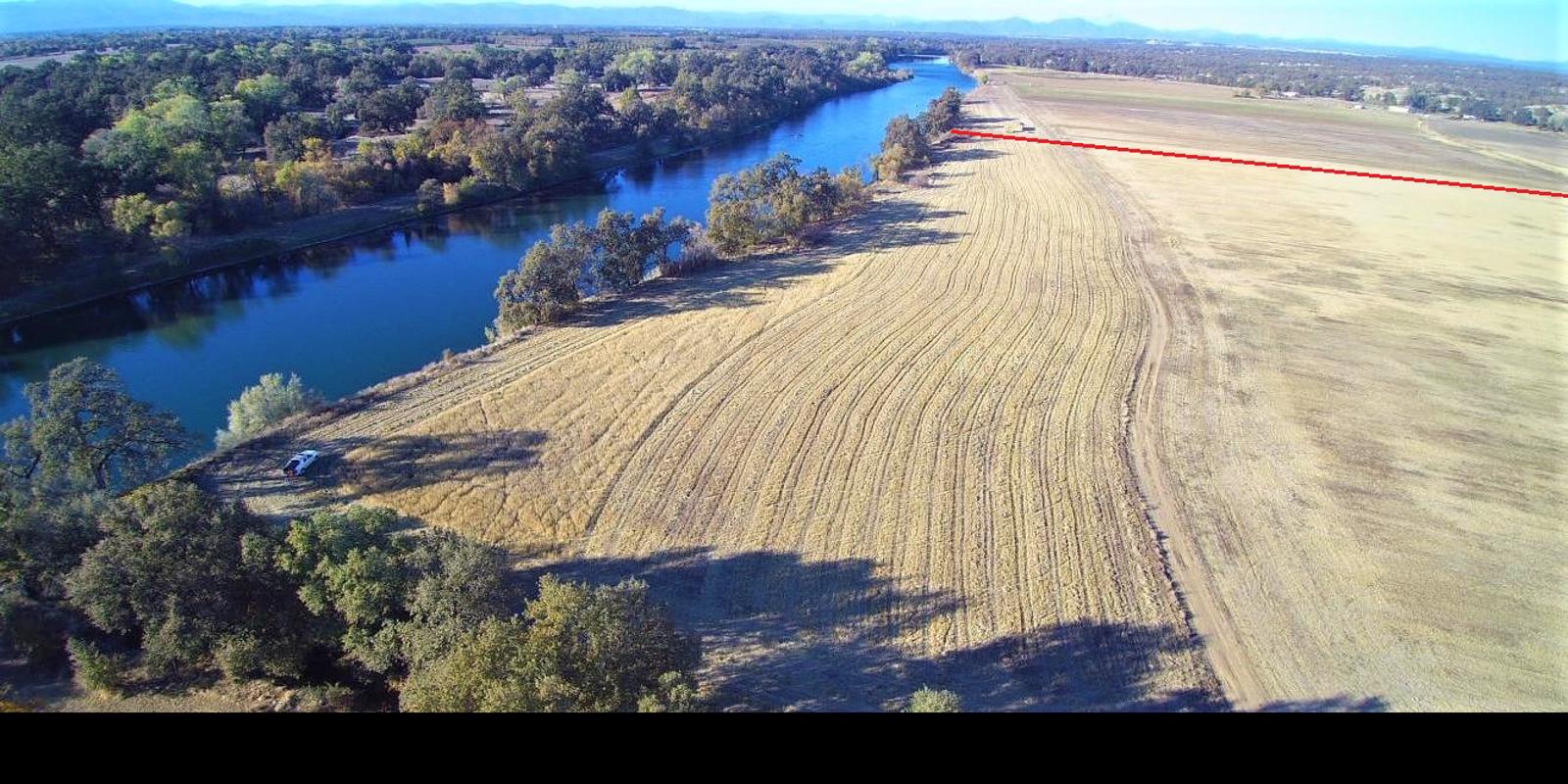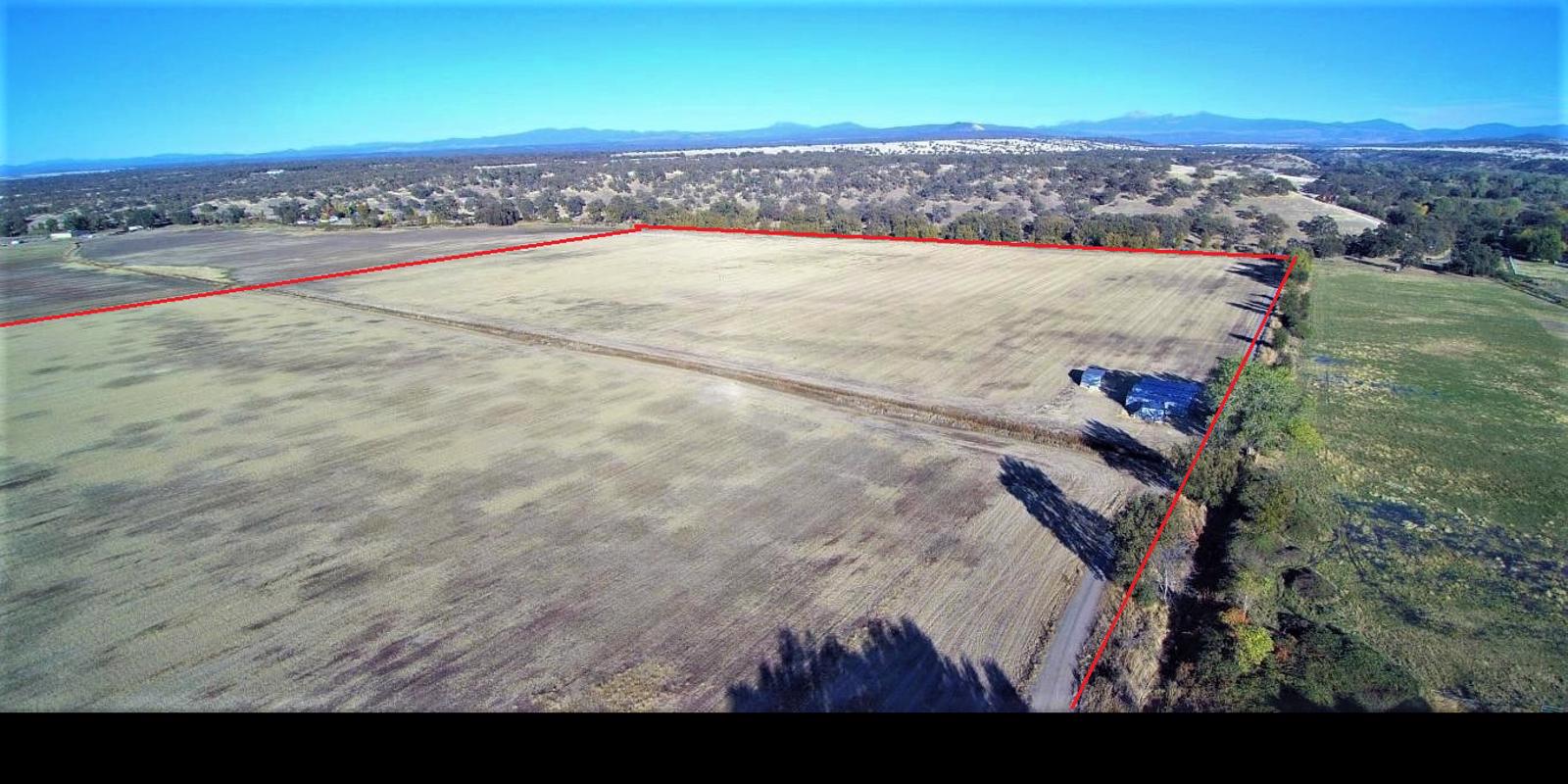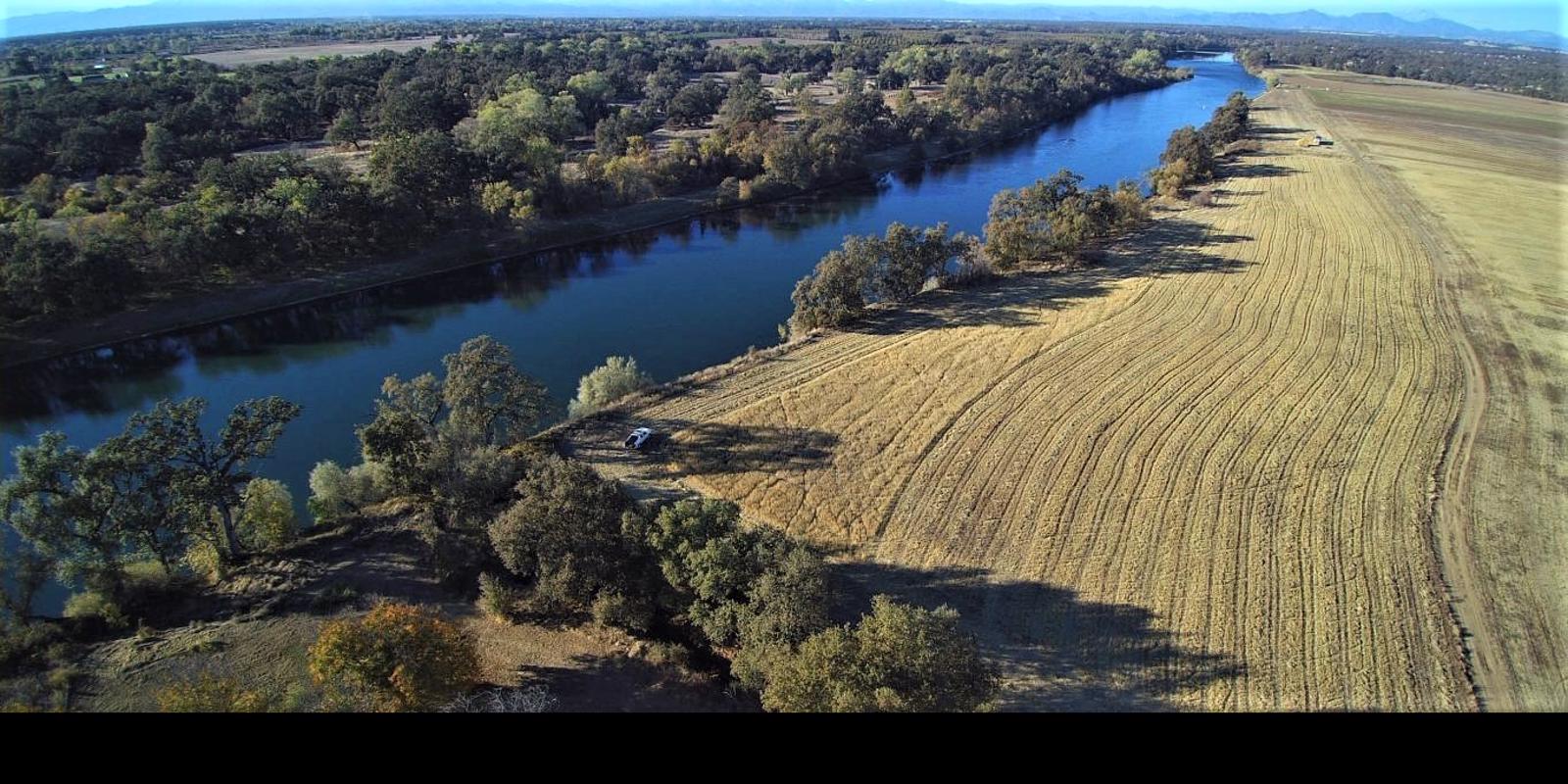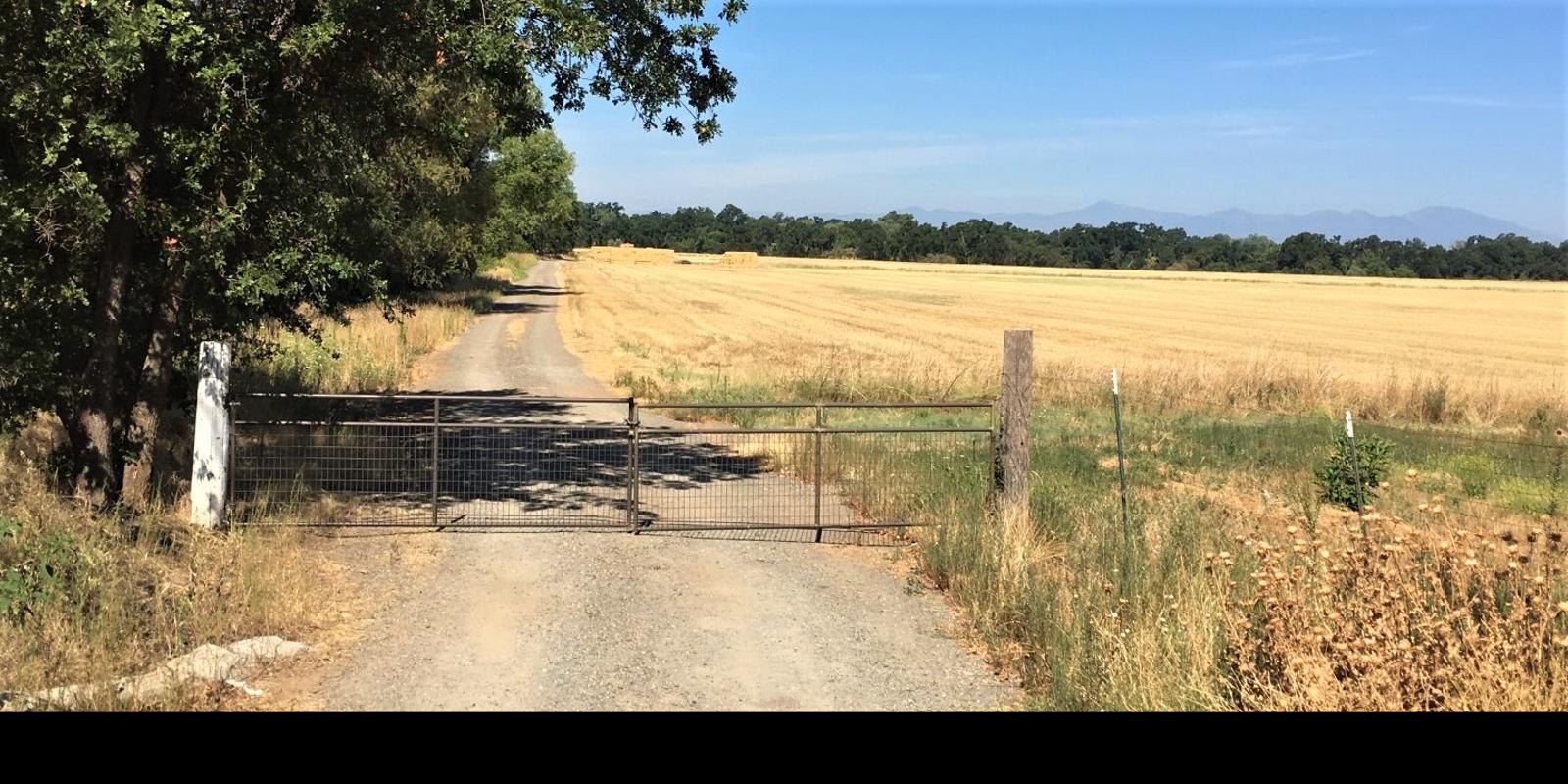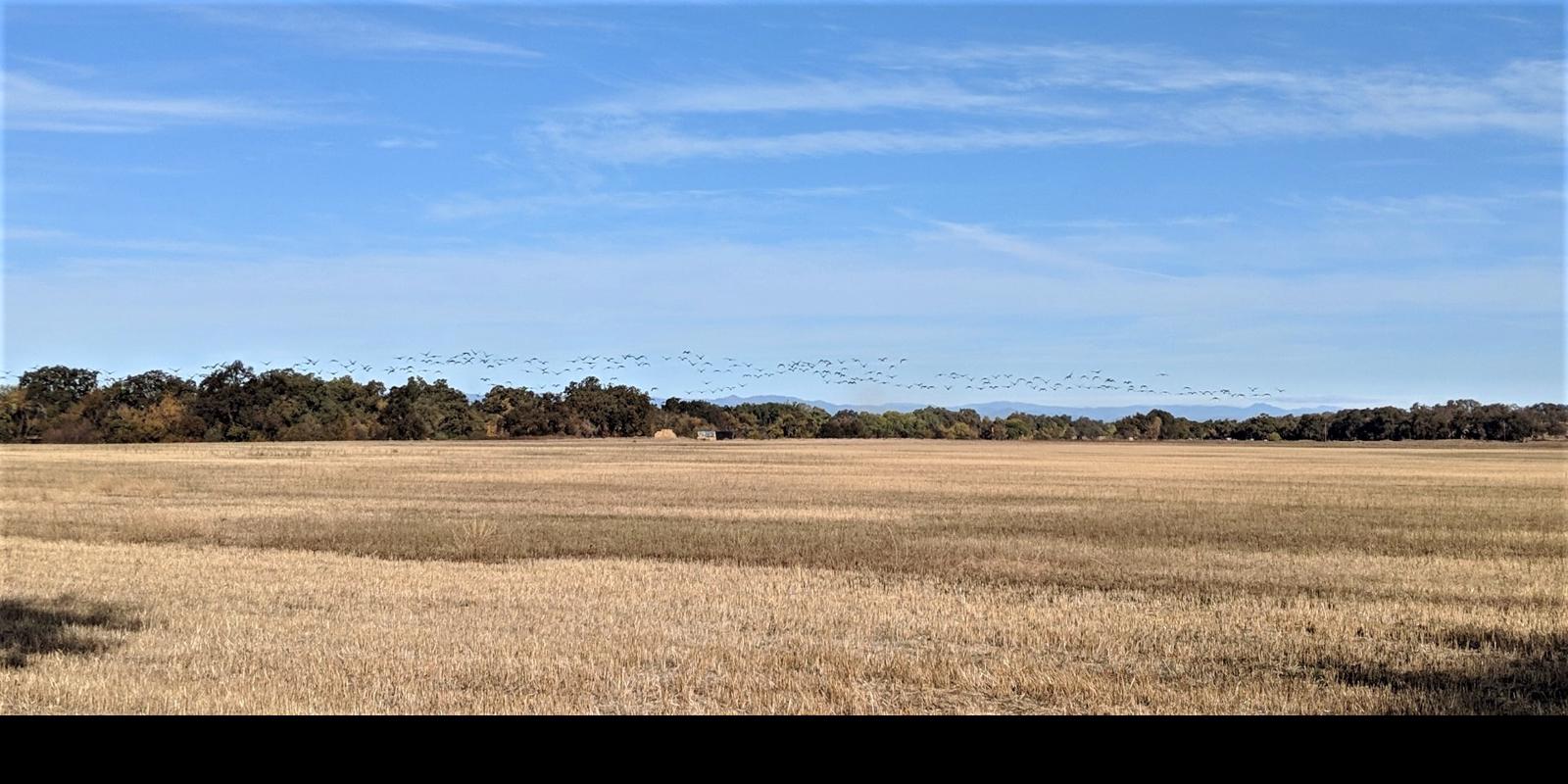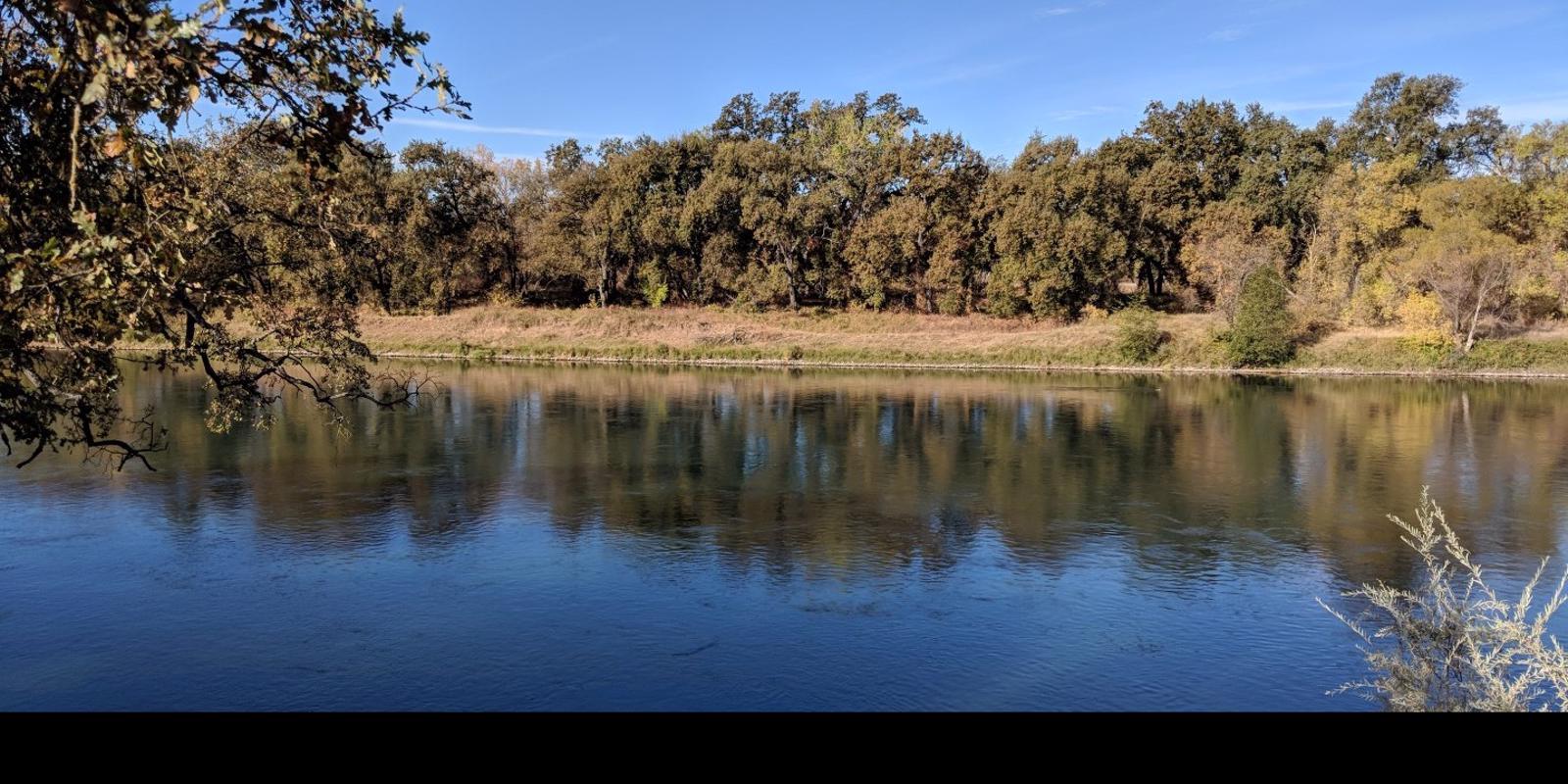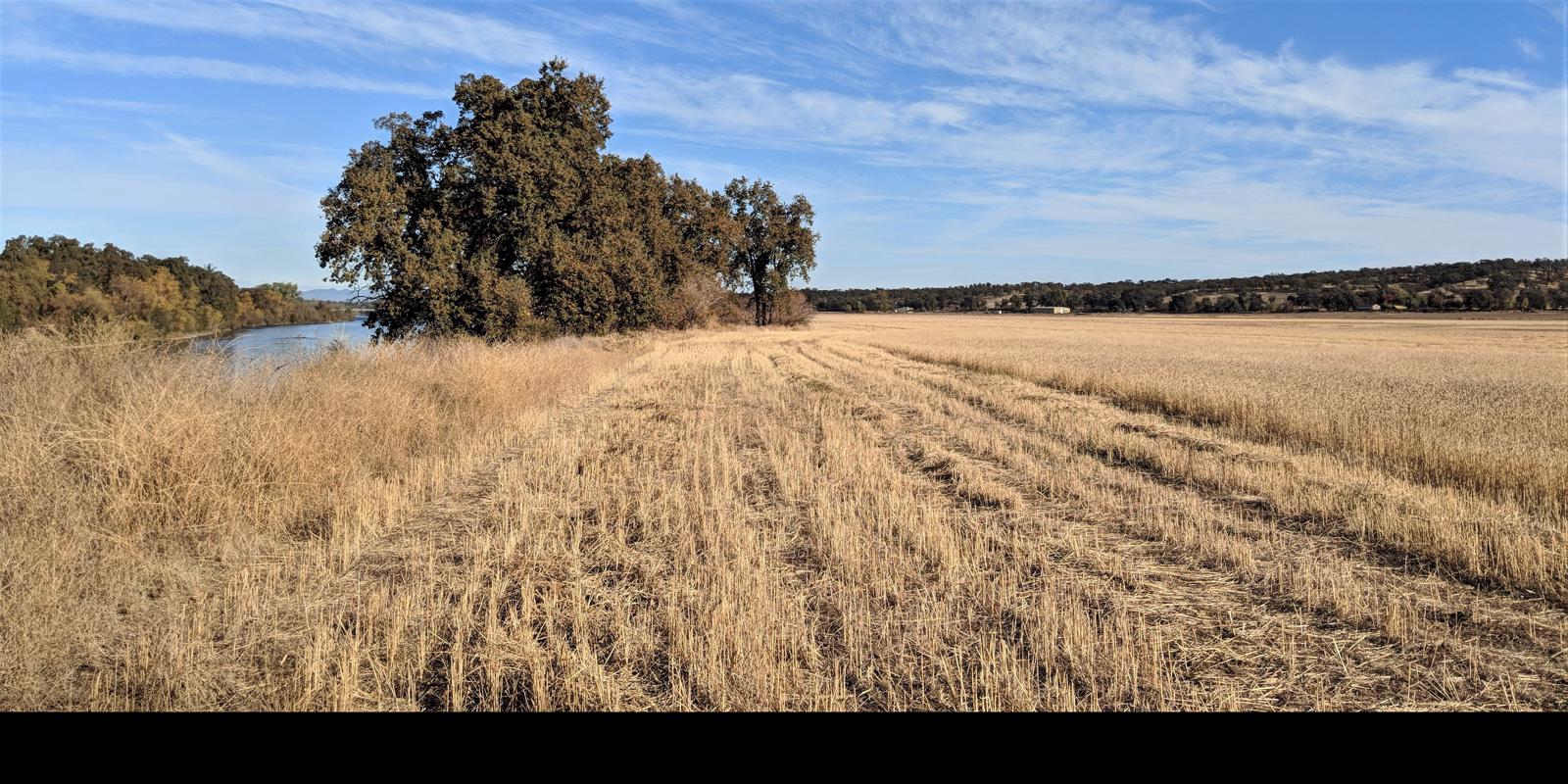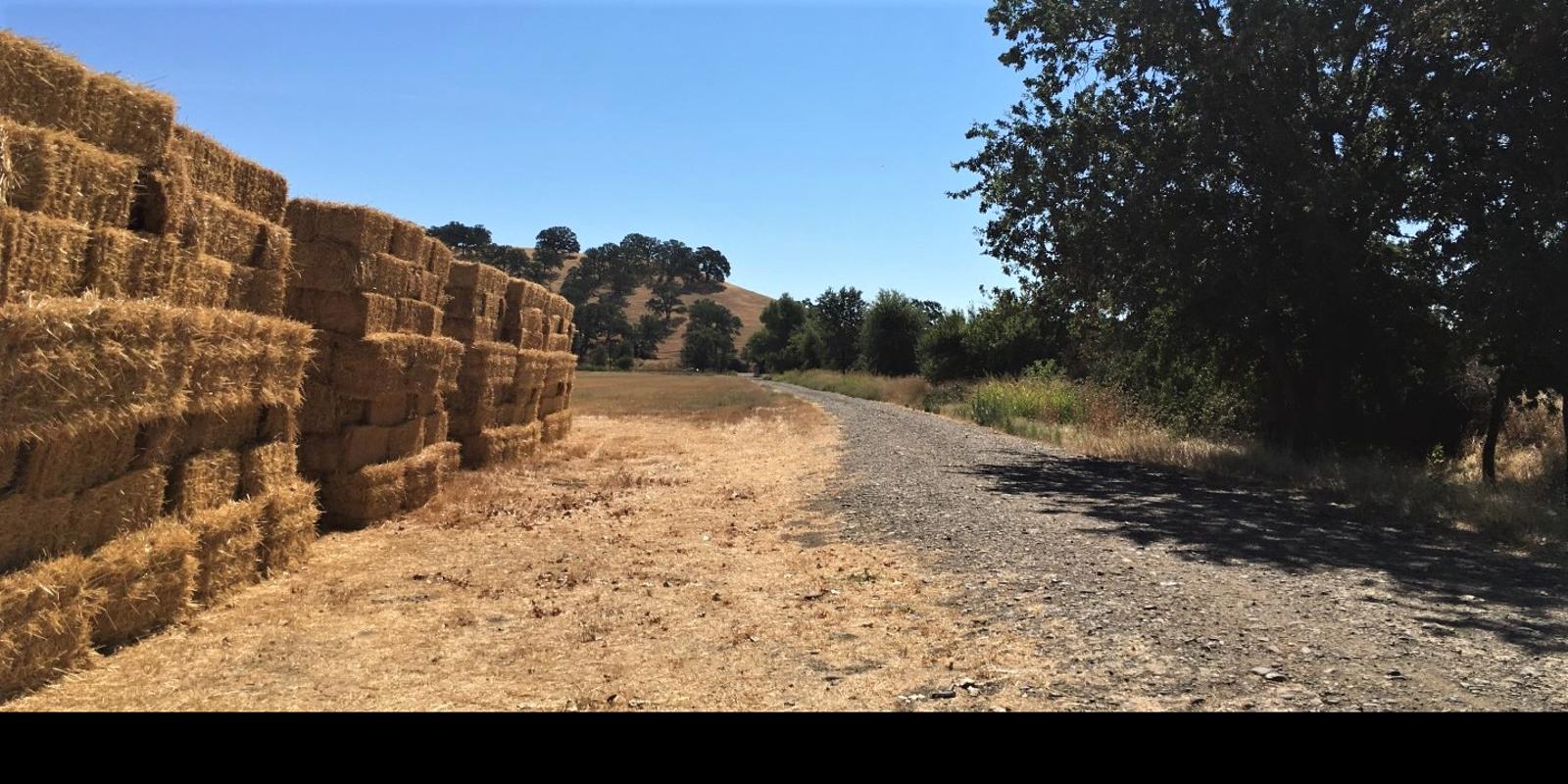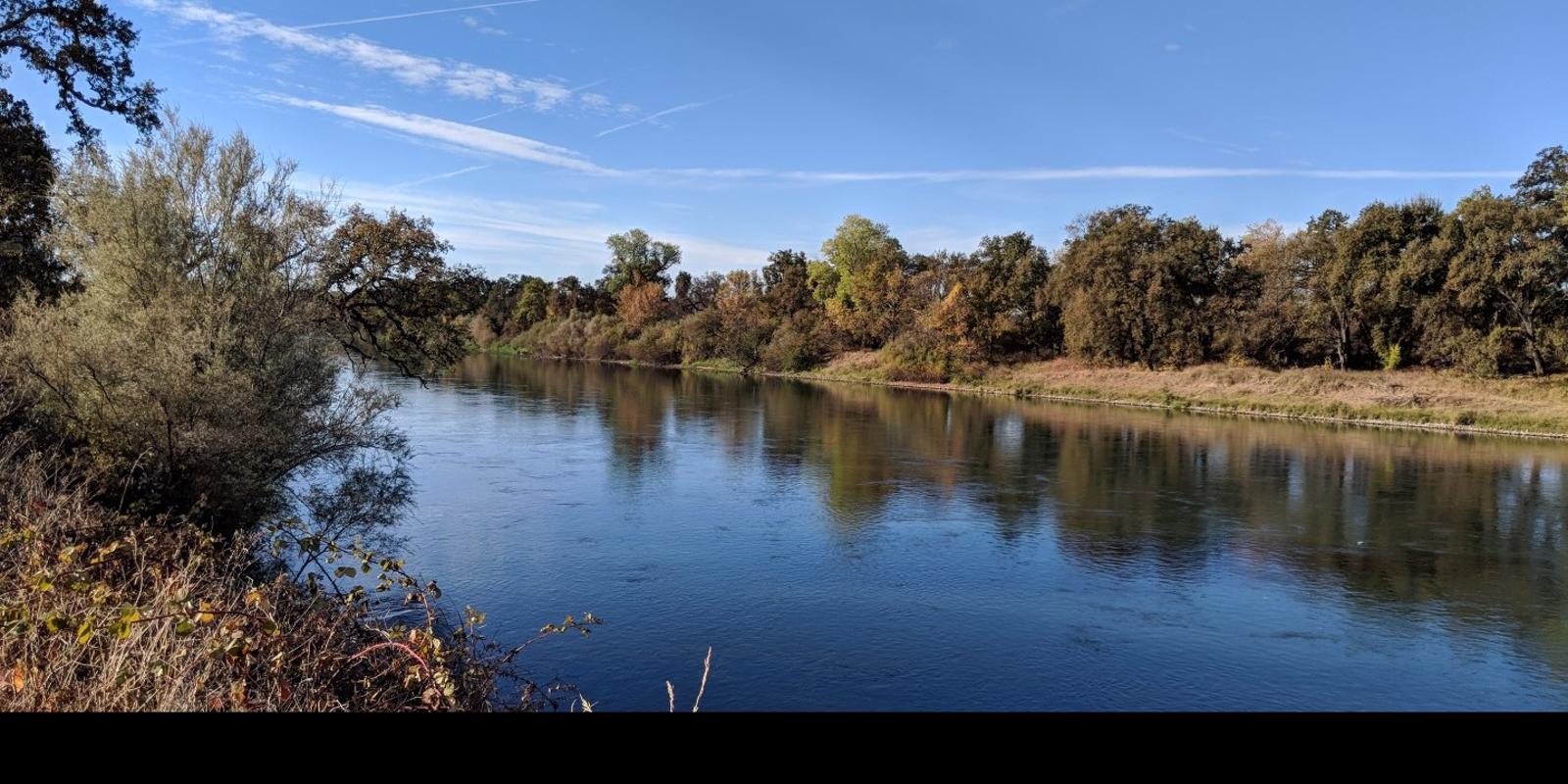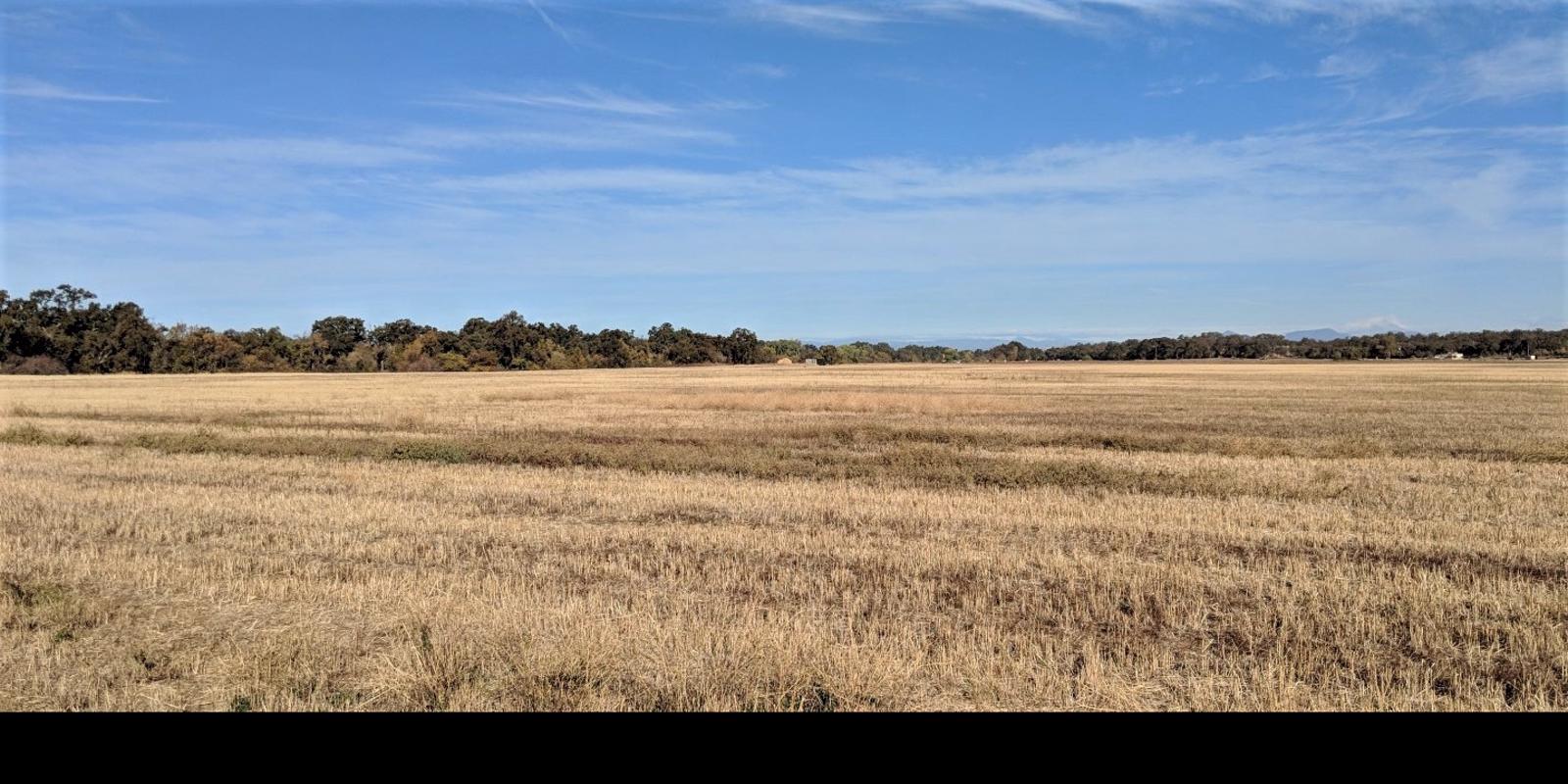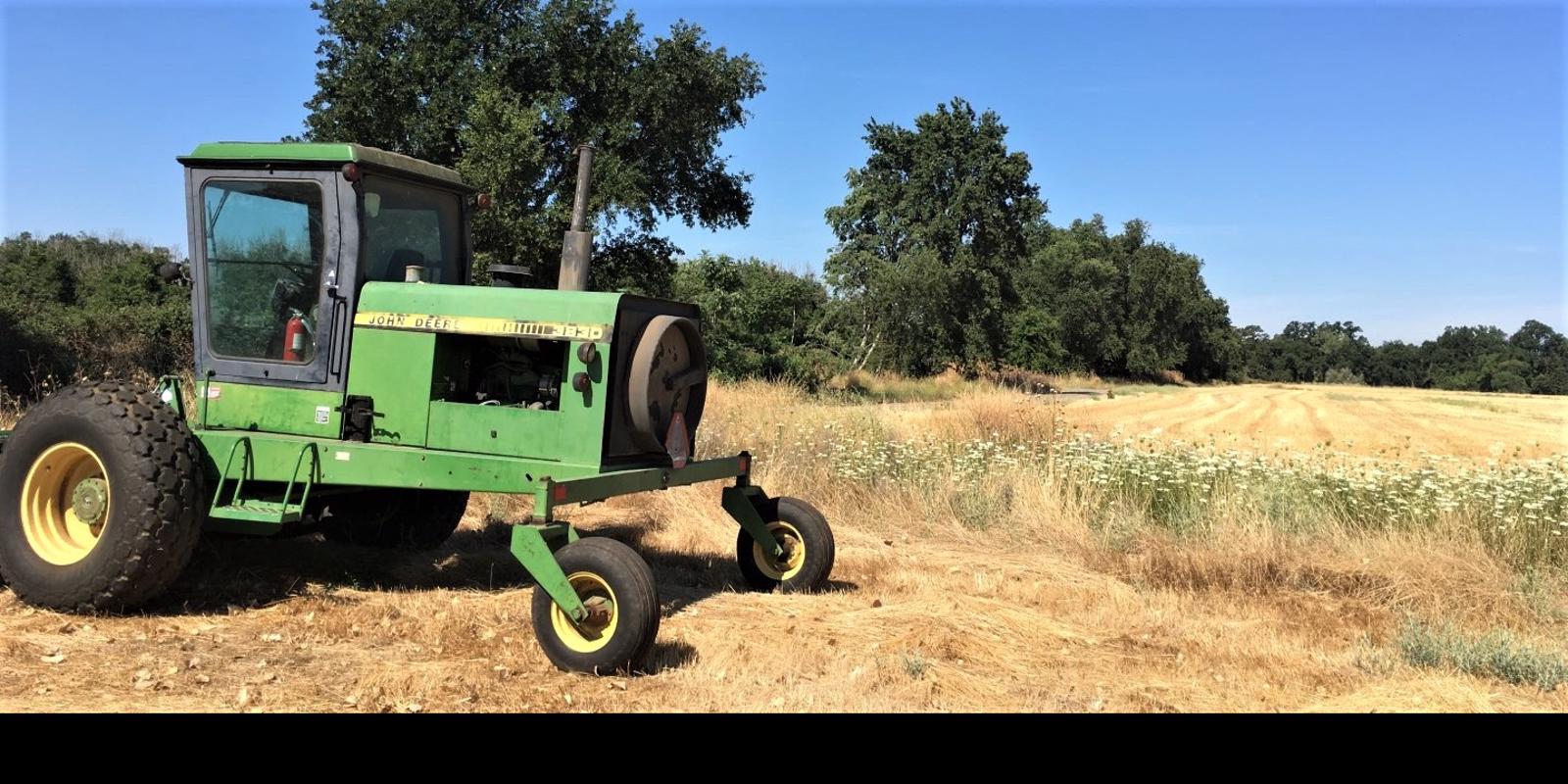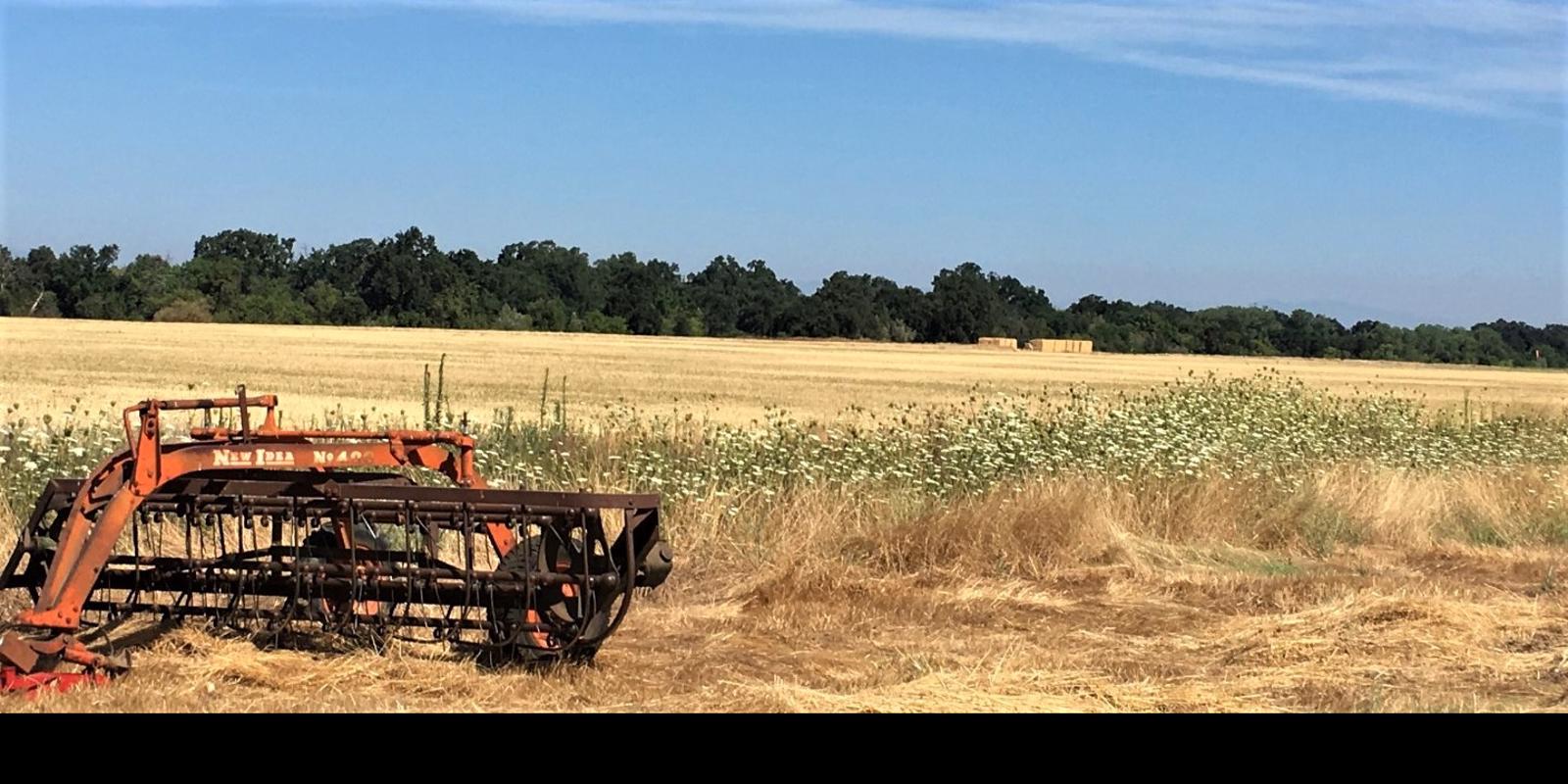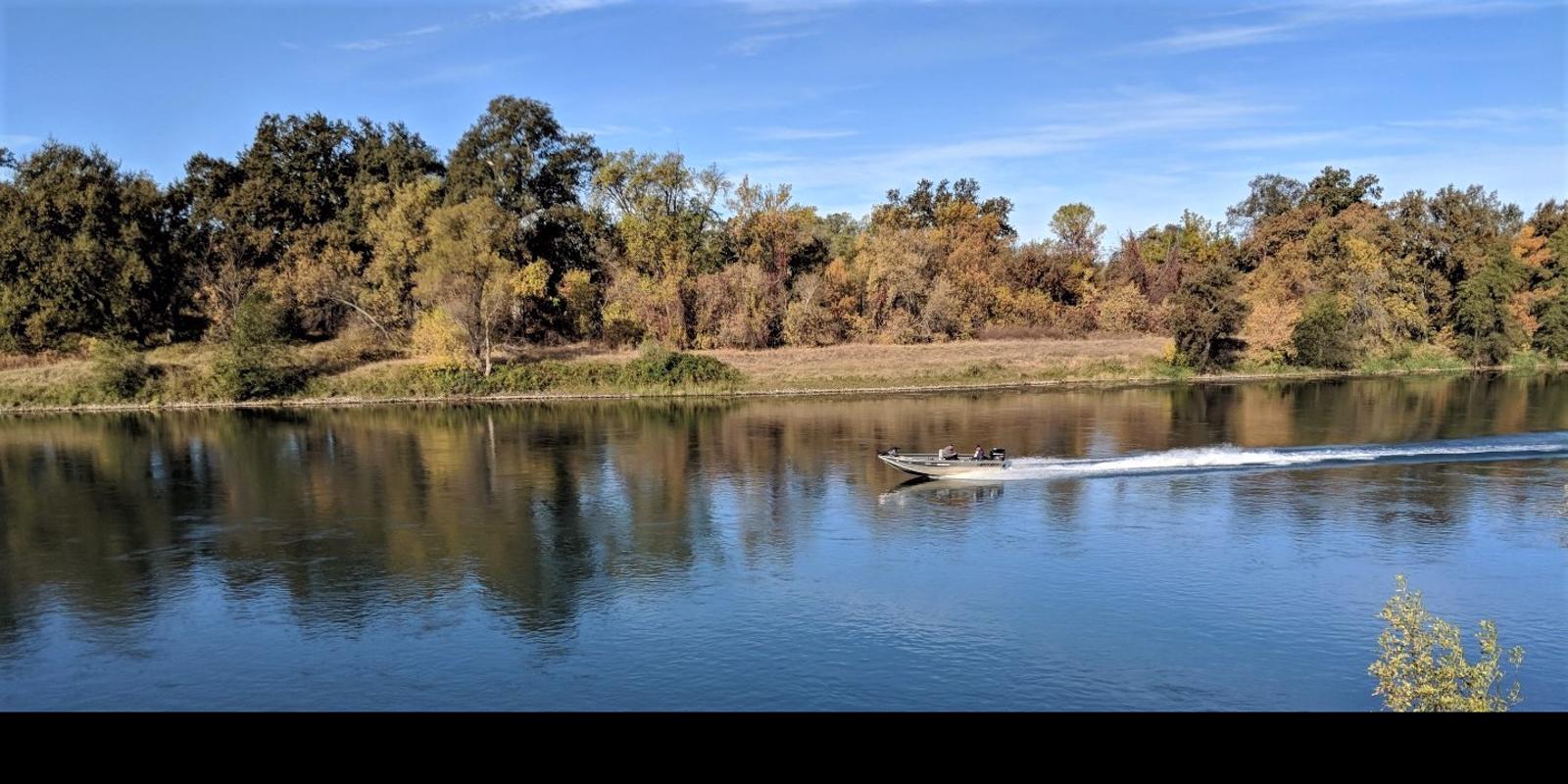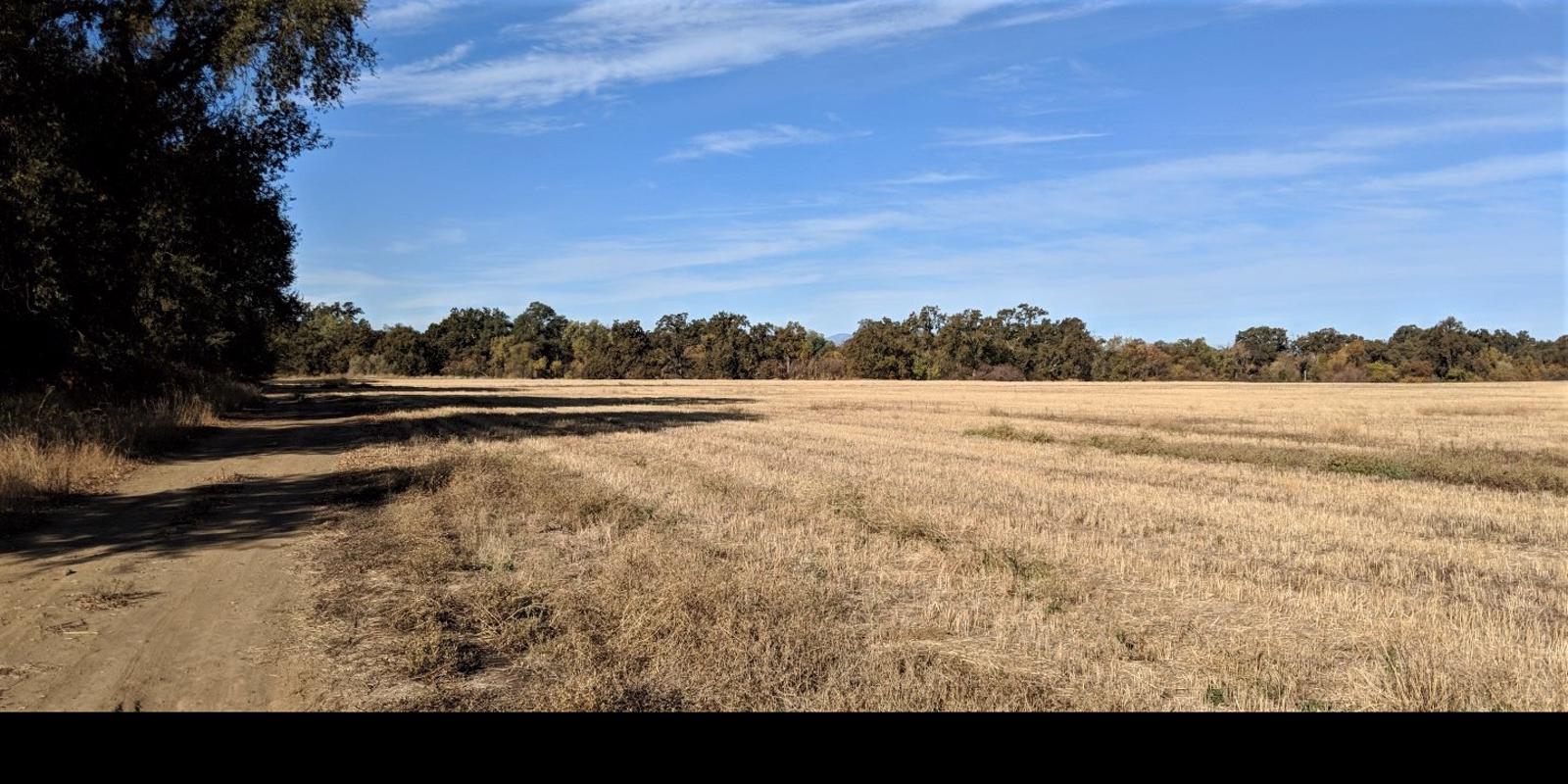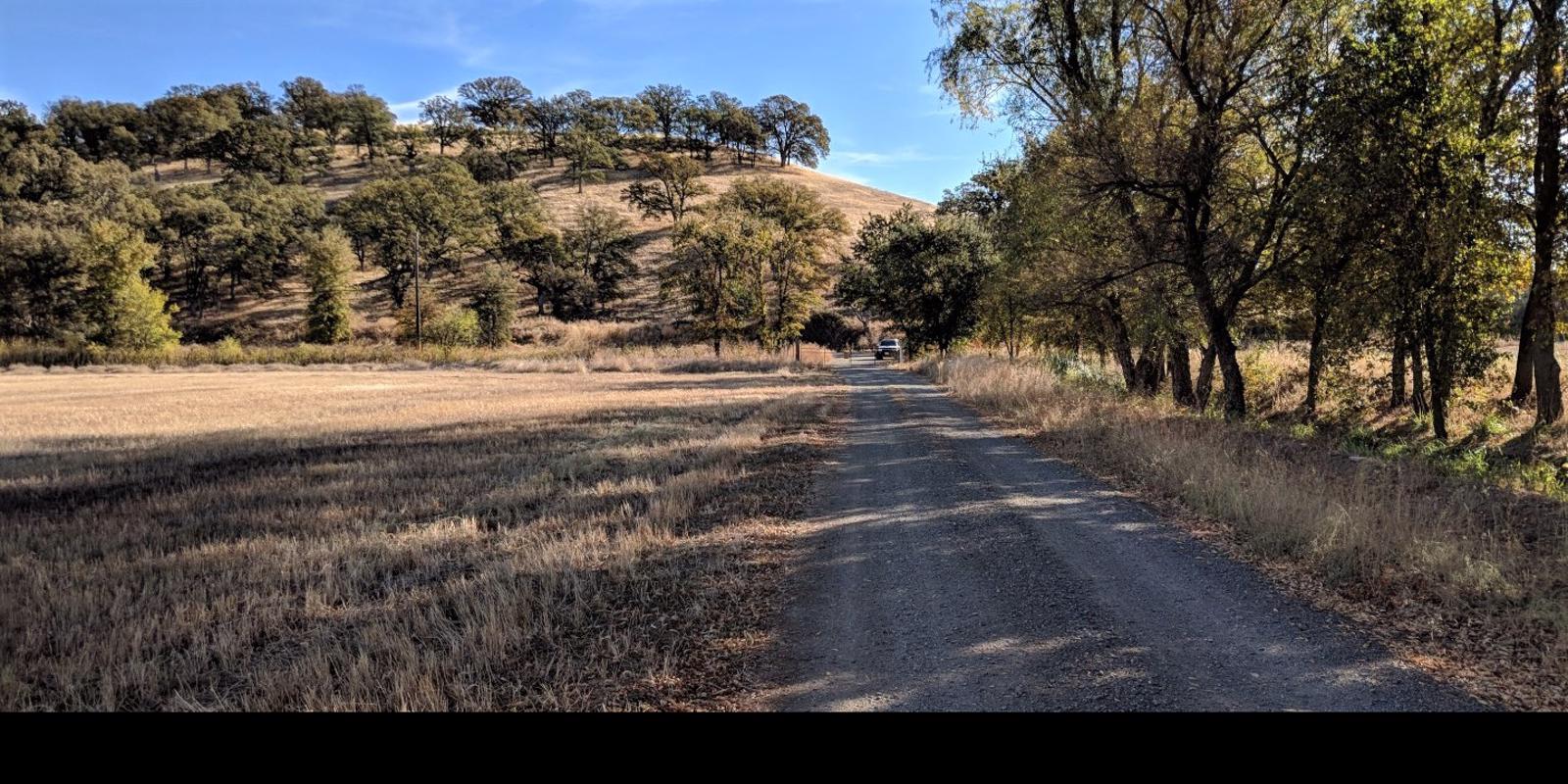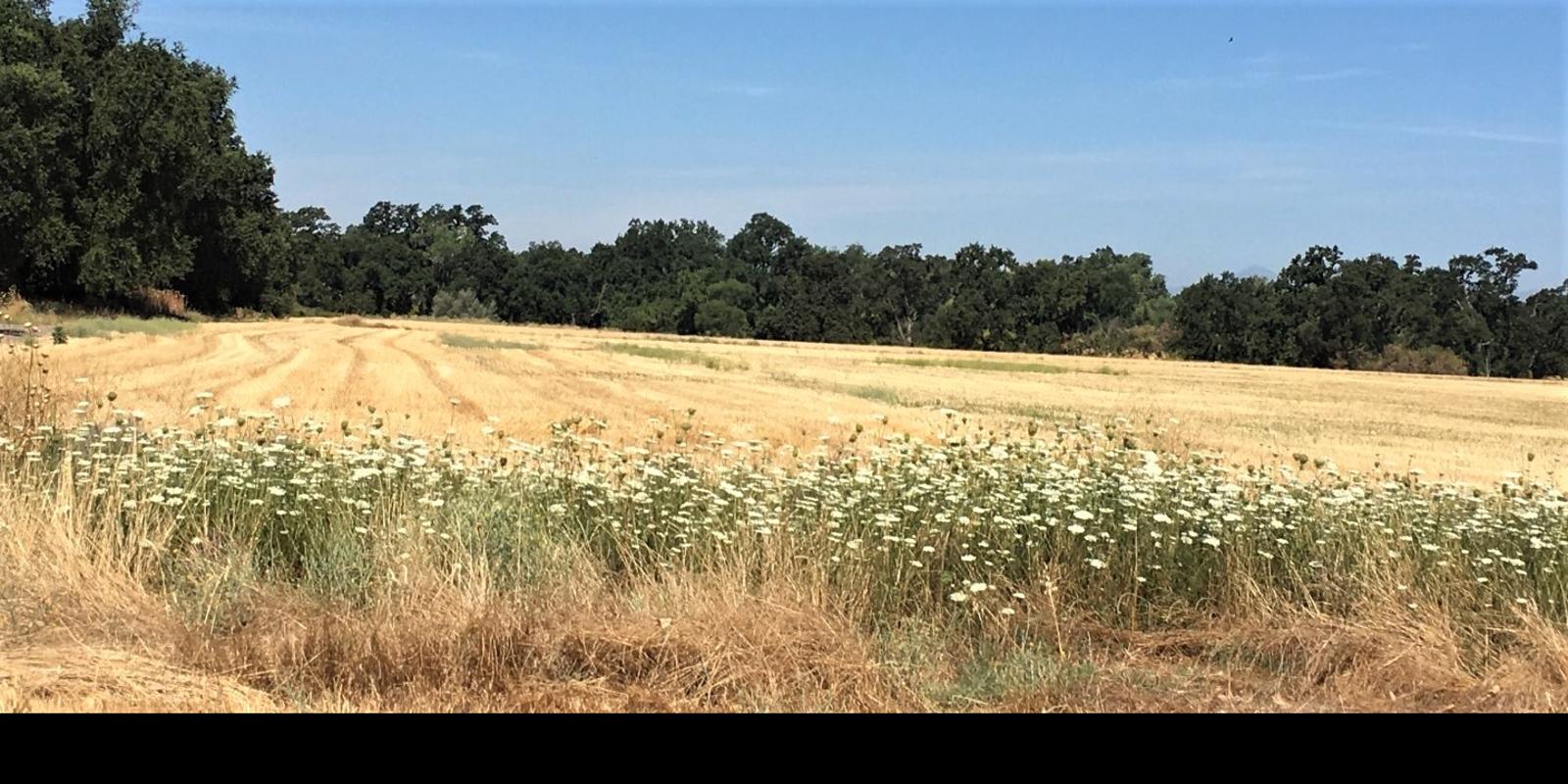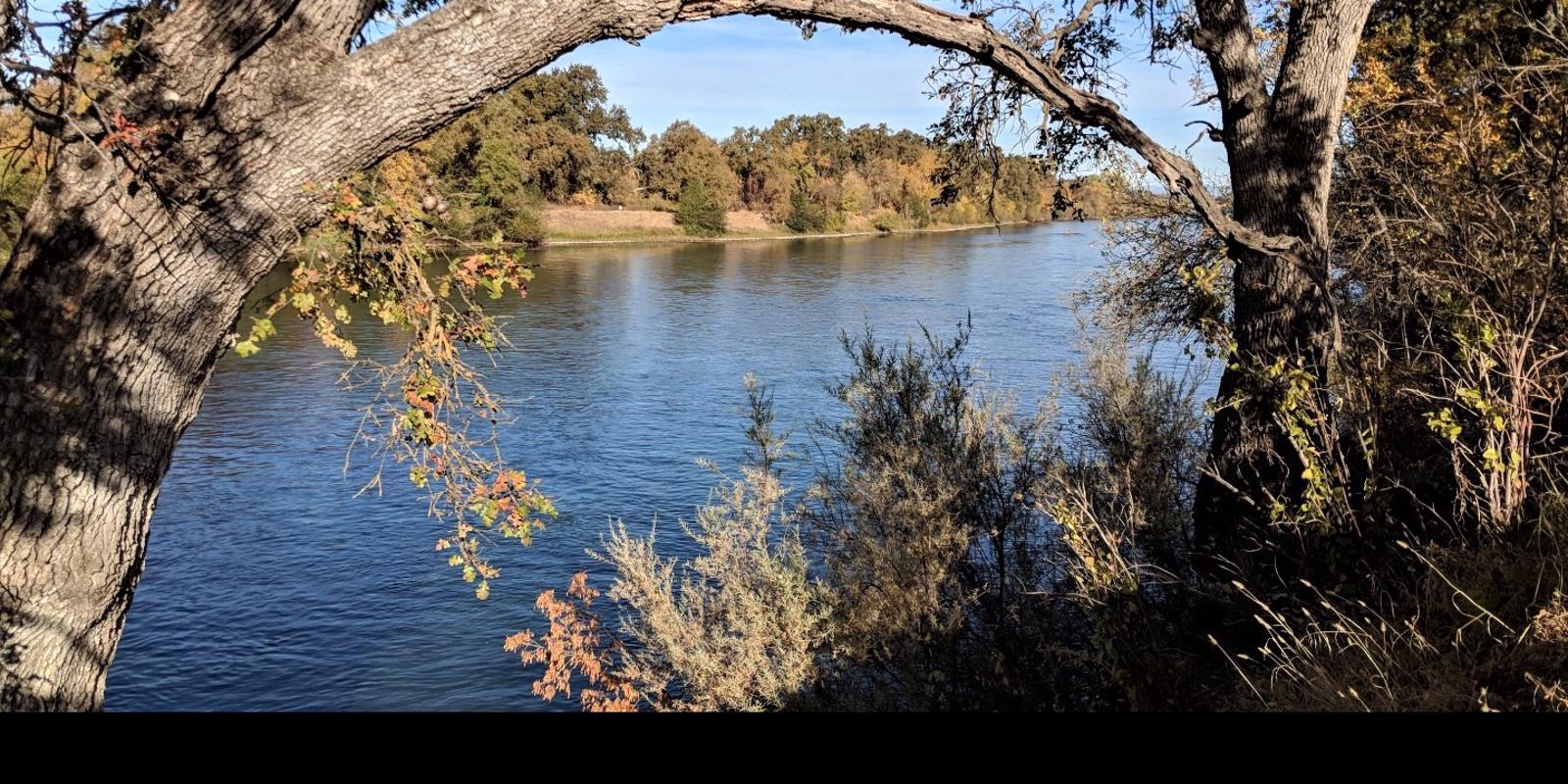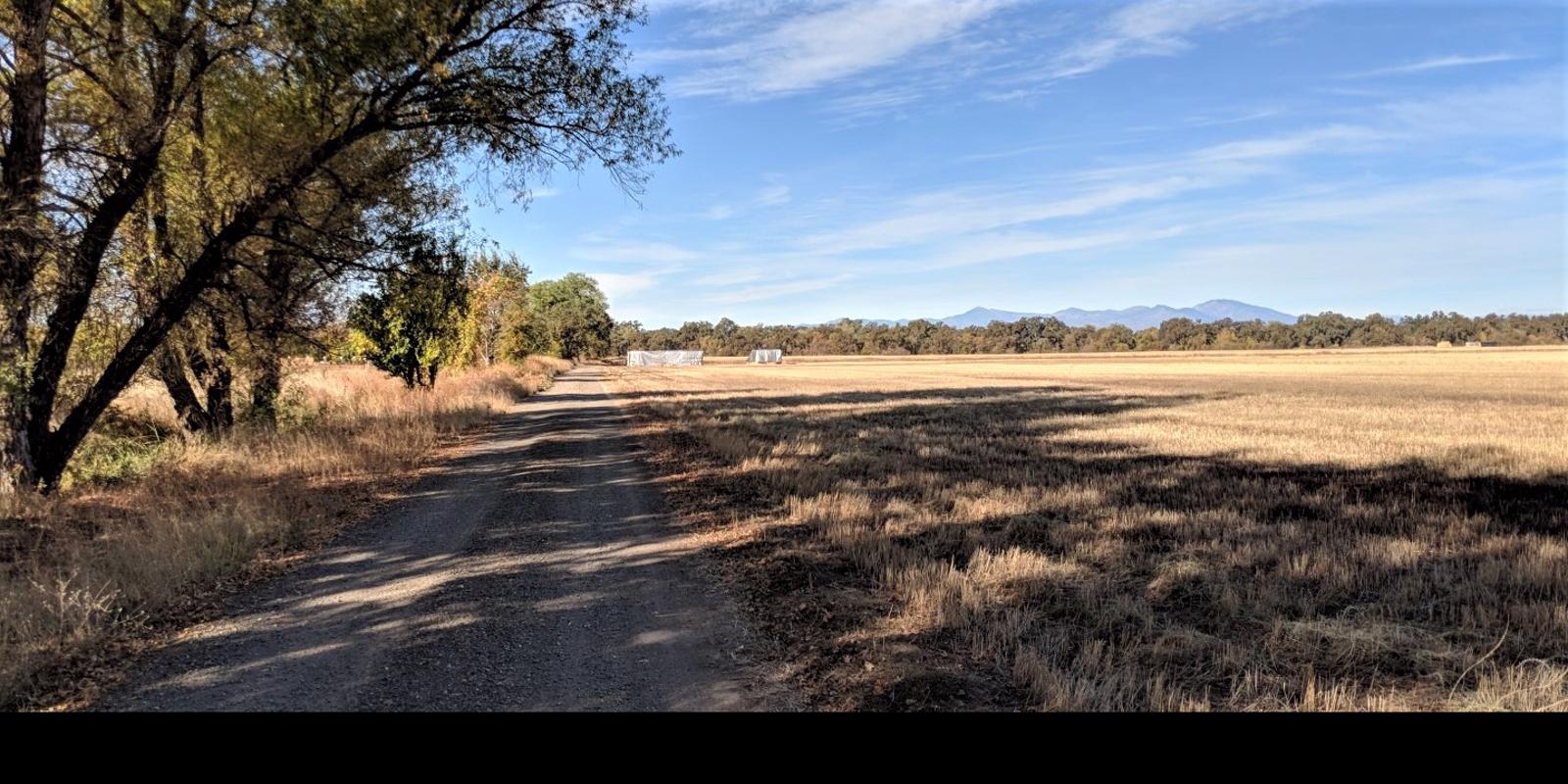 The River Ranch
Sacramento River Frontage & Irrigated Acreage
Offering
84 +/- Deeded Acres
Sacramento River
1500' River Frontage
AG Well
Water Rights
Class I & II Soil
Acreage
Acreage consists of two adjacent Shasta County parcels totaling approximately 84 acres. A paved county road basically defines the east property line with the Sacramento River forming the west boundary.
Soils
The soils on the ranch provide excellent agricultural opportunities. Most of the soil is classified as Class 1 which has few limitations as to what can be grown. The remaining soil is classified as Class 2. Recent uses have included strawberries and hay.
Water
The acreage has an abundance of irrigation water. The gravity flow water, from an off-site irrigation ditch, can be used for irrigation.
In addition, there is an AG well. Presently there is a 10" well casing in place. It will require a pump to be operational. In recent years, when a pump was installed, it had an estimated yield of 1000+ GPM.
Location
Easily accessed by paved county roads, the property is located in Northern California's scenic Shasta County and just a few miles southeast of the city of Anderson.

Zoning
The acreage is zoned Exclusive Agricultural (EA) District

Airports
Distances
California Interstate 5: 7 miles
City of Anderson: 8 miles
City of Redding: 21 miles
San Francisco: 208 miles