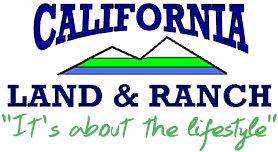 Al Swan - Realtor/Broker
---
(530) 524-5554
al@shastaranches.com
CA DRE # 00859047
Weichert Realtors - Domke & Assoc.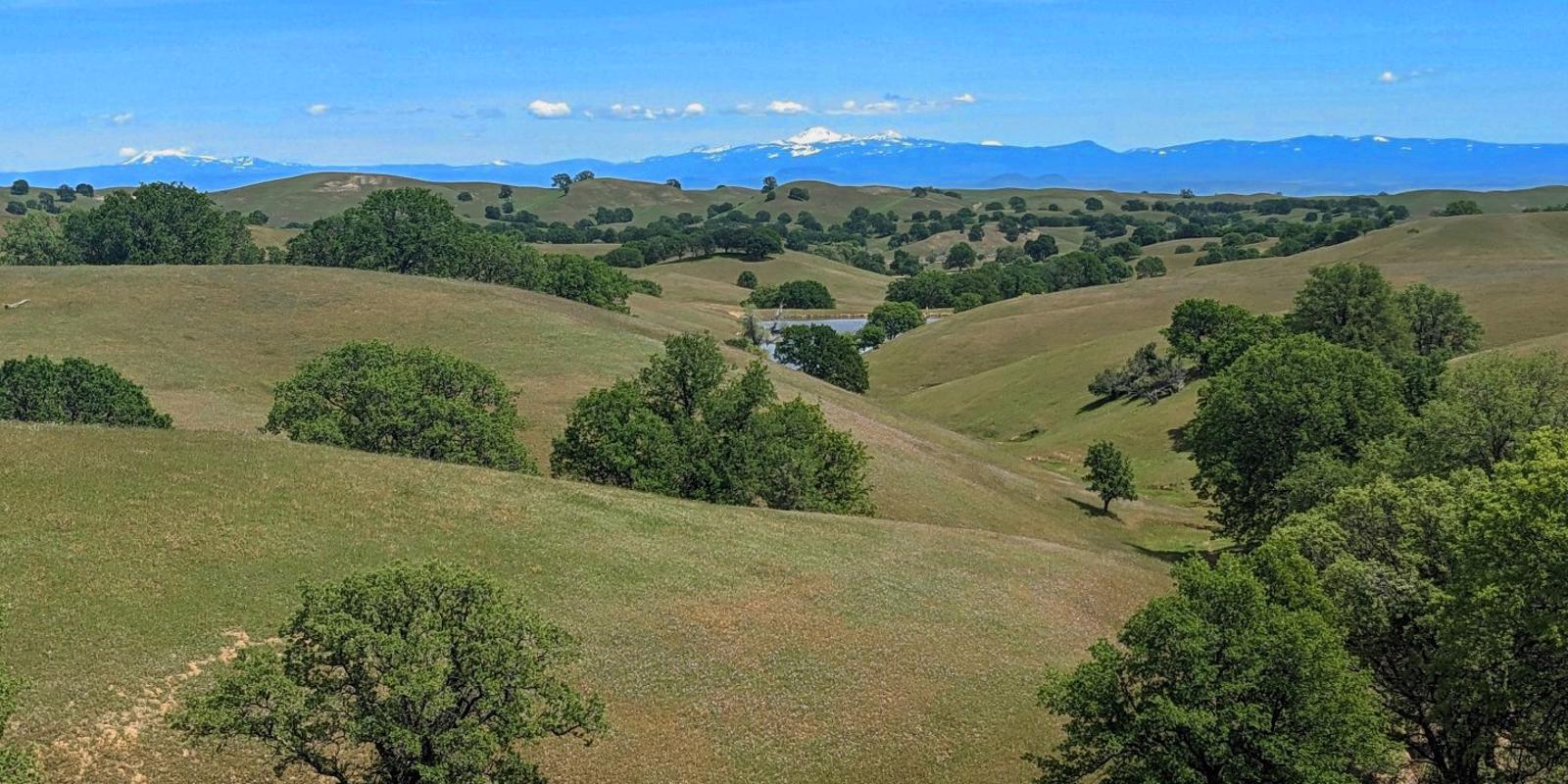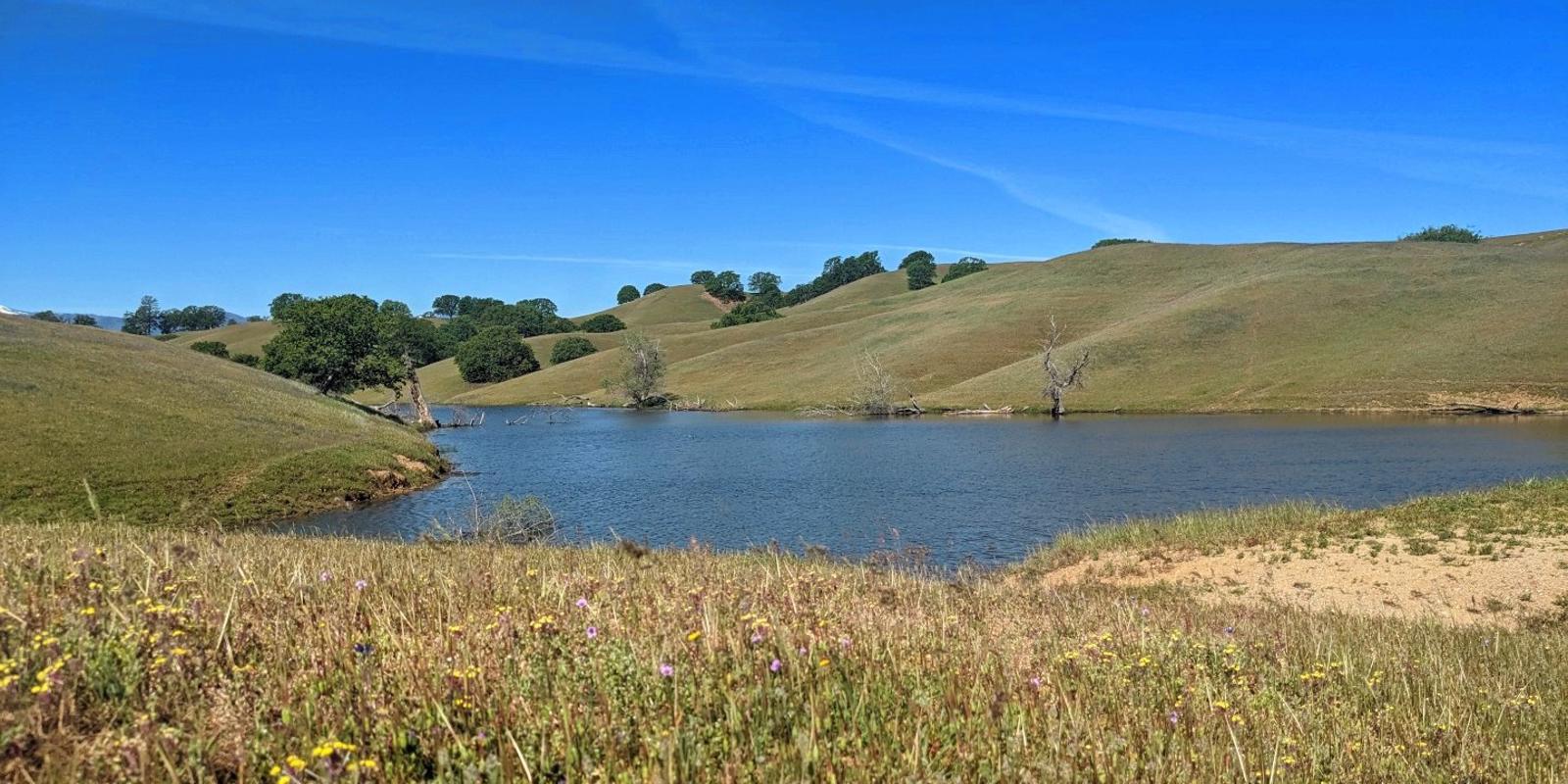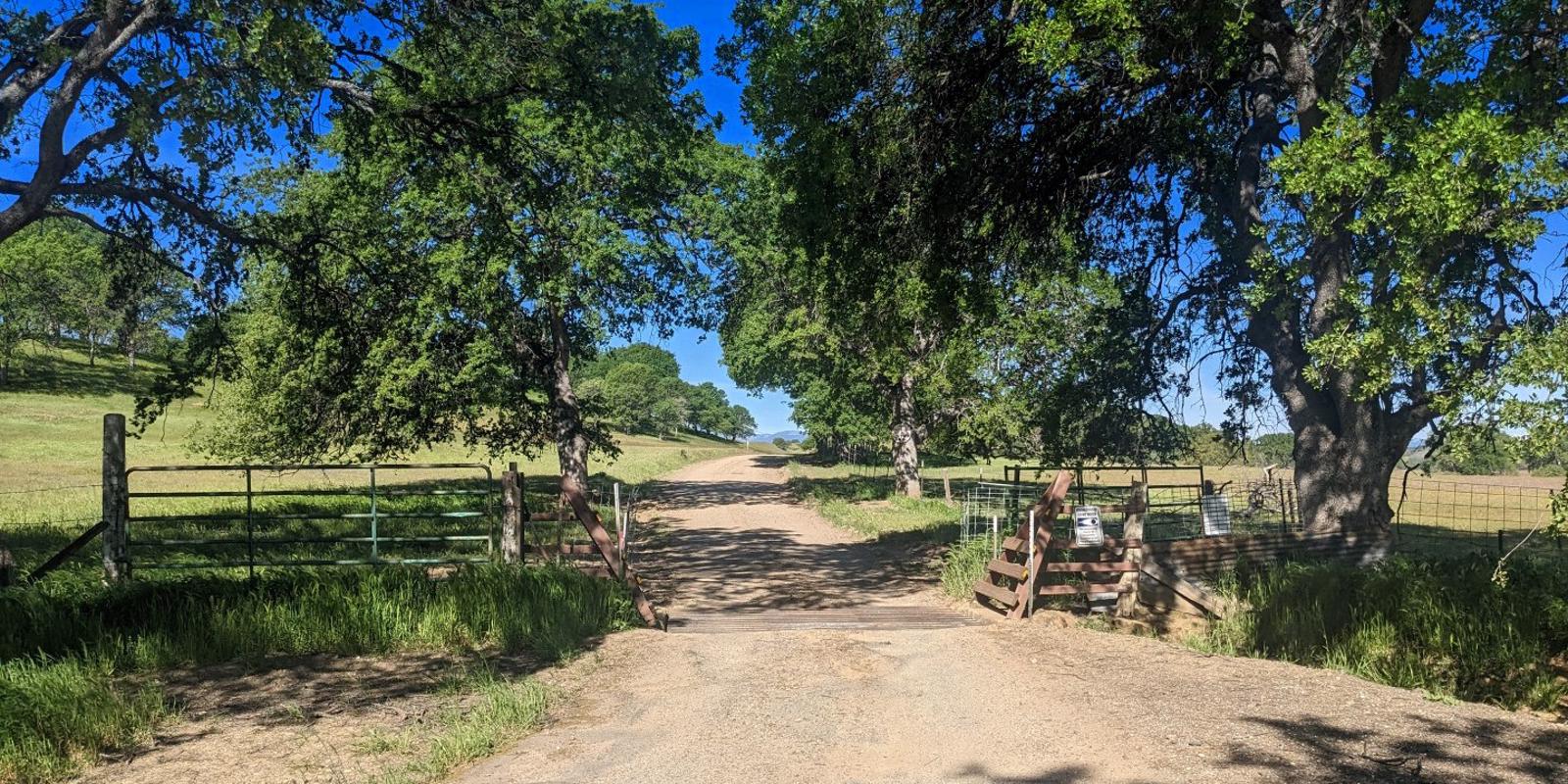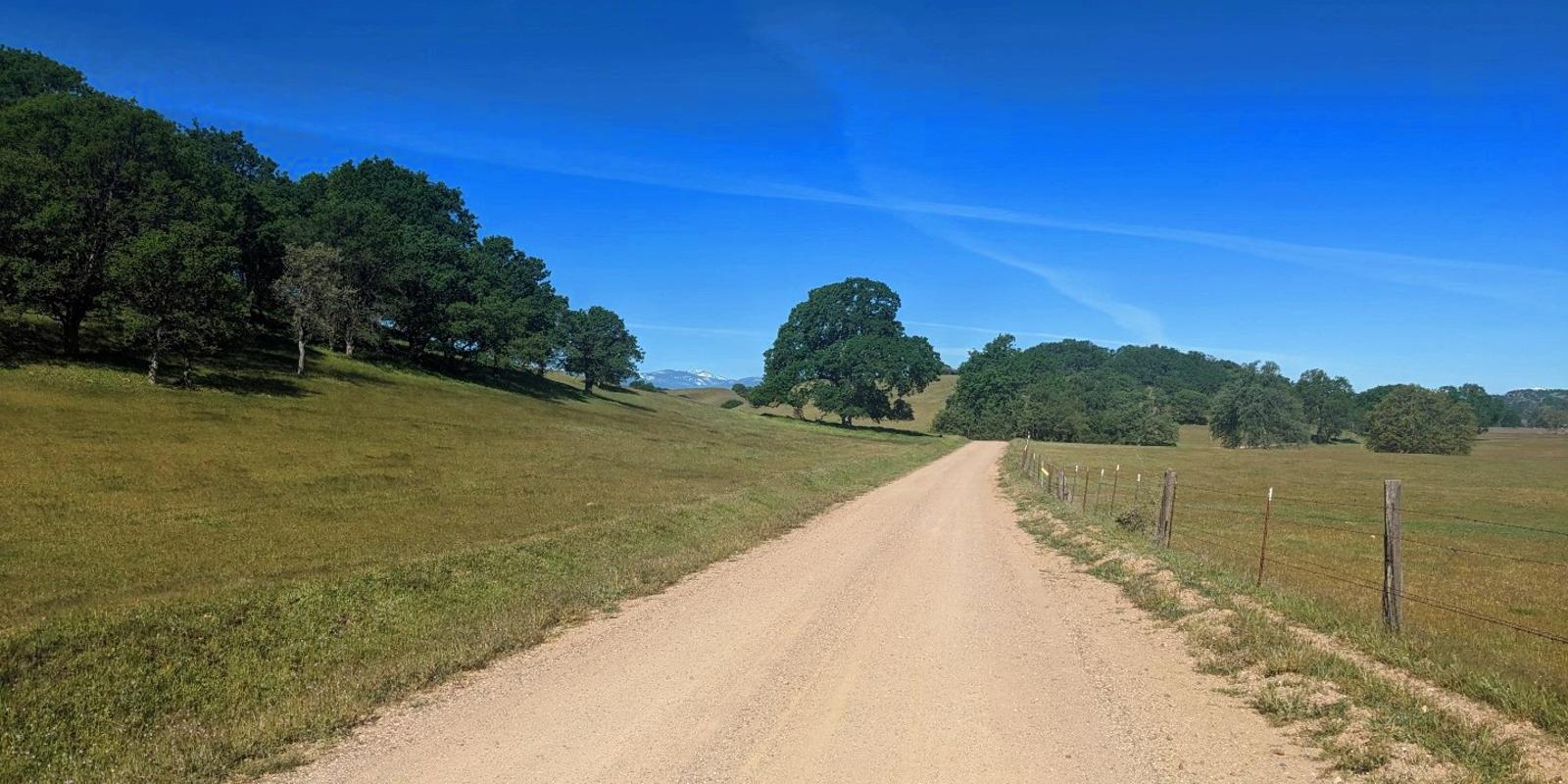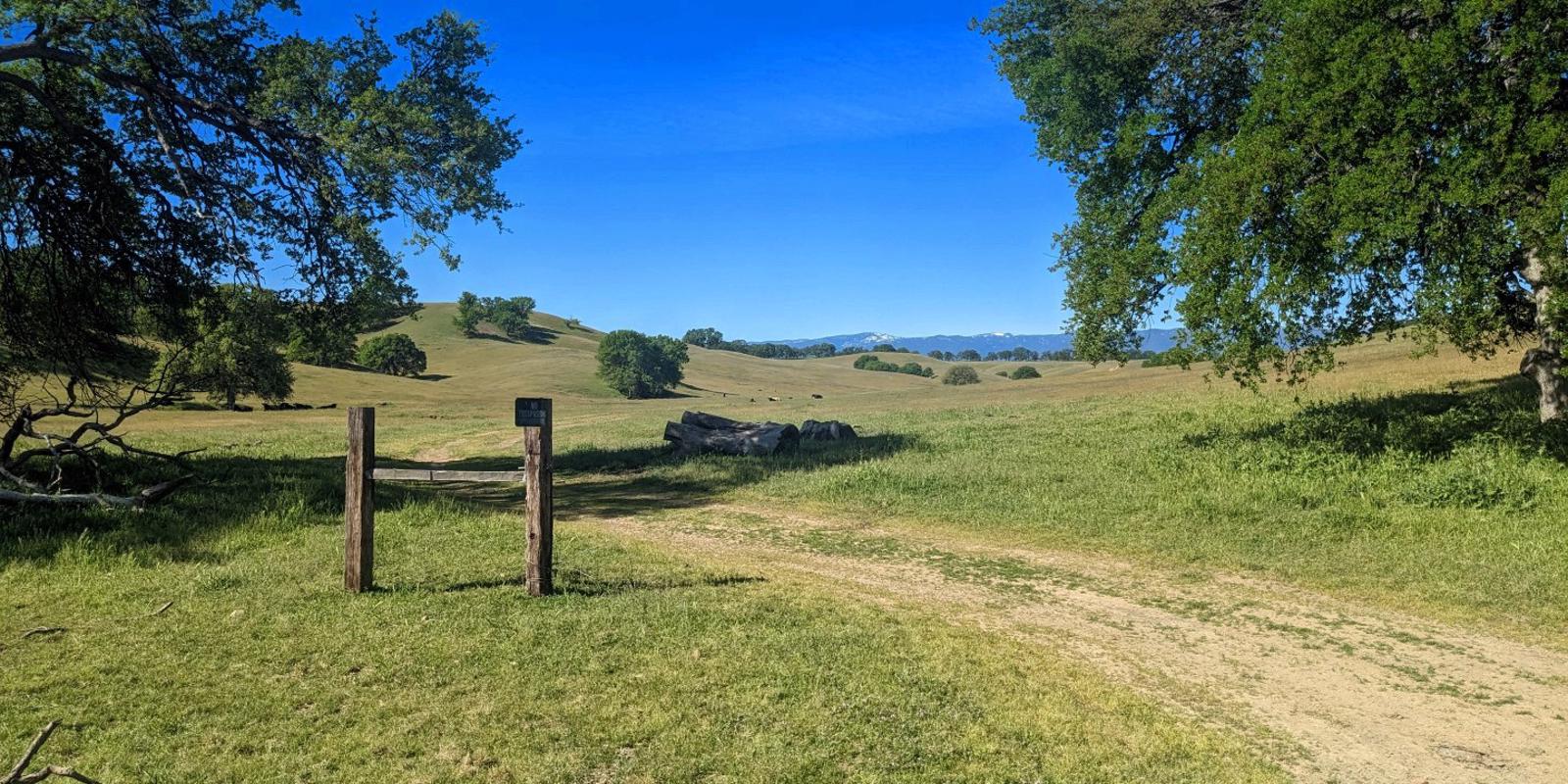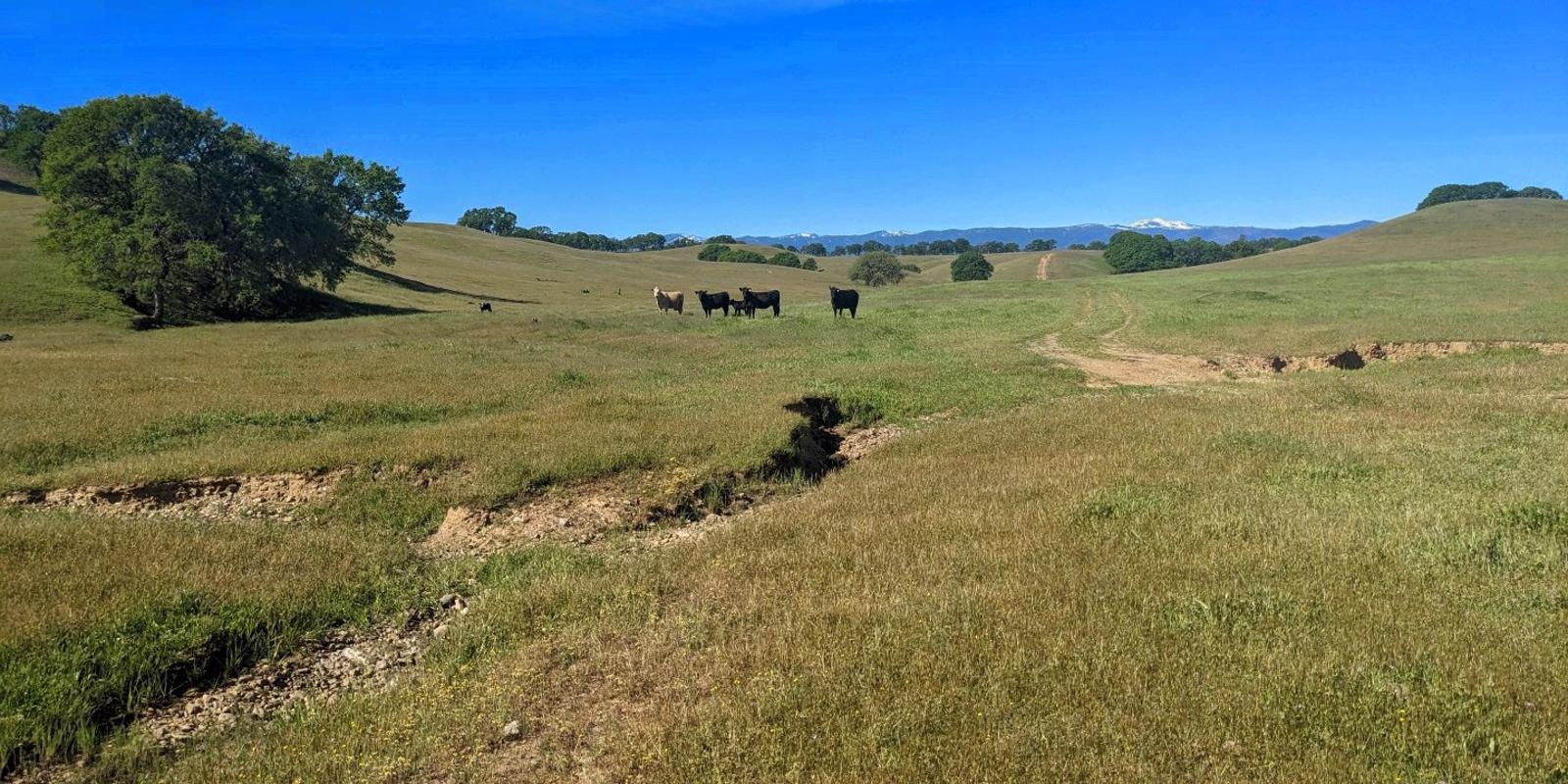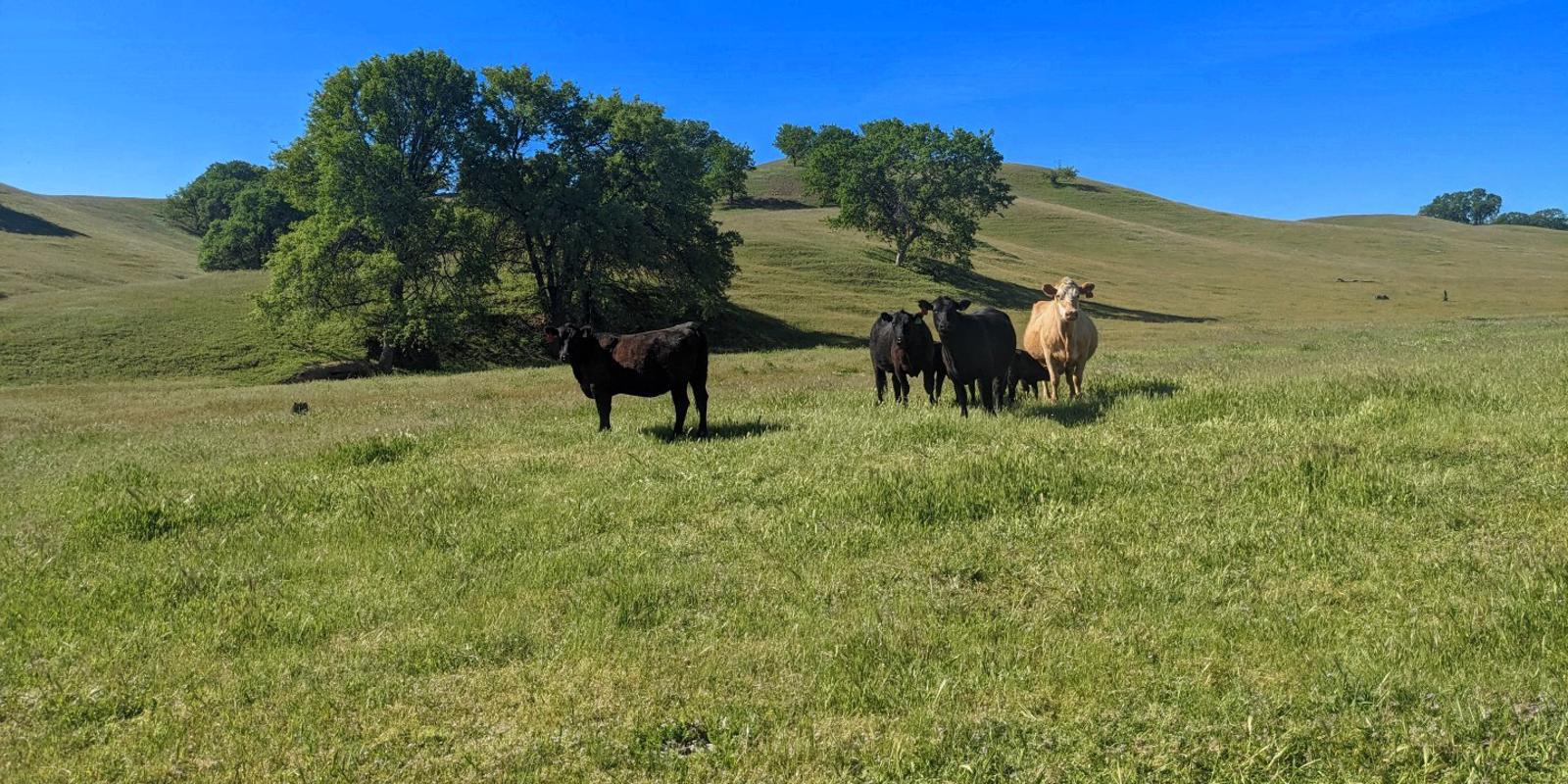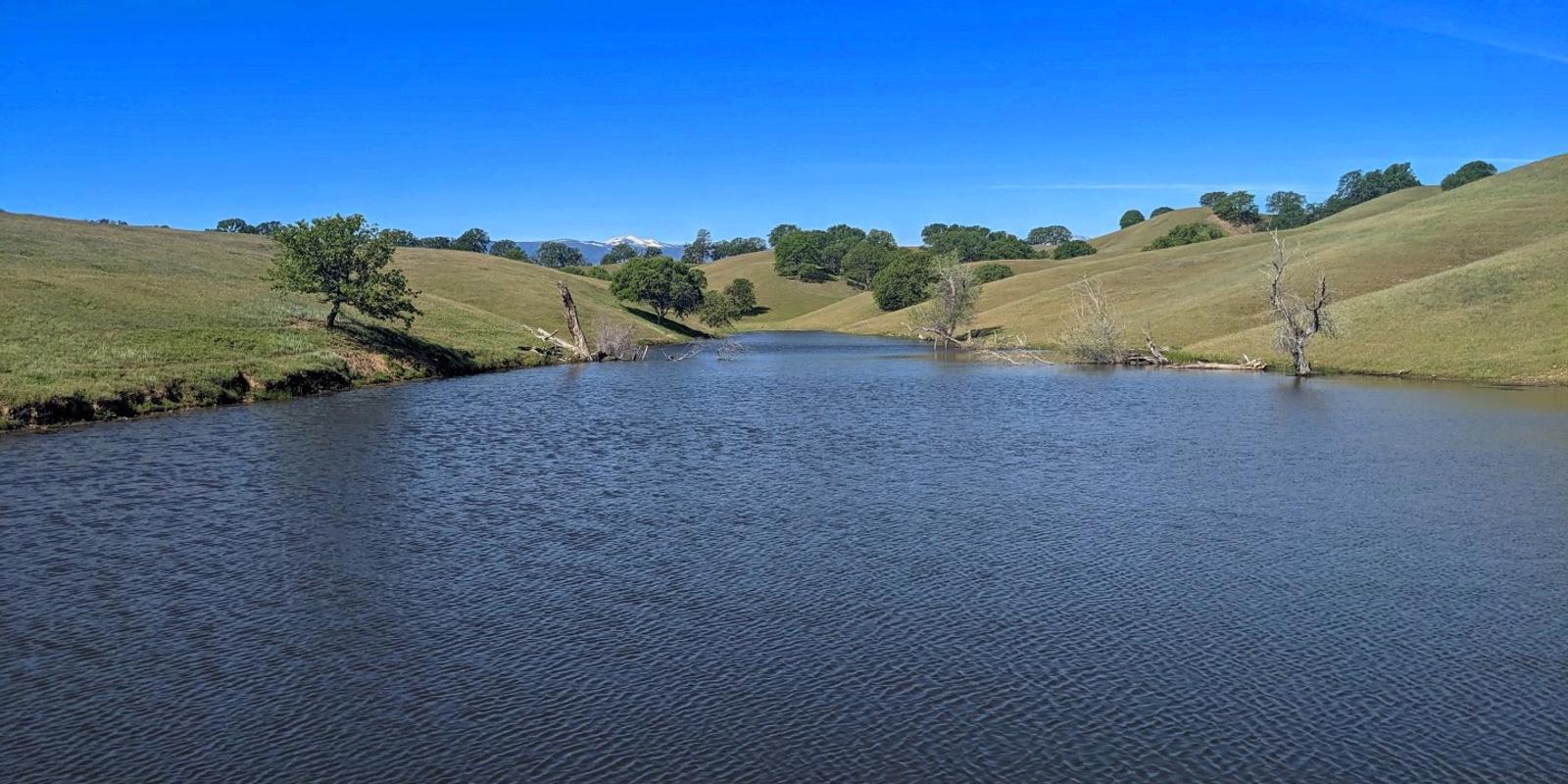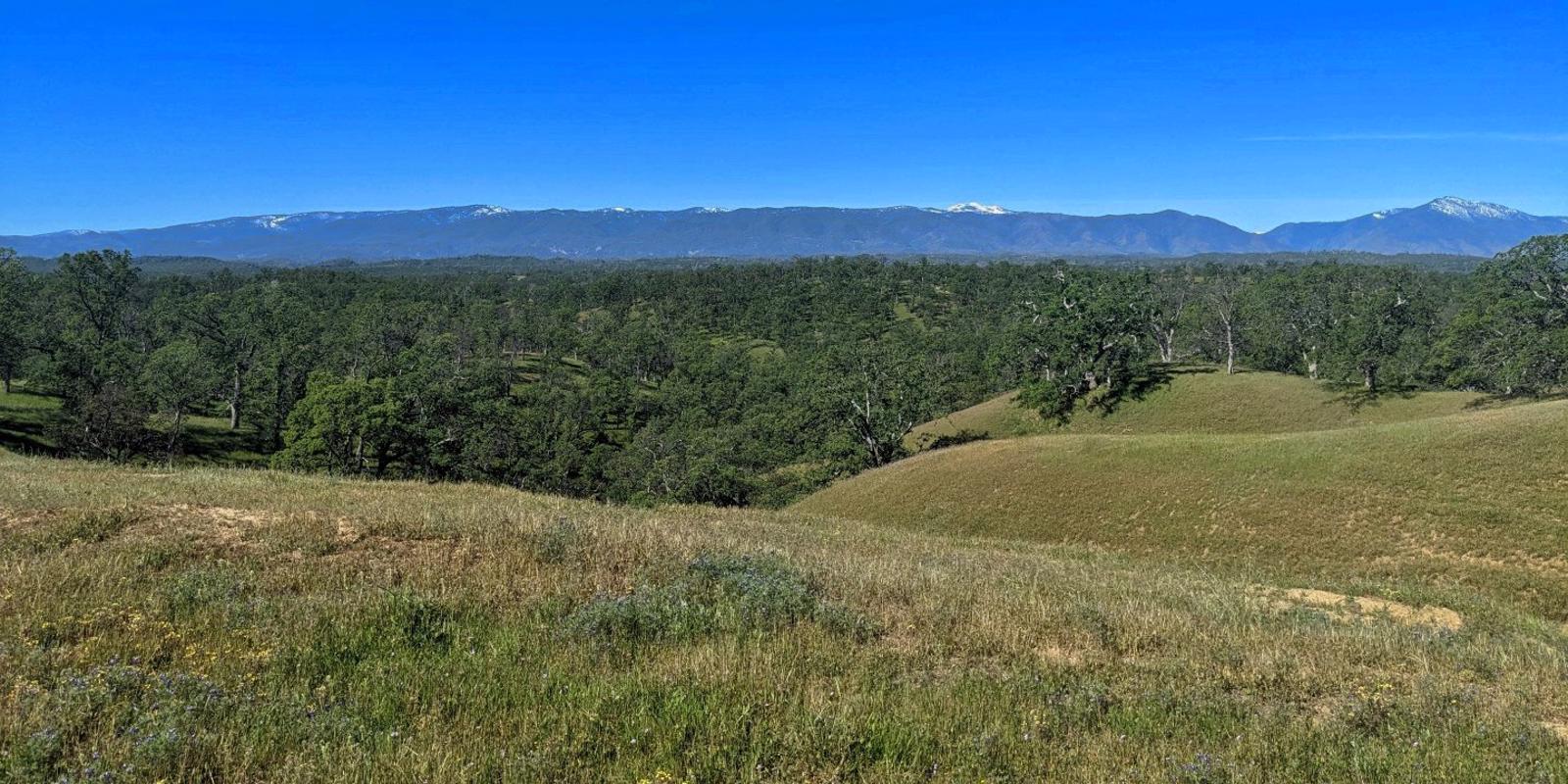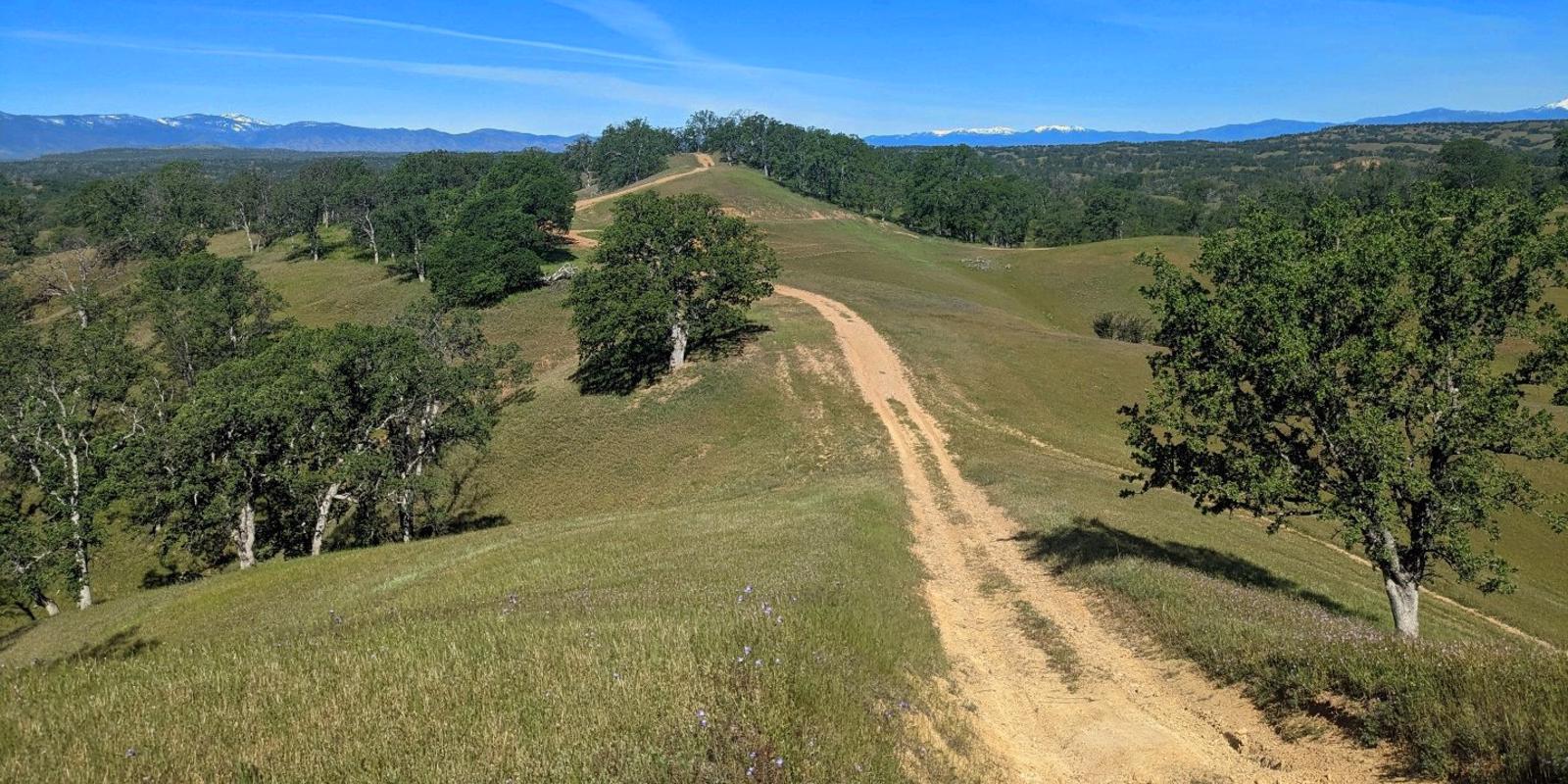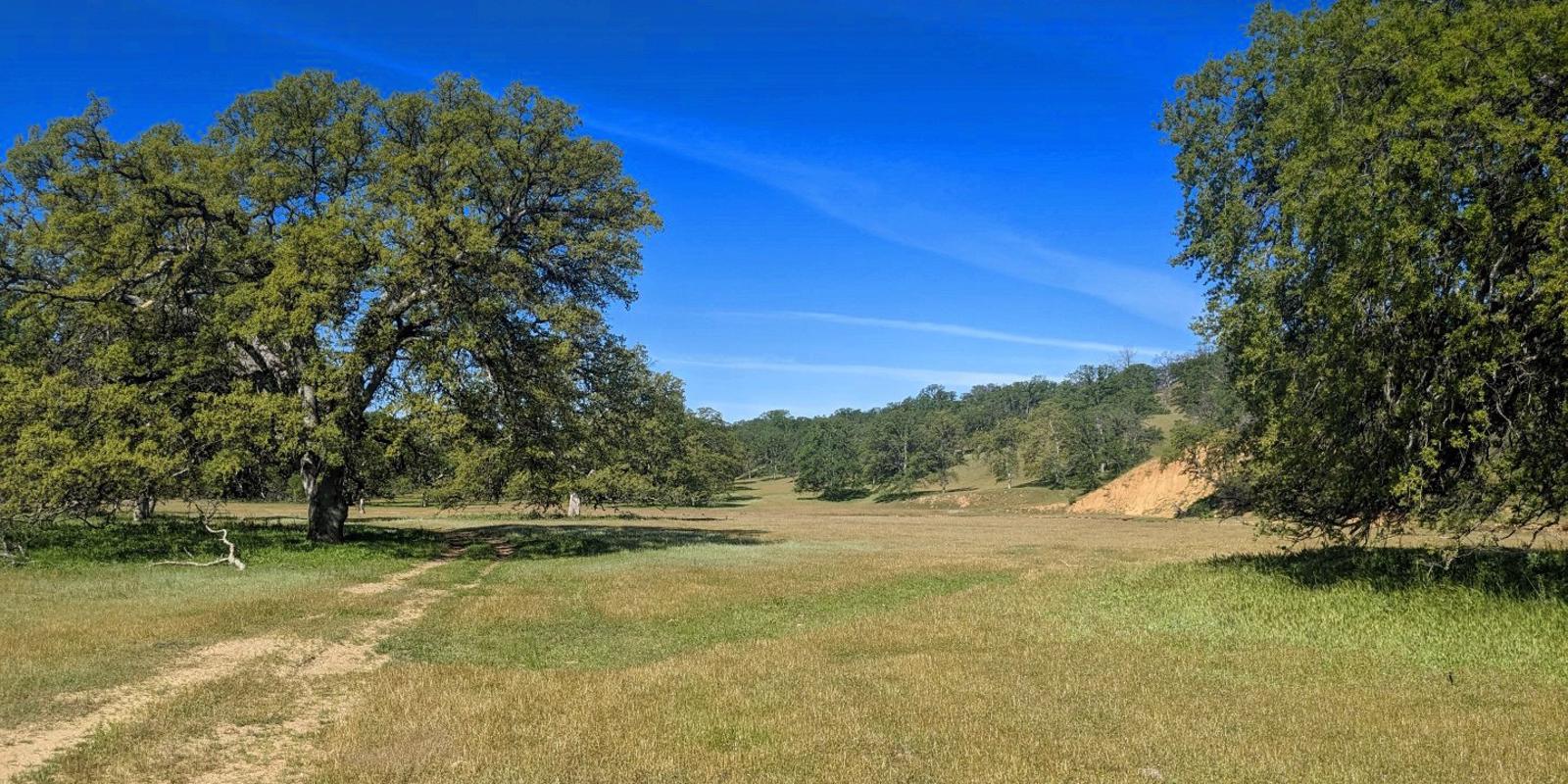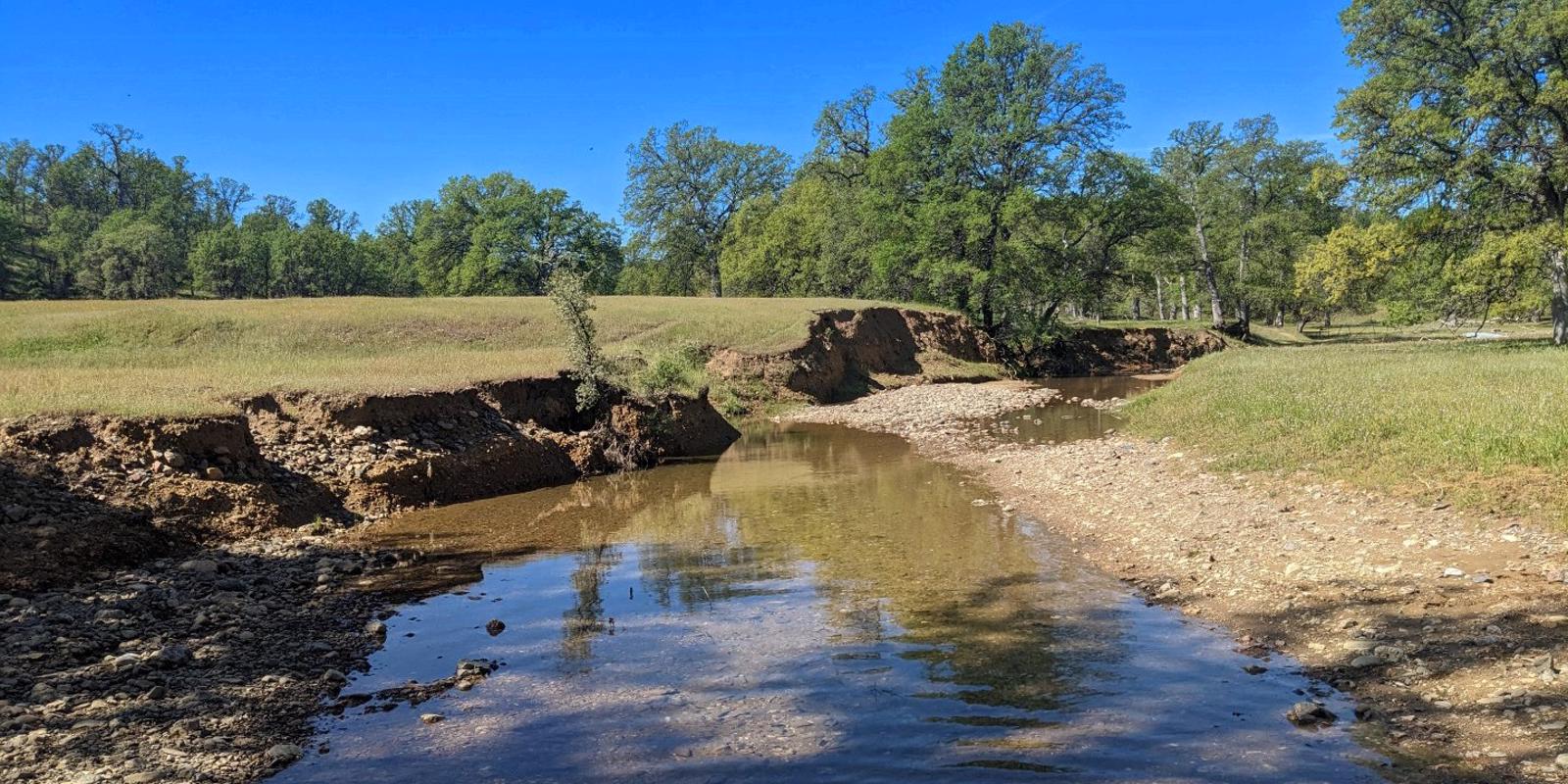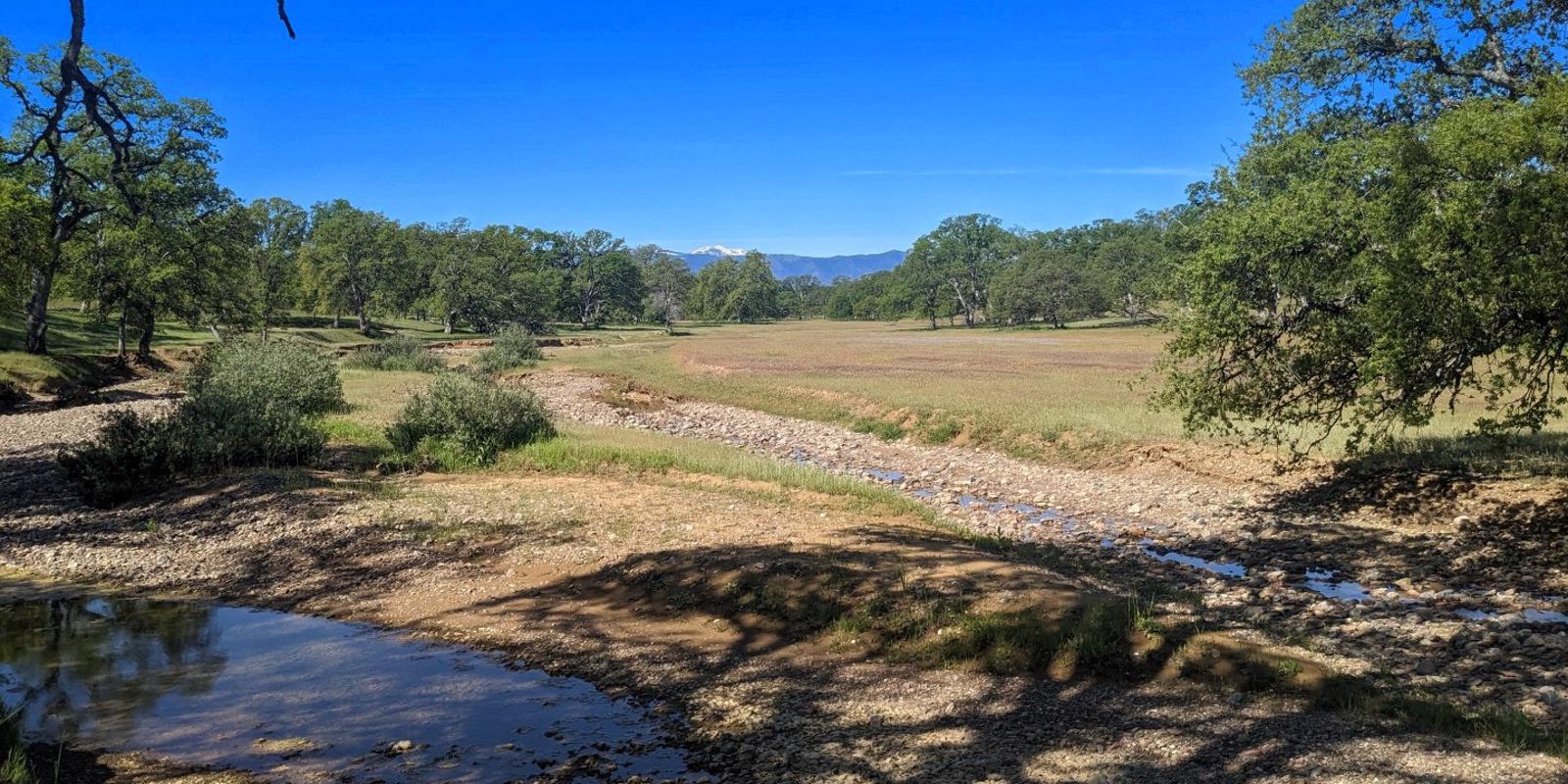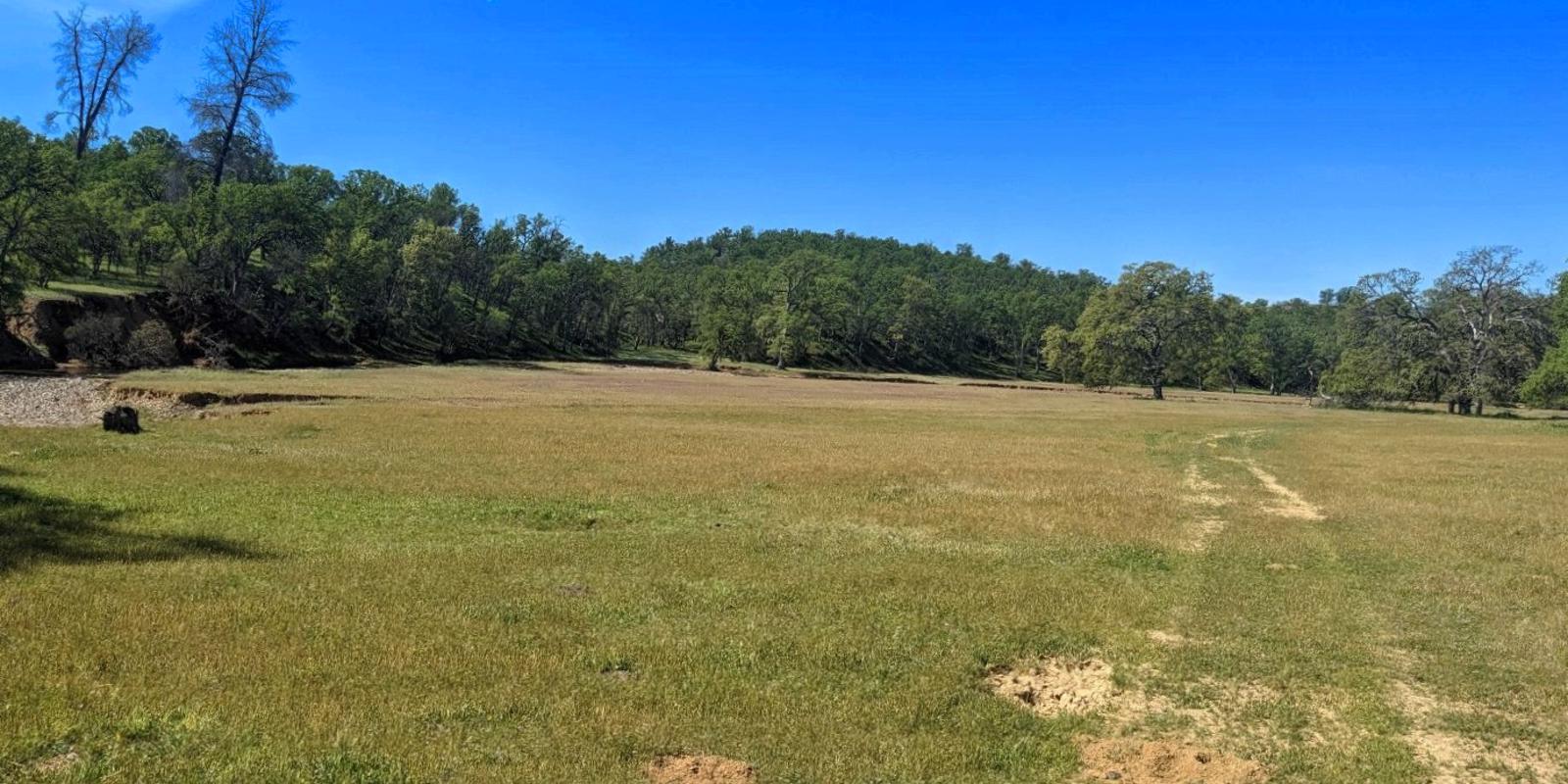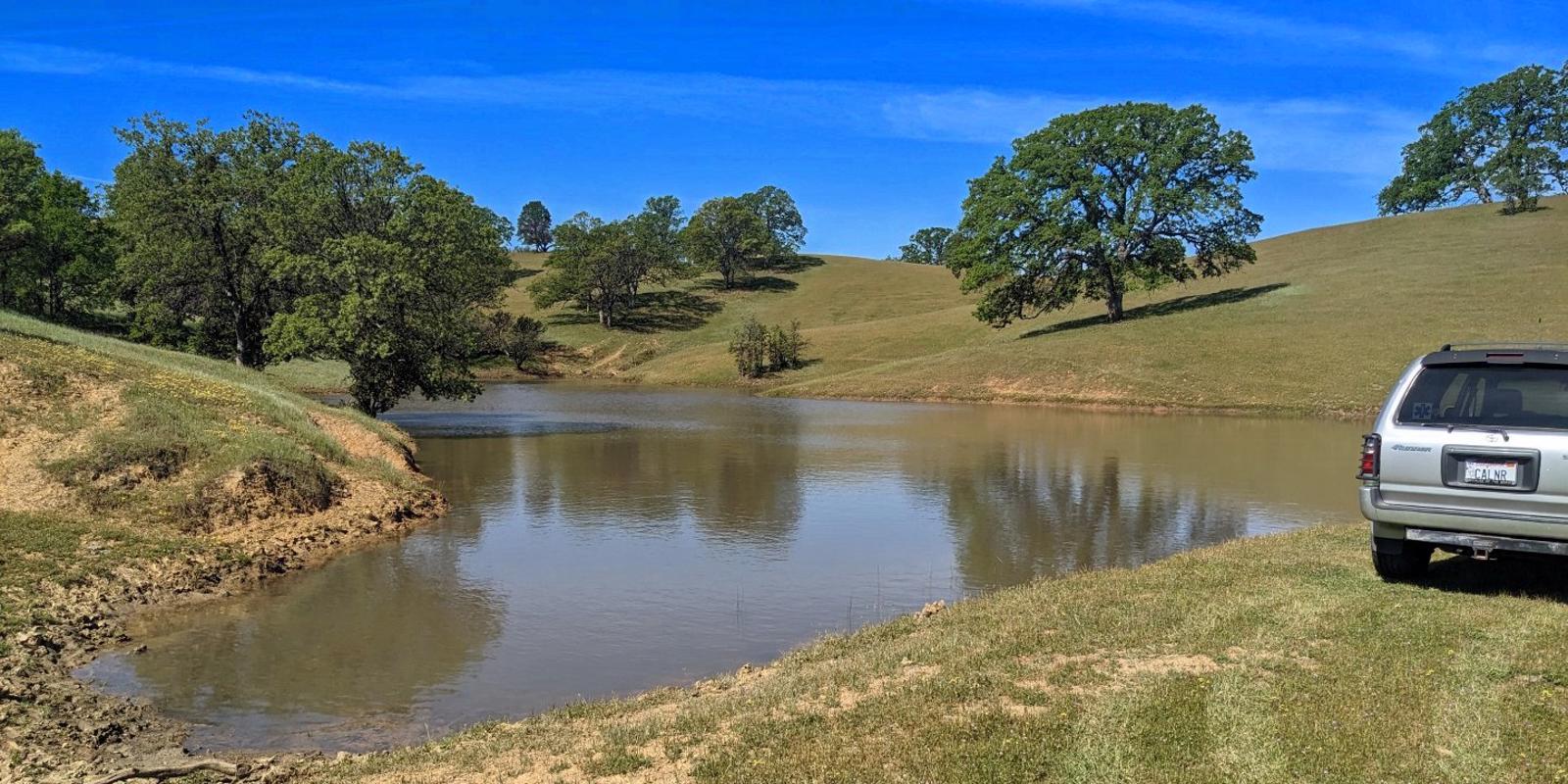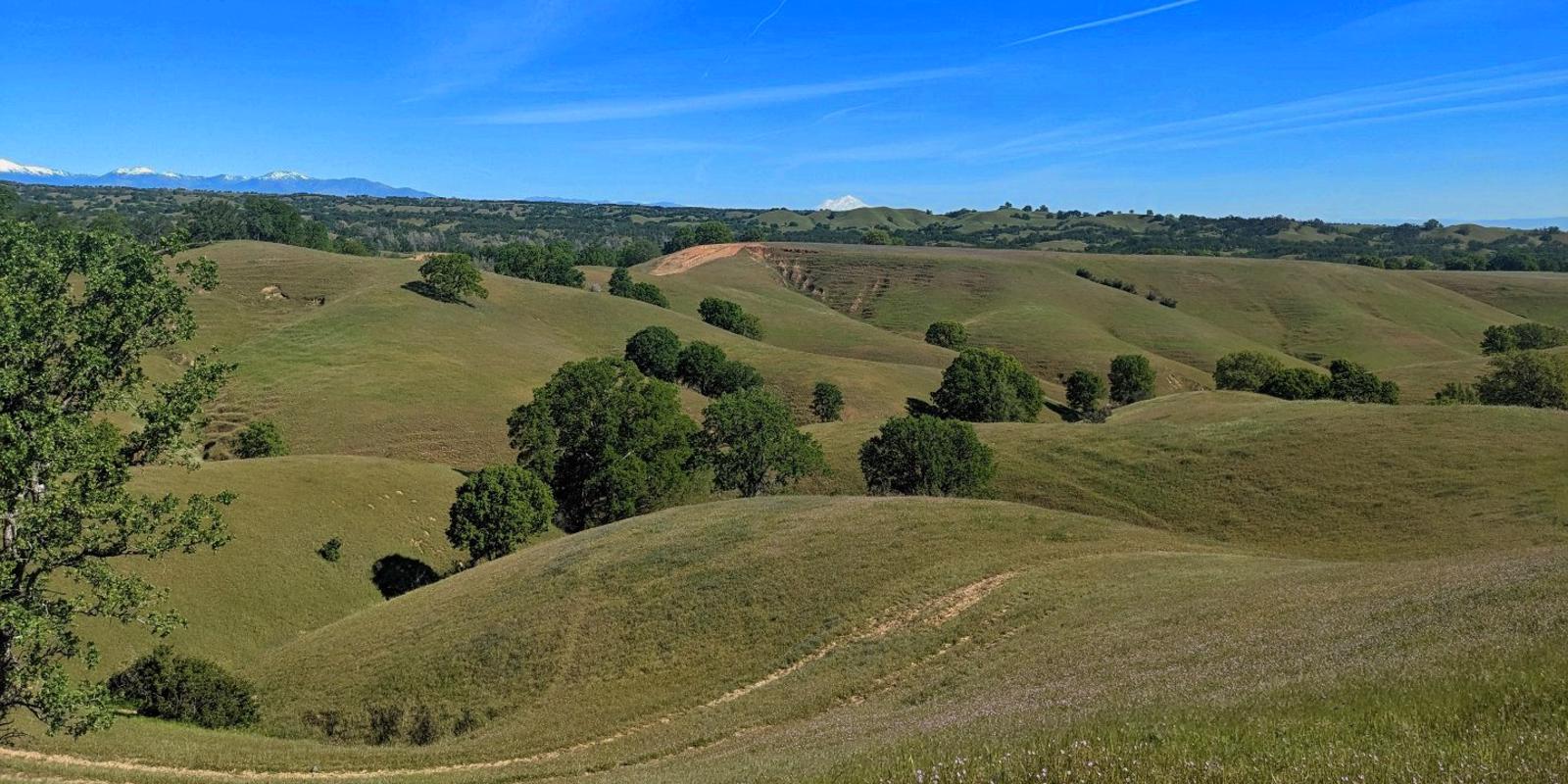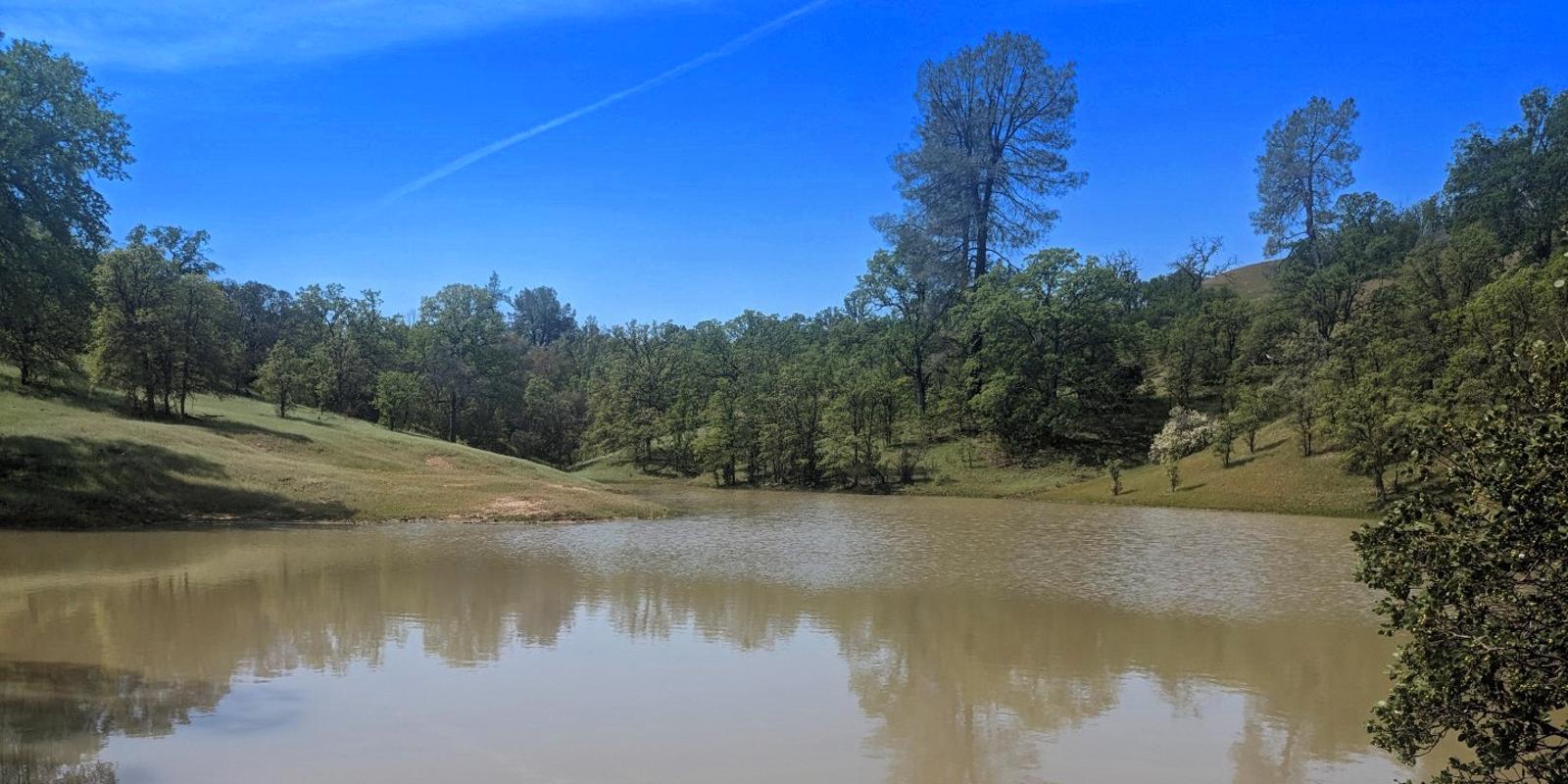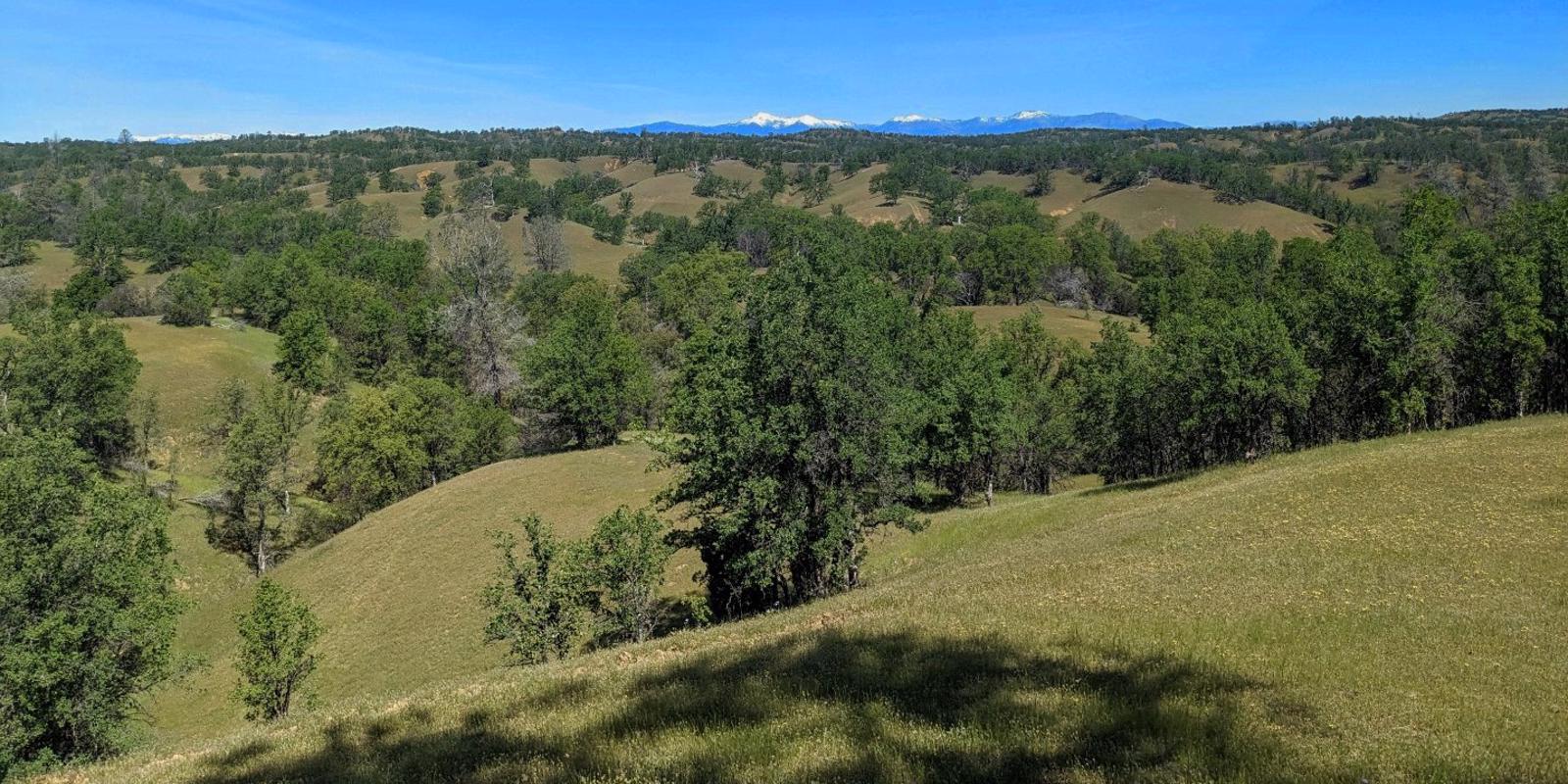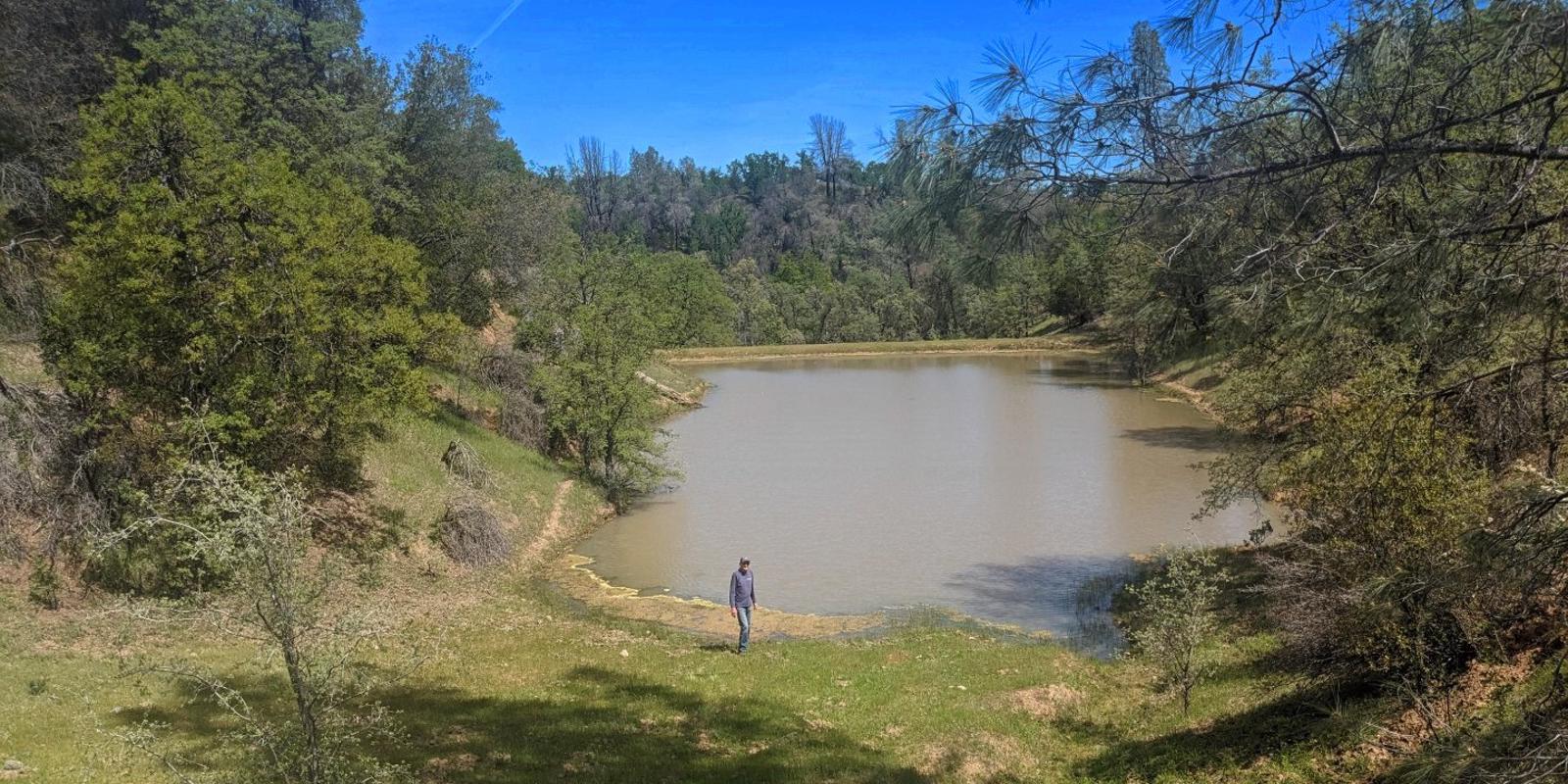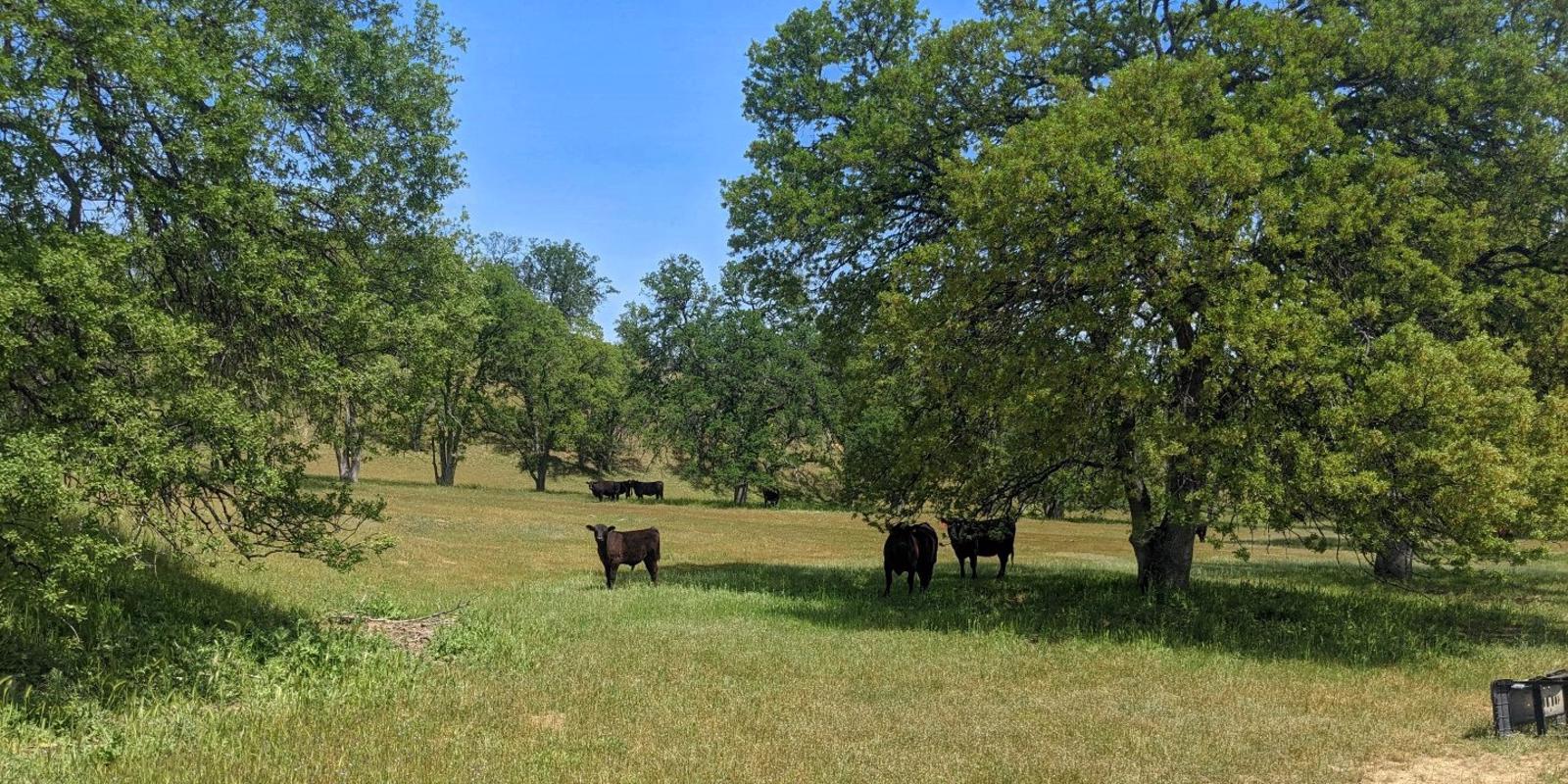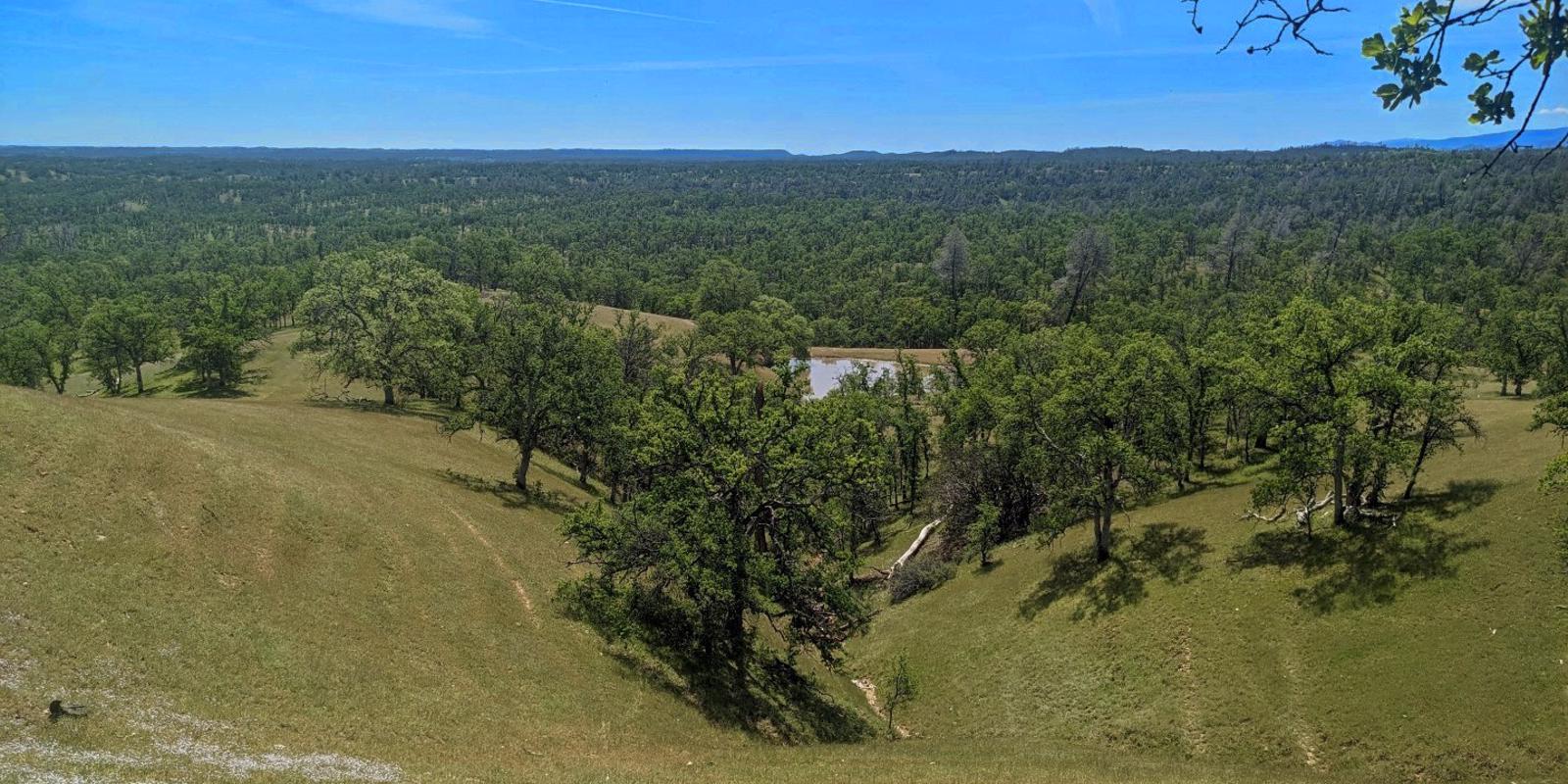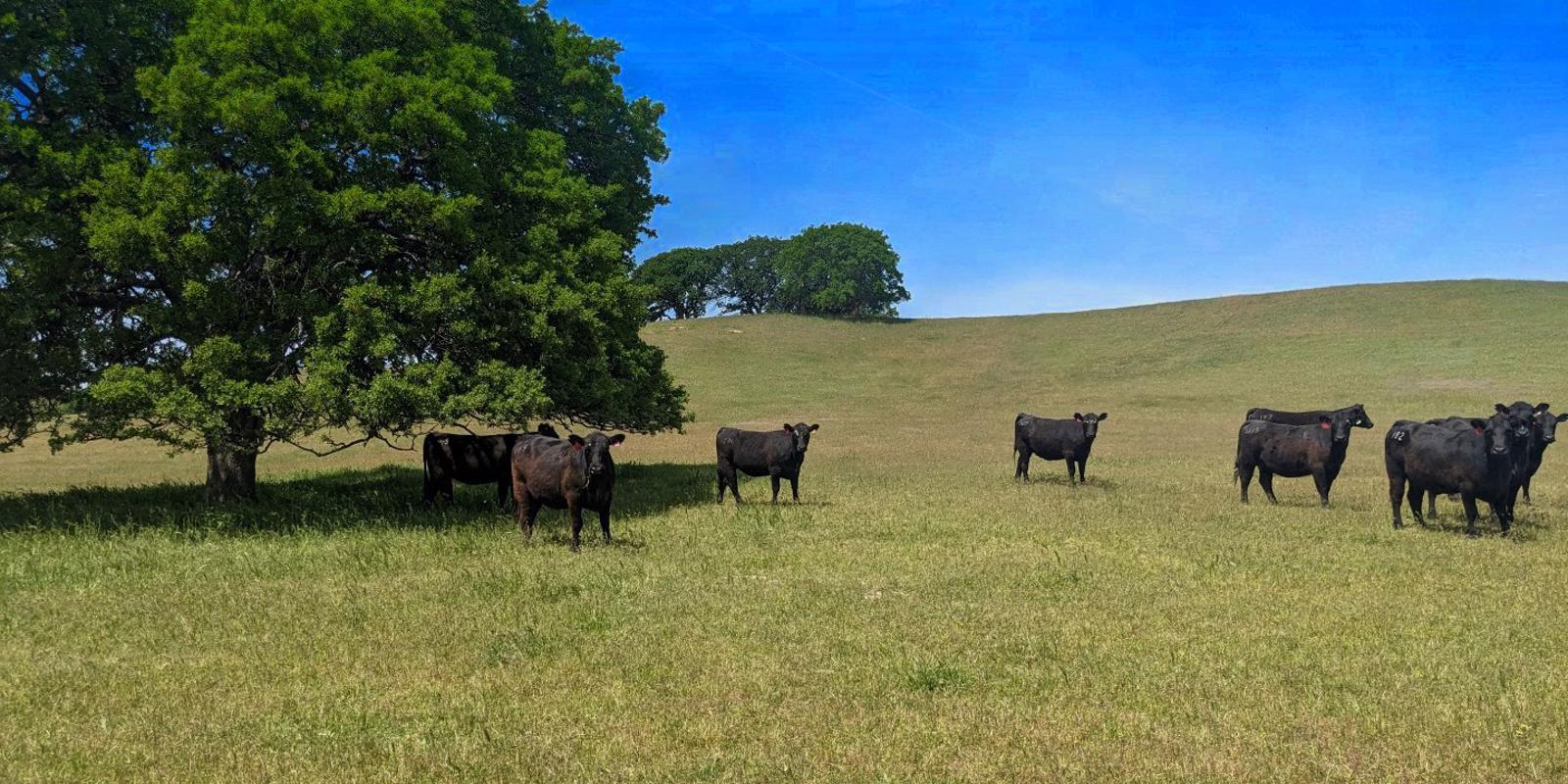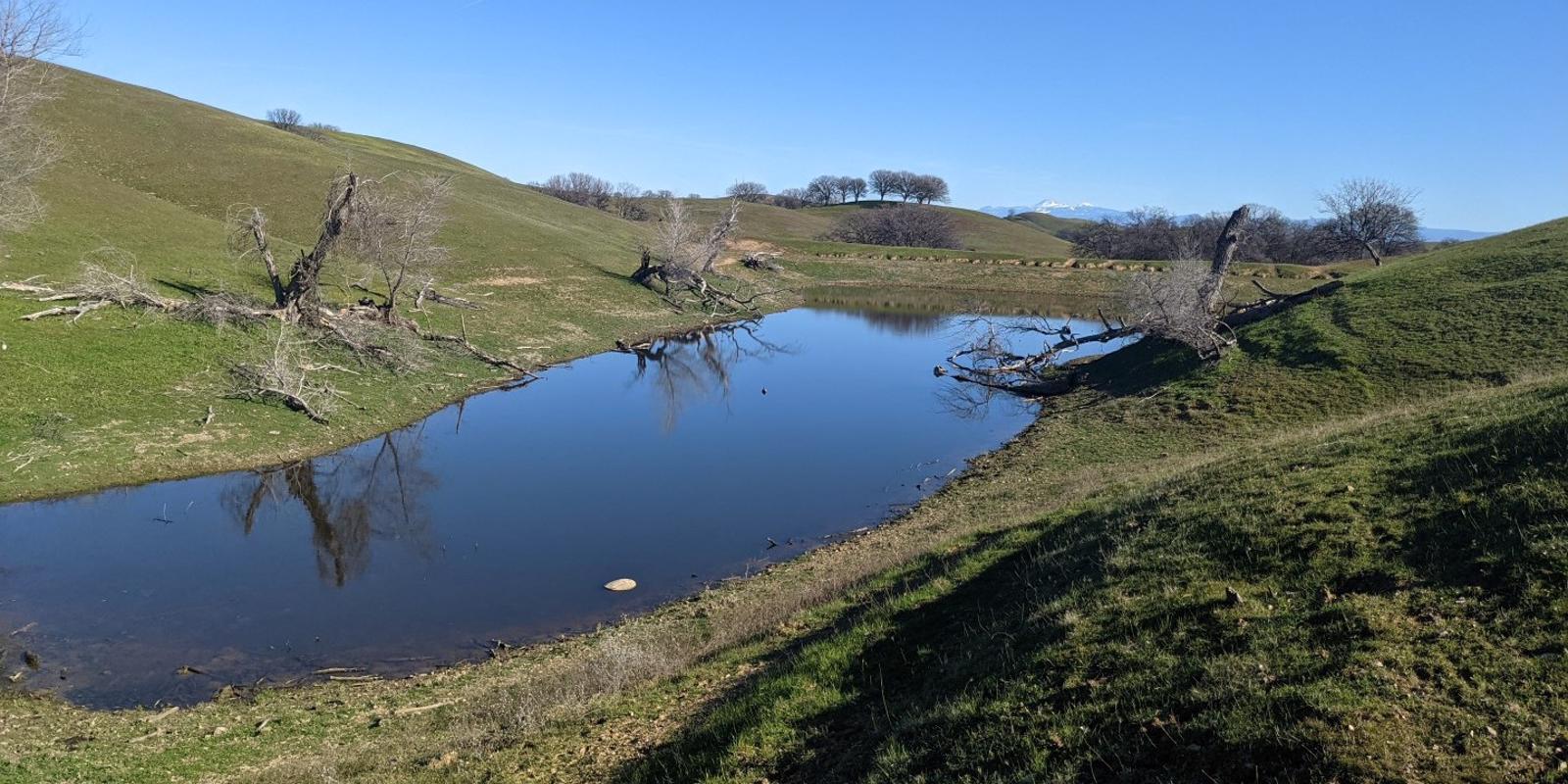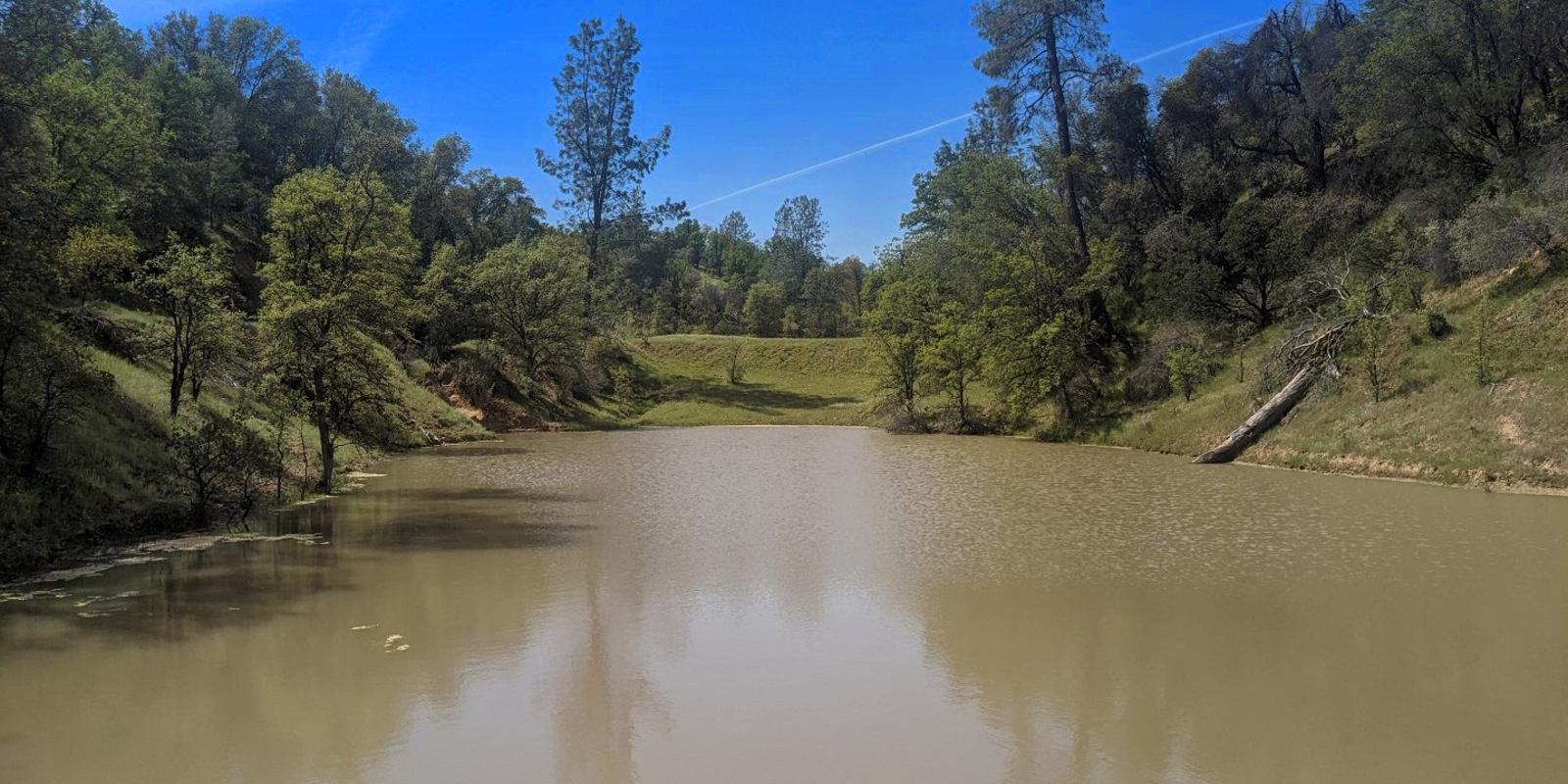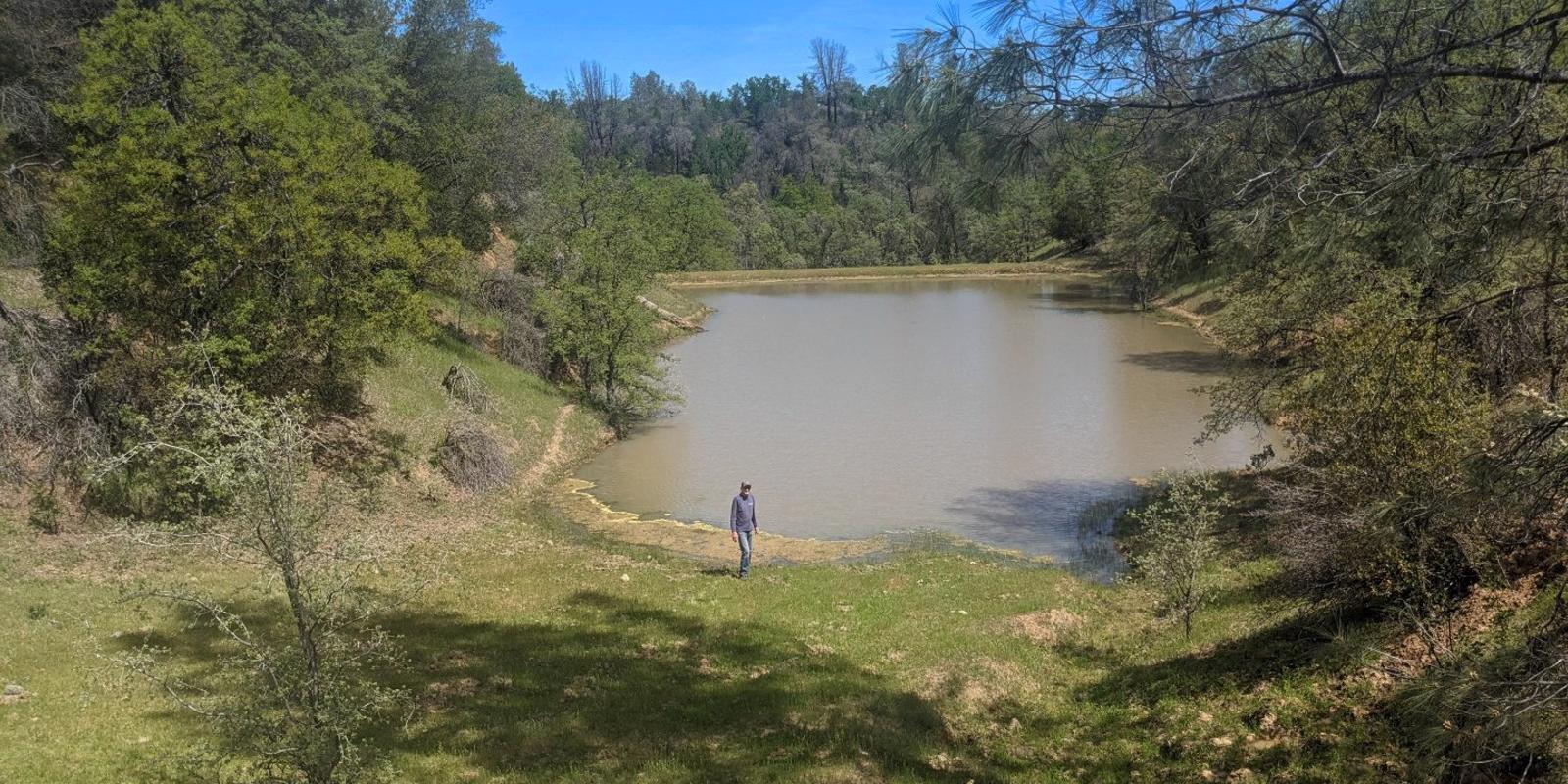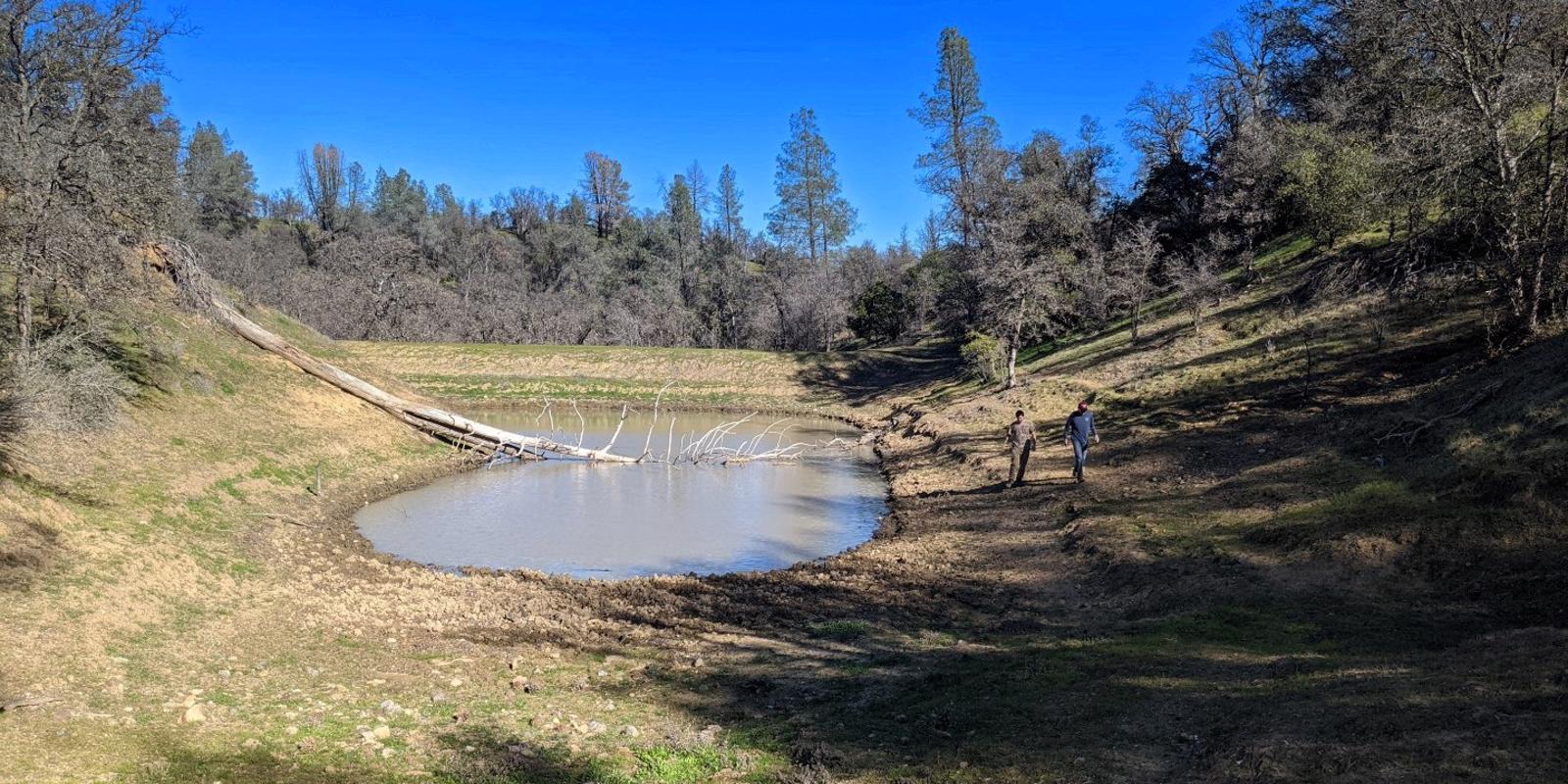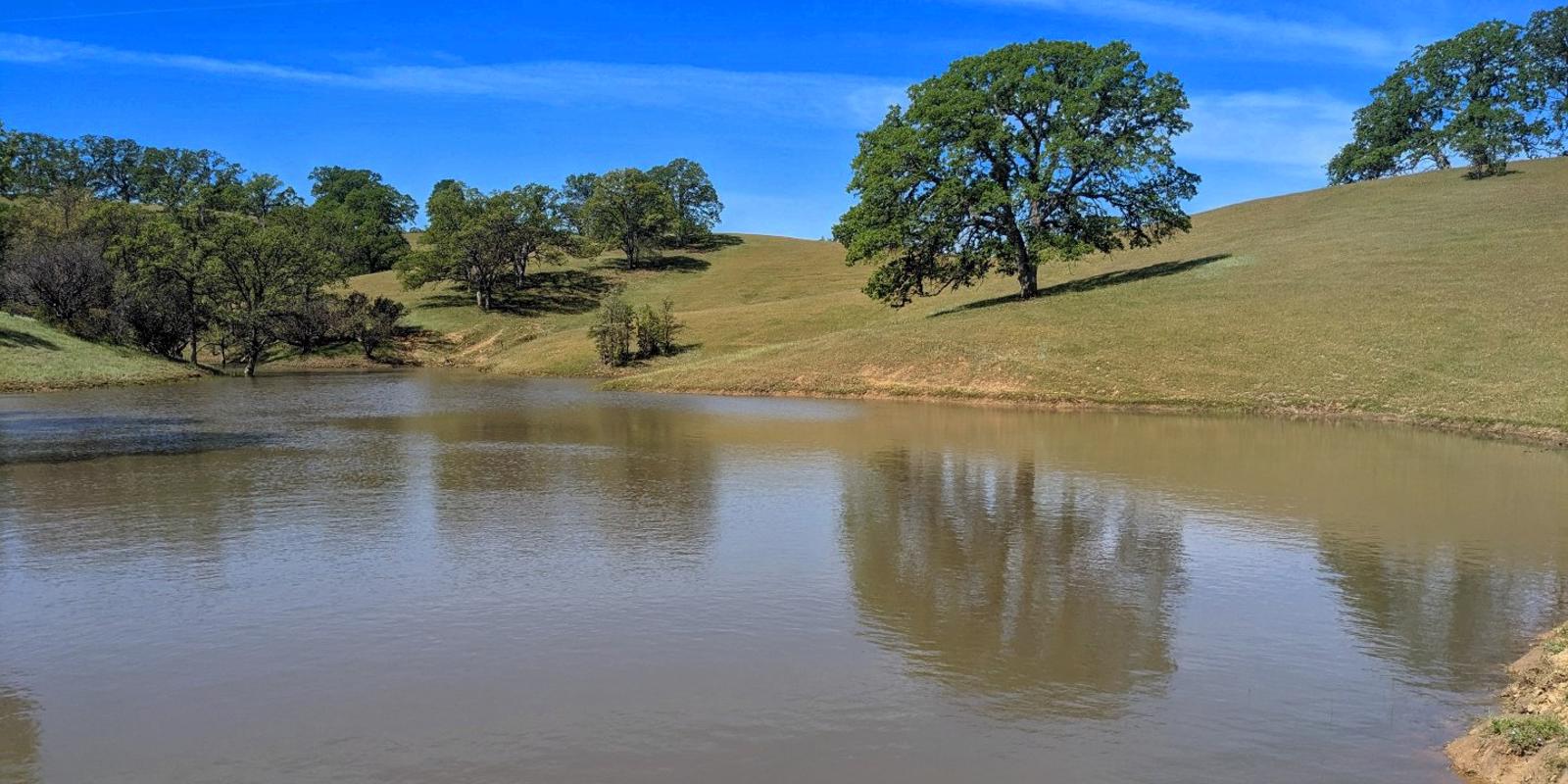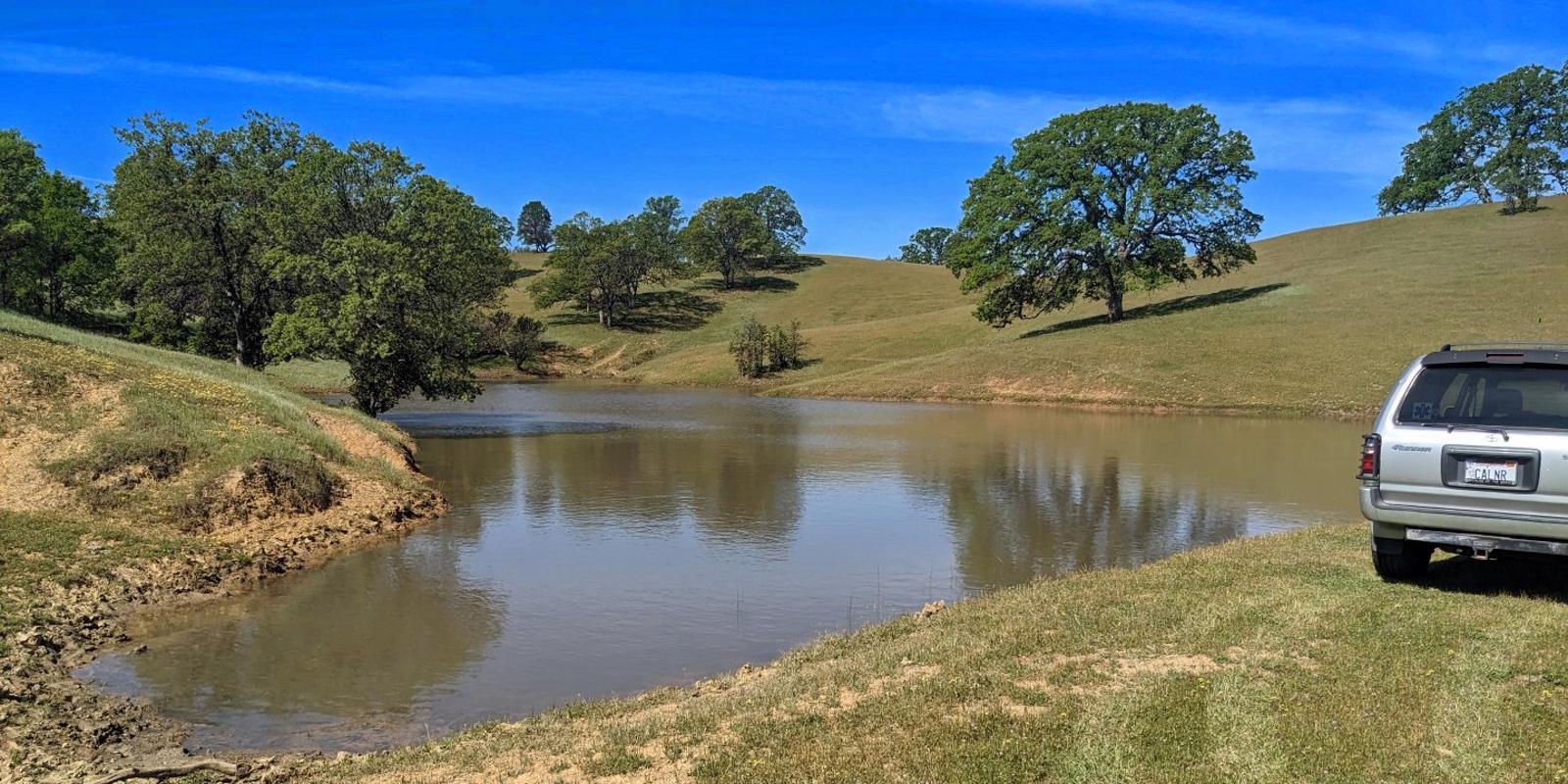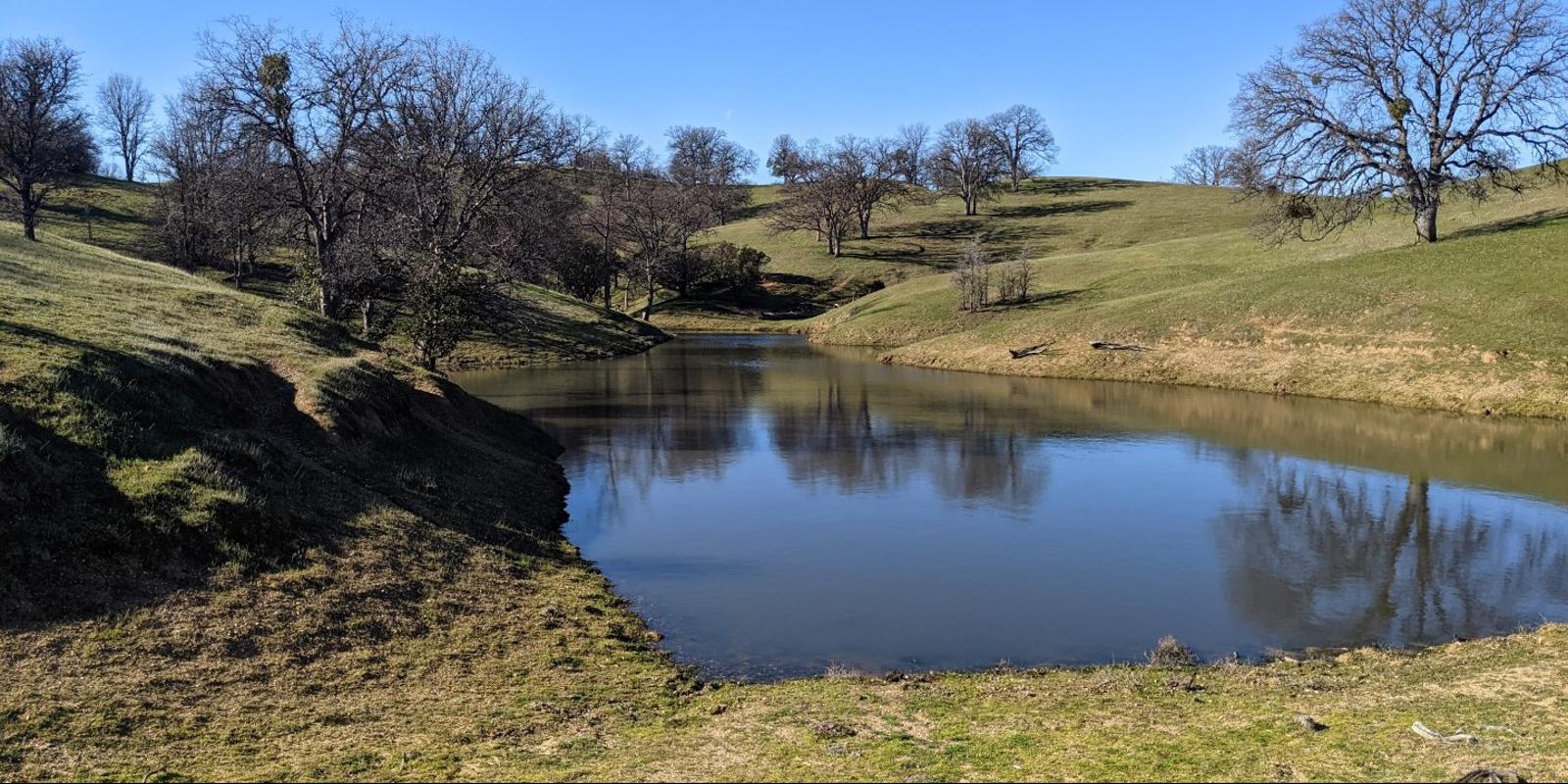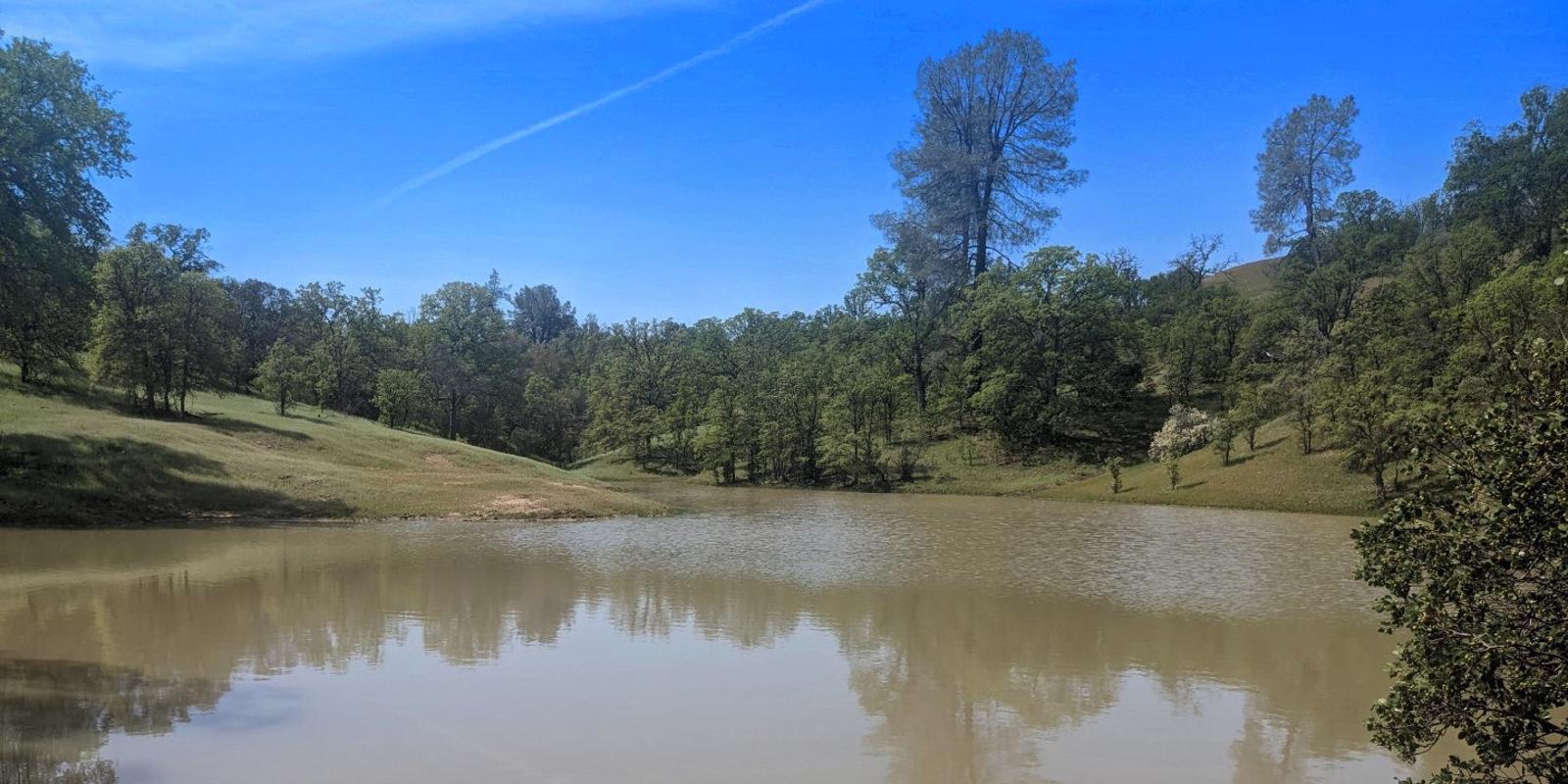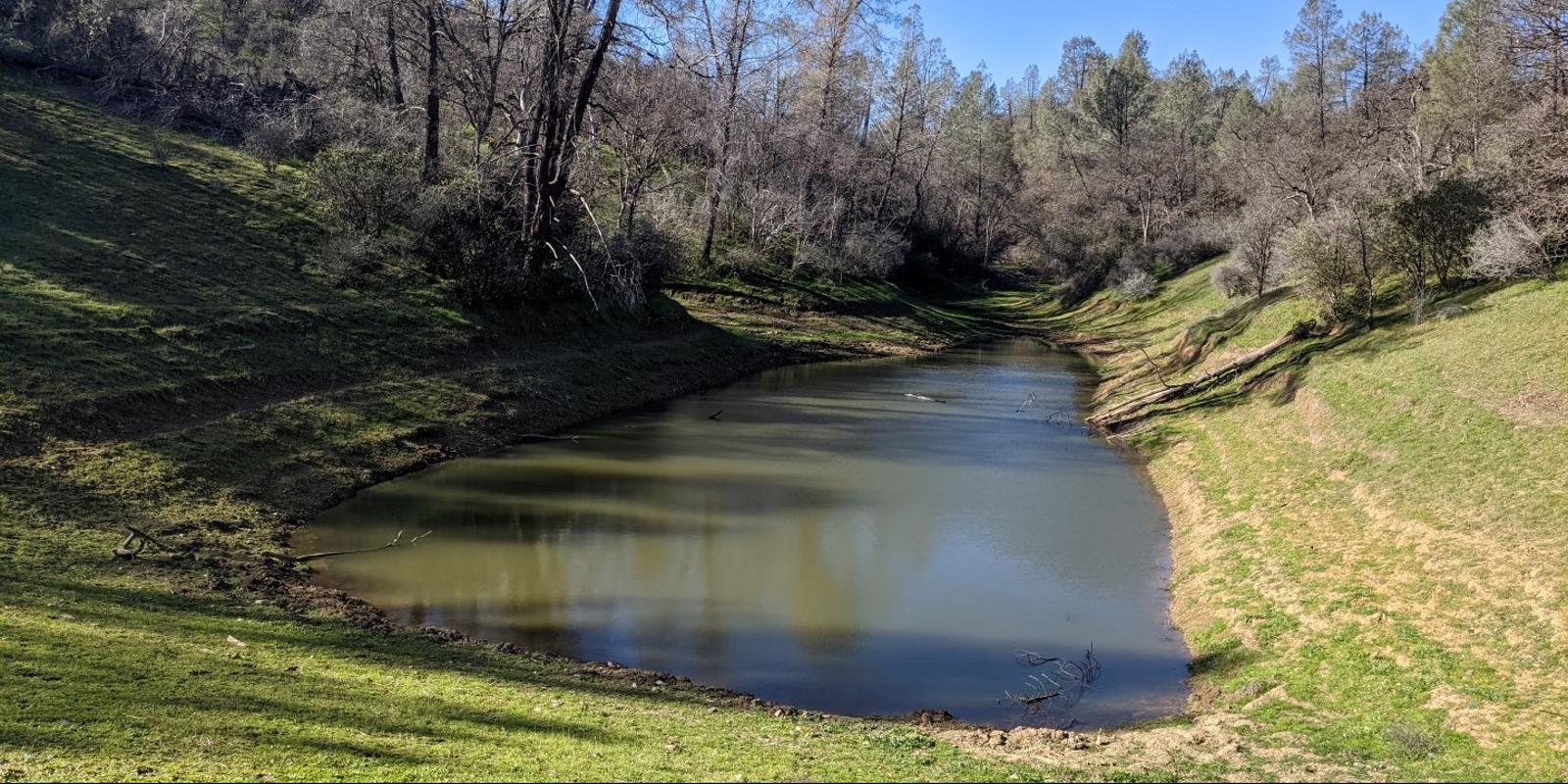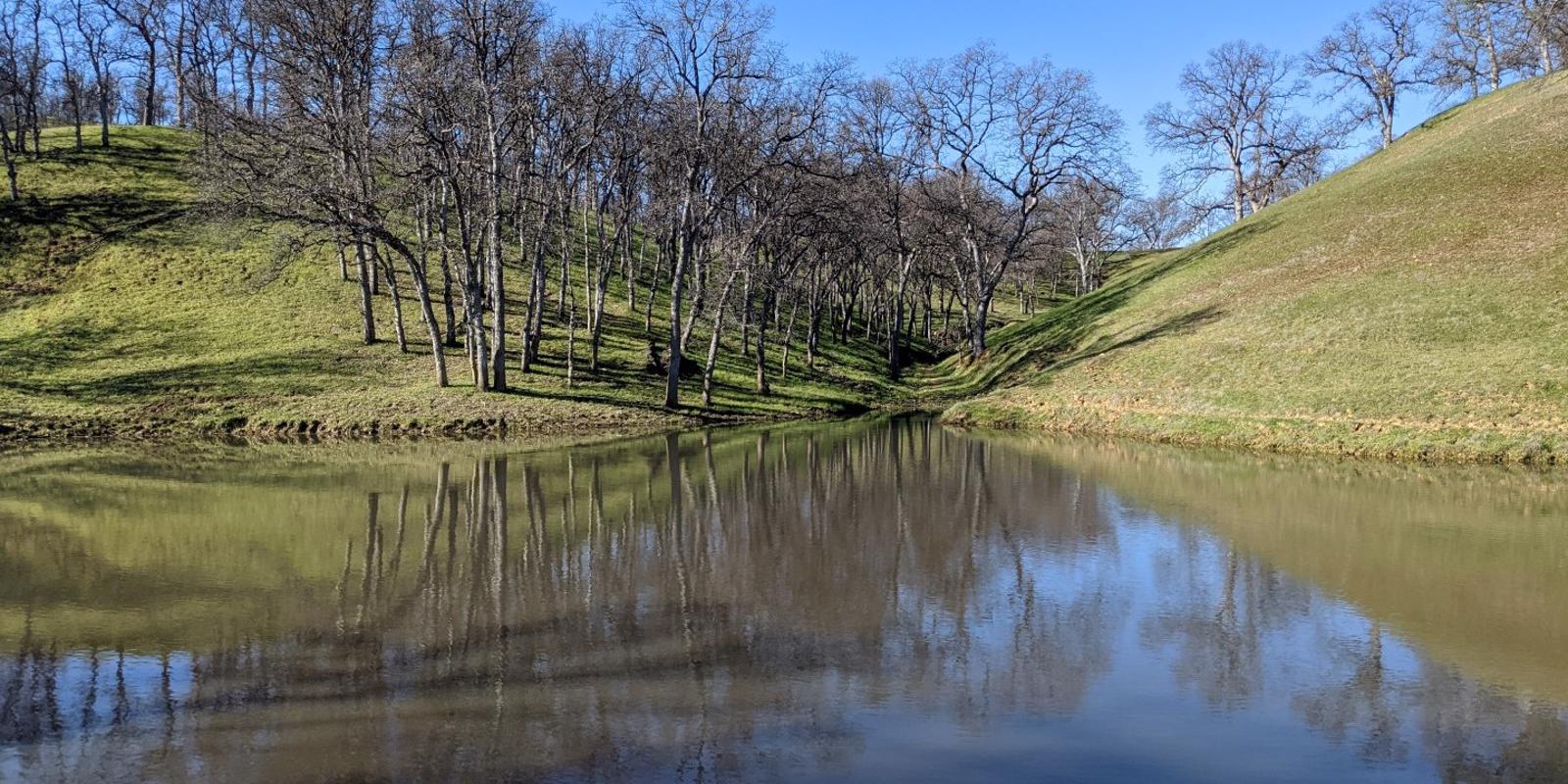 West Reeds Creek Ranch
A Northern California Winter Range & Recreational Ranch
Offering
4160 +/- Deeded Acres
20+/- Ponds
Seasonal Creeks
Fenced & Cross fenced
Oak Covered Rolling Hills
Open Grassland Areas
General Description
The West Reeds Creek Ranch is a Northern California winter range ranch. Held by the same family for over 50 years, the ranch is being sold to settle an estate. The ranch is ideal for cattle grazing or recreational activities.
Acreage
The ranch is comprised of approximately 4160 +/- deeded acres consisting of twenty-six 160 - acre county assessor tax parcels. The acreage has varied terrain including oak covered rolling hills, native grasslands and level pasture areas. Numerous ponds and seasonal creeks can be found throughout the acreage. Accessed by a paved county road on the east end, the ranch have several jeep trails throughout the acreage.
Ponds
The ranch features approximately 20+/- ponds throughout the acreage. Sizes range from small to approximately .75 acres.
Creeks
Located within the Tehama West Watershed, the ranch has two large creeks traversing west to east across the acreage. Both creeks, Reeds Creek and Etzler Creek, are considered seasonal creeks.
Present Use
Presently used for cattle, the ranch has a carrying capacity of approximately 370 spring calving cows from November till May. Dates may vary by weather conditions but averages a 6 month grazing season.
Topography
Topography is characterized by level to rolling to steep terrain with hills, ponds and creeks. Numerous ponds and seasonal creeks are found throughout the acreage. Elevation ranges from approximately 700' to 1078'. Oak trees cover much of the acreage with some areas of open grassland.
Location
Accessed by a paved county road, the ranch is located approximately 14 miles west of the city of Red Bluff in Northern California's Tehama County. Tehama County is home to many large cattle ranches.
Wildlife
There is a variety of wildlife including black tail deer, black bear, wild pigs, turkey and valley quail.
Zoning
The ranch is in an AG-1 AGRICULTURAL/UPLAND DISTRICT and is taxed under California's Land Conservation Act or Williamson Act.
"The Williamson Act, also known as the California Land Conservation Act of 1965, enables local governments to enter into contracts with private landowners for the purpose of restricting specific parcels of land to agricultural or related open space use. In return, landowners receive property tax assessments which are much lower than normal because they are based upon farming and open space uses as opposed to full market value."
Financing
The ranch is currently offered for $4,576,000 ($1100/ac). Contact listing agent for special offering instructions.
Airports
Distances
California Interstate 5: 15 miles
City of Red Bluff: 14 miles
San Francisco: 200 miles
Reno, NV: 207 miles
Portland, OR: 465 miles