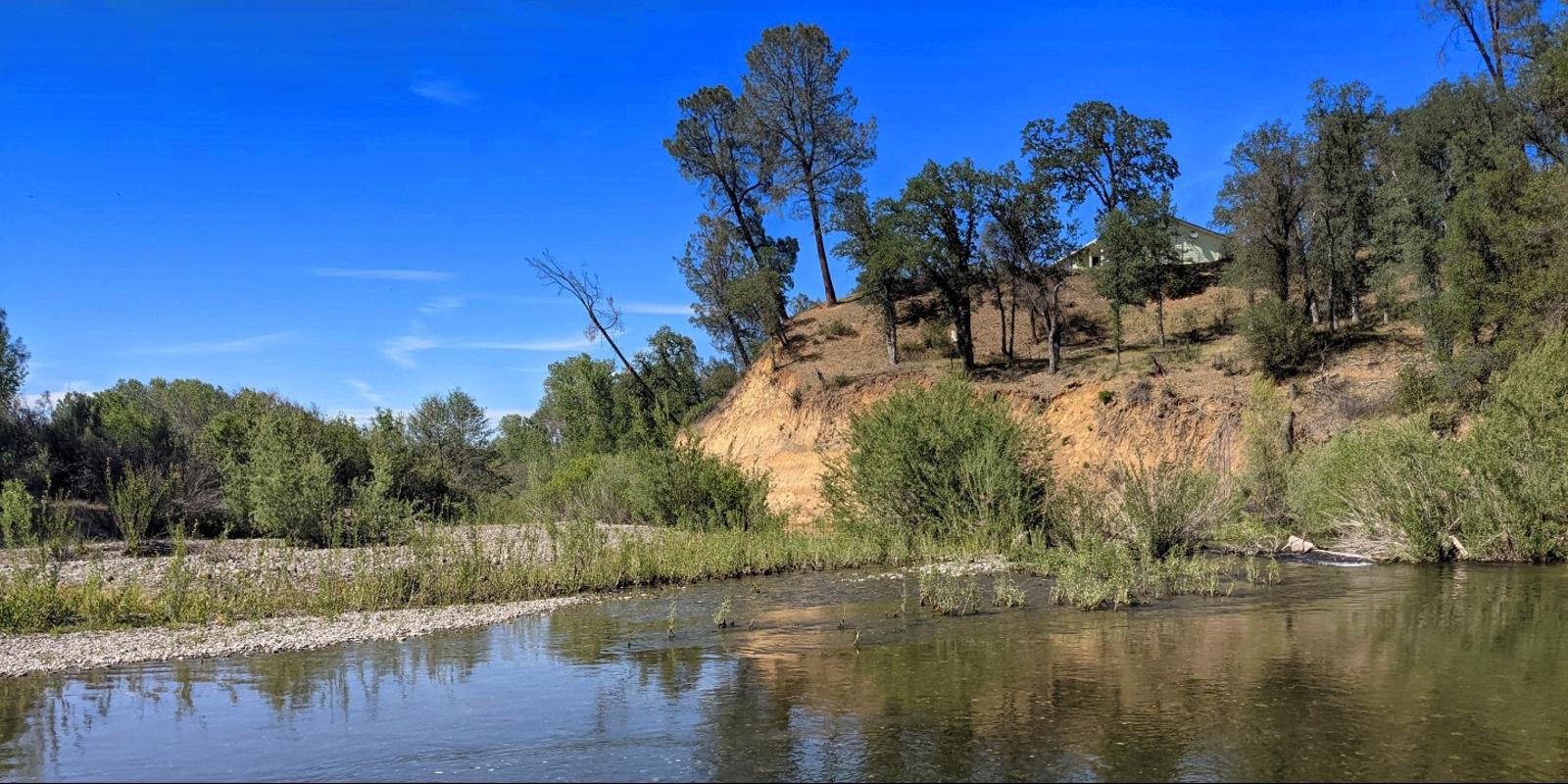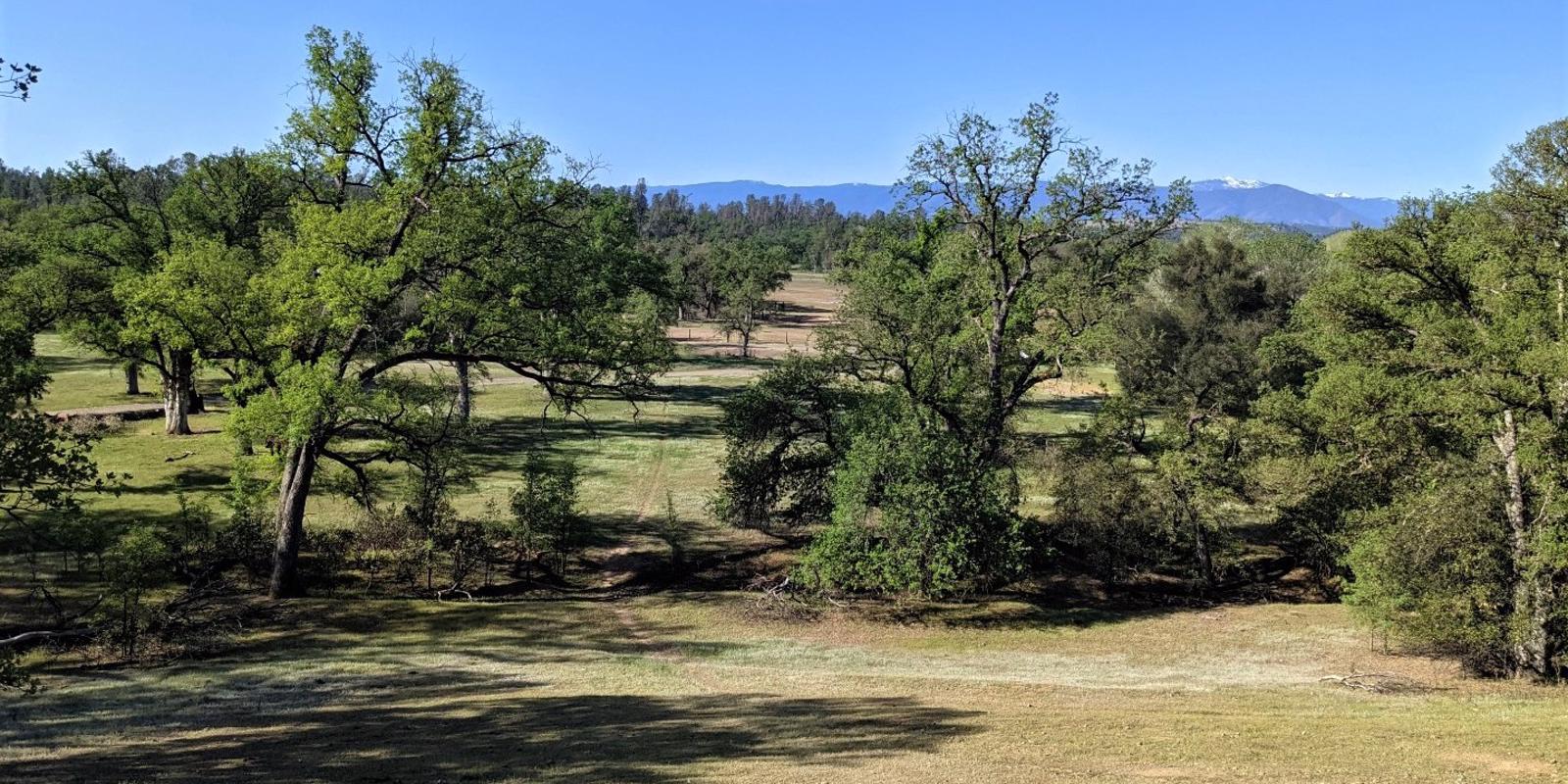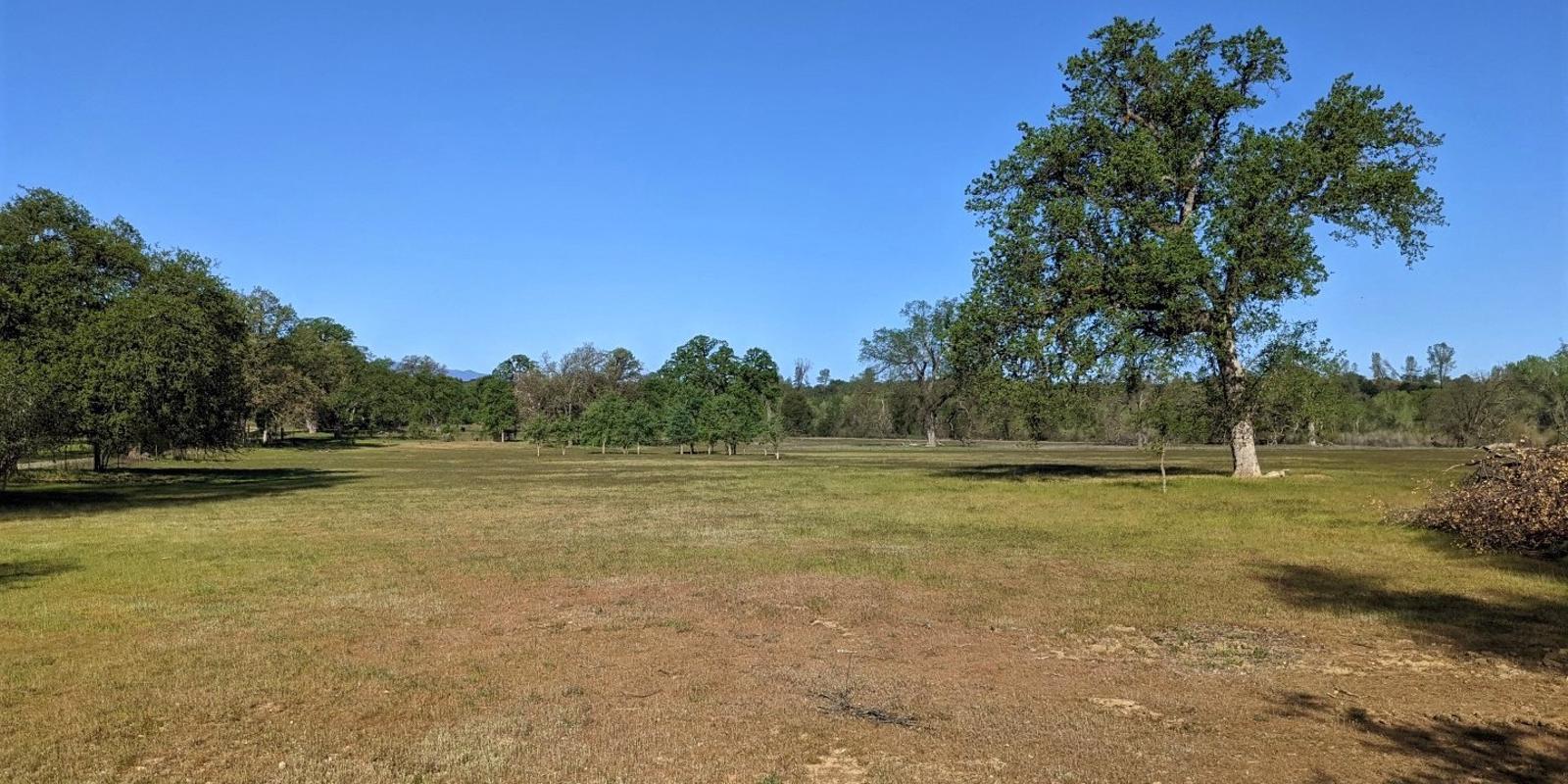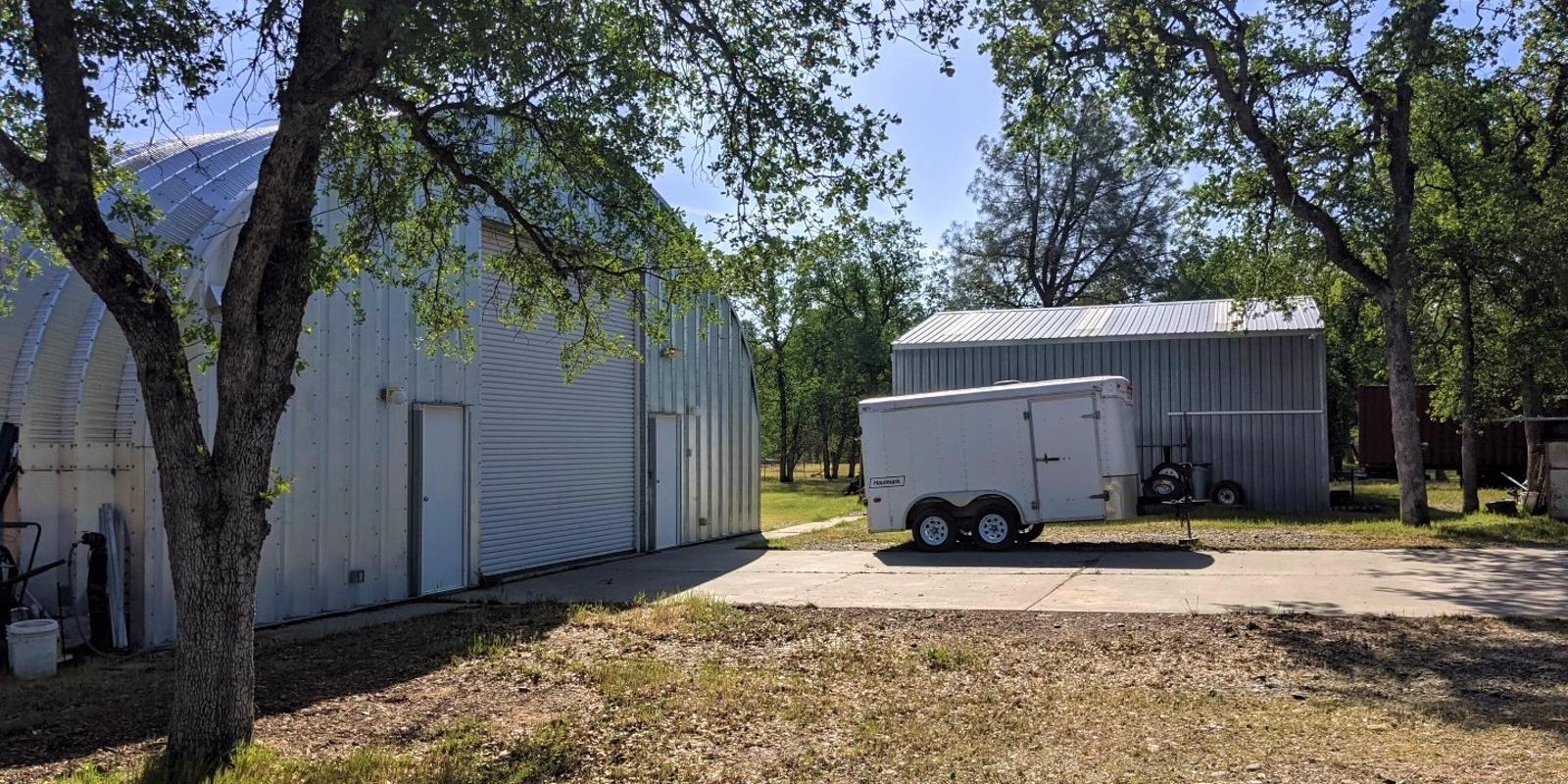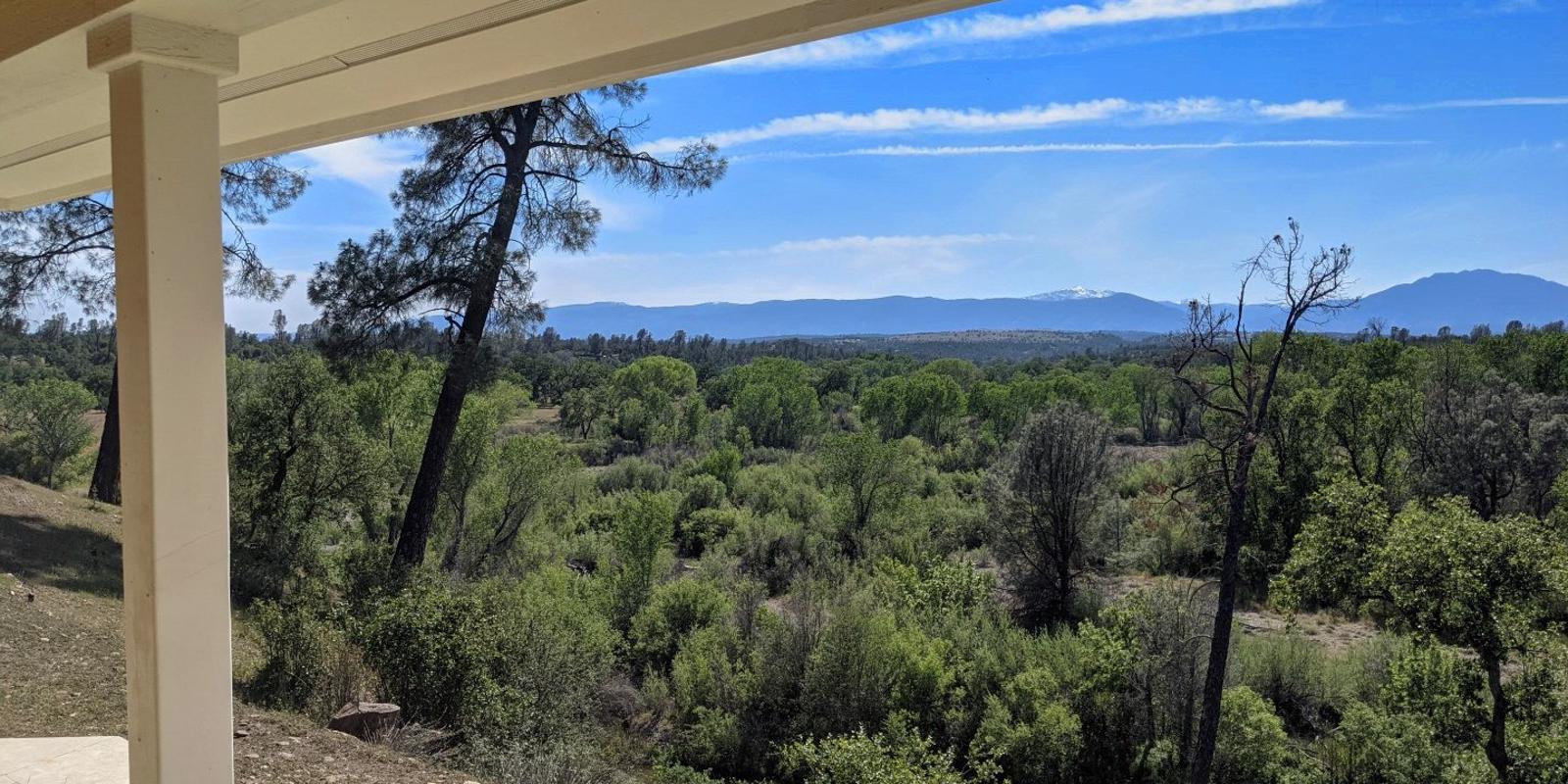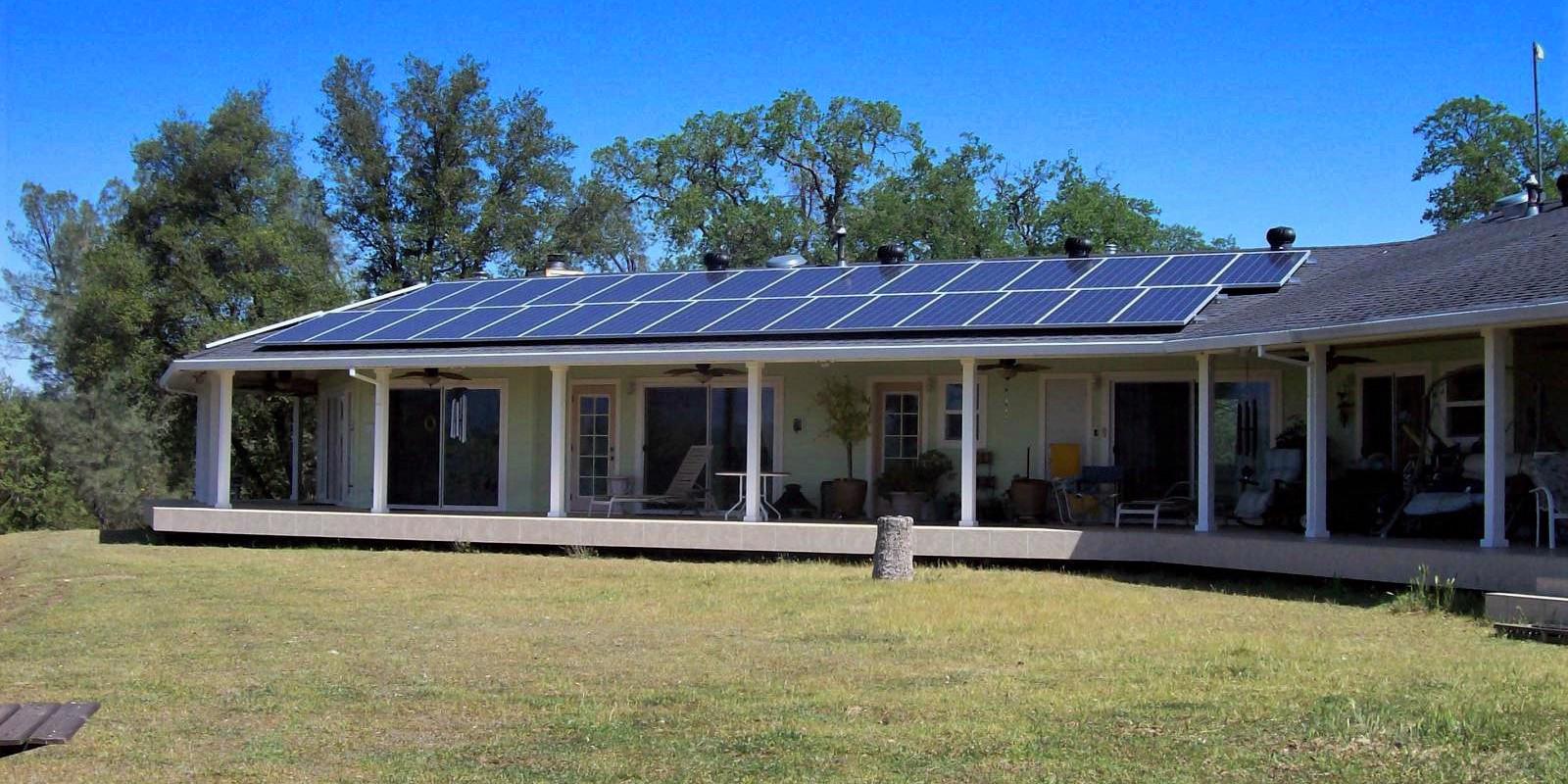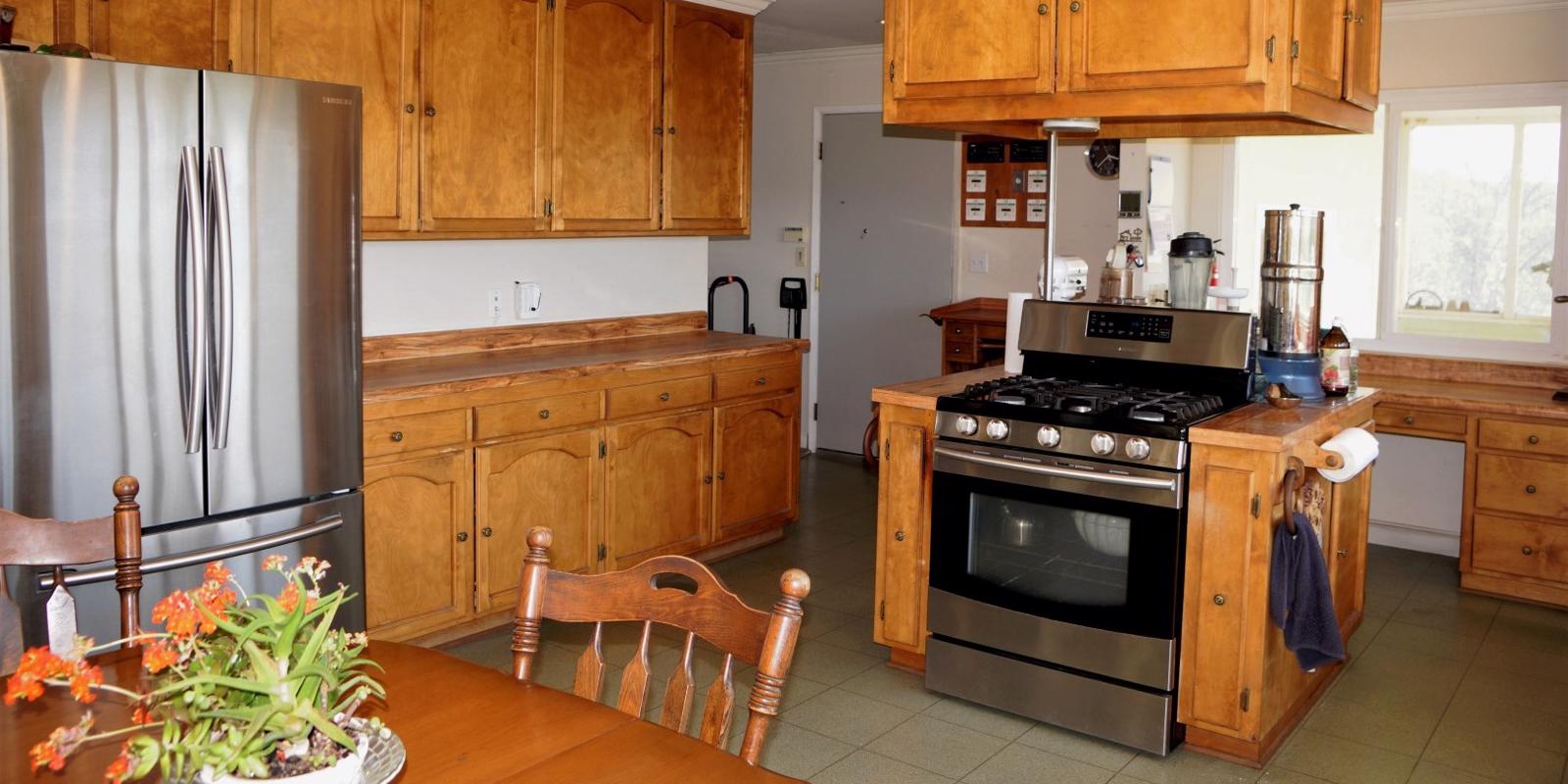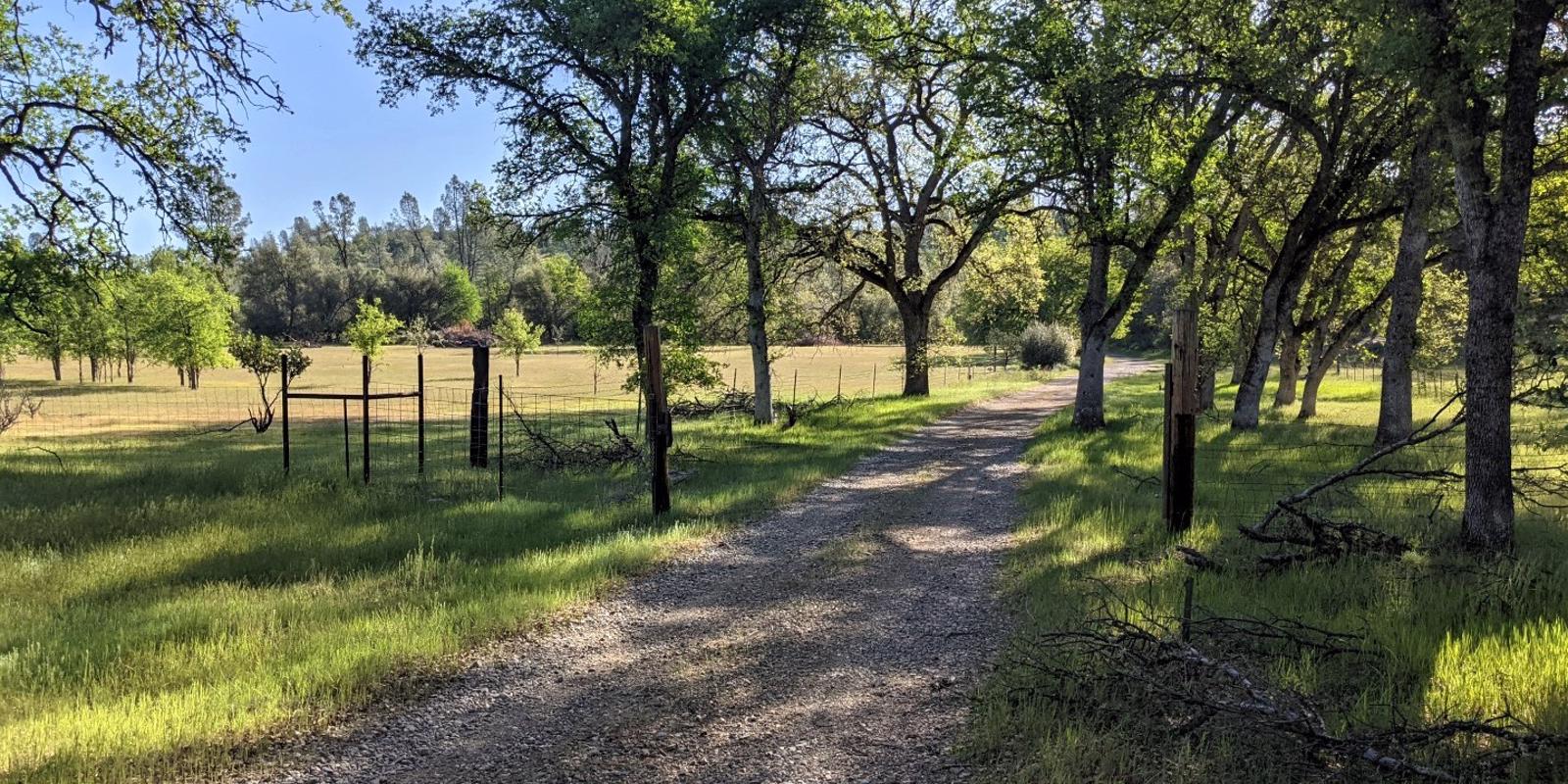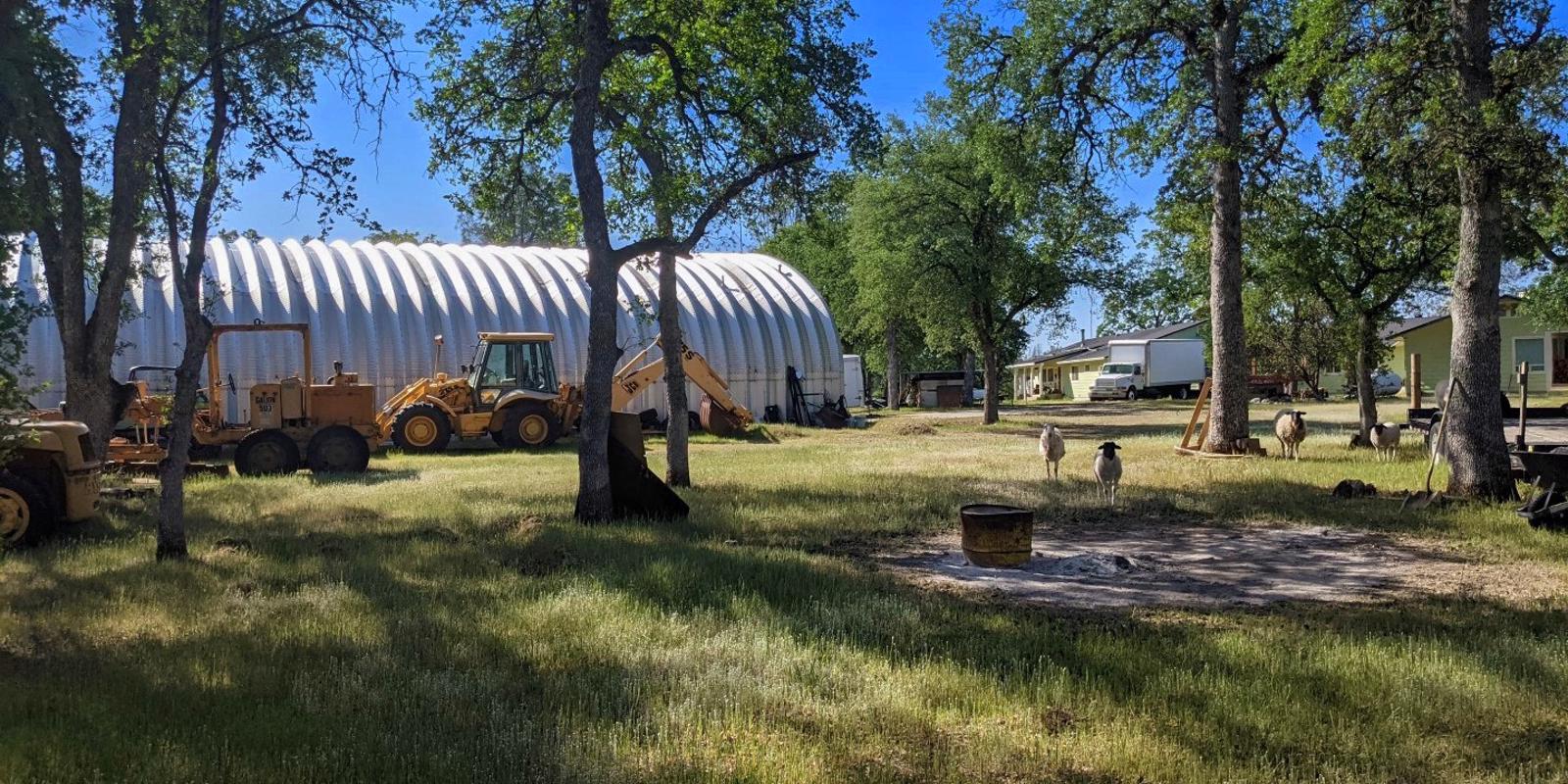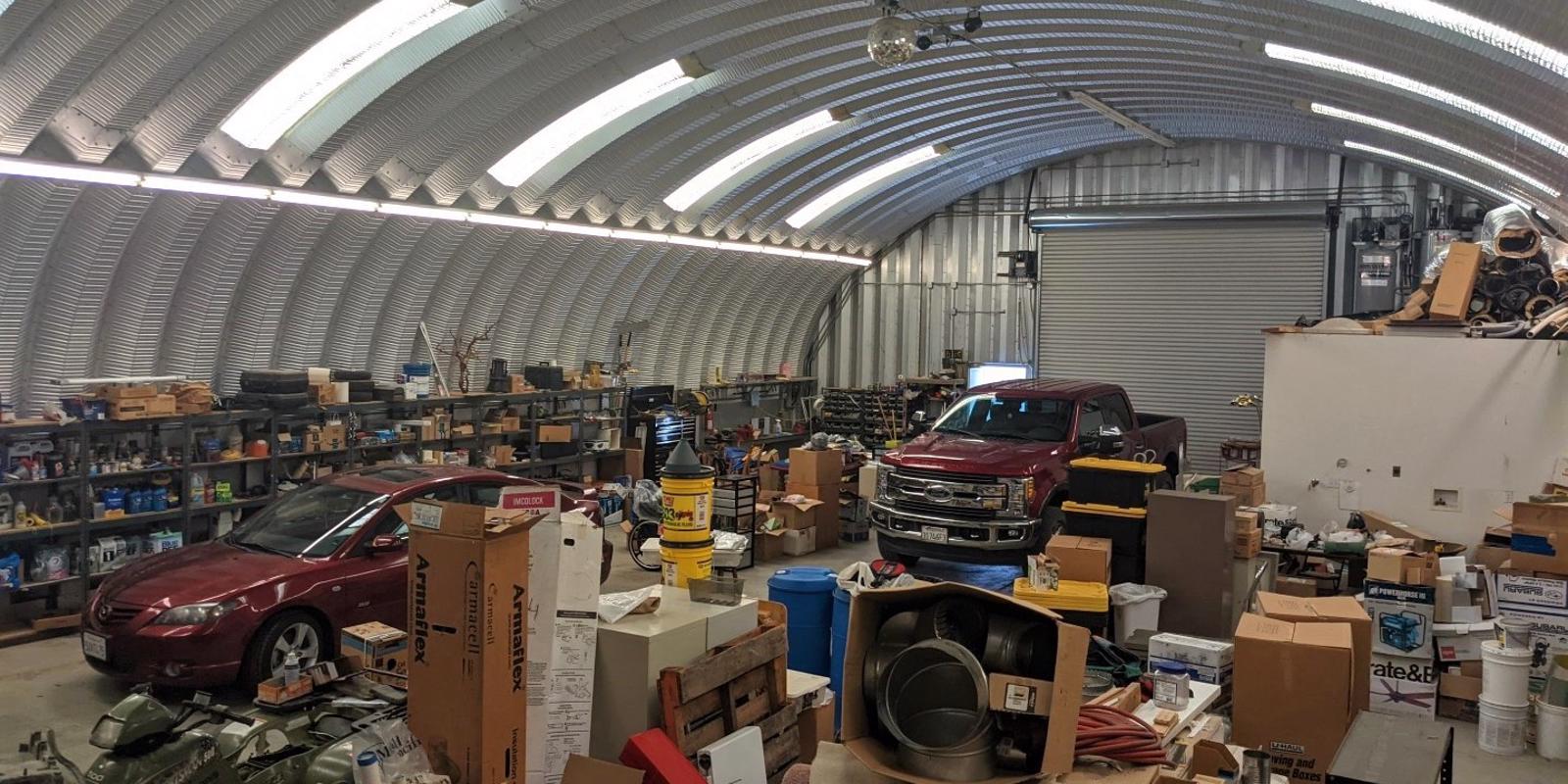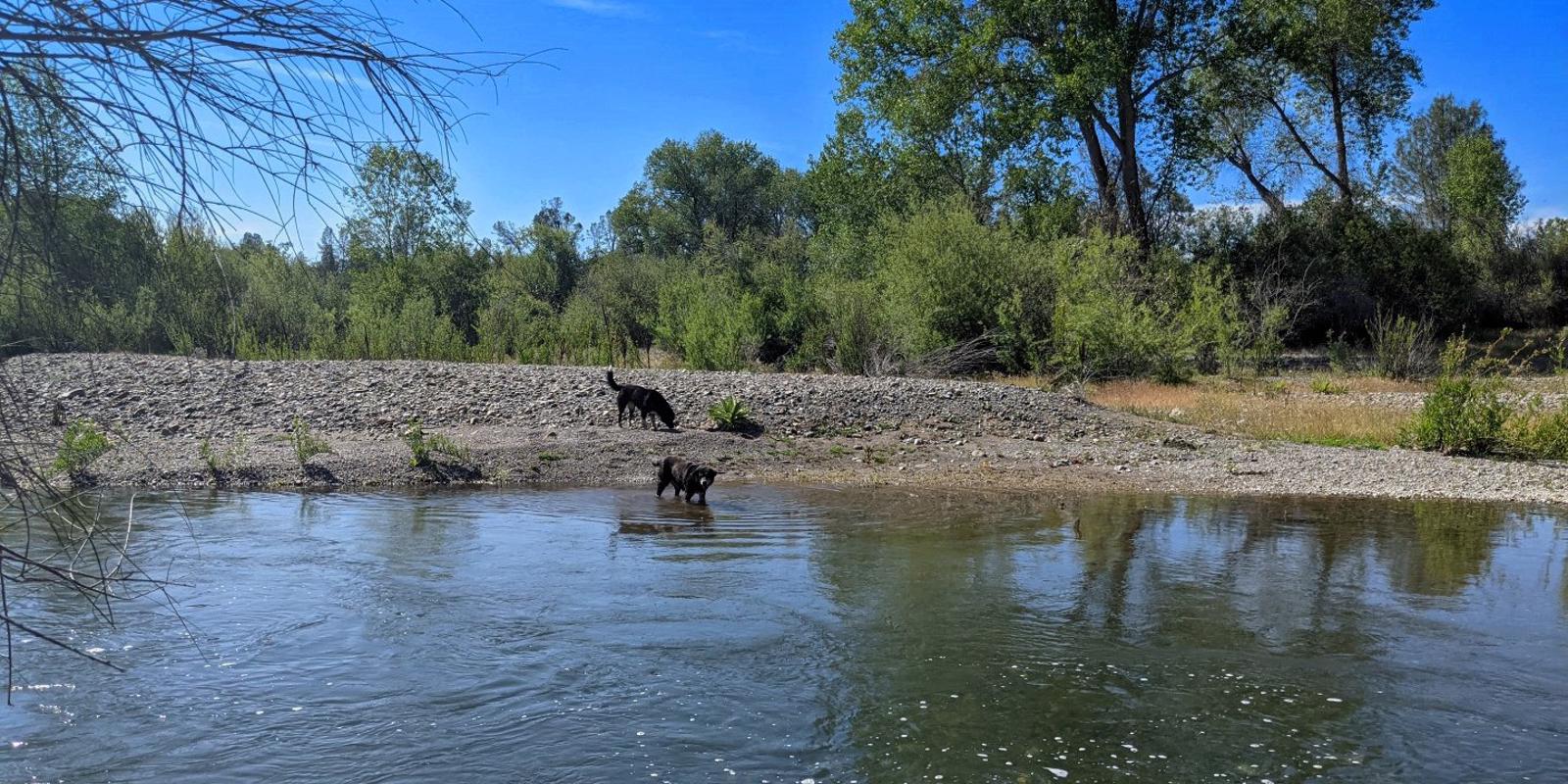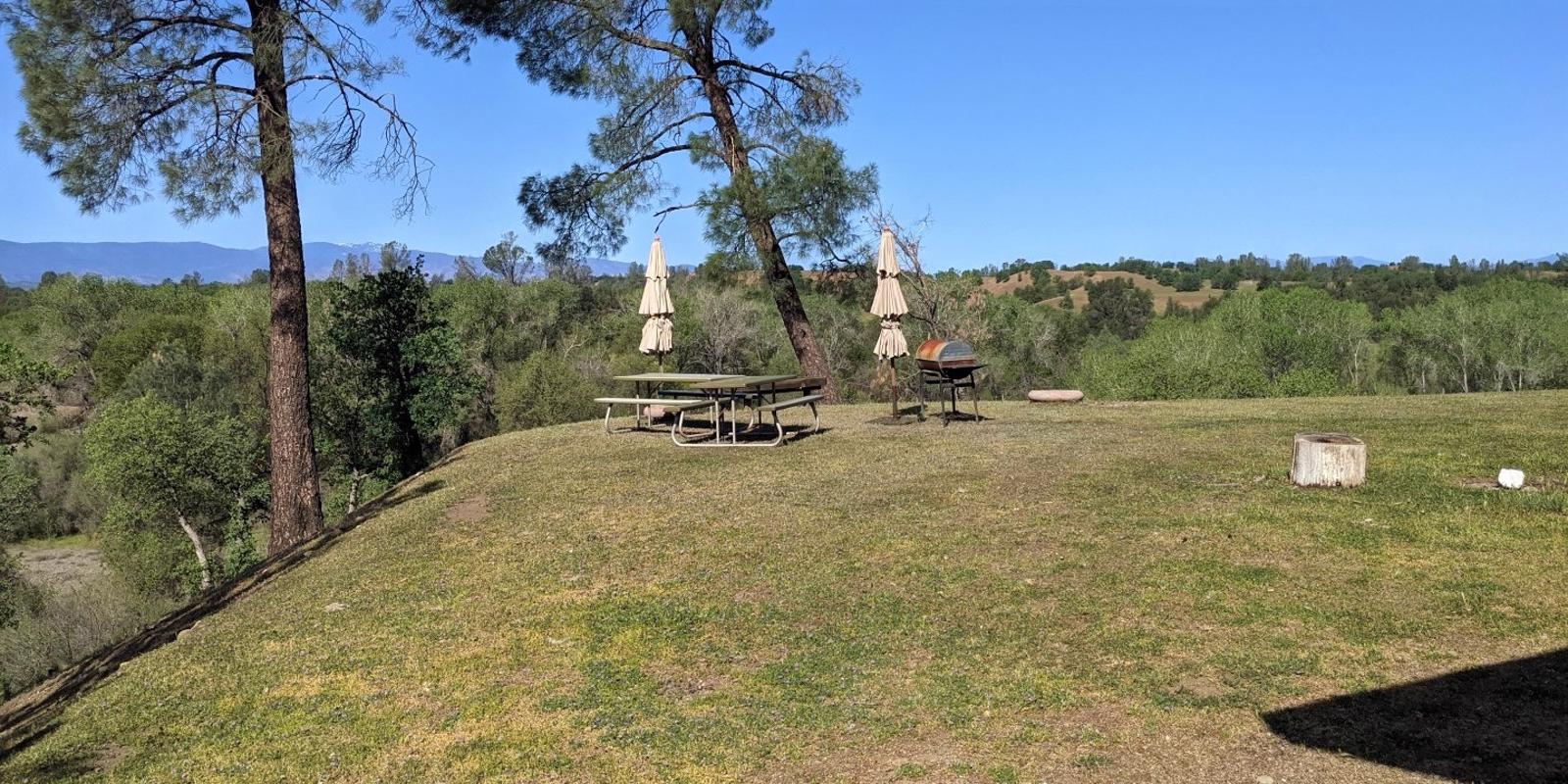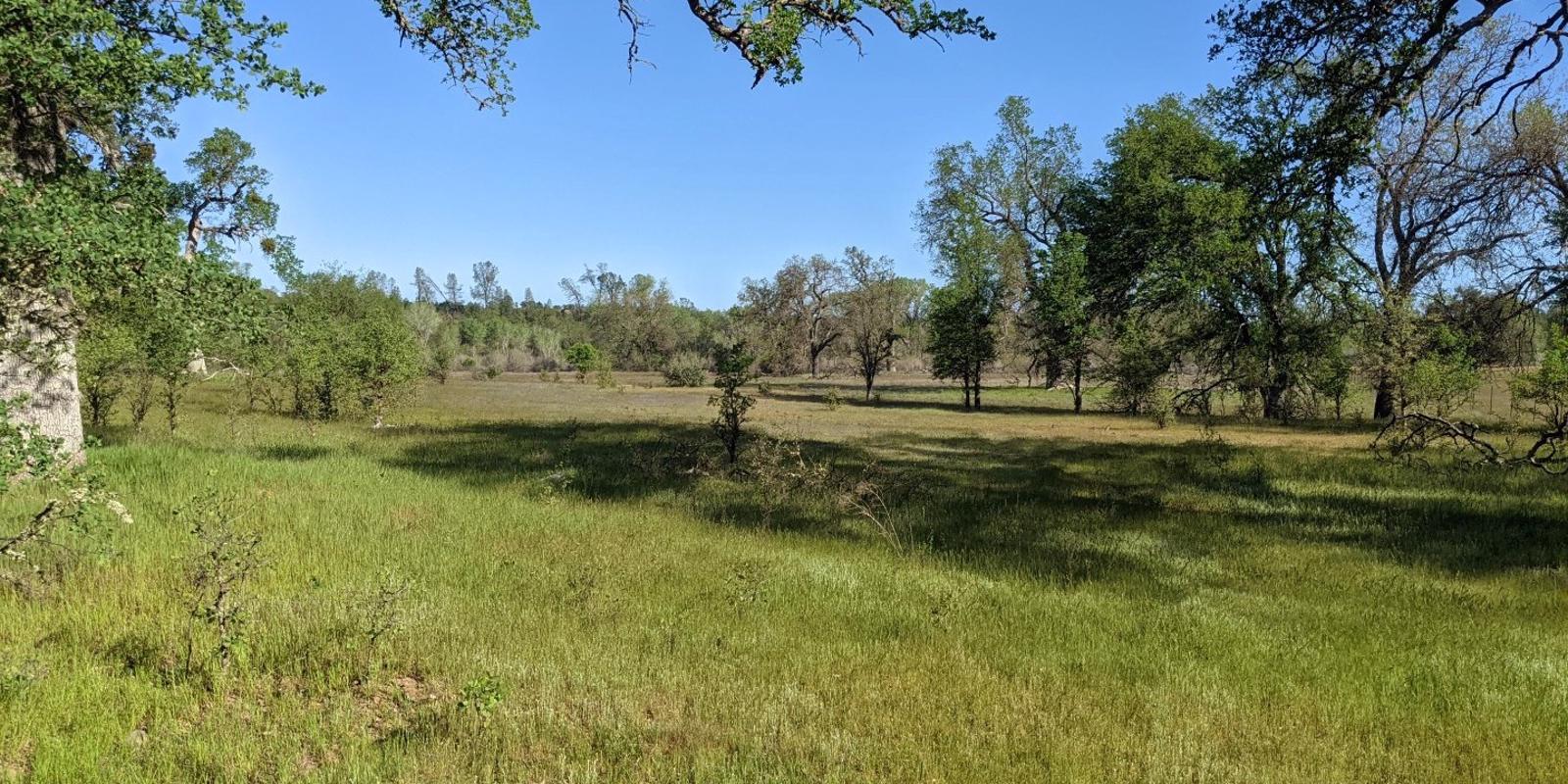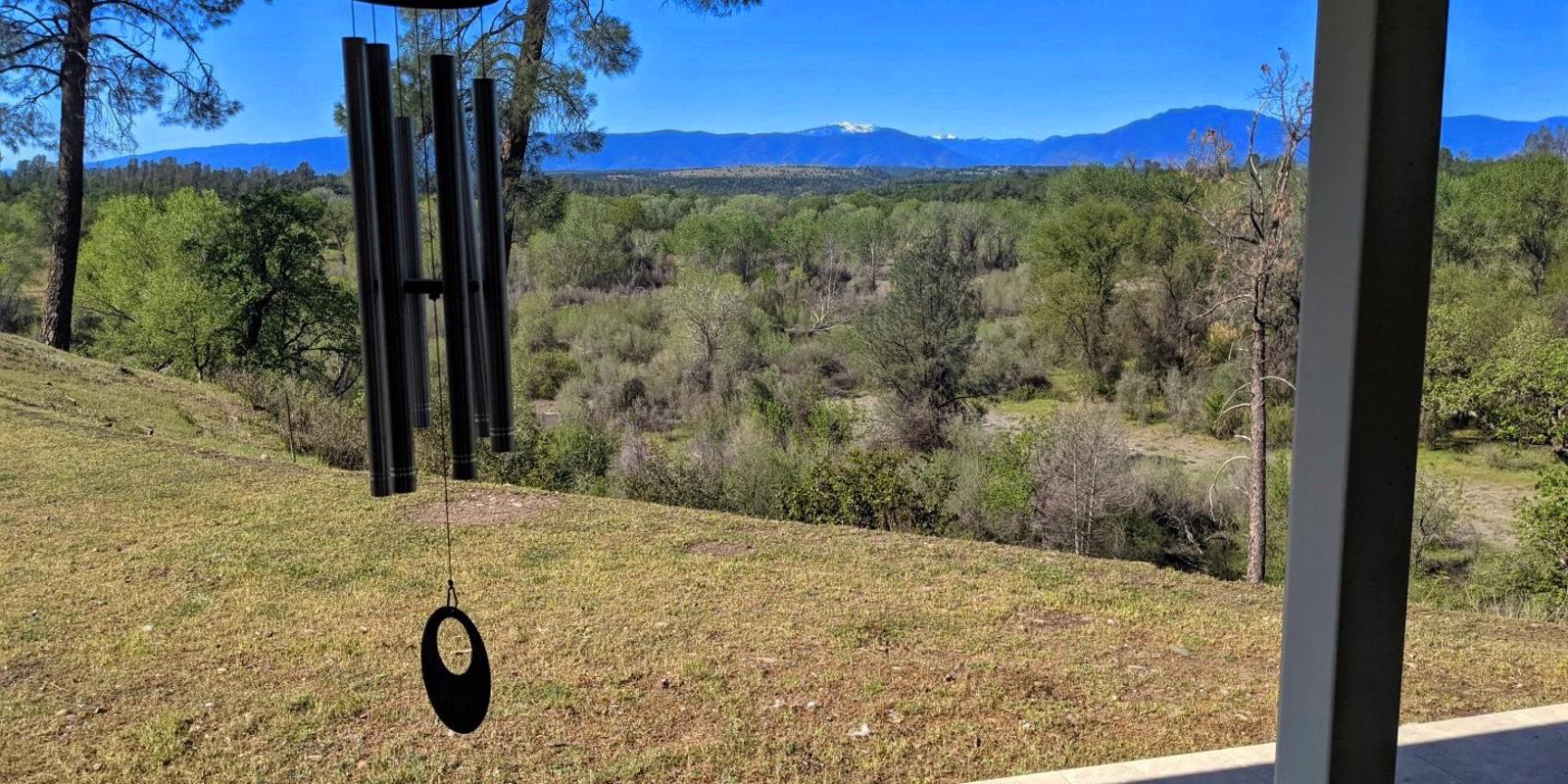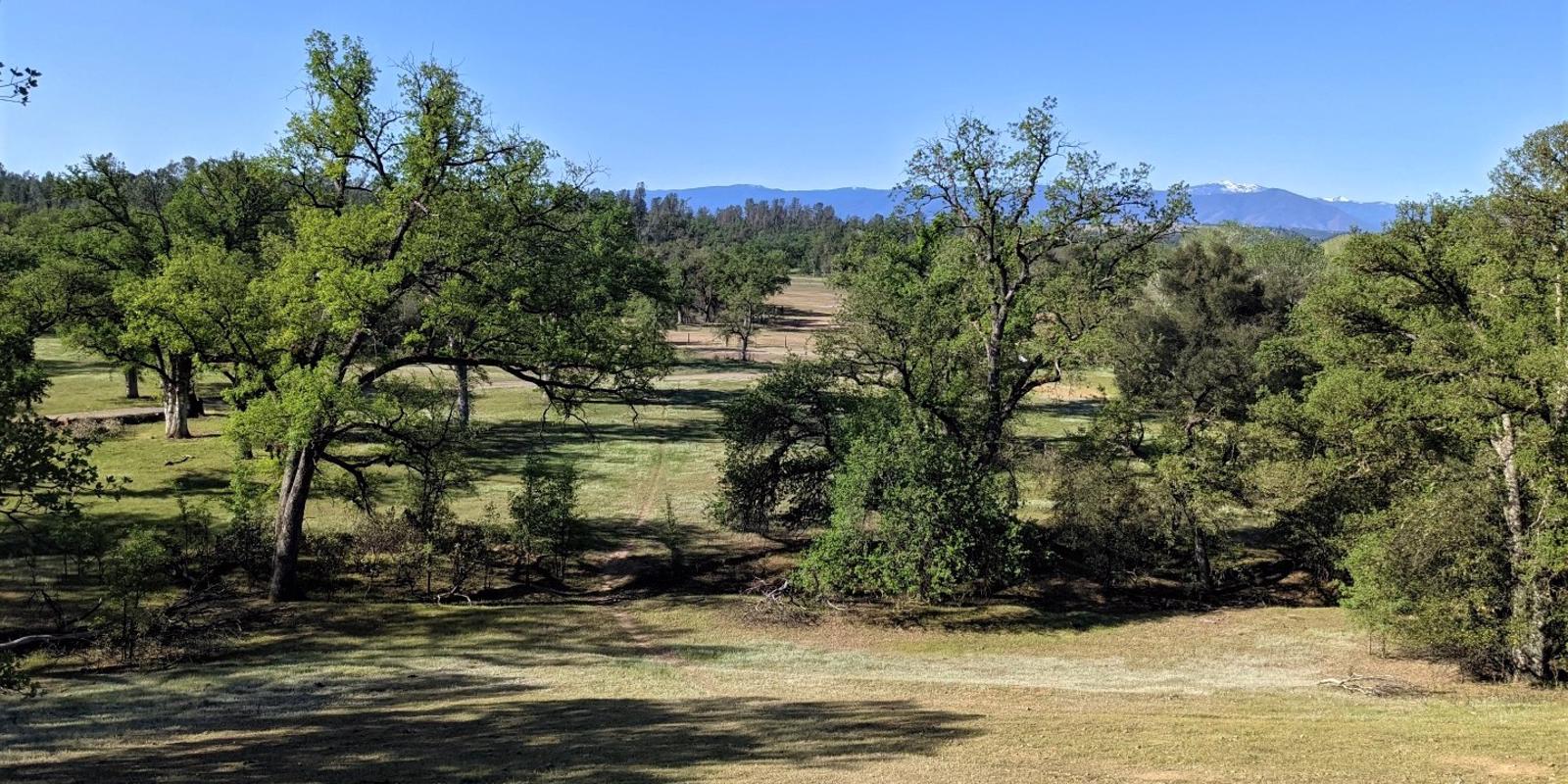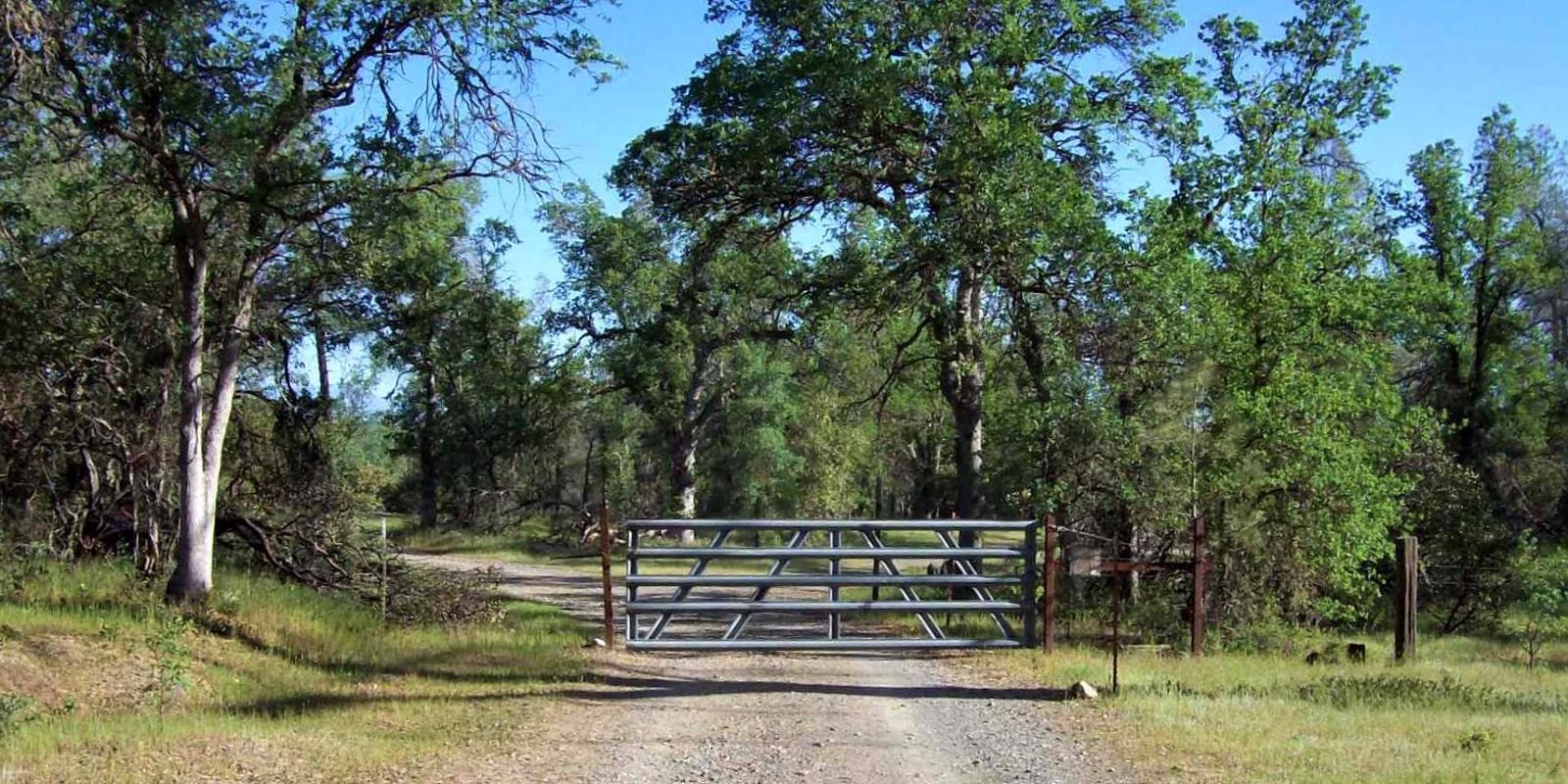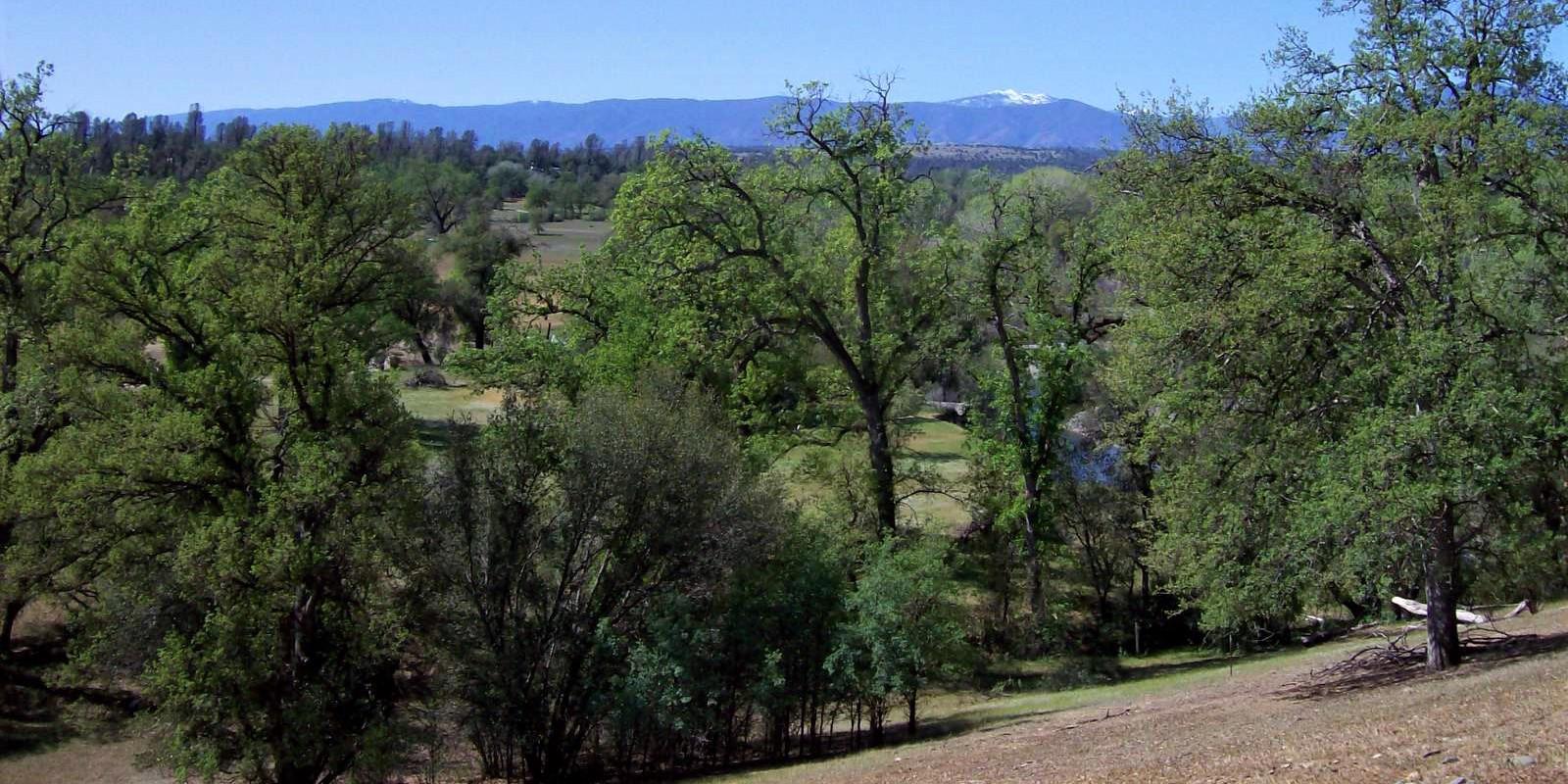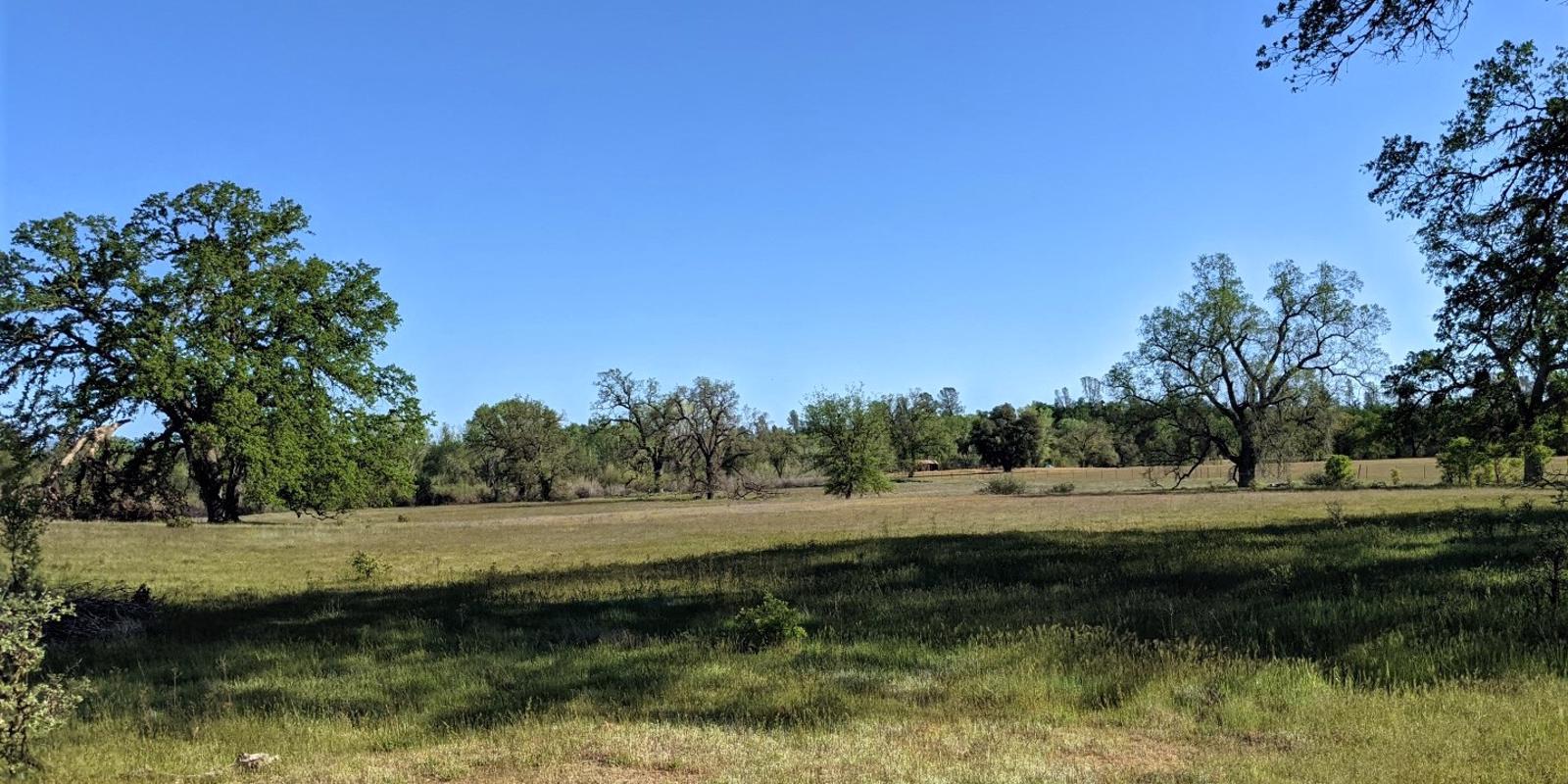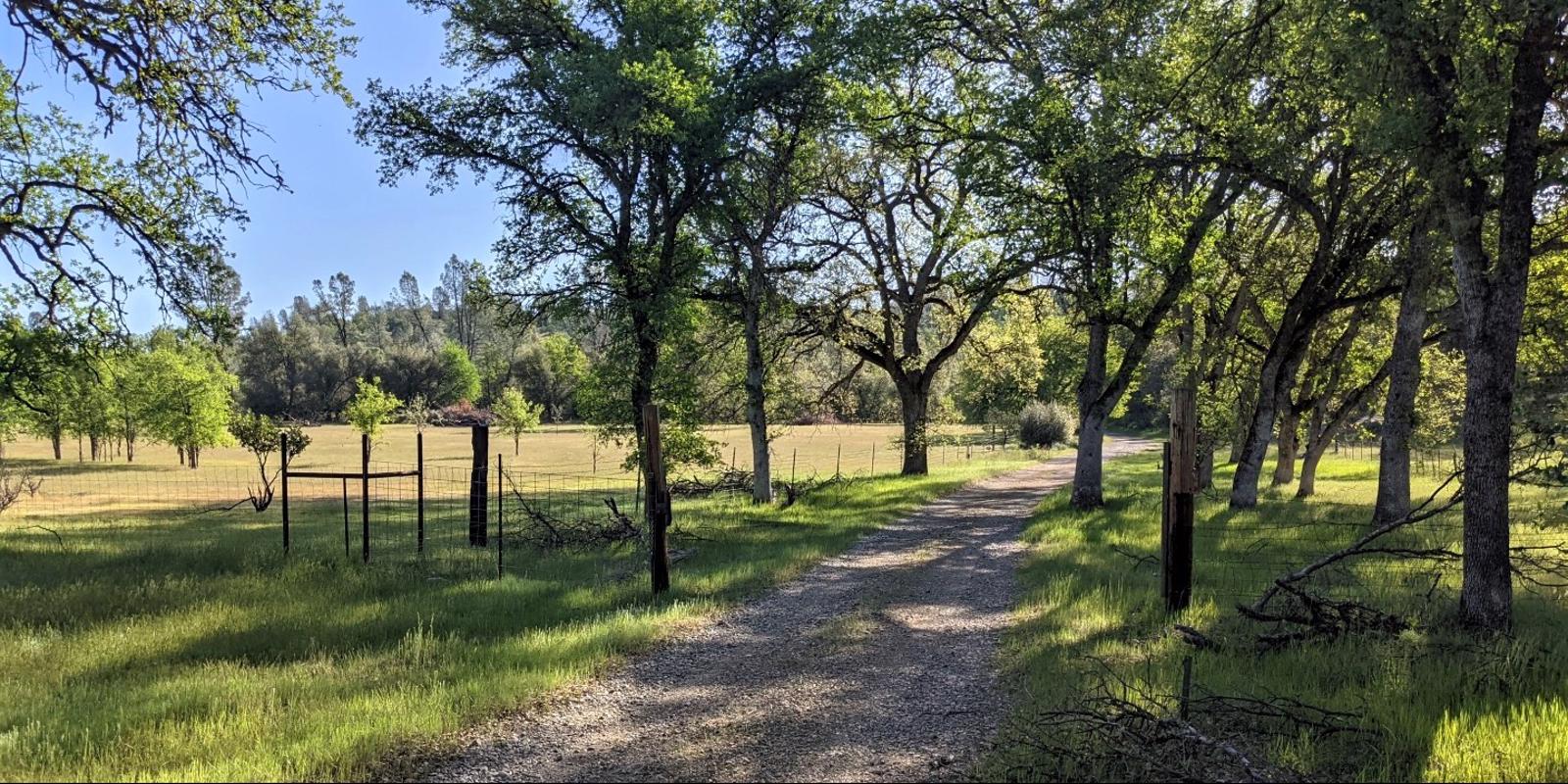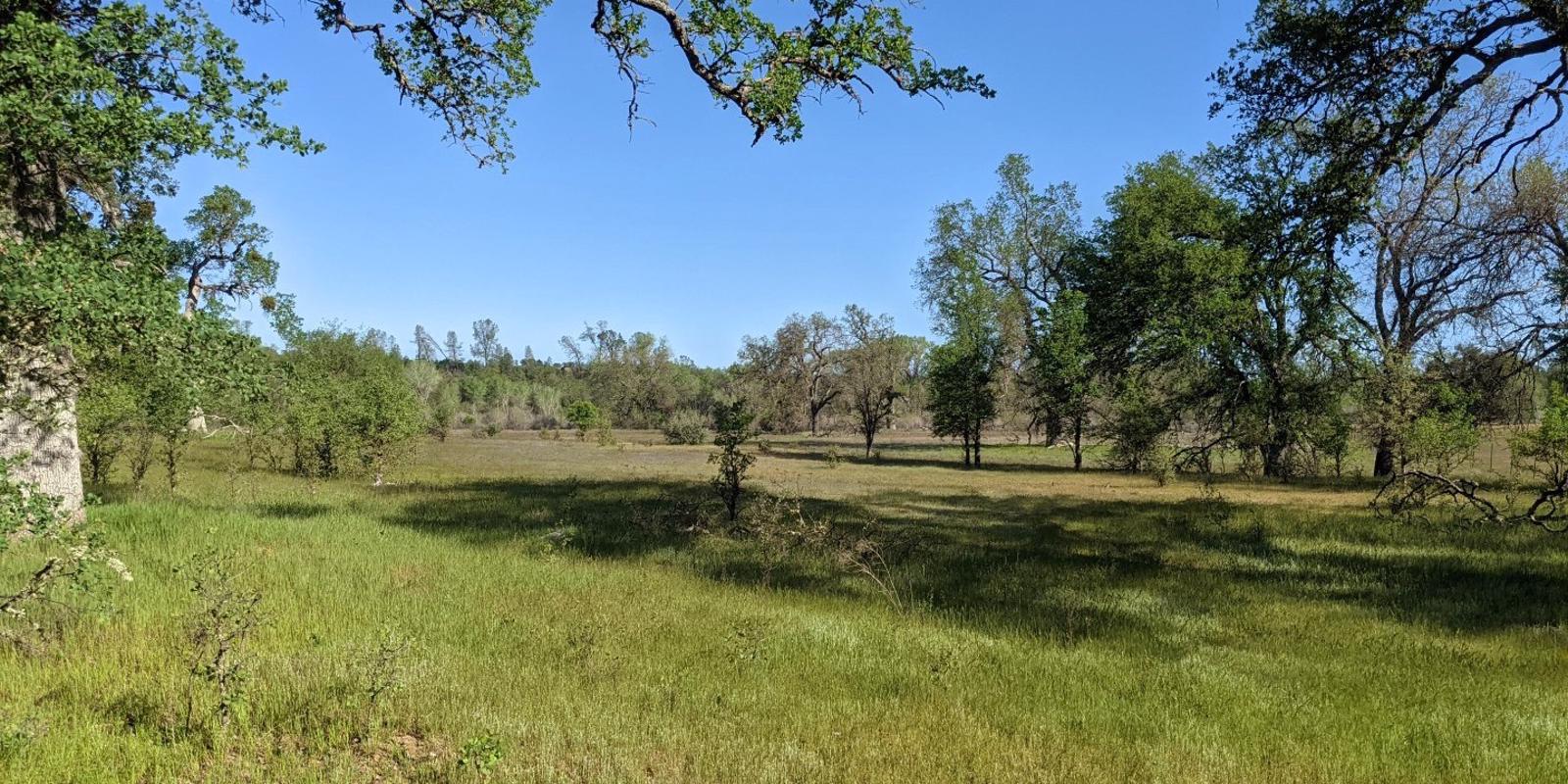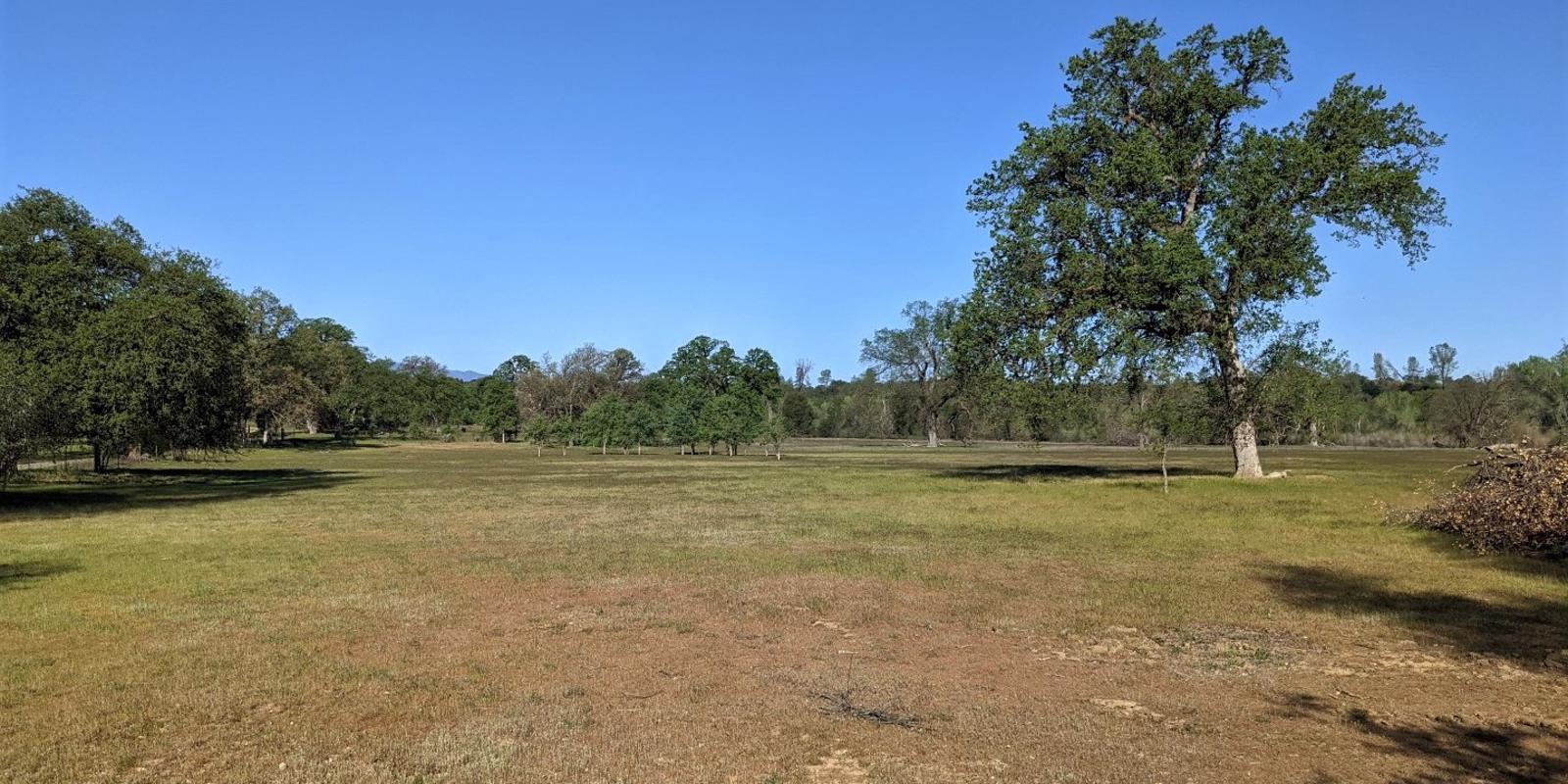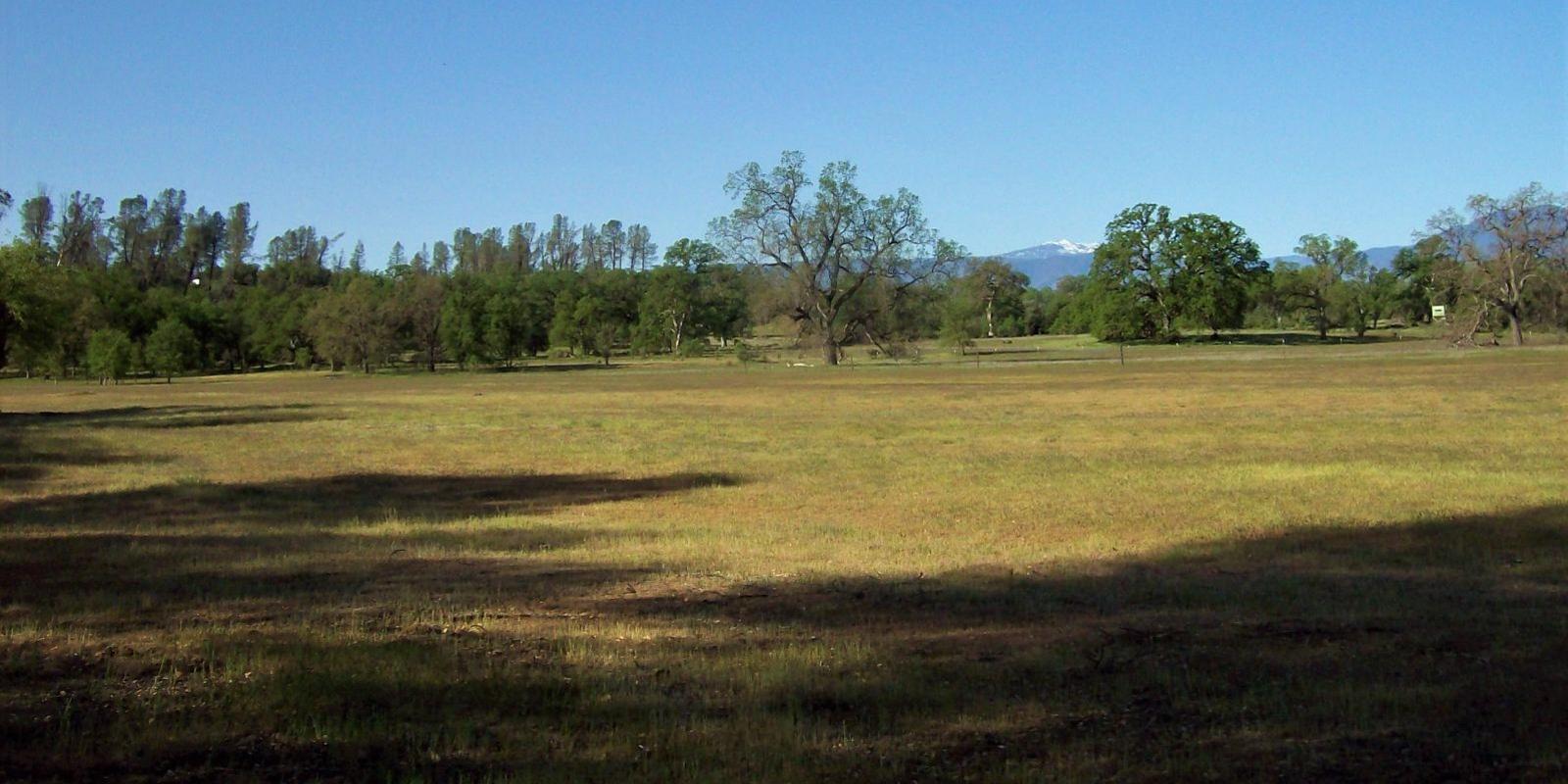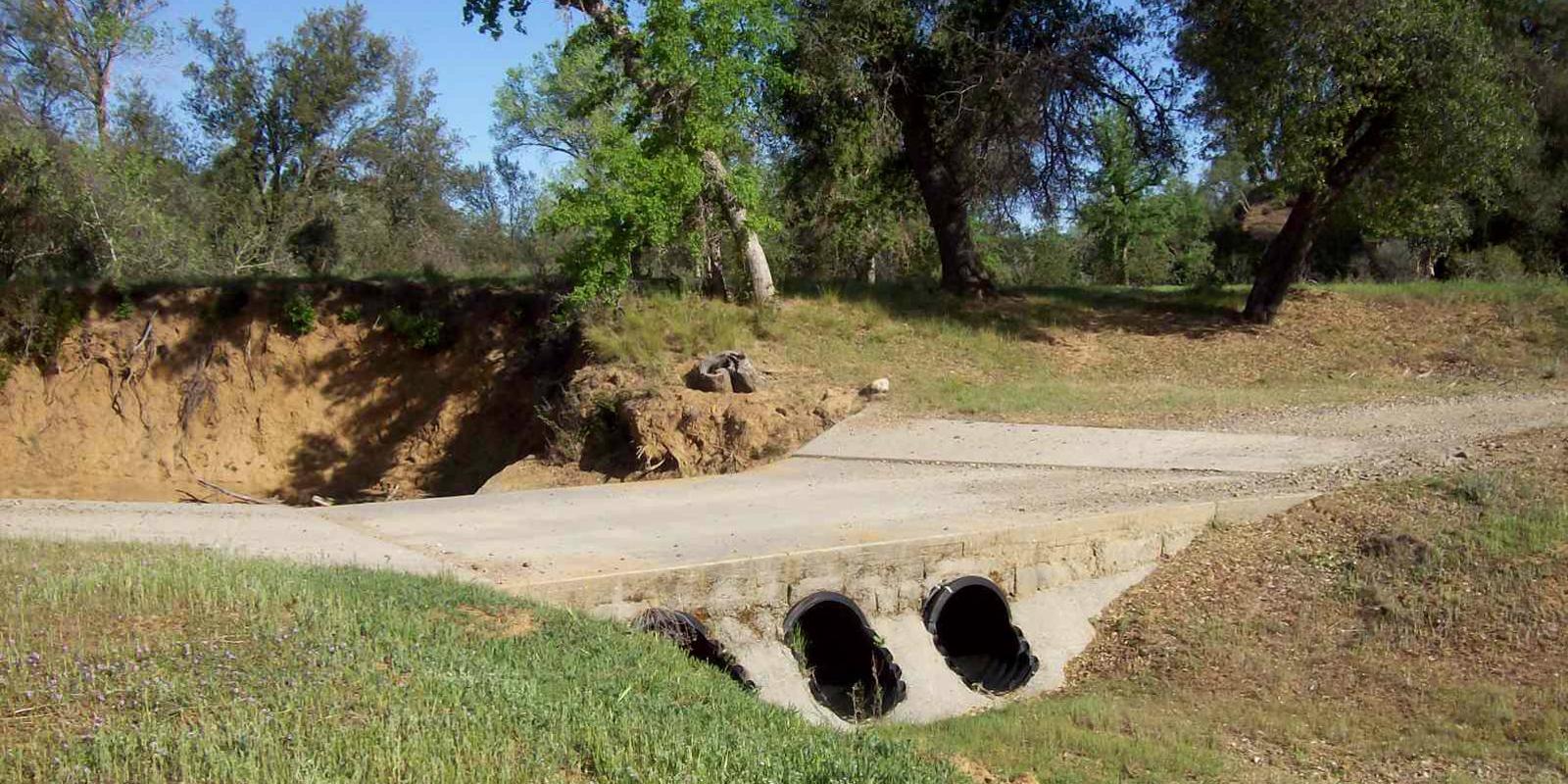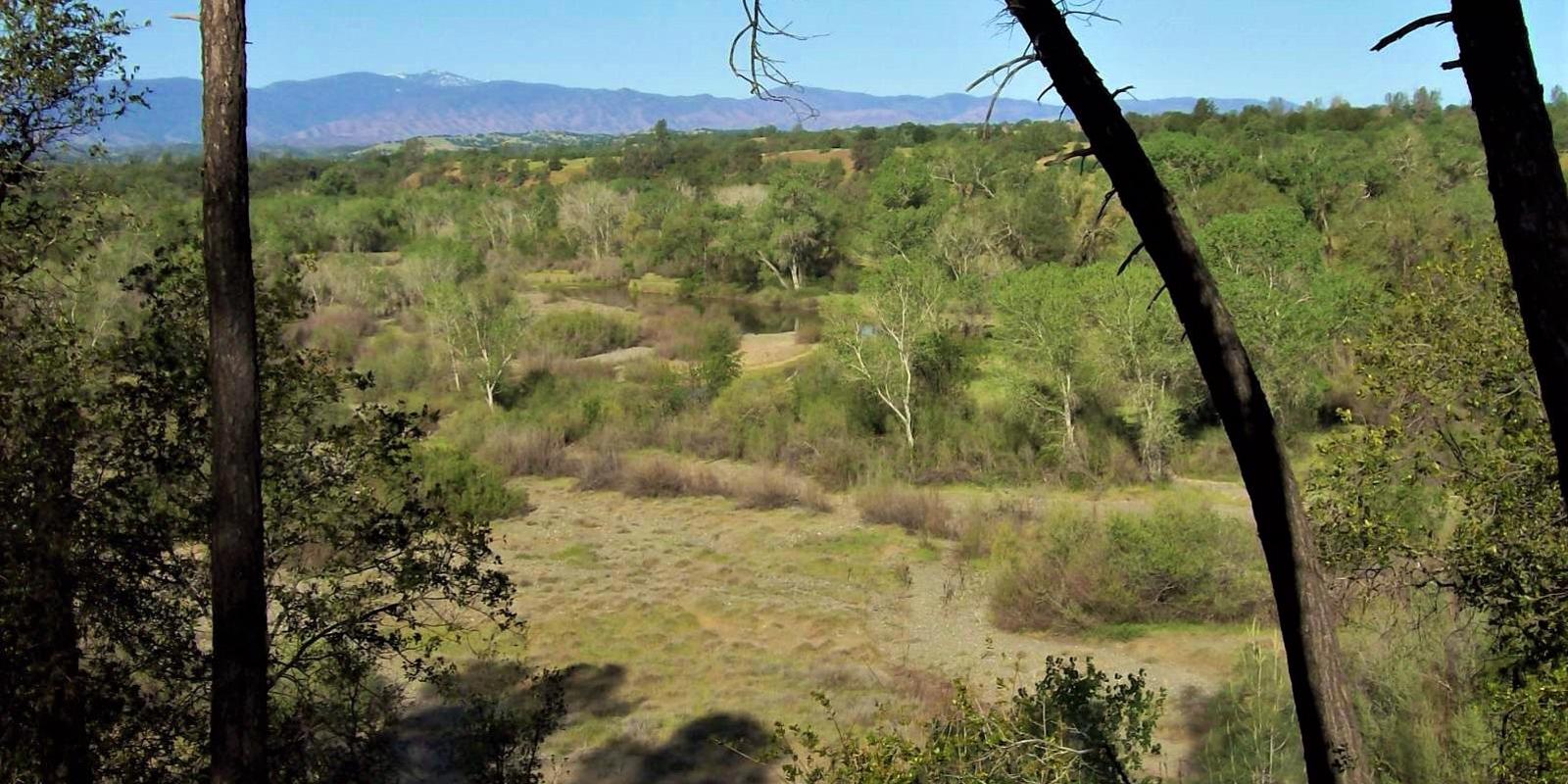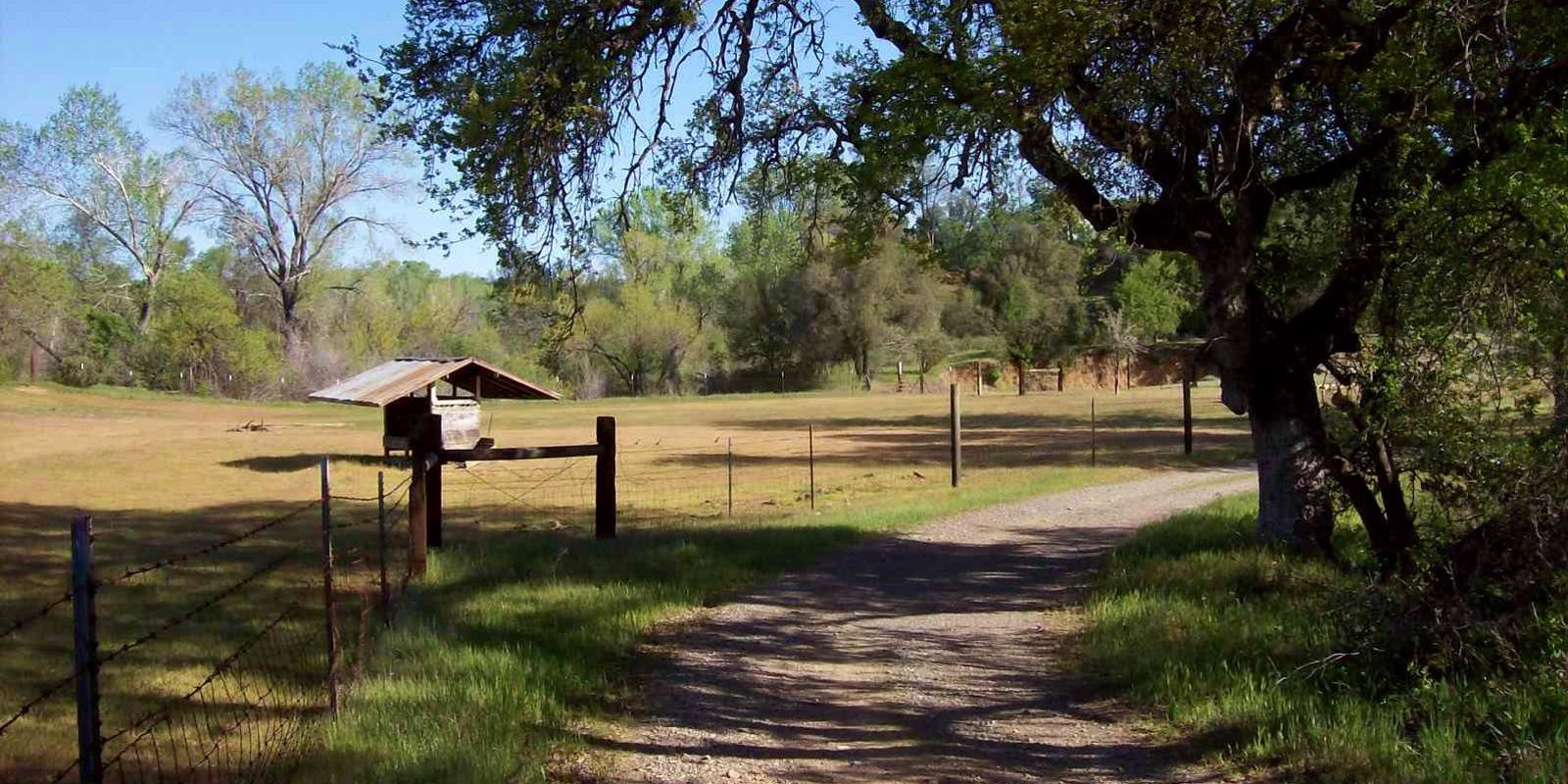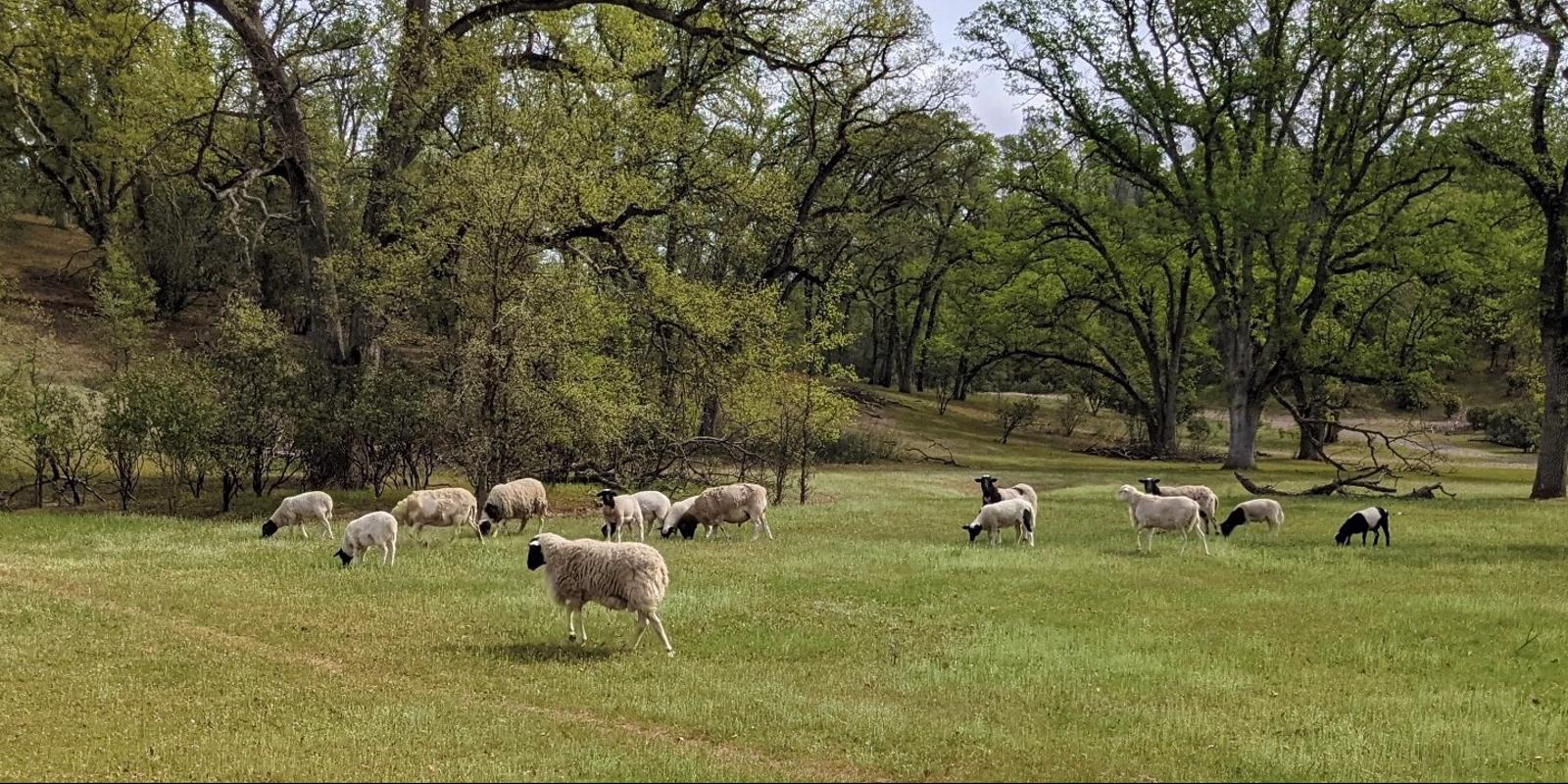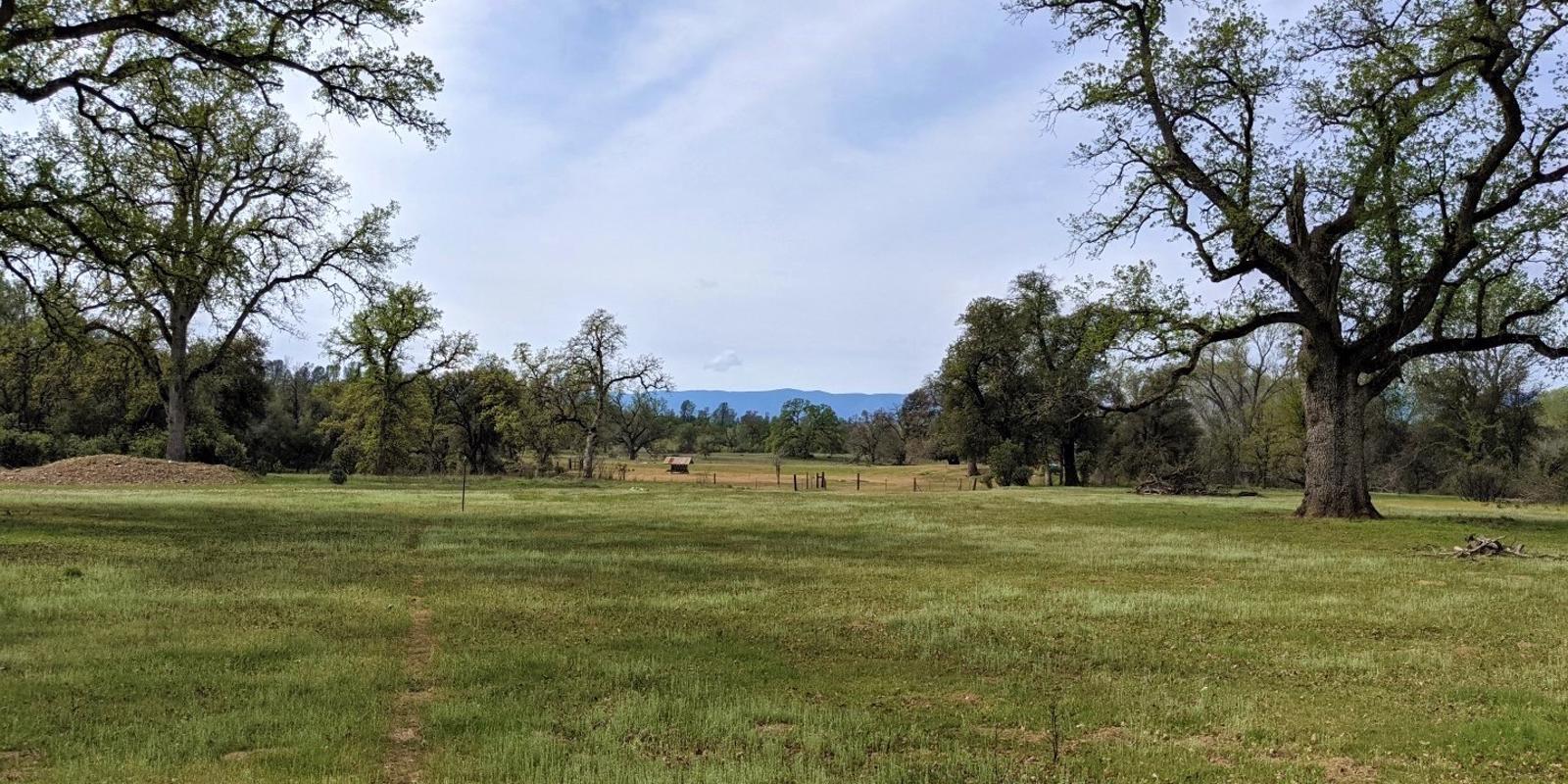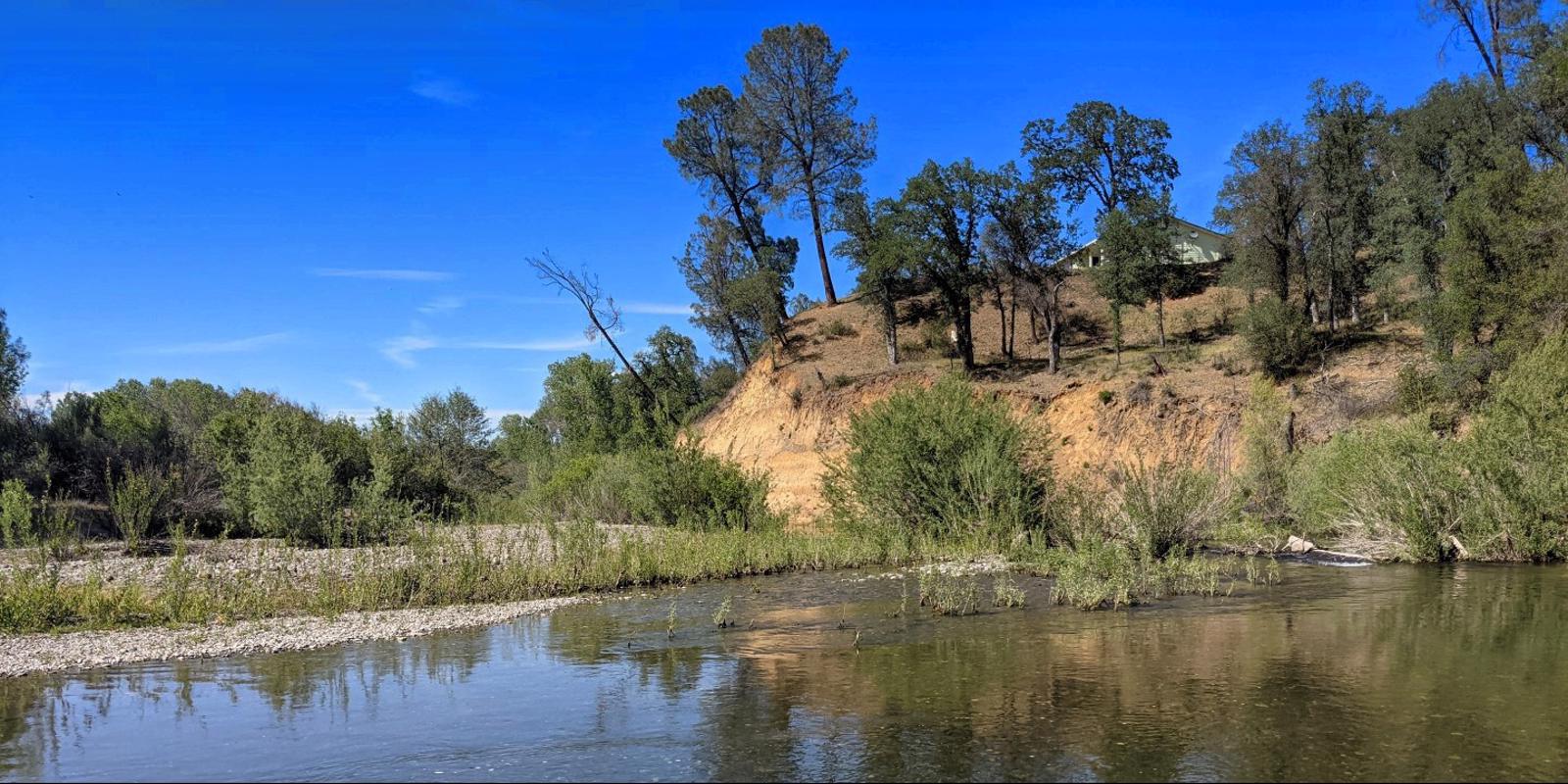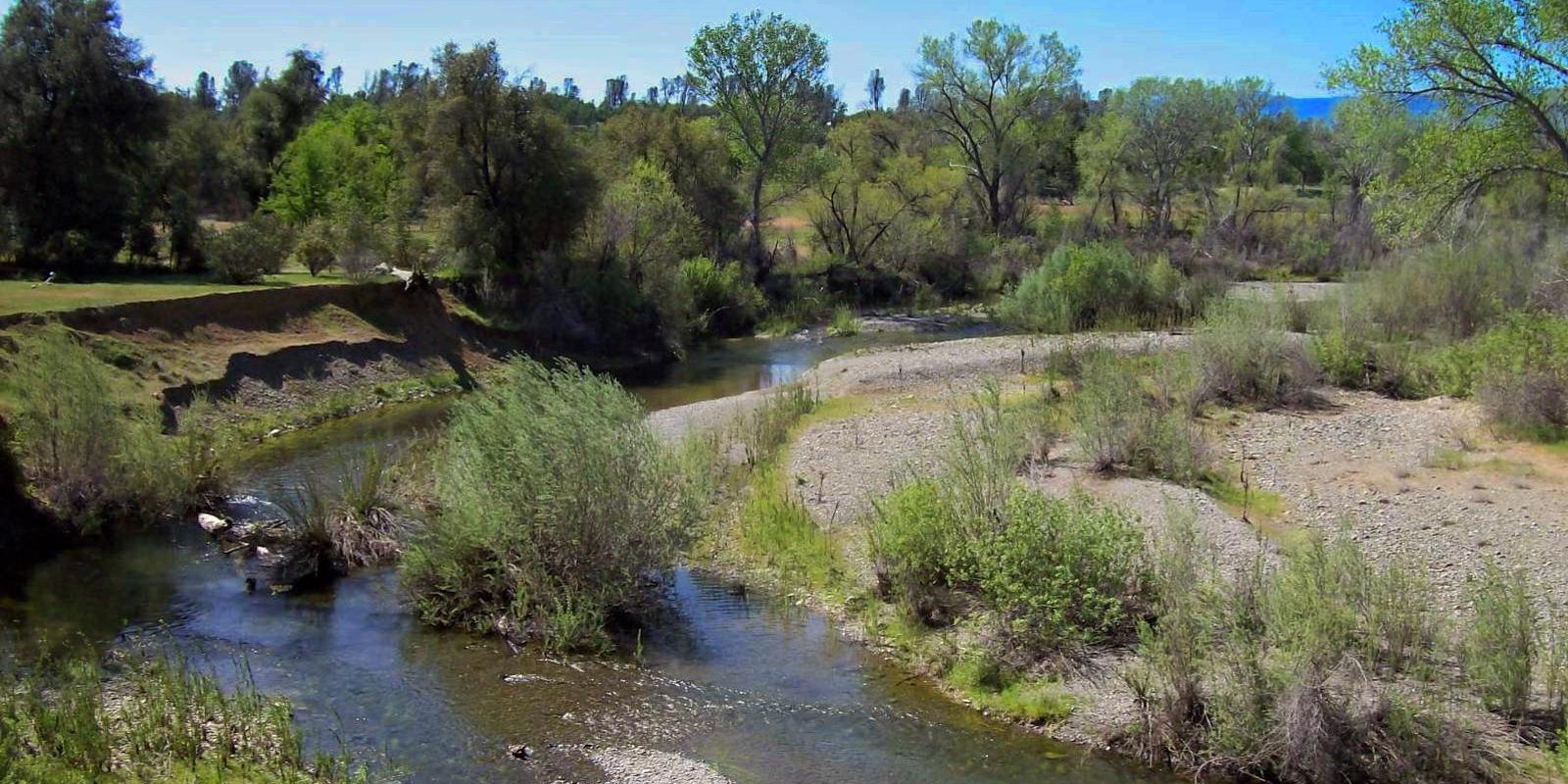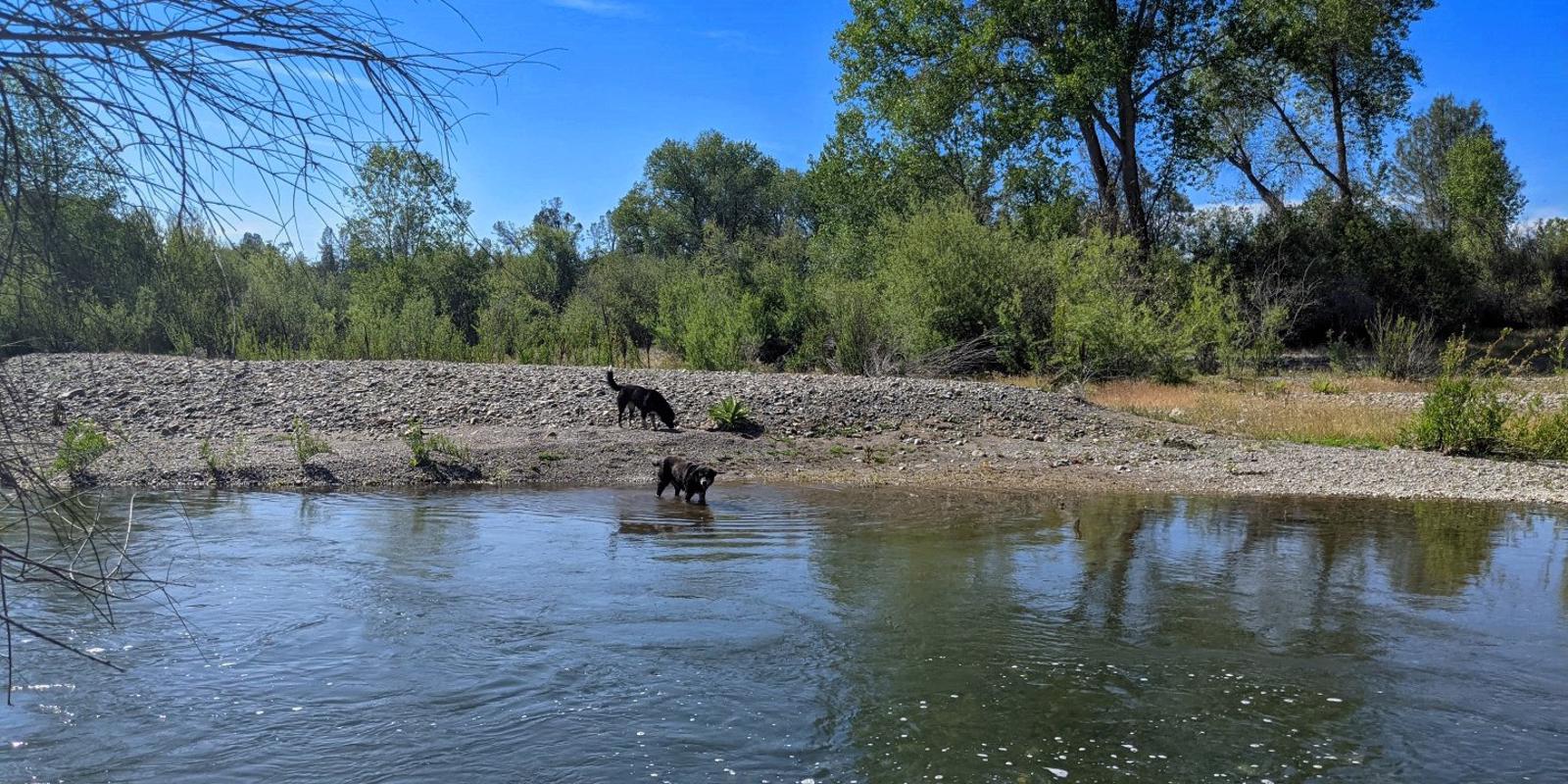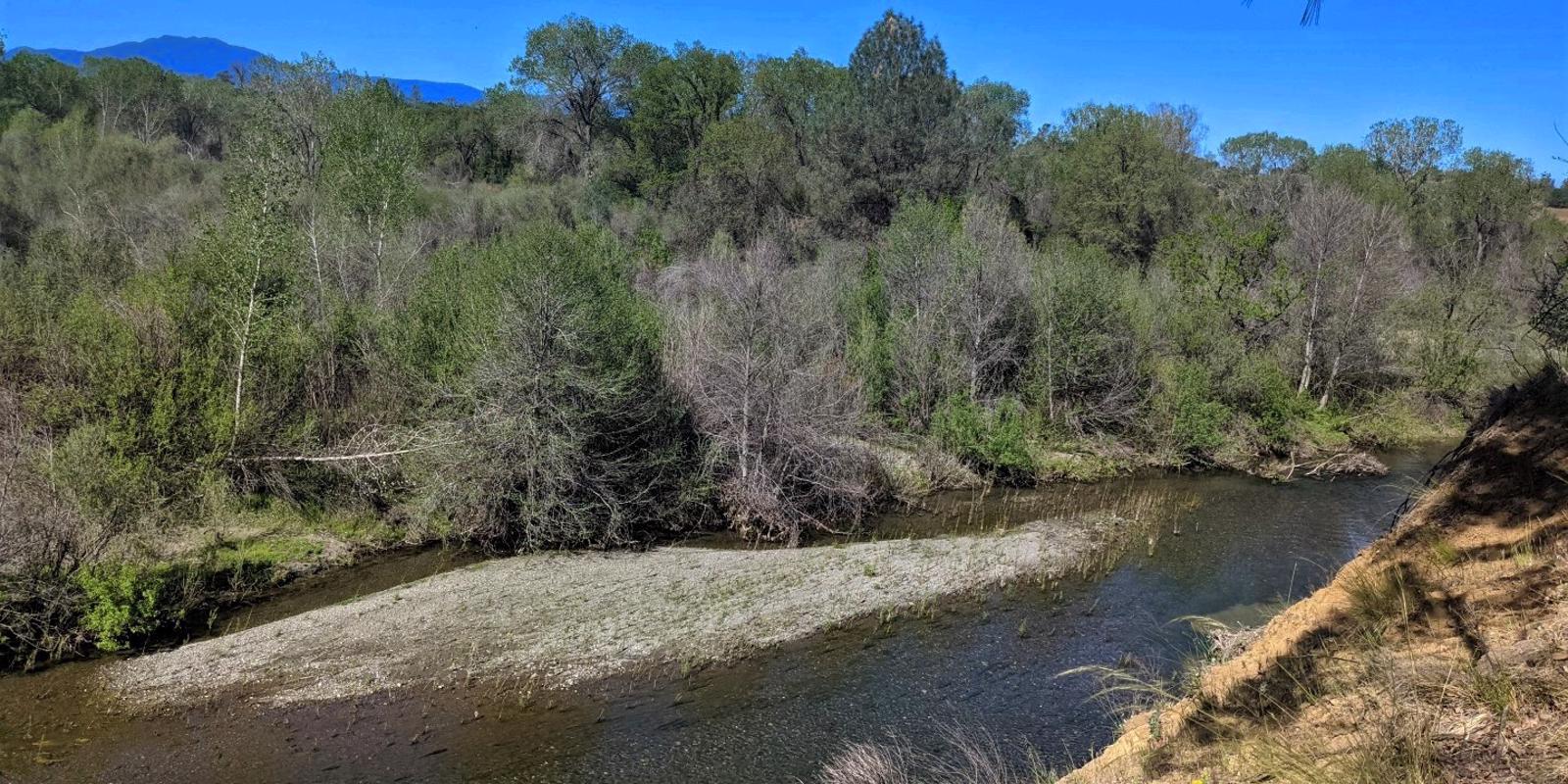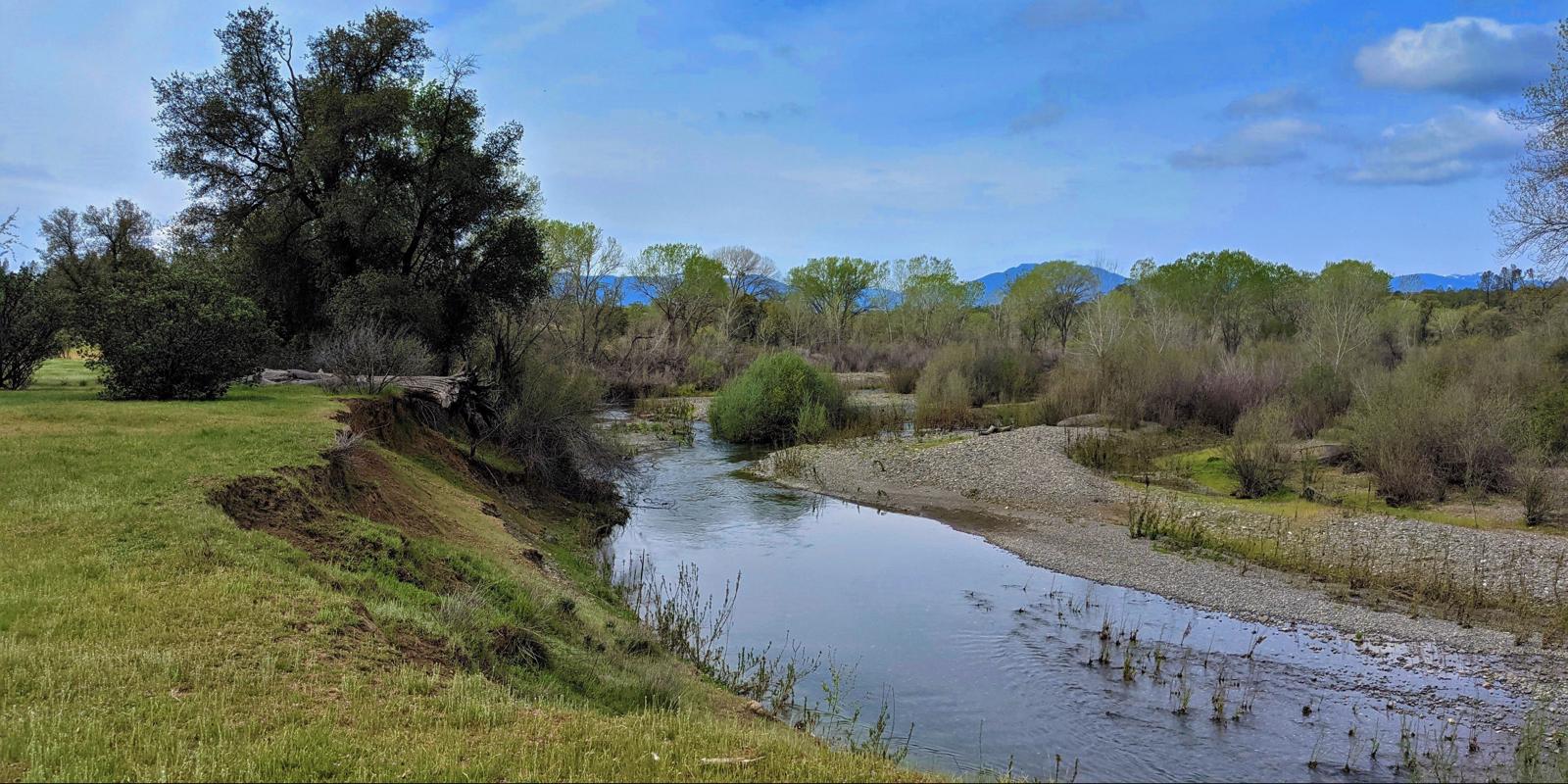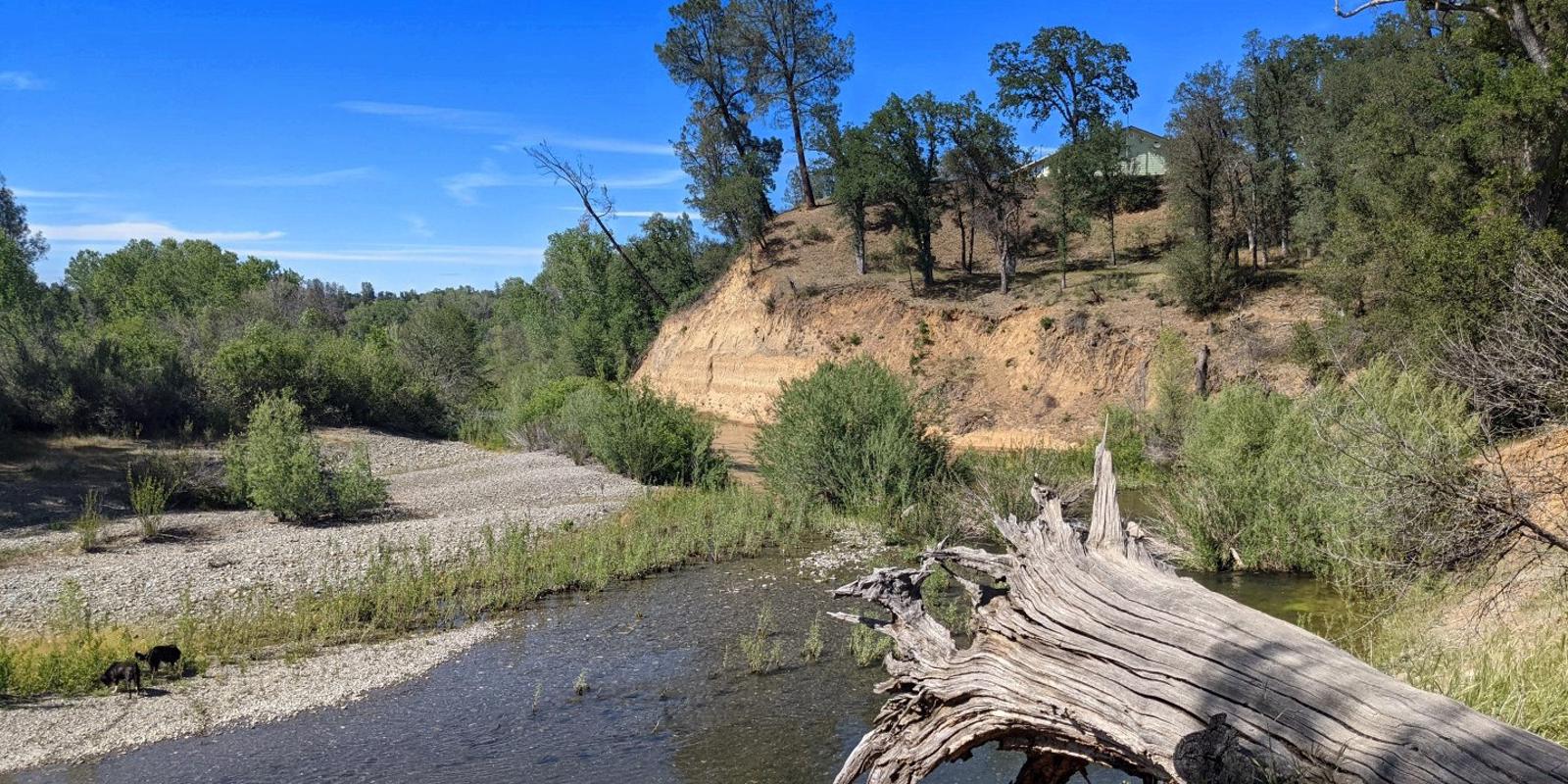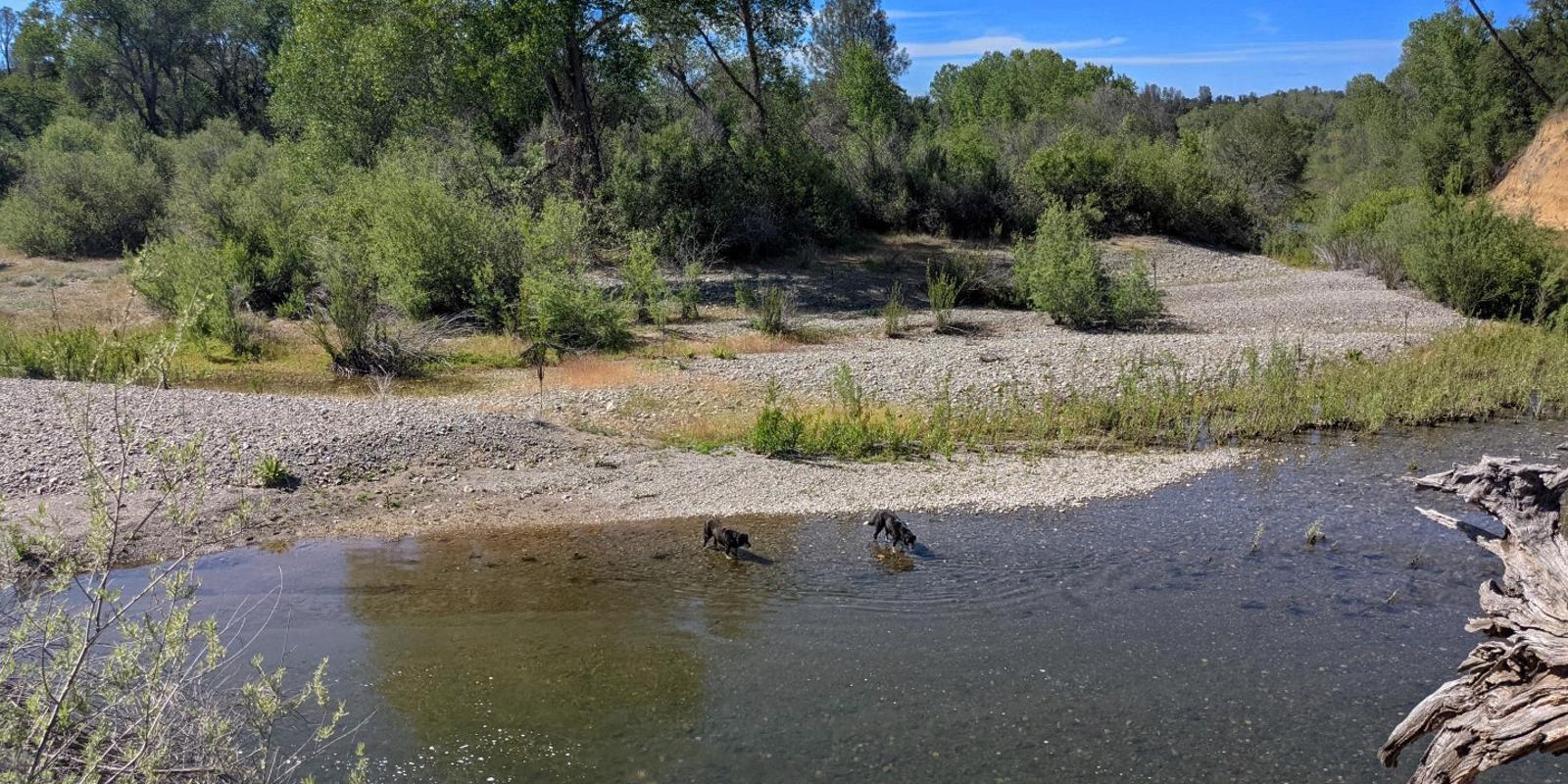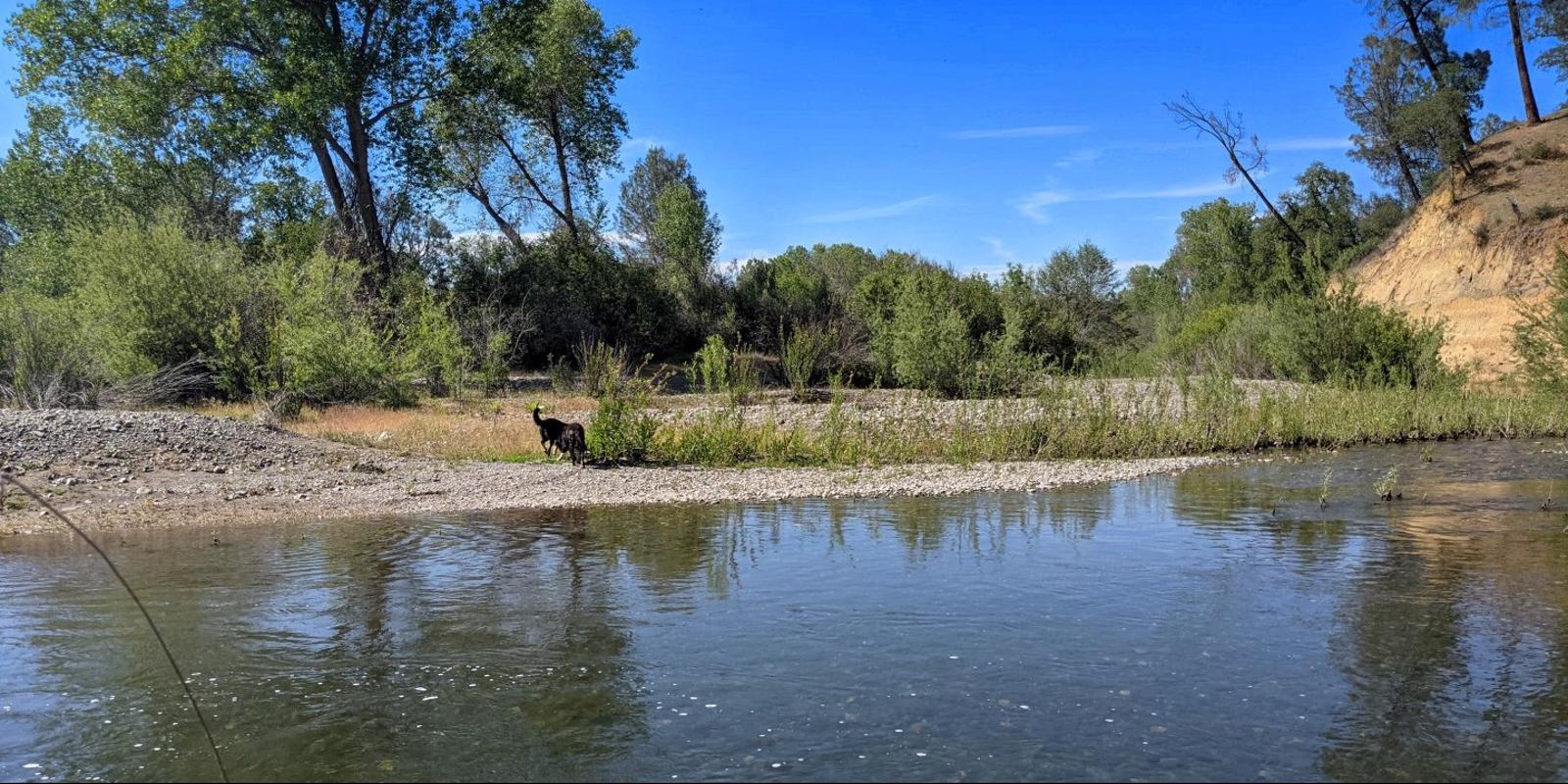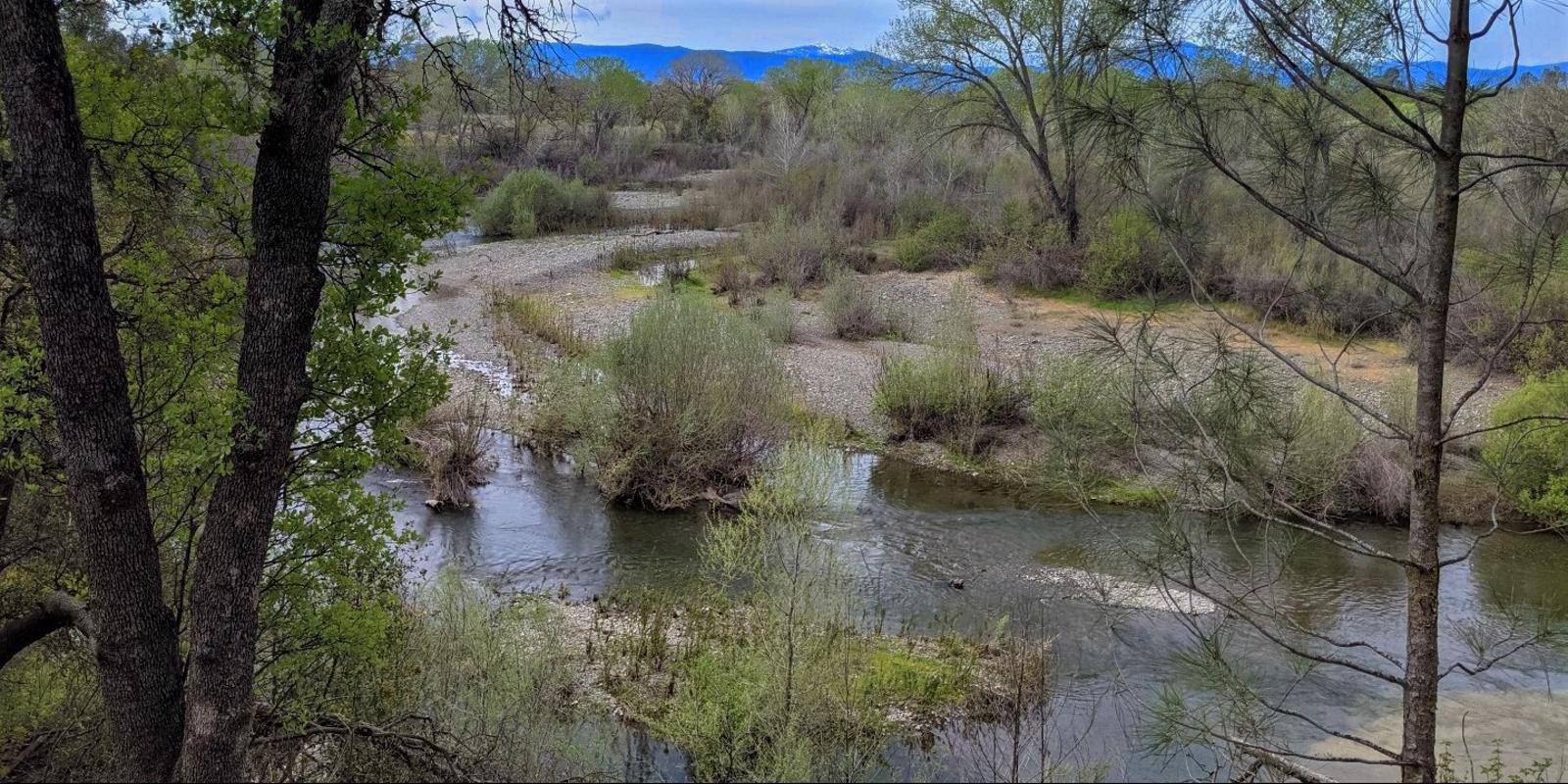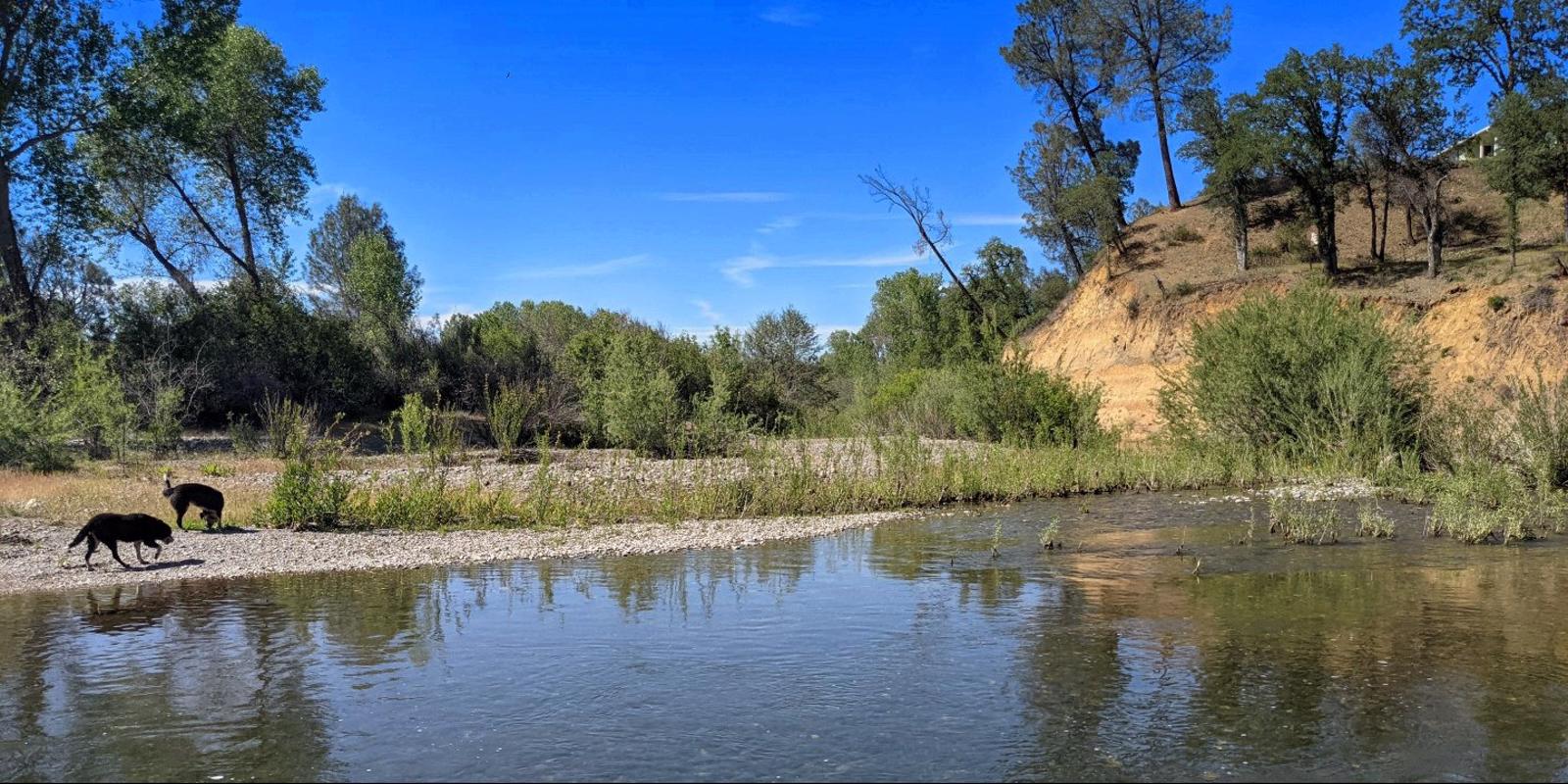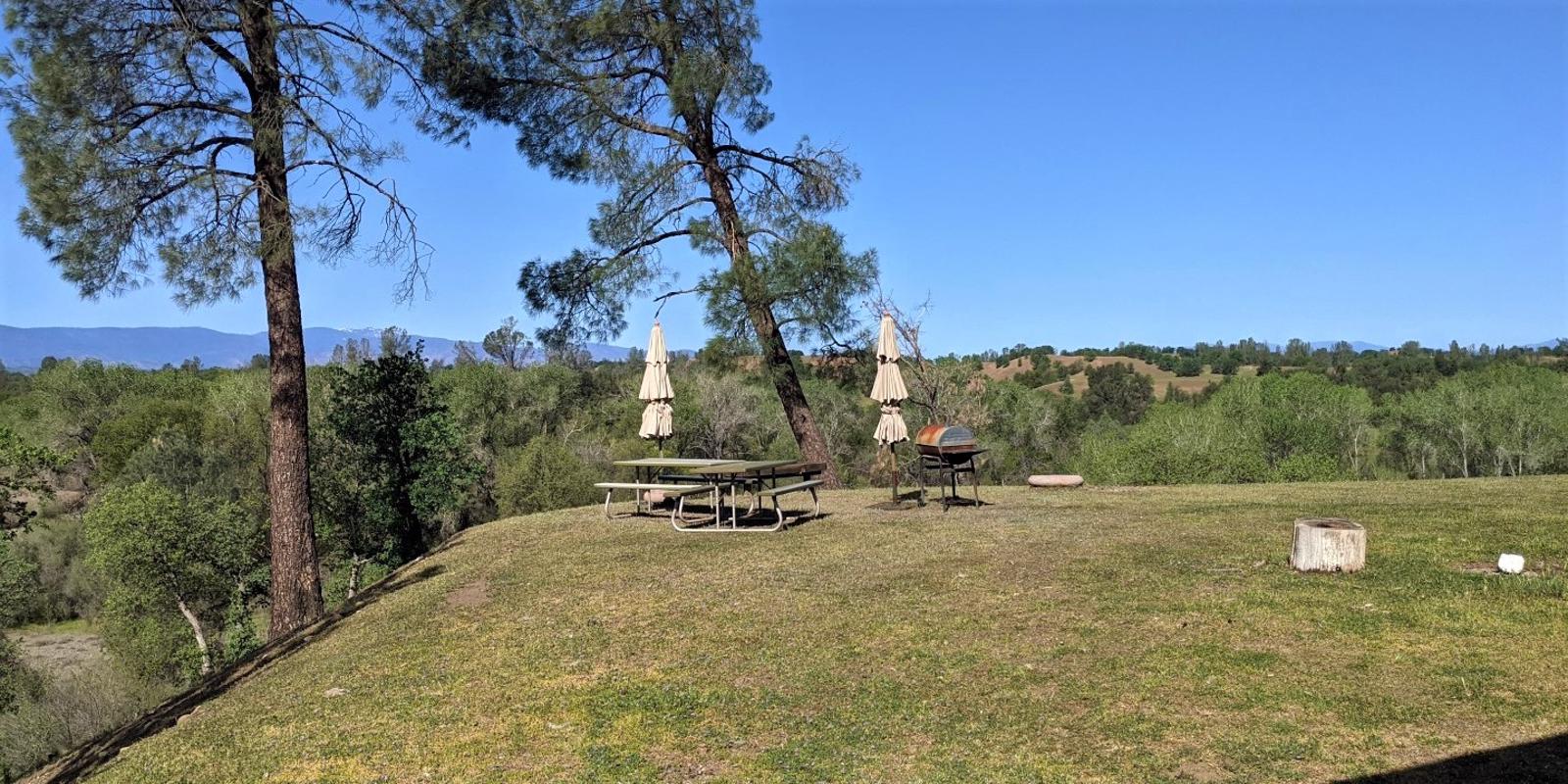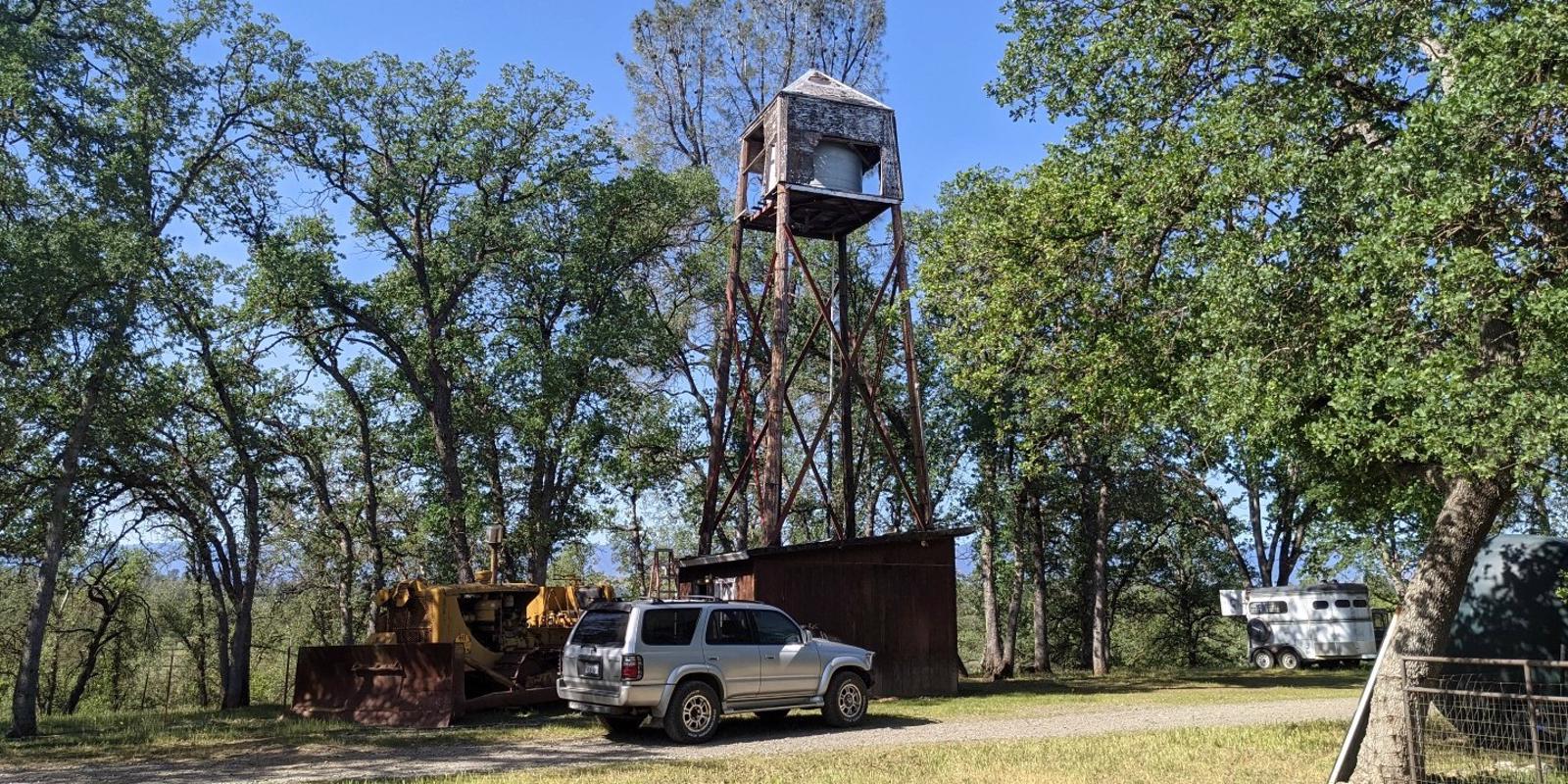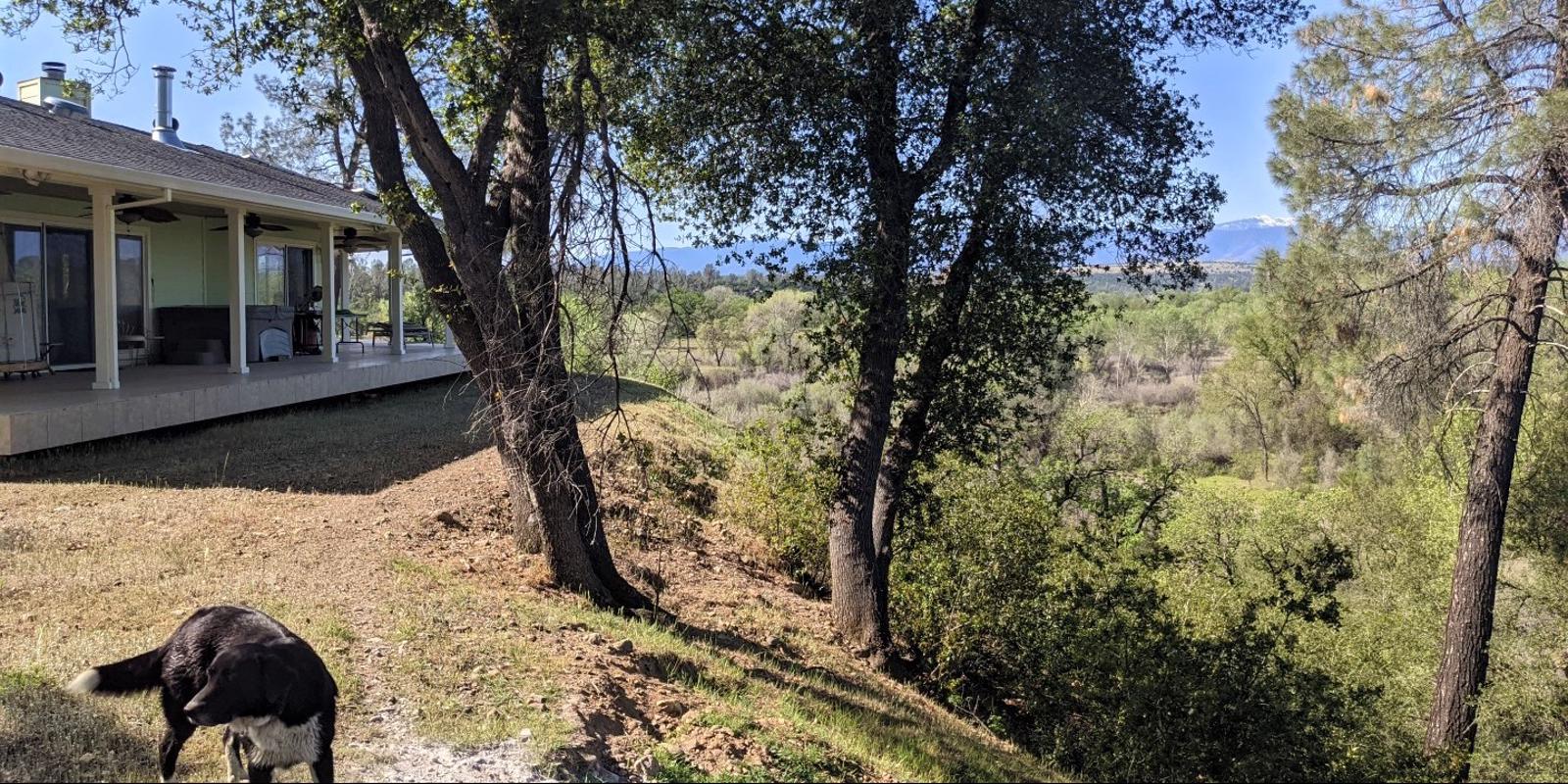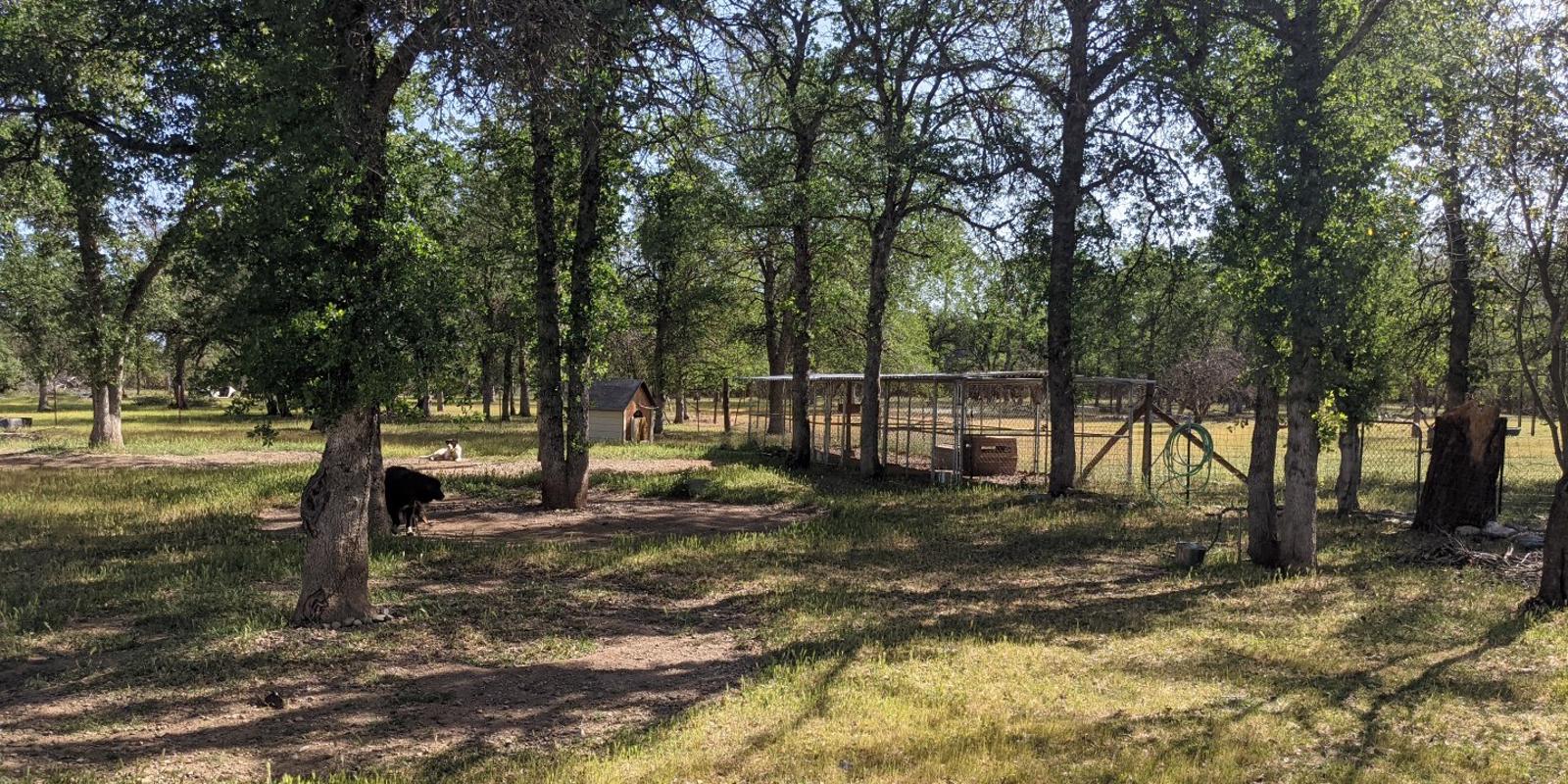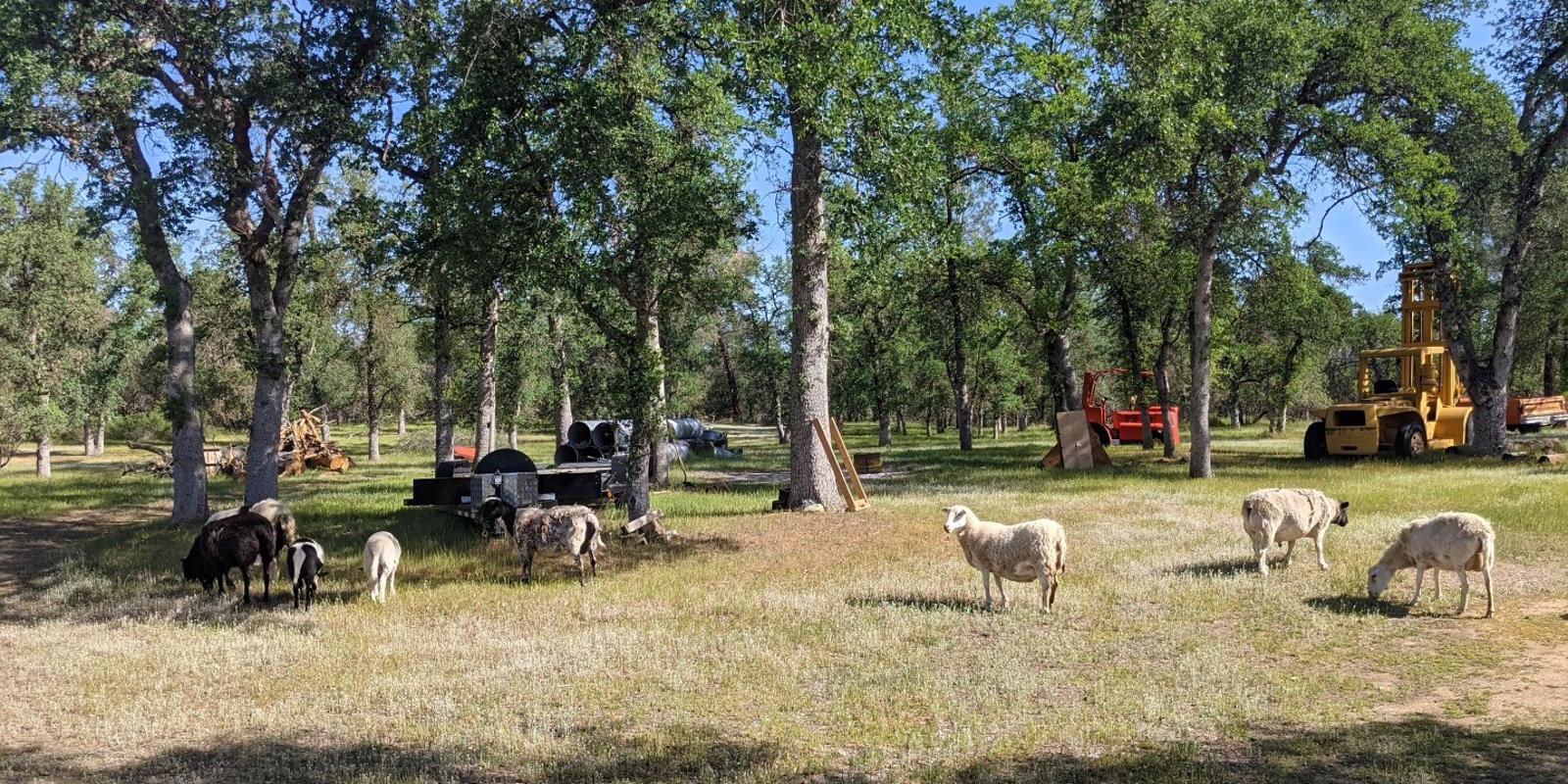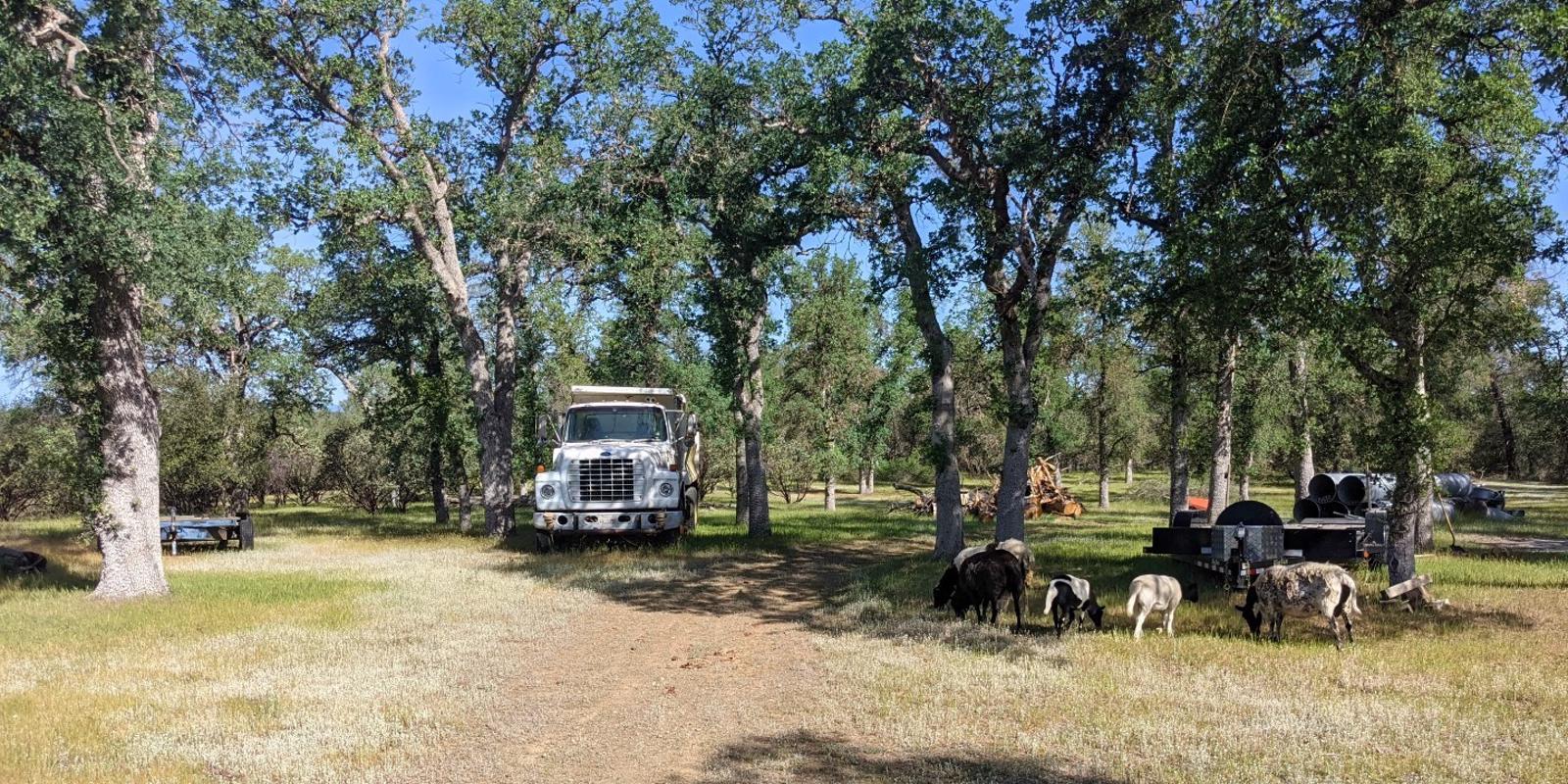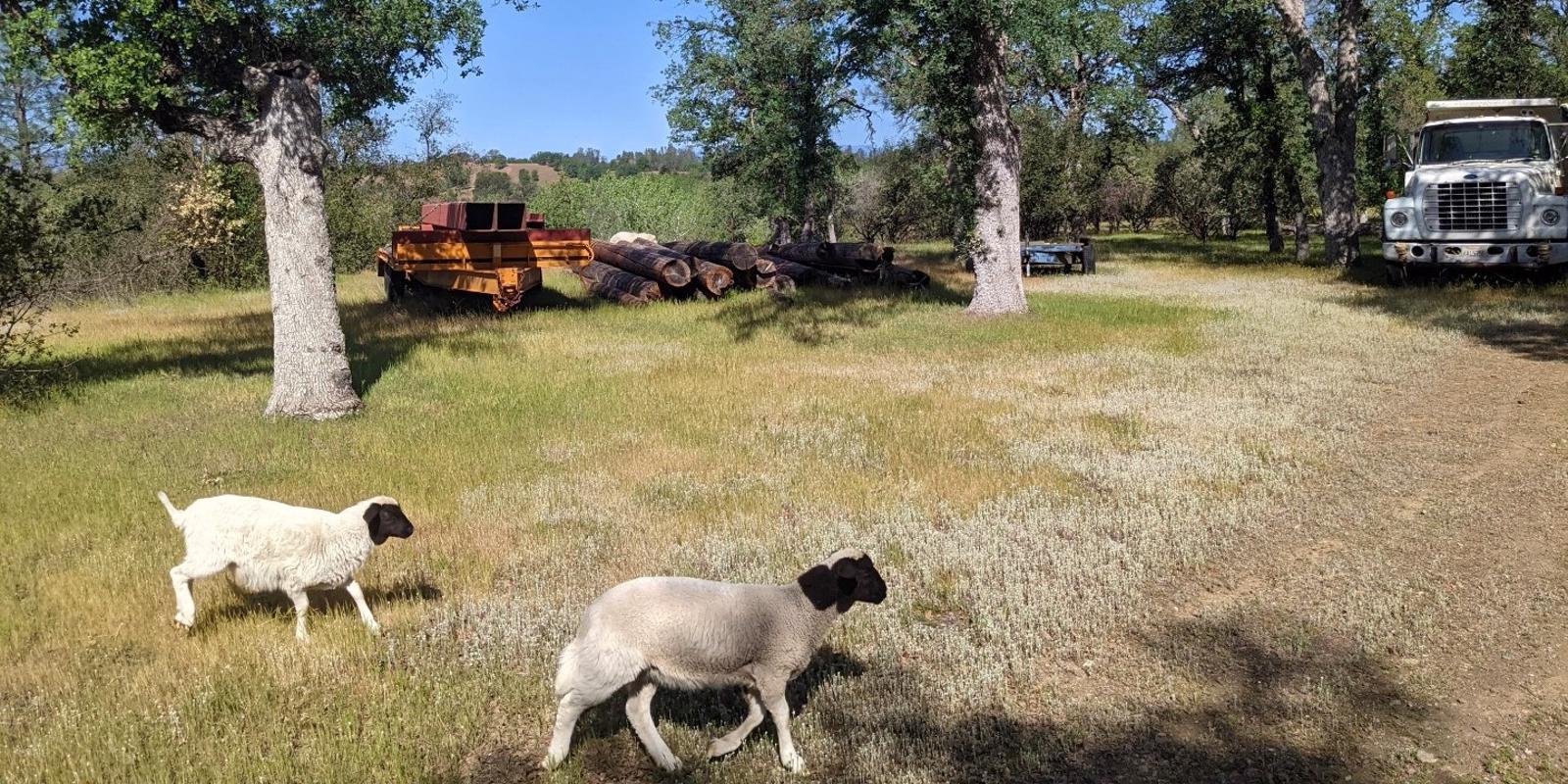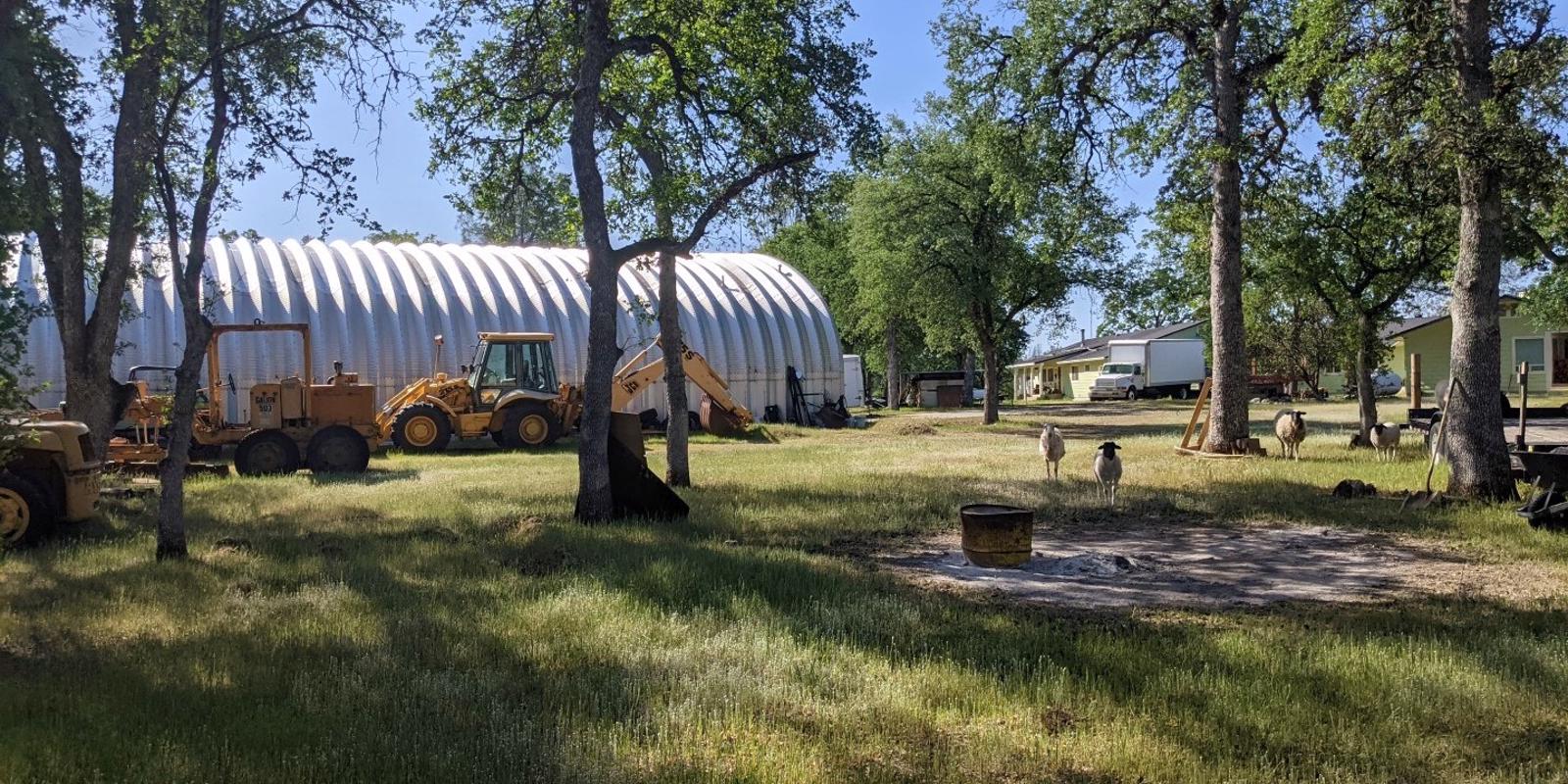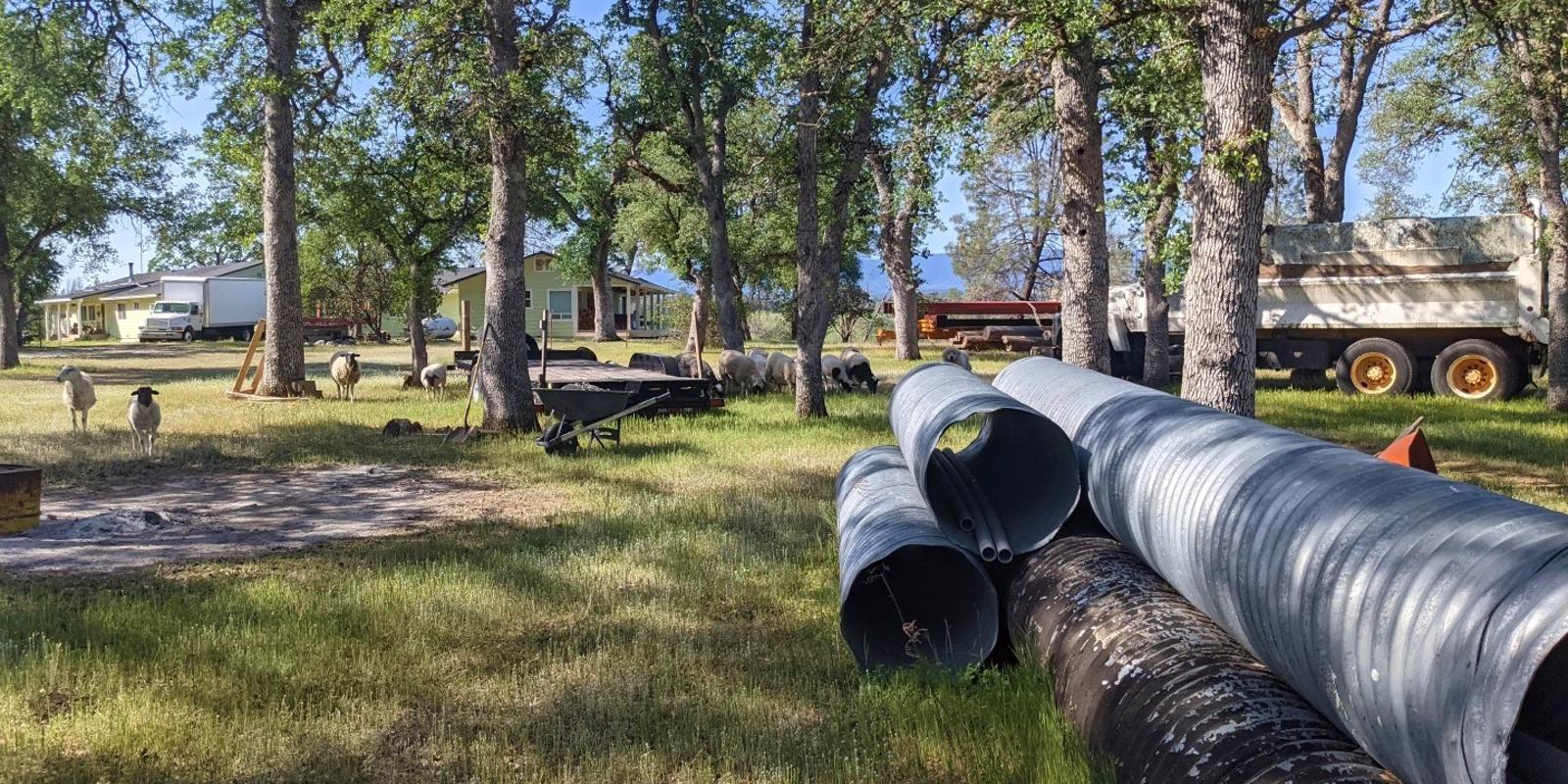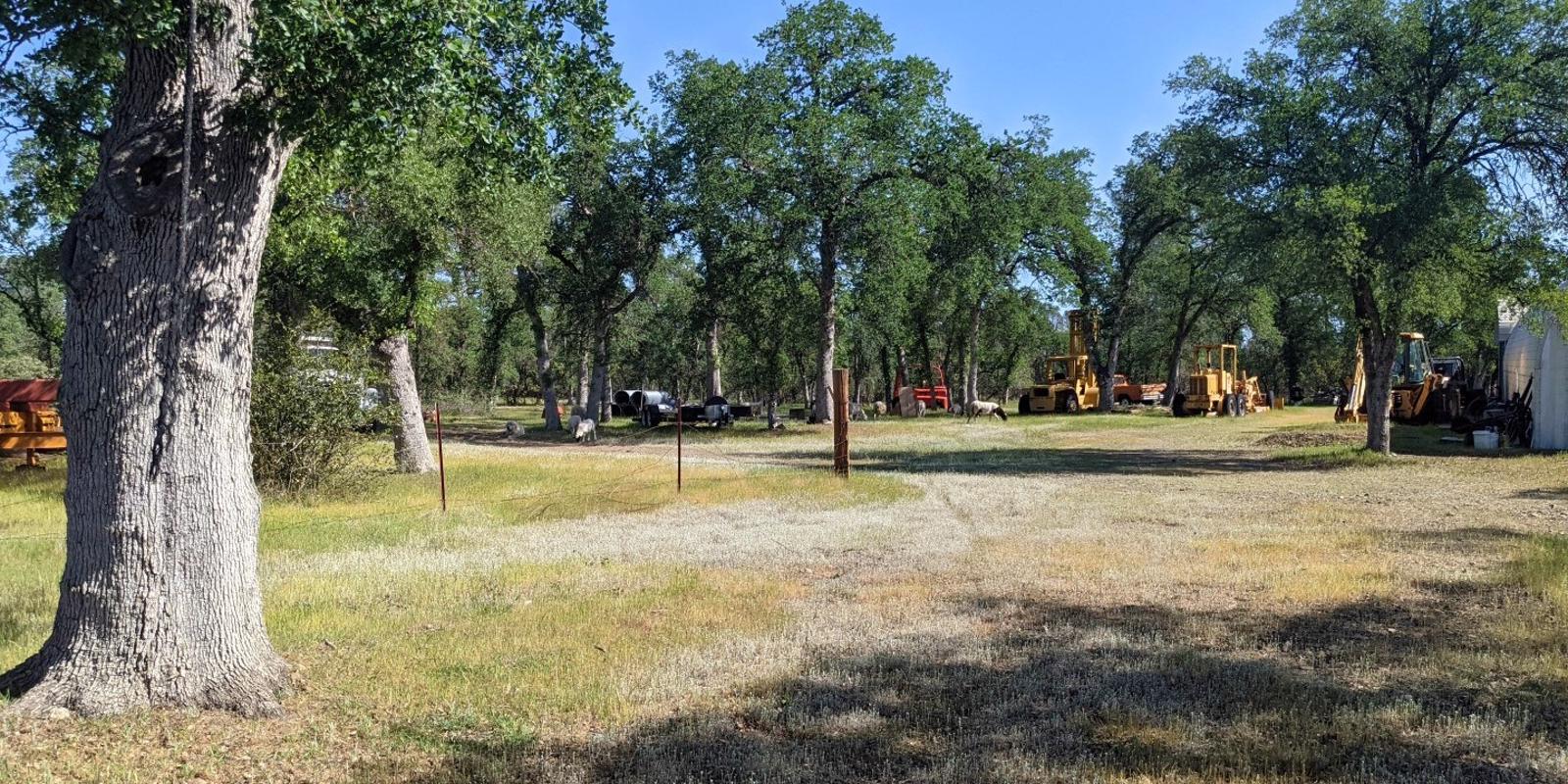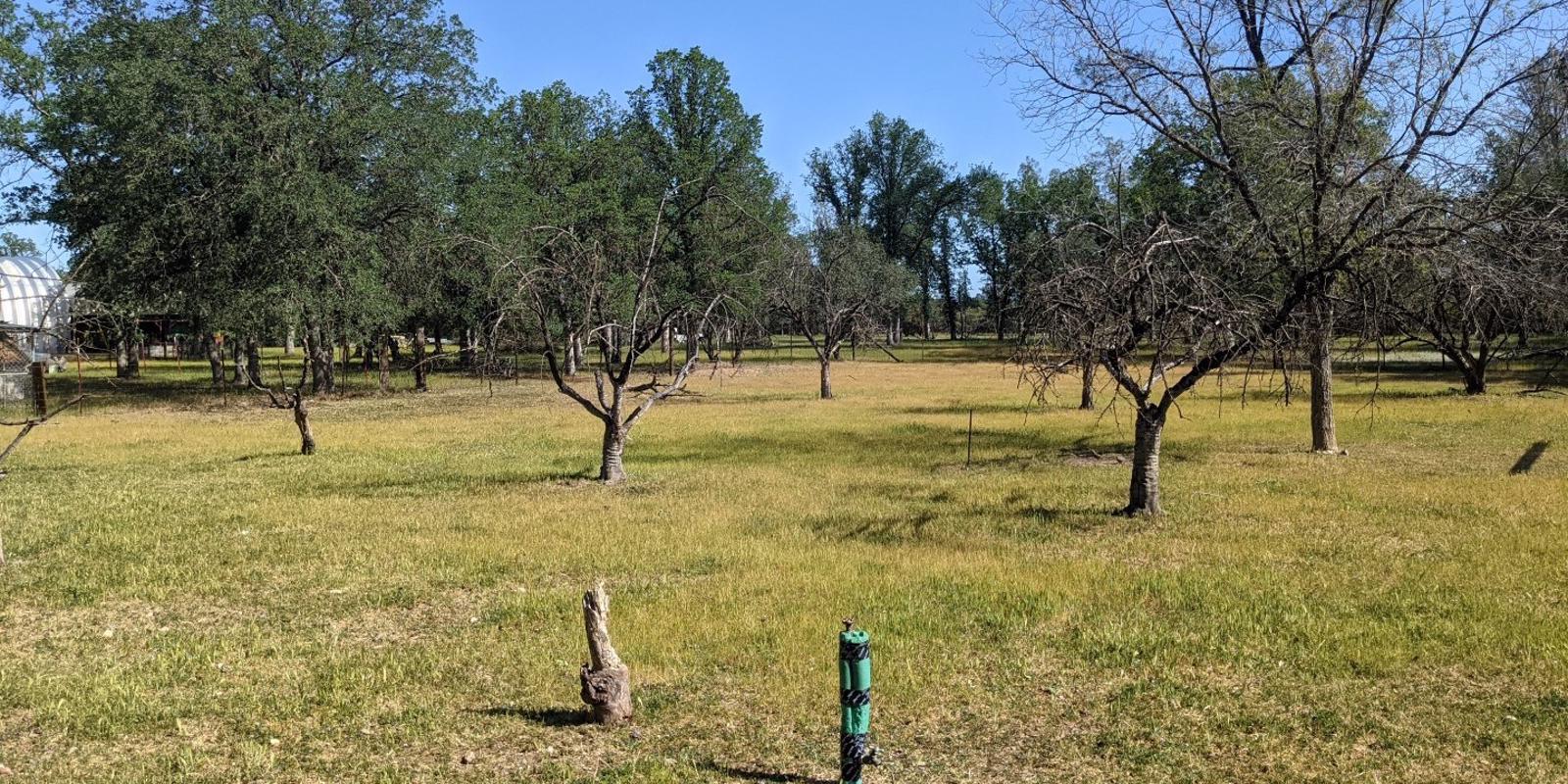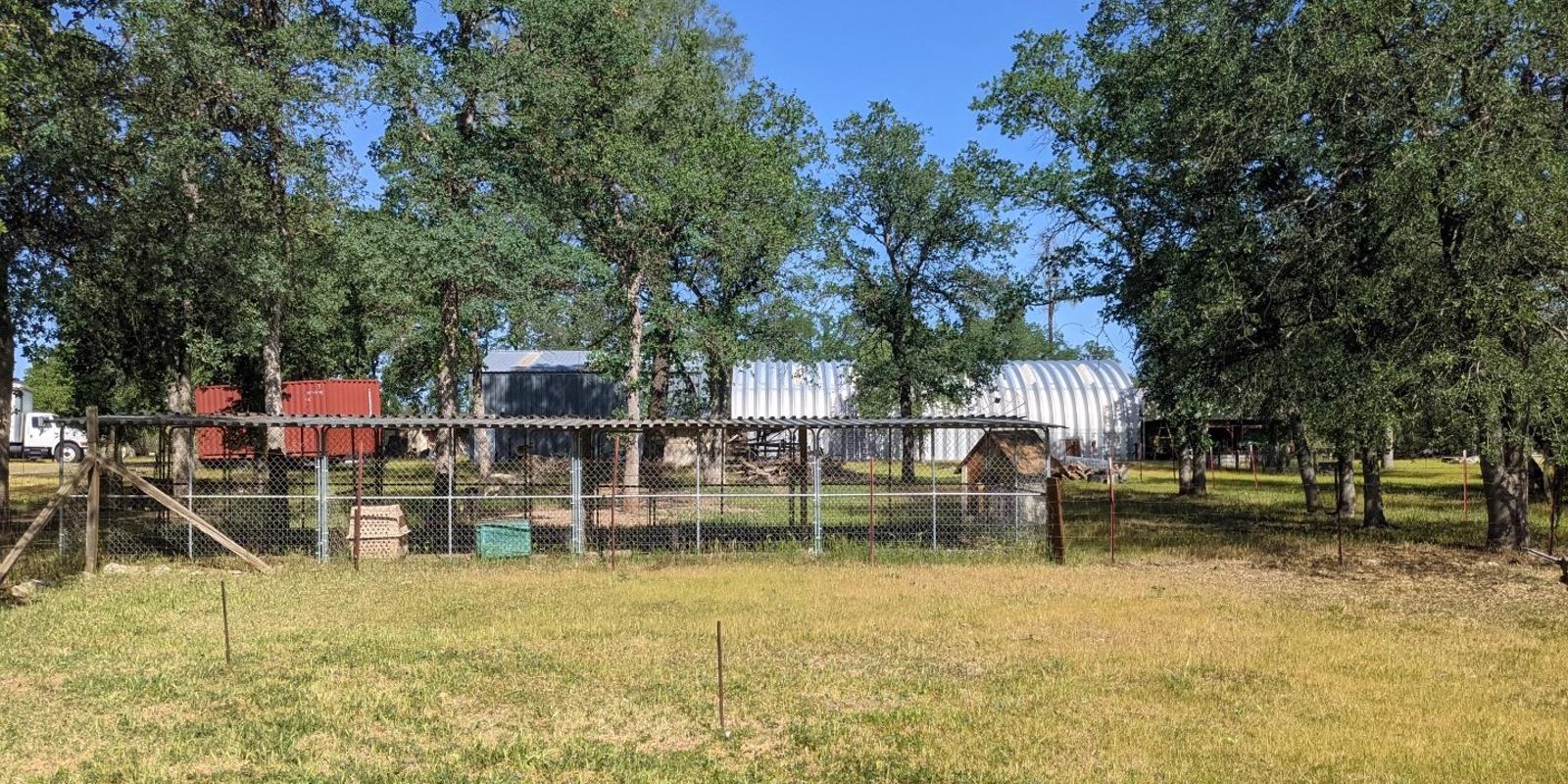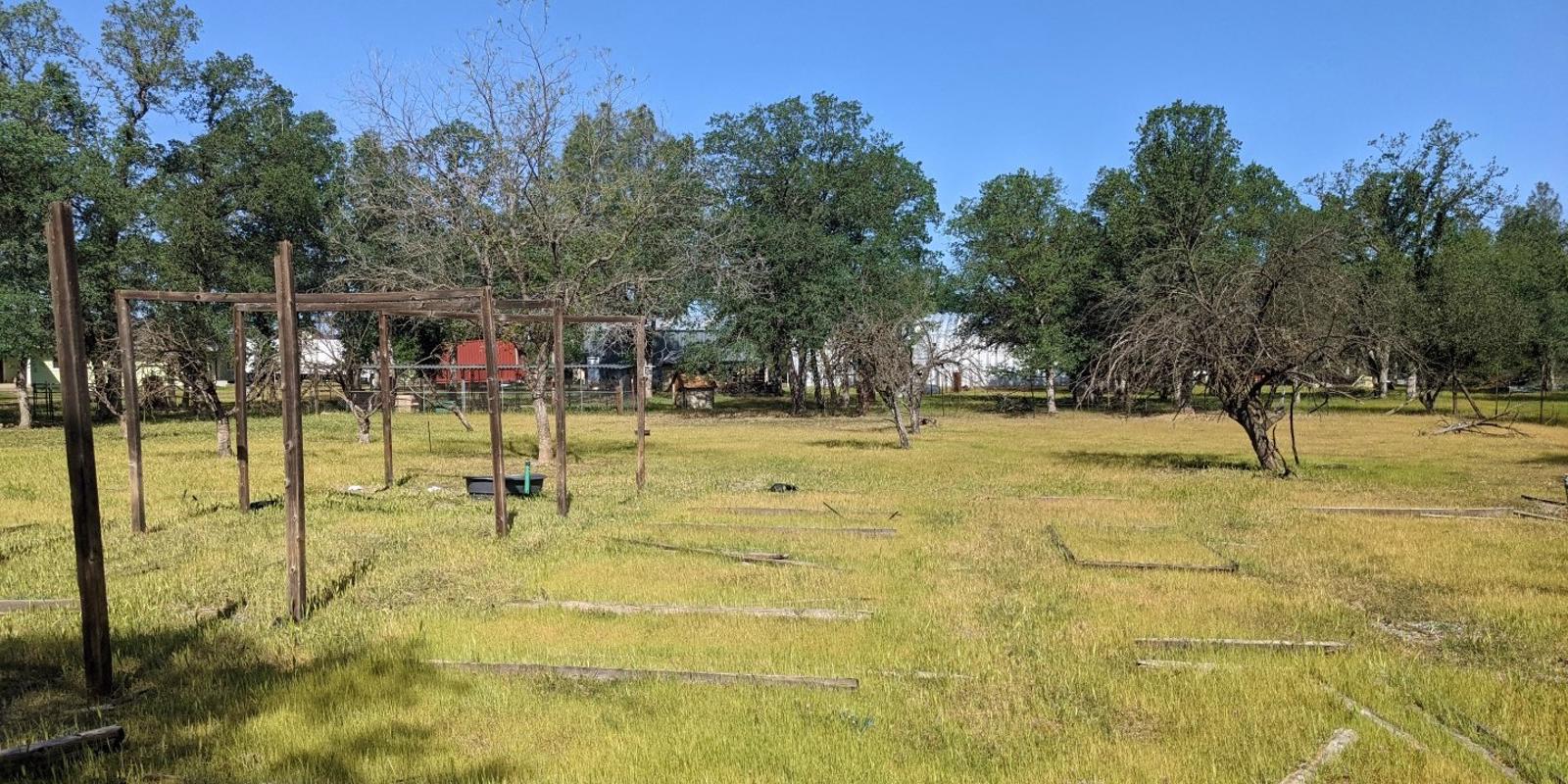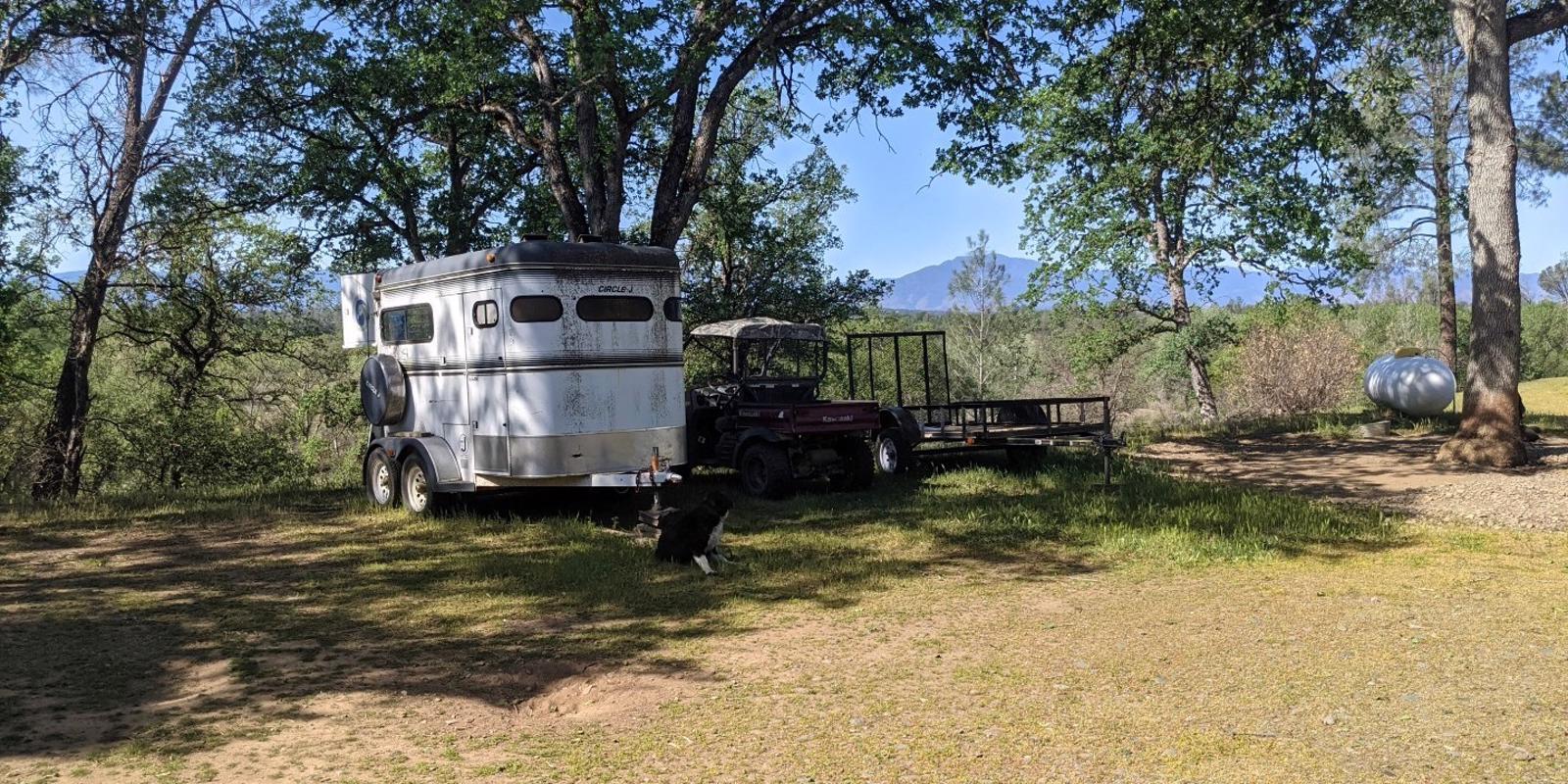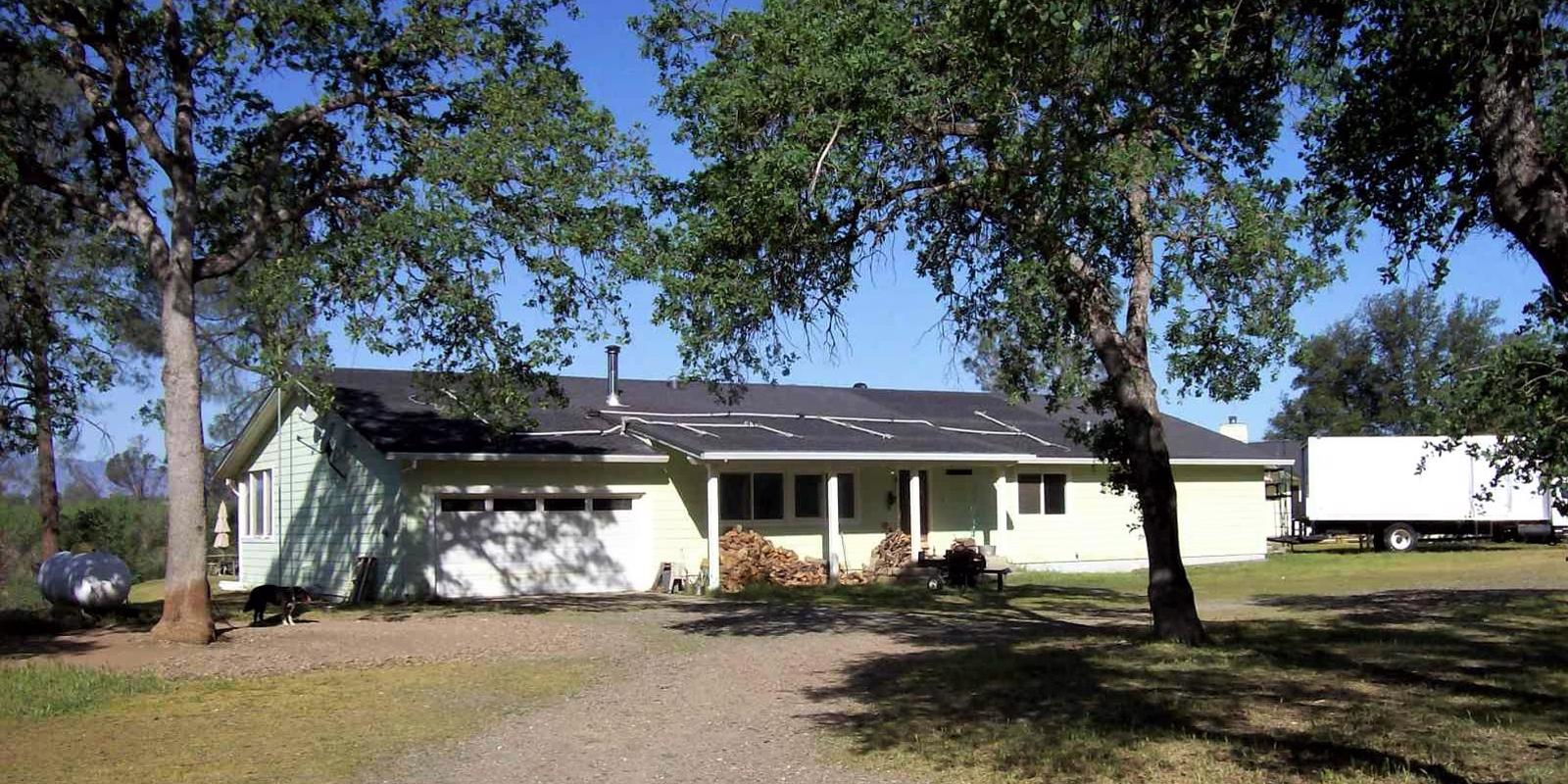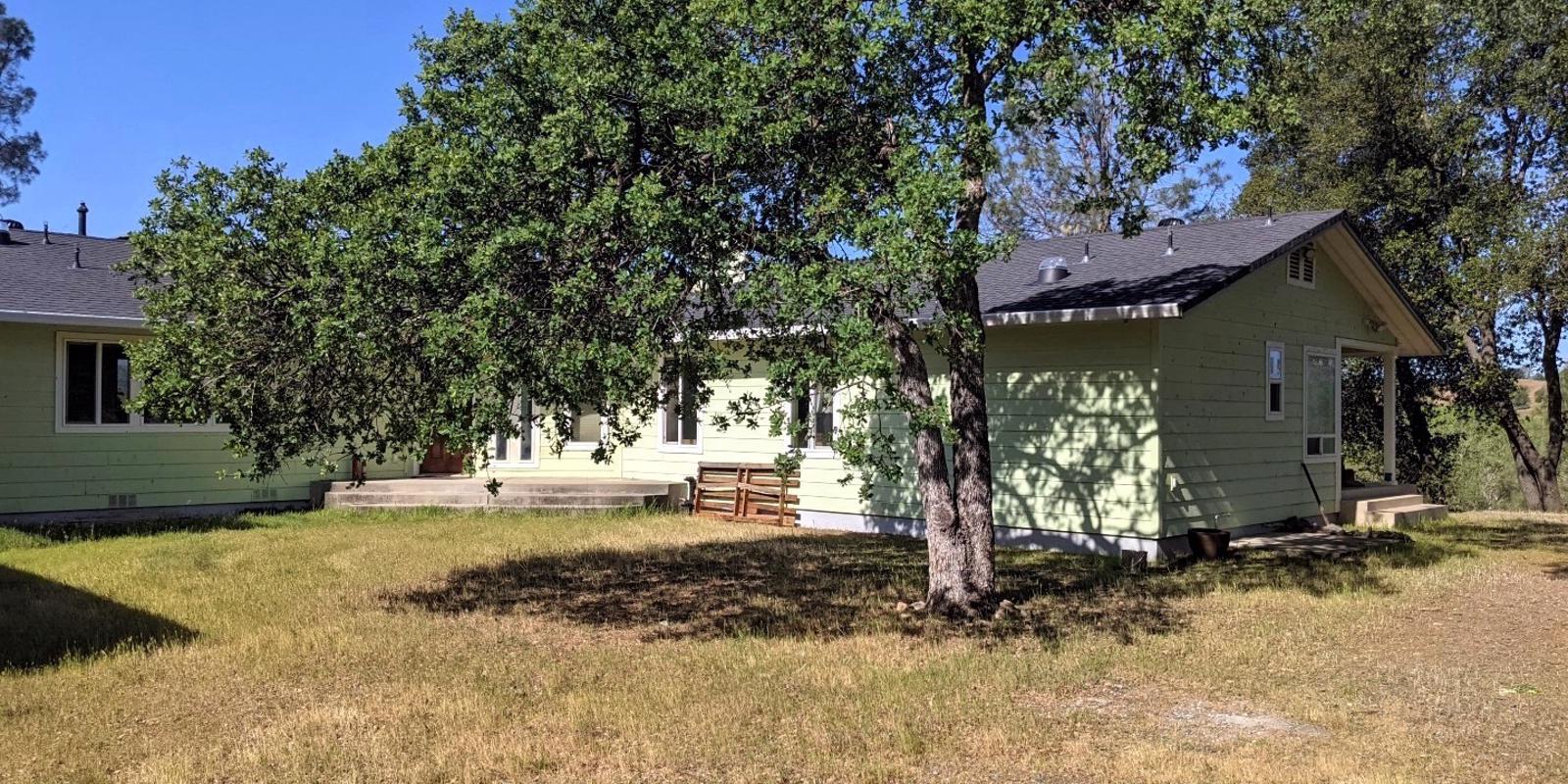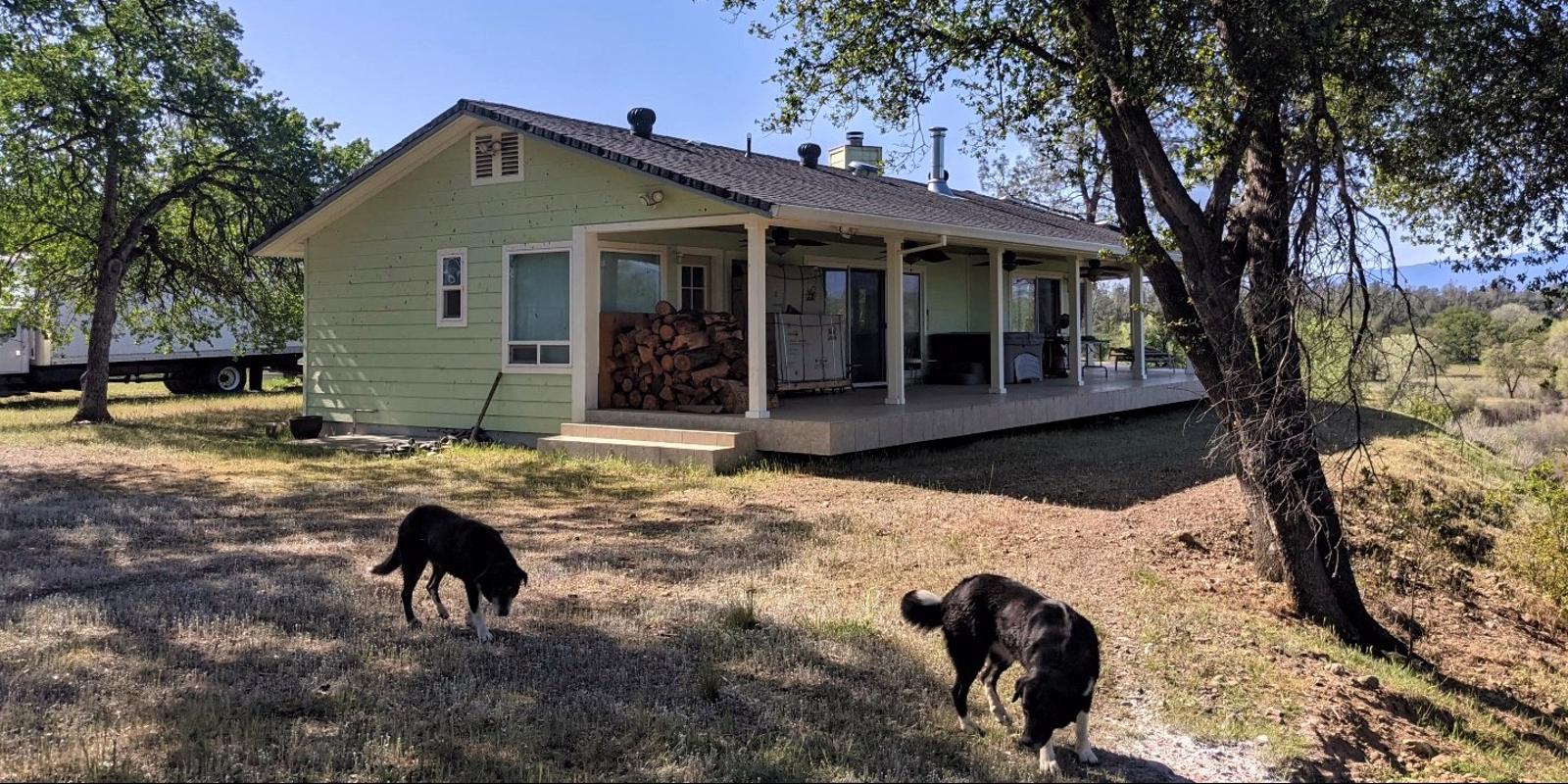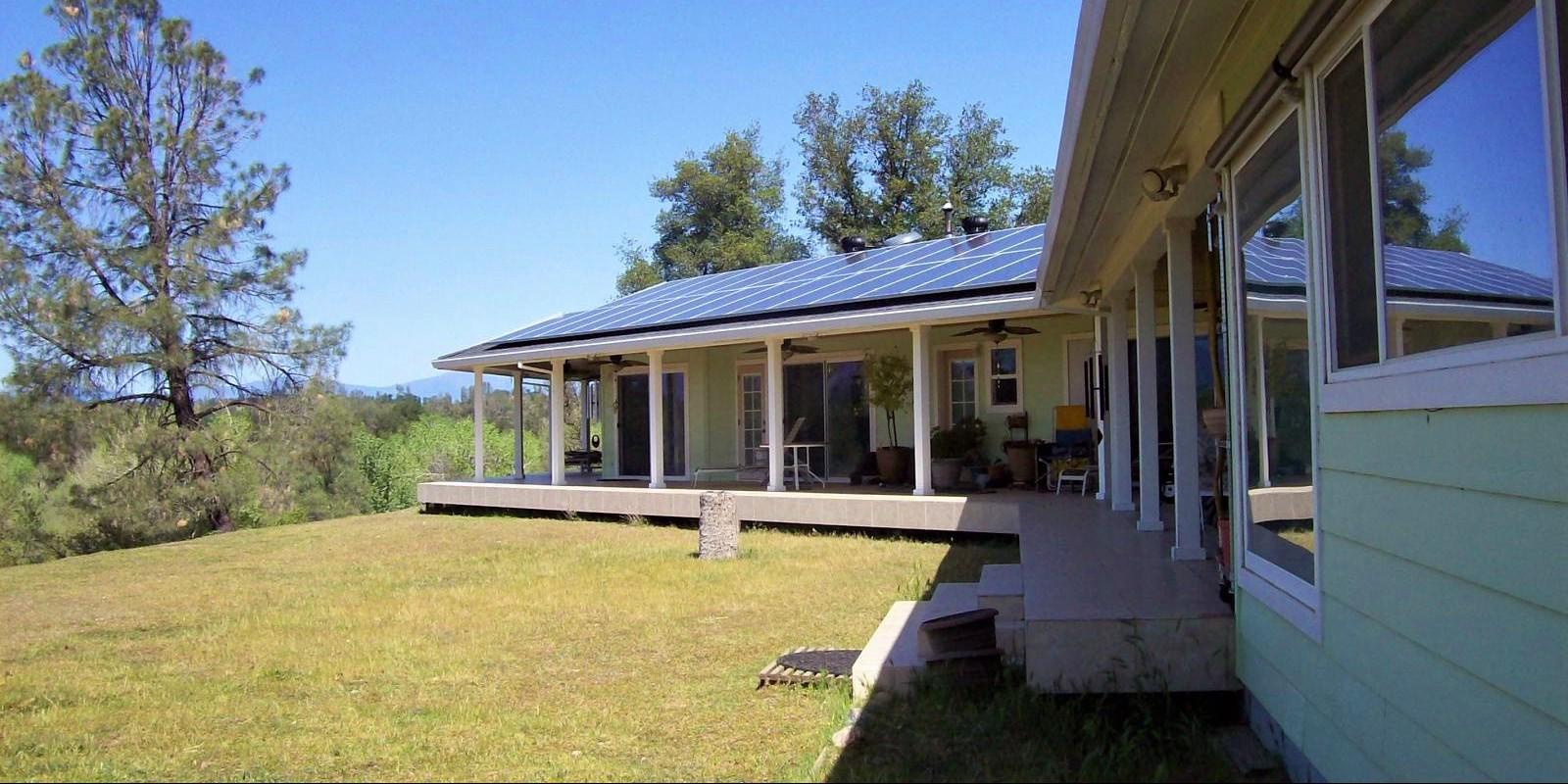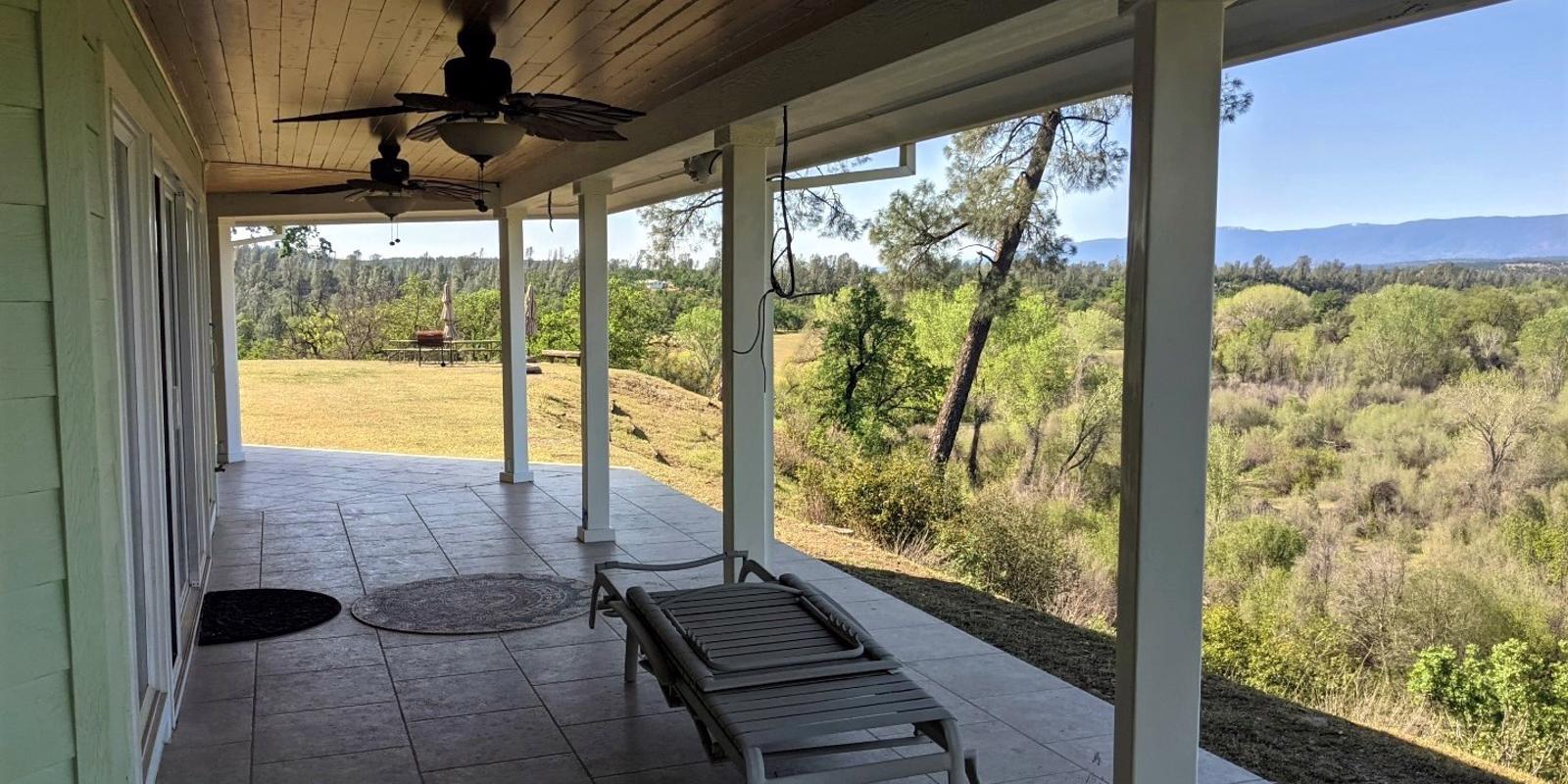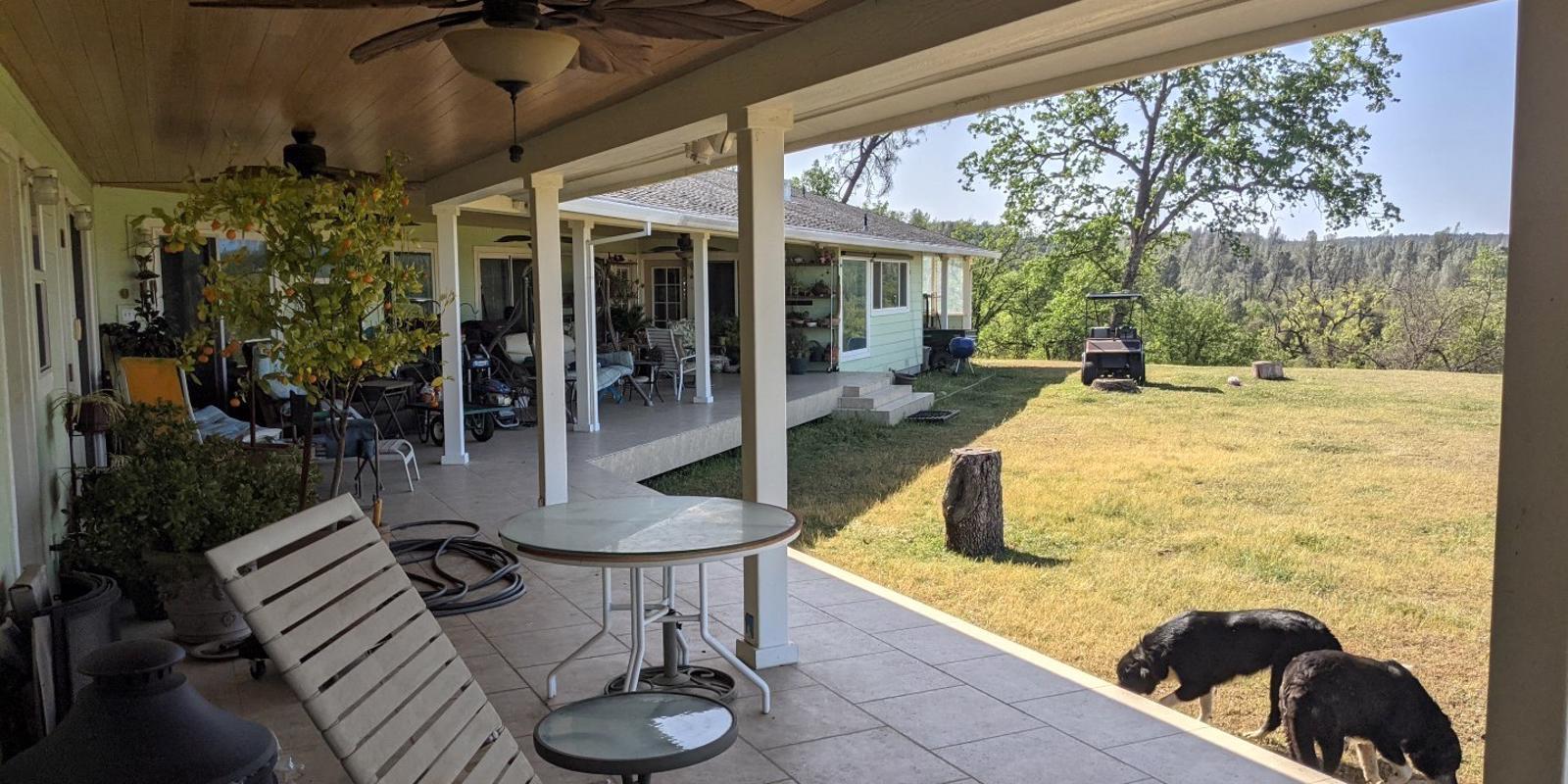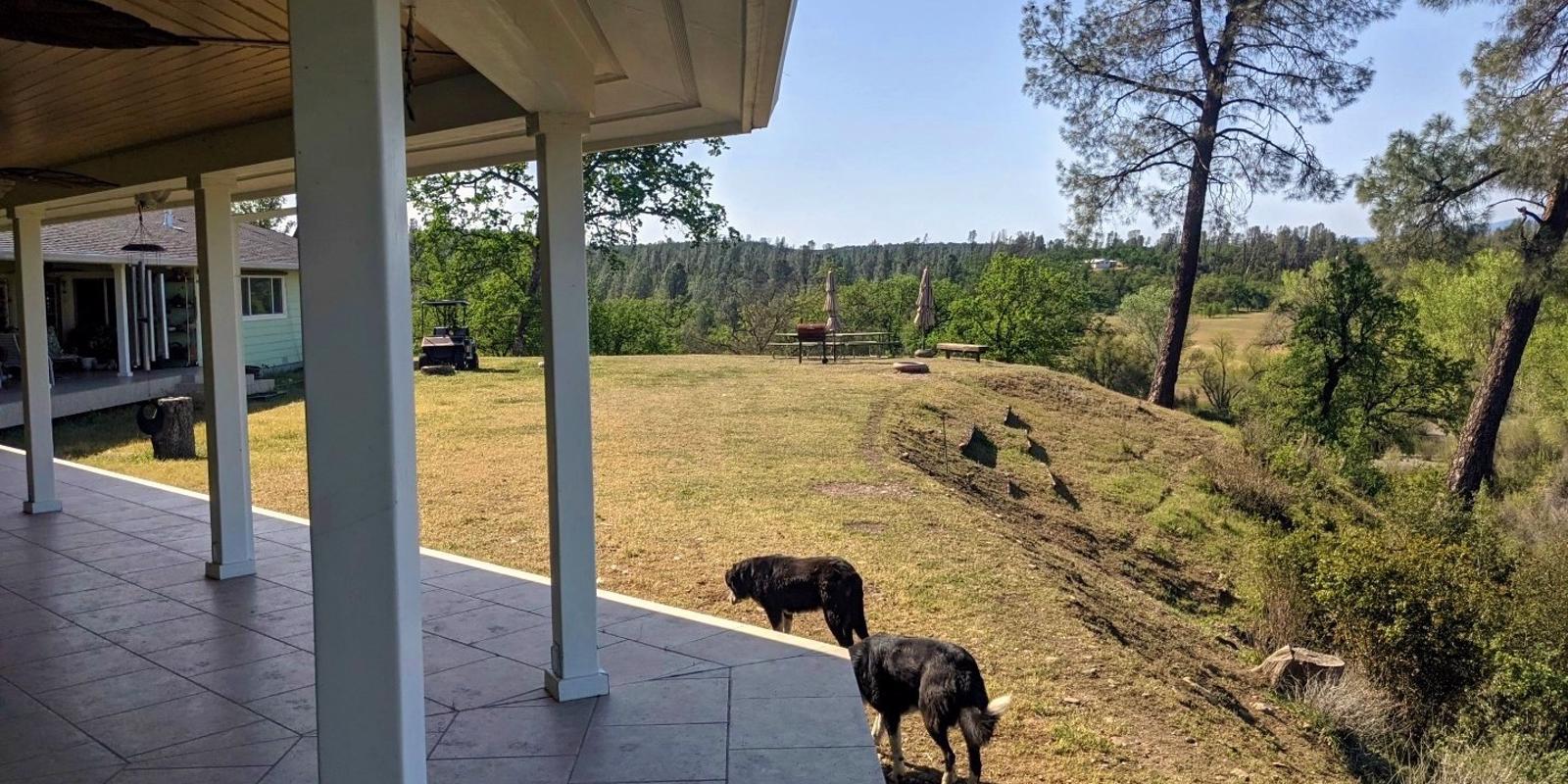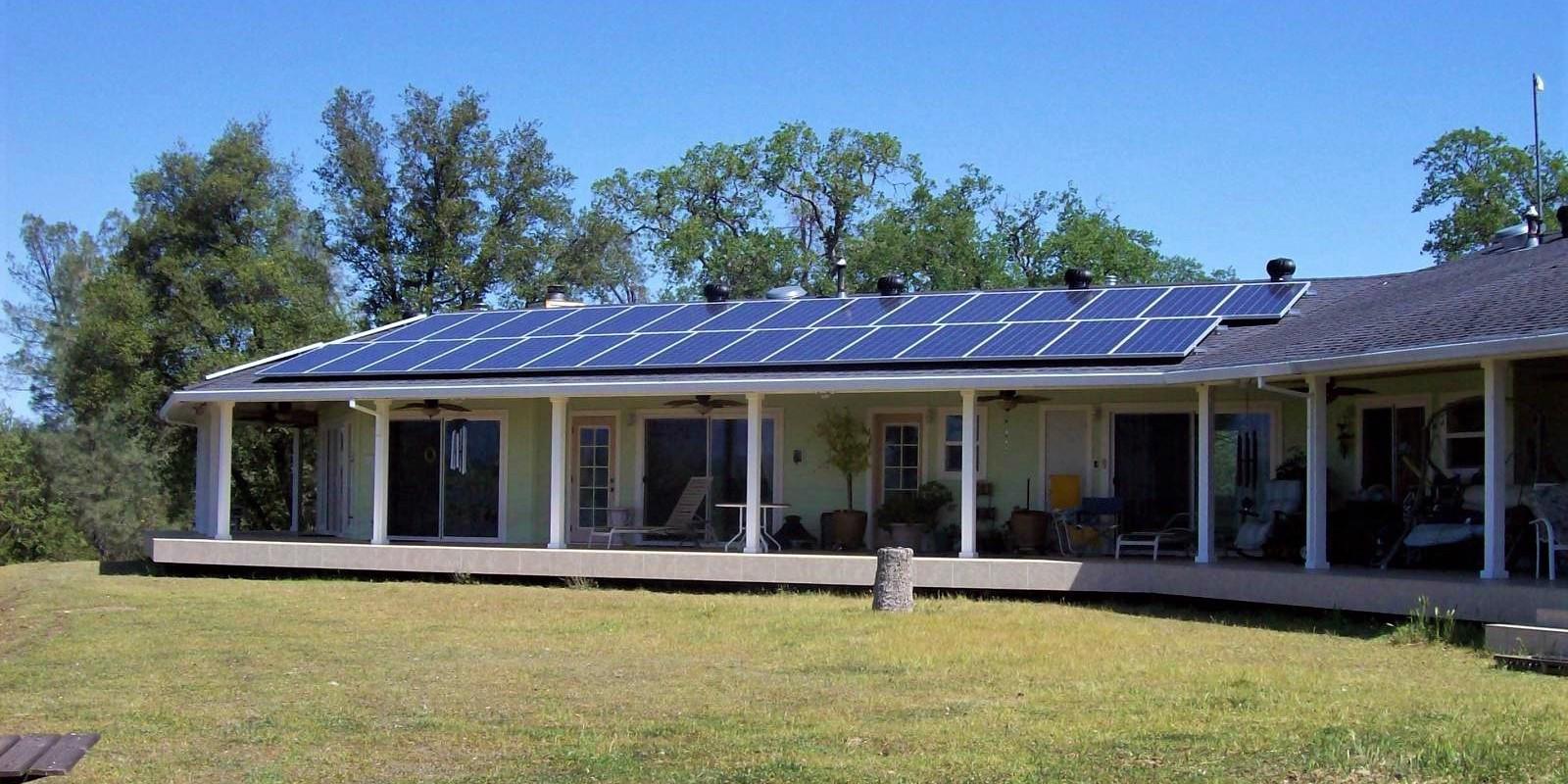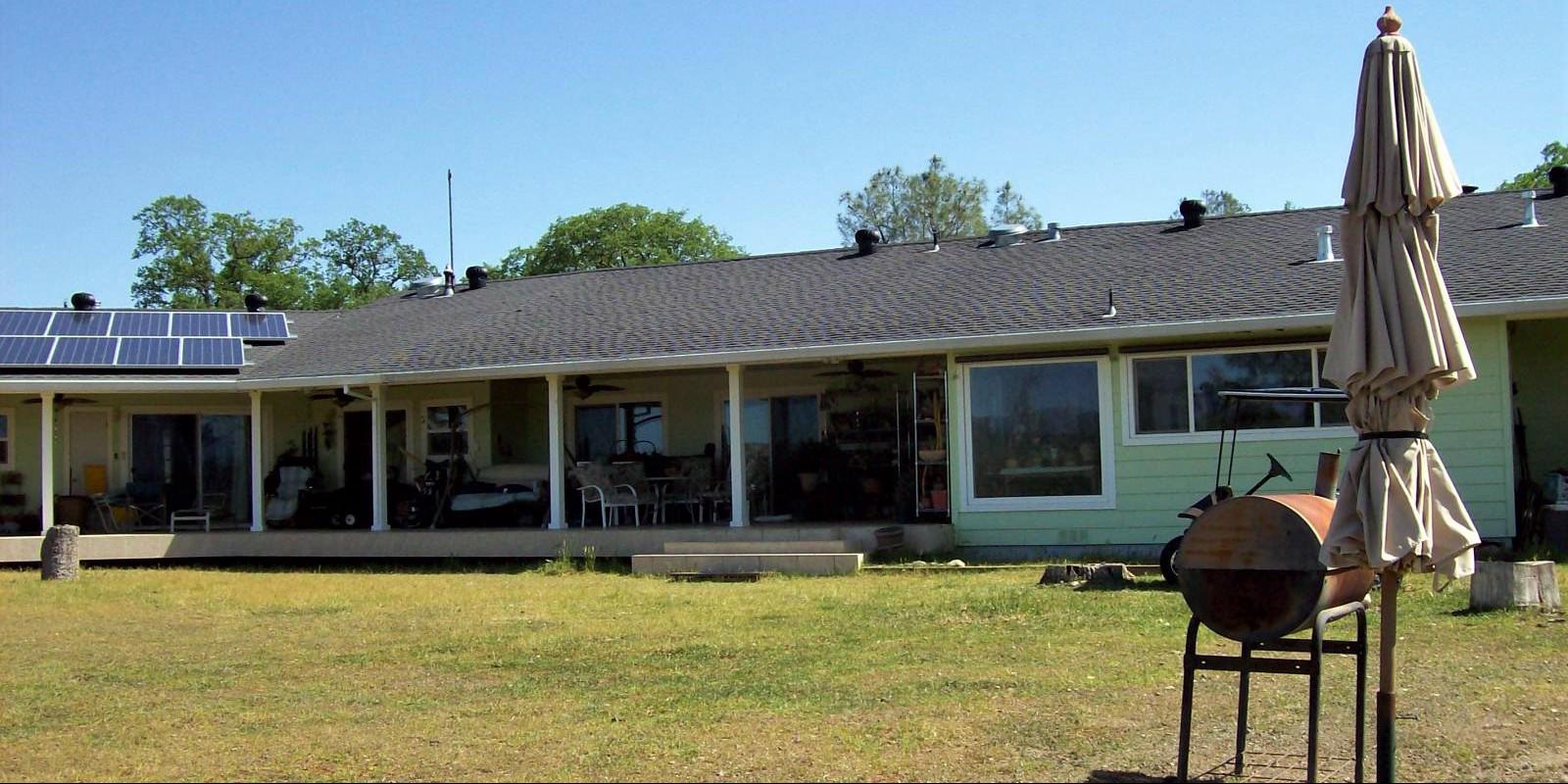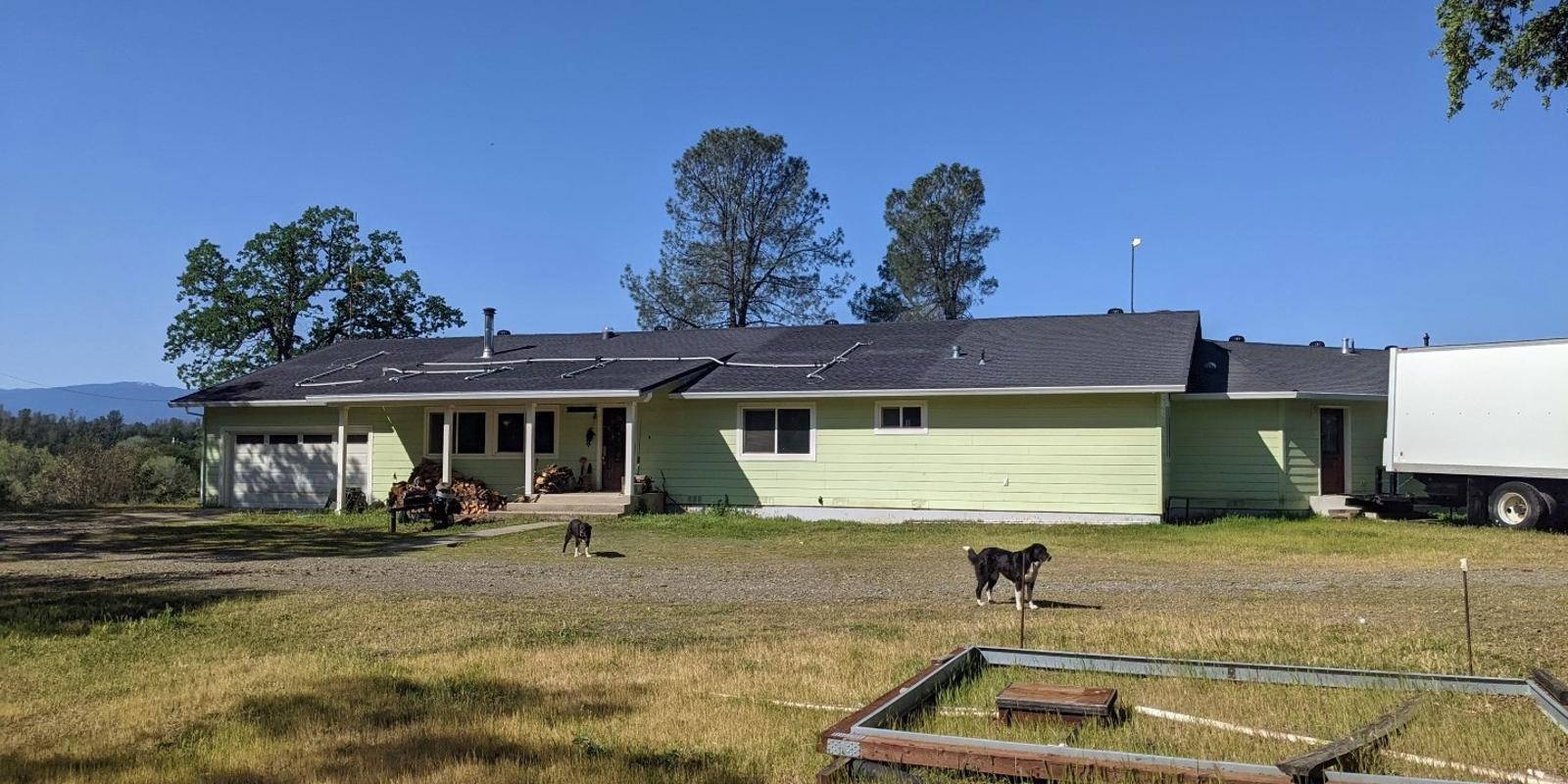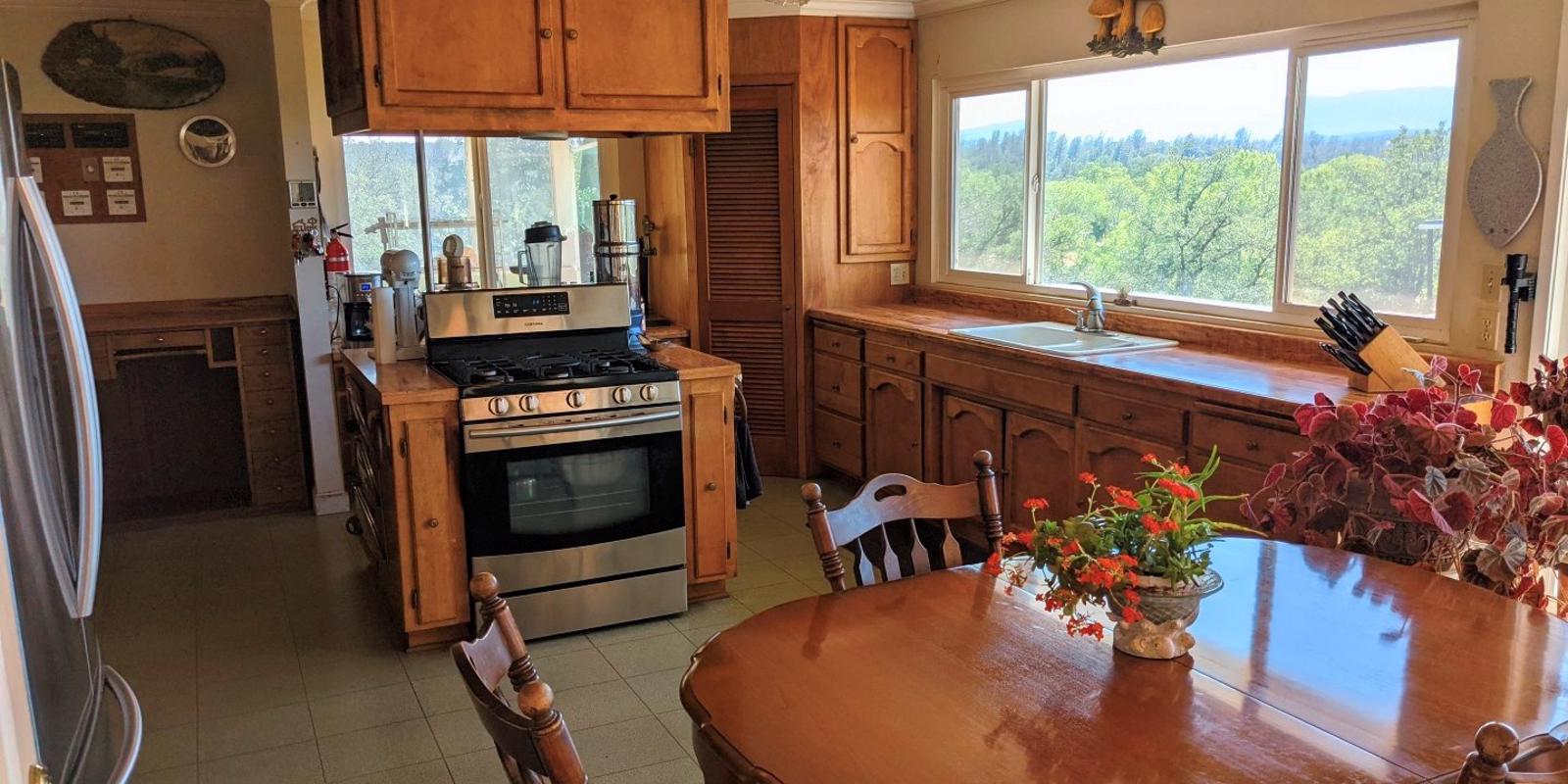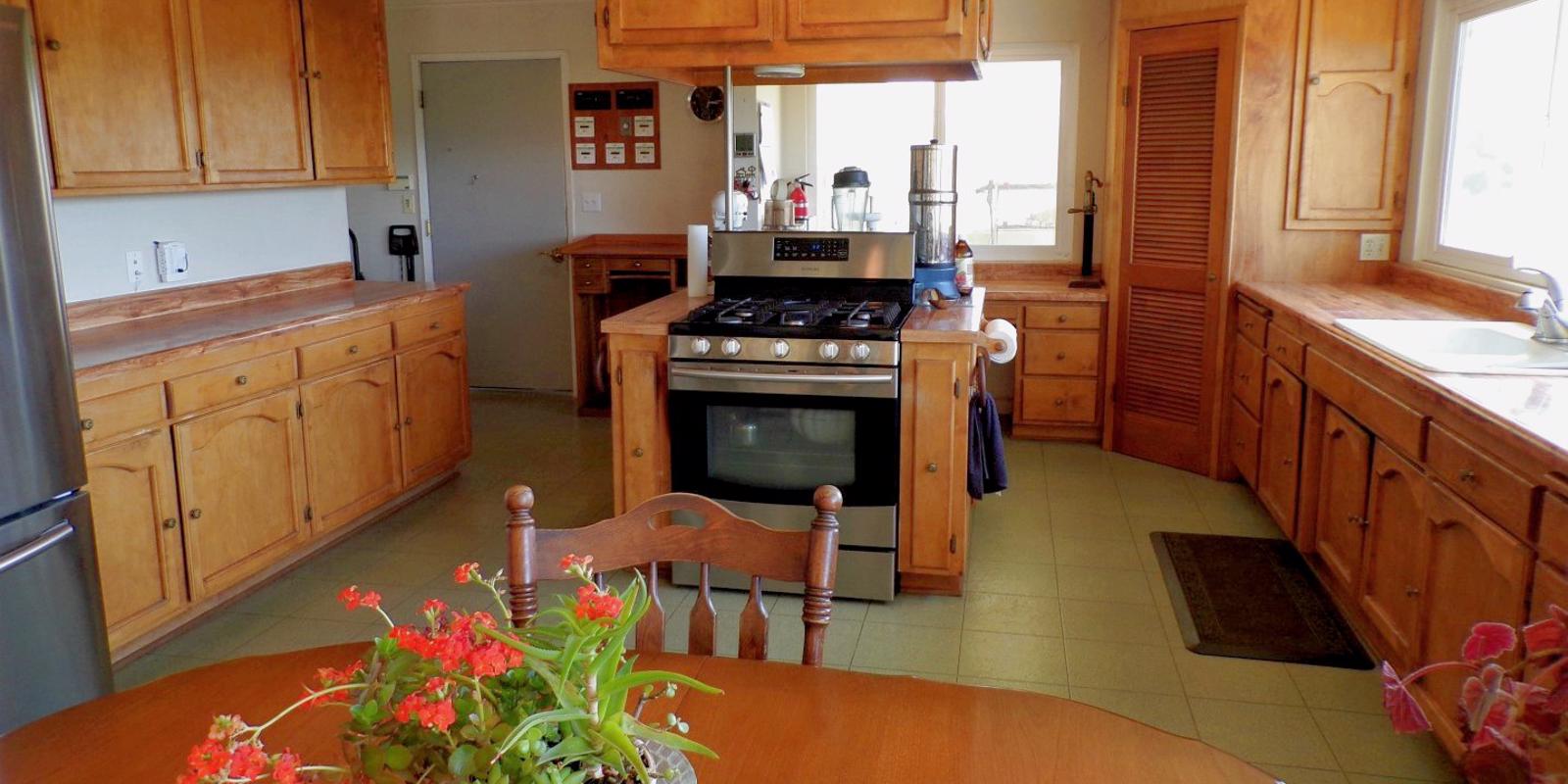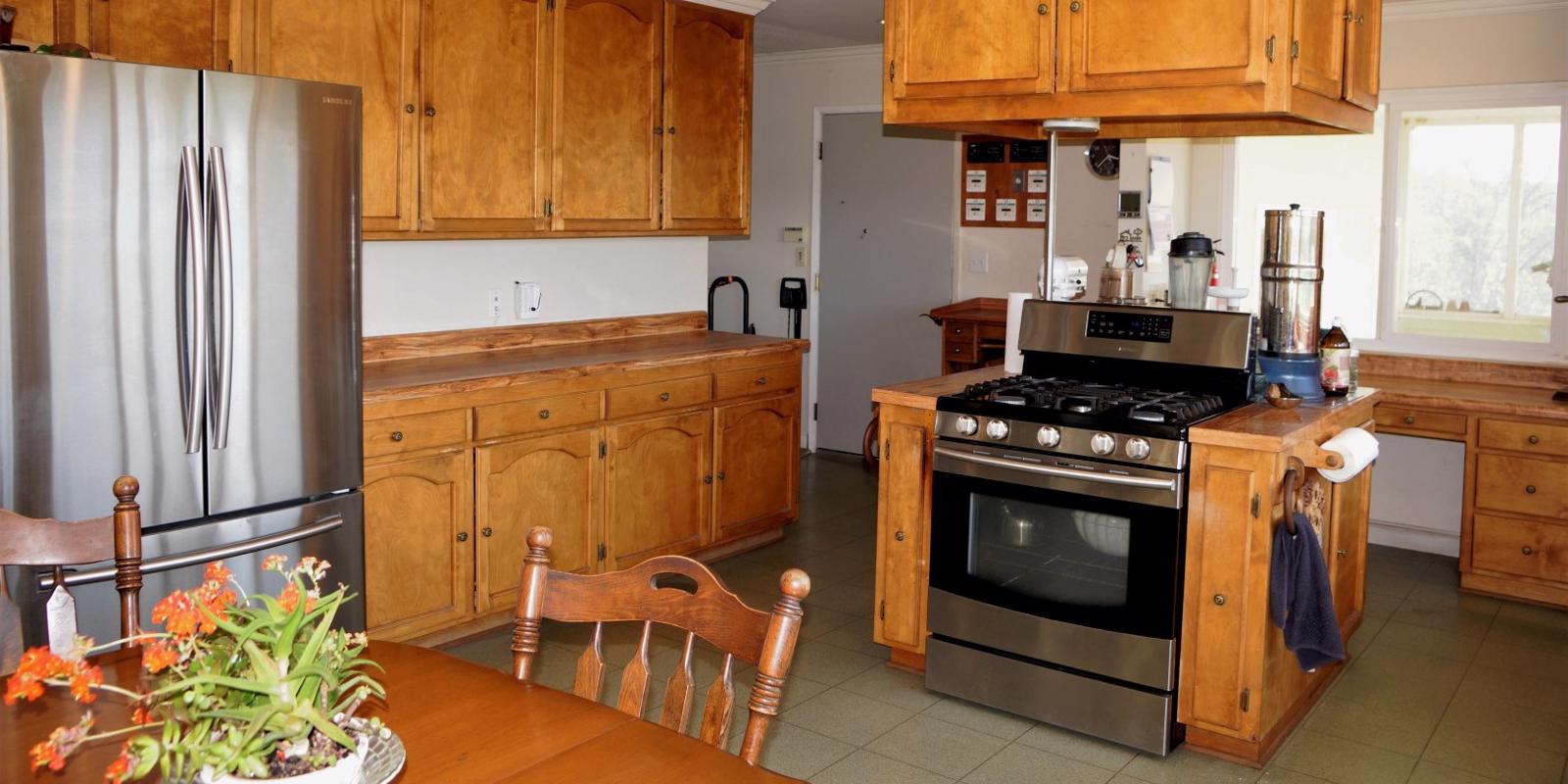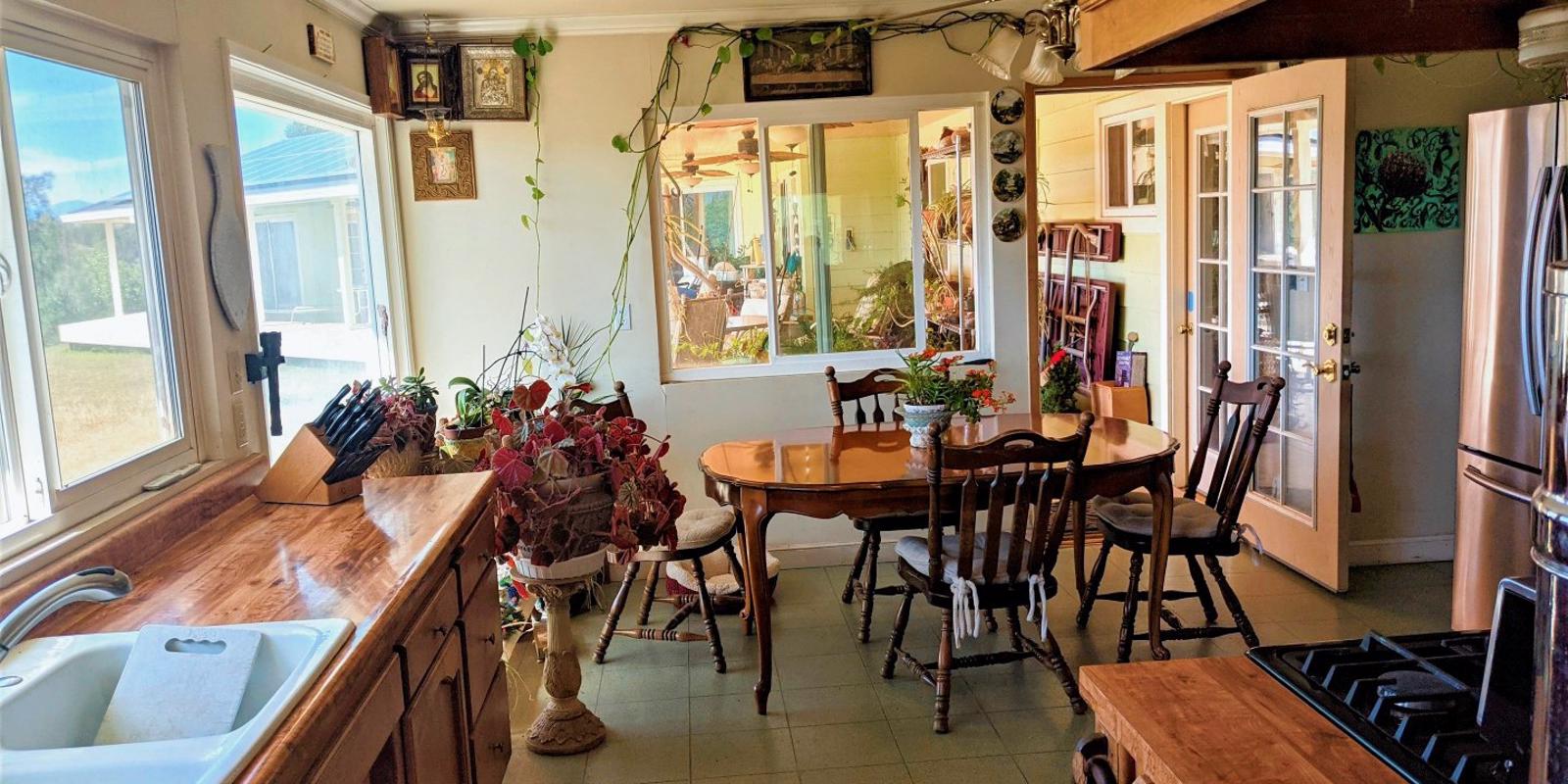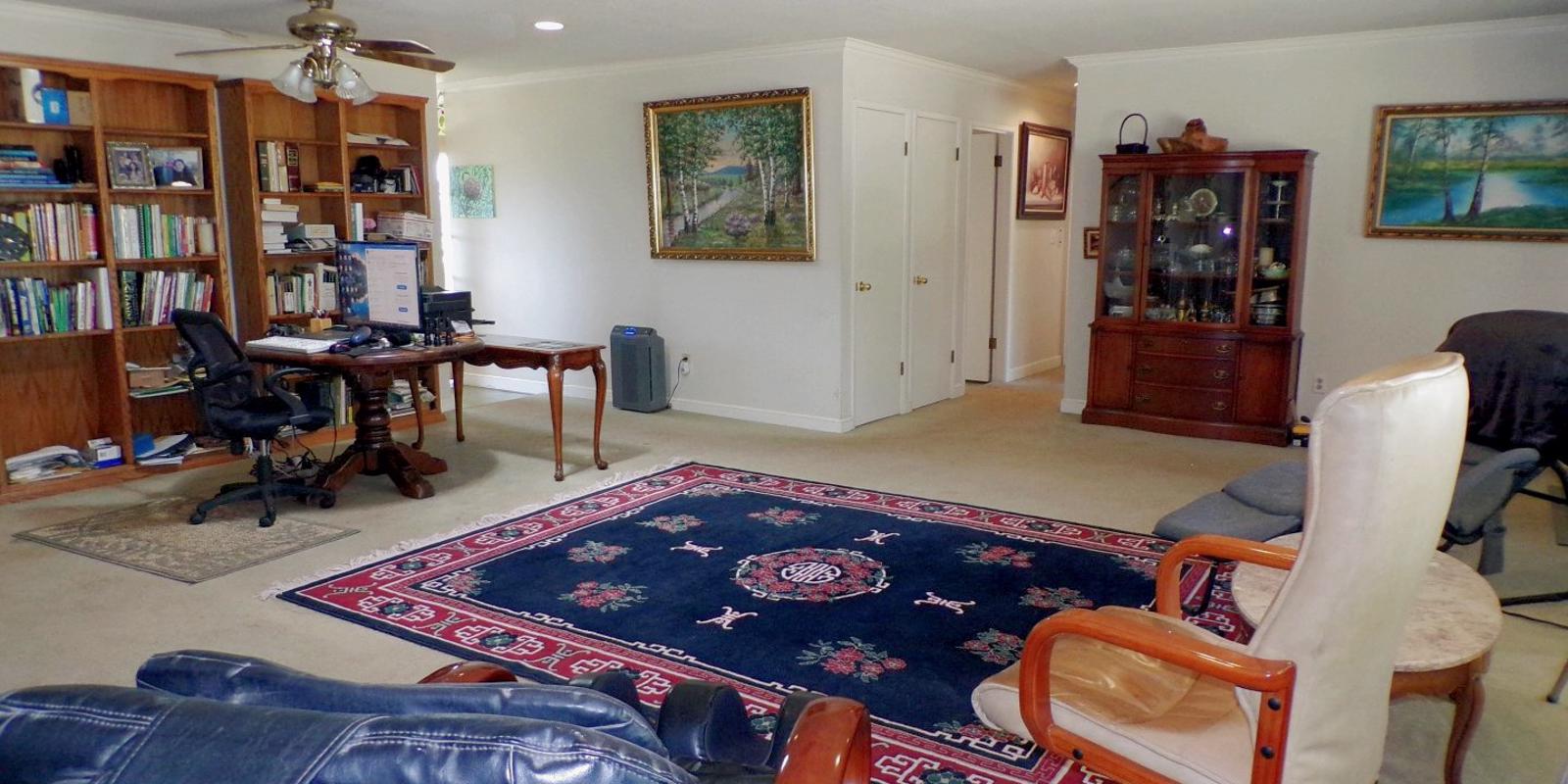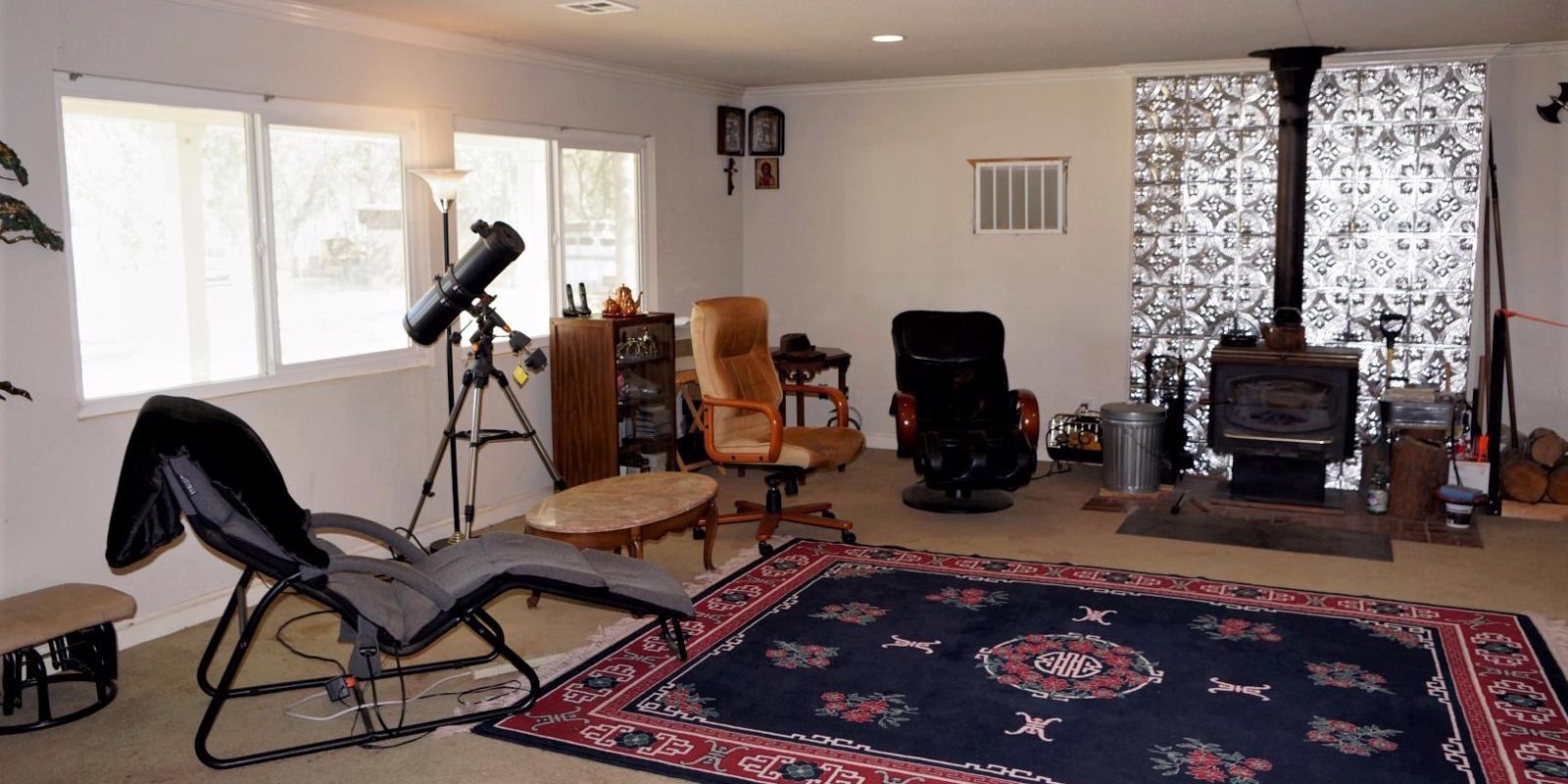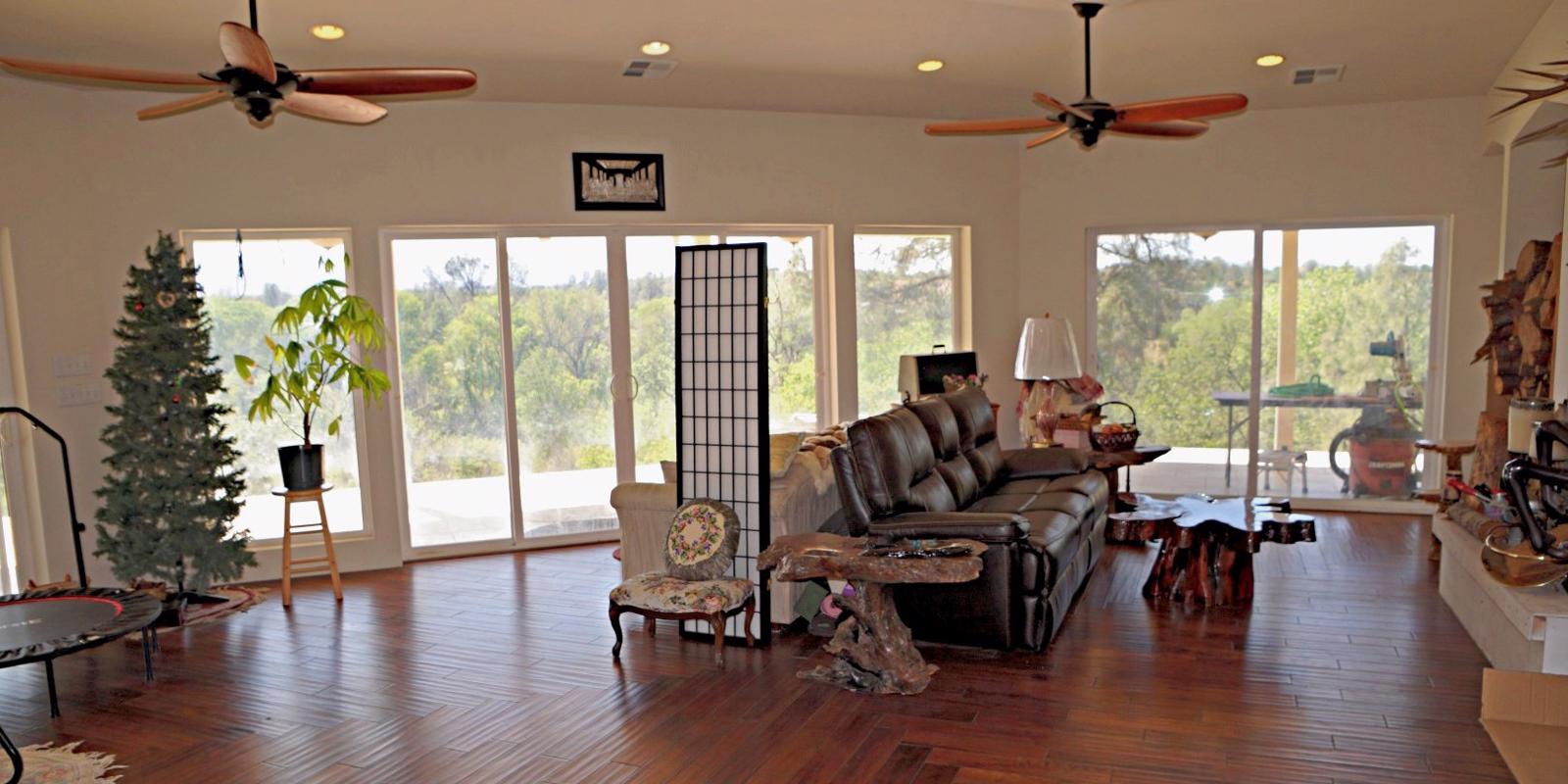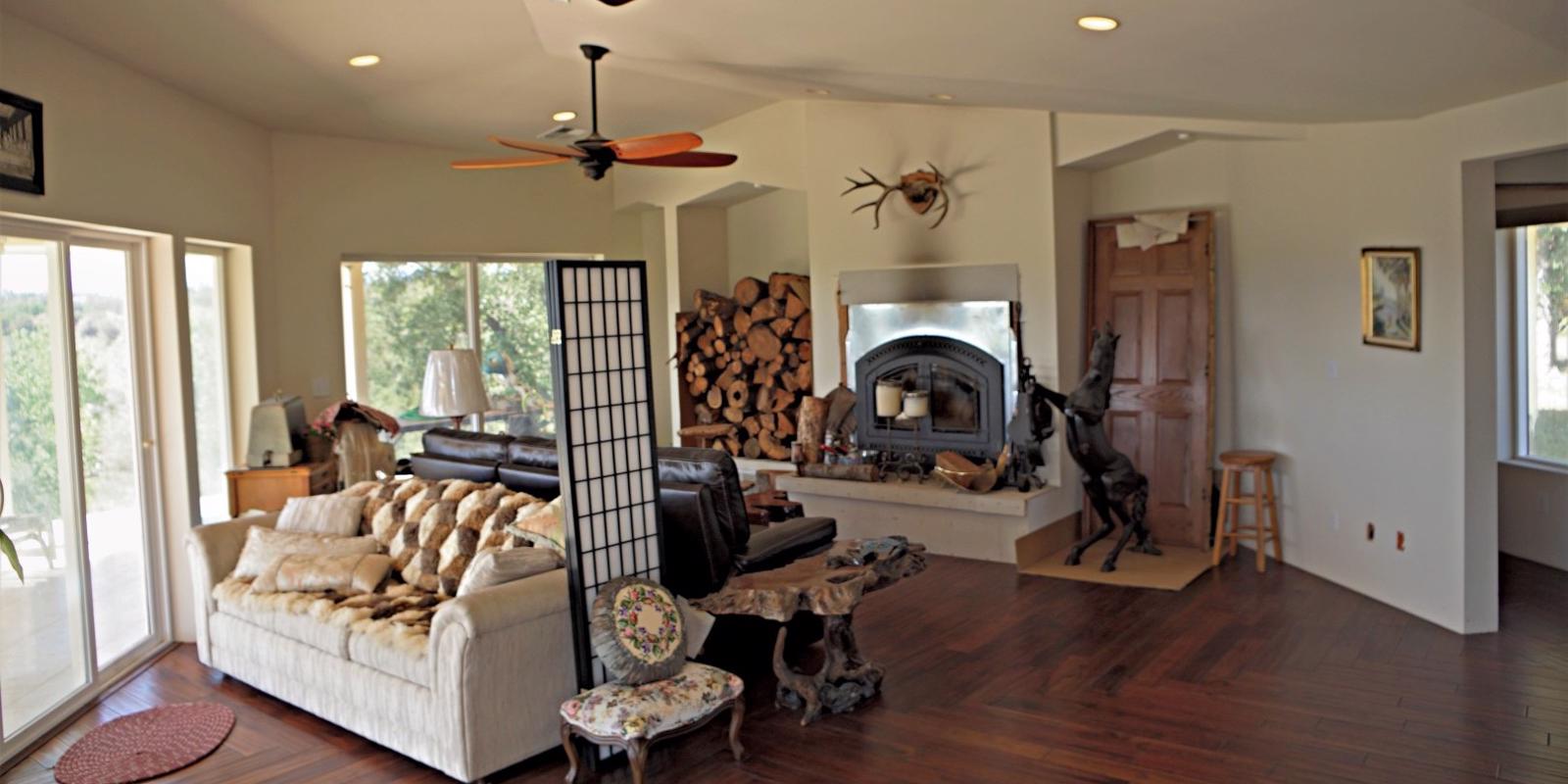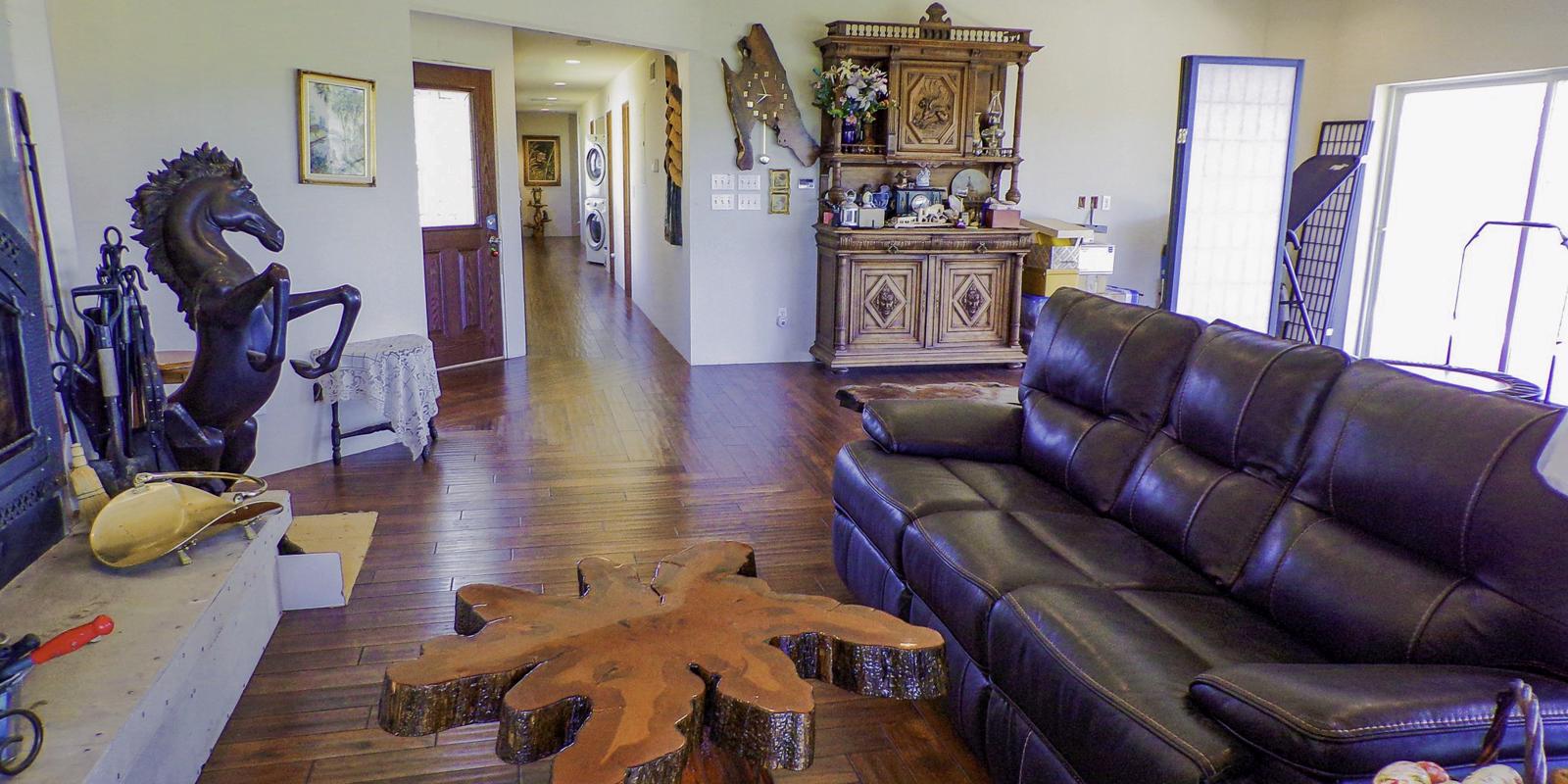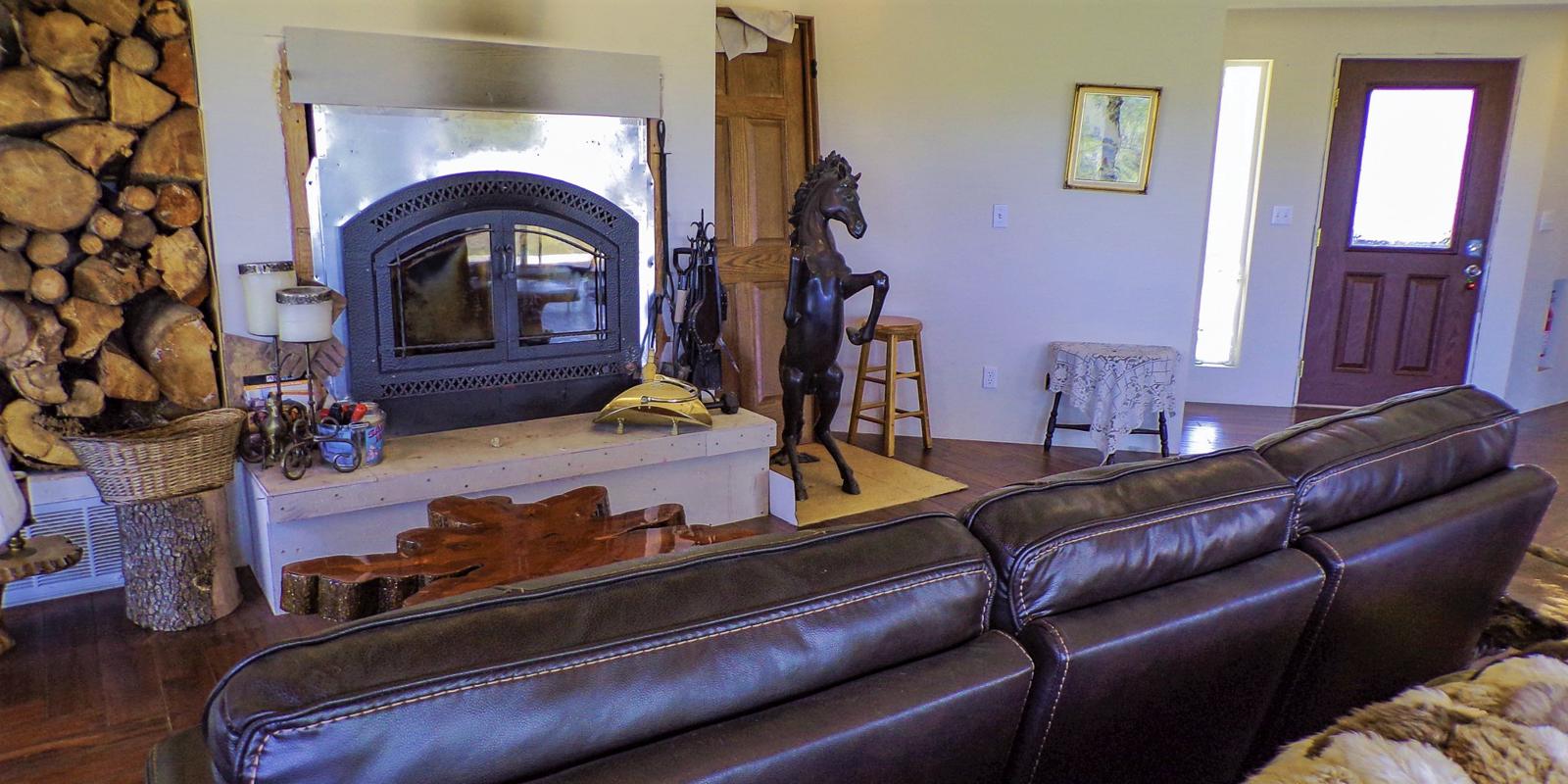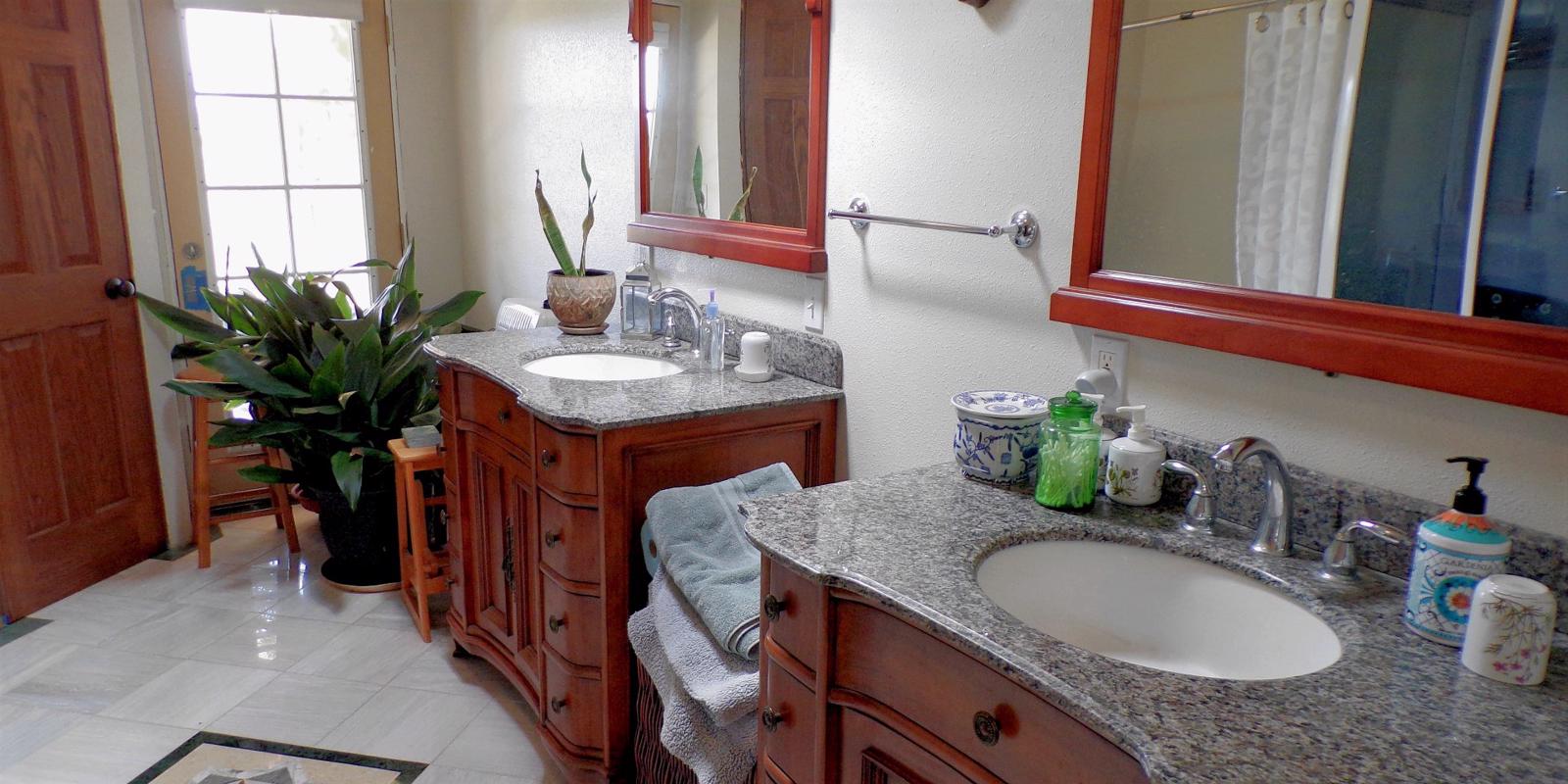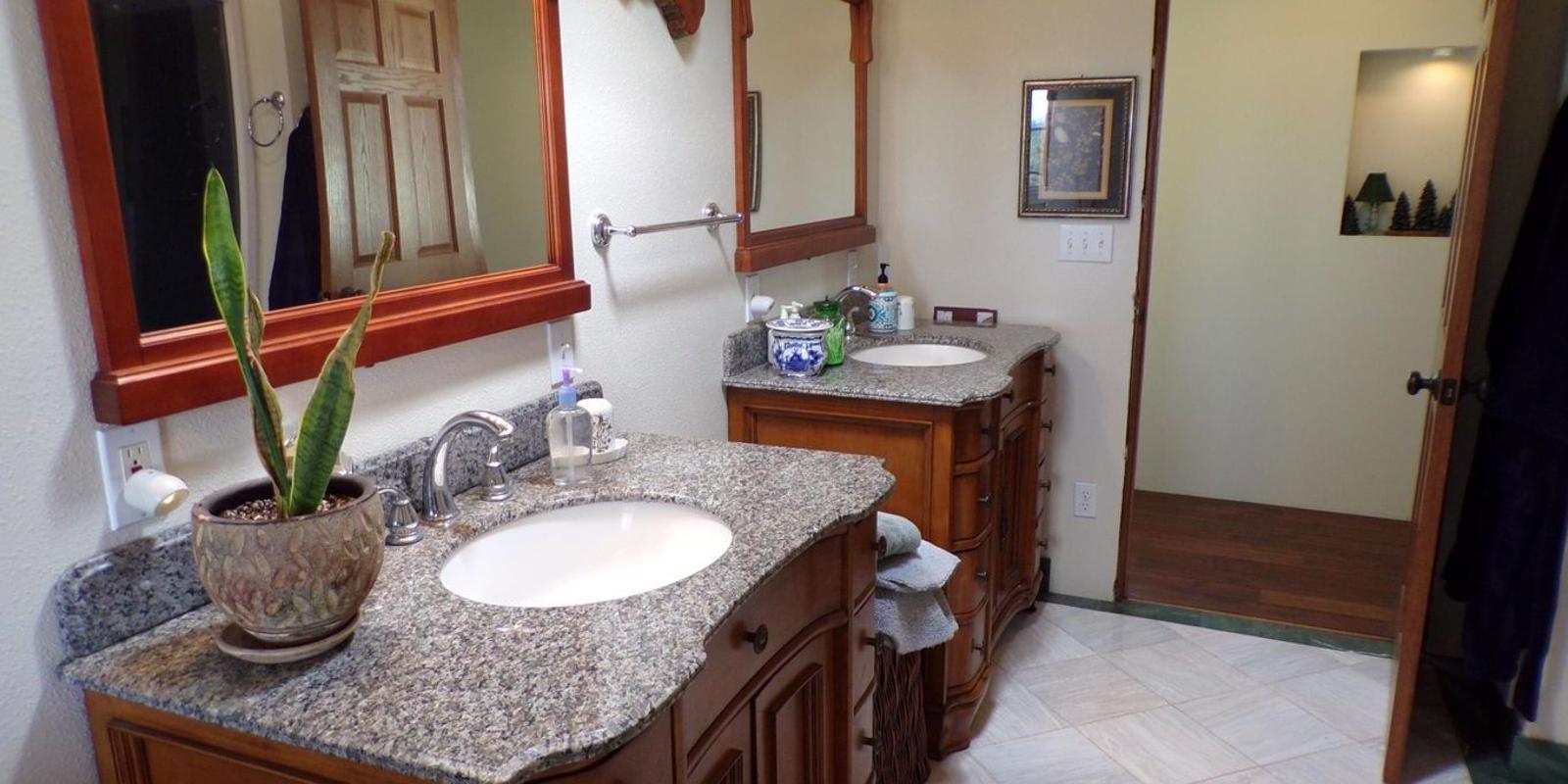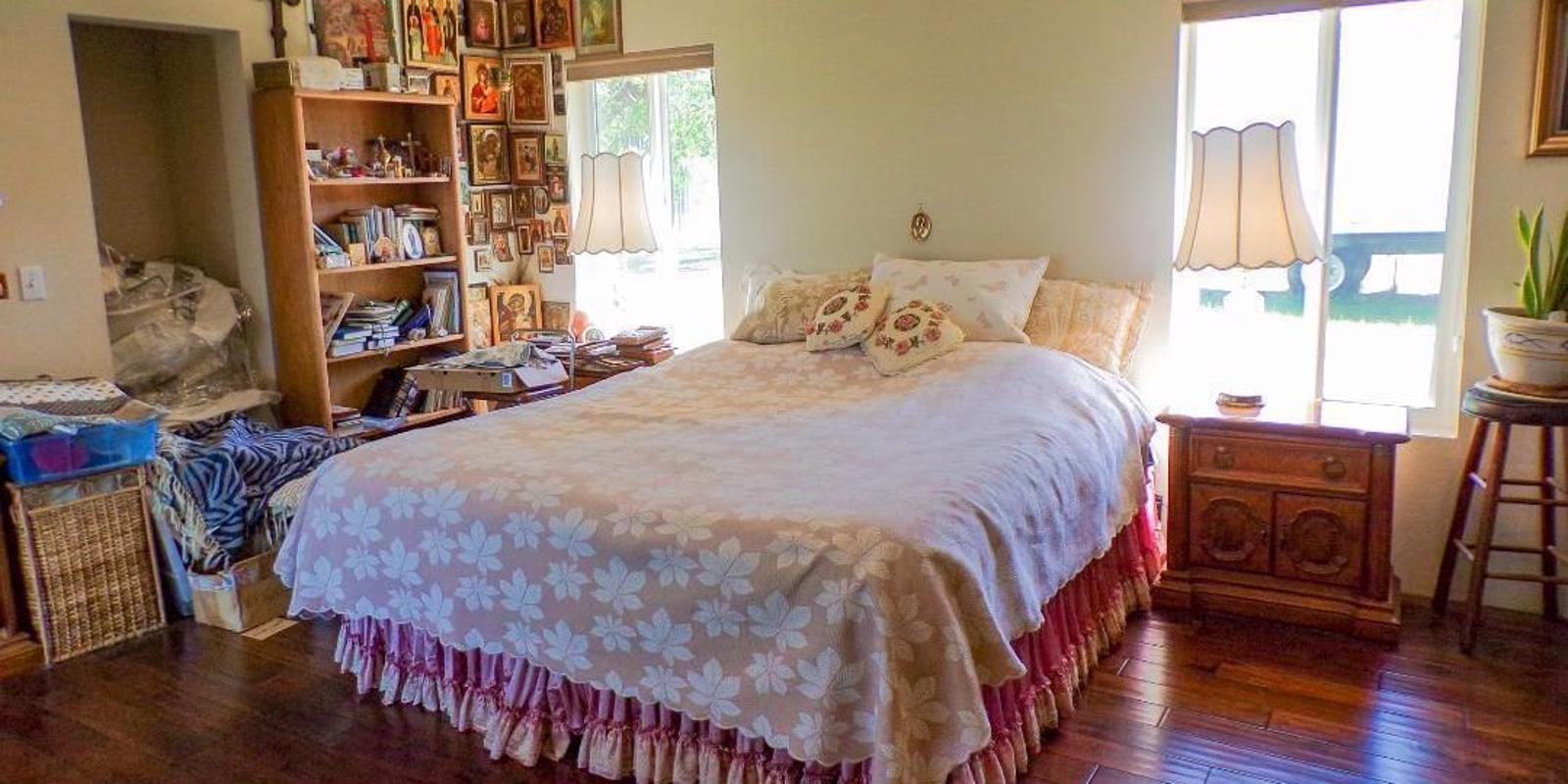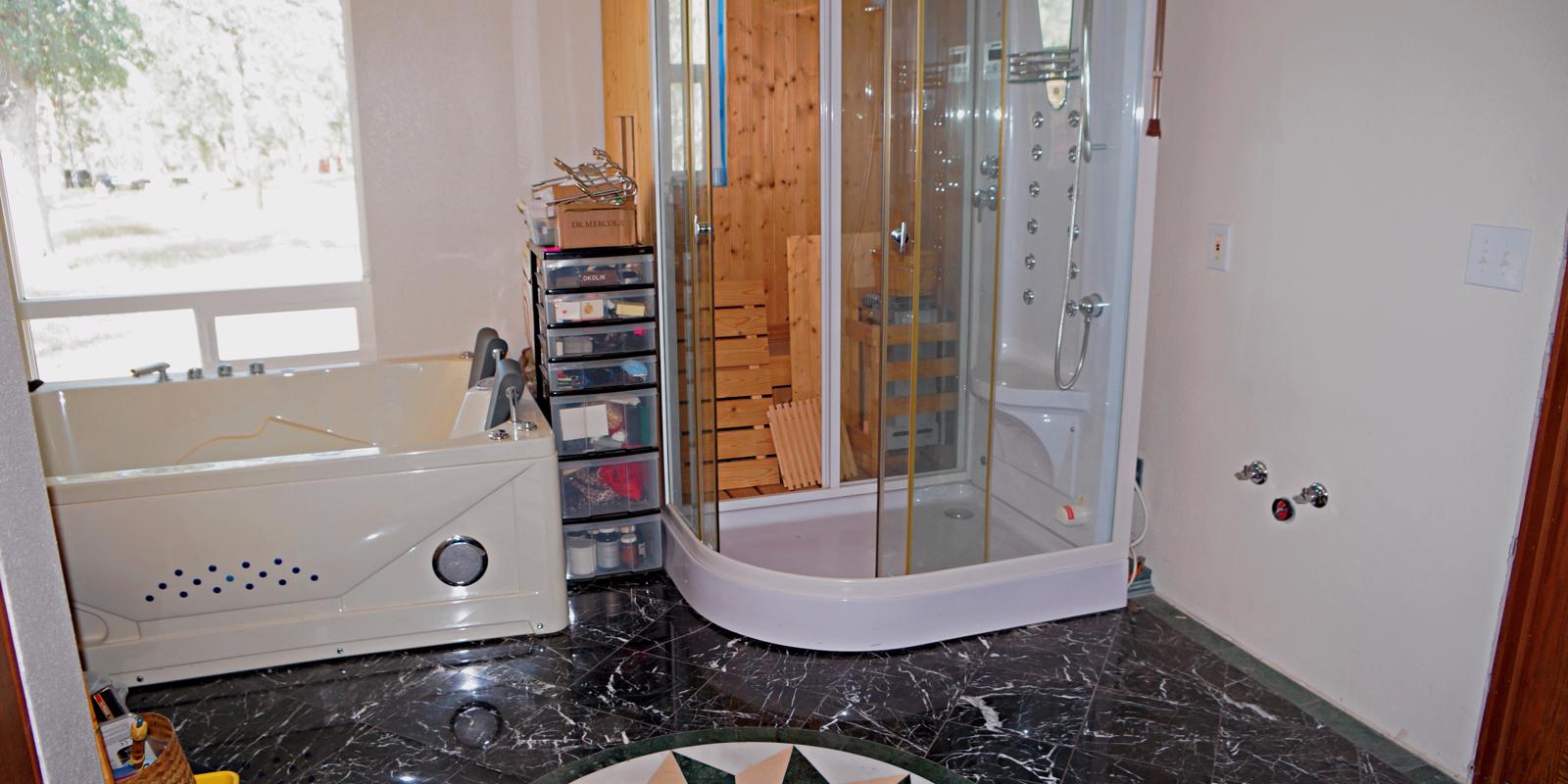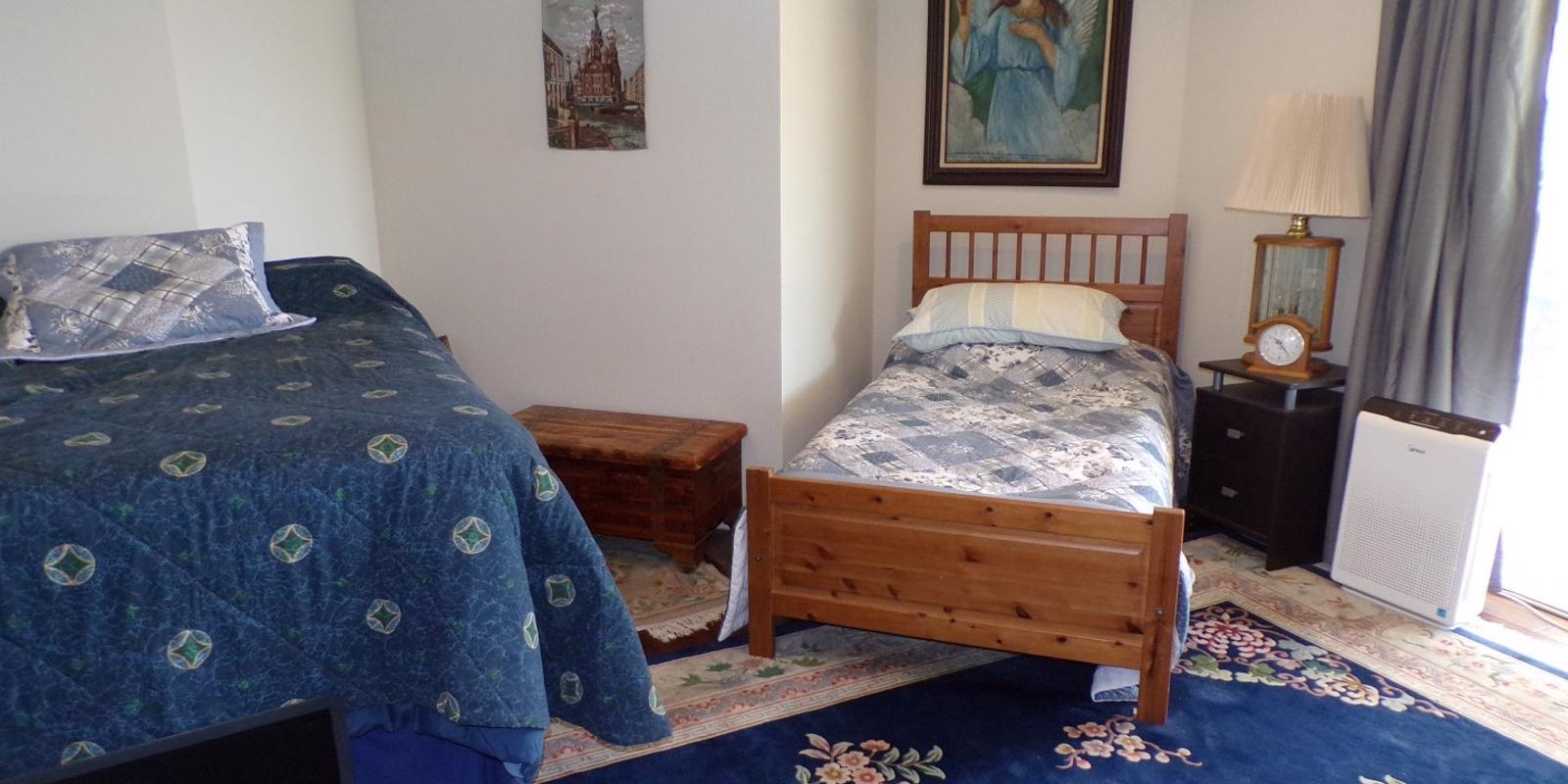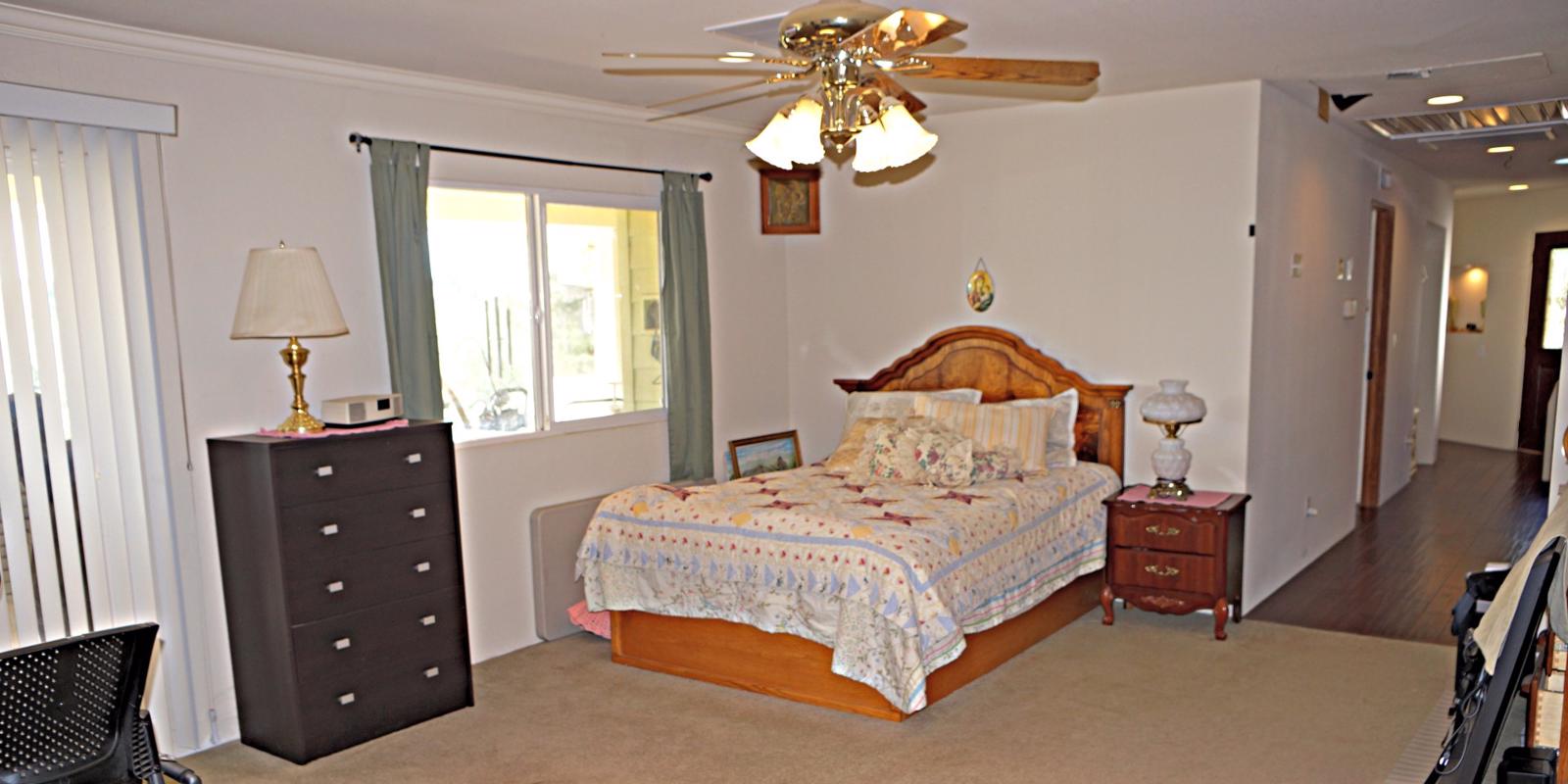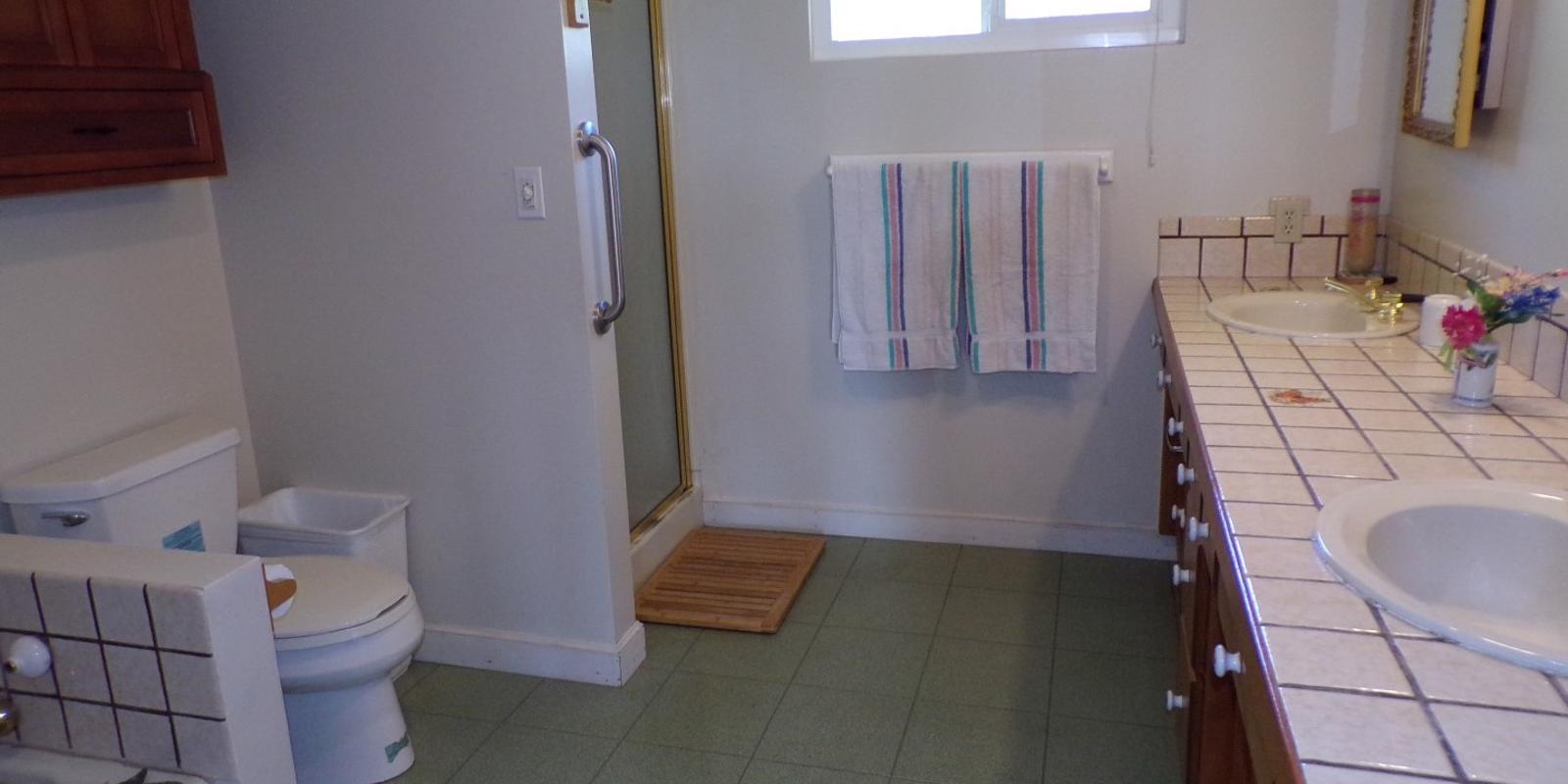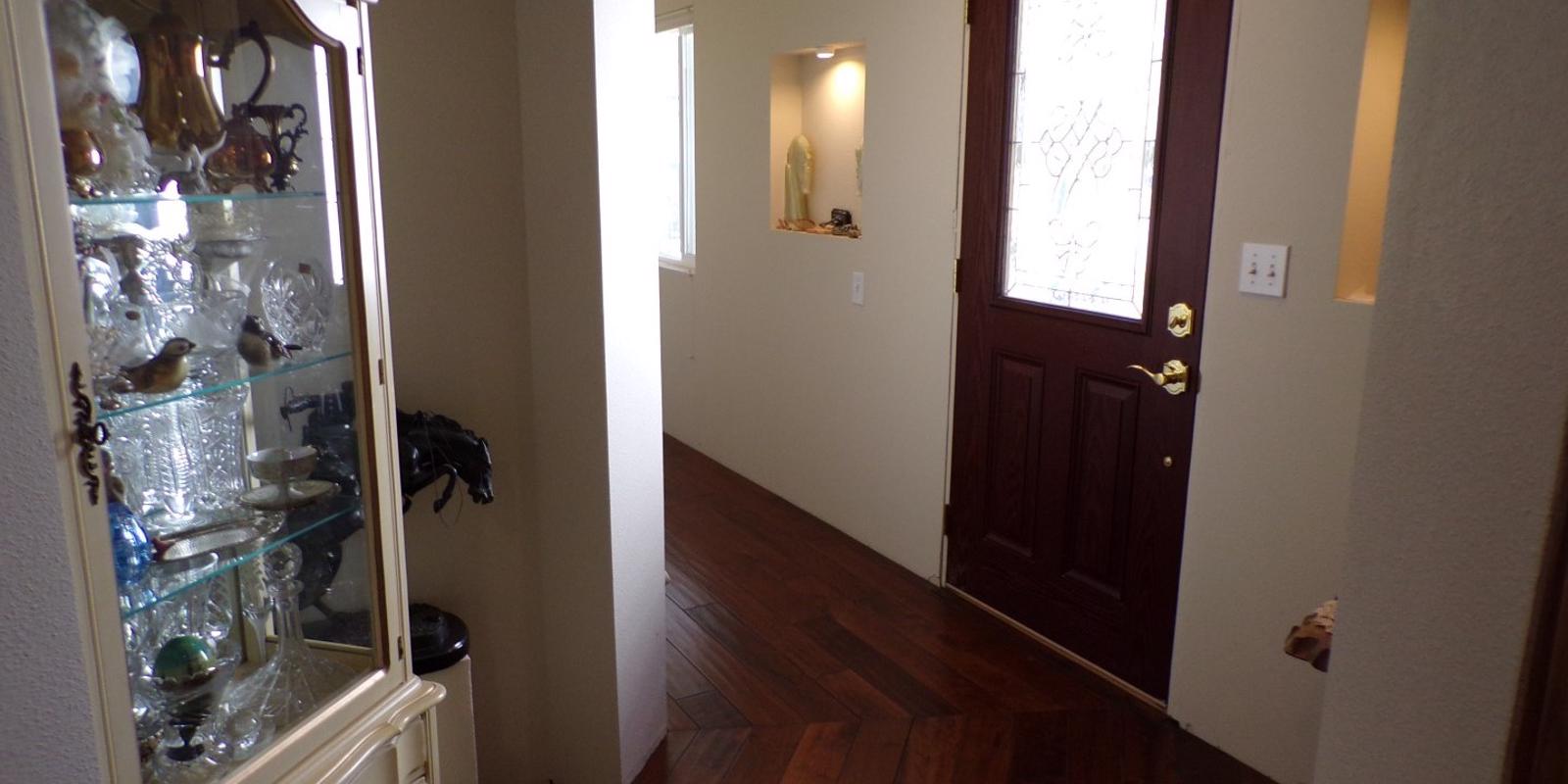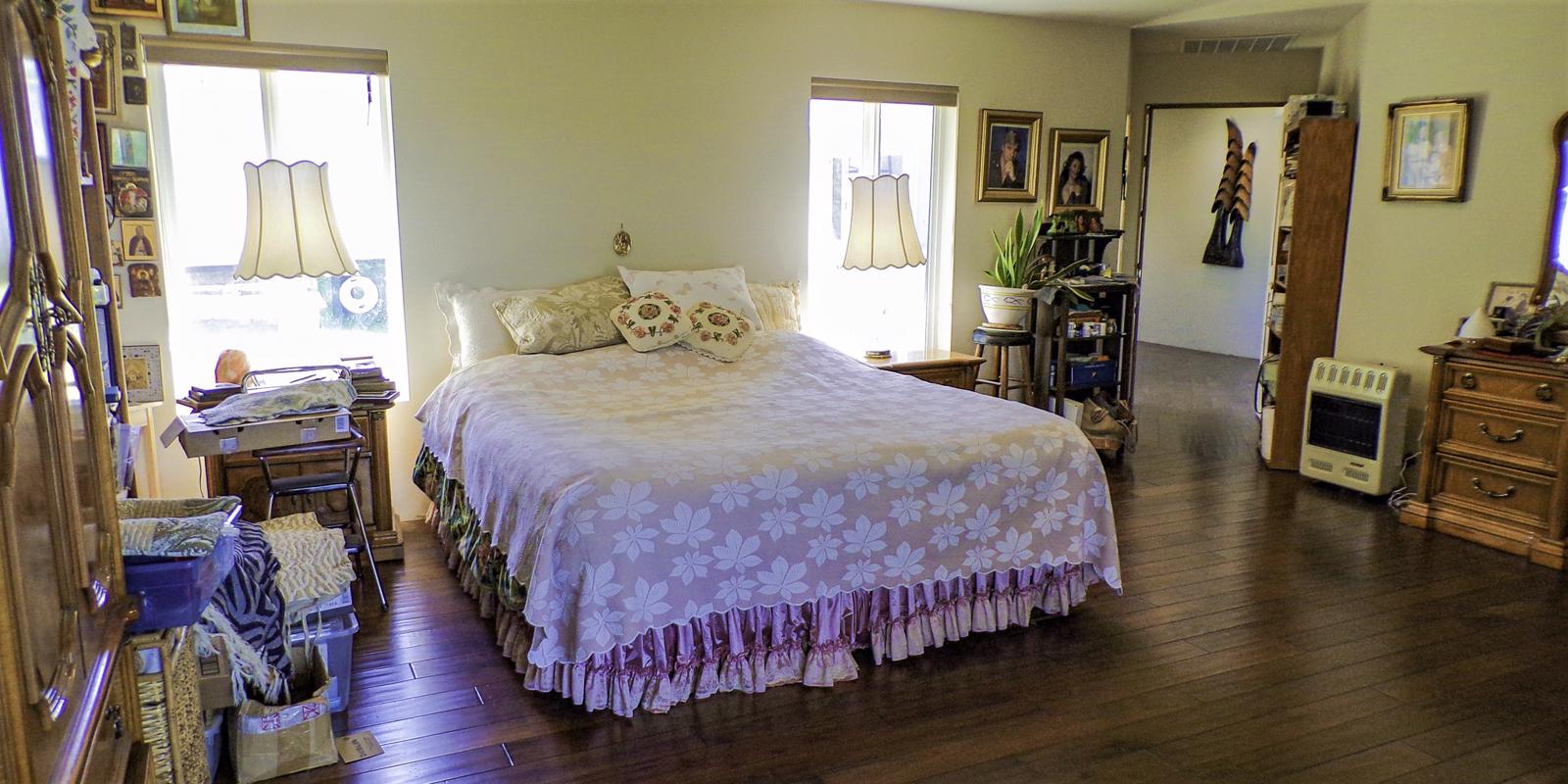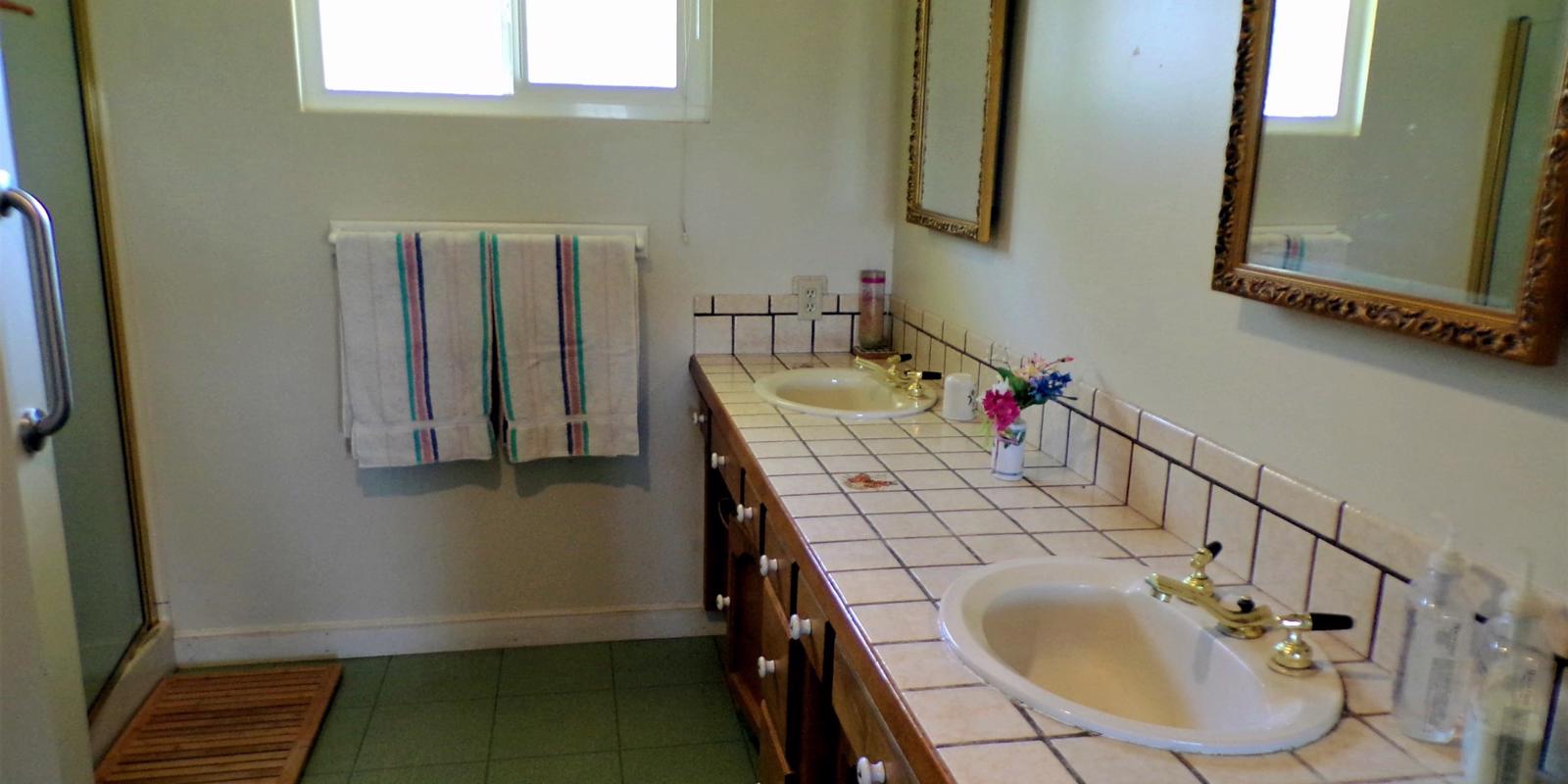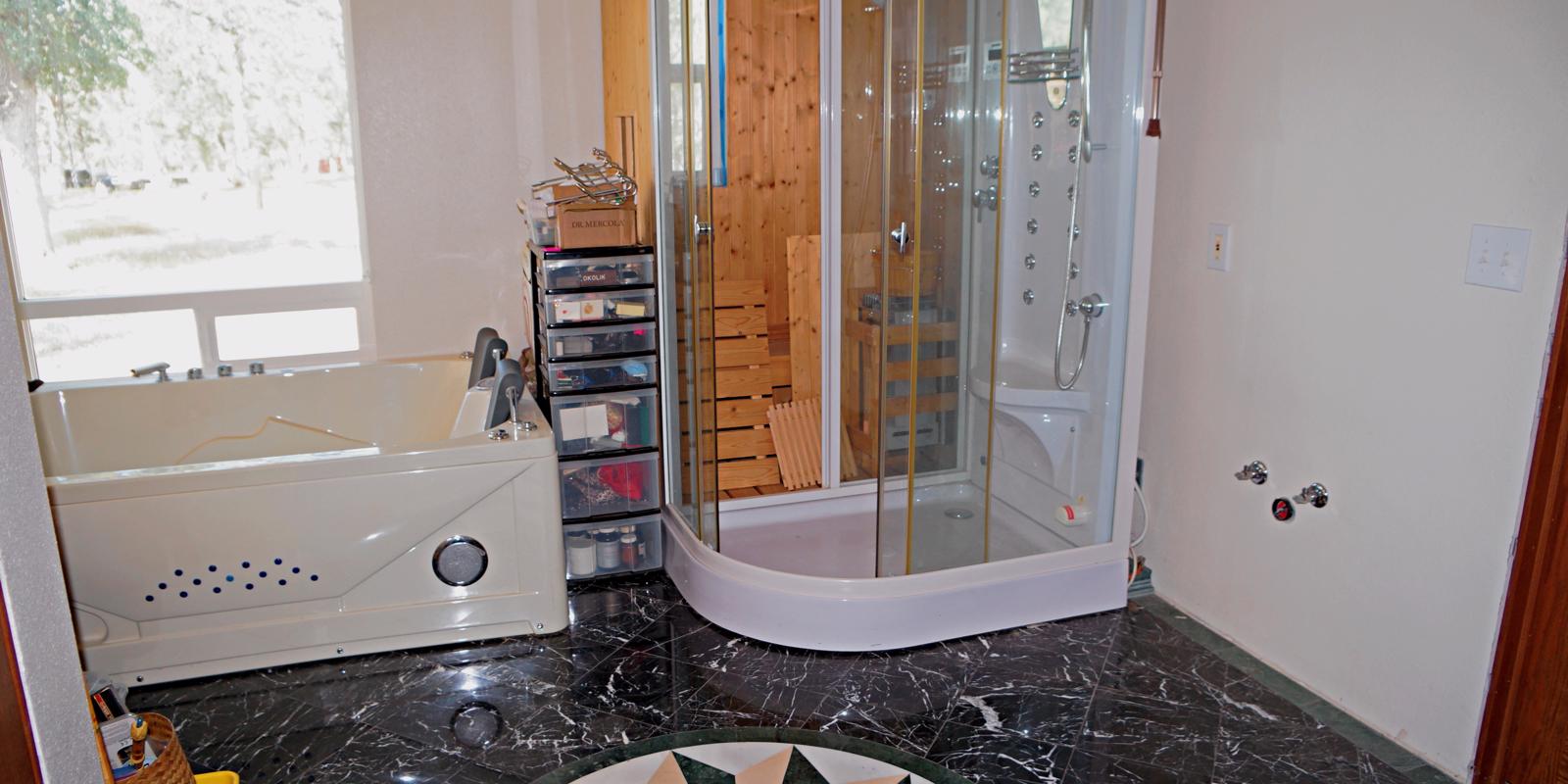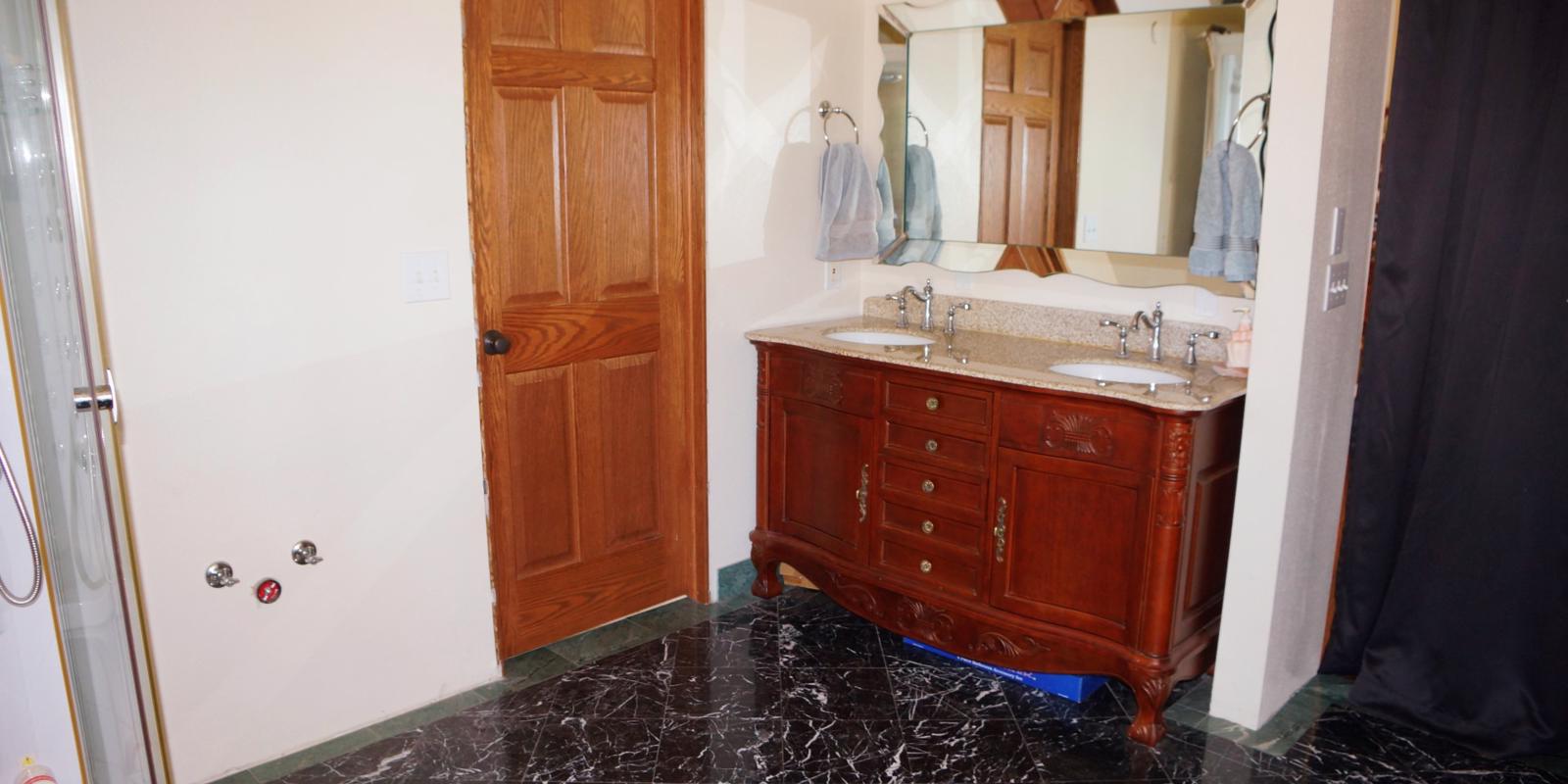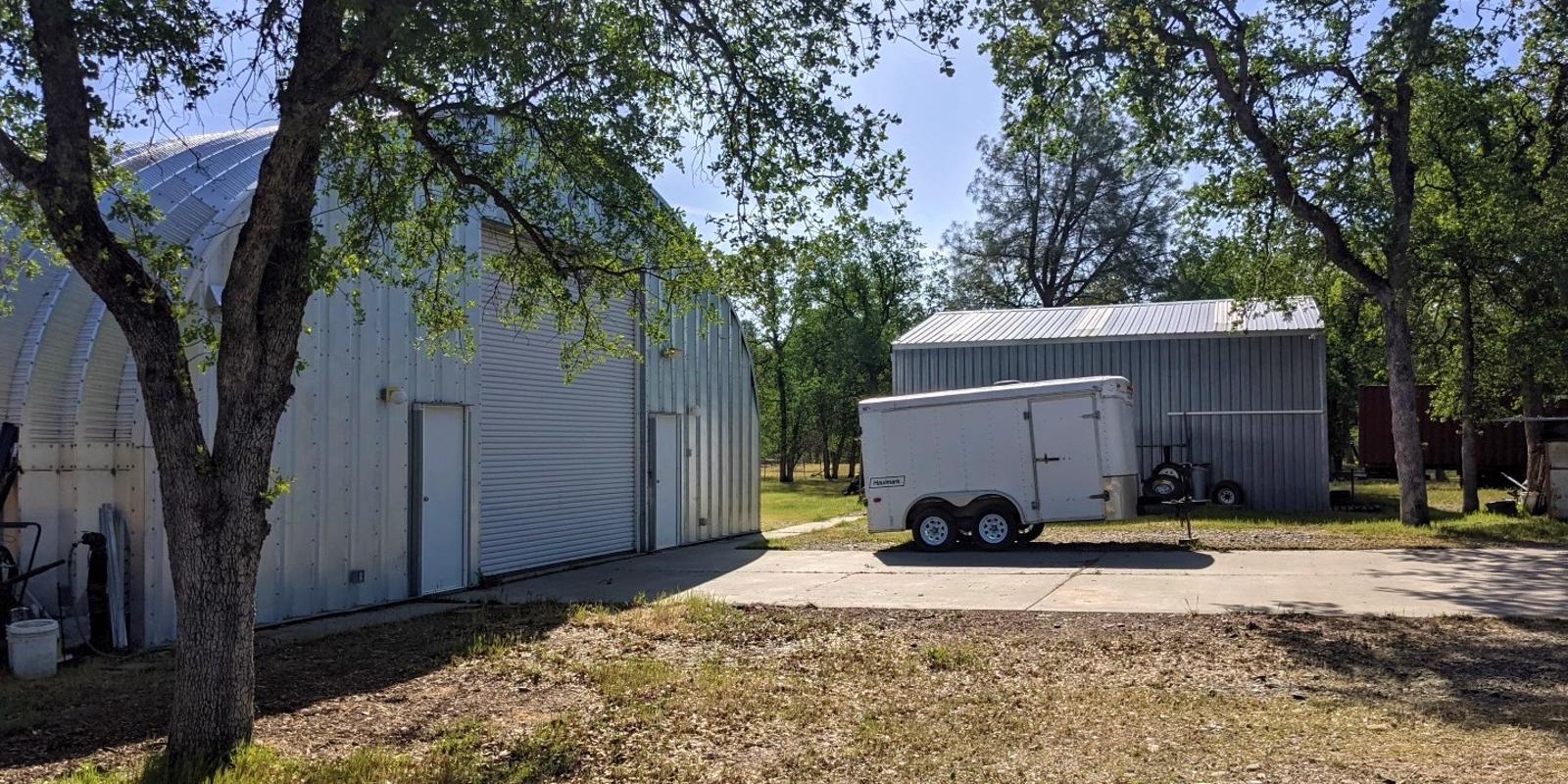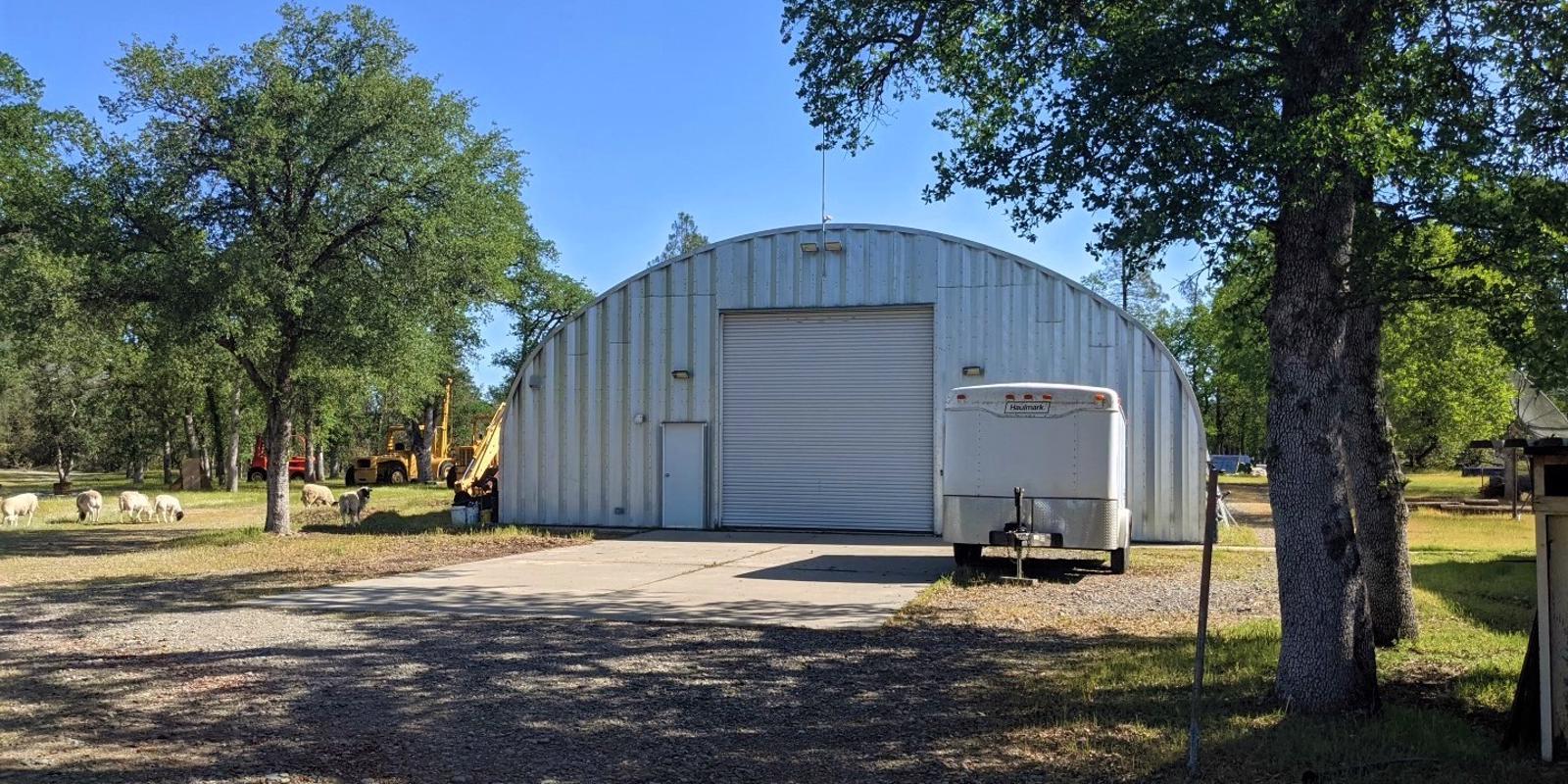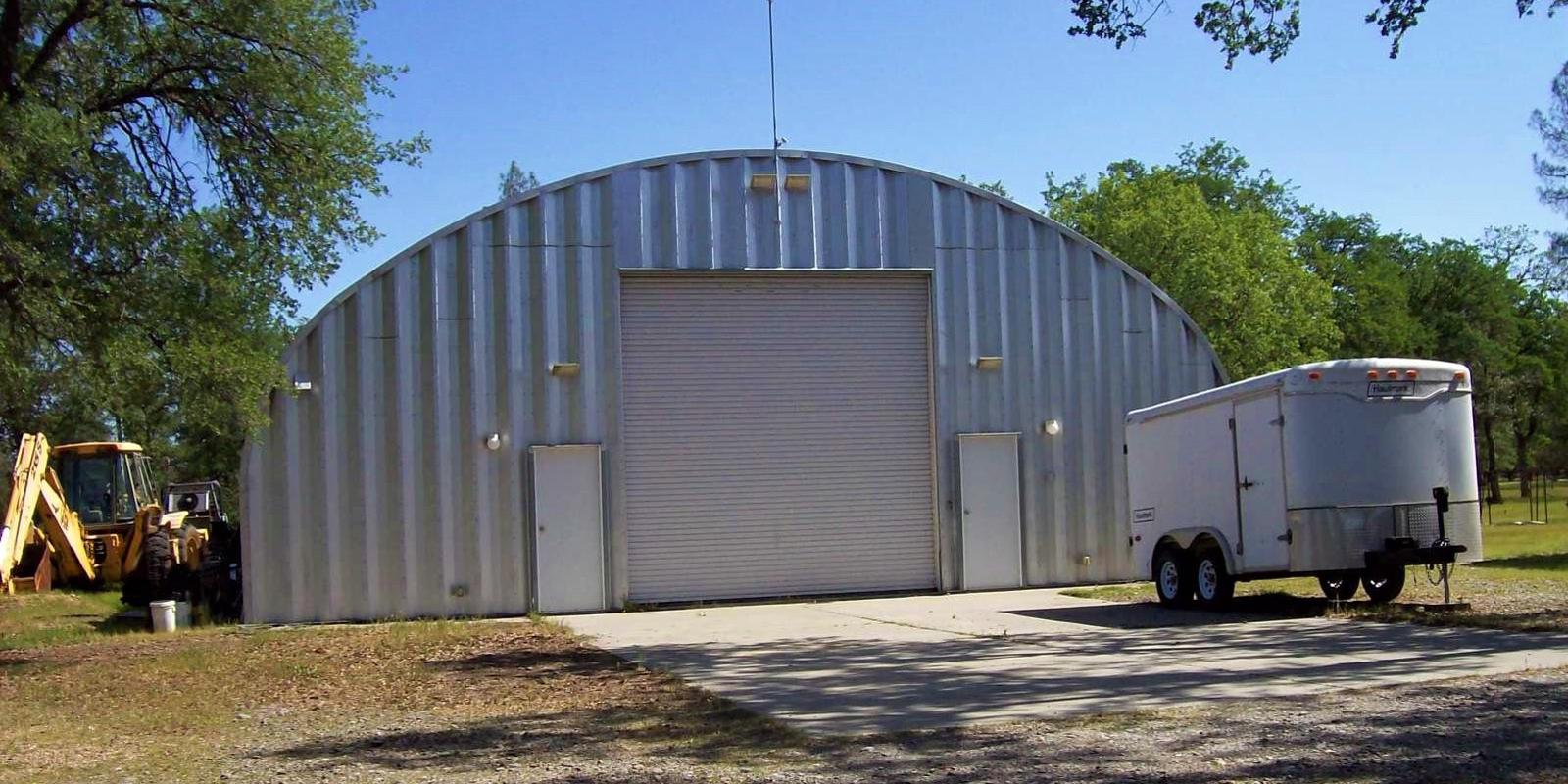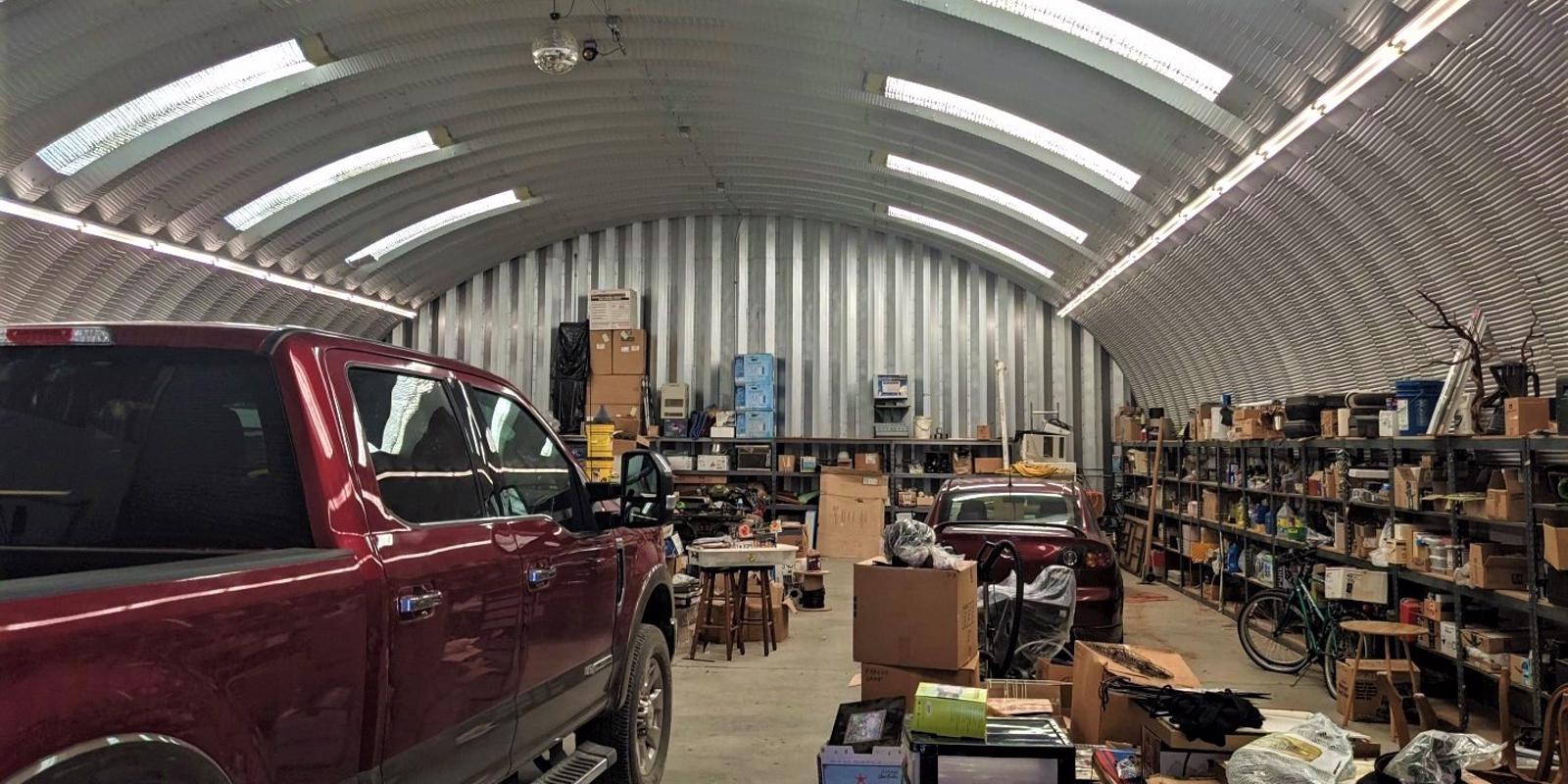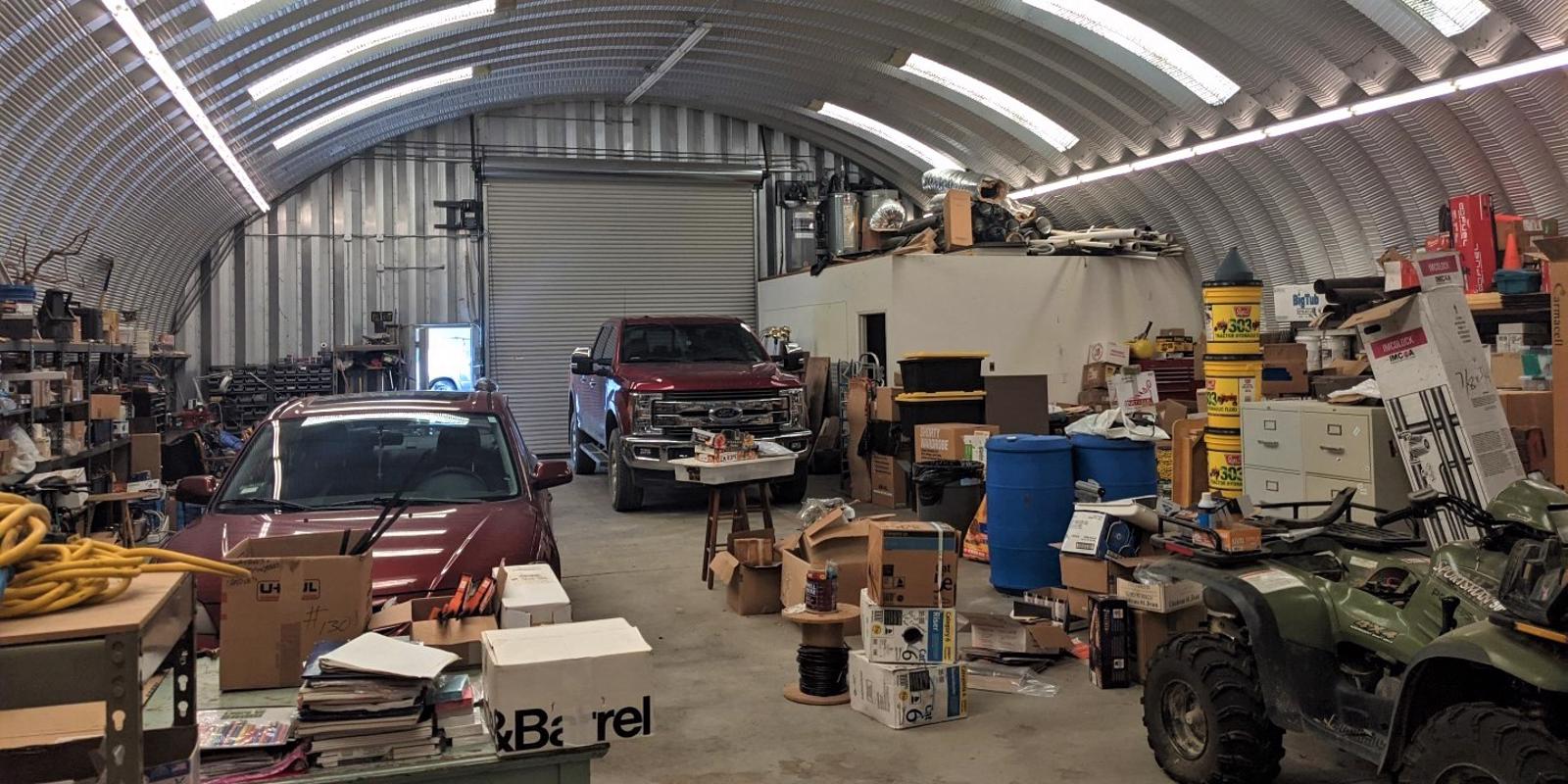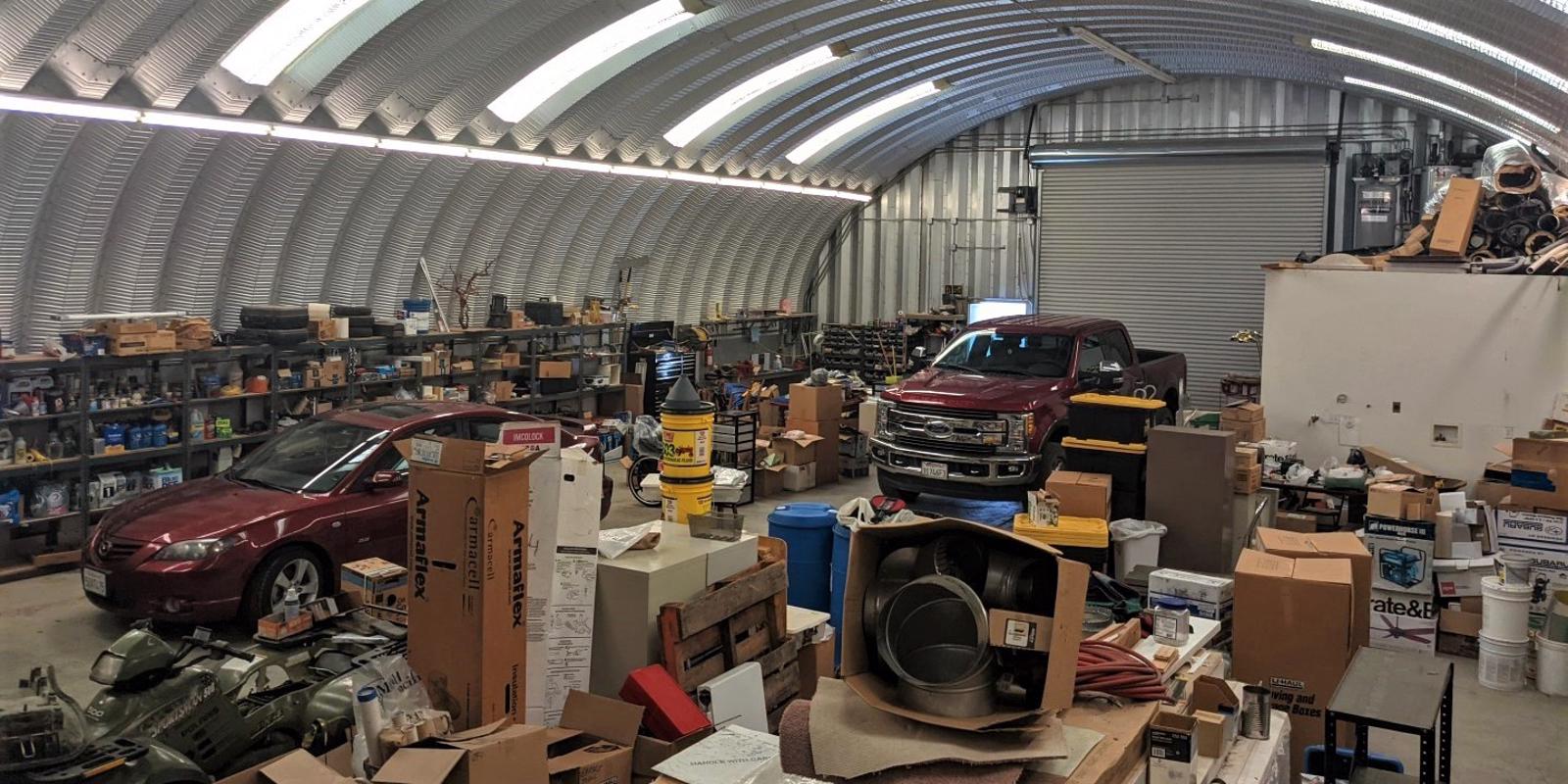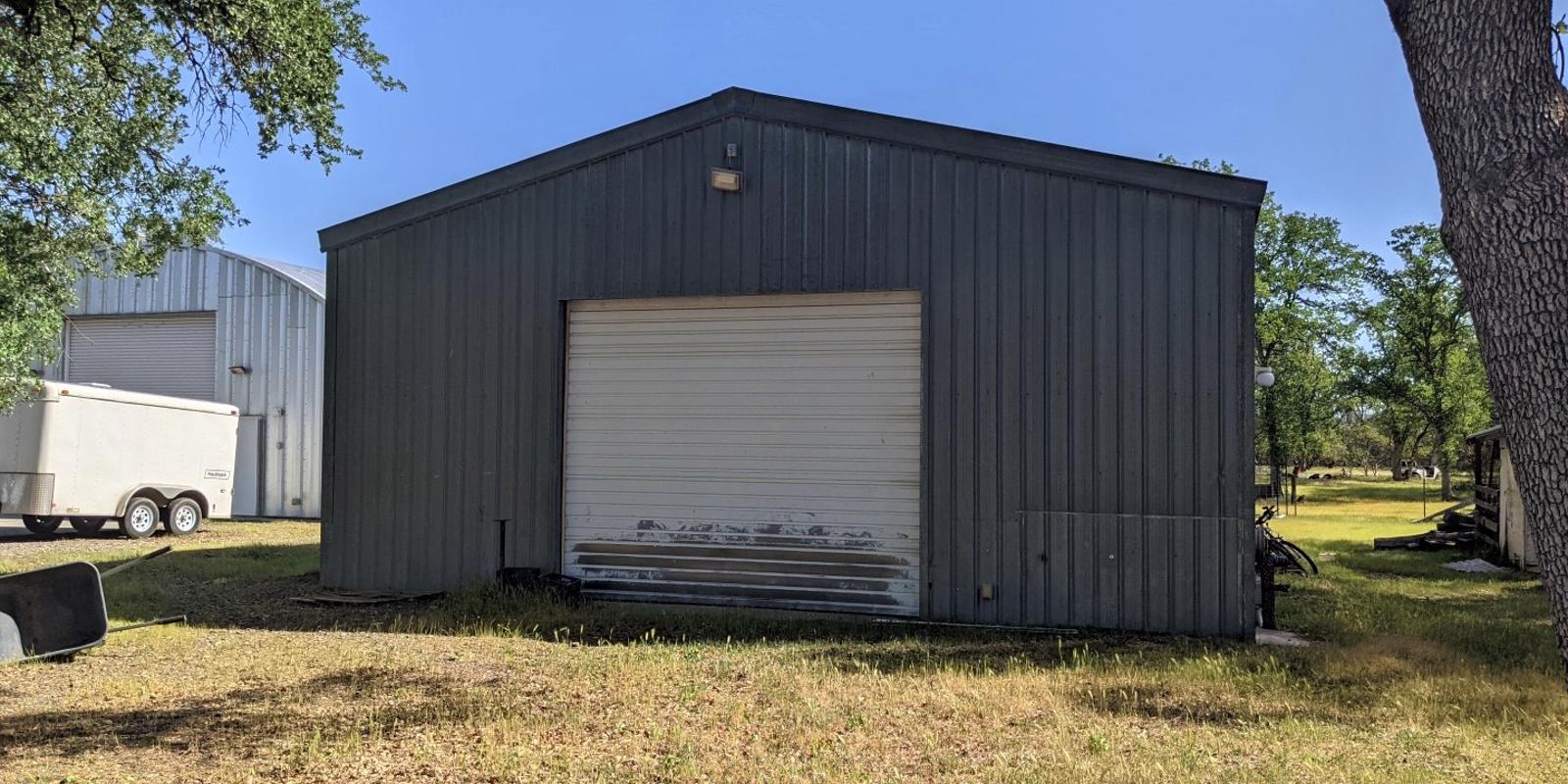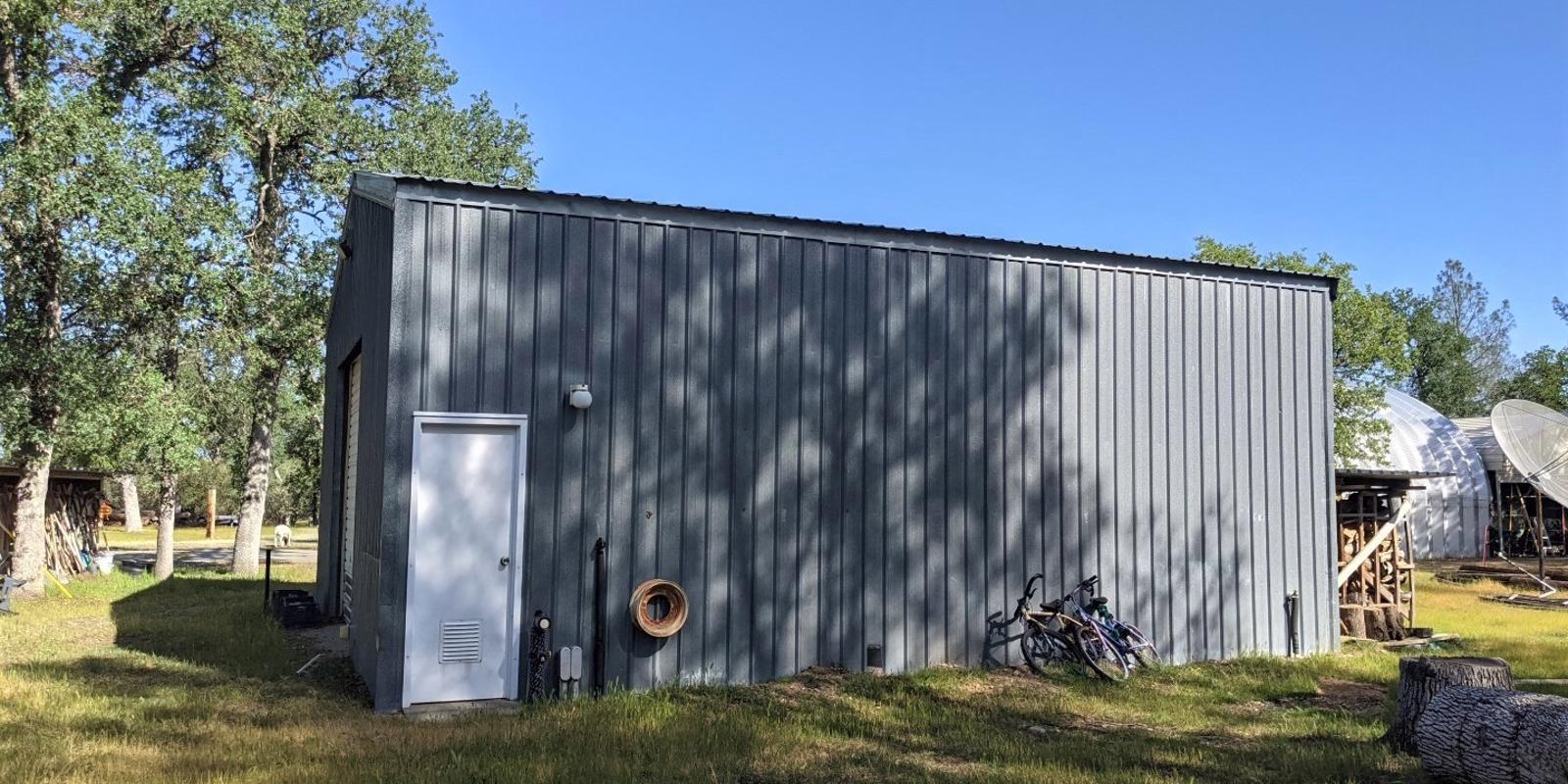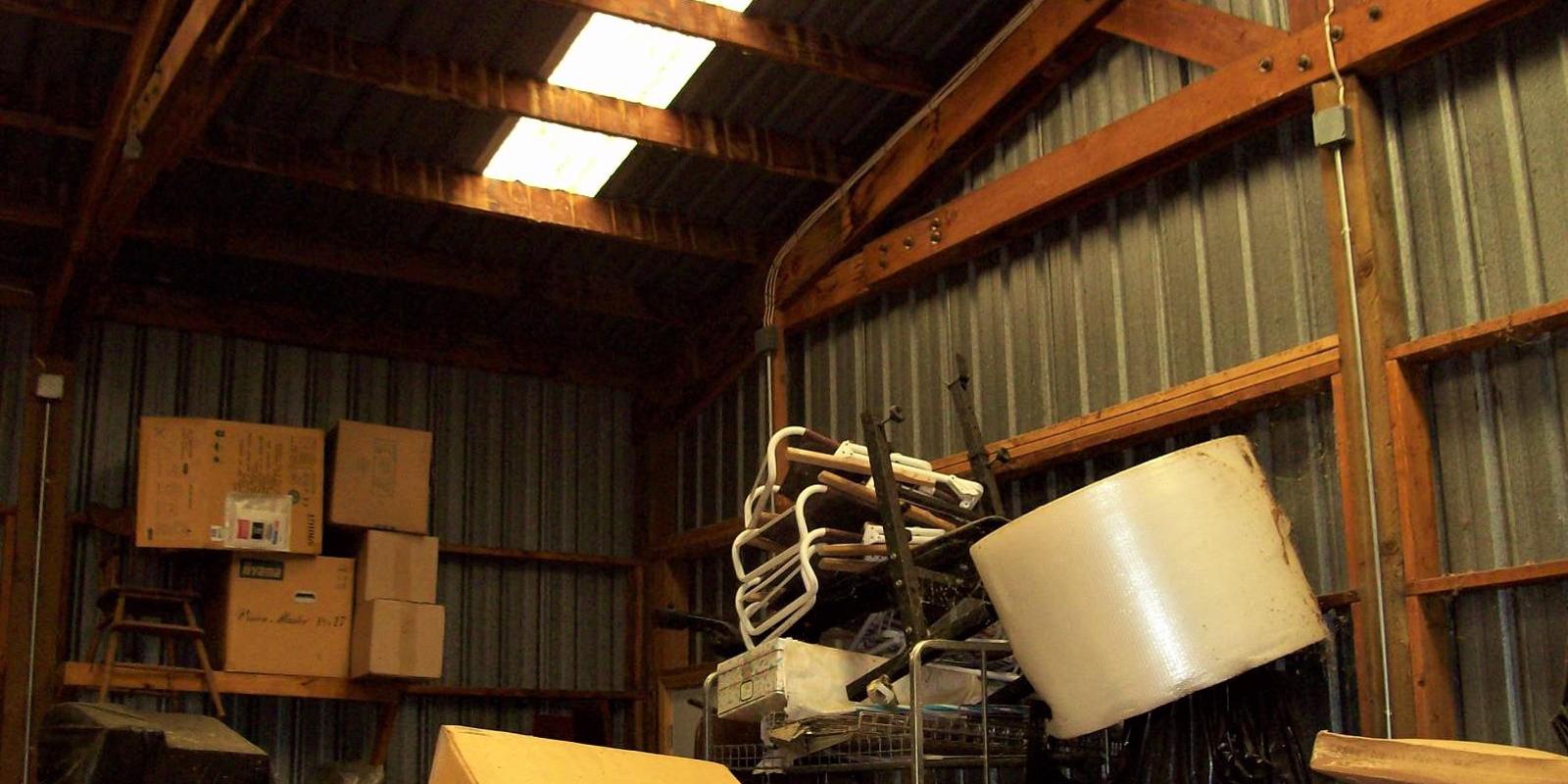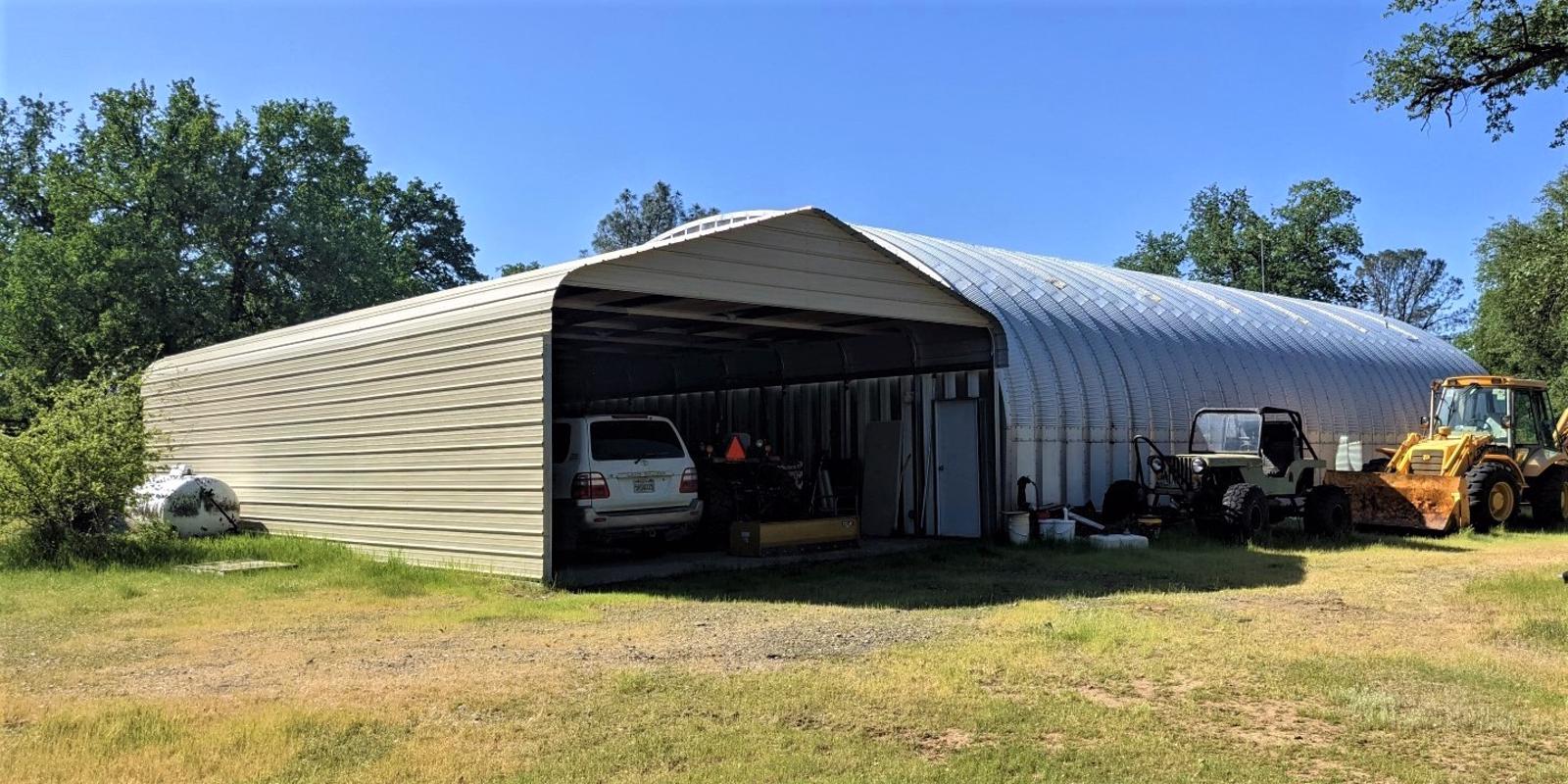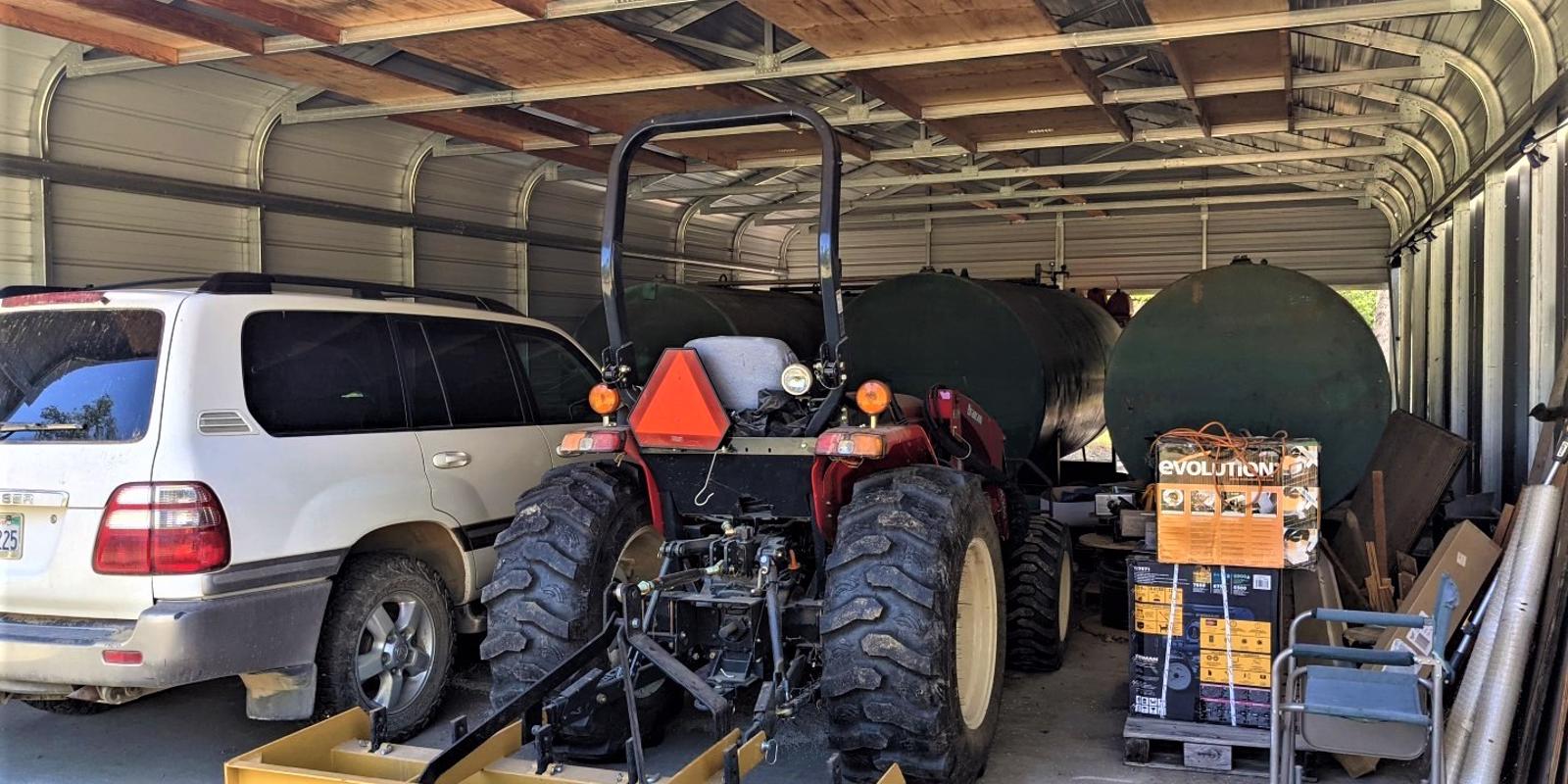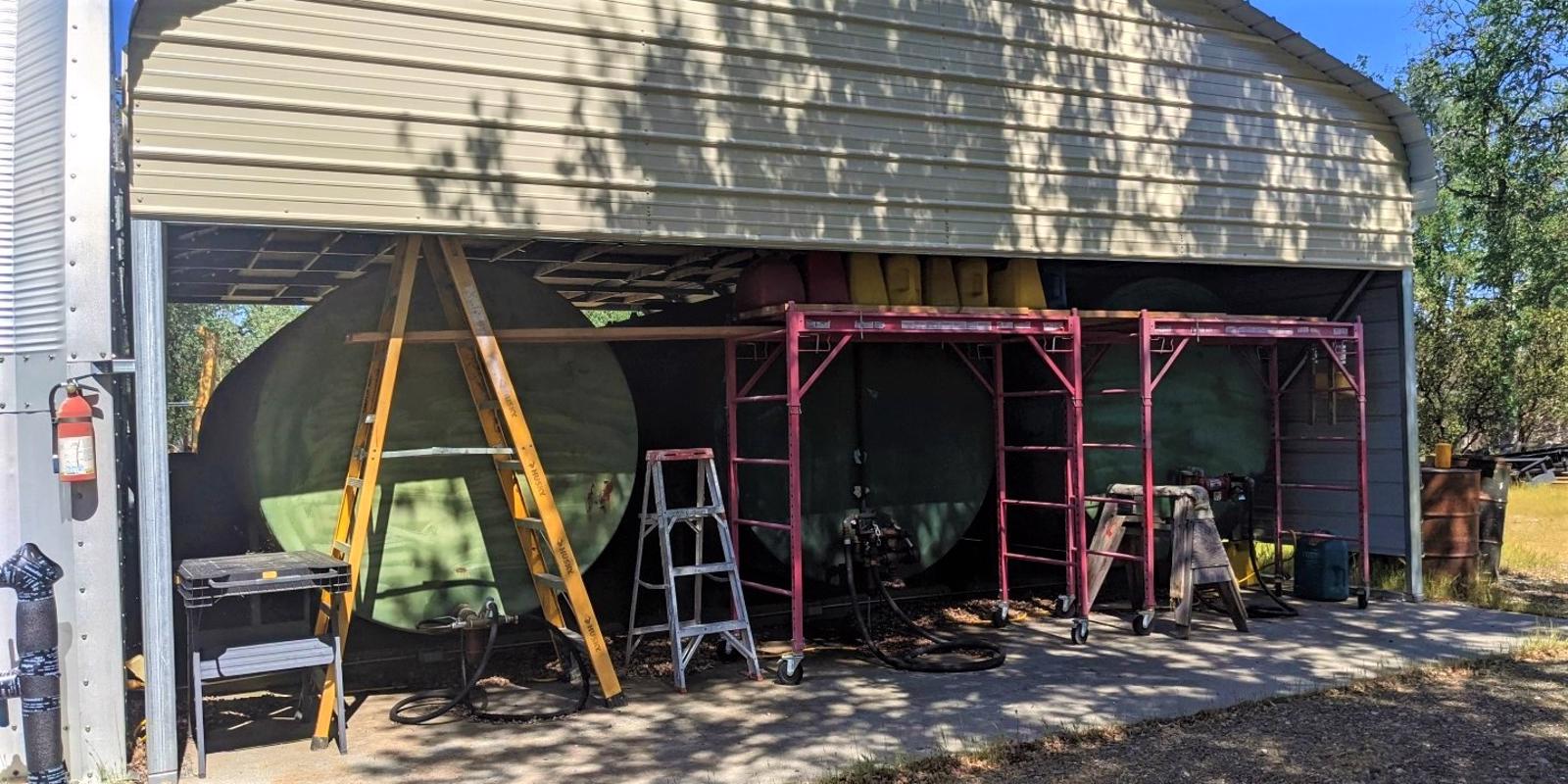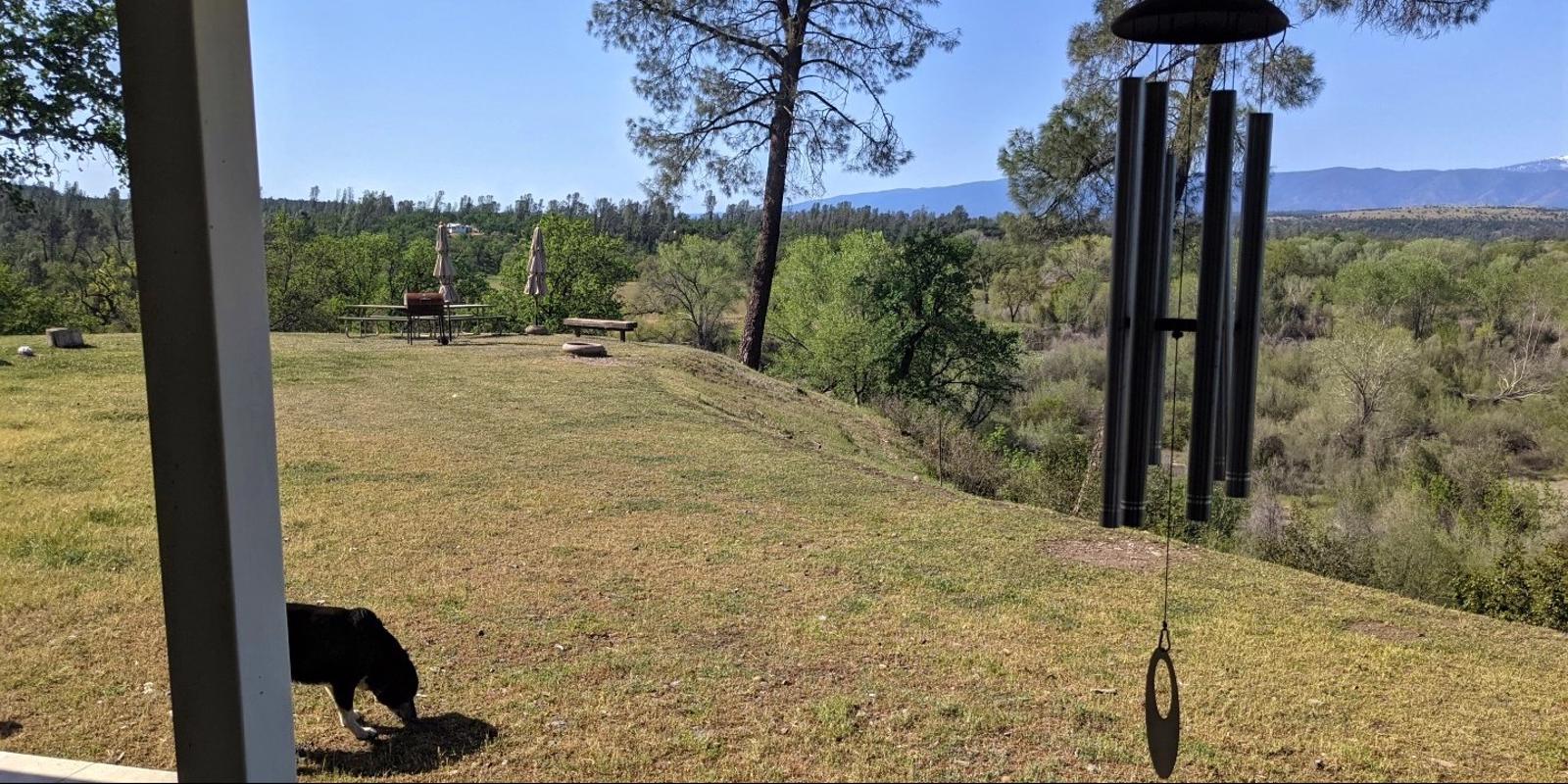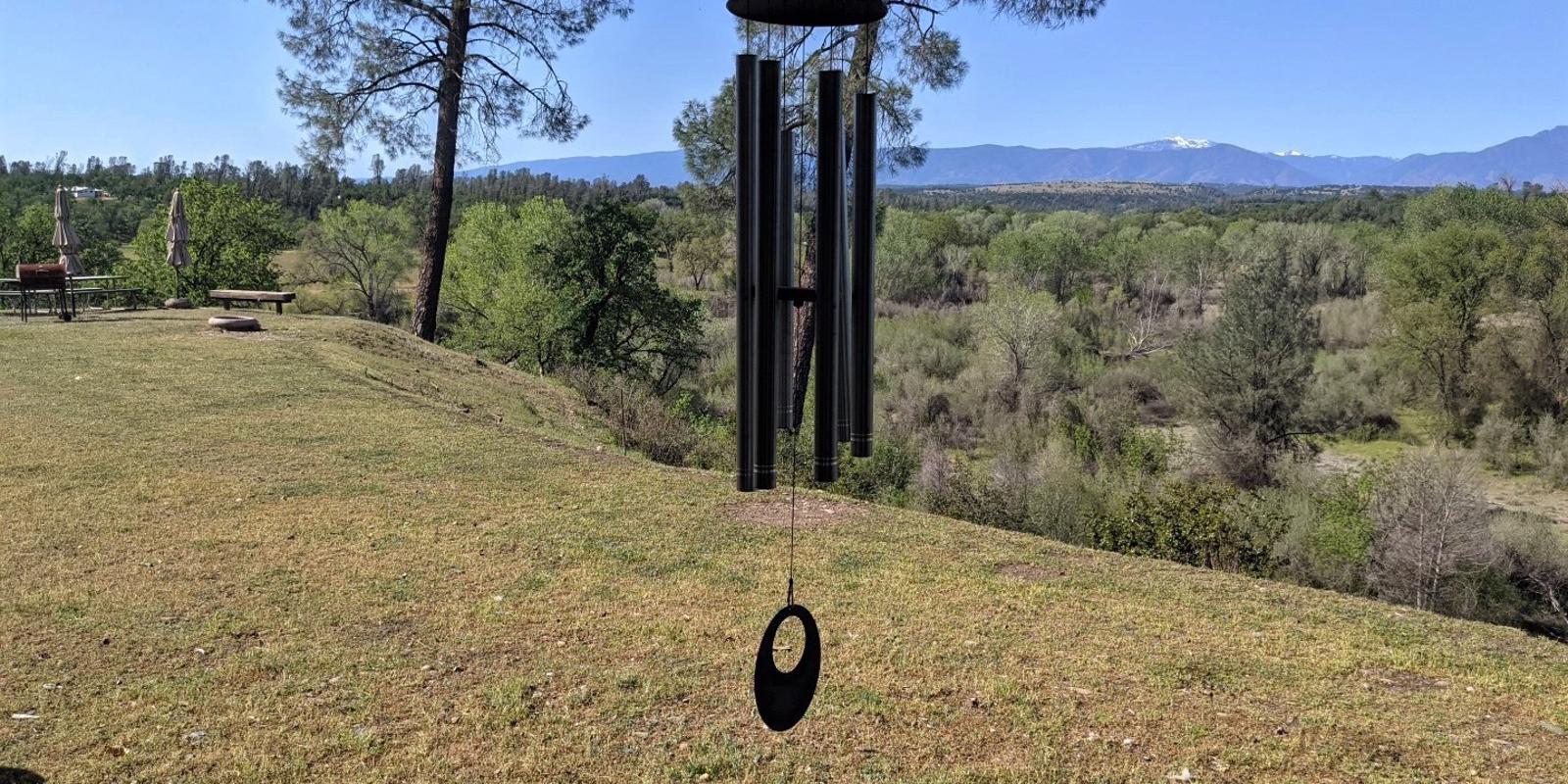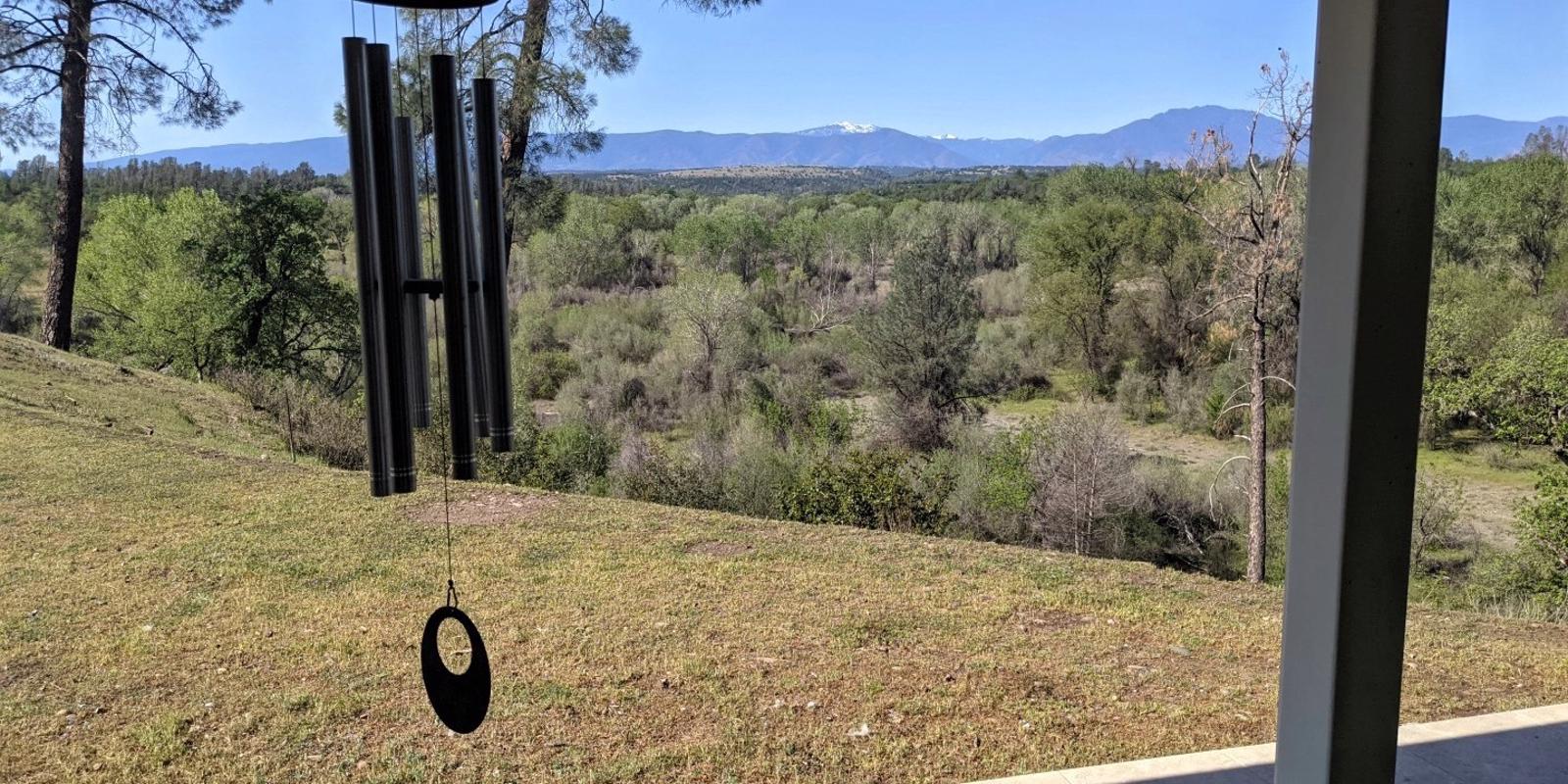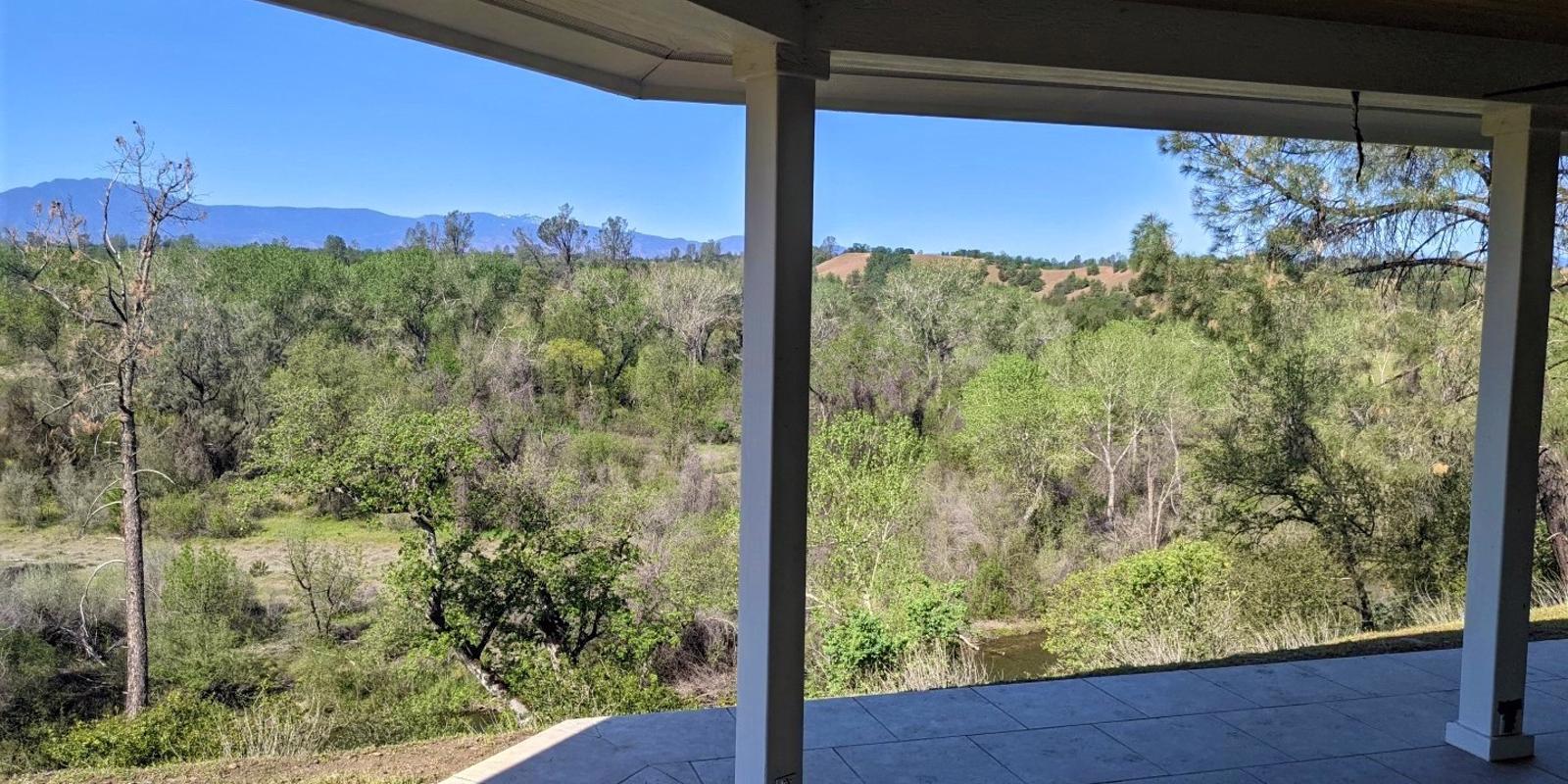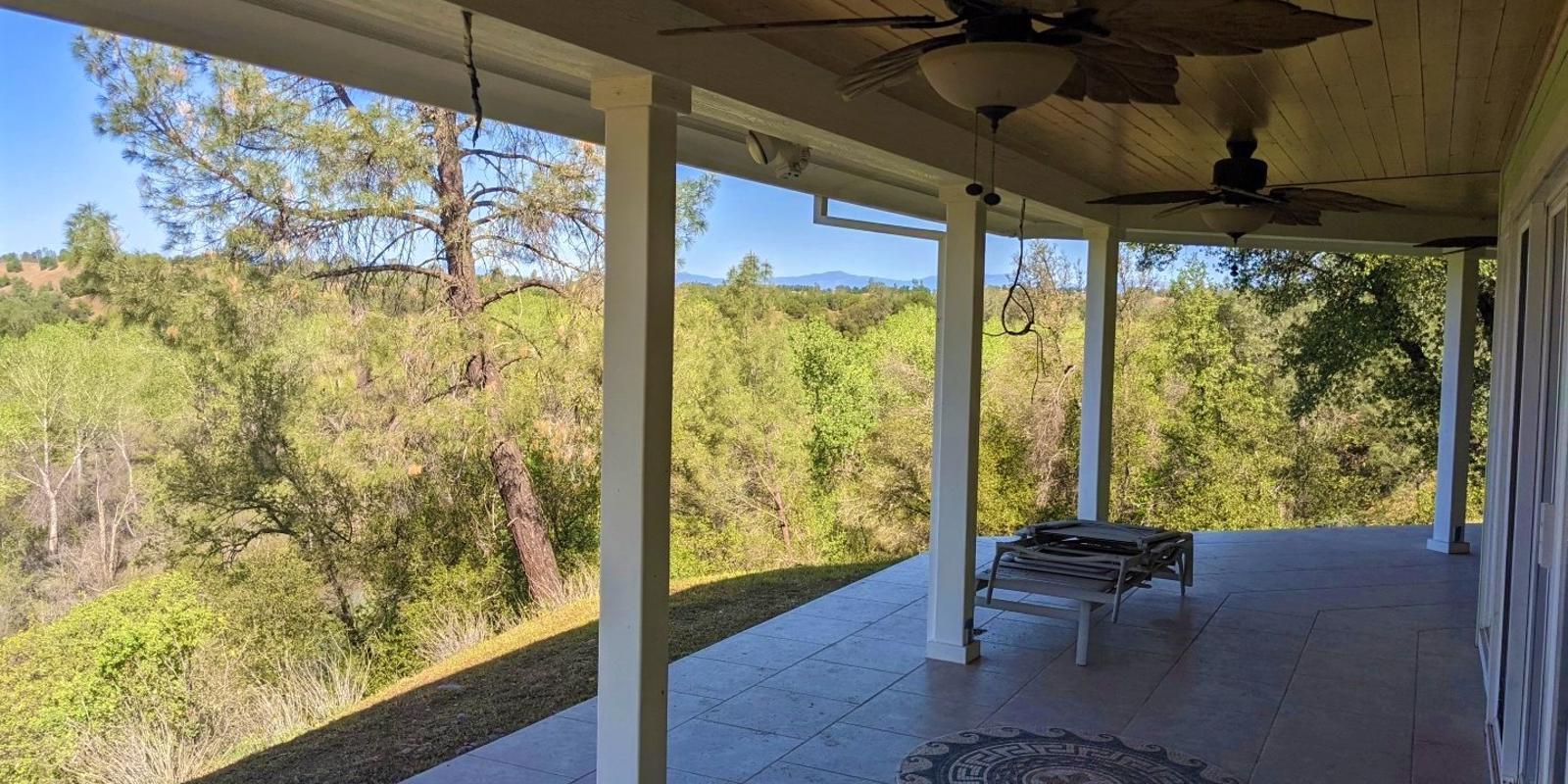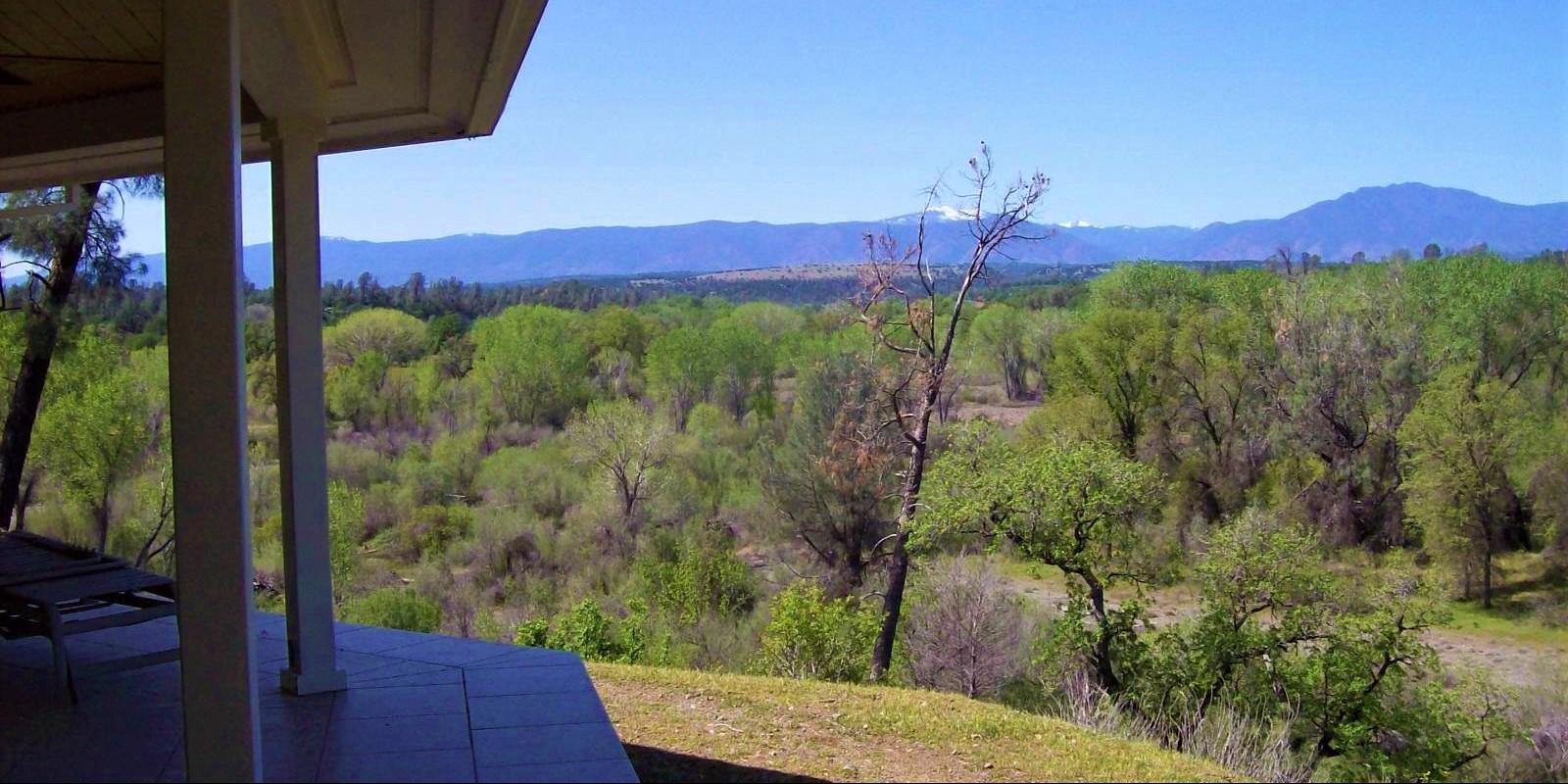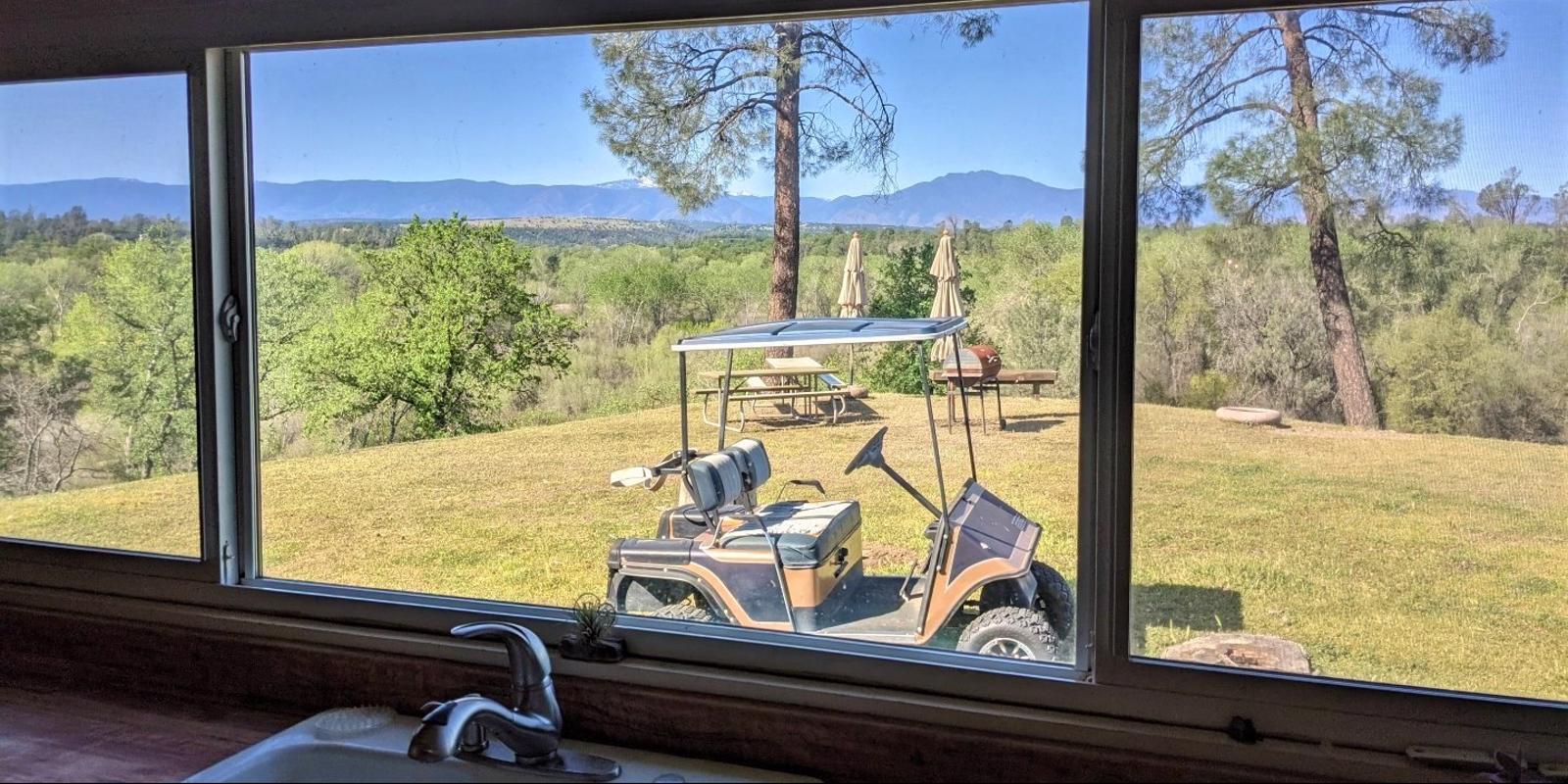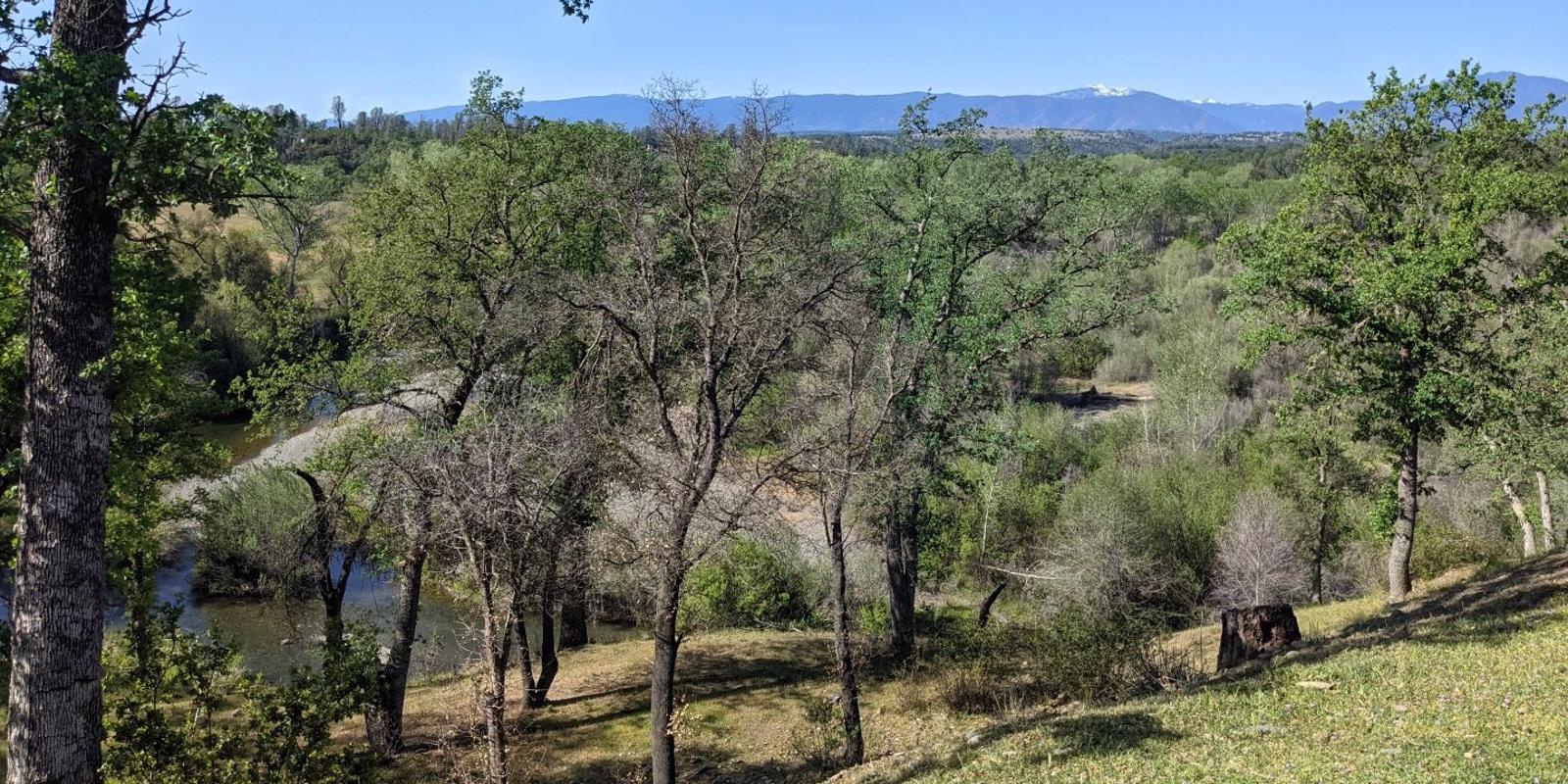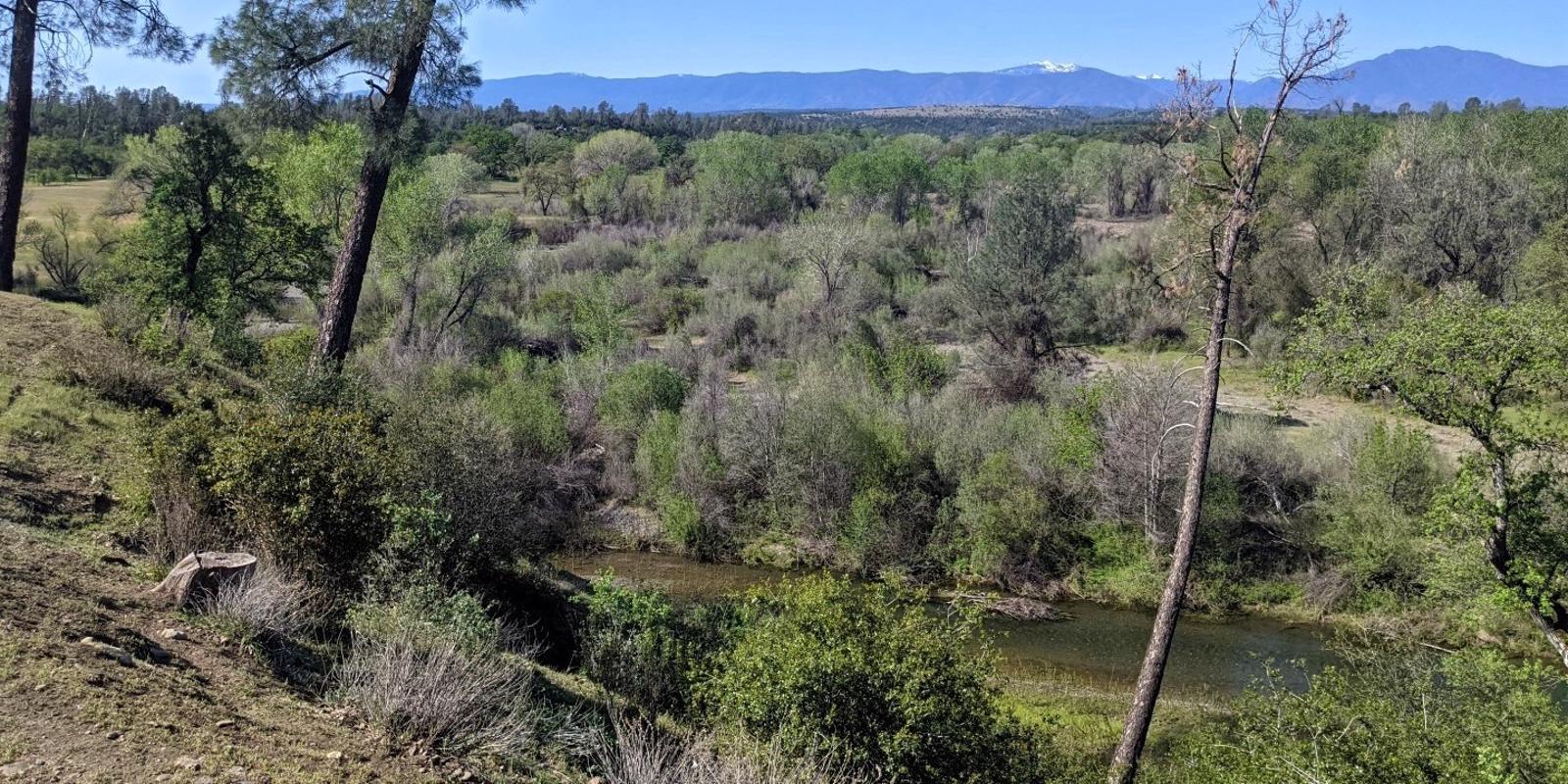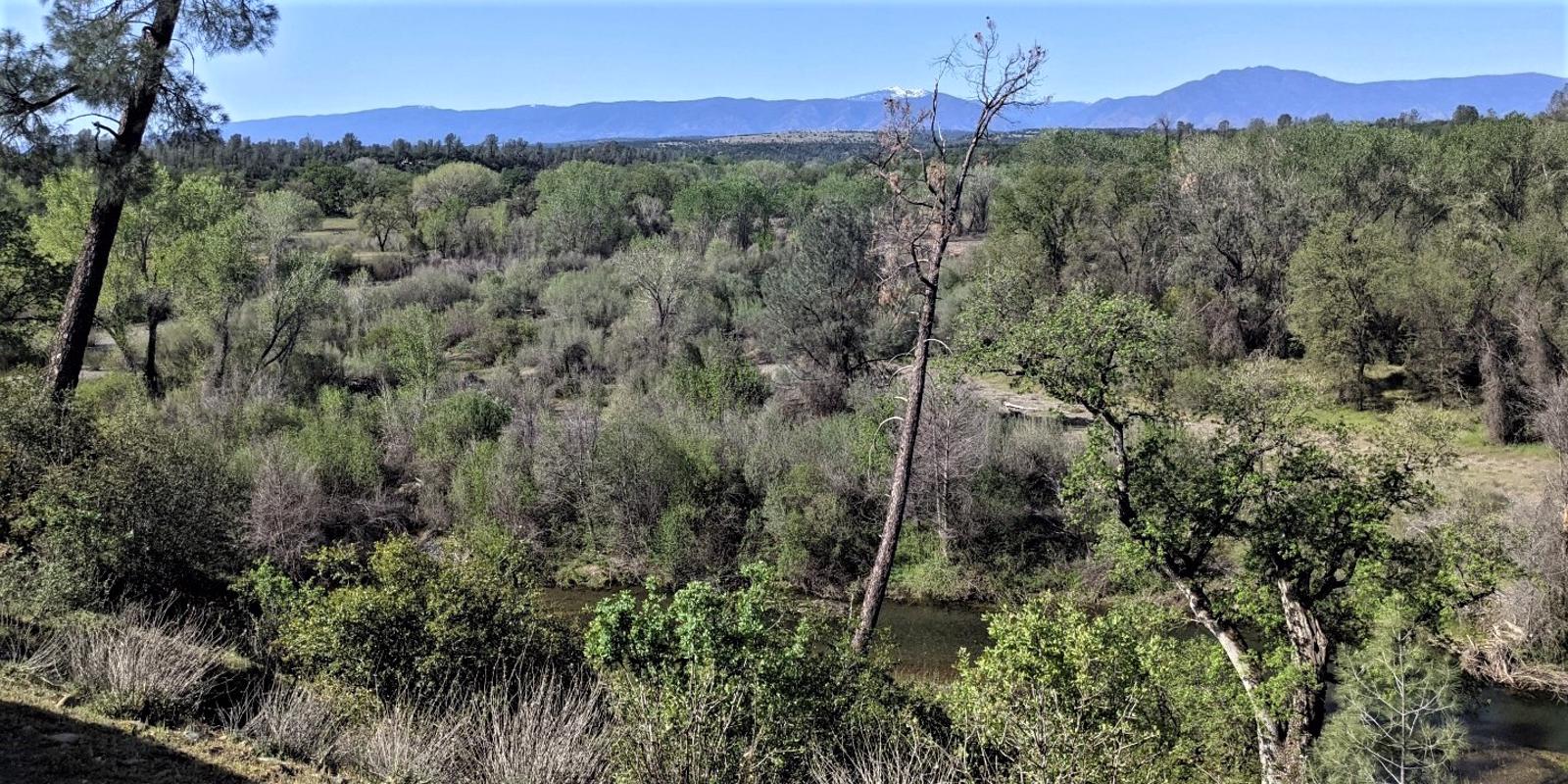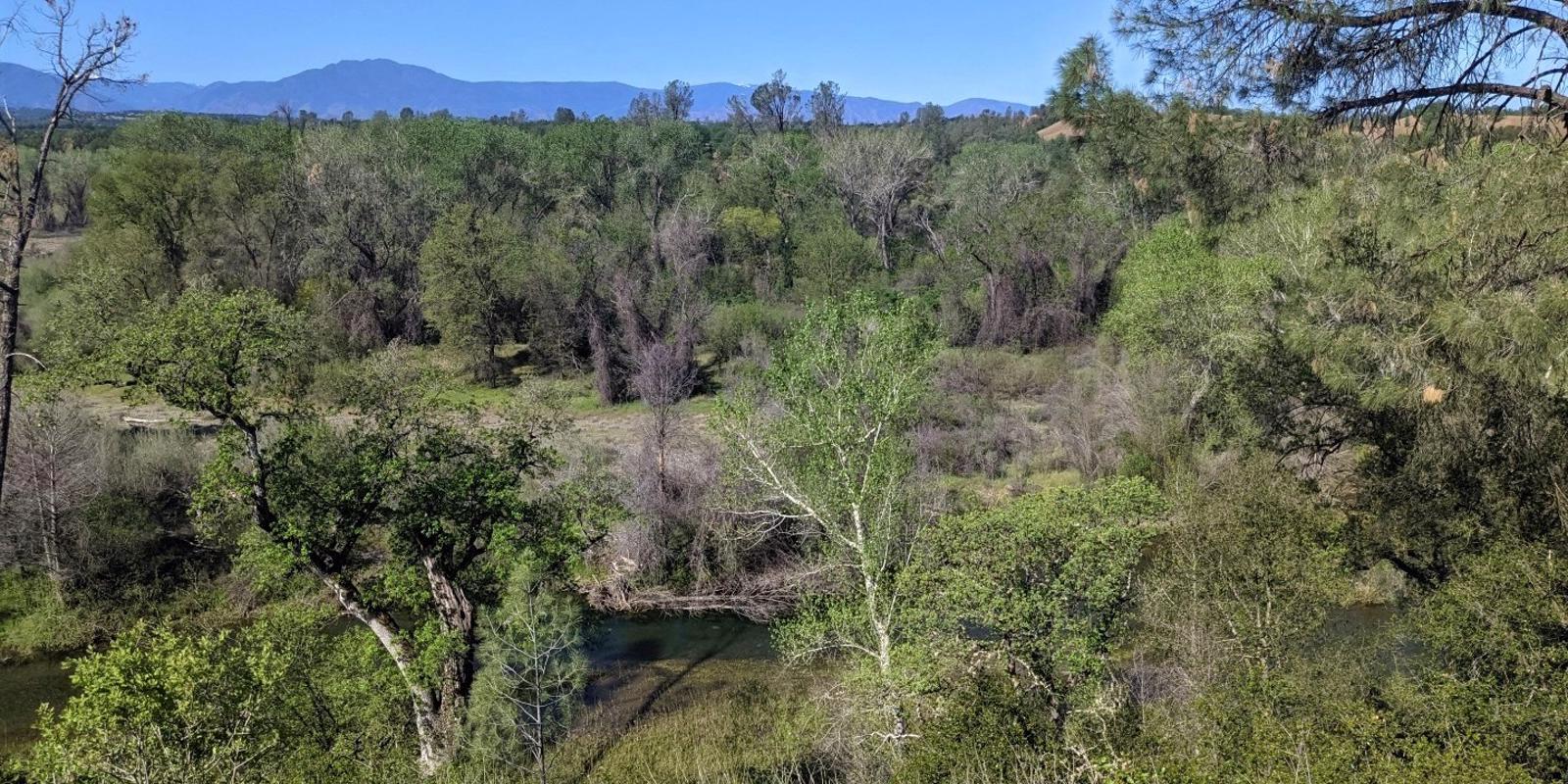 South Fork Ranch
A Northern California Recreational Ranch
Offering
4200+ sf / 6 Br / 5 Ba Custom Hm
202+/- Deeded Acres
3100 sf Metal Shop
900 sf Shop
Large Creek
Off - Grid
Solar System
Terrific Views
General Description
A beautiful outdoor recreational ranch offering an off-grid lifestyle. A large solar system provides plenty of electricity, 3 wells provide plenty of water, spacious 4200 plus square foot custom home with 6 bedrooms, creek frontage, awesome views and over 200 acres for grazing, farming and recreational activities.
Acreage
The ranch is comprised of approximately 202 +/- deeded acres consisting of nine county assessor tax parcels. The acreage has varied terrain including oak and pine covered rolling hills, native grasslands and level pasture areas. The South Fork of Cottonwood Creek forms much of the north and west boundaries of the ranch. Parts of the acreage offer terrific panoramic views of the creek and western mountains. Partial fencing can be found throughout the acreage with approximately ten acres that are fully fenced for livestock. A well maintained gravel road provides access through the ranch.
Lifestyle
The South Fork Ranch offers a self-sustainable lifestyle with abundant recreational opportunities. These include raising livestock (cattle, horses, sheep, etc.); farming; hunting and fishing; off-roading; hiking; horseback riding and more. In between your activities, just relaxing on the expansive deck and enjoying the terrific views. The privacy provides plenty of peace and quiet for working remotely.

Home
Centerpiece of the ranch is a large custom ranch home. Boasting over 4200 square feet, the home offers 6 bedrooms, 5 baths, formal living room, spacious family room, media room/office. Originally built in 1985, additional square footage was added in 2006 to make this a home that can be enjoyed by all.
A large covered tiled deck surrounds the west and north sides of the home and offers plenty of space for relaxing and entertaining. The unique design of the home provides incredible views of the creek and surrounding mountains.
A large solar system not only provides power to the home, but also the nearby shops and buildings.
Second Residence
Approximately 3/4 mile from the main house is the "Hunter's Cabin". This residence is an older double wide mobile home. The mobile is in fair condition and can either be fixed up or replaced by another structure. The setup includes a well, septic and electricity.
Shops
Two large shops provide plenty of rooms for all your vehicles, equipment, toys and tools.
The largest is a steel arched building offering over 3100 square feet, florescent lighting, skylights, electric, cold and hot water, two bathrooms - each with a shower, 2 sinks and toilet; workbench, shelving and large roll-up door.
The second shop has a wood frame with steel siding and roof. With 900+/- square feet, the shop offers a large garage door, electric and skylights.
Adjoining the back of the large shop is a huge steel framed carport. With enough room for parking 2 vehicles, it also houses 3 large fuel tanks.
Creek
Located within the Cottonwood Creek Watershed, the ranch has over one half mile of the South Fork of Cottonwood Creek flowing through the acreage. All three forks of Cottonwood Creek support fall-run salmon.
Utilities
Independent from the utility companies, the South Fork Ranch offers an off-grid lifestyle. This independence offers little or no utility bills, owner control and sustainability.
Electric power is supplied by a large solar system with 42 panels and 80 batteries. This system can easily be enlarged.
Water is supplied by 3 wells on the acreage. Two of the wells are for domestic use and the third for irrigation.
In addition, there is internet service, a back-up generator, propane tanks and a wood burning stove and fireplace.
Topography
Topography is characterized by level to rolling terrain. Elevation ranges from approximately 720' to 800'. The South Fork of Cottonwood Creek forms much of the north and west boundaries of the ranch. Oak and pine trees cover much of the acreage with some areas of open grassland. Topo Map
Location
Accessed by well maintained roads, the ranch is located approximately 20 miles west of the city of Red Bluff in Northern California's Tehama County. Tehama County is the central point of widespread recreational areas that provide hiking, camping, scenic tours, golfing, boating, hunting, and fishing.
Wildlife
There is a variety of wildlife including black tail deer, black bear, wild pigs, turkey and valley quail.

Zoning
The ranch is in an AG-1 AGRICULTURAL/UPLAND DISTRICT
Agriculture/ UA-B:6969; Upland Agricultural- Special Building Site Combining (160 acre minimum) Zoning District/ Grazing
Financing
The ranch is currently offered for $1,325,000. Please contact listing agents to visit.
Airports
Distances
California Interstate 5: 22 miles
City of Red Bluff: 20 miles
San Francisco: 208 miles
Reno, NV: 214 miles
Portland, OR: 463 miles