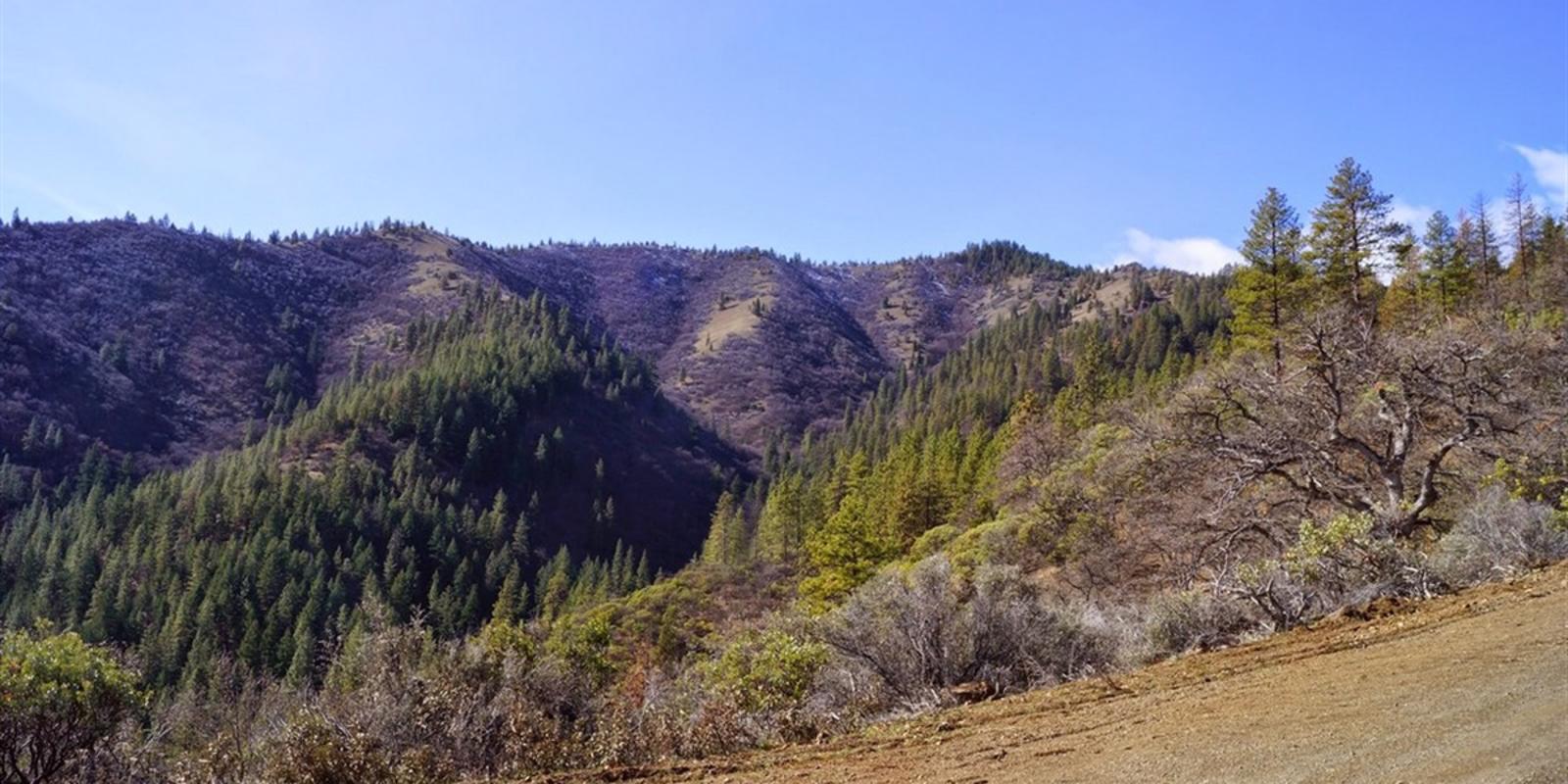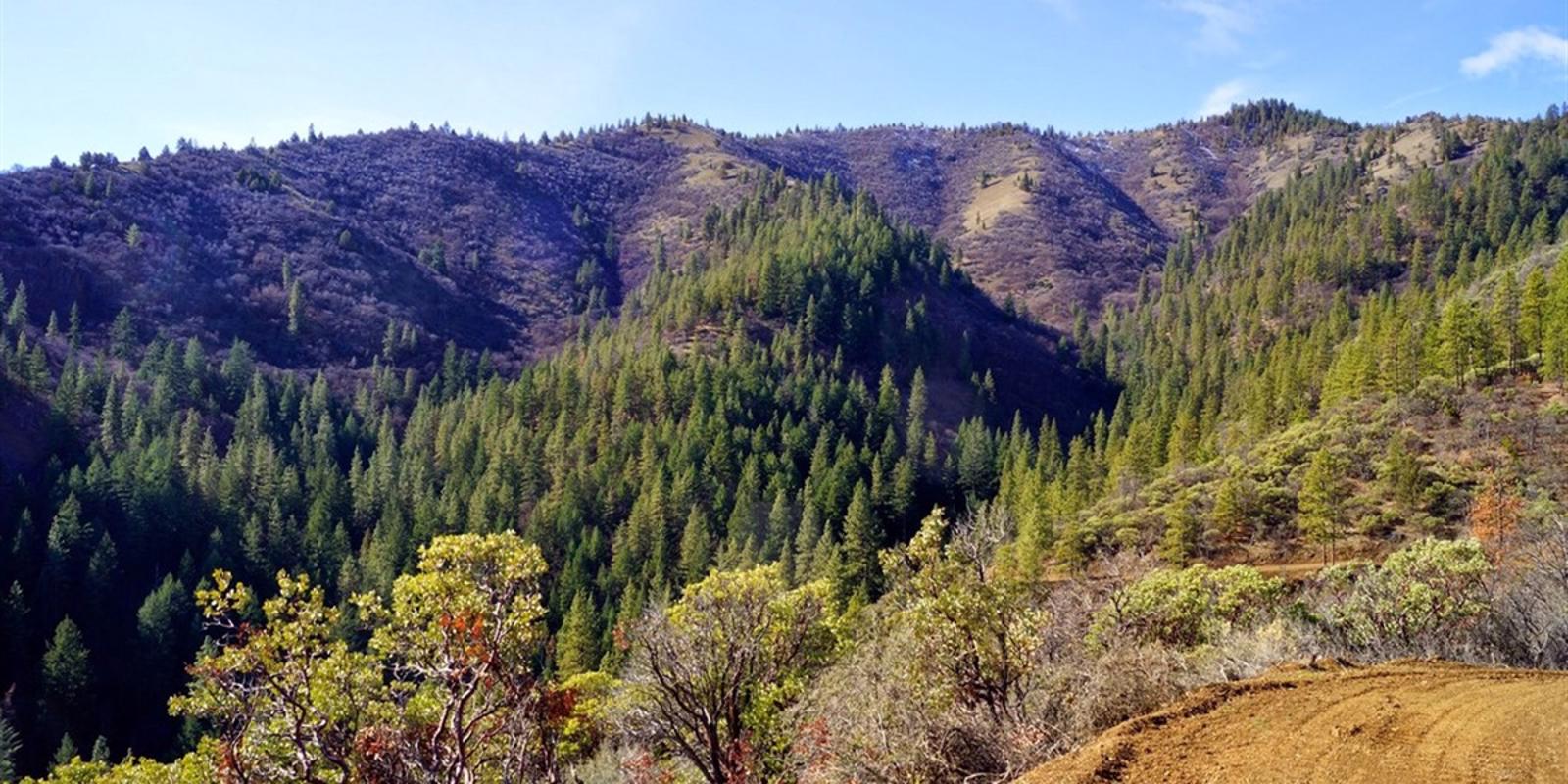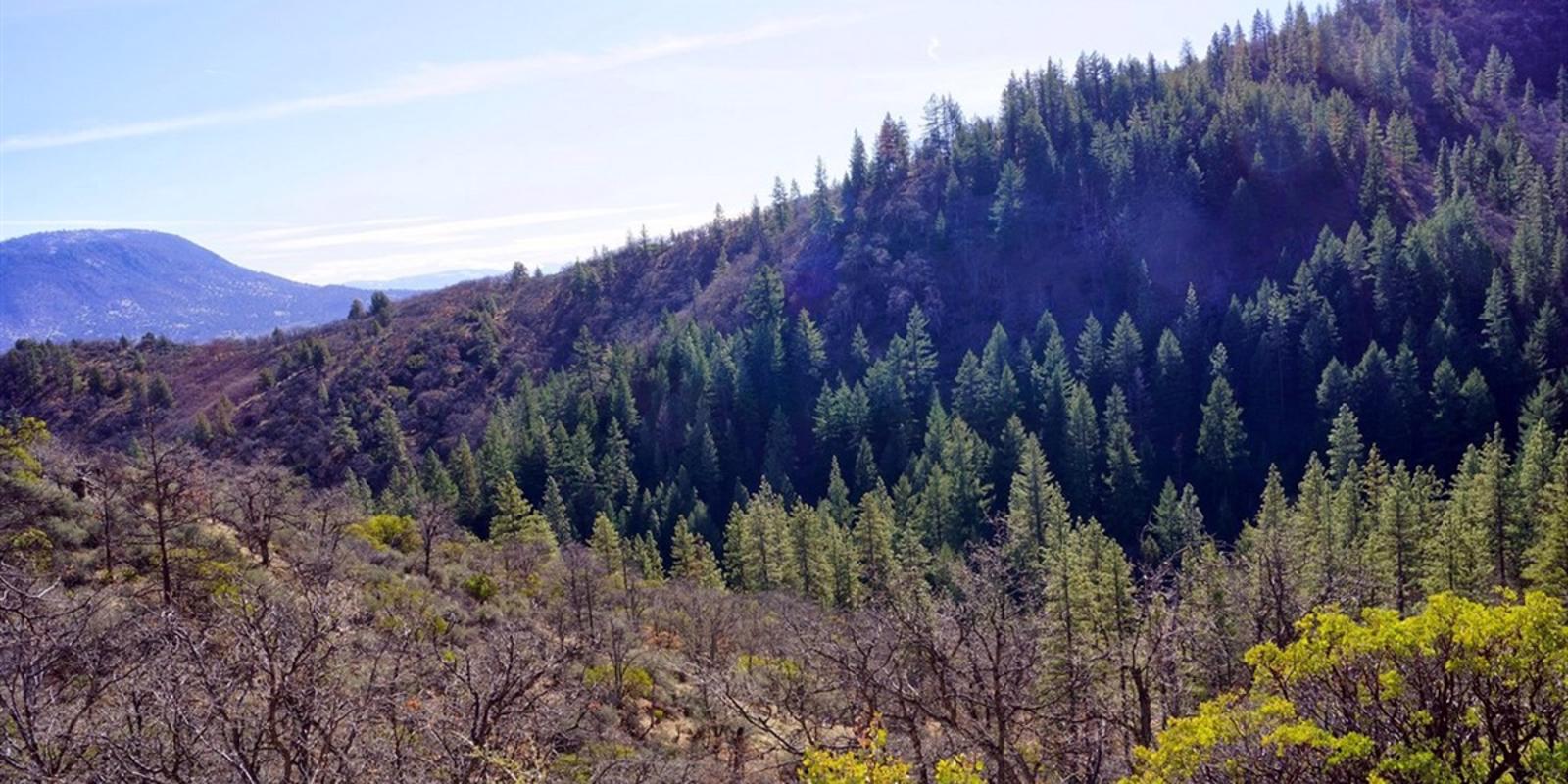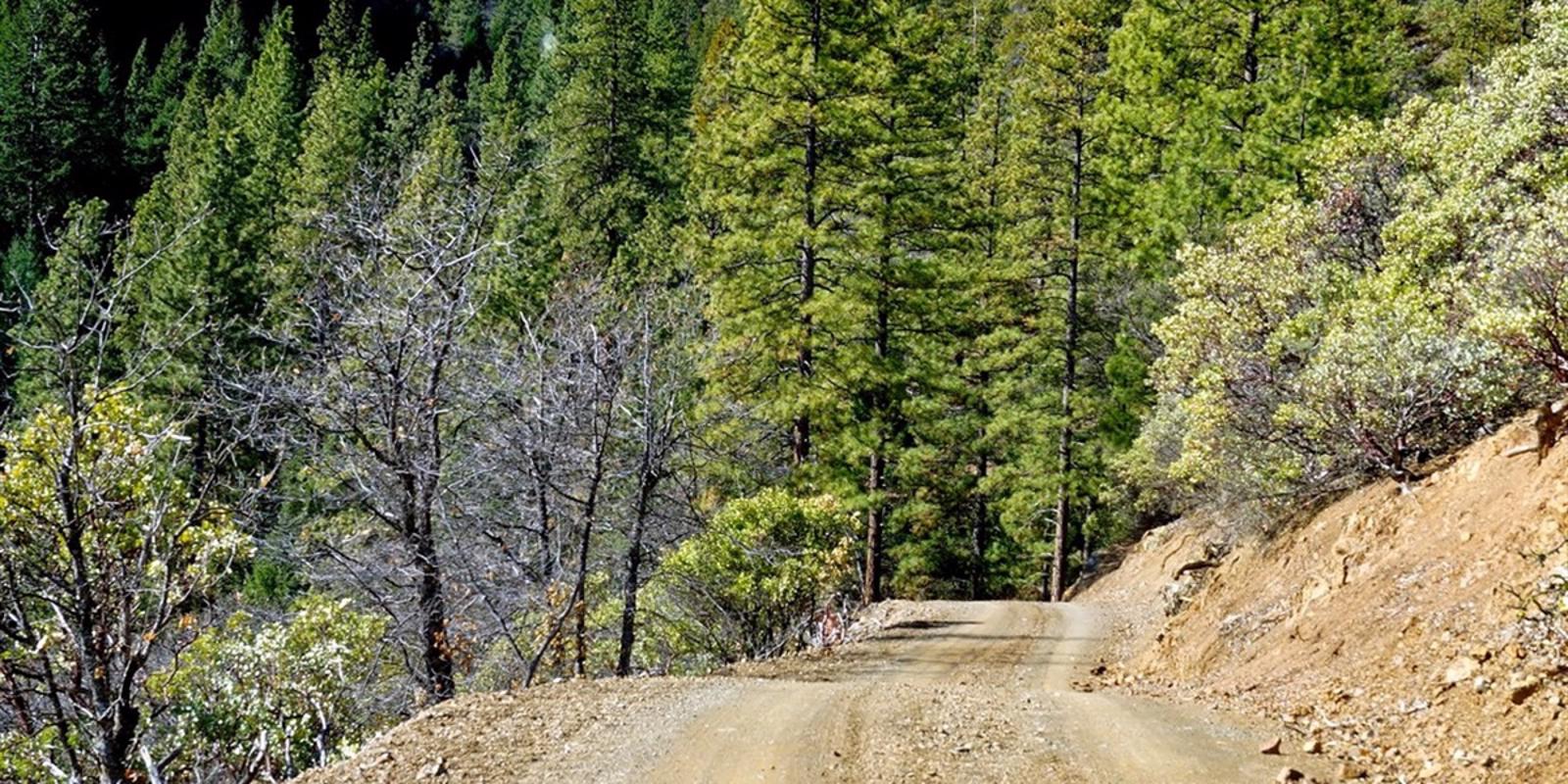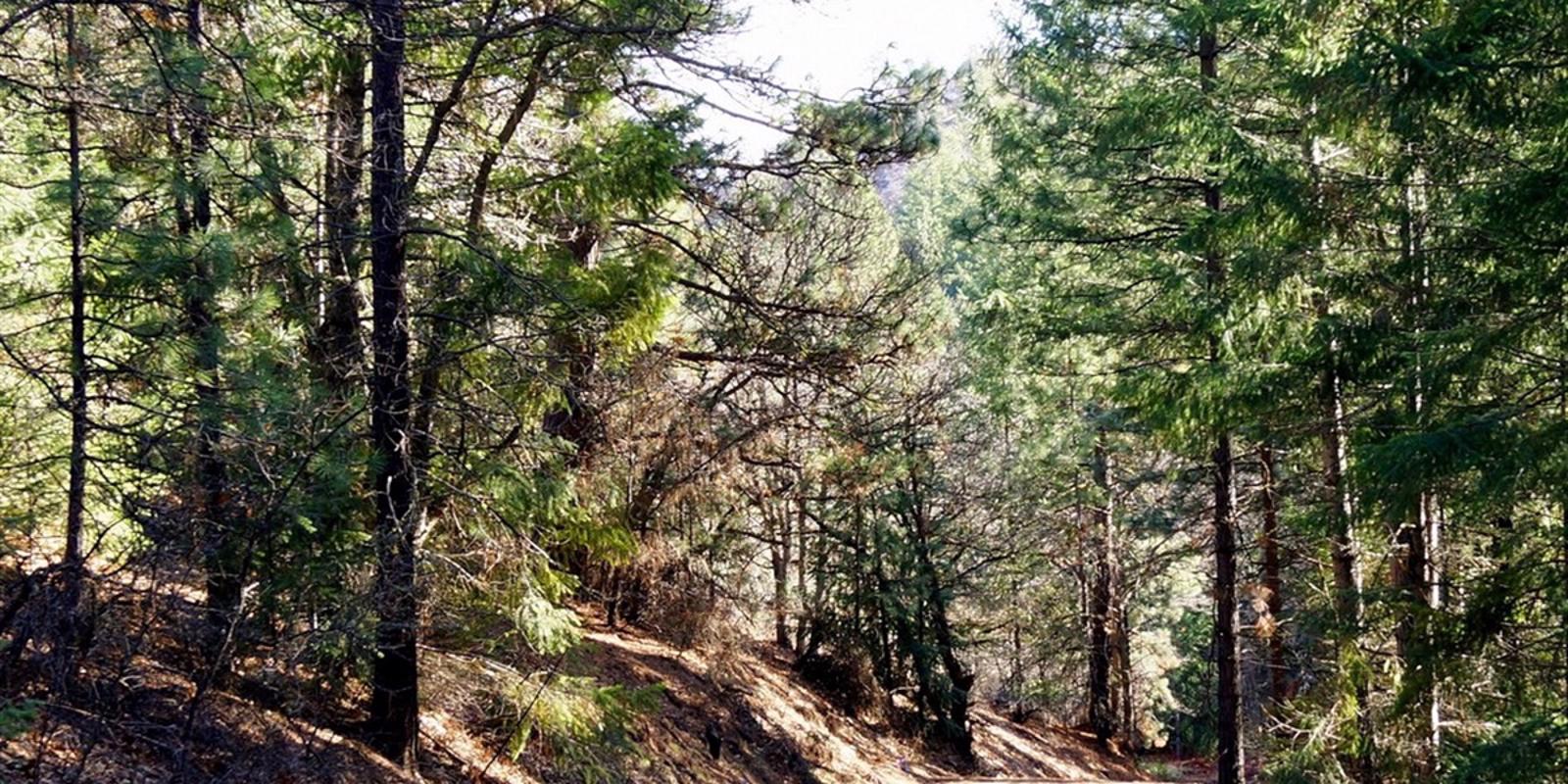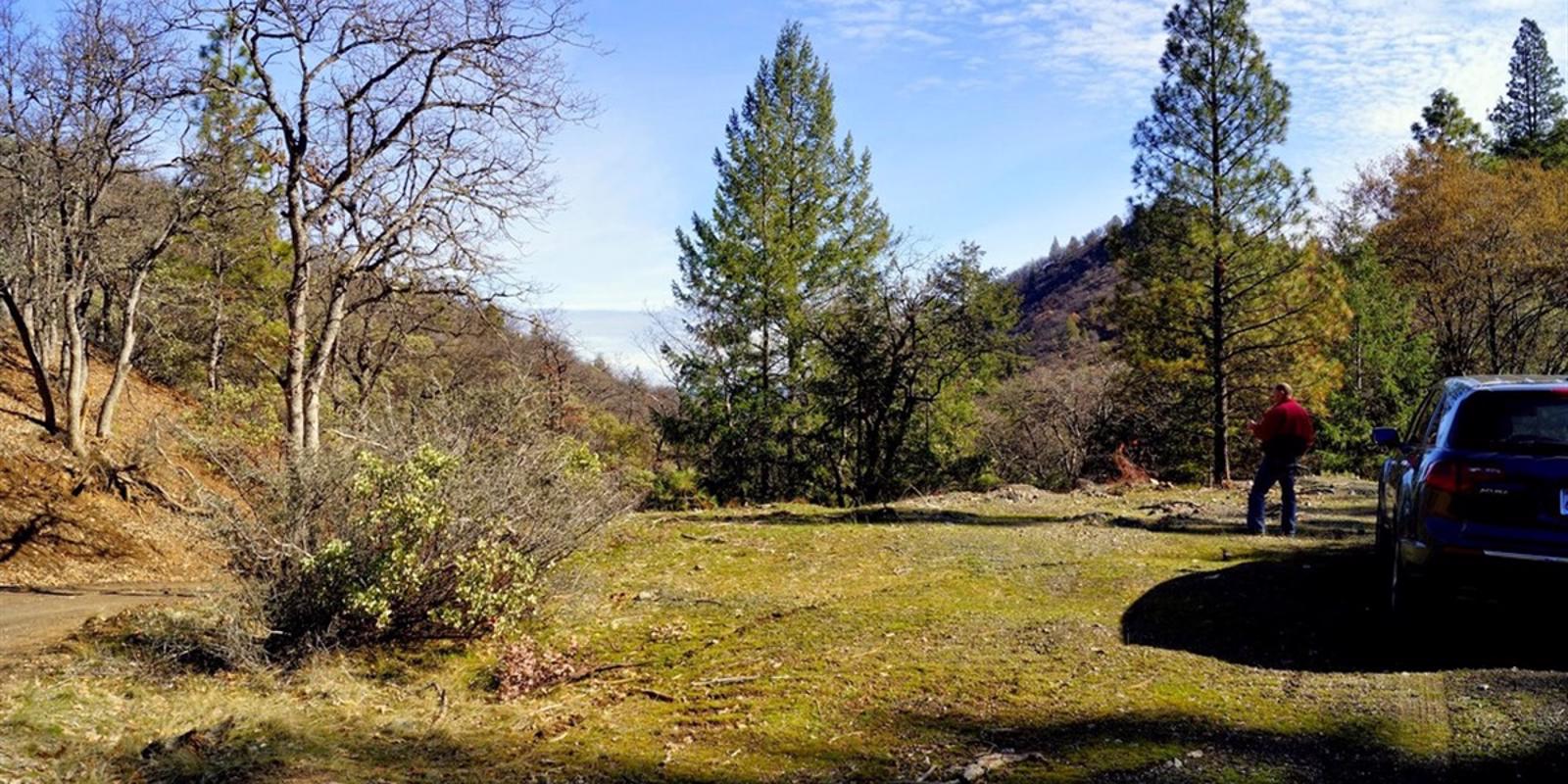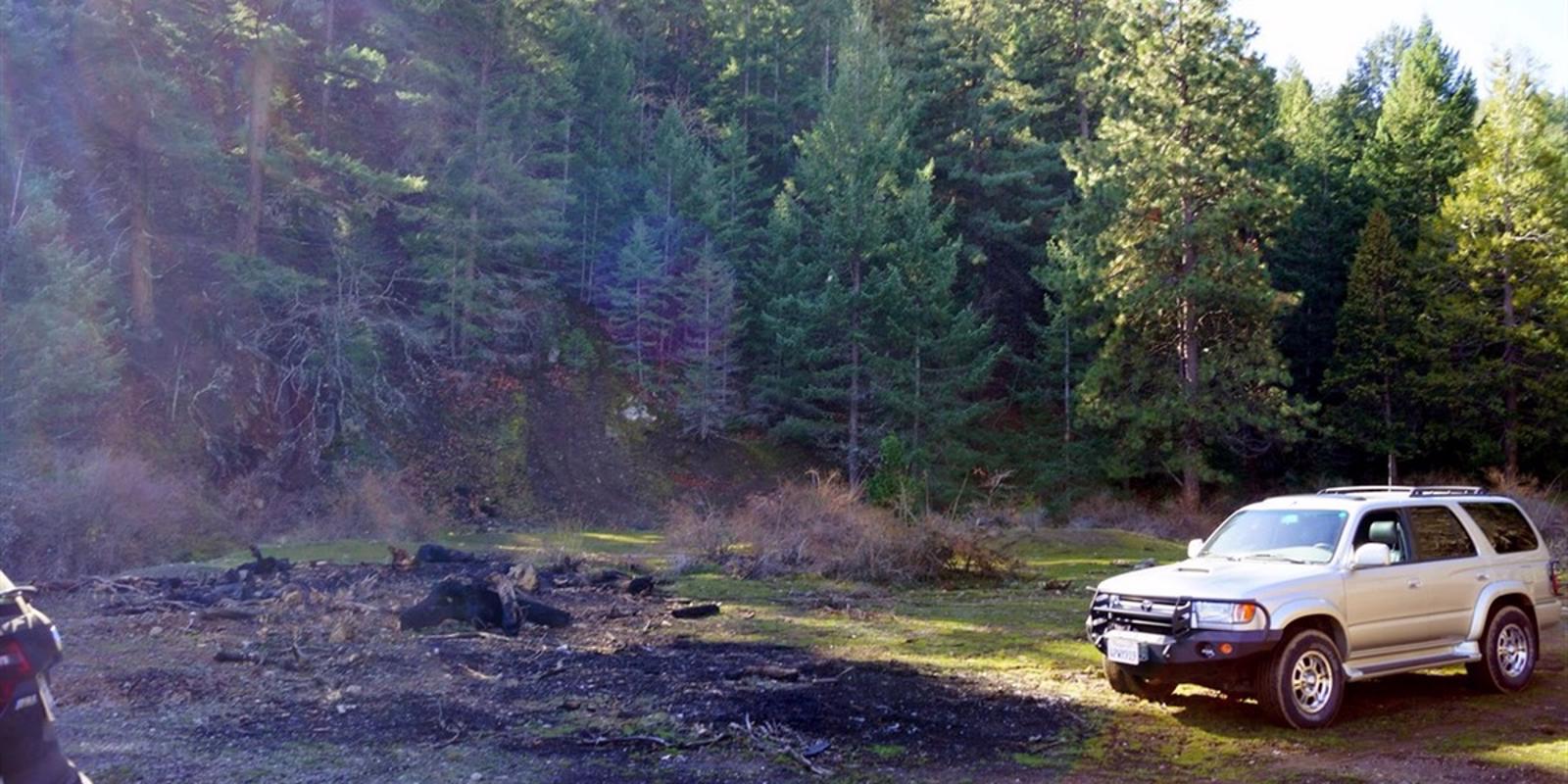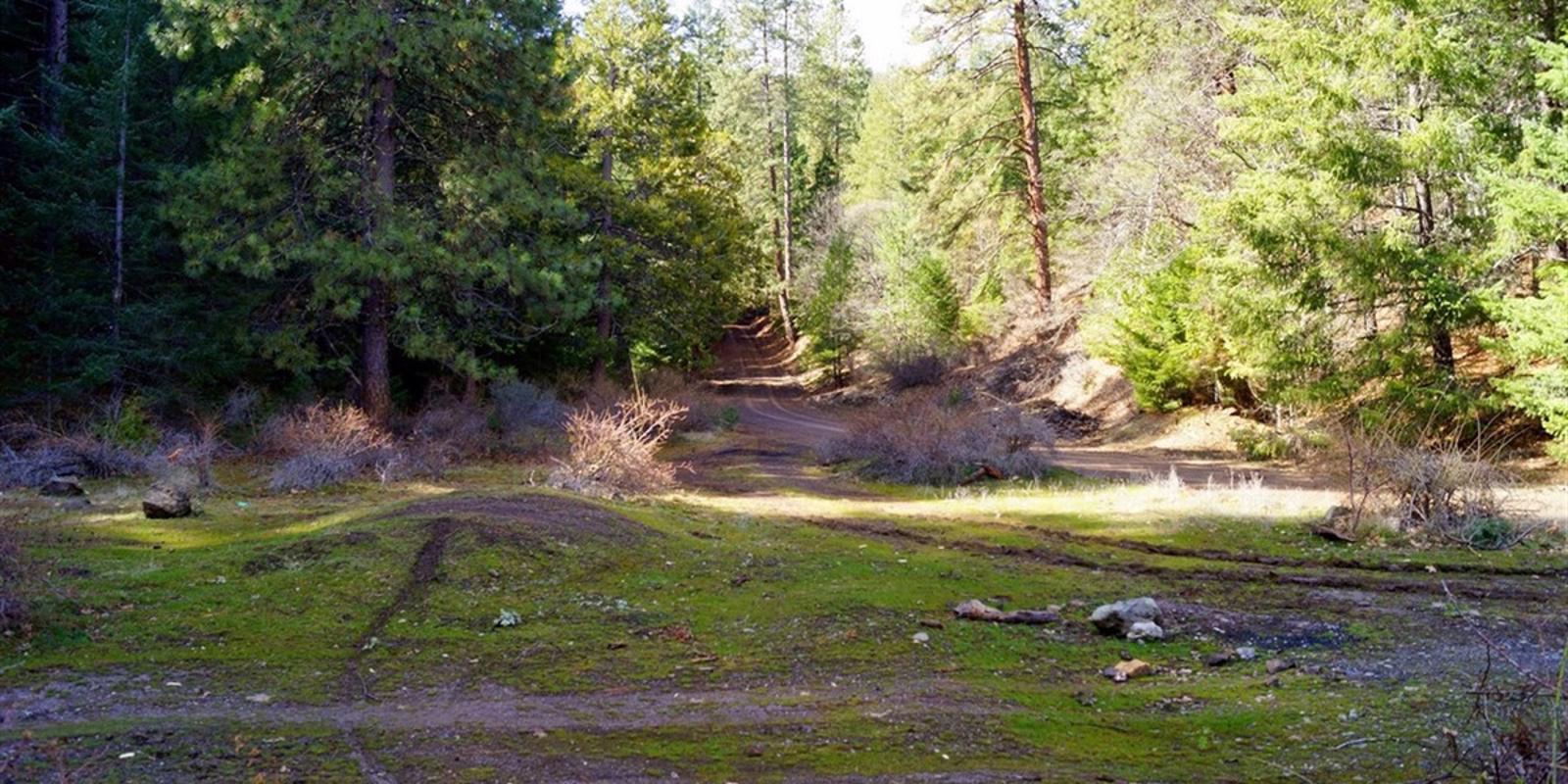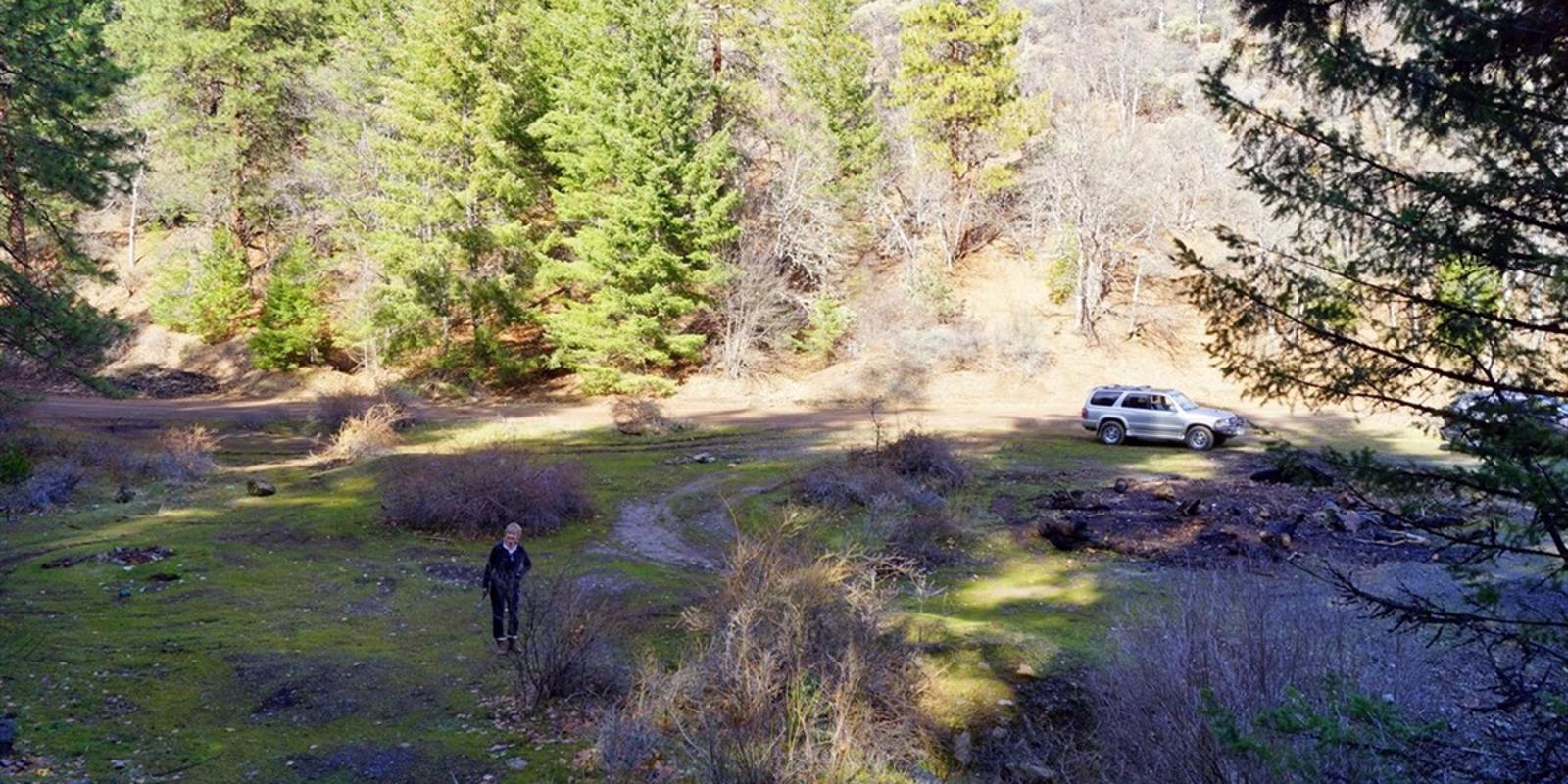 Hazel Gold Mine
Offering
352+- acres
Patented land
Network of underground operations
5 adits
9 ore and waste rock dumps
3 gold bearing quartz veins
History of high grade vein material
Acreage
Accessed by a county road, the acreage consists of approximately 352+- deeded acres of patented land. Topography is sloping to steep with elevation ranging from approximately 3000' to 4300'. It is bordered to the north and south by federal land, and to the west and east by private land including large timber companies.
History
Gold in veins was discovered on the property in 1883. In production until 1935, the Hazel mine reported production of 40,000+ ounces of gold. The mine has been developed by five adits which vary in length from 100 to 1500 feet. There are 3 distinct gold bearing quartz veins identified including the Potato Patch vein which leads to an underground 1500 square foot room known as the Bridal Chamber, where "free gold festooned the sides and walls" of the chamber.
There are 9 ore and waste rock dumps on the property containing approximately 92,000 short tons of material, grading approximately 0.024 opt gold. Reports indicate that in the later stages of mining, the ore ran 1-5 ounces of gold per ton.
Potential Uses
GOLD:
From one of the geologist reports: "...possibilities appear encouraging for discovery of more ore either as a continuation of the known zones, or as new discoveries. Enough prospective ground lies within the present property to be an attractive proposition to the owner."
GRAPHITE:
Production of graphite from the carbonaceous shale found on the property. There are many exciting new uses from materials found in graphite including graphine. Click the link below to find out more about graphine, its applications and uses.
http://www.graphenea.com/
Present Use
Recreation
Location
Just south of the Oregon border, The Hazel Gold Mine property is located in California's northern Siskiyou County and approximately 2 miles southwest of the small community of Hornbrook. Call representing broker for more information.
Reports
Geologic and appraisal reports available to qualified buyers.
Financing
Presently offered for $995,000.
Terms - Cash to seller
Airports
Distances
California Interstate 5: 1.9 miles
Community of Hornbrook: 3 miles
City of Yreka: 16 miles
Ashland, OR: 26 miles
Medford, OR: 39 miles
San Francisco: 328 miles